"The damages affect the entire city", says Giulio Gidoni, president of the Association of Historical Houses of Venice. Obviously historic buildings, being older, are those most at risk. The high tide has been an emergency in Venice for days now, an it's the highest after those of 1966 and 1979, with a peak of 1.87 meters recorded on Tuesday, November 12 at 22:50. This situation draws attention to the urgency of maintenance of buildings throughout the city, both state and especially private.

"At least in the Veneto, 40% of the historical and artistic buildings are in the hands of private individuals, from which ecclesiastical structures and state properties are excluded" he continues. "It is not only the Doge's Palace and St Mark's Basilica that attract visitors to Venice, but above all the set of buildings – bound and not by the Fine Arts – that have merged over time and have given that image that we all know".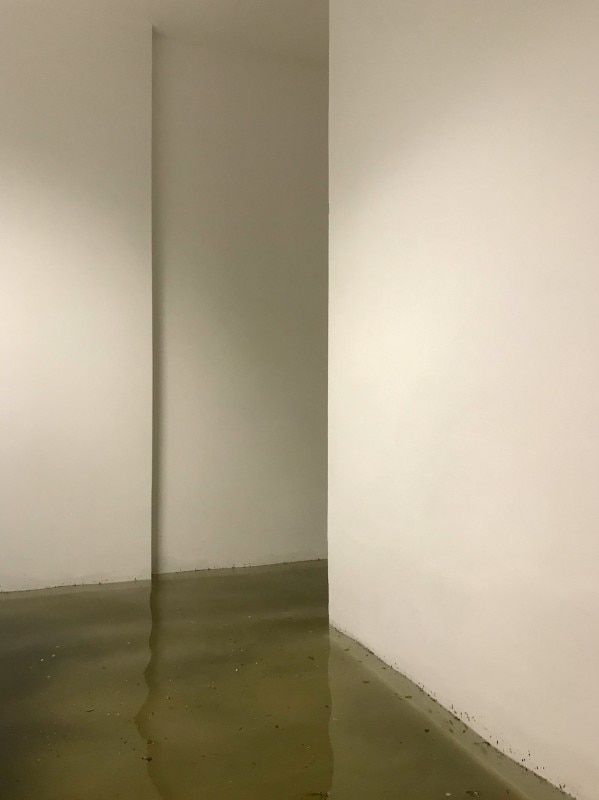 The greatest damage is caused by the rising damp on the walls and by the salinity of the water that inhibits and crumbles walls and floors. In addition, there is talk of dirty, polluted and often greasy water, which causes considerable damage to the historical hallways rich in Venetian-style terraces or marble games of the time of the Republic, which the owners can hardly protect properly.

"Until 2011, quite substantial tax breaks were in place that allowed the owners of historic houses, palaces and buildings bound to set aside a certain amount with which to do these important maintenances". Since then, things have changed: for the worse. "After that date, the fiscal discipline of tied properties has completely changed and this has obviously reduced the possibilities for the many middle-class people who are owners, co-owners and condos of a historic property, and this seems to be not implemented at the national level".
Over the years, then, the hope that MOSE, the project intended to protect Venice and the Venetian Lagoon from flooding, would come into action, has been suffocated by the news stories of scandals, bribes, design changes, design errors, supplies of poor material then not controlled by those who had to control them, which have meant that this system has never been fully activated. "The commissioners had assumed that the system would be operational in 2021, provided it actually works. If all goes well, we'll have some peace of mind", concludes Giulio Gidoni.
The images in this article are by Marco Cappelletti, photographer, born in 1987. He has collaborated with some of the most influential artists and architects on the contemporary scene. His Venetian studio, opened in September near the Scuola Grande di San Rocco, has suffered several damages due to the floodings. The photographs in this article, he writes, "show through the eyes of a new inhabitant of the island, washed in these particularly difficult days for the whole city."