Through which devices or artifacts can we imagine proposing a significant, new synchronism between man, the environment and its cycles?
From 25 to 28 July in Matera, the "Geo Synchronicity" workshop will investigate design in the age of Anthropocene. The initiative is part of the ongoing cycle of activities of IN Residence, a research program investigating the culture of design at 360 degrees, which since 2008 has involved over 80 designers and 350 international students.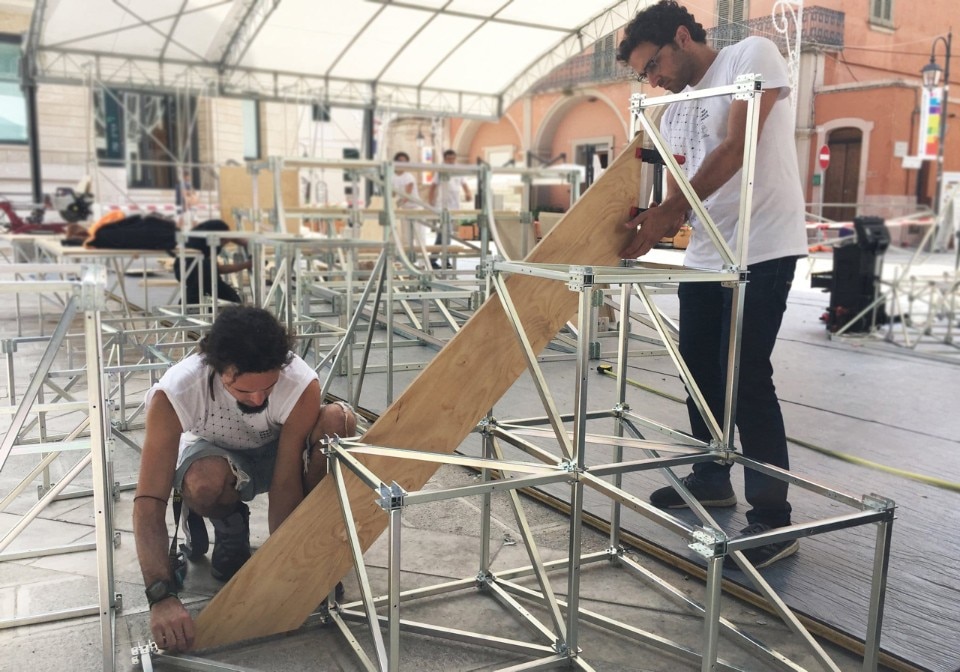 IN Residence meets the program of the Open Design School, one of the main programs organized in the Lucanian capital on the occasion of Matera European Culture Capital 2019, which throughout the year involves designers and professionals to rethink and redesign the landscape, architectural and artistic heritage of Basilicata.
Tutors of the workshop will be Zaven, an interdisciplinary studio founded in Venice in 2006 by Enrica Cavarzan and Marco Zavagno, and the young designer from Strasbourg Théophile Blandet.
Registration for the four intensive days of the workshop - 24 places available - can be made directly from the website of the IN Residence program, at this address. Until July 8, you can send your motivational letter to this address and win one of 5 free scholarships offered by LAGO.