The fourth edition of the New Generations Festival will take place at the Casa dell'Architettura – Acquario Romano in Rome. Entitled "Architects vs. Rest of the World", the event will unite more than 50 young designers and international experts. These include: Appareil, Architecture for Refugees, ecoLogicStudio, Emanuele Bompan, Ricardo Devesa, Enorme Studio, Fosbury Architecture, Luca Montuori, Orizzontale, SET Architects, Jean-Benoît Vetillard, U67, and WikiSpazioPubblico. In addition to this, two keynote speakers will fuel the debate during the evenings: Koert van Mensvoort (Next Nature) and Jose Luis Vallejo (ecosistema urbano).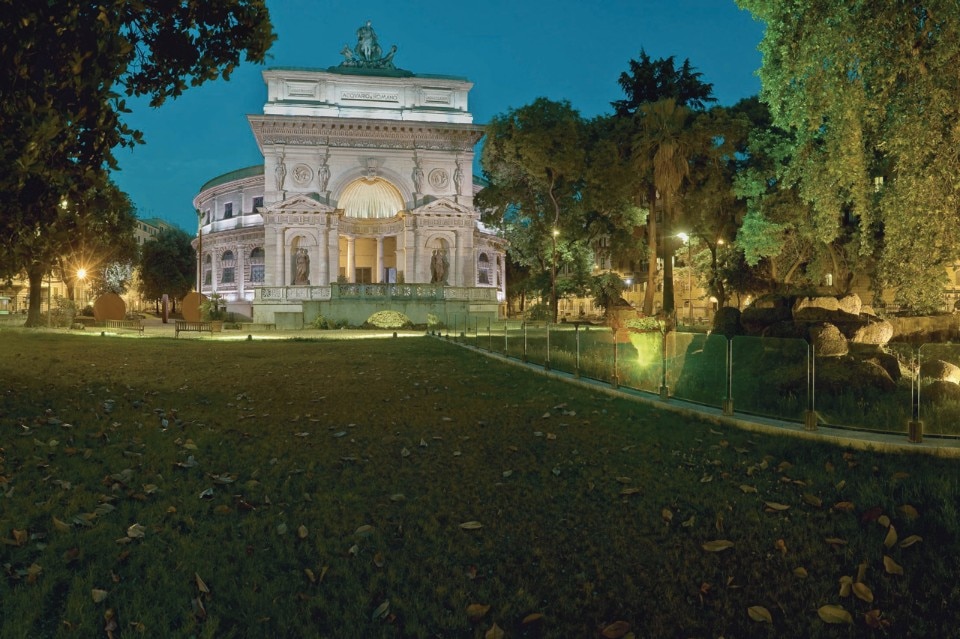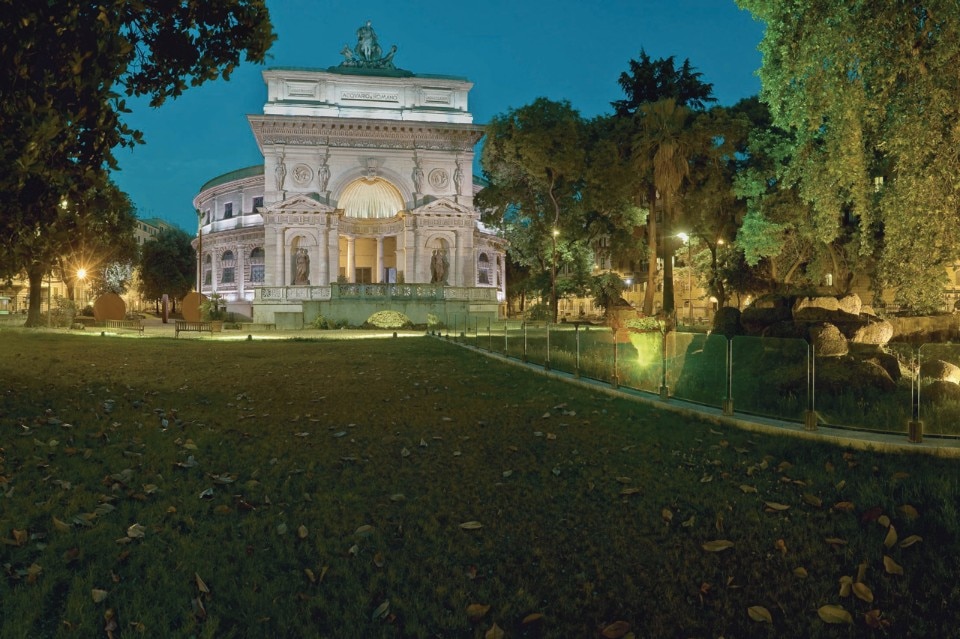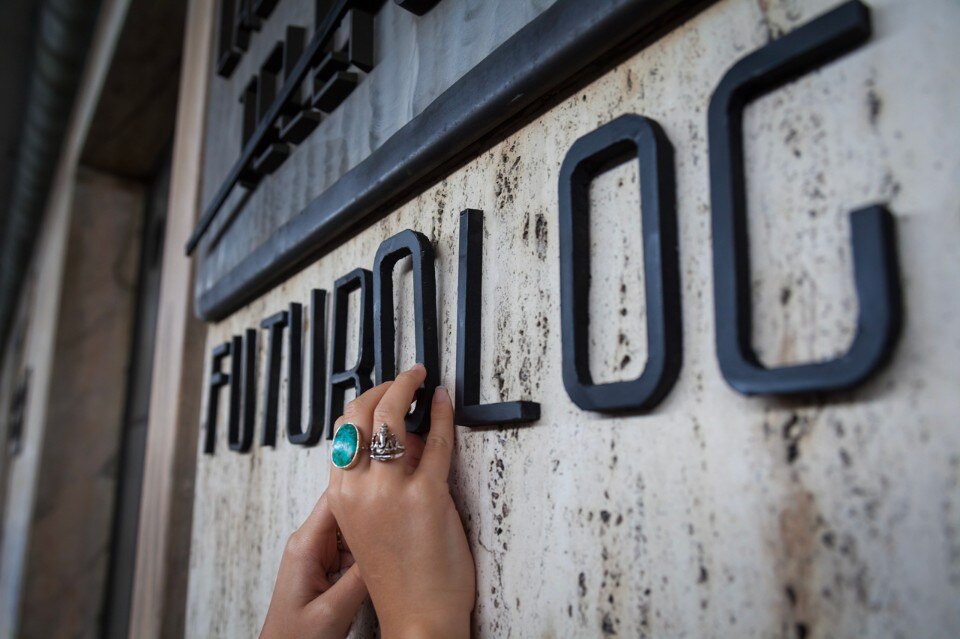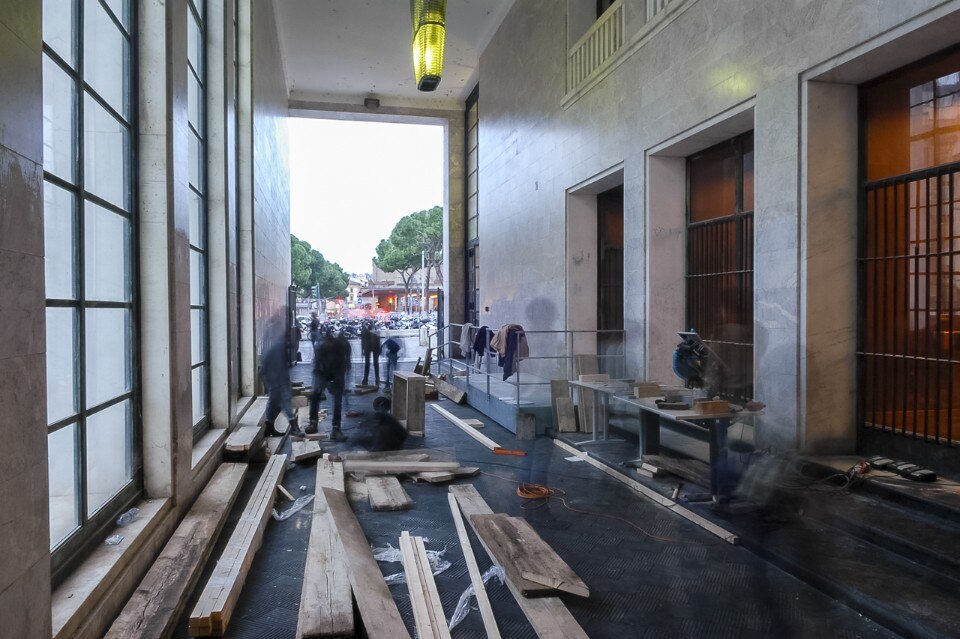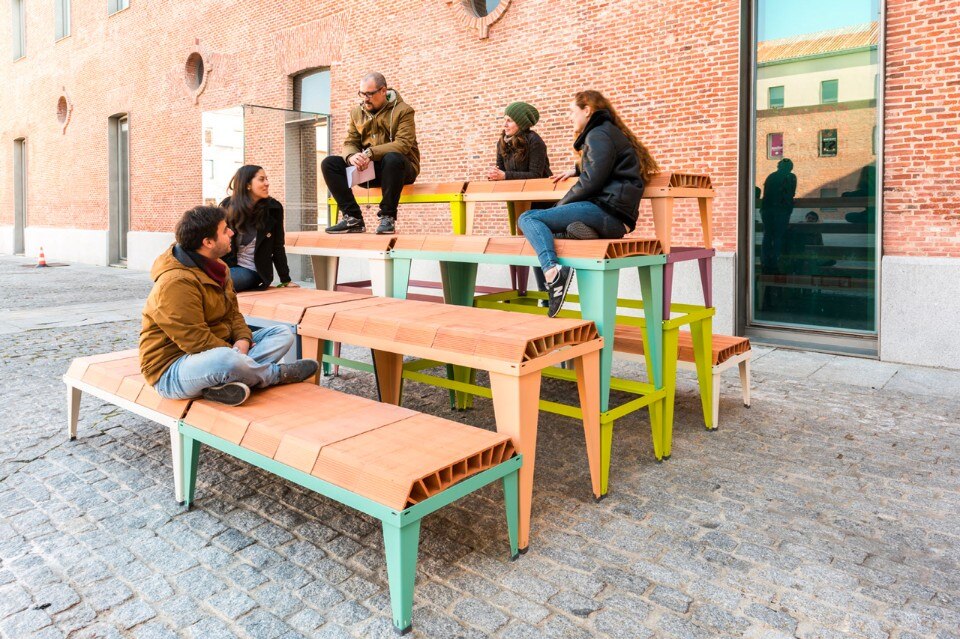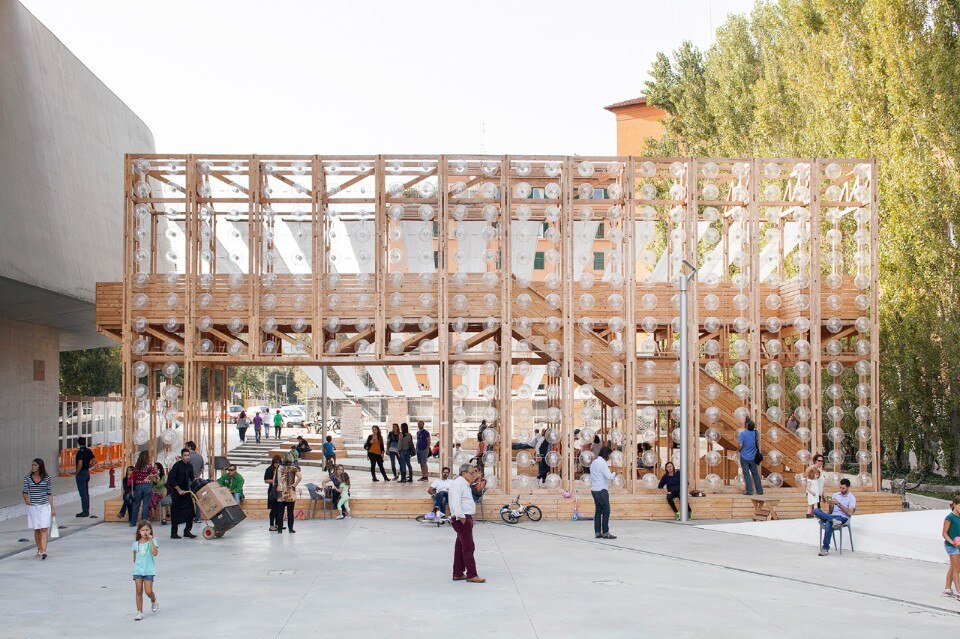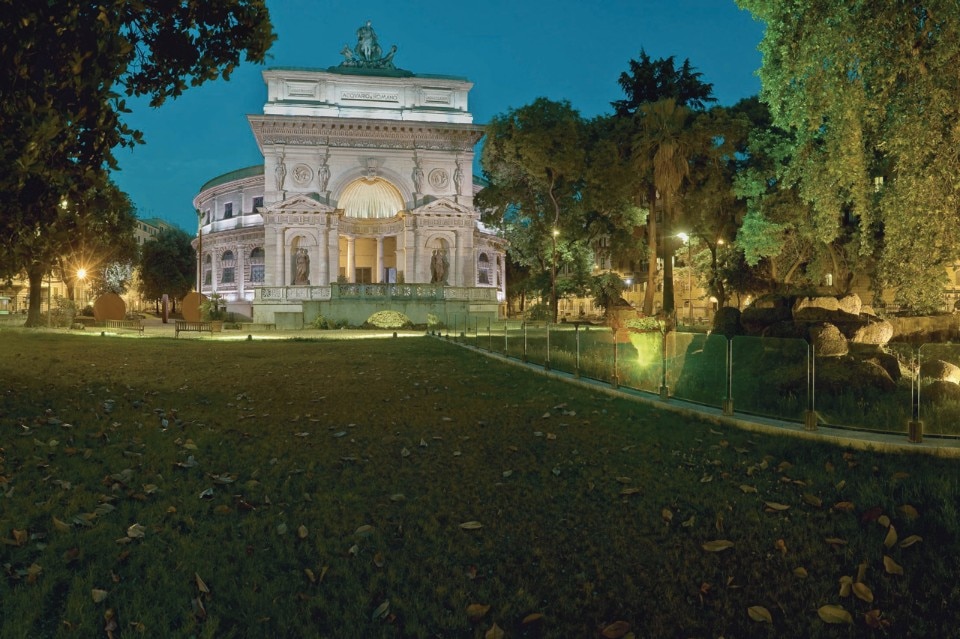 Top: New Generations Festival 2015, installation curated by Appareil, Genoa. Above: Casa dell'Architettura, Rome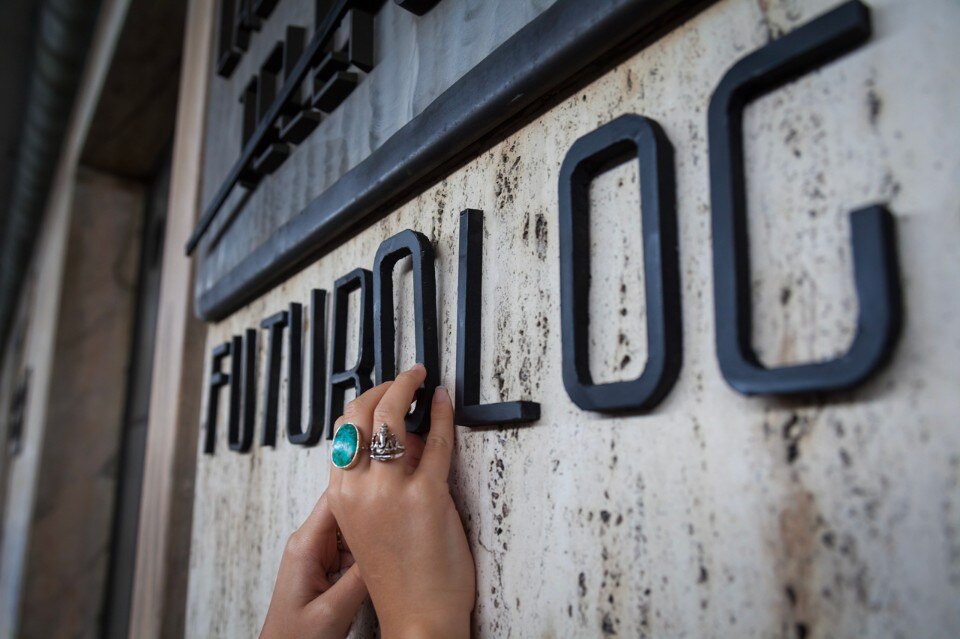 New Generations Festival 2014, installation view, Florence. © Anna Positano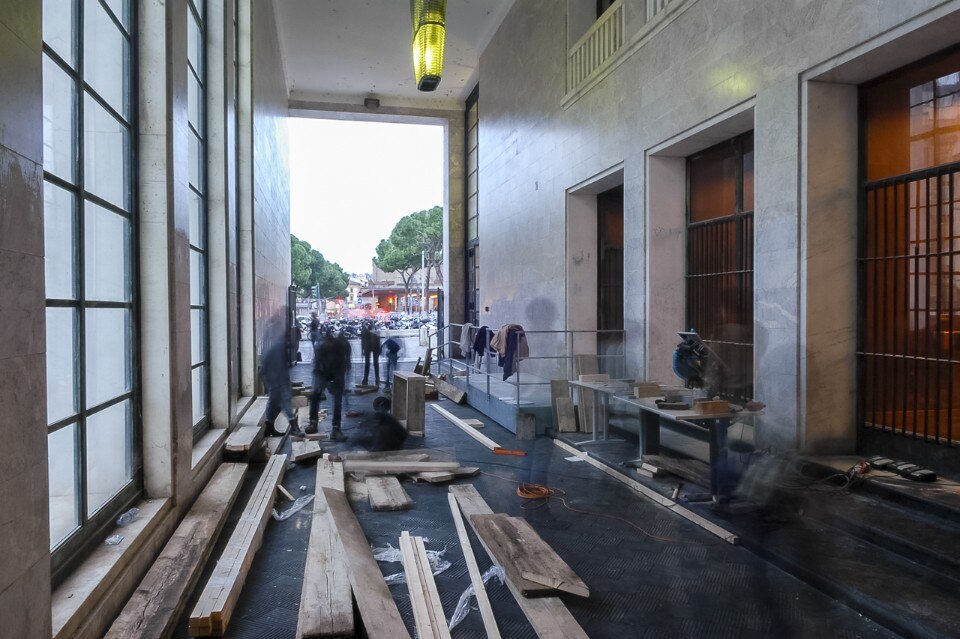 New Generations Festival 2014, workshop curated by Orizzontale, Florence. © Raffaele Bernardo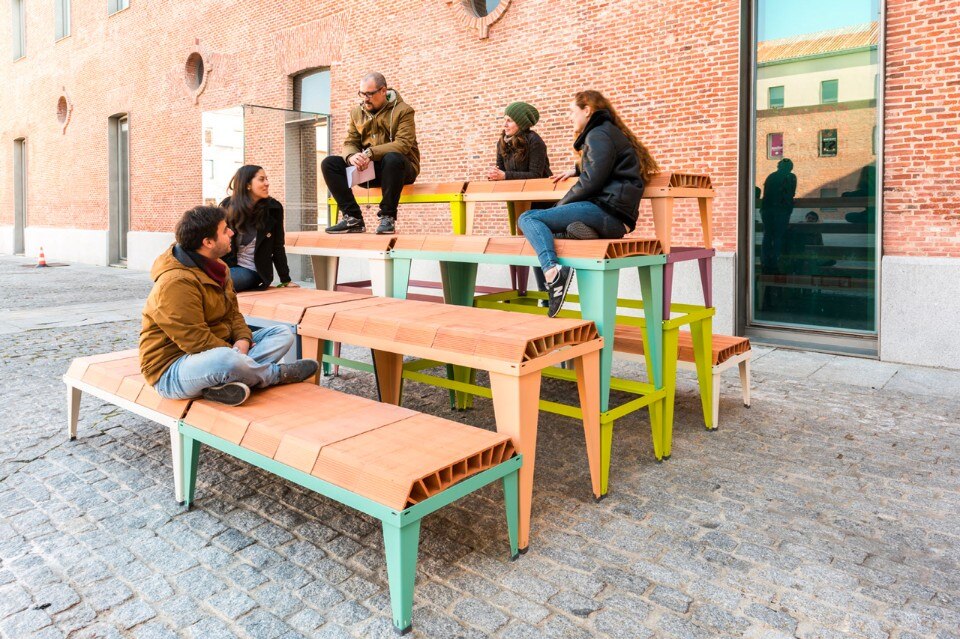 Enorme Studio, Schlickeysen Furniture System Bovedilla Seris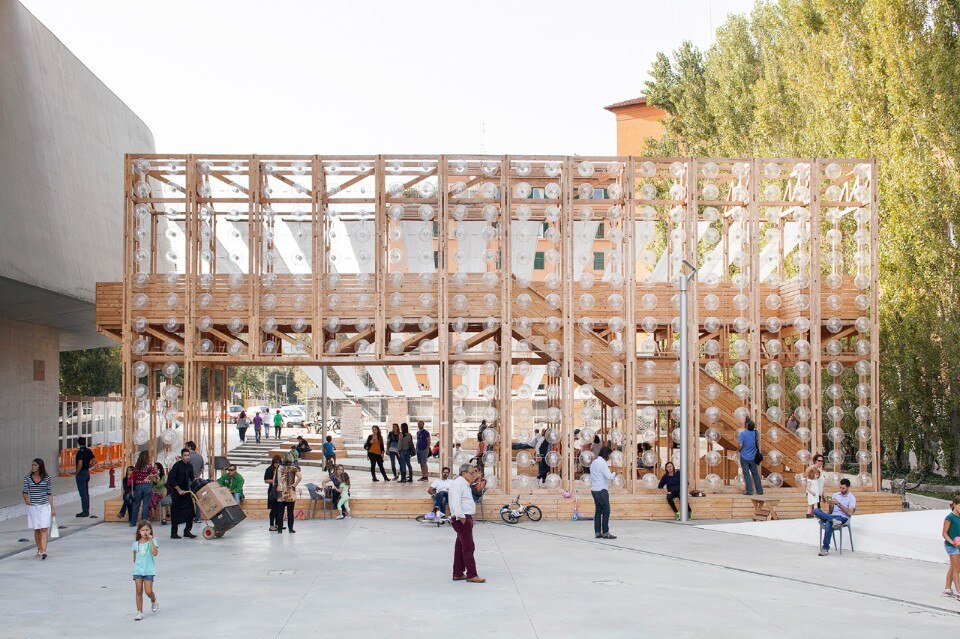 Orizzontale, 8½, Rome, 2014
With a compact programme of lectures, roundtables, workshops and satellite events (projections, video-interviews…), the event spotlights three main themes: "Urban vocabulary and public space" examines how architects are increasingly becoming mediation figures in complex urban processes, by proposing new ways of thinking in terms of urban planning and collaboration with communities, and with the overarching aim of reactivating and regaining public space; "New Economies & Values" investigates successful, emergent and innovative practices, with particular emphasis on topics such as urban metabolism, circular economic systems and alternative financing models that characterize various large scale urban projects; "New technologies and media" have changed the way we work, by bringing new professional figures into the architecture sphere, the technology systems that underpin the development and change of urban fabric, and their importance in the field of design, are under discussion.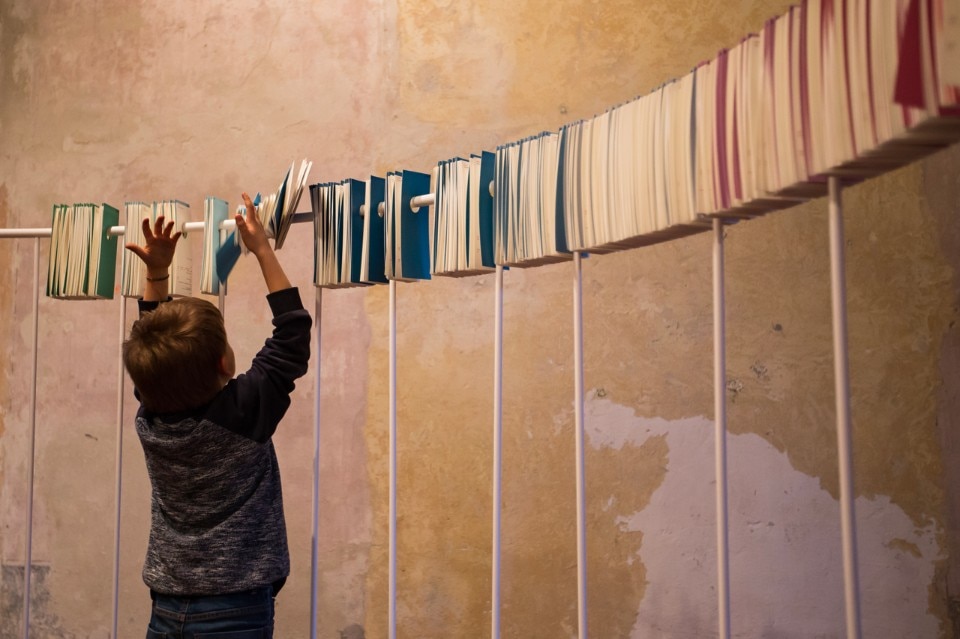 24 – 26 September 2017
New Generations Festival: Architects vs. Rest of the World
curated by Gianpiero Venturini – Itinerant Office
Casa dell'Architettura – Acquario Romano
piazza Manfredo Fanti 47, Rome