The exhibition of new works by artist Anicka Yi, winner of the 2016 Hugo Boss Prize, will be on view at the Solomon R. Guggenheim Museum, New York. Interweaving Yi's ongoing study of microorganic forms, data collection, and sensory perception, this exhibition presents a densely layered examination of the intersecting systems – biological, social, political, and technological – that define our lives. Drawing on scientific concepts and techniques to activate vivid fictional scenarios, Yi's installations ask incisive questions about human psychology and the workings of society.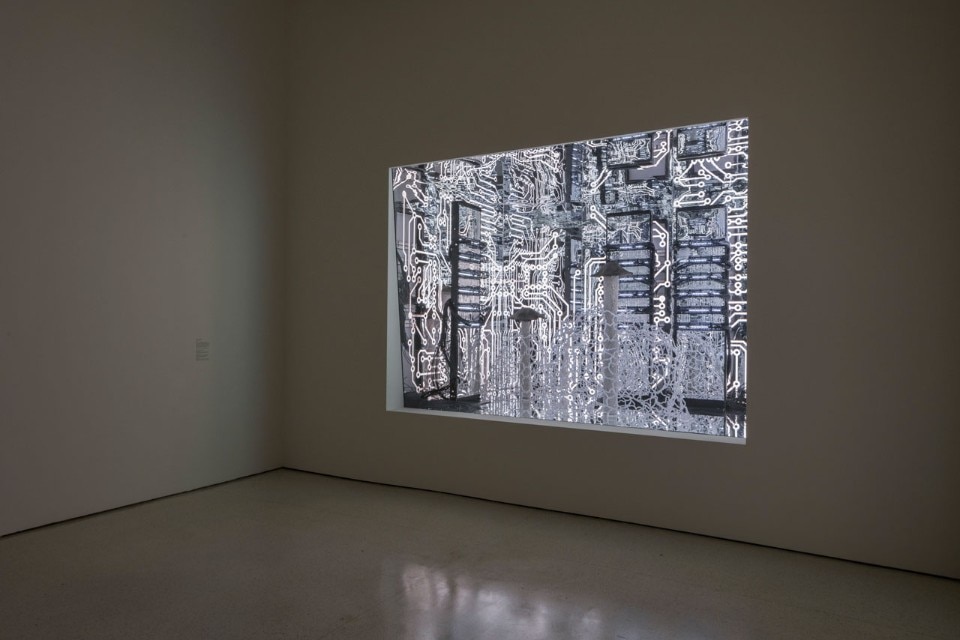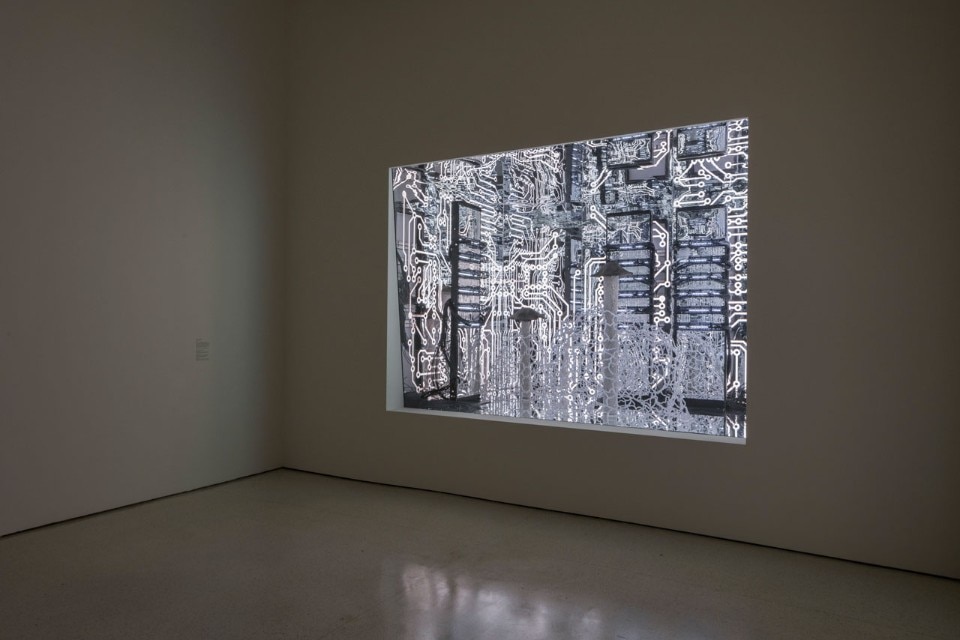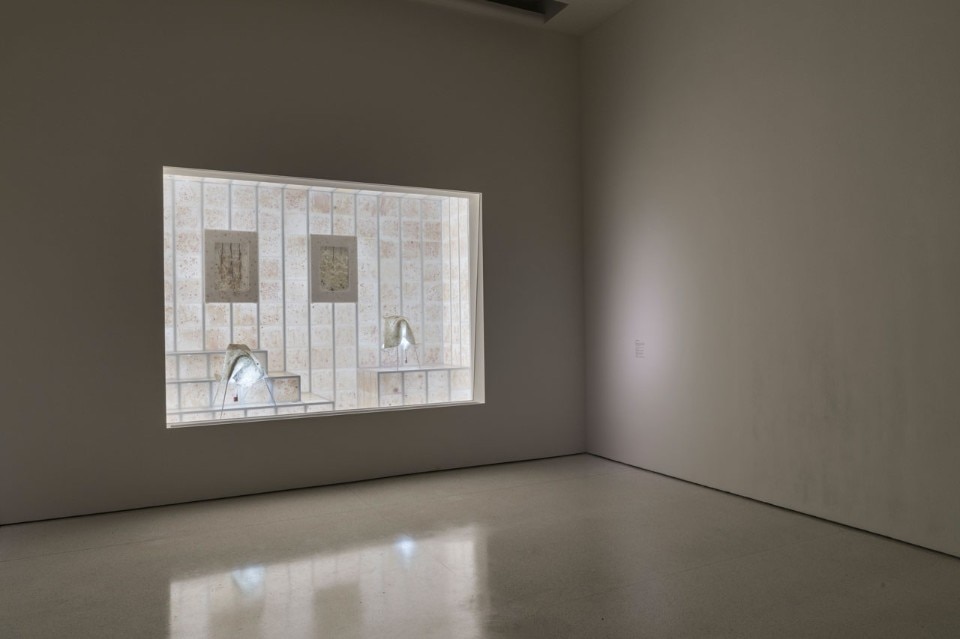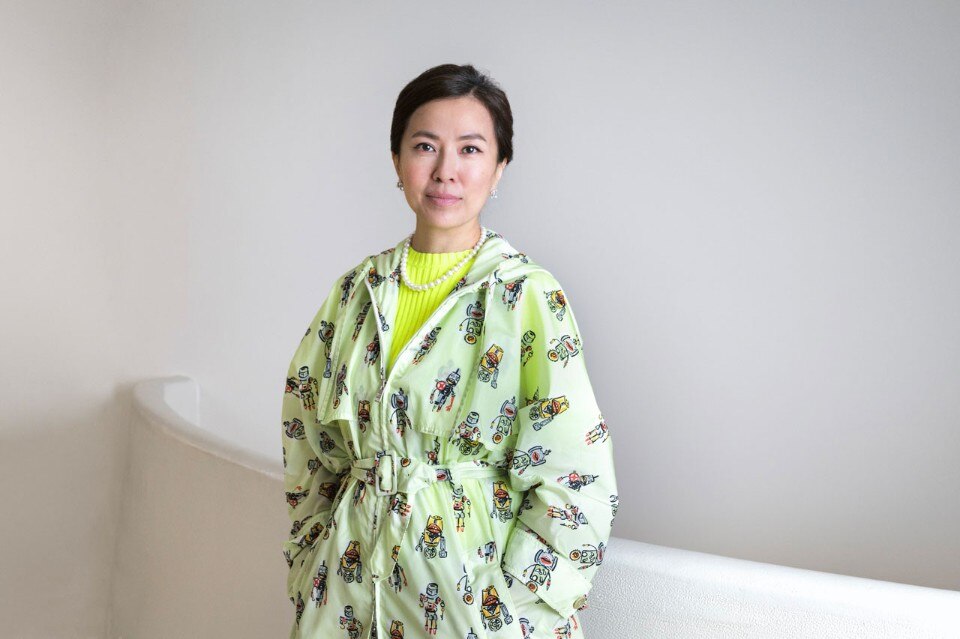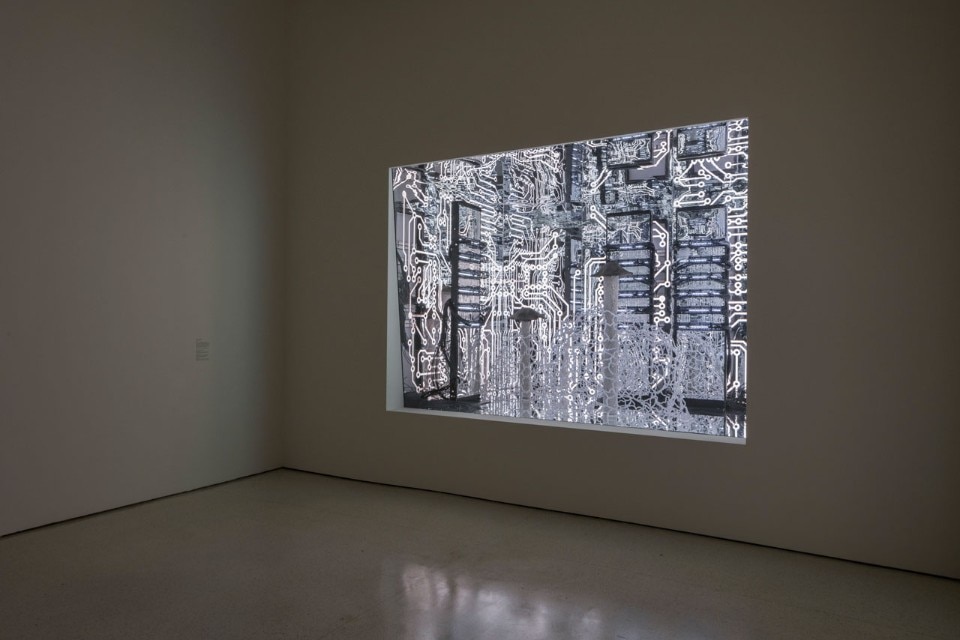 Anicka Yi, Lifestyle Wars, 2017. Ants, mirrored plexiglas, plexiglas, two-way mirrored glass, LED lights, epoxy resin, glitter, aluminum racks with rackmount server cases and ethernet cables, metal wire, foam, acrylic, aquarium gravel, and imitation pearls. Courtesy the artist and 47 Canal, New York. © Solomon R. Guggenheim Foundation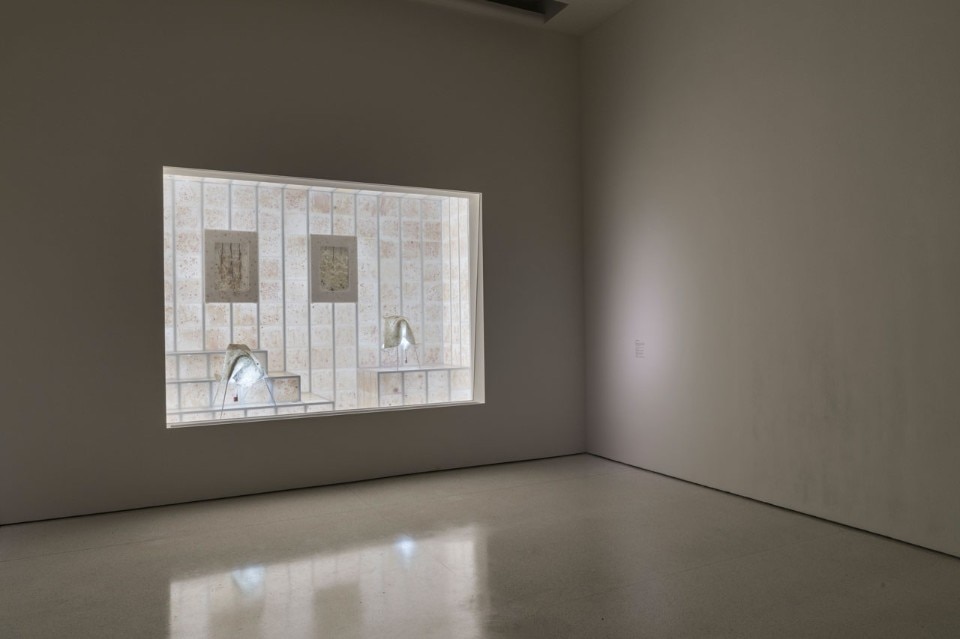 Anicka Yi, Force Majeure, 2017. Plexiglas, aluminum, agar, bacteria, refrigeration system, LED lights, glass, epoxy resin, powder coated stainless steel, light bulbs, digital clocks, silicone, and silk flowers. Courtesy the artist and 47 Canal, New York. © Solomon R. Guggenheim Foundation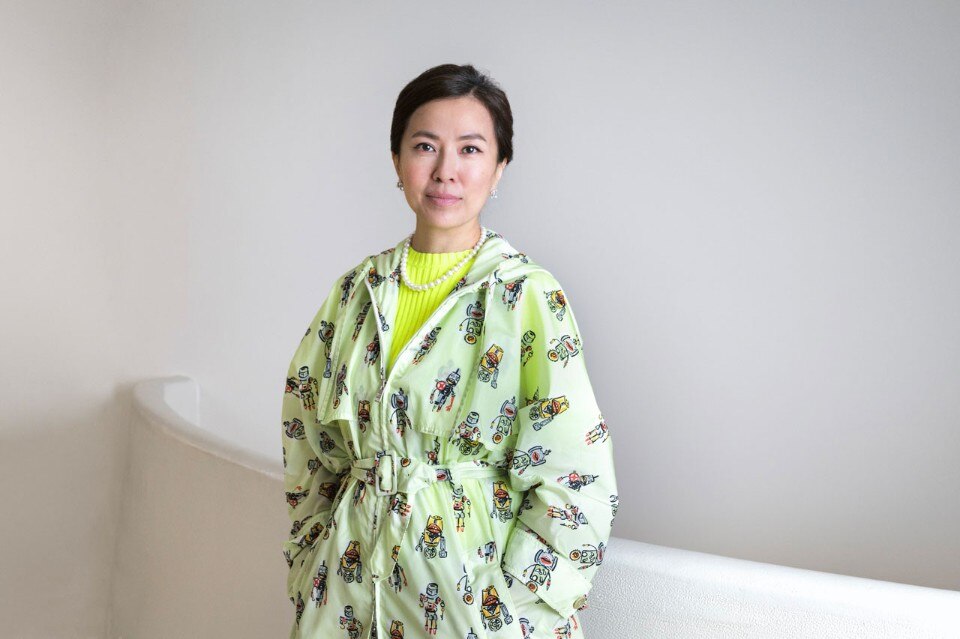 2016 Hugo Boss Prize winner Anicka Yi
Anicka Yi. © Solomon R. Guggenheim Foundation
Yi uses unconventional materials to examine what she calls "a biopolitics of the senses", or how assumptions and anxieties related to gender, race, and class shape physical perception. For this exhibition, Yi worked with a team of molecular biologists and forensic chemists to create an installation in which natural and technological forces appear as surging, unruly forms that are nonetheless clinically contained.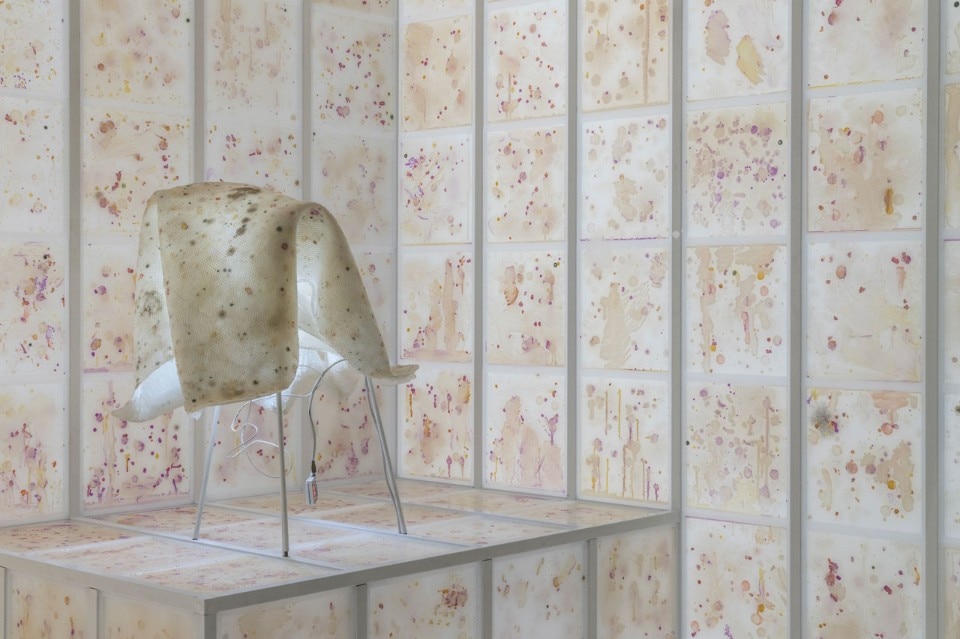 until 5 July 2017
Anicka Yi, Life Is Cheap
curated by Katherine Brinson with Susan Thompson
Solomon R. Guggenheim Museum
1071 Fifth Avenue, New York