The LNU Lab is the final body of works from students of the Linnaeus University Design+Change program, where they immersed in a speculation on future and social sustainability issues. Speculative Design is considered one of the most conceptual and less known of the branches of the discipline, and students tried to deliver radical messages.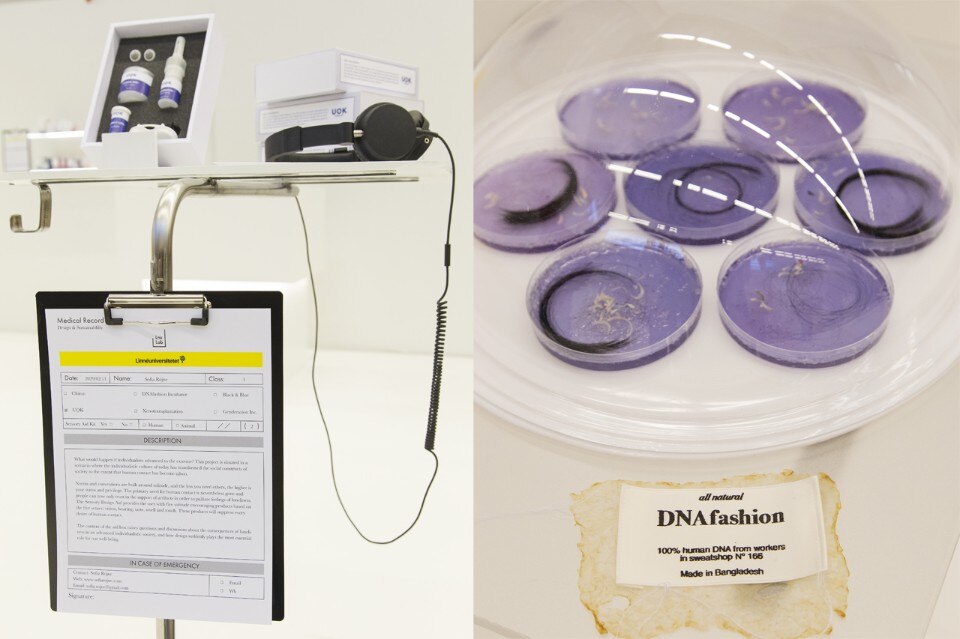 UOK is a project where individualism advanced to the extreme and human contact becomes taboo and people can now only trust in the support of artifacts in order to palliate feelings of loneliness. The Sensory Design Aid provide the user with five solitude encouraging products. Based on the five senses, these products will suppress every desire of human contact.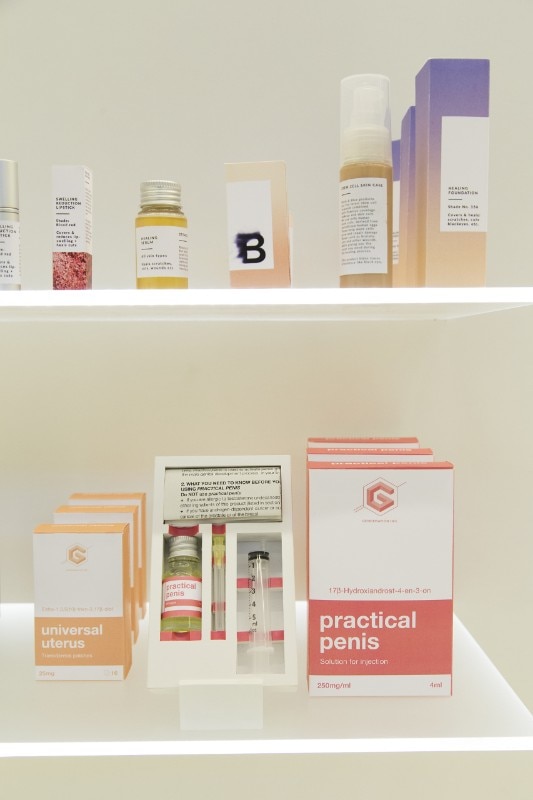 Genderation Inc. provides you with the latest methods used for development of reproductive systems and secondary sex characteristics. By blocking the genital development in embryos, all children are born default and can choose their own bodies for themselves when they would normally hit puberty. All characteristics are activated by treatment with either androgens or estrogens in the areas wanted, and the product range enables a great amount of combinations to support diversity and self-expression.
The "Xenotransplantation" project speculates on the process of grafting or transplanting organs or tissues between members of different species, which has built up a scenario for bringing a debate on the current shortage of organs, ensuring alternative scenarios.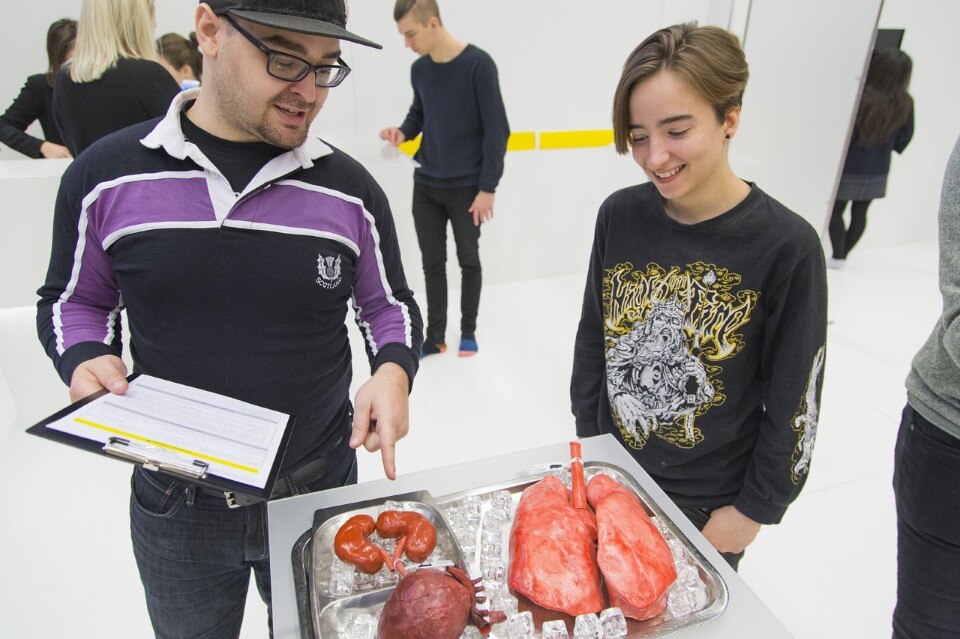 Black & Blue, on the other hand, is a speculative design project about men's violence against women in intimate partner relationships. The goal was to design a product that could lead to thoughts and discussions about women's safety in their homes, and also about gender equality in general. The result is a fictional company called Black & Blue, selling a series of makeup and skin care products marketed towards women who live with domestic abuse. The project is meant to criticize and start discussions about shaming women and victims of abuse. Black & Blue sells a variety of products but also has a website with information, a blog, before/after pictures and a webshop. The products were developed carefully and with extensive research on domestic partner violence, but also through the use of human stem cells to create and heal skin, while covering up bruises and other unwanted traces of abuse.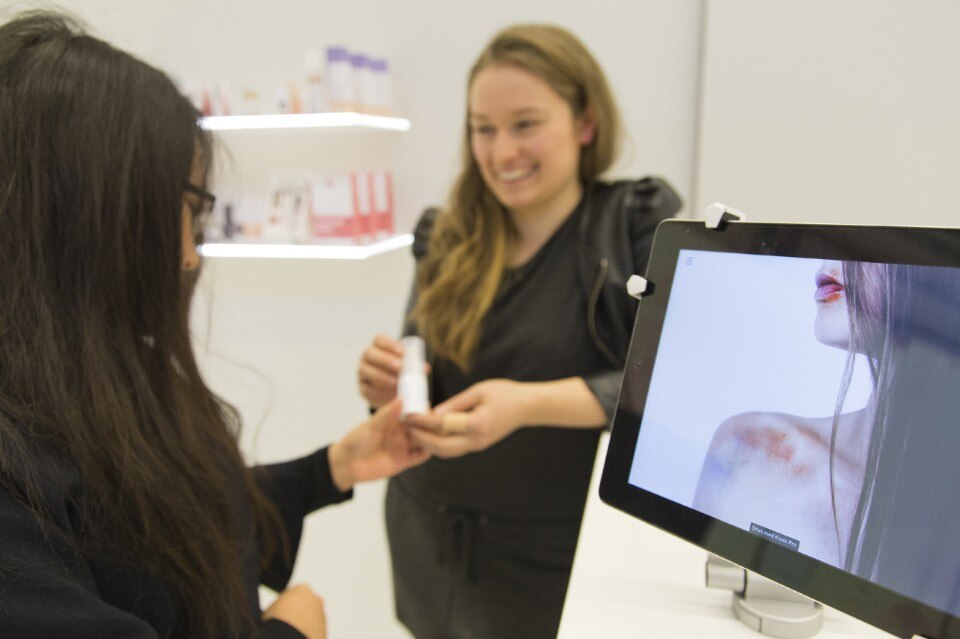 LNU Lab
School: Linnaeus University Småland
Designers: Axman Erica, Briland Julian, Carlén Anna, Czarny Michael, Grubb Armelle, Gu Junjie, Guajardo Alban, Hulthén Wictor, Lindner Annelotte, Mabilia Greta, Mas Gabriela, Okruhlikova Nadja, Pasqualini Maria, Shao Xinyue, Shields Lisa, Sohrabi Mohammad, Strömberg Chikako, Sweep Femke, Sofia Röjne, Emelie Sandahl, Adam Priester, Maria Lindbeck, Elis Frederiksen, Ebba Johansson
Coordinators: Lilja Petra, Salinas Miguel, Hruza Stephan