The Swedish outdoor company Houdini opened its first store in Oslo. Located in one of Oslo's most bustling and fastest growing retail areas, the recently opened signature store marks the launch of a new retail brand concept. This new environment has been conceptualized, designed and developed by an interdisciplinary team at Snøhetta.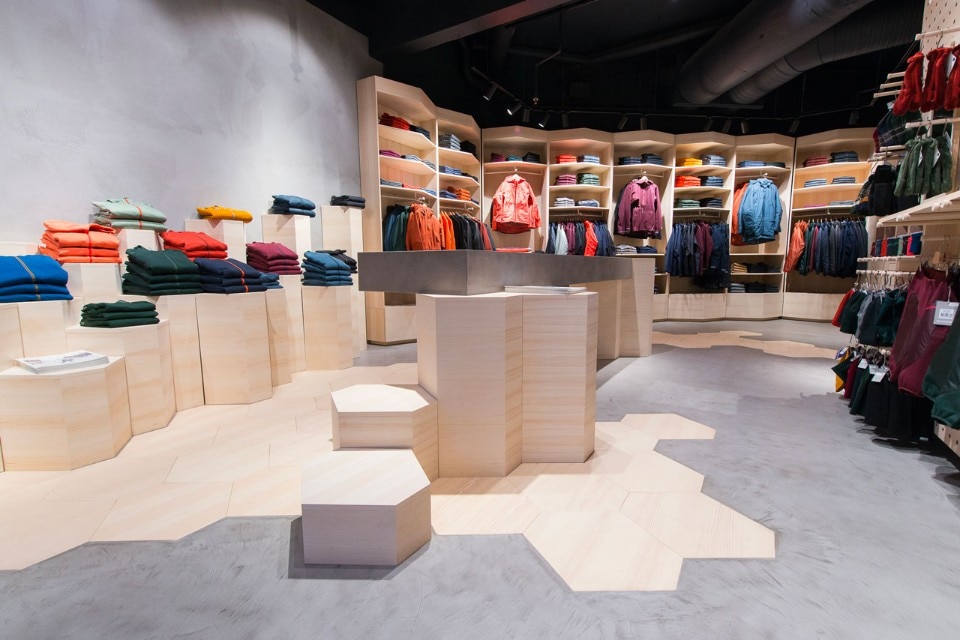 The design takes its inspiration from nature – an approach that lies in the DNA of all what the sport brand offers and strives to be. The physical space is shaped utilizing the geometric form and patterns of the hexagon.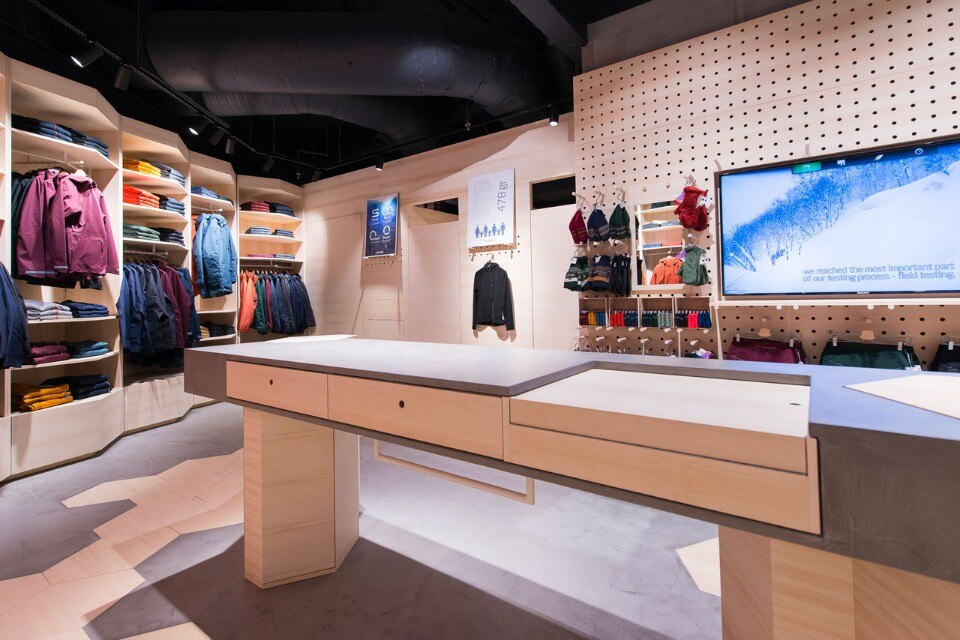 The interior is characterized by lite pine wood elements of various sizes and dimensions. Scalable and modular furniture creates a dynamic and calm sensation in a backdrop of the rough cement walls.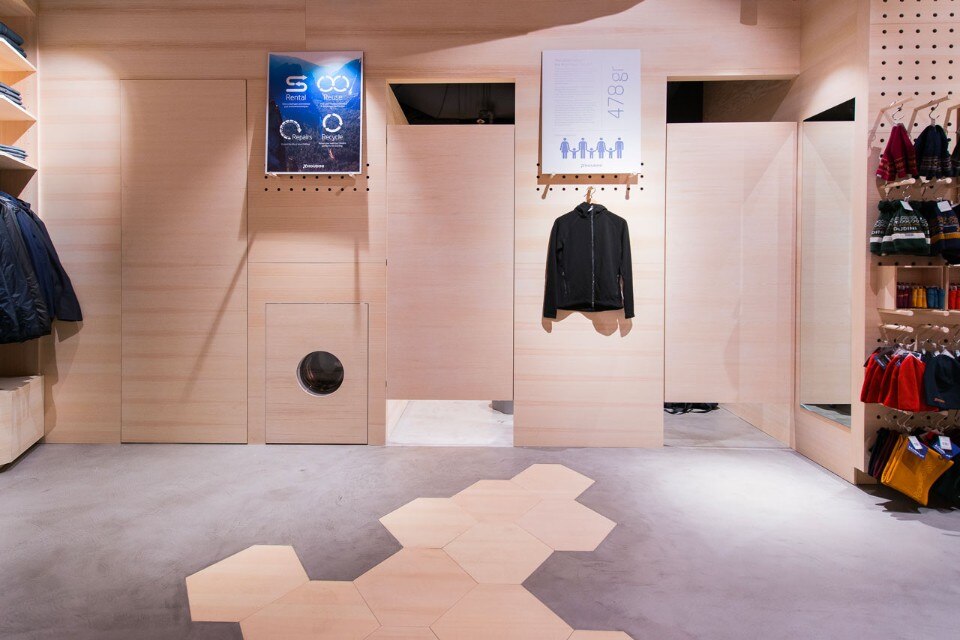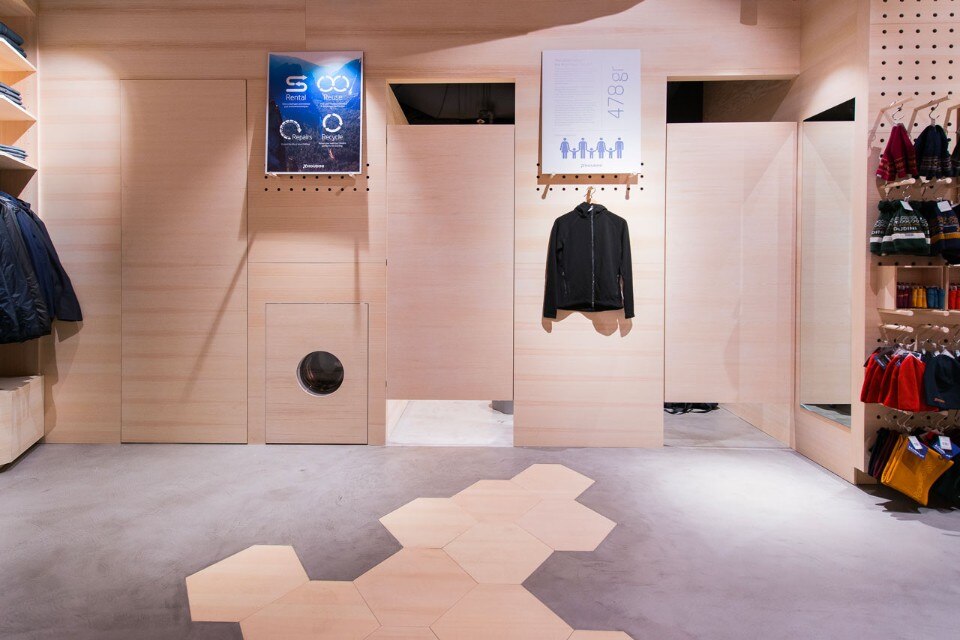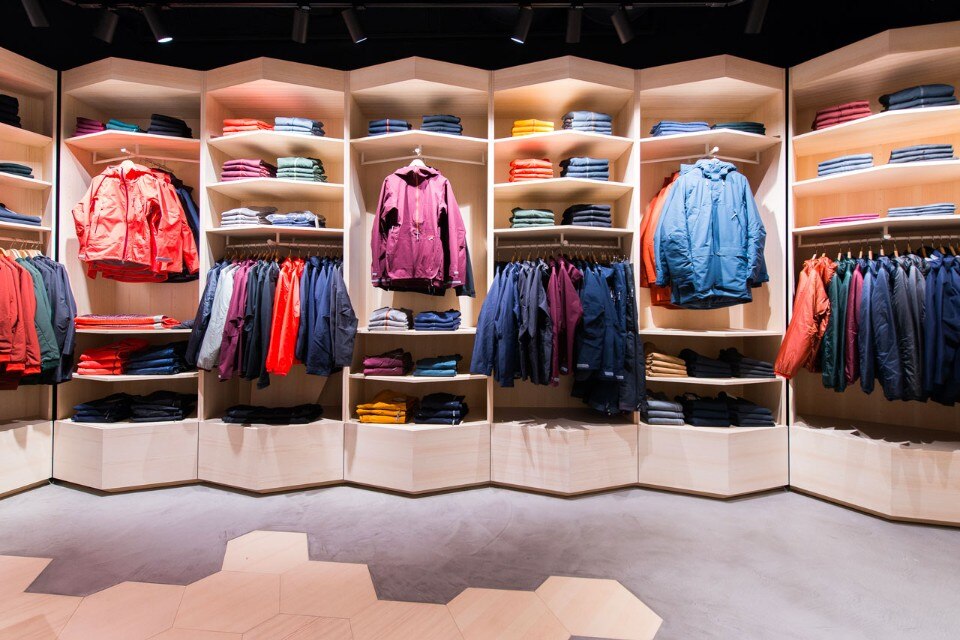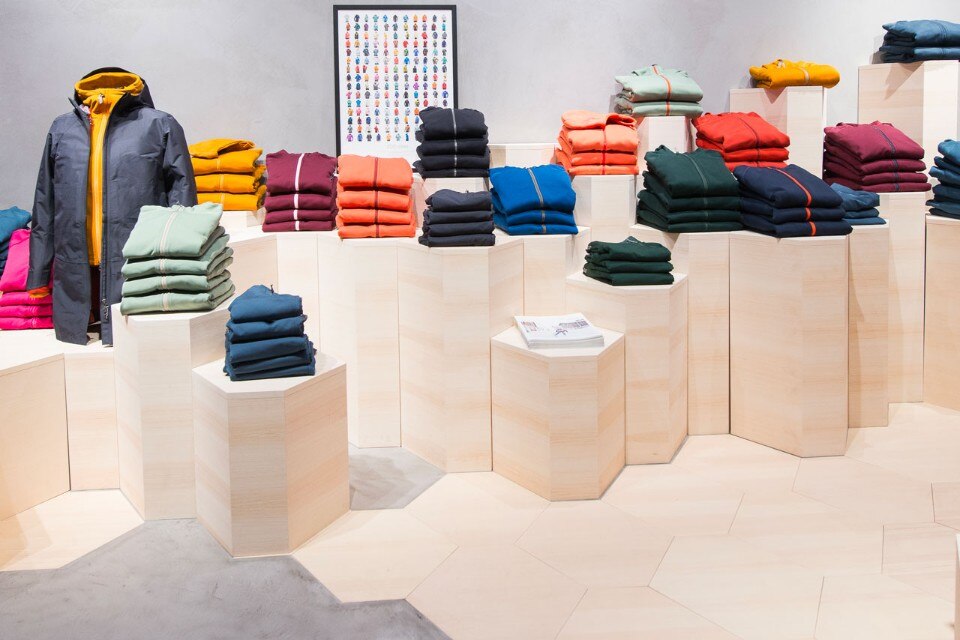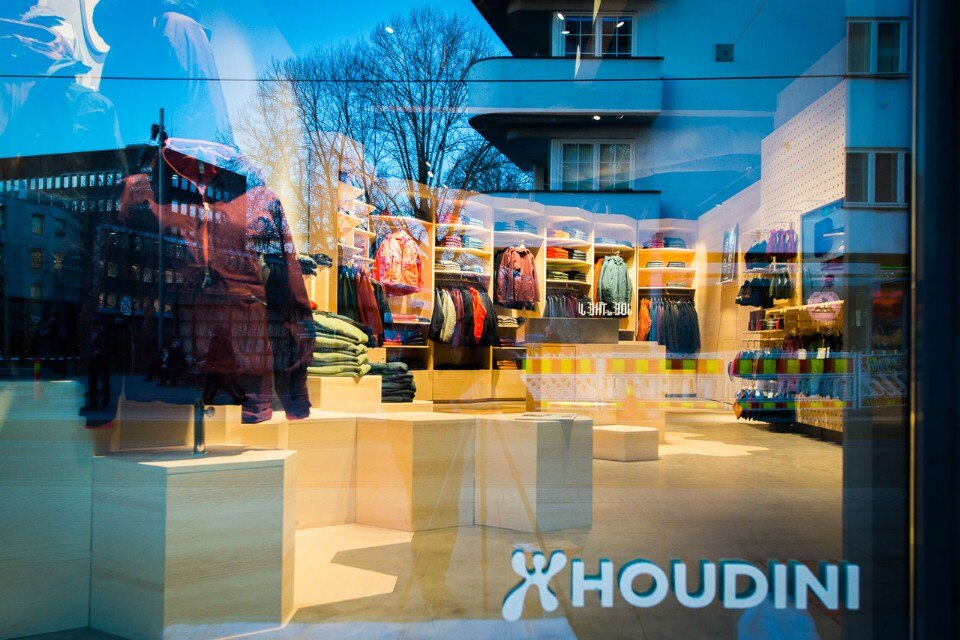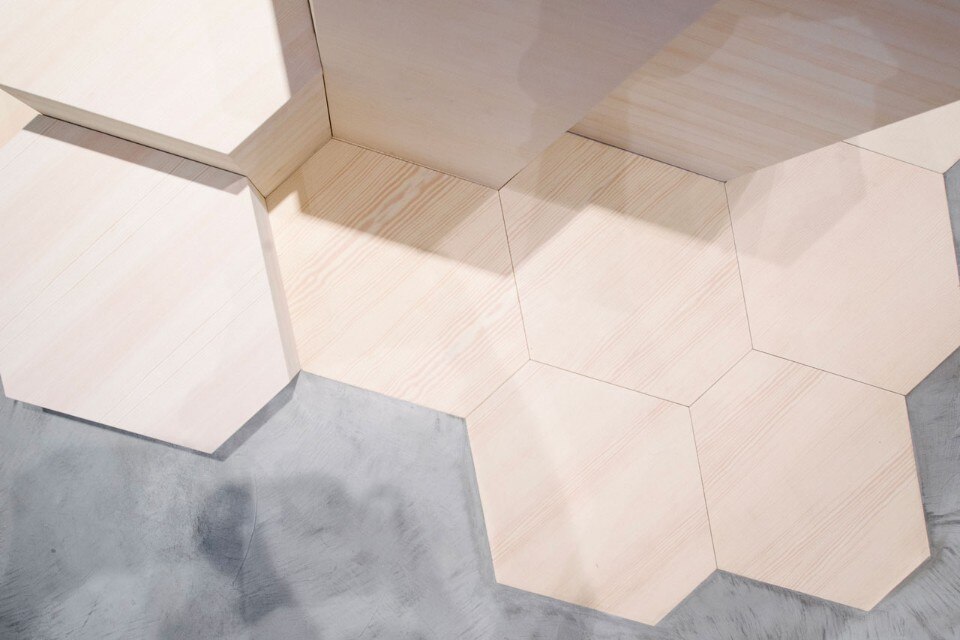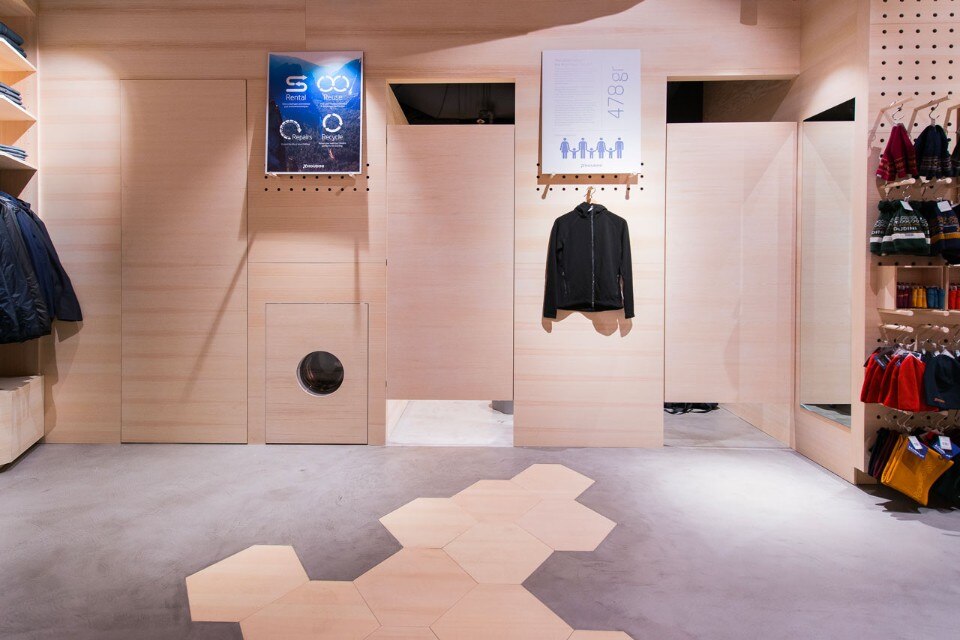 Houdini Hub, Snøhetta, Oslo, 2016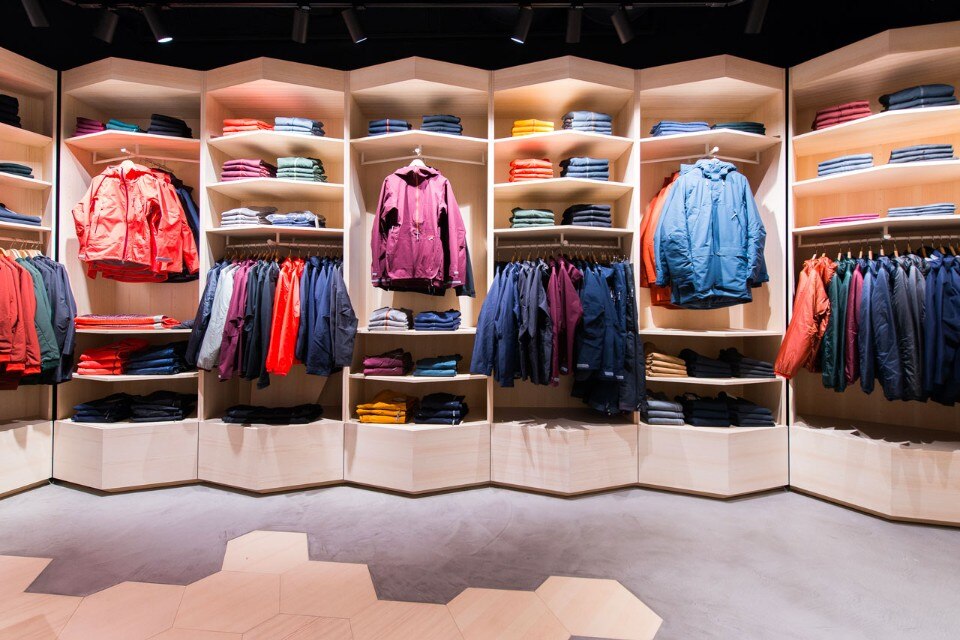 Houdini Hub, Snøhetta, Oslo, 2016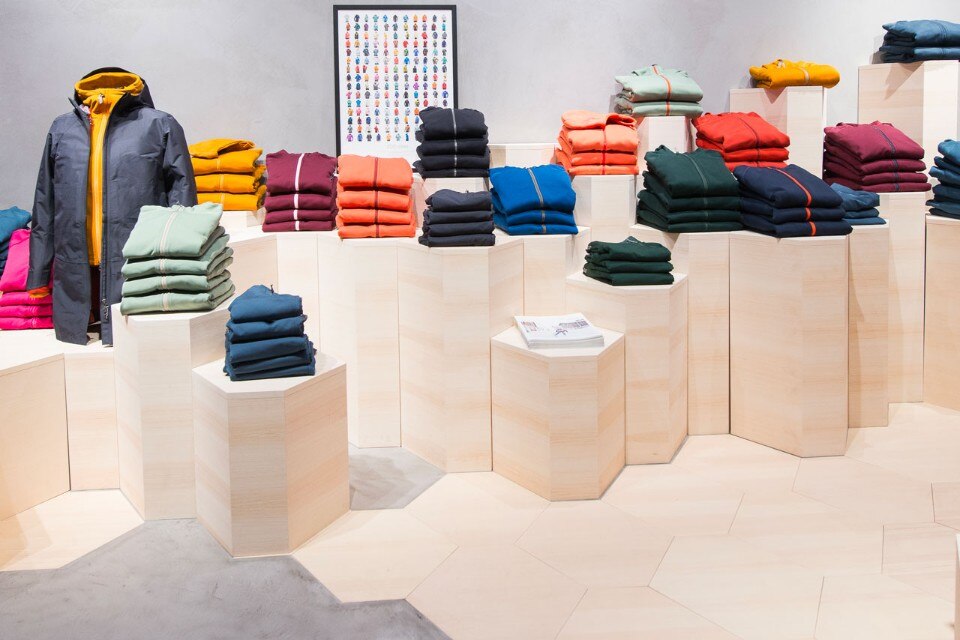 Houdini Hub, Snøhetta, Oslo, 2016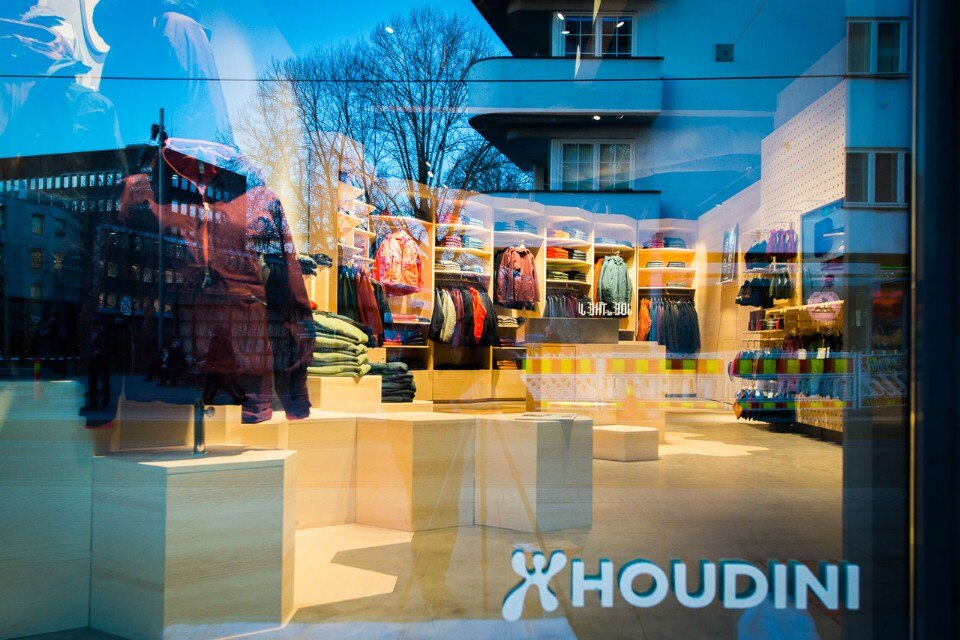 Houdini Hub, Snøhetta, Oslo, 2016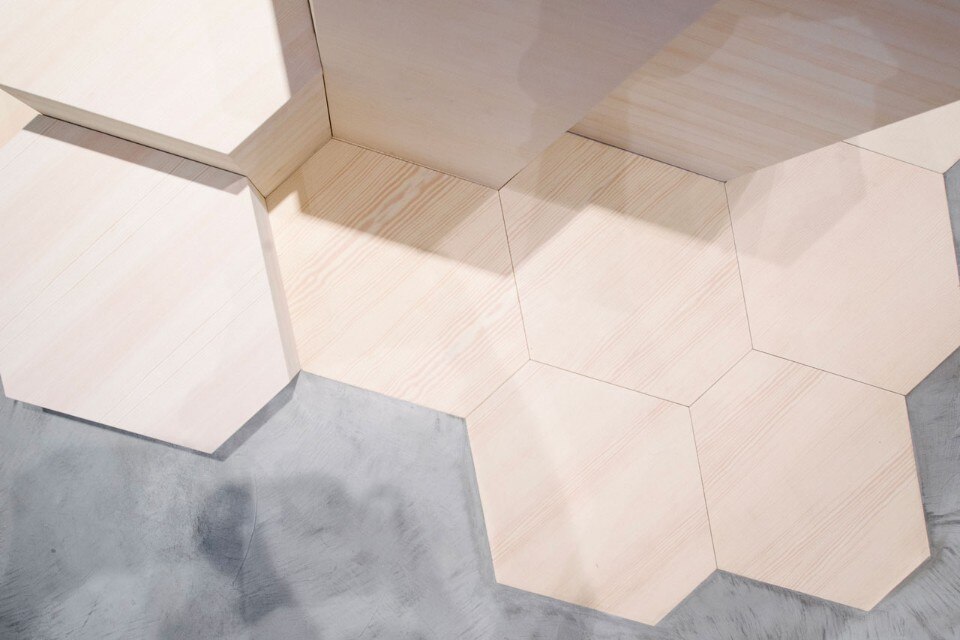 Houdini Hub, Snøhetta, Oslo, 2016

Houdini Hub, Oslo
Program: retail
Architects: Snøhetta
Area: 70 sqm
Completion: 2016