Nicola Di Battista's editorial goes back to his previous one reflecting once more on Rome's destiny.
In this issue great space is given to the Visual Arts building for the University of Iowa by Steven Holl Architects, then we go to Coimbra to visit the Conservatory by José Paulo Dos Santos and to Poissy for the Observatory and Insect museum by AWP + HHF Architects.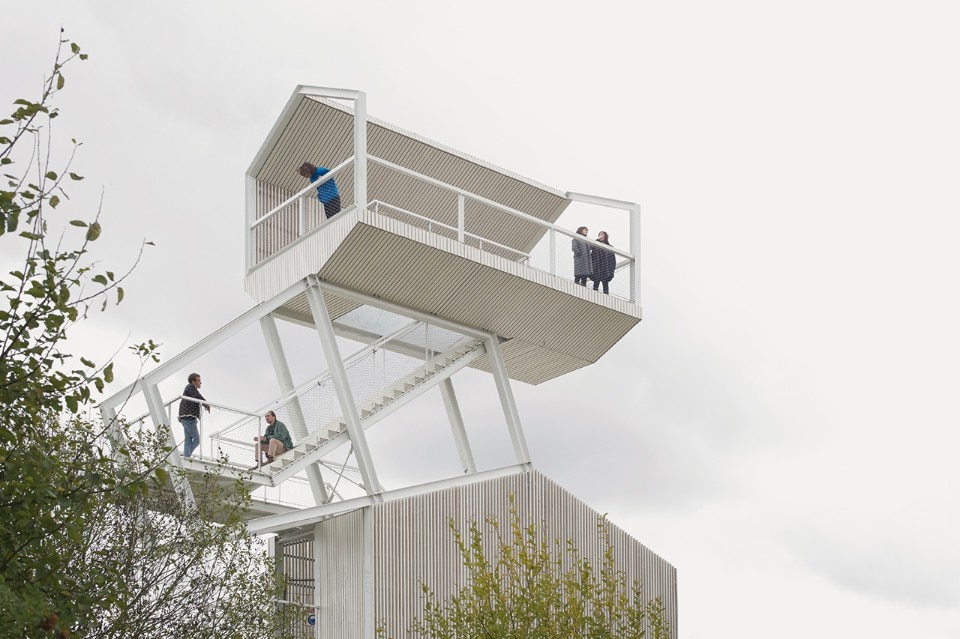 Steven Holl Architects, watercolor for the Visual Arts building, University of Iowa © Steven Holl Architects
Design Museum London, the entrance. © Gareth Gardner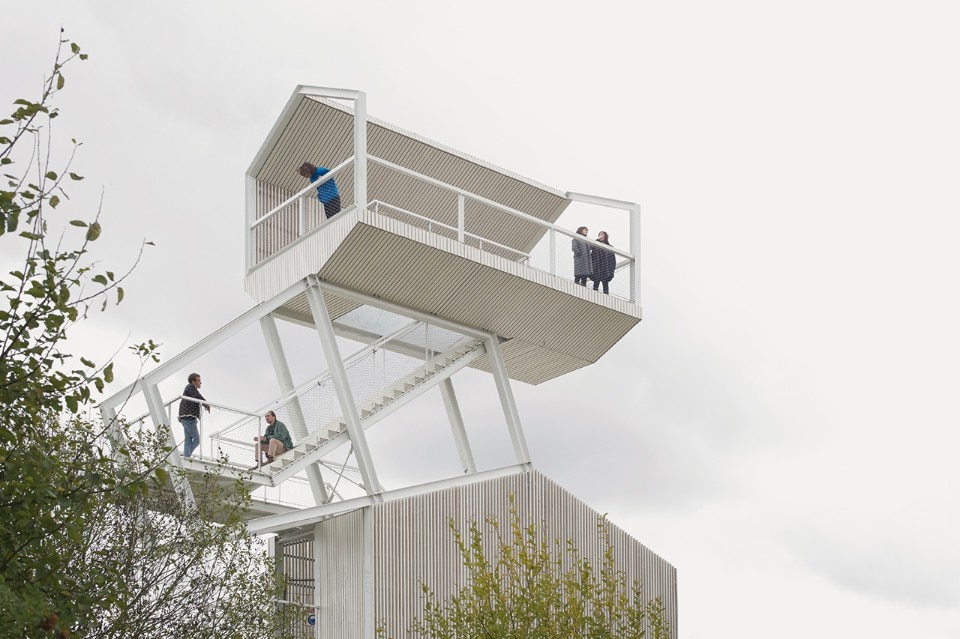 AWP + HHF Architects, Observatory and Insect museum. ph. Julien Lanoo
"The books of the architecture of the city", exhibition view, dedicated to Aldo Rossi
Inga Sempé, Table lamps w153 for Wästberg © Studio Sempé
This month's school is the Architecture faculty of the University of Southern California in Los Angeles that since 100 years trains architects capable of creating buildings that have an impact on society. Deyan Sudjic recounts the idea behind London's Design Museum, while Inga Sempé tells us about her way of thinking at design. Pier Luigi Sacco reflects on the way we, in Italy, should approach the recostruction in the territories destroyed by several earthquakes. Last but not least, free with number 1008, the guide 2017 Europe's Top 100 Schools of Architecture and Design.