With the exhibition "The Japanese House. Architecture & Life after 1945" co-produced with the Japan Foundation, the Barbican Centre and the Tokyo Museum of Modern Art, MAXXI will be presenting the centrality of the theme of domestic architecture in Japanese society through the work of archistars such as Kenzo Tange, Toyo Ito, Kazuyo Sejima and Shigeru Ban, that of a number of their masters, hitherto less well known in the West, such as Seike Shirai, Kazuo Shinohara and Kazunari Sakamoto as well as a group of extraordinarily promising young designers.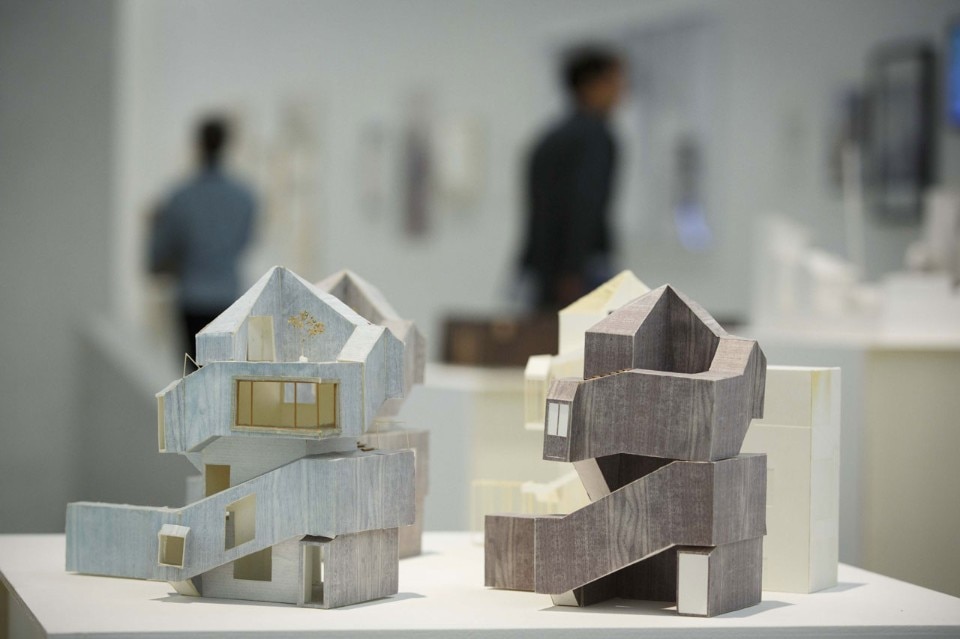 The exhibition was born out of an idea by Kenjiro Hosaka and Yoshiharu Tsukamoto and is curated by Pippo Ciorra, Senior Curator at MAXXI Archittetura directed by Margherita Guccione, in collaboration with Kenjiro Hosaka (National Museum of Modern Art, Tokyo) and Florence Ostende (Barbican Centre, London) with consultancy from Yoshiharu Tsukamoto (Atelier Bow-Wow / Tokyo Institute of Technology).
This is the first exhibition in Italy dedicated to a theme that has produced some of the most influential and extraordinary examples of modern and contemporary architecture. A recurrent subject within the artistic, cinematic and visual imagination, the house is also the conceptual place in which Japanese society and culture bring together two fundamental aspects of the modernization of the country: tradition, with its system of rules and customs, and the propensity for innovation and the most radical expressive research.
"The Japanese House. Architecture & Life after 1945", view of the exhibition at the MAXXI in Rome
"The Japanese House. Architecture & Life after 1945", view of the exhibition at the MAXXI in Rome
"The Japanese House. Architecture & Life after 1945", view of the exhibition at the MAXXI in Rome
"The Japanese House. Architecture & Life after 1945", view of the exhibition at the MAXXI in Rome
"The Japanese House. Architecture & Life after 1945", view of the exhibition at the MAXXI in Rome
"The Japanese House. Architecture & Life after 1945", view of the exhibition at the MAXXI in Rome

until 26 February 2017
The Japanese House. Architecture & Life after 1945
MAXXI, Museo nazionale delle arti del XXI secolo, Rome
Curators: Pippo Ciorra, Florence Ostende, Kenjiro Hosaka
Exhibition design: Atelier Bow-Wow