Maniera is presenting Maniera 05 & 06, a limited edition furniture by Architecten De Vylder Vinck Taillieu and Studio Mumbai, in Brussels. In a deliberate search for collisions between the realms of architecture, design and art, Maniera commissions architects and artists to develop limited edition furniture series, crystalizing their proximity with the spatial environment into new design proposals.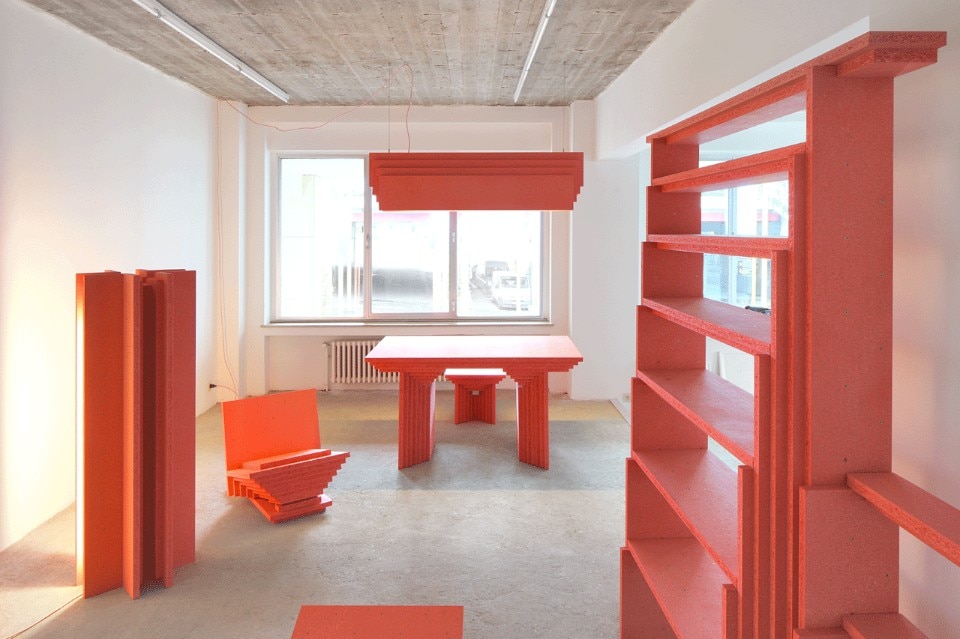 The choice of Architecten De Vylder Vinck Taillieu (aDVVT) and Bijoy Jain's Studio Mumbai is based upon their shared interests as well as on the differences in approach between these two prominent players on the contemporary architecture scene. Both aDVVT and Studio Mumbai regard excellent craftsmanship as an indispensable part of their architecture. They look for contemporary ways of using traditional, local materials in their projects without being trapped in nostalgia.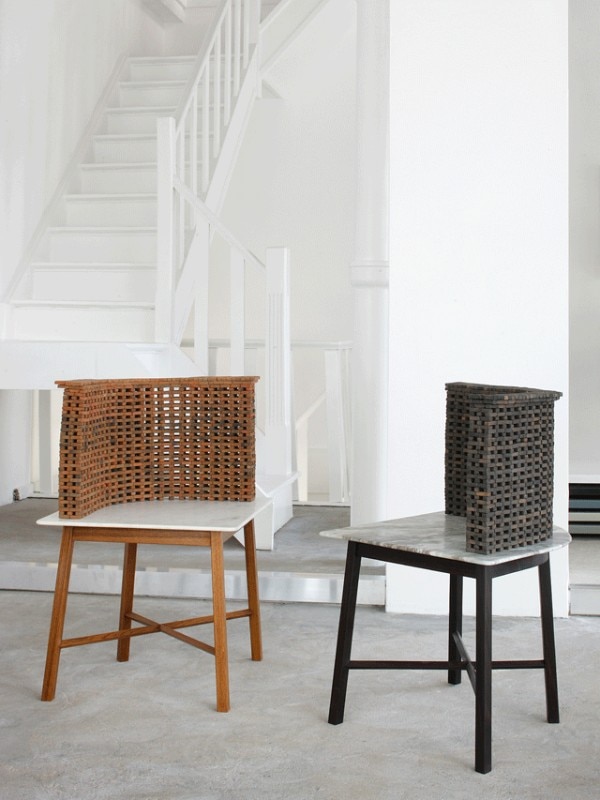 In the process of execution, however, Studio Mumbai and aDVVT apply almost directly opposite methods. aDVVT refine their research predominantly in drawings and the construction aspect follows on from their precision. Studio Mumbai controls the process of furniture design differently: they do not provide drawings to the craftsmen, but give them the references they collect in their observations and dialogues.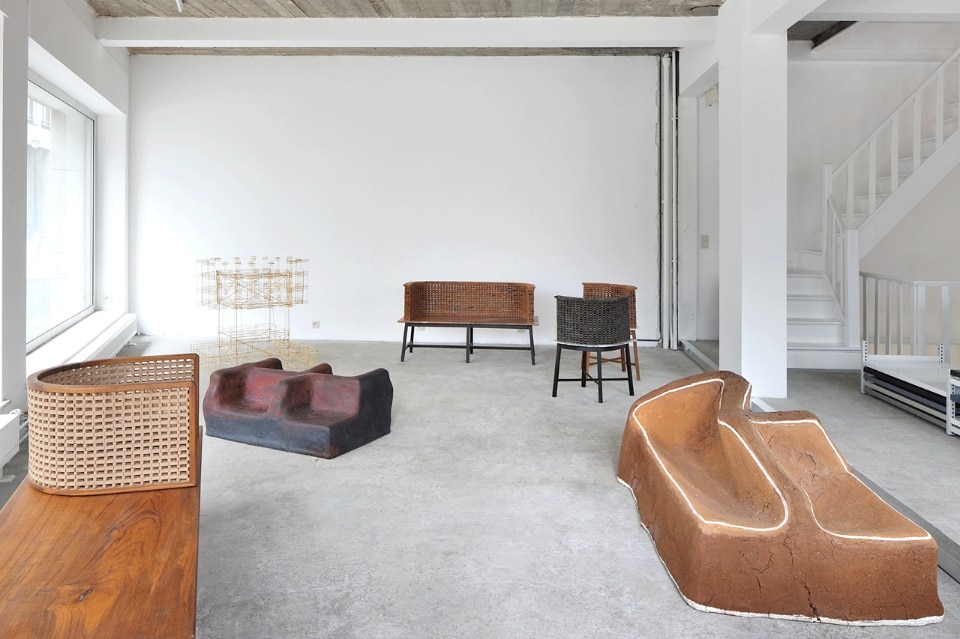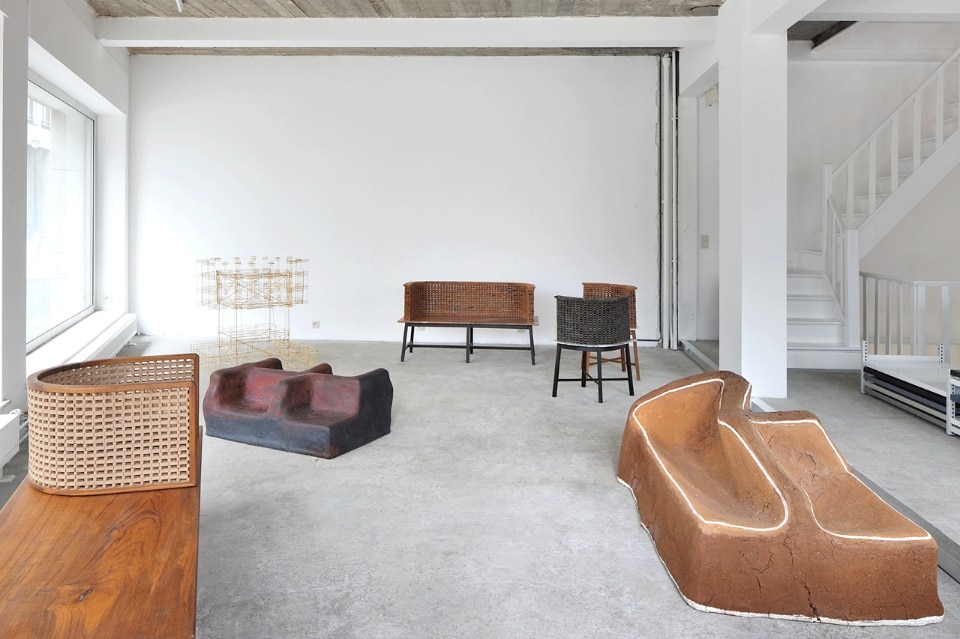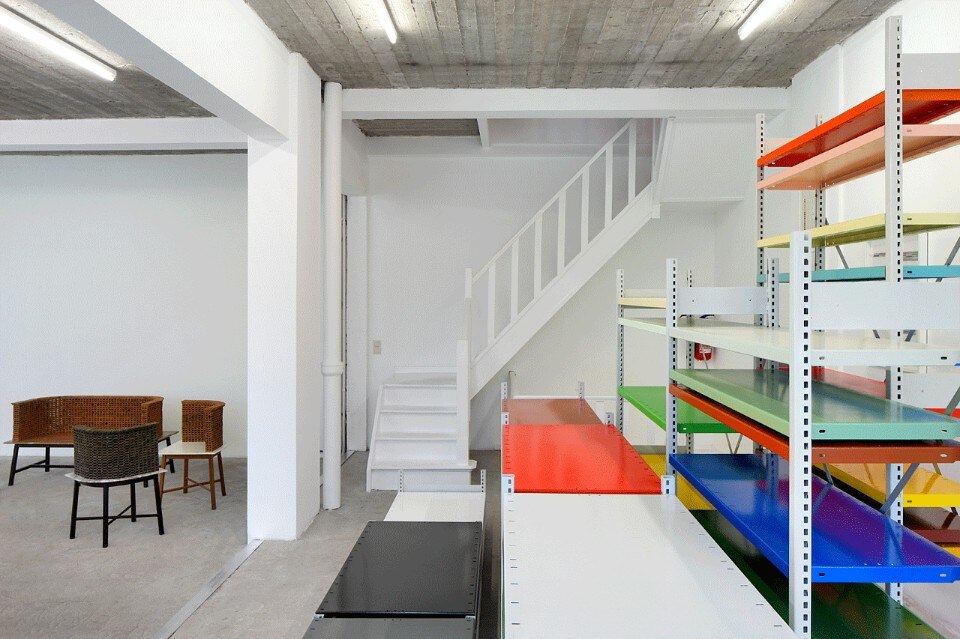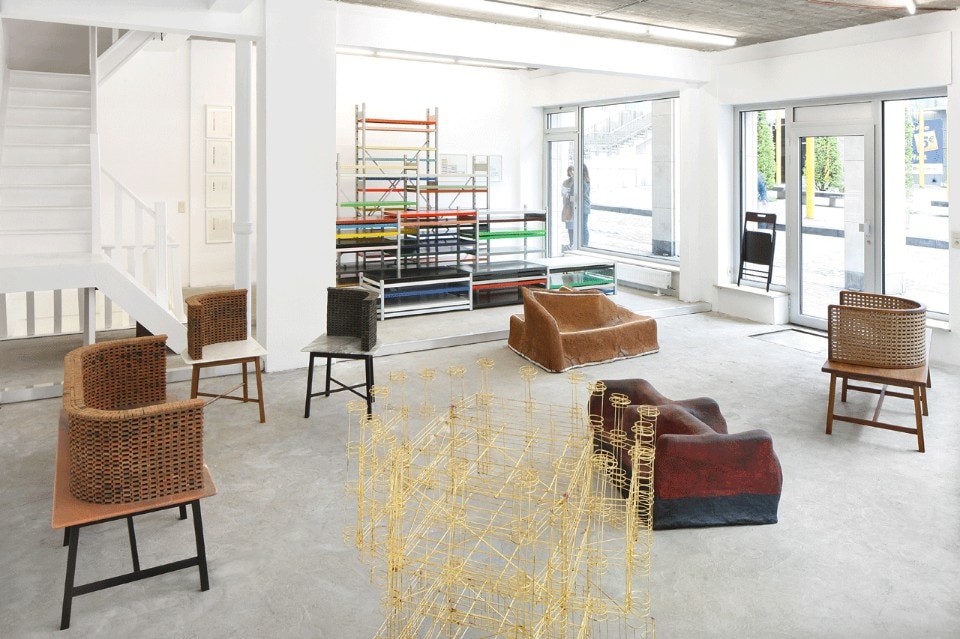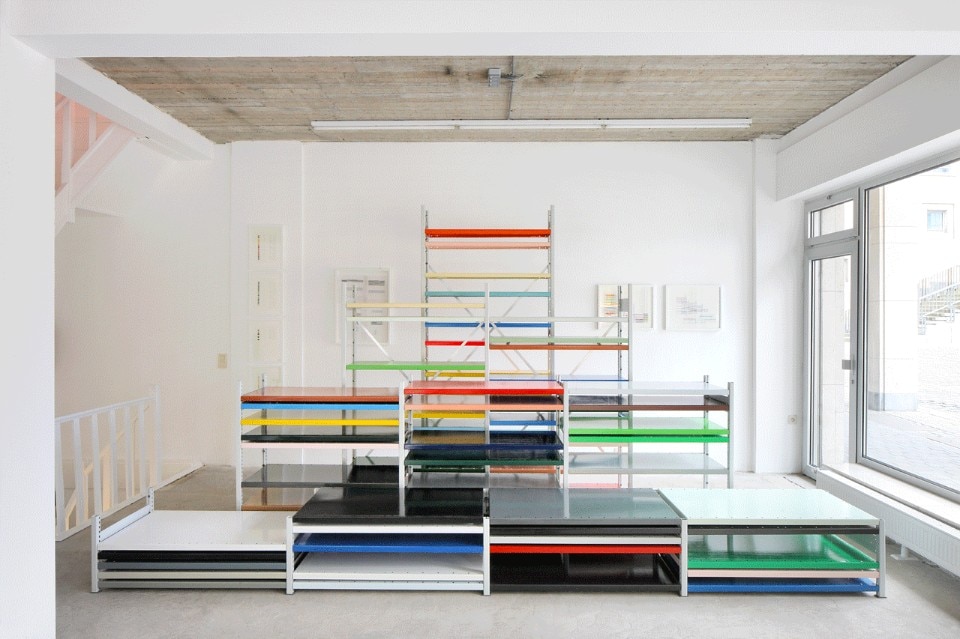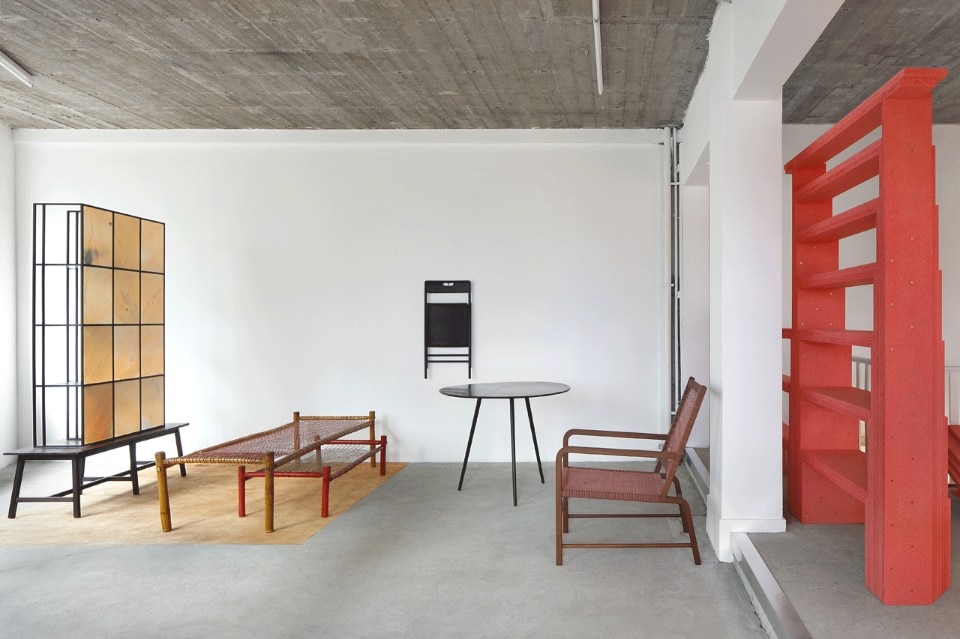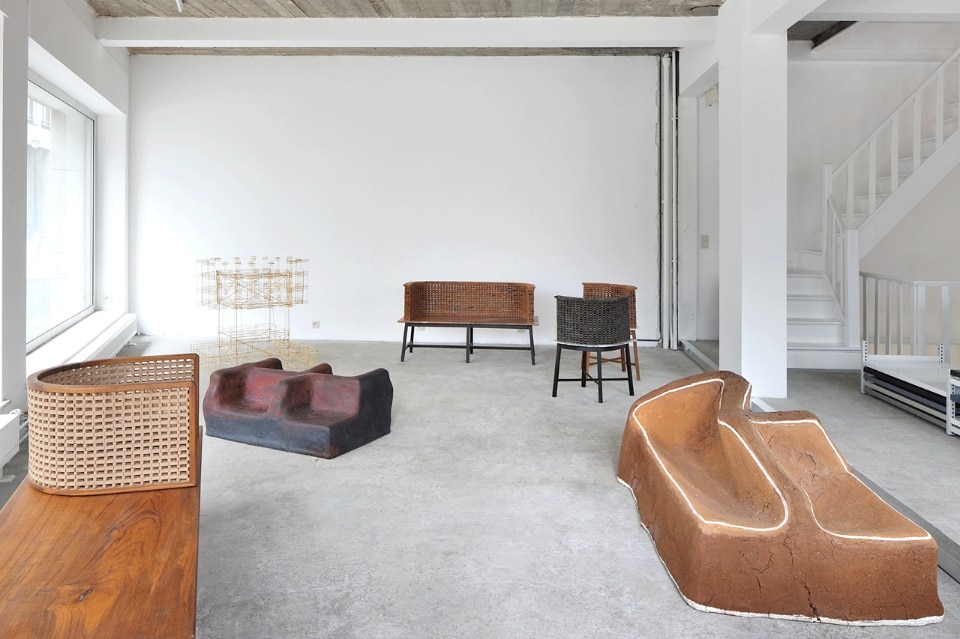 Studio Mumbai and aDVVT, Maniera 05 & 06, 2016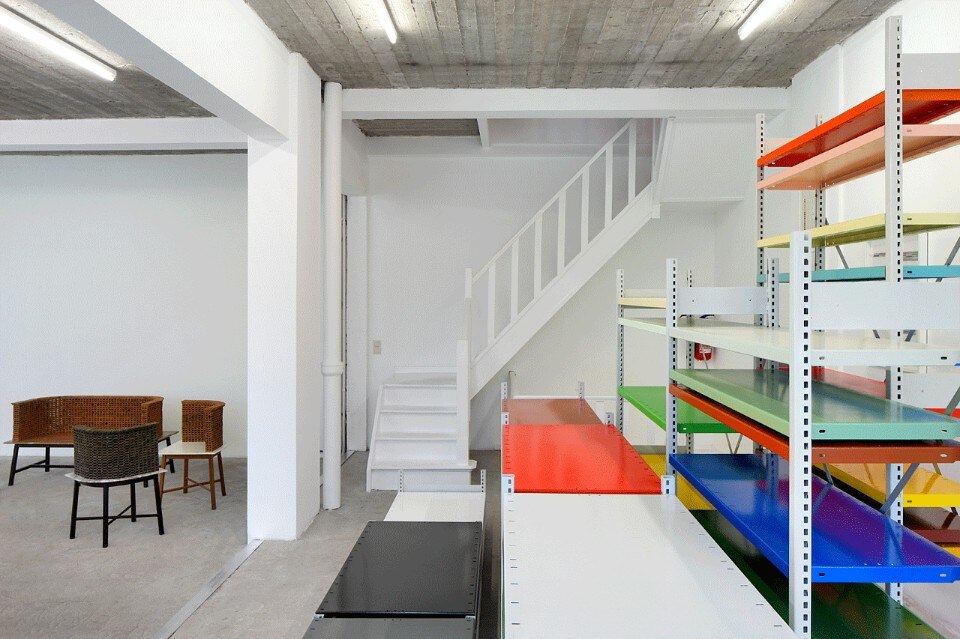 Studio Mumbai and aDVVT, Maniera 05 & 06, 2016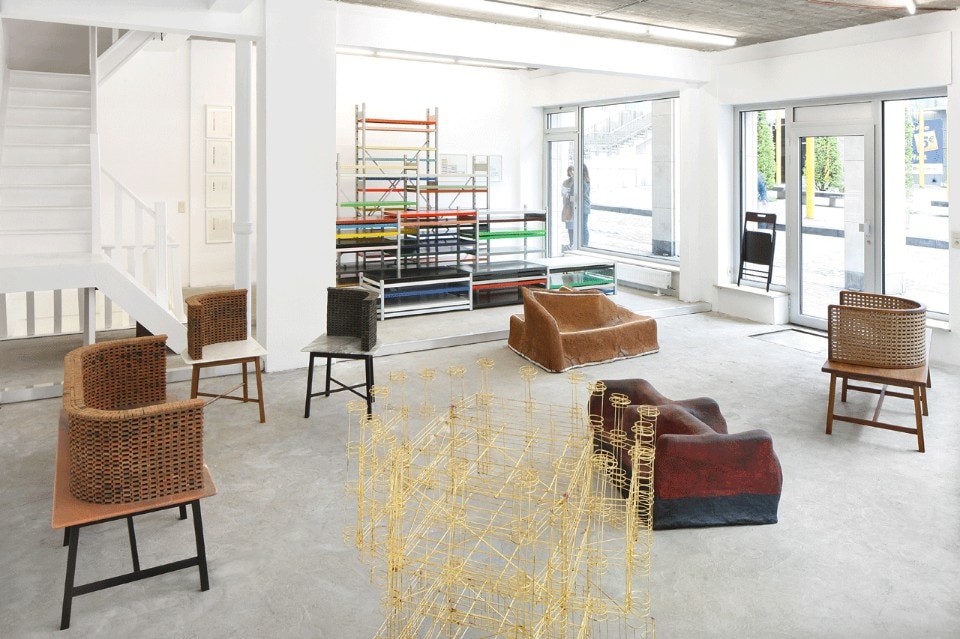 Studio Mumbai and aDVVT, Maniera 05 & 06, 2016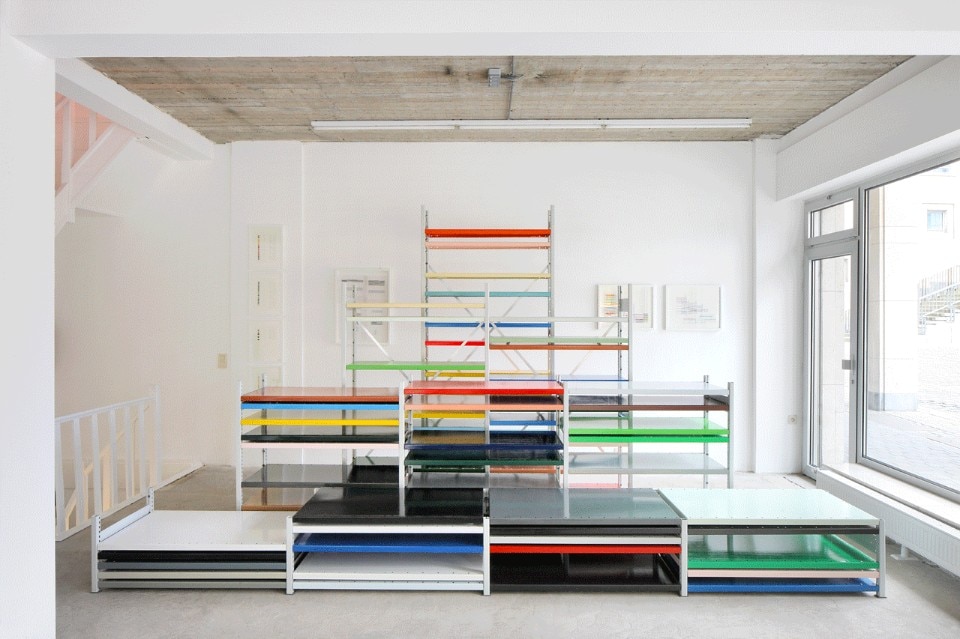 aDVVT, Ode Tixit, Maniera 05, 2016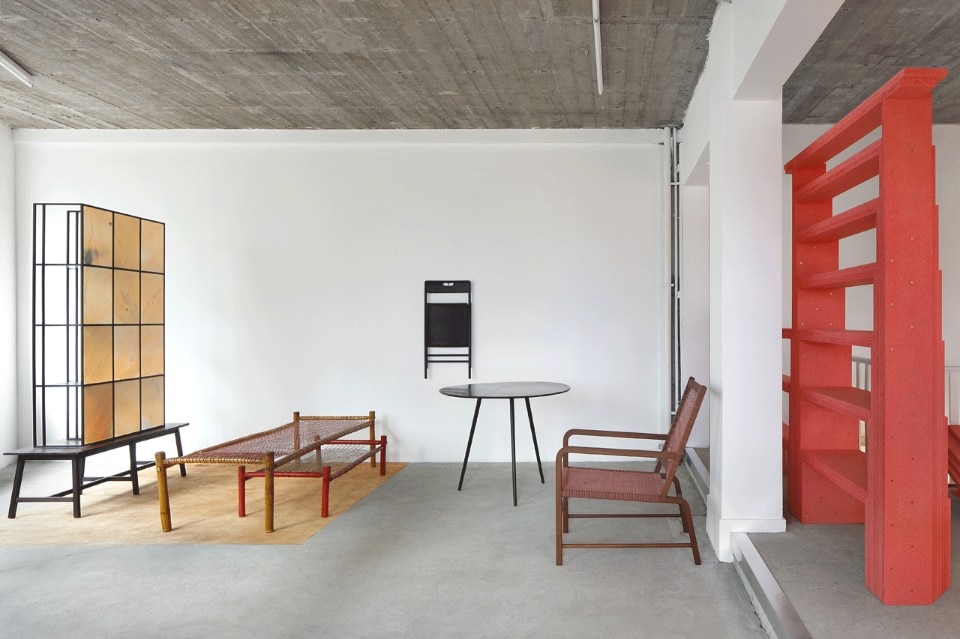 Studio Mumbai and aDVVT, Maniera 05 & 06, 2016