Read more about "al(l) Projects in aluminum by Michael Young" on Domus February issue, in which Young explains his design relationship with this versatile and malleable material – about which, he says, he still has much to learn.

Michael Young, the British designer who has been based in Hong Kong for many years, uses aluminum extensively to create both mass-produced works and limited editions.
The comprehensive exhibition "al(l) Projects in aluminum by Michael Young" presented in the CID space at Grand-Hornu highlights the great potential of this material: its flexibility, particular aesthetic, lightness and solidity have infused many of the designer's creations throughout his longstanding, worldwide activities.
The architecture at the CID greatly influenced Michael Young when preparing the layout of the exhibition: each of the twelve niches that define the space of the Écuries contains a specific project by the designer that includes aluminum in some way.

With a highly structured layout of twelve installation islands, arranged in an L-shape – a further reference to the title of the show – the main space becomes some sort of picture perfect of all Young's multifaceted activity.
The exhibition is accompanied by a comprehensive publication with texts by Max Borka, Aric Chen, Hugues Wilquin, Marie Pok and a conversation between Michael Young and Maria Cristina Didero. The book is published by Stichting Kunstboek with graphic design by Base Design.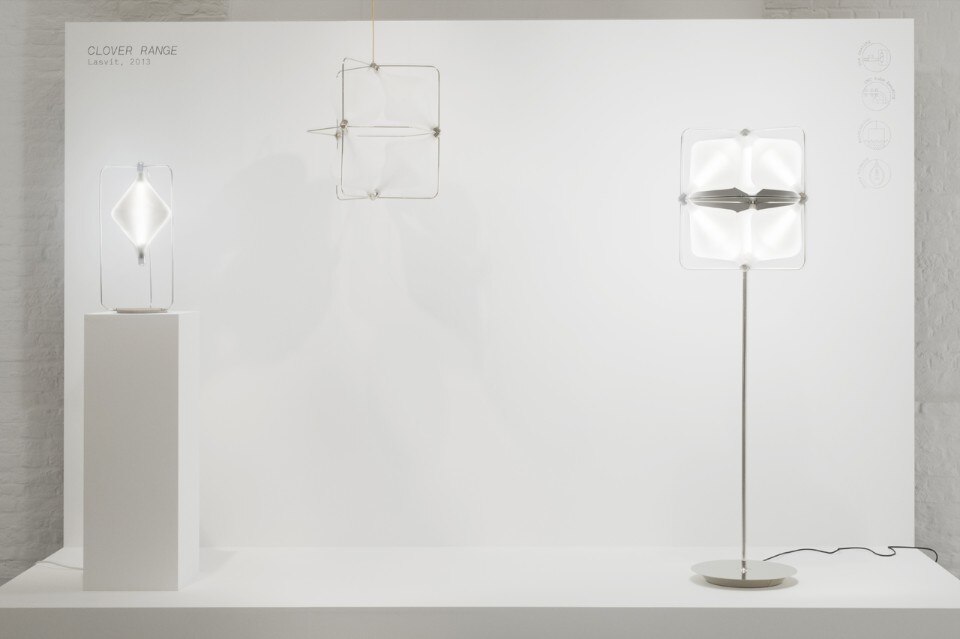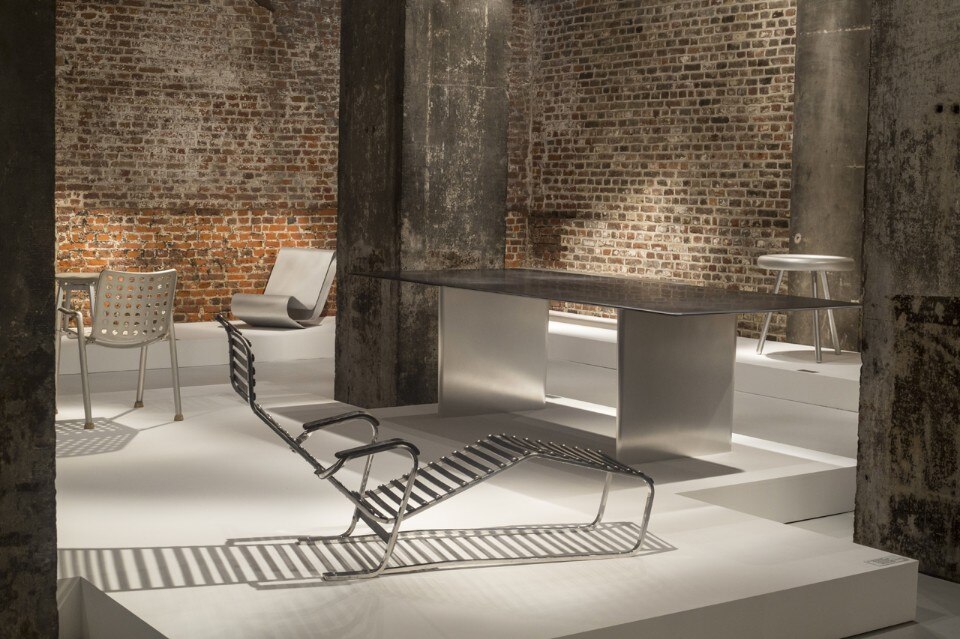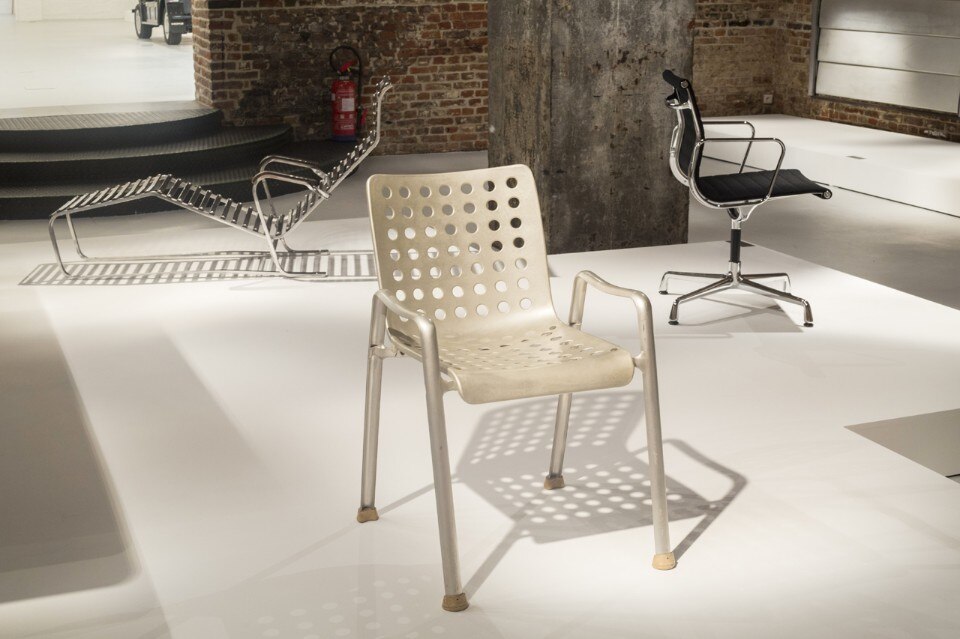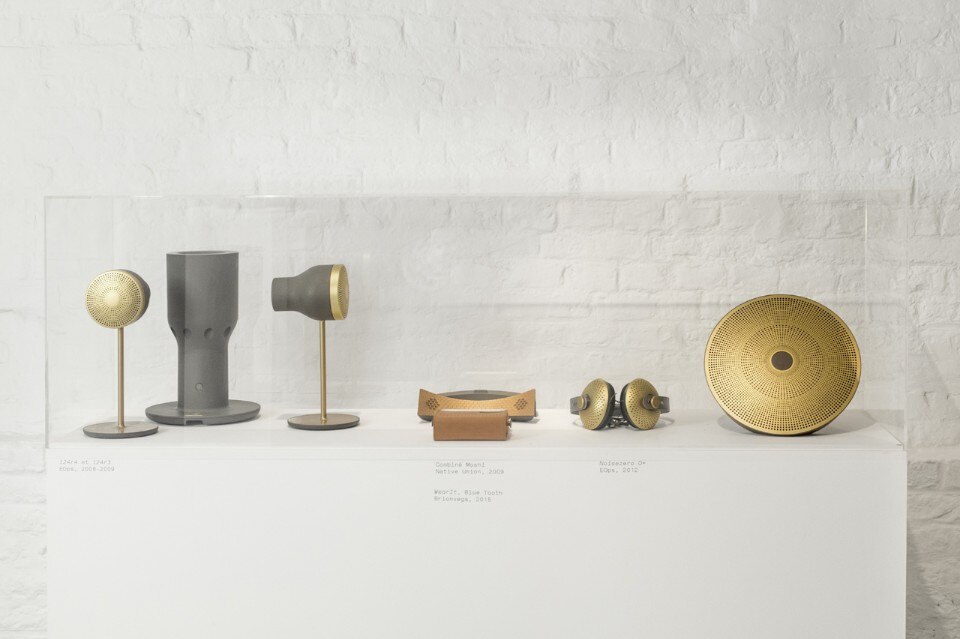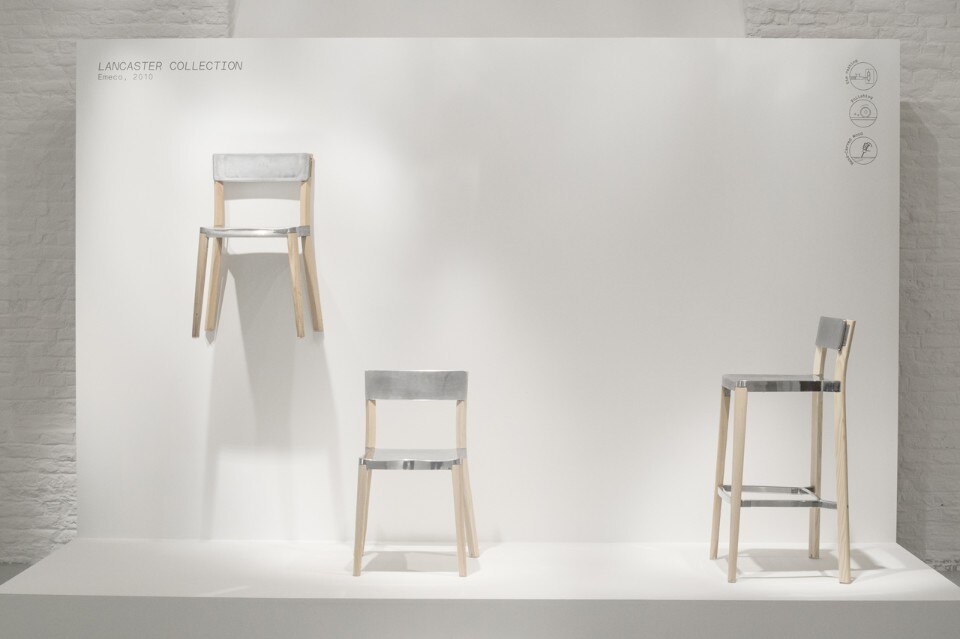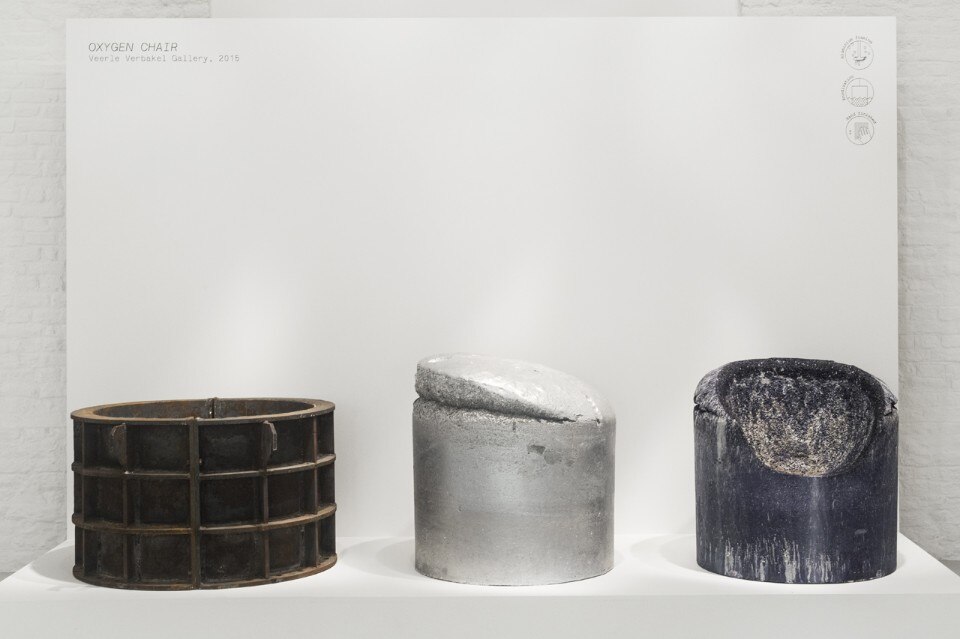 Michael Young, "al(l) Projects in aluminum by Michael Young". View of the exhibition at Grand-Hornu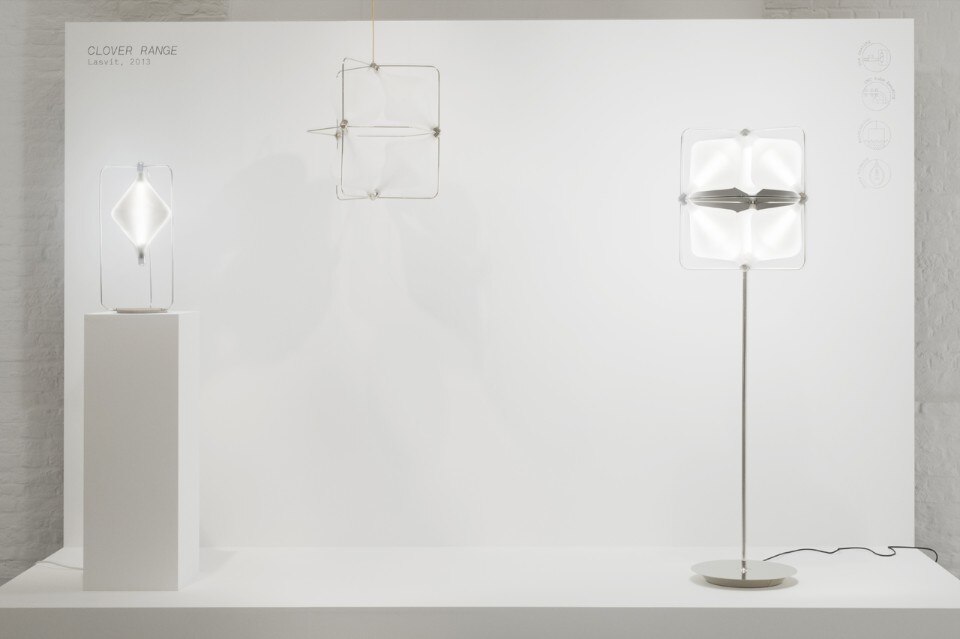 Michael Young, "al(l) Projects in aluminum by Michael Young". View of the exhibition at Grand-Hornu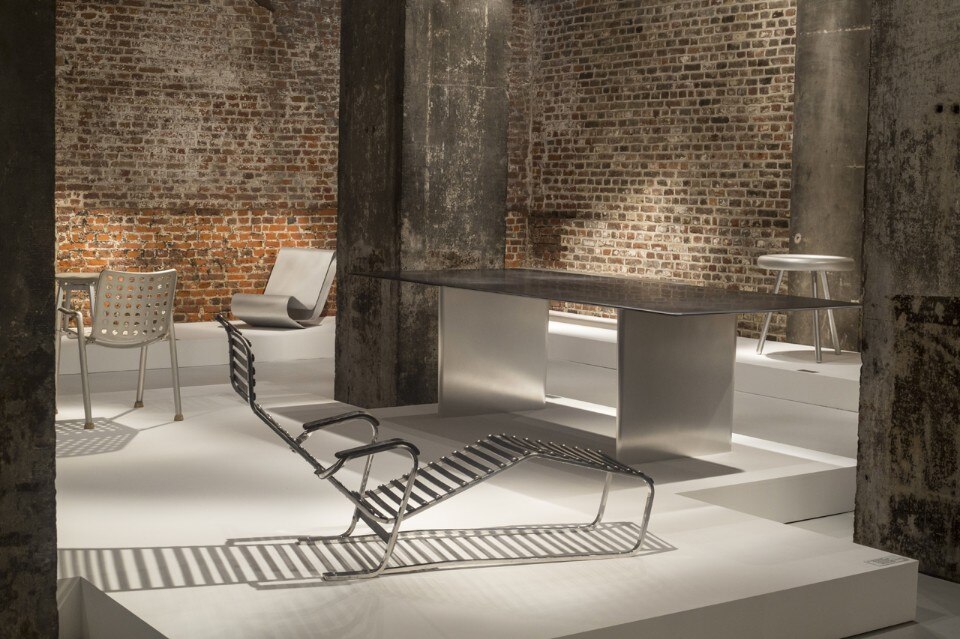 Michael Young, "al(l) Projects in aluminum by Michael Young". View of the exhibition at Grand-Hornu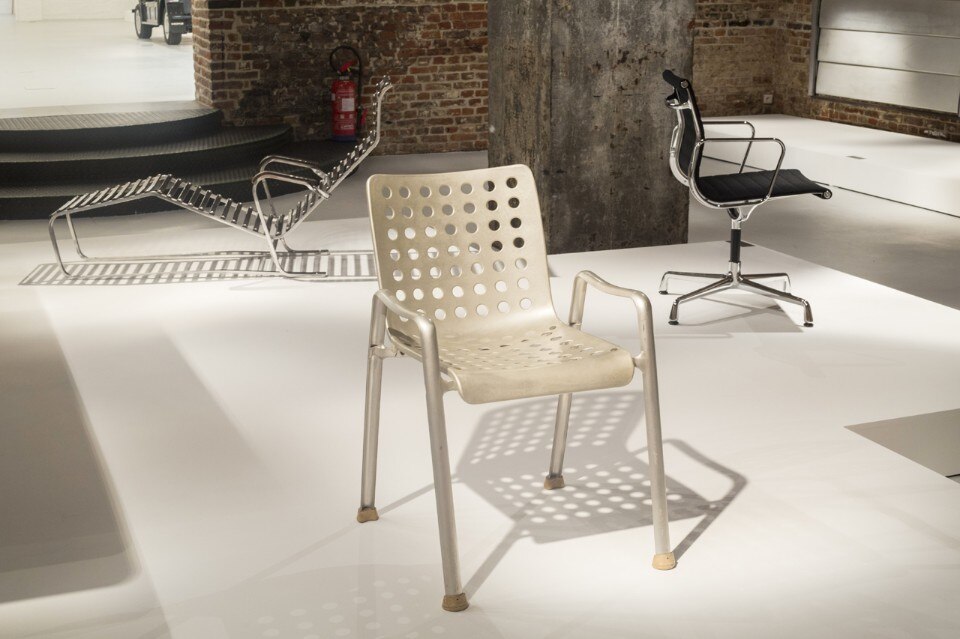 Michael Young, "al(l) Projects in aluminum by Michael Young". View of the exhibition at Grand-Hornu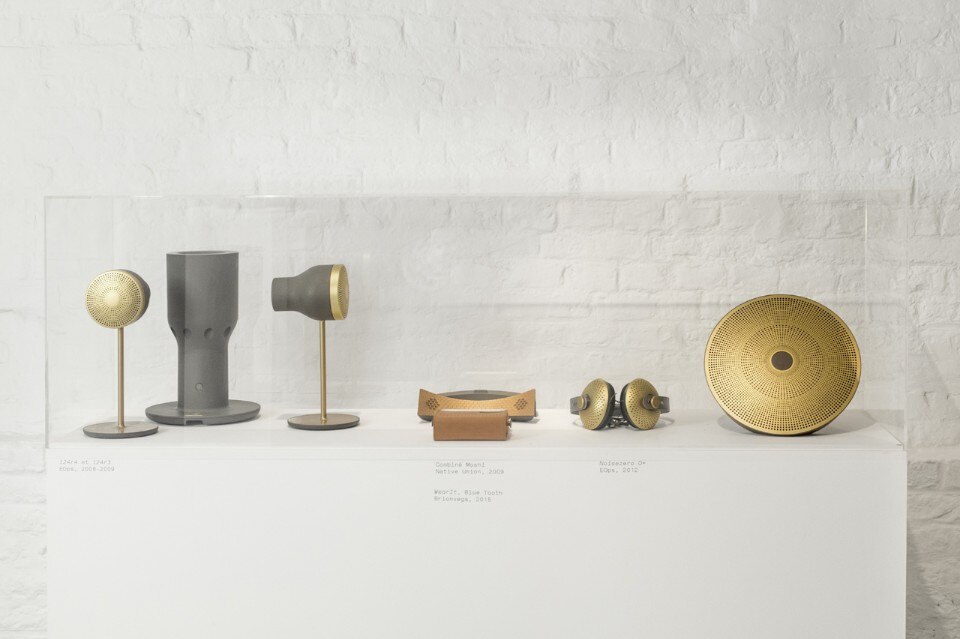 Michael Young, "al(l) Projects in aluminum by Michael Young". View of the exhibition at Grand-Hornu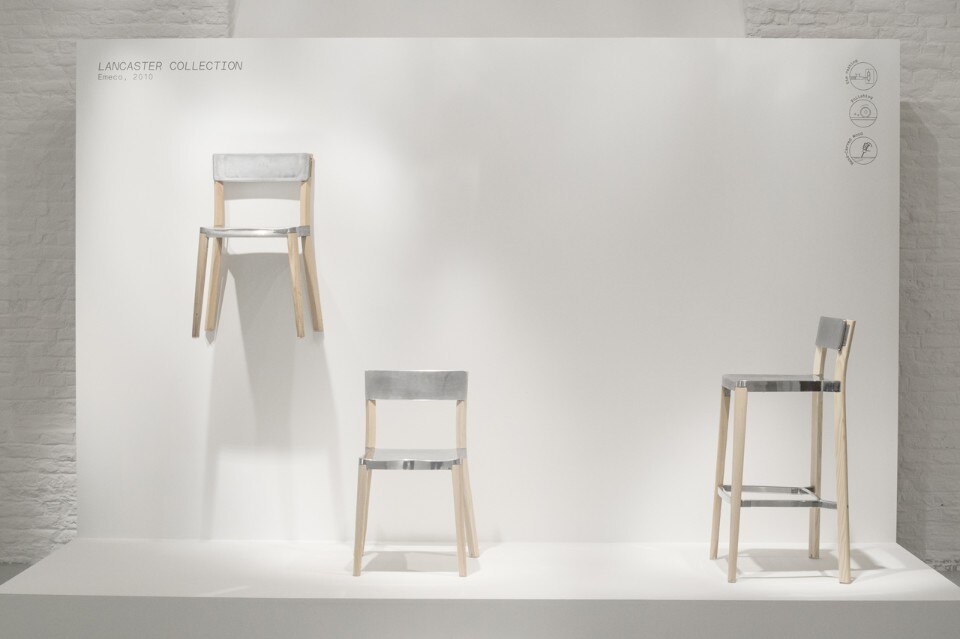 Michael Young, "al(l) Projects in aluminum by Michael Young". View of the exhibition at Grand-Hornu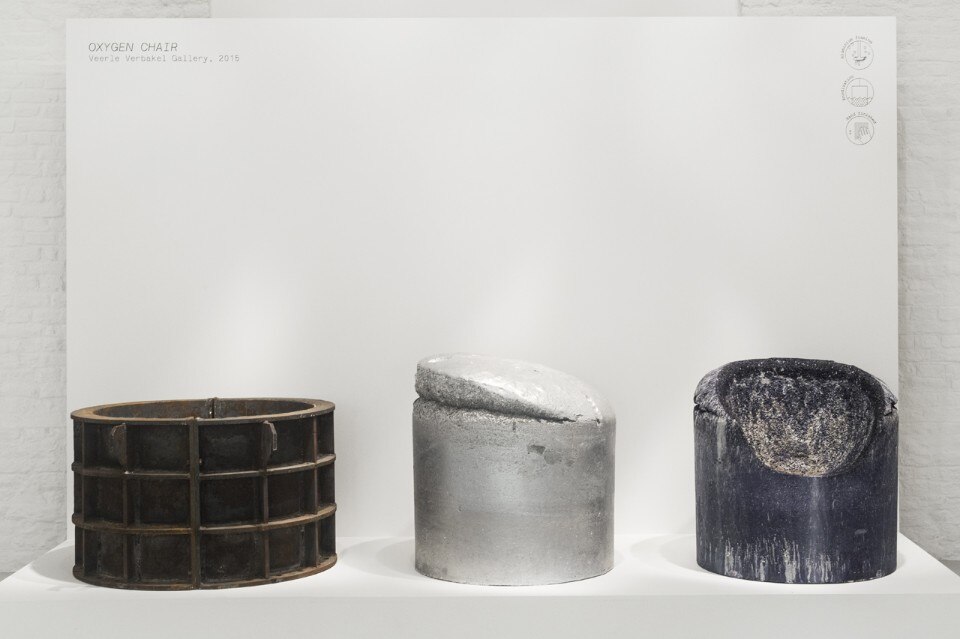 Michael Young, "al(l) Projects in aluminum by Michael Young". View of the exhibition at Grand-Hornu