The project is set surrounding a library that is intended to be the core of the Cultural Center. 
This space turns into a meeting point where all circulations begin and end.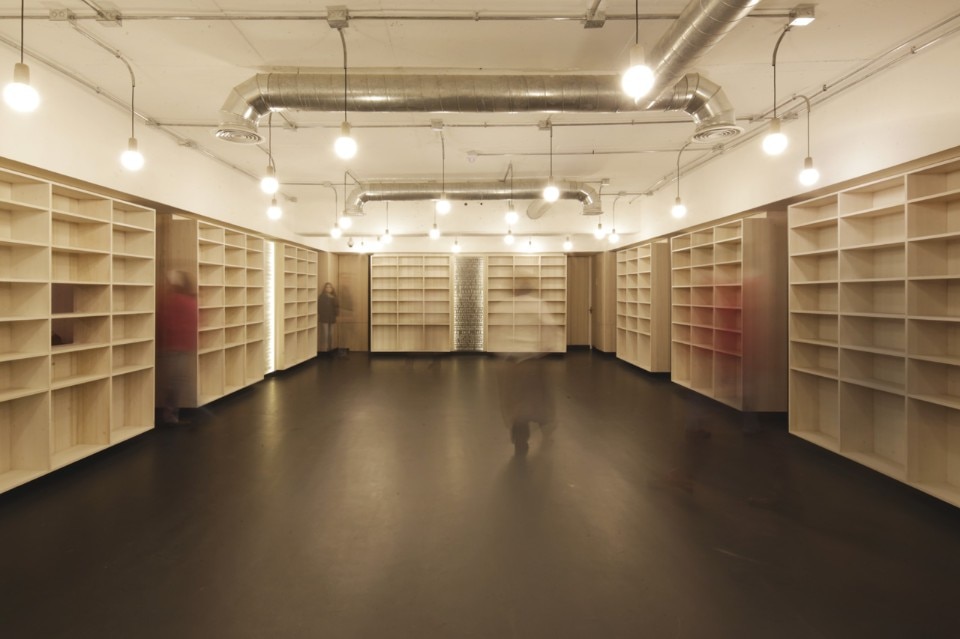 Around this library Ipiña+Nieto Architects have placed white painted eucalyptus wooden furniture that contains facilities such as reception, kitchenette, study areas, restrooms, storage rooms and circulations, thus resulting in a more flexible central space.
Due to natural lighting requirements, working areas as classrooms and management offices are placed in both facades of the building overlooking the city, while separated from the library by the wooden furniture.
The search of a visual depth without losing the sight of the whole inhabited space makes the plant of the project 'play' with visuals and the vanishing points. This always gives a clear perception of the complete plant of the building and an awareness of both glass fronts and, therefore, of both orientations and luminosity.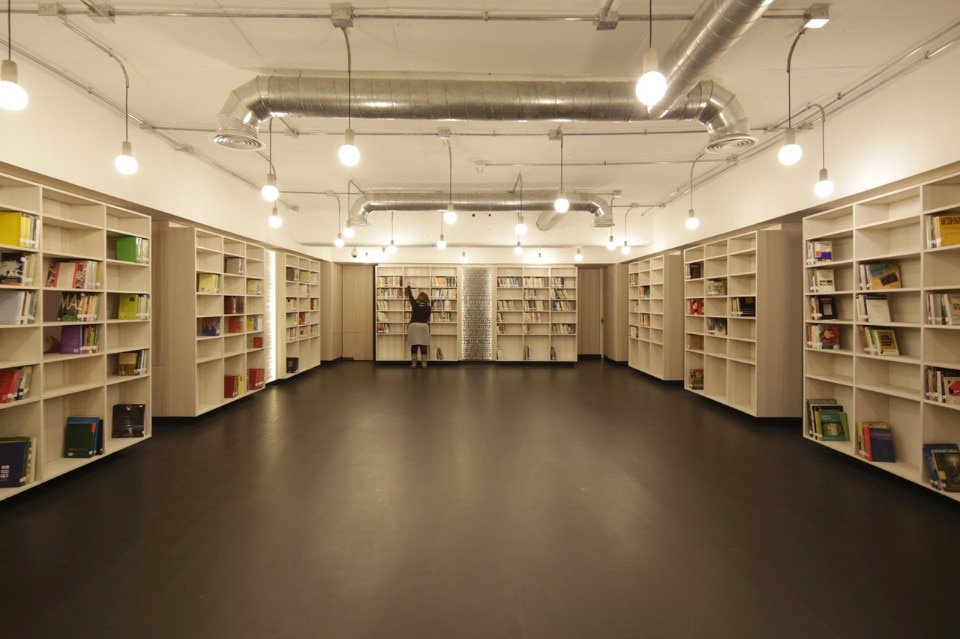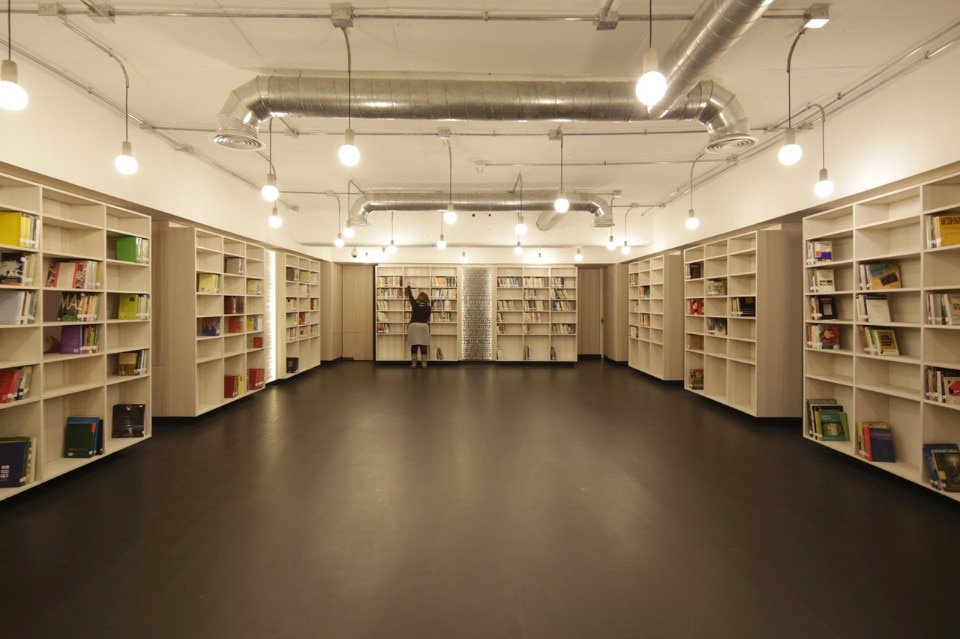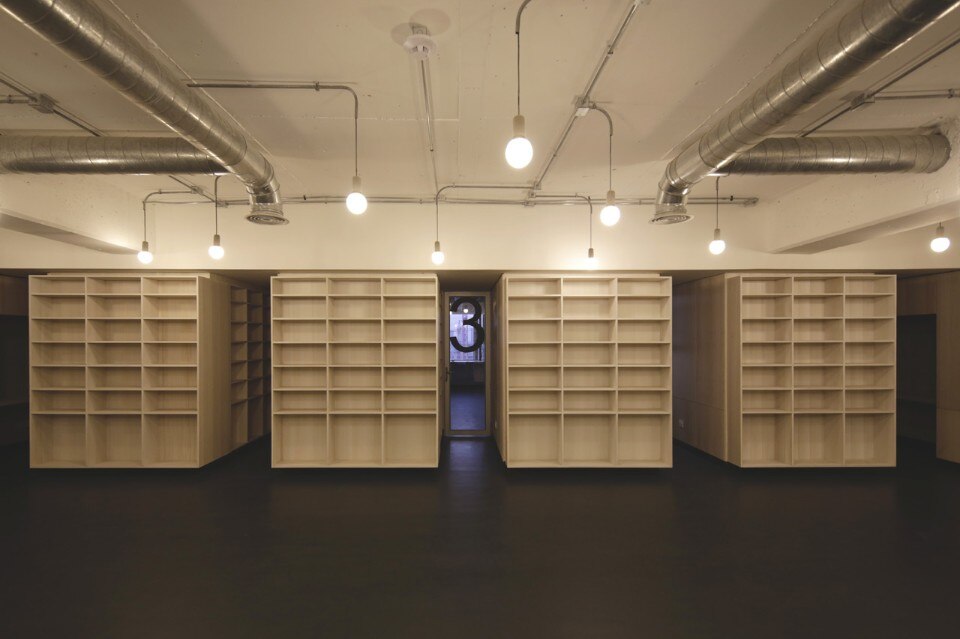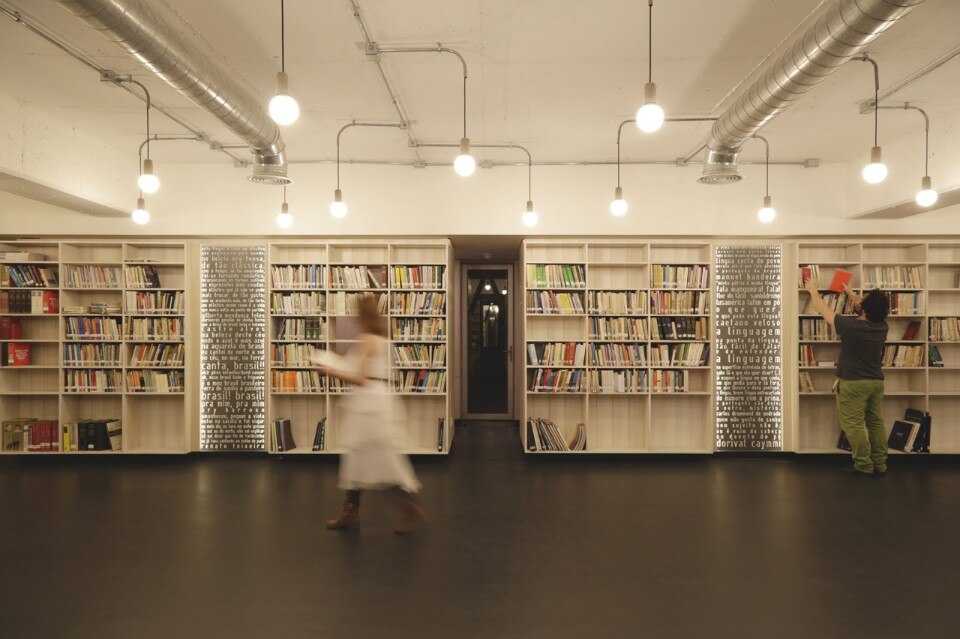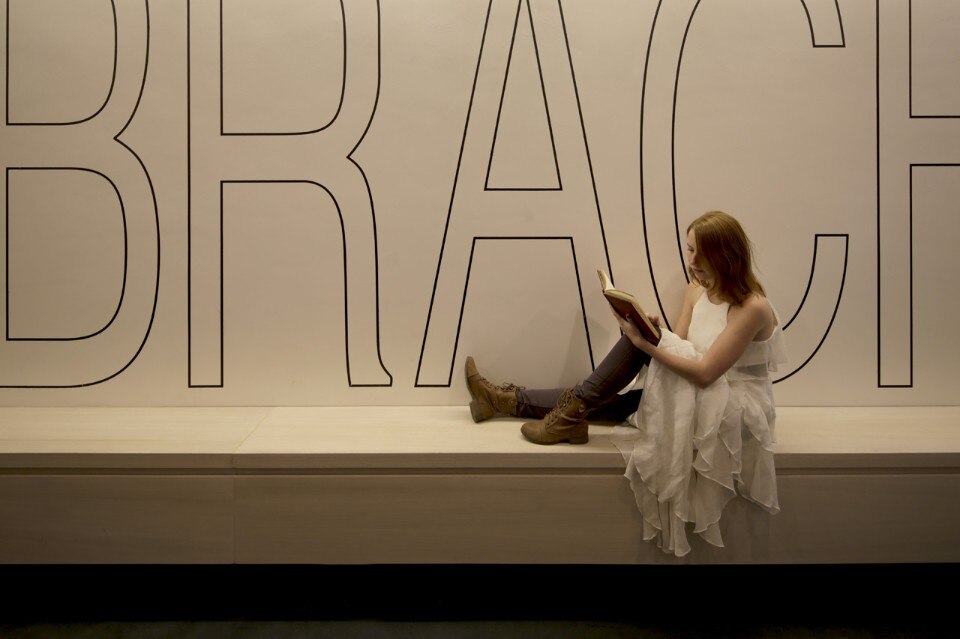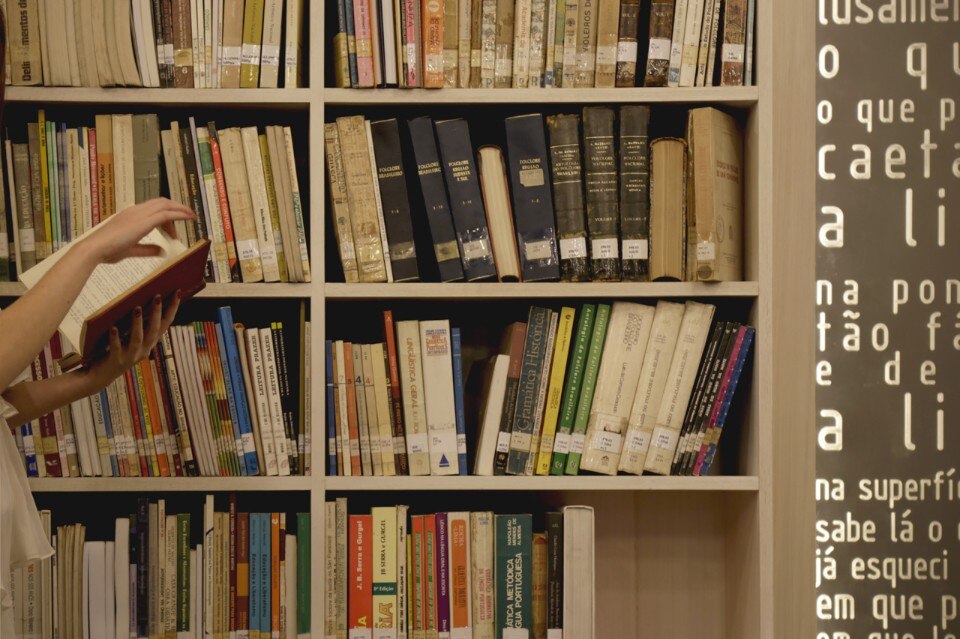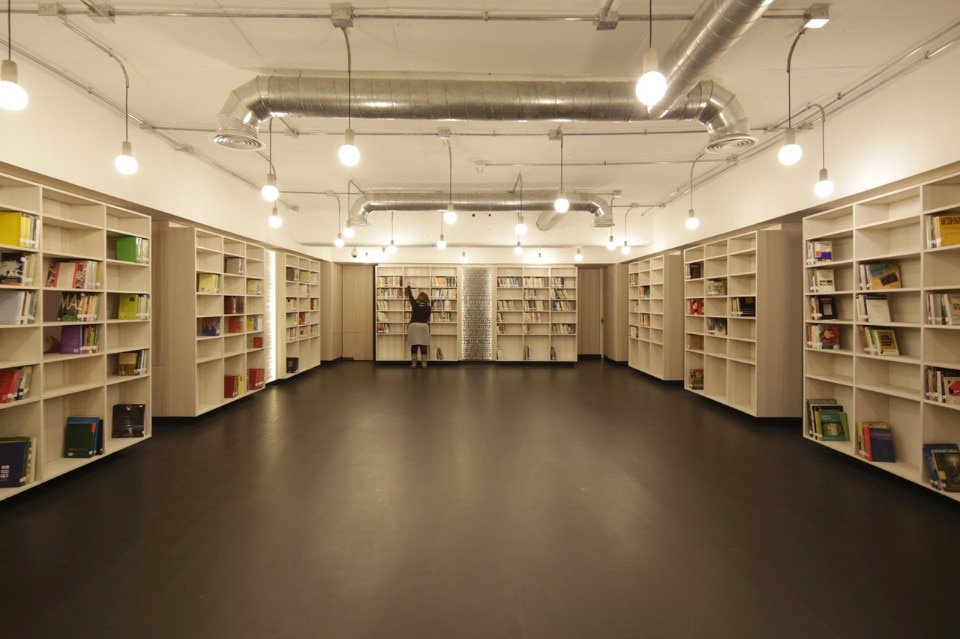 Ipiña+Nieto Architects, CCBRACH | Centro Cultural Brasil-Chile, Santiago de Chile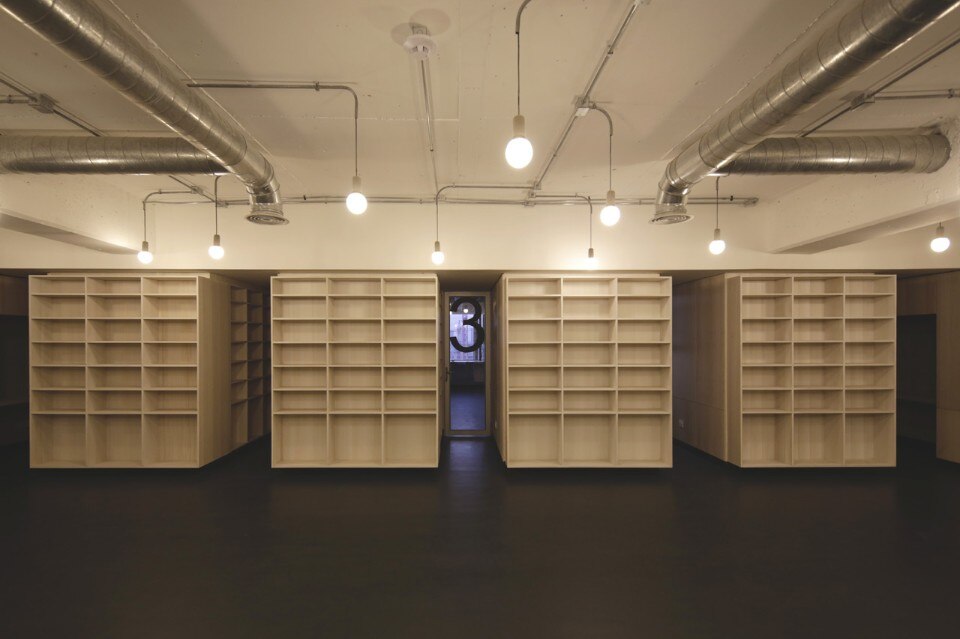 Ipiña+Nieto Architects, CCBRACH | Centro Cultural Brasil-Chile, Santiago de Chile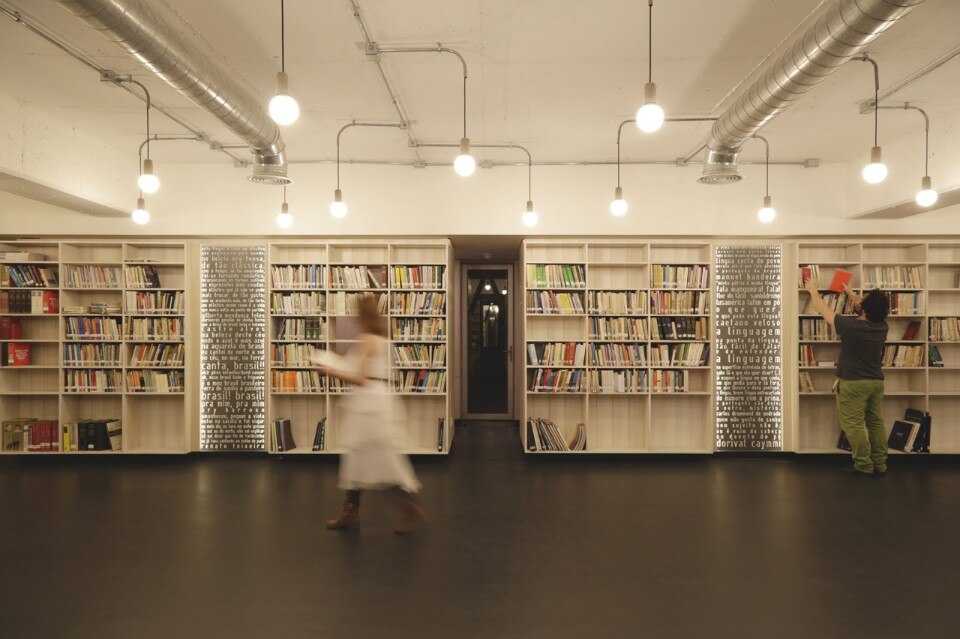 Ipiña+Nieto Architects, CCBRACH | Centro Cultural Brasil-Chile, Santiago de Chile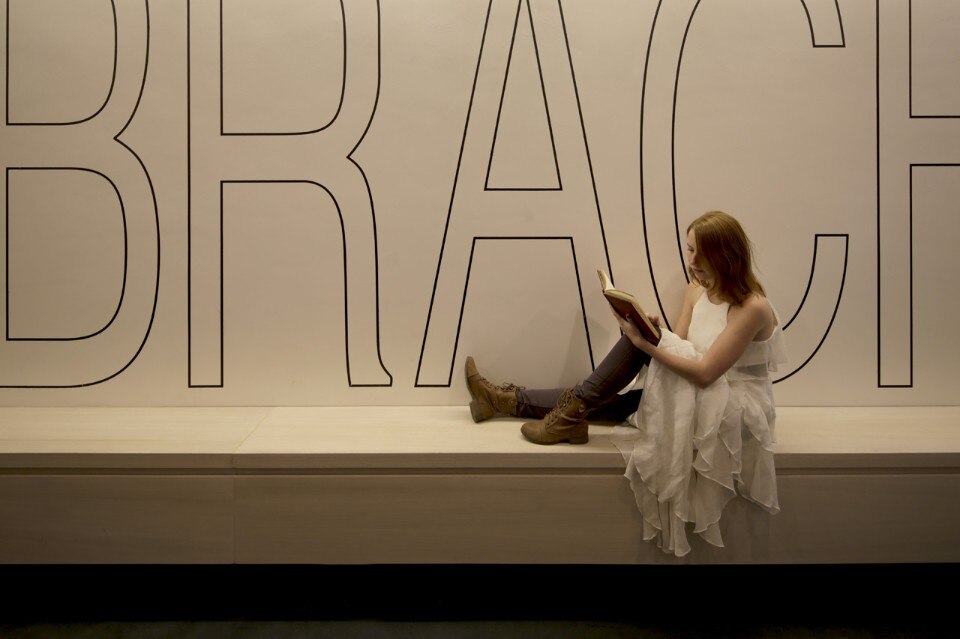 Ipiña+Nieto Architects, CCBRACH | Centro Cultural Brasil-Chile, Santiago de Chile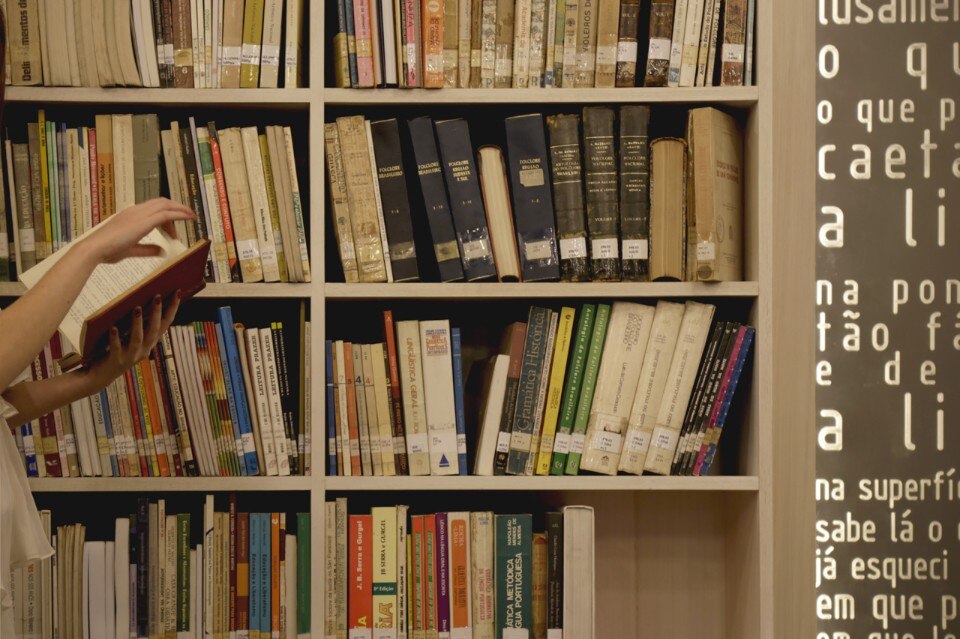 Ipiña+Nieto Architects, CCBRACH | Centro Cultural Brasil-Chile, Santiago de Chile

CCBRACH | Centro Cultural Brasil-Chile, Santiago de Chile
Program: cultural centre
Architects: Ipiña+Nieto Architects
Collaborator: Ignacio Hornillos
Contractor: CVC Constructora
Area: 250 sqm
Completion: 2015