Ford bought the third 3D printing machine ever produced in 1988, and globally has since produced its 500,000th 3D printed part, an engine cover for the all-new Ford Mustang.
Today's printers are quicker, more cost efficient, and incredibly accurate. Prototypes are used for everything from engine parts, to wheels, to intricate detailing.
The first step in bringing a design to life is a sketch produced by the design team. Clay modellers then make a scale- and later full-size model of the vehicle to assess proportions and develop the design. In parallel, digital sculptors will create a model using computer-aided design (CAD). The two models are developed together, leveraging the strengths of both disciplines. 
While some parts are worked in clay, more complex or detailed items are mostly developed digitally and often 3D printed – this is where the Rapid Prototype team, based at Ford's European headquarters in Cologne, Germany, comes into play.
"3D computer printing technology has totally changed the way we design and develop new vehicles. We can be more creative in trying to find potential solutions, and for the customer this means that our cars are better able to incorporate the latest thinking in design and technology," said Sandro Piroddi, supervisor, Rapid Technology, Ford of Europe. "Incredible as it is to realise that 3D printing has now been around for more than 25 years, it is a technology that is moving more quickly than ever before, opening up new ways of manufacturing the cars of the future."

Ford is collaborating with Carbon3D in the U.S. to research future rapid prototyping and small manufacturing programme capabilities. The partnership is leading the development of future 3D print resins capable of supporting loads, high temperatures and severe vibrations associated with vehicle testing.
The usage of 3D printing significantly reduces development time through the use of prototype parts that enable designers and engineers to quickly test and refine a range of different approaches. Traditional prototyping methods require special tools and can be time‑consuming.
To tell public the possibilities of this technology has been launched The Ford 3D Store, a website which offers the first automaker‑authorised one-stop online store for 3D-printable vehicle files. As well as enabling customers to print their own Ford GT, templates for a further 1,000 models also include the Focus ST, Fiesta ST and the U.S. spec F-150 Raptor.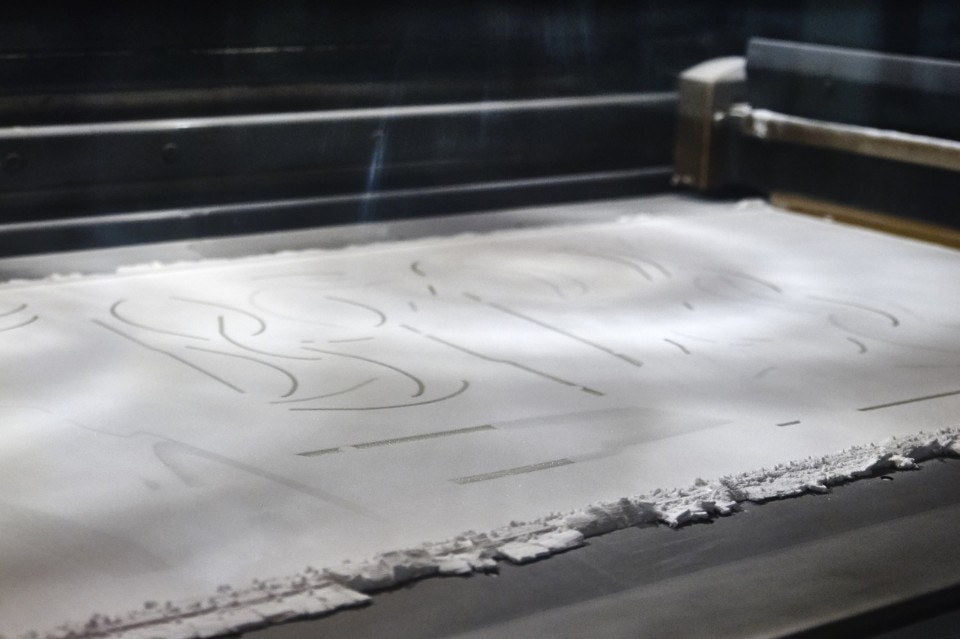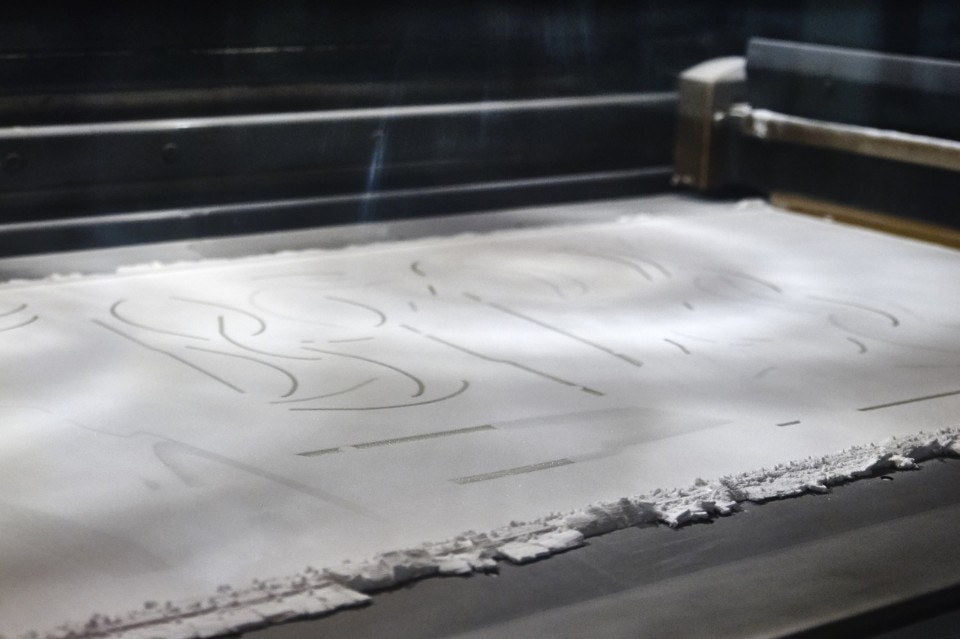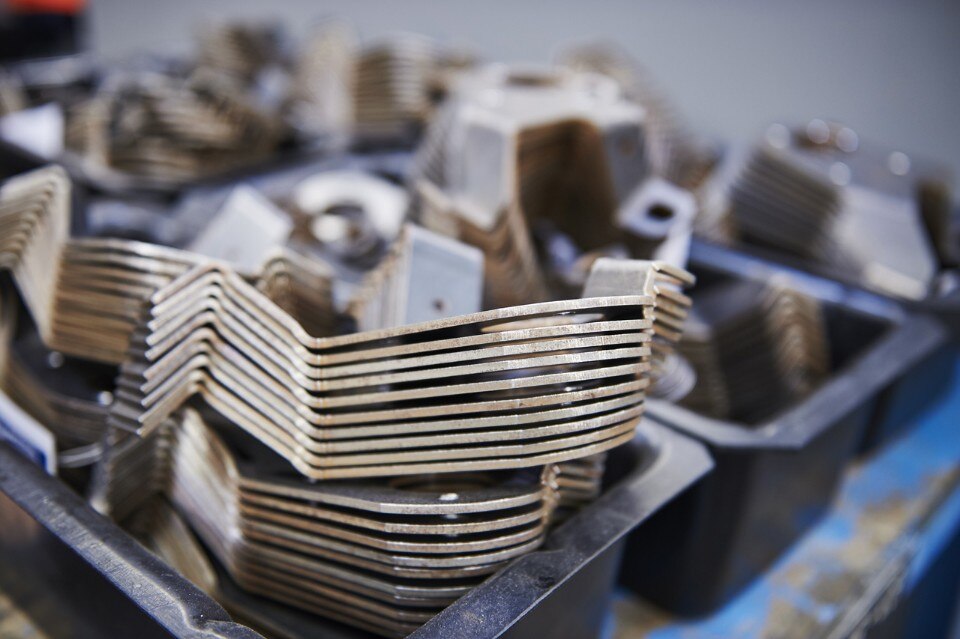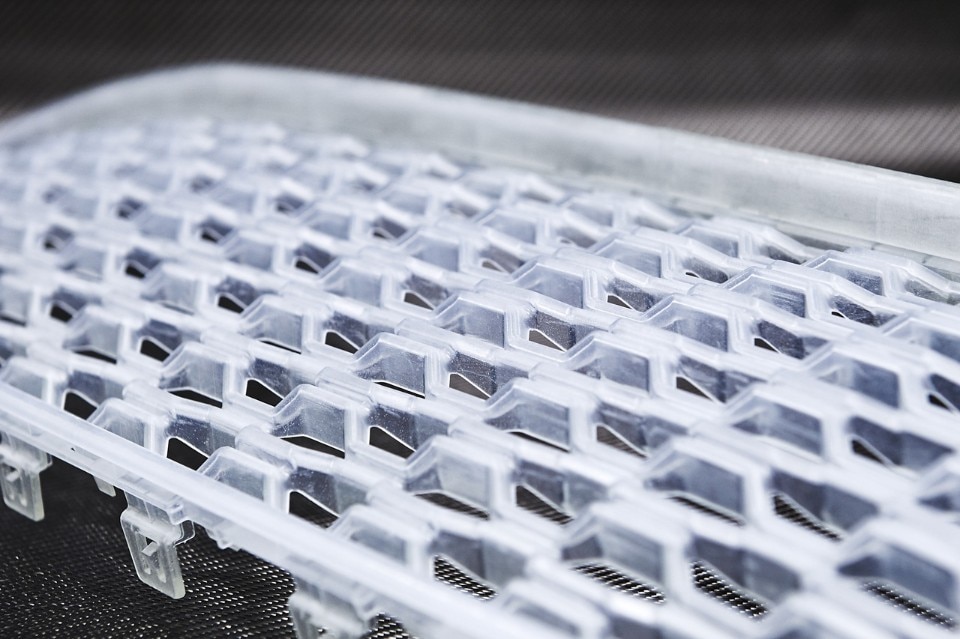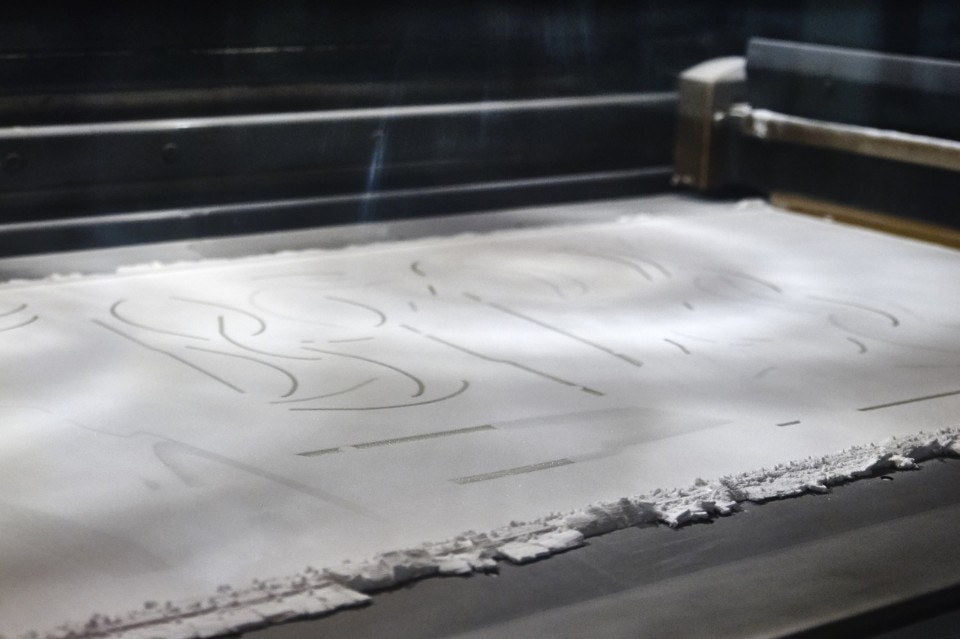 Laser Printing: specialist software "slices" CAD prototype parts into layers – thinner than the width of a piece of paper – to create a 3D printed prototype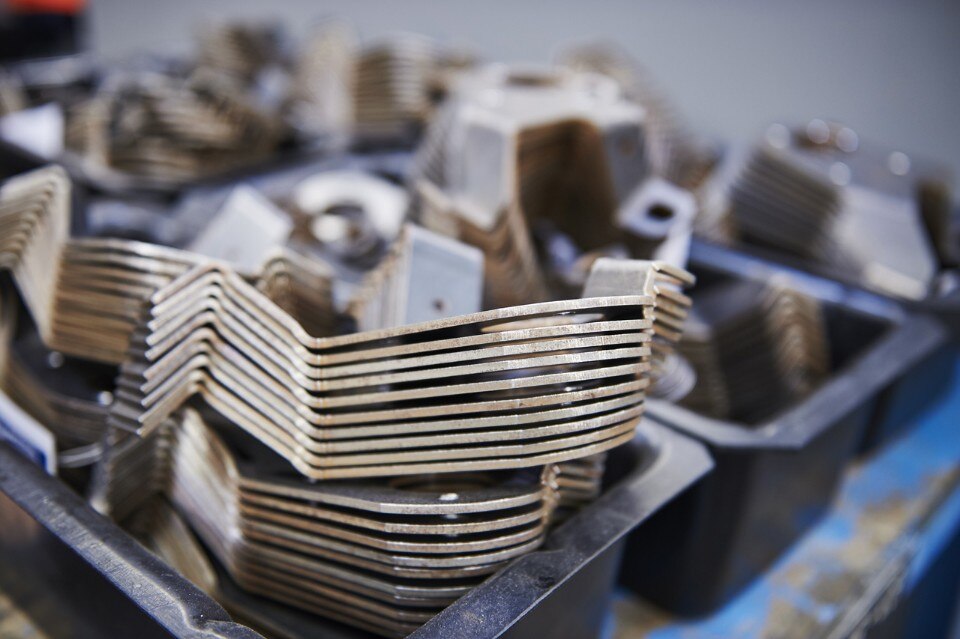 Ford uses robust prototype parts in durability testing printed from materials including plastic, sand, and metal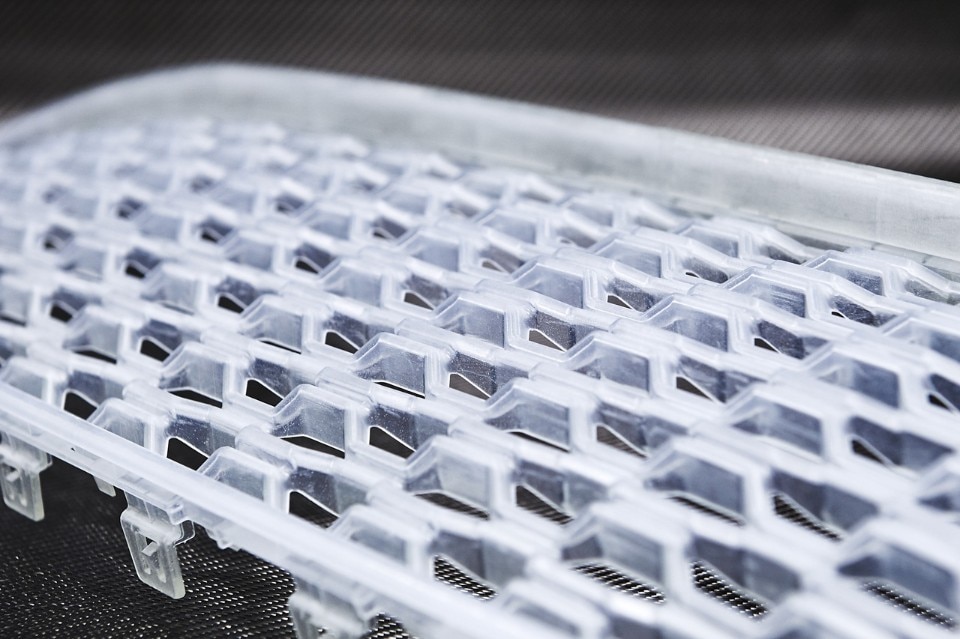 The new Ford Mondeo Vignale's grille developed using 3D printing