The Milan PAC presents the oeuvre of Superstudio (1966–1978), the group of radical architects and radical designers from Florence, which not only influenced the way of thinking and designing of architects such as Zaha Hadid, Rem Koolhaas and Bernard Tschumi, but also definitively questioned the boundary between art and architecture, and which is regarded as the last great Italian avant-garde.
"The exhibition is the chance to investigate the possibilities of a form of discourse through images that is still open, in which the strength of Superstudio's projects – drawn from the large and mostly unpublished archive of the group in Florence – and of their environments, displayed together for the first time, enables to disclose and establish relationships with contemporary art," curators Vittorio Pizzigoni and Valter Scelsi explained.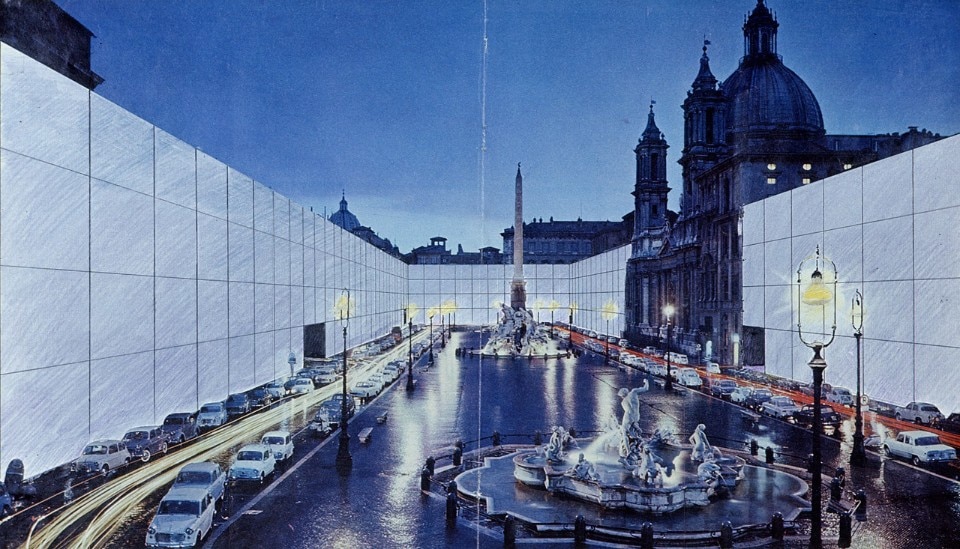 In a unique set-up, conceived by Baukuh and Valter Sclesi together with Superstudio, the Continuous Monument – perhaps the group's most famous project – enters the PAC, which in itself is a monument to Italian modernity, transfiguring the exhibition space and captivating the viewer in a dynamic experience.

The exhibition will reconstruct Superstudio's most important projects by bringing together its most representative pieces of design, installations and films, and by building – as a part of the total urbanisation model promoted by Superstudio itself – a dialogue with 19 works by 19 contemporary artists, who have drawn the raw material for their oeuvre from the Florence group's research: Danai Anesiadou, Alexandra Bachzetsis, Ila Beka and Louise Lemoine, Pablo Bronstein, Stefano Graziani, Petrit Halilaj & Alvaro Urbano, Jim Isermann, Daniel Keller & Ella Plevin, Andrew Kovacs / Archive of Affinities, Rallou Panayotou, Paola Pivi, Angelo Plessas, Riccardo Previdi, RO/LU, Priscilla Tea, Patrick Tuttofuoco, Kostis Velonis, Pae White, Yacht-Utopia/Distopia.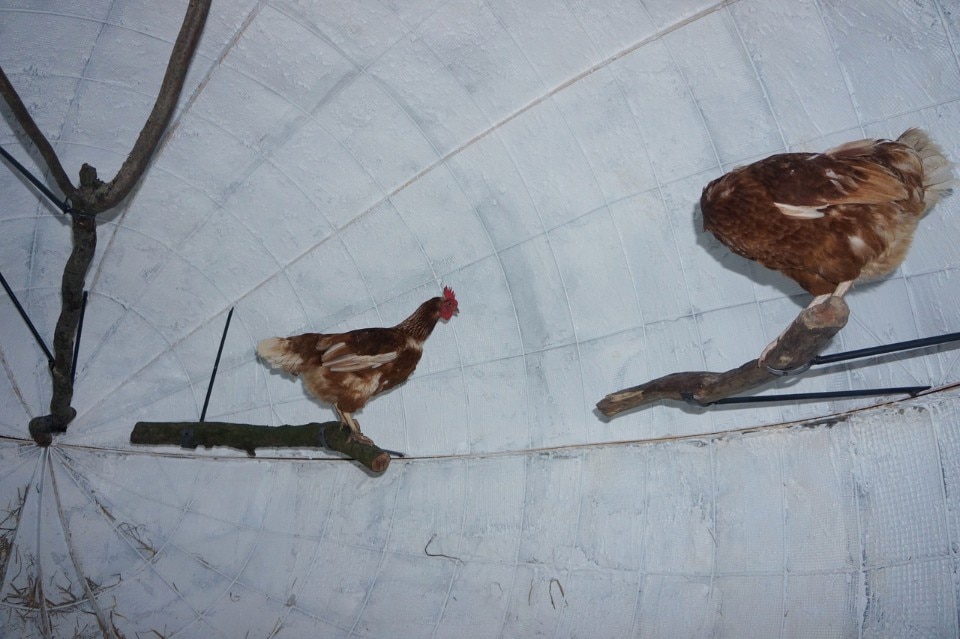 "In selecting contemporary artists to be included in the exhibition, we chose those works that could be imagined as potential answers to Superstudio's questions. The group's works from 1970 are still radical today, as they shaped an architecture of premonitions, rather than answers, of questions, rather than objects," Andreas Angelidakis, co-curator of the exhibition, pointed out. "Their work has put together a number of enigmas, concerning not only architecture, but also the way we live on our planet. Fifty years later, we can start seeing the answers to those questions raised in projects such as The Continuous Monument or Fundamental Acts. A continuous glossy surface that meets all of our needs and desires, and spreads across the world? Could it be that this surface exists today in the form of the Internet?"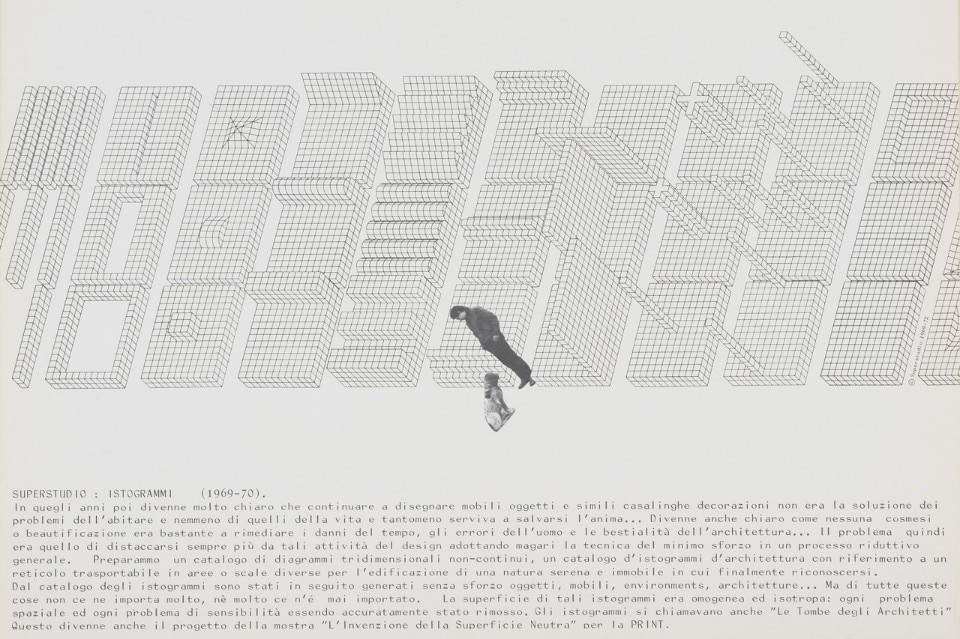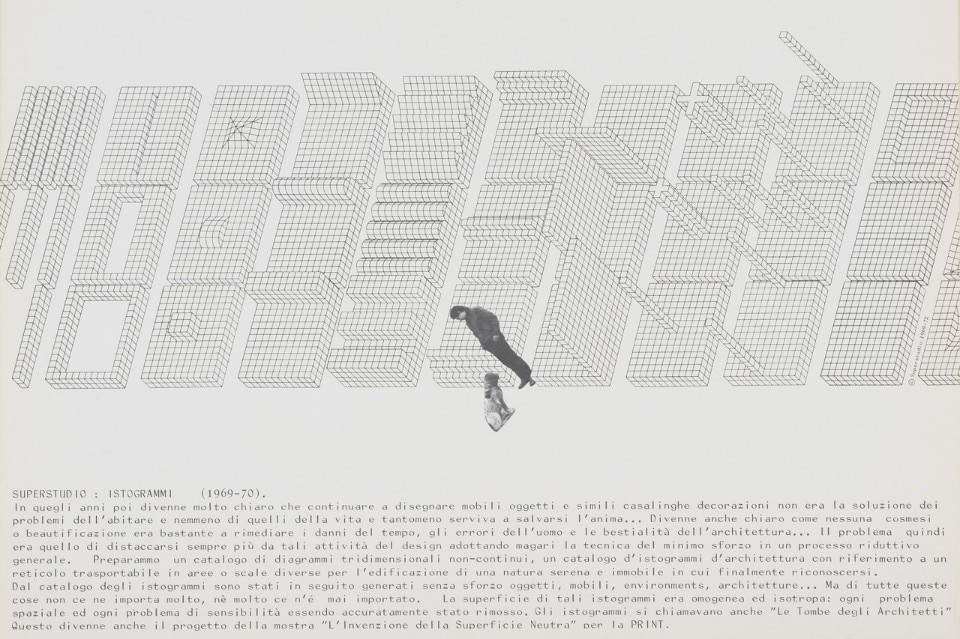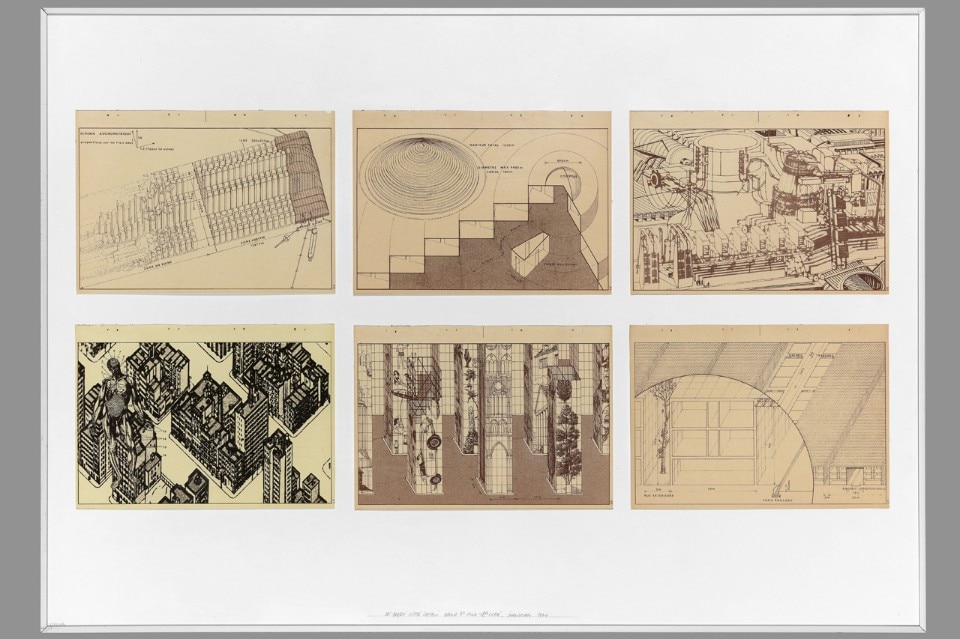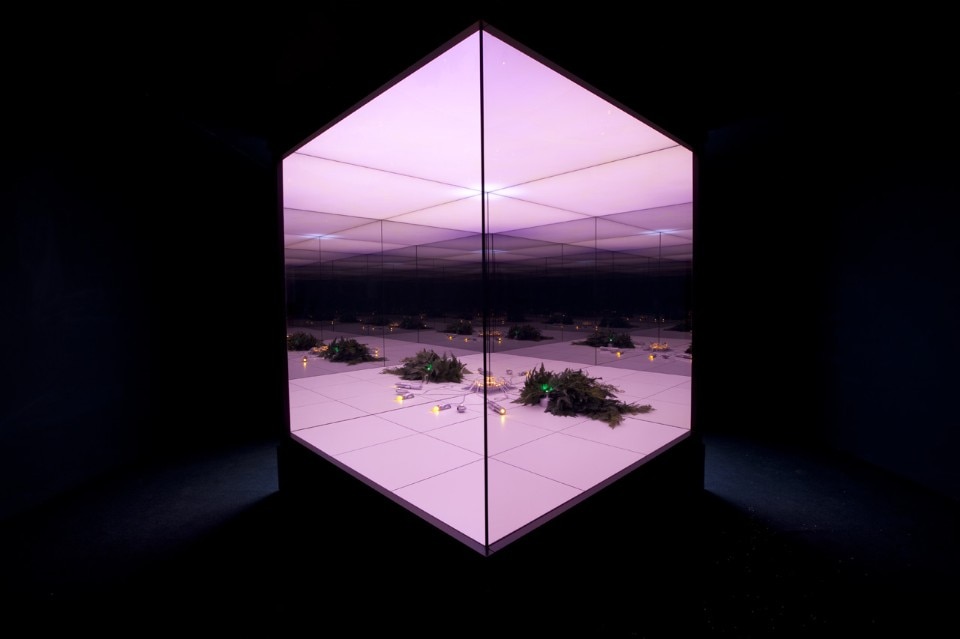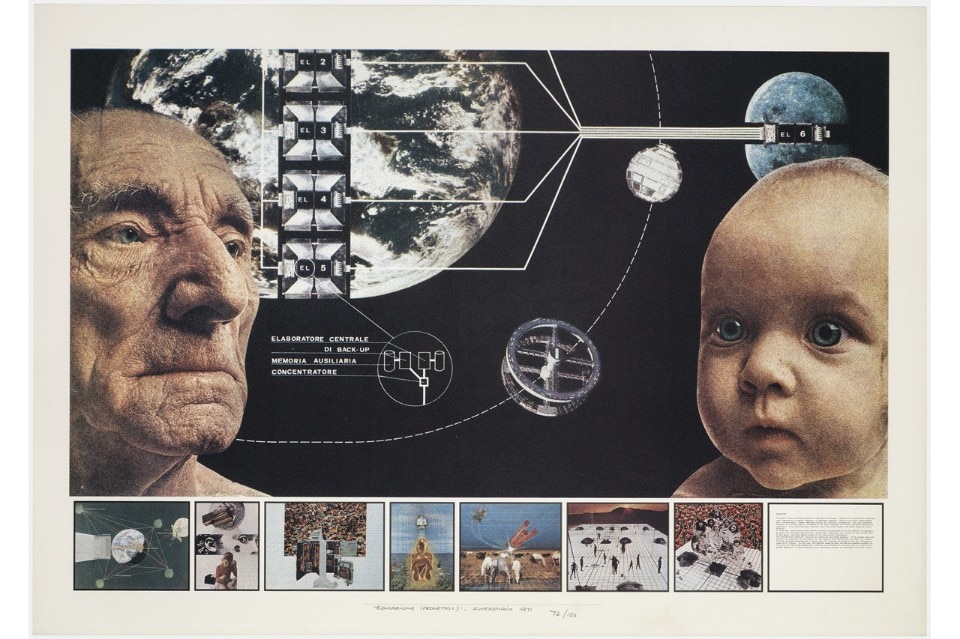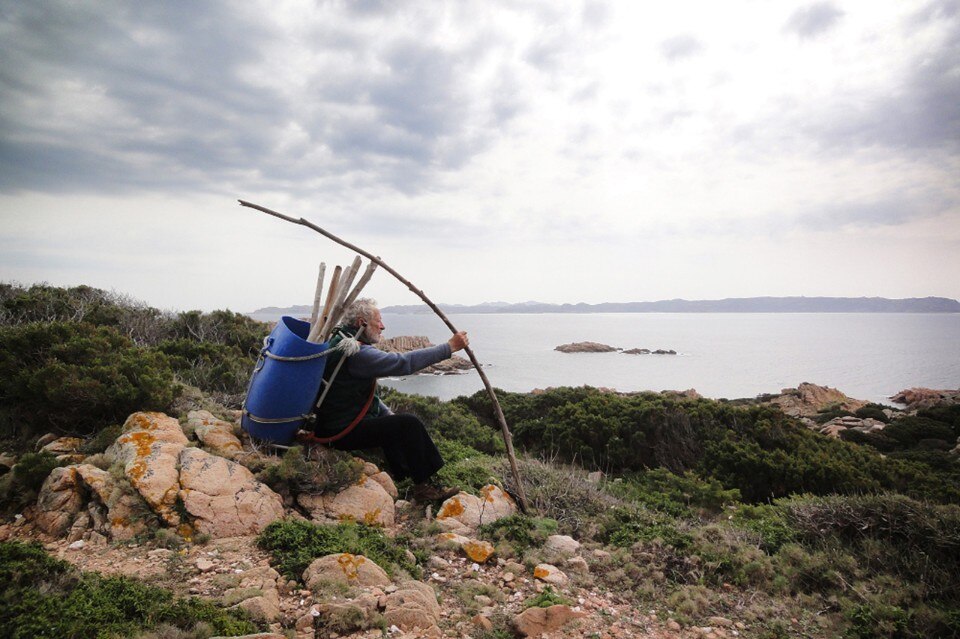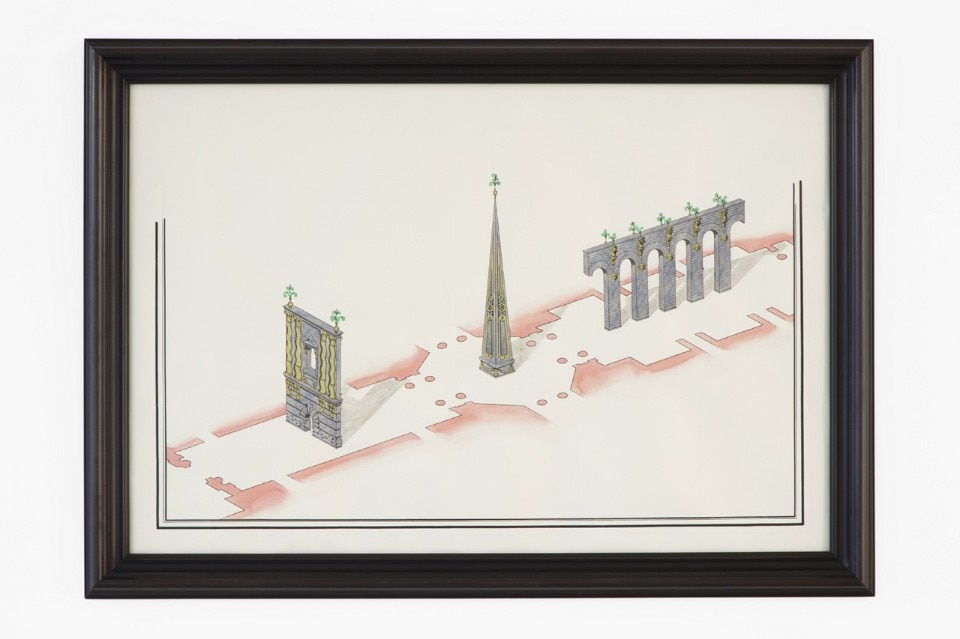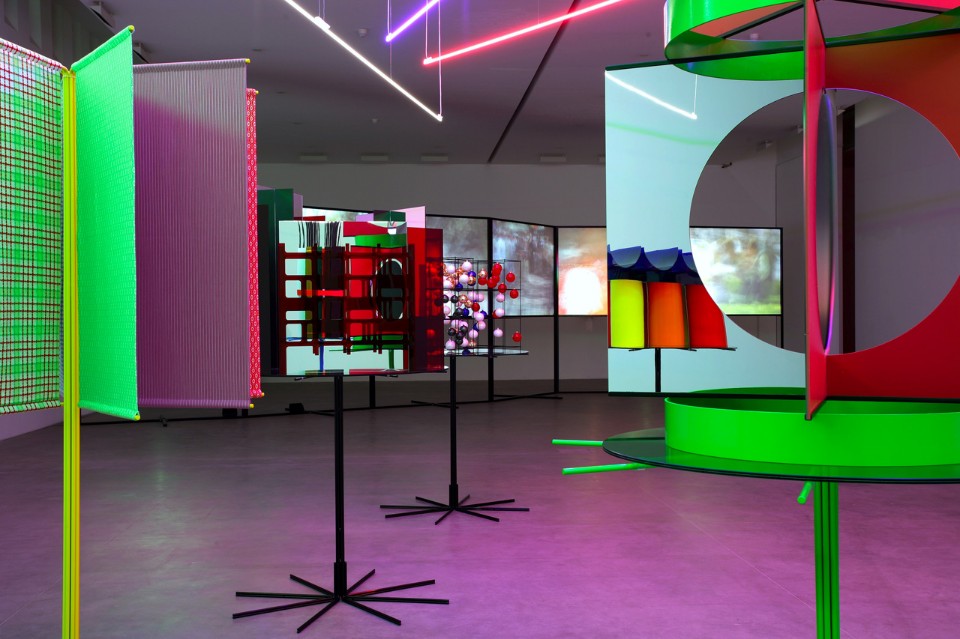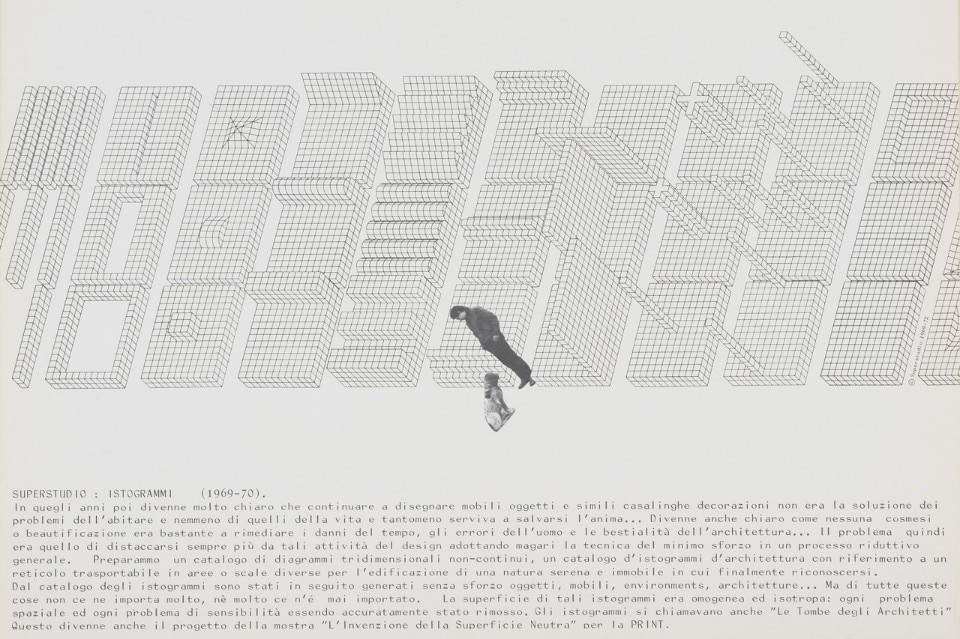 Superstudio, Istogrammi manifesto, 1972 (François Lauginie, FRAC Centre Orléans)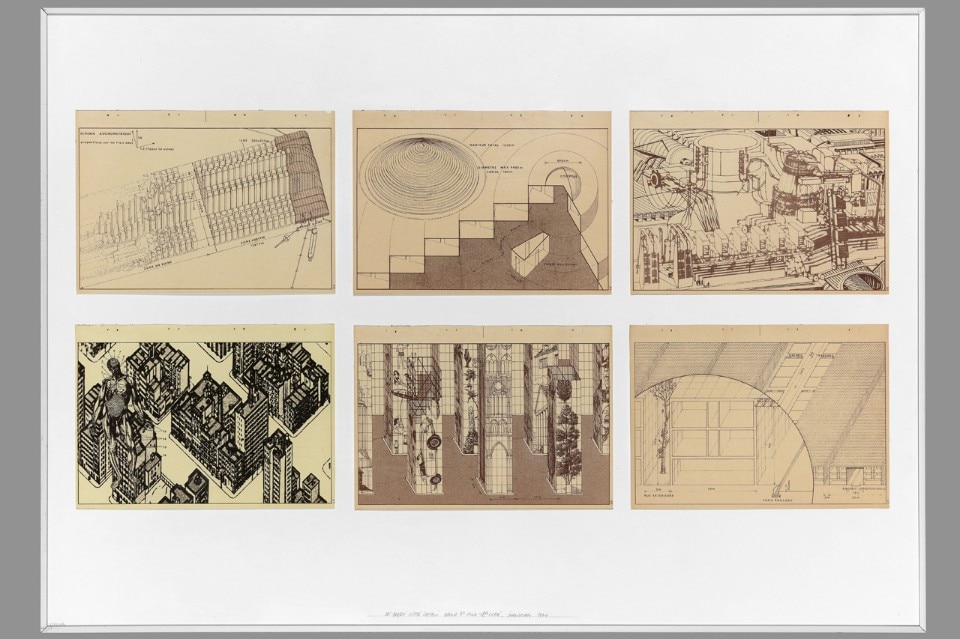 Superstudio, Le Dodici Città Ideali, settima - dodicesima città, 1971 (photo Giulio Boem)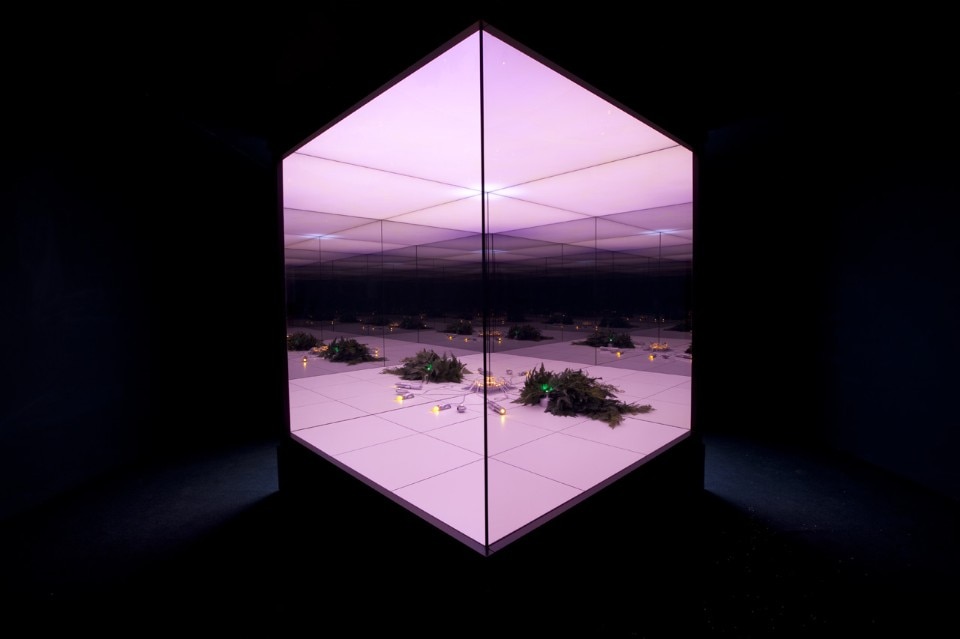 Superstudio, Supersuperficie(1972), 2000 (photo ZEPstudio, Centro per l'Arte Contemporanea Luigi Pecci)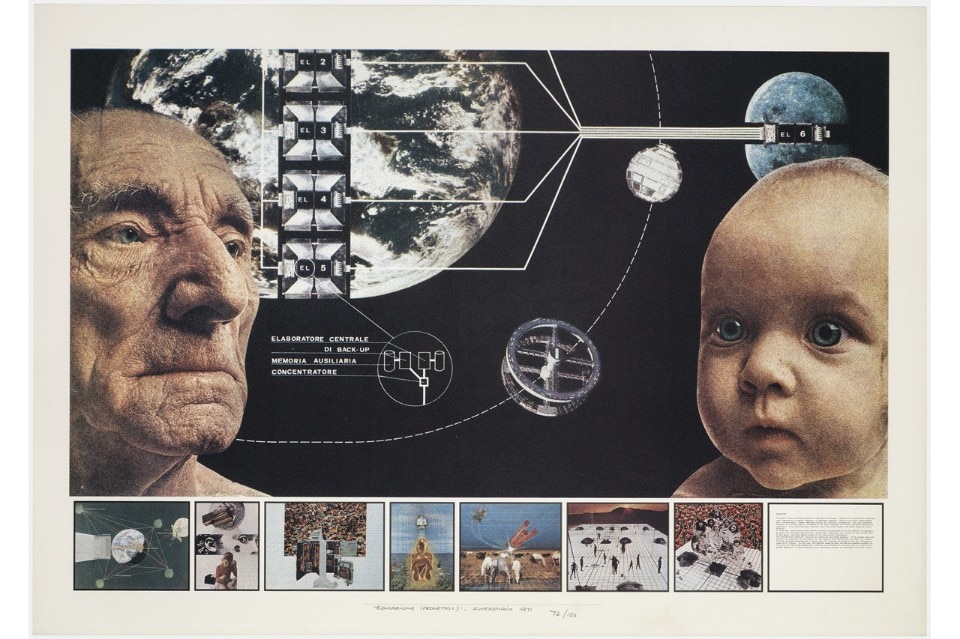 Superstudio, Atti Fondamentali, Educazione, Progetto 1, 1971 Collezioni MAXXI Architettura. Fondo Superstudio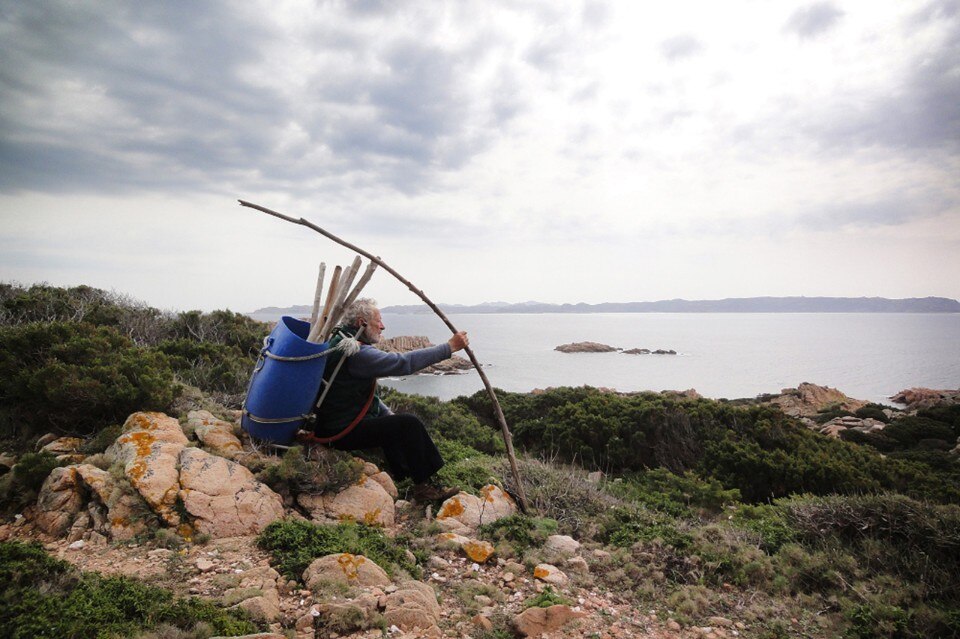 Ila Bêka & Louise Lemoine, La Maddalena, La Maddalena Chair, 2014. Sound and video installation. Courtesy Beka & Partners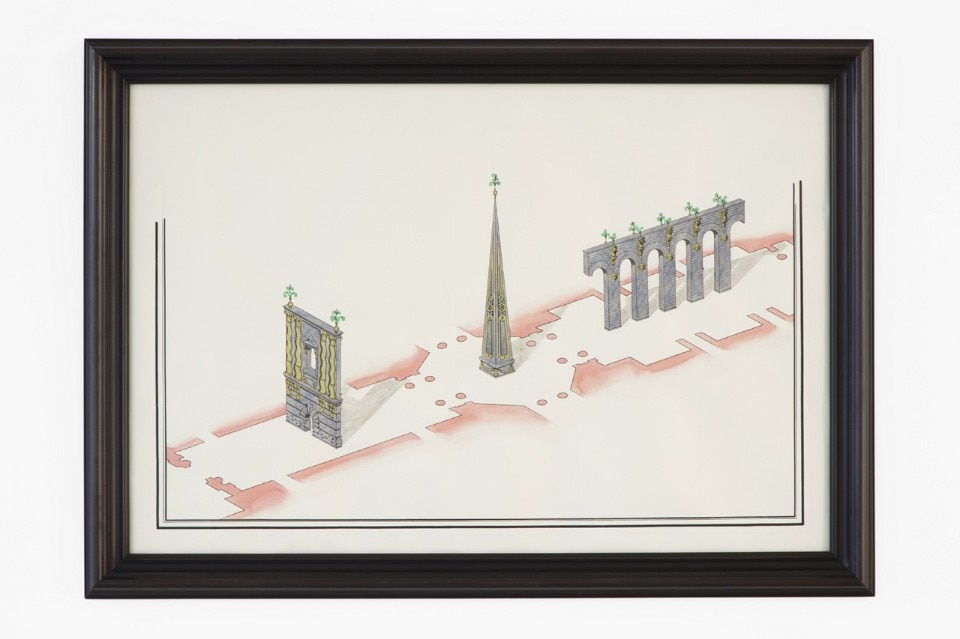 Paolo Bronstein, Temporary Structure, 2014. Ink and watercolor on paper. Courtesy the artist and Galleria Franco Noero, Torino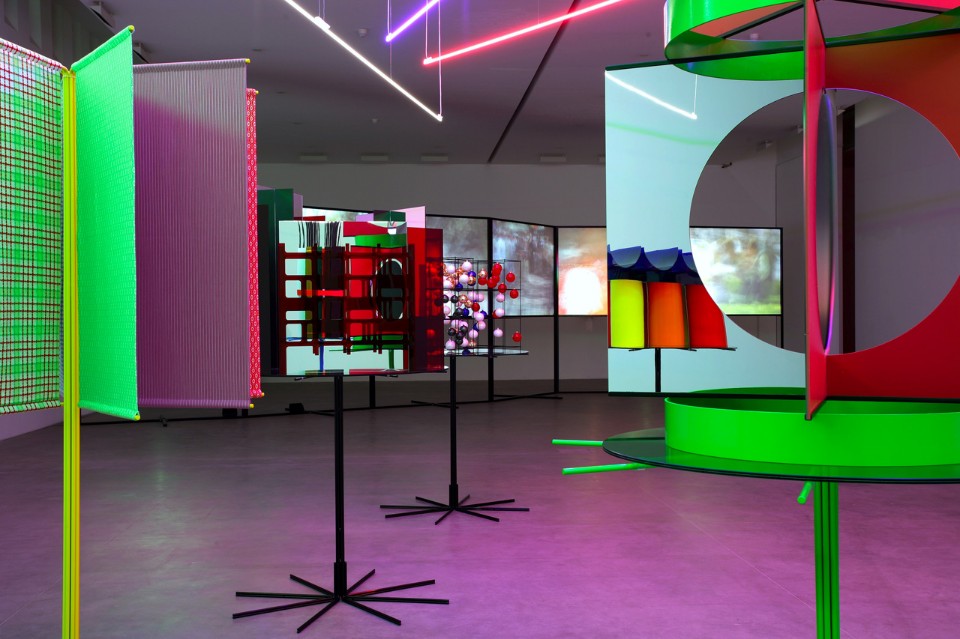 Patrick Tuttofuoco, Revolving Landscape (San Paolo), 2006. Foto di Beppe Giardino

until January 6, 2016
Super Superstudio
curated by Andreas Angelidakis, Vittorio Pizzigoni and Valter Scelsi
produced by PAC with Silvana Editoriale
promoted by Comune di Milano – Cultura
supported by TOD'S
with the contribution of Alcantara and Vulcano
PAC
via Palestro 14, Milano