The Eolique lamp, designed by Paolo Benevelli for Officinanove, was born working on a geometry shape and on the development of its movement.
Using the laser cutting technology the designer obtained the overlapping wings, which rotate on themselves and allow to manage the light and to create lighting effects.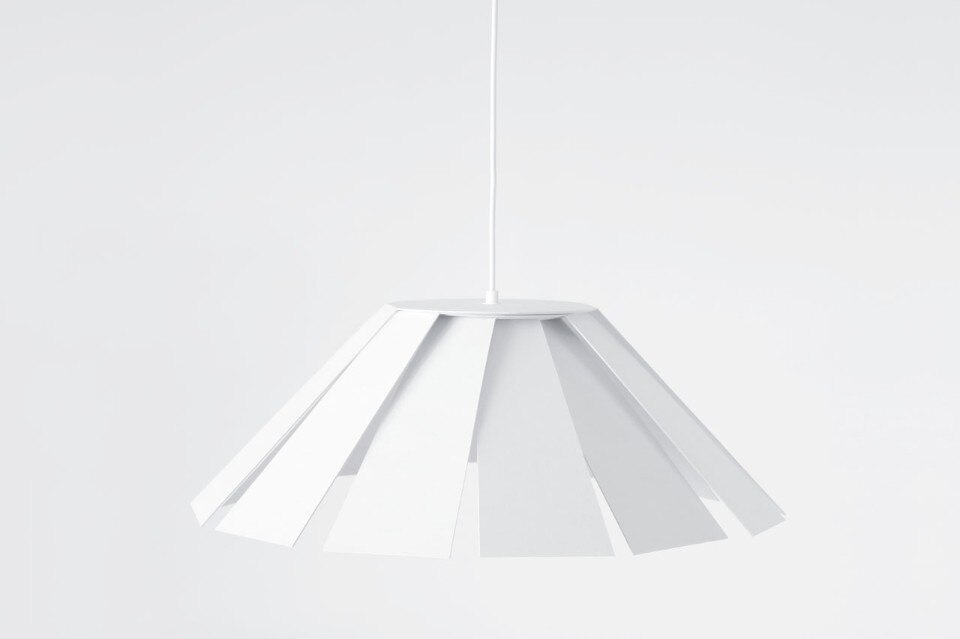 The wings are the light diffuser but also the heat sink of the LED lighting: the heat emitted by the light is dispersed from the central part avoiding the lamp's overheating.
The wings can be moved just with the hands, creating every time a new object, unique and personal.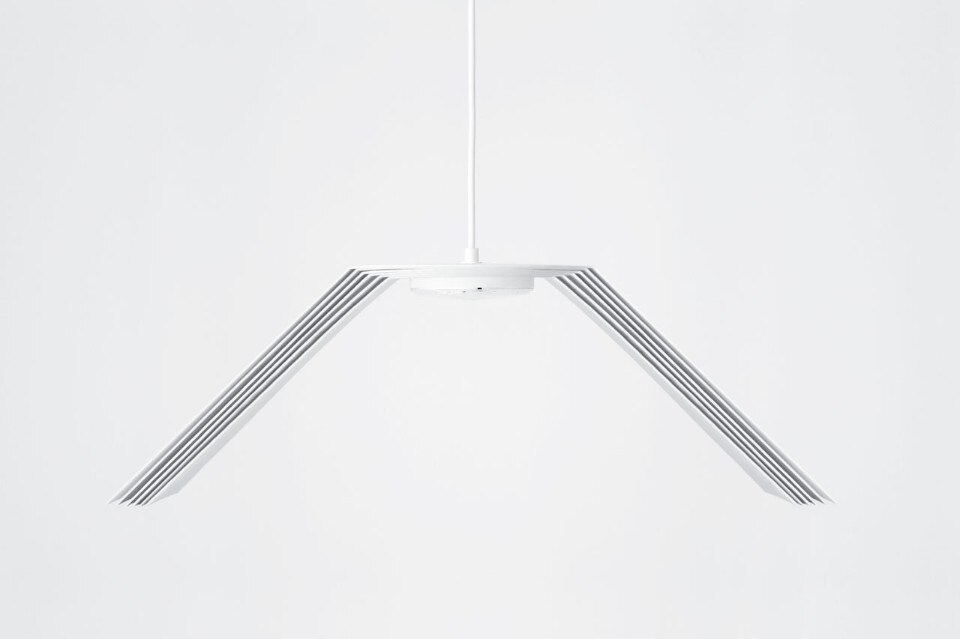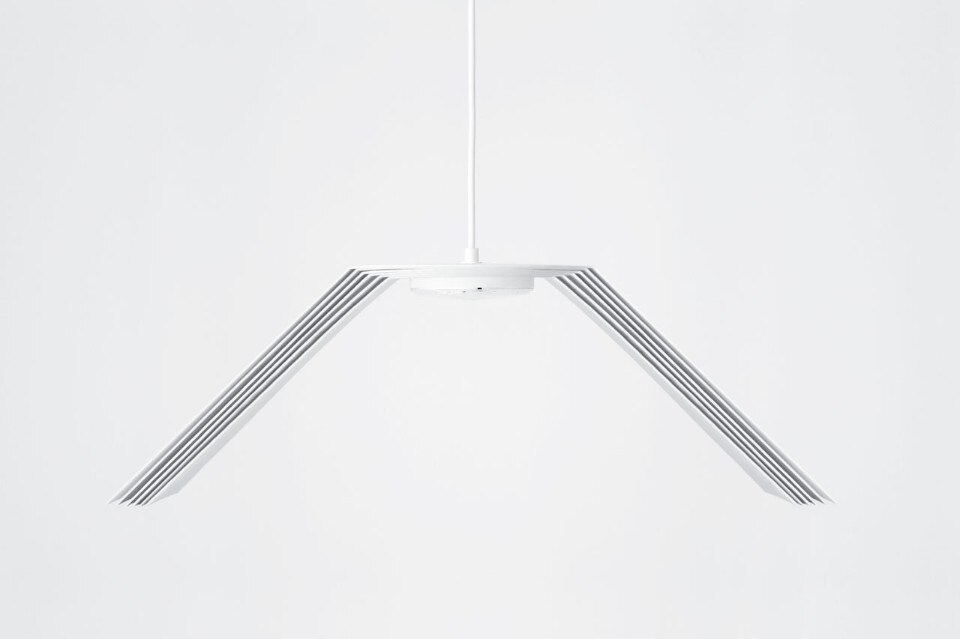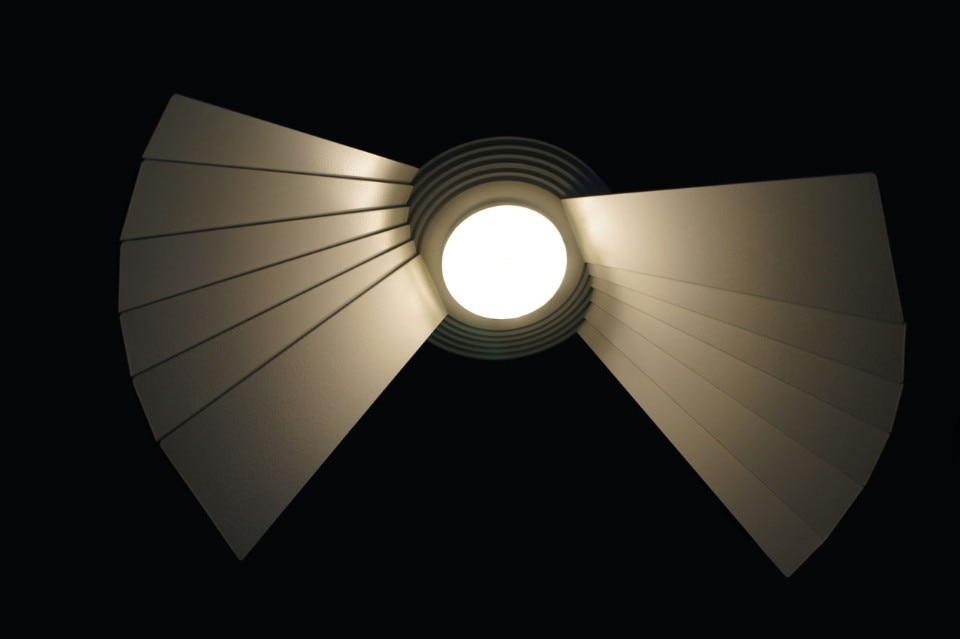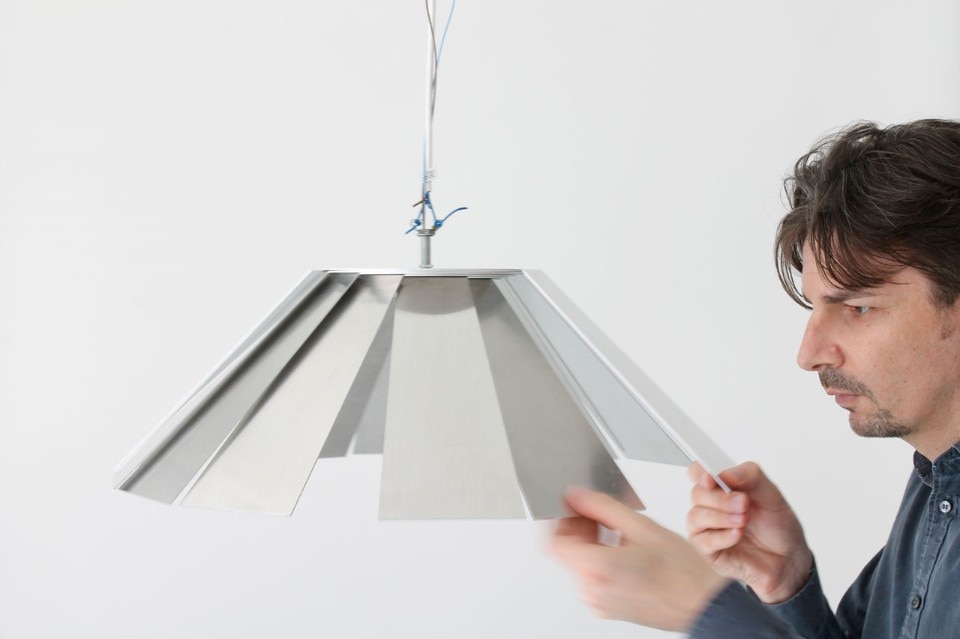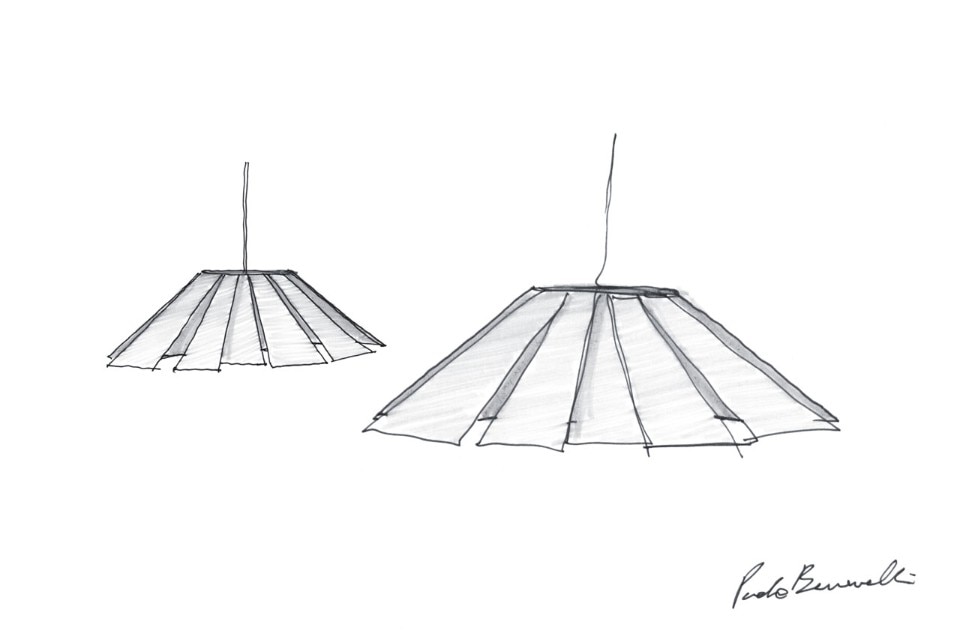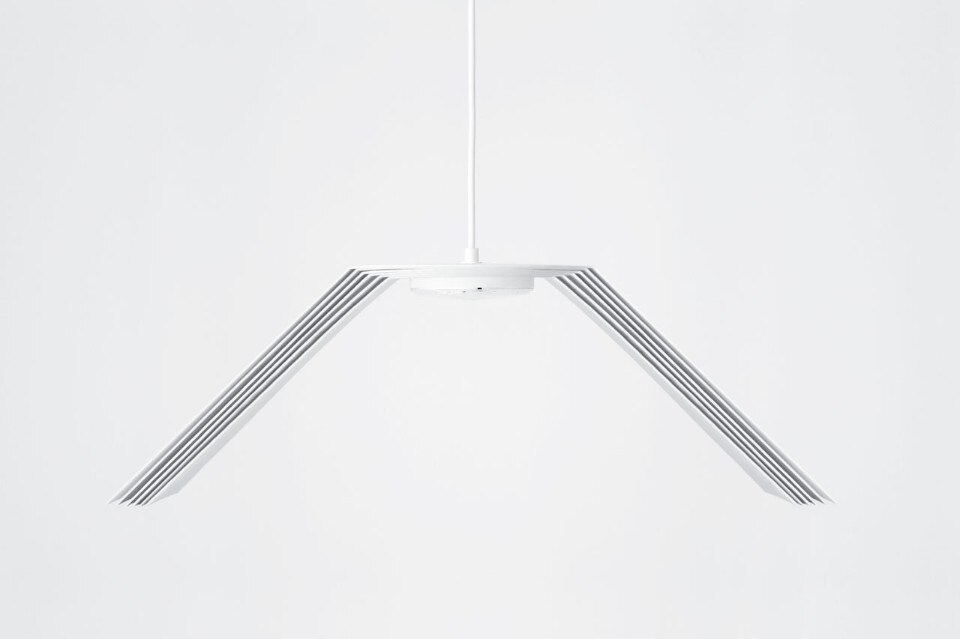 Paolo Benevelli, Eolique, Officinanove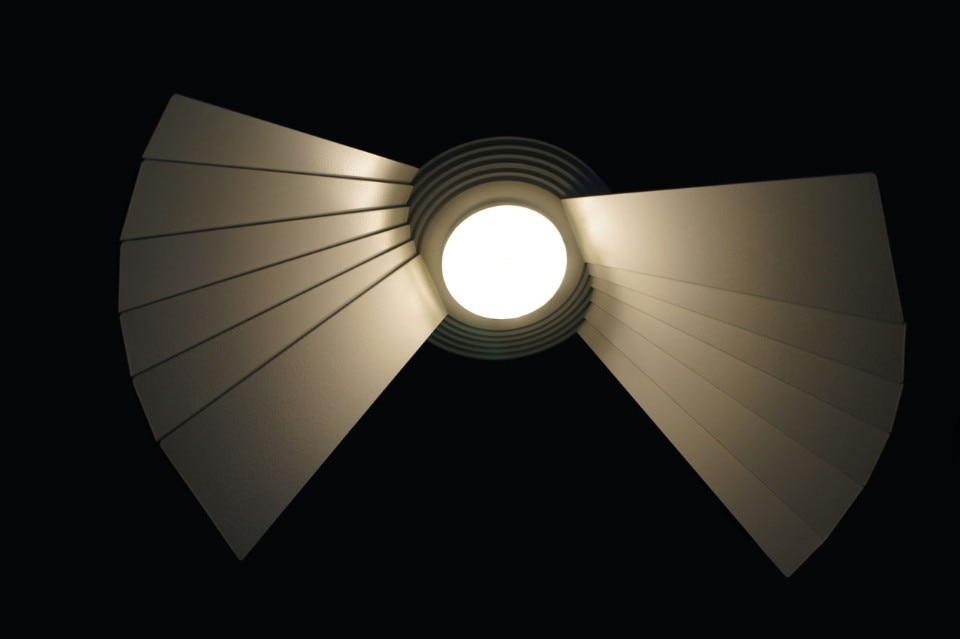 Paolo Benevelli, Eolique, Officinanove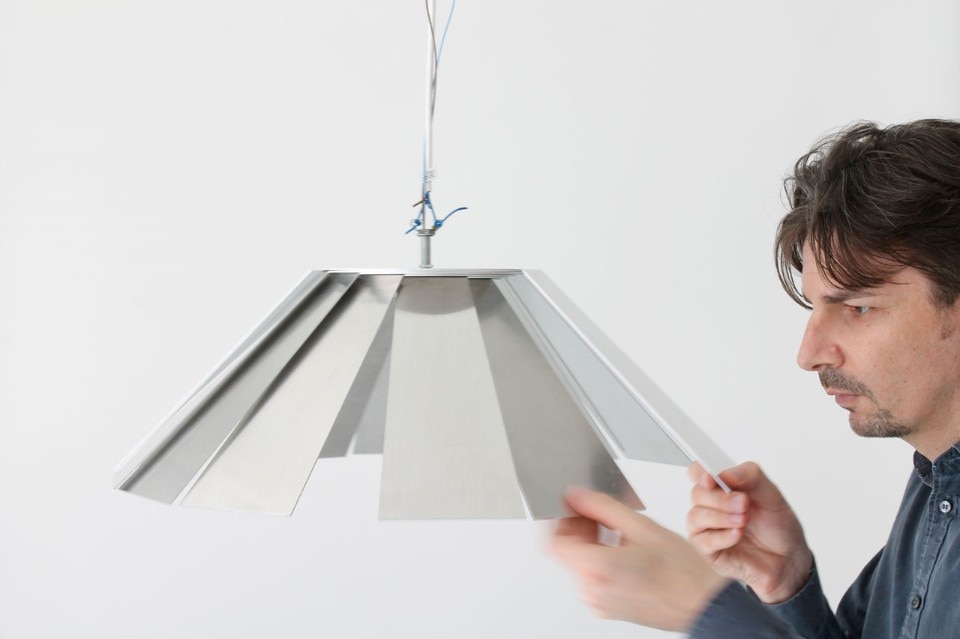 Paolo Benevelli, Eolique, Officinanove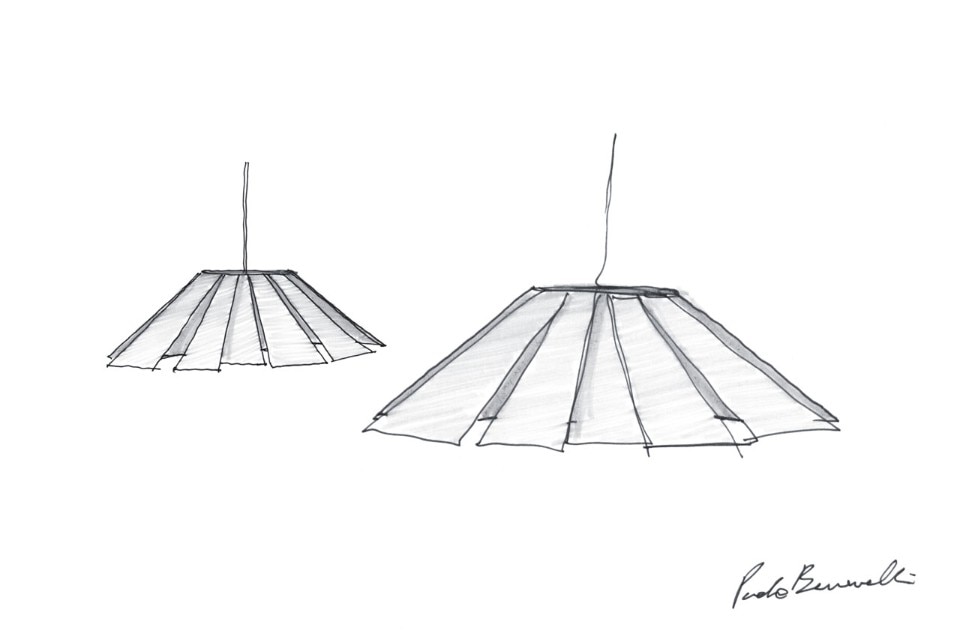 Paolo Benevelli, Eolique, Officinanove