Representing Belarus at the Expo in Milan is the "Wheel of Life", immersed in a green hill, a direct reference to the morphology typical of the Belarusian landscape.
The "Wheel of Life" has the intention of being a kind of living organism which makes visitors an active part of the alternation of the seasons and phases of the day, in a continuous succession of time. The Belarus Pavilion covers an area of approx. 550 sqm plus 313 sqm of free permeable flooring.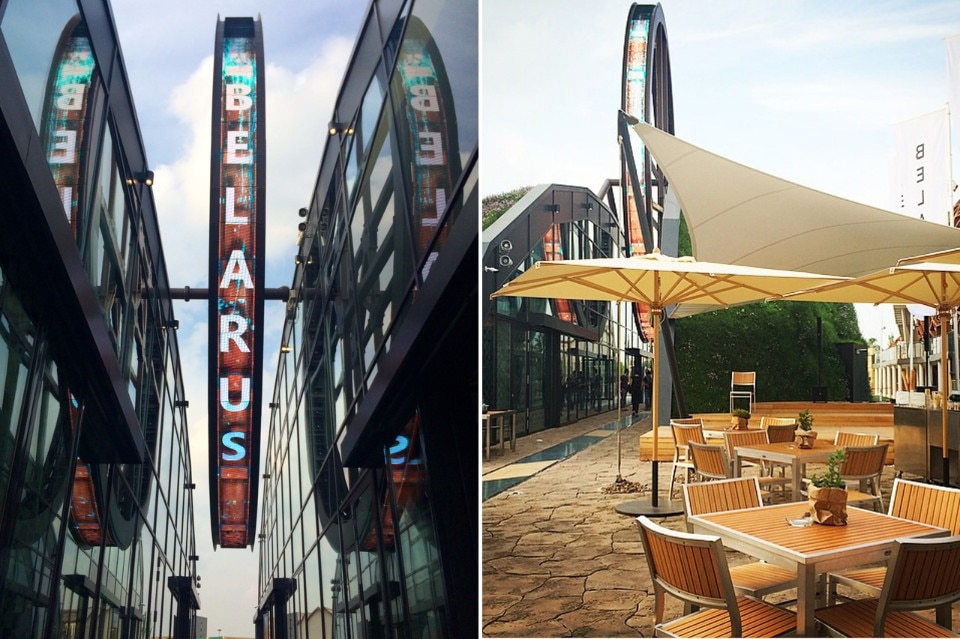 The volumes of the Pavilion is divided into two areas: the first accommodates, among other things, the restaurant, bar and gift shop; the second area is used as exhibition space, both covered with turf.
The structure of the entire pavilion is made of steel and consists of circular hollow profiles, HE beams, corrugated metal sheet floor slabs and infill panels which can be easily disassembled once the exhibition has finished. For the finishes, wood is used for the flooring and glass panels for the walls of the conference rooms to facilitate lighting and ventilation. Also the "Wheel of Life" is made entirely of steel, with solid-web girders obtained from welded plates assembled with bolts.
Environmentally friendly architecture criteria have driven the selection of materials used for construction of the pavilion.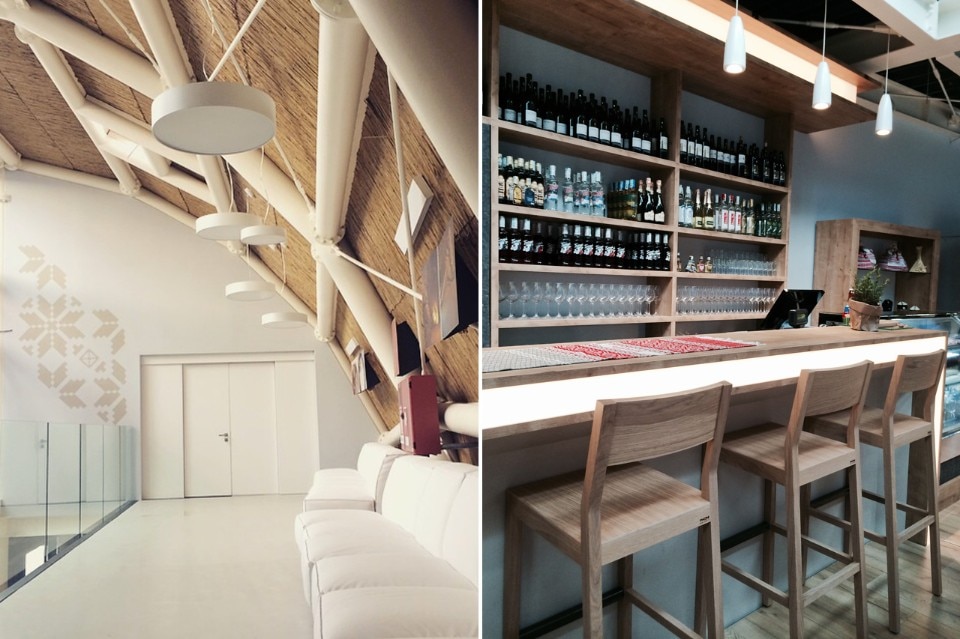 Belarus Pavilion, "Wheel of Life", Expo Milano
Architects : Kolya Shizza (Igor Kozioulkov, Dzmitry Beliakovich, Aliaksandr Shypilau)
General Comtractor : Stahlbau Pichler srl
Executive design, structural and metal construction, facades : Stahlbau Pichler srl
Client : Republic of Belarus (Ministry of Foreign Affairs)
Area : 550 sqm