Creating a connection between the MADE Expo trade fair, focused on materials, components and building technologies, and the 2015 Milan Universal Exposition, the exhibition "Building the Expo" presented the schemes of the various pavilions approaching completion, highlighting aspects of construction and the materials specified.
From the collection of drawings, sketches, assembly details, samples, prototypes, videos and site photos emerges a broad and varied overall picture that clearly identifies the nature of this ephemeral architecture.
There are 27 national pavilions (Austria, Azerbaijan, Bahrain, Belgium, Brazil, Chile, Colombia, the United Arab Emirates, France, Germany, Japan, Israel, Italy, Malaysia, Moldova, Monaco, The Netherlands, Czech Republic, Russia, Holy See, Slovakia, Slovenia, Spain, Hungary, USA, Vietnam) and 6 unofficial ones presented in the catalogue (Intesa Sanpaolo, Coca-Cola, Caritas, Save The Children, Slow Food and Vanke).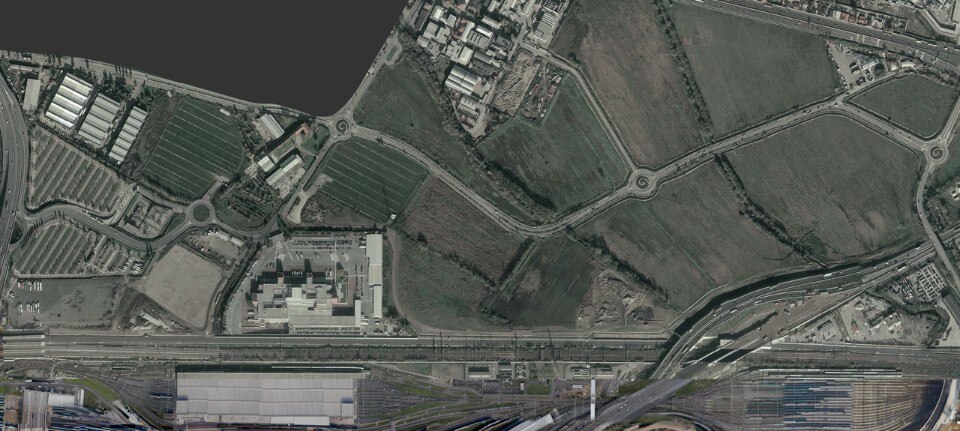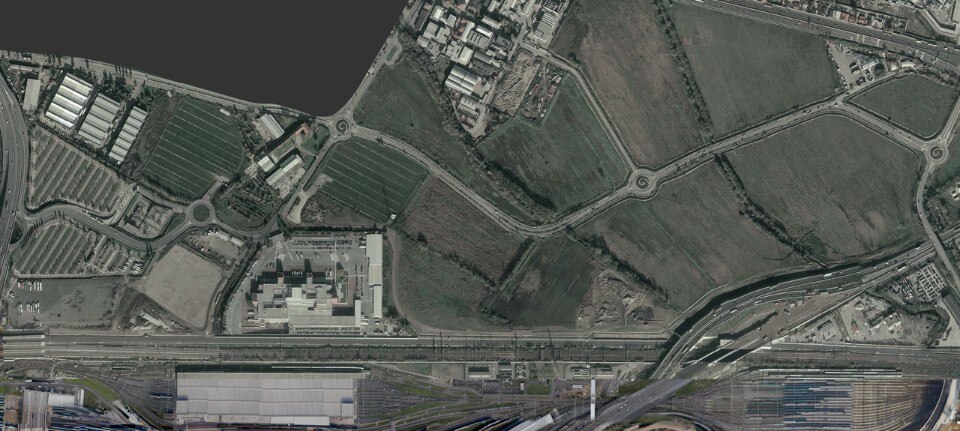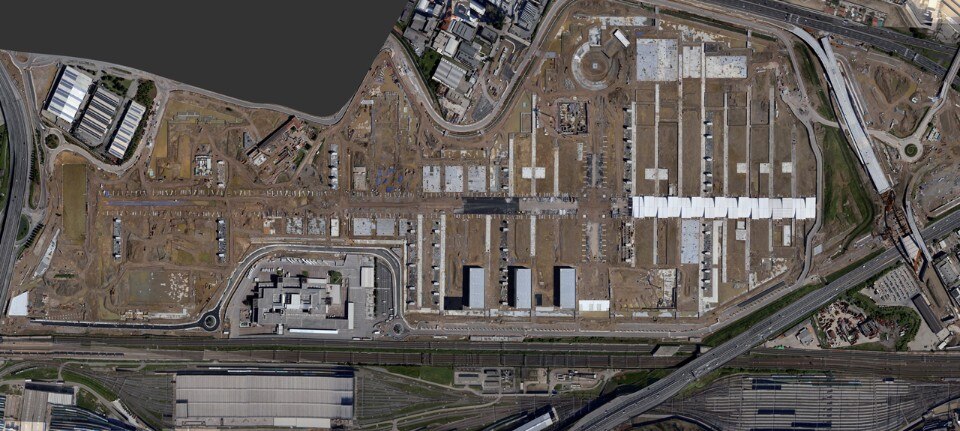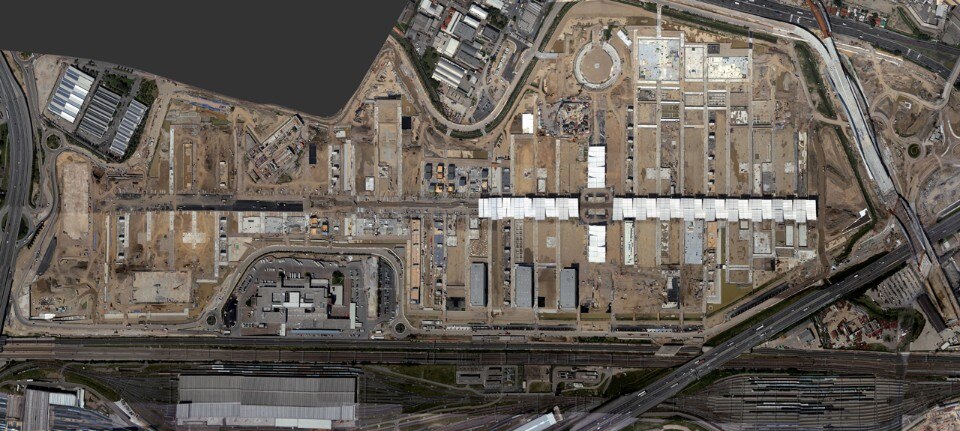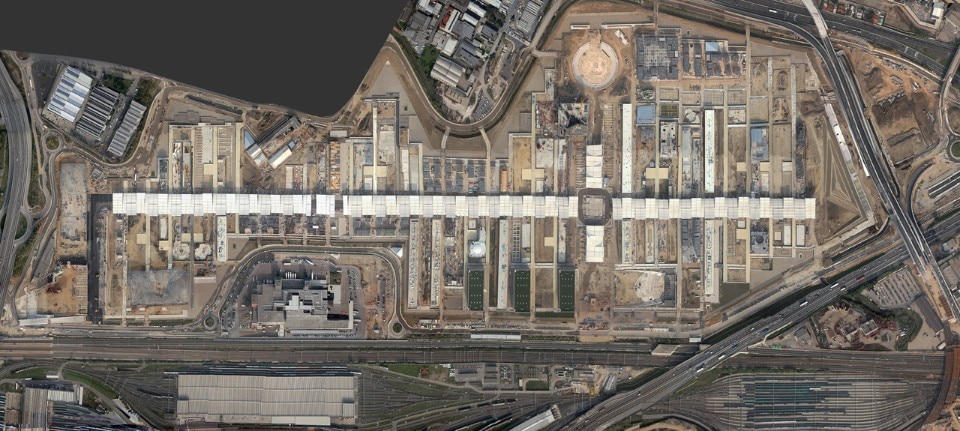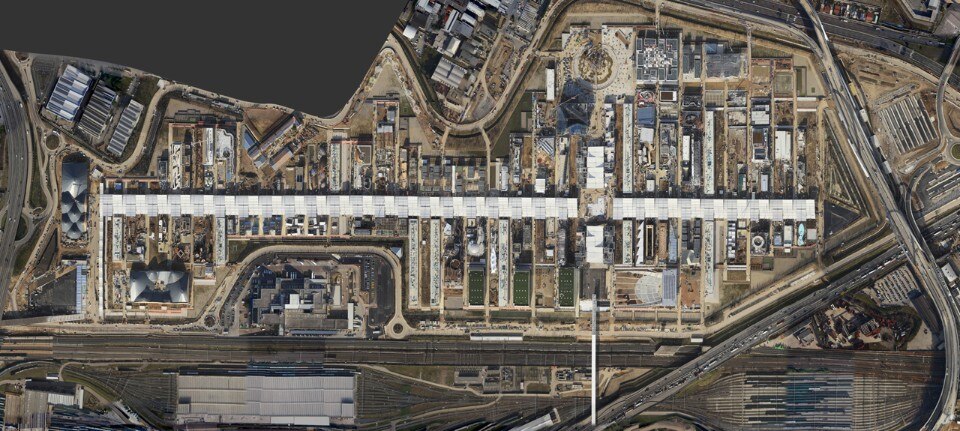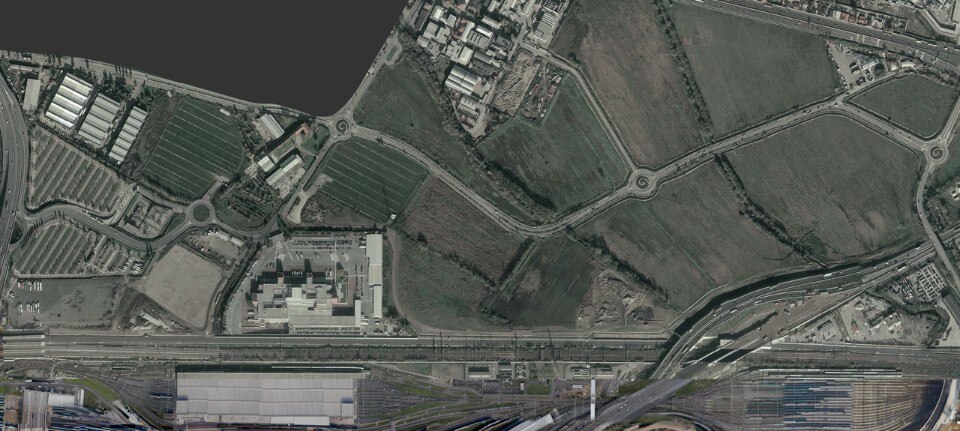 Impaginazione Ortofoto_sfondo bianco.indd
Orthophotos of the site of Expo 2015 taken in 2012 ©Expo 2015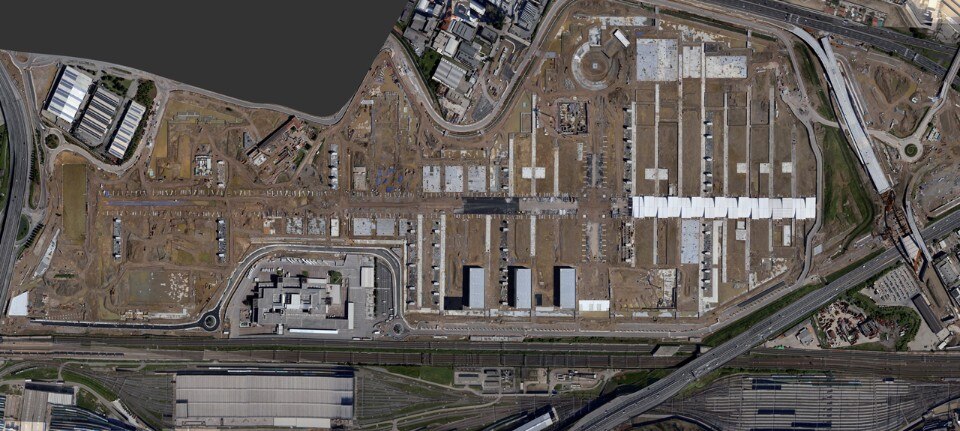 Impaginazione Ortofoto_sfondo bianco.indd
Orthophotos of the site of Expo 2015 taken in April 2014 ©Expo 2015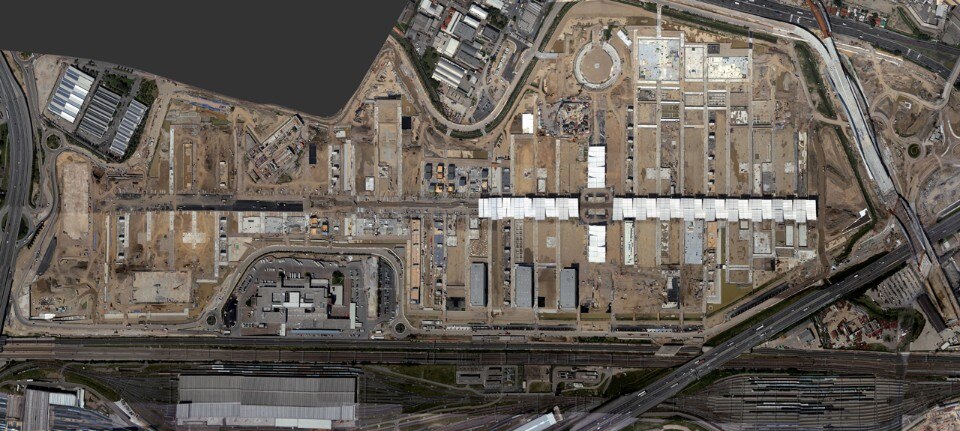 Impaginazione Ortofoto_sfondo bianco.indd
Orthophotos of the site of Expo 2015 taken in June 2014 ©Expo 2015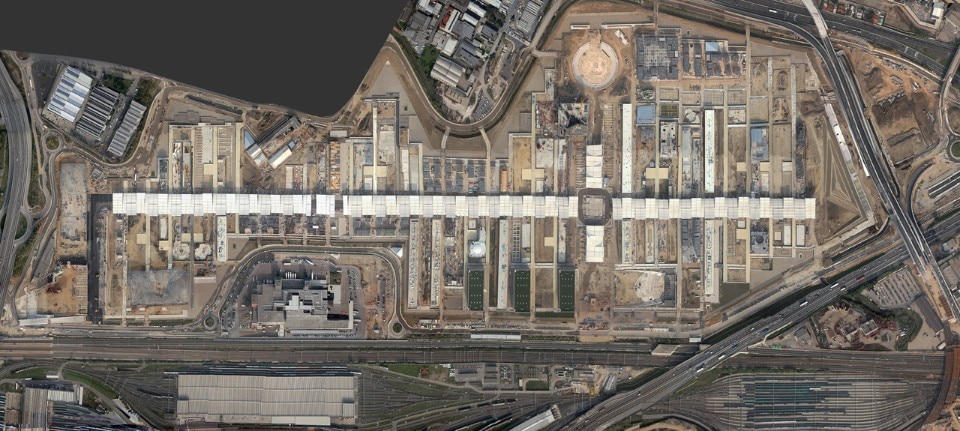 Impaginazione Ortofoto_sfondo bianco.indd
Orthophotos of the site of Expo 2015 taken in October 2014 ©Expo 2015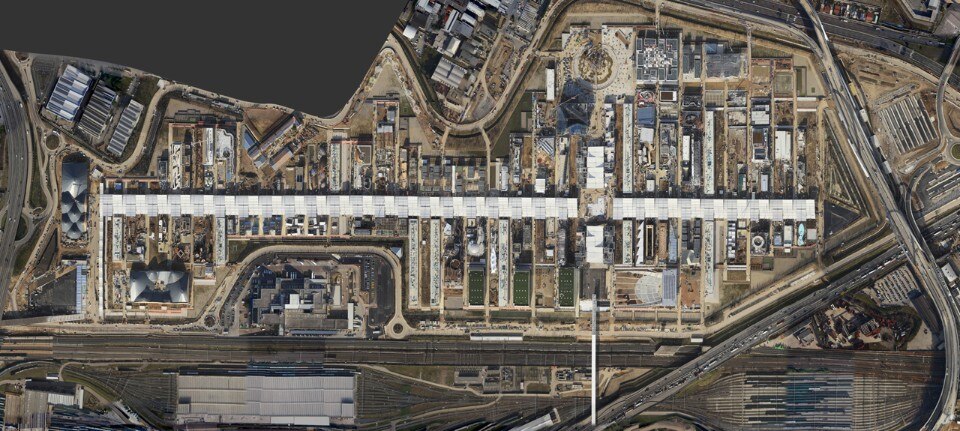 Impaginazione Ortofoto_sfondo bianco.indd
Orthophotos of the site of Expo 2015 taken in February 2015 ©Expo 2015