Hundred presences (Presenze) coming from our real or imaginary history, are collected in "Spazio Ex-Verniciature" of Allestimenti Portanuova, as fragments of an original and everyday dimension.
They are intimate and indipendent presences that talk to us through their unique and unrepeatable history. The objects are selected because of their peculiar story or just because the curators met them. Different and occasional presences of daily life, these things are able to generate new habitats, they are like witnesses following our destiny.
The selected objects do not come from the traditional design circuits or from the great collections, they come directly from the houses or the most intimate rooms of hundred lenders. Instead of the preordained analytical way the exhibition follows an open strategy: the object are directly lent from designers, known or unknown persons.

At the basis of this collage of stories and images, carefully selected by a group of real seekers, there is the feeling that the object calls, randomly or mysteriously, the attention of those who seek it. The selection has been made by a research that has involved many houses and places, looking, finding and intercepting rare objects, sometimes forgotten or simple fragments of a whole story.
Around all these objects many anecdotes and reflections have been told, possible or presumed events plunging into an emotional vertigo; it transcends their objectivity and it goes beyond their real nature, becoming a relationship more intense than those who use them, design them or simply own them.
For all those objects lacking in a peculiar story, the curators decided to lay it at them as a gift, through the pen and imagination of a group of biographers. Each story, real or possible, it tells the look that people has projected on the objects and, at the same time, it returns the reflection that objects have played on us and on our life.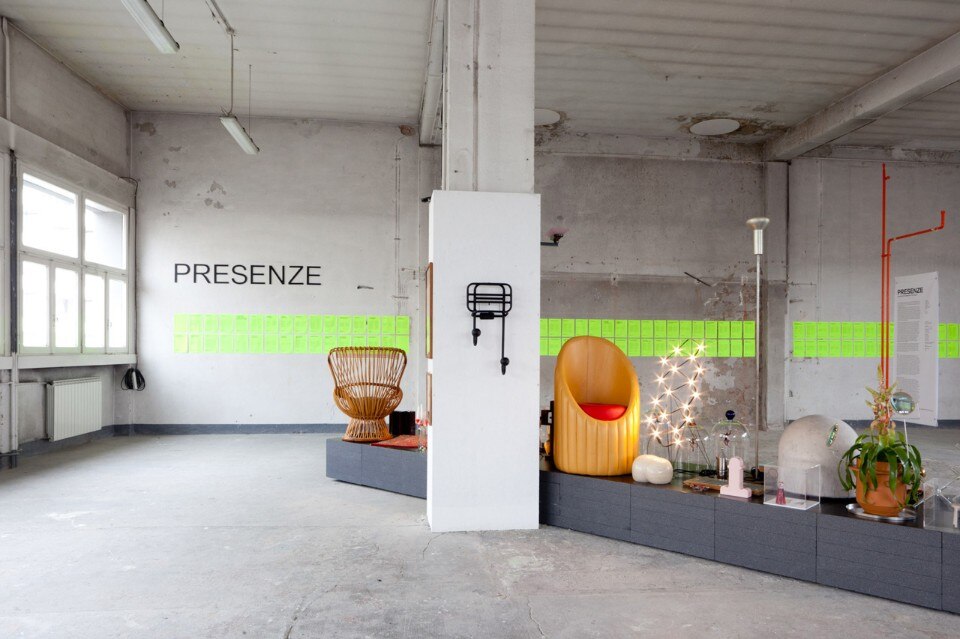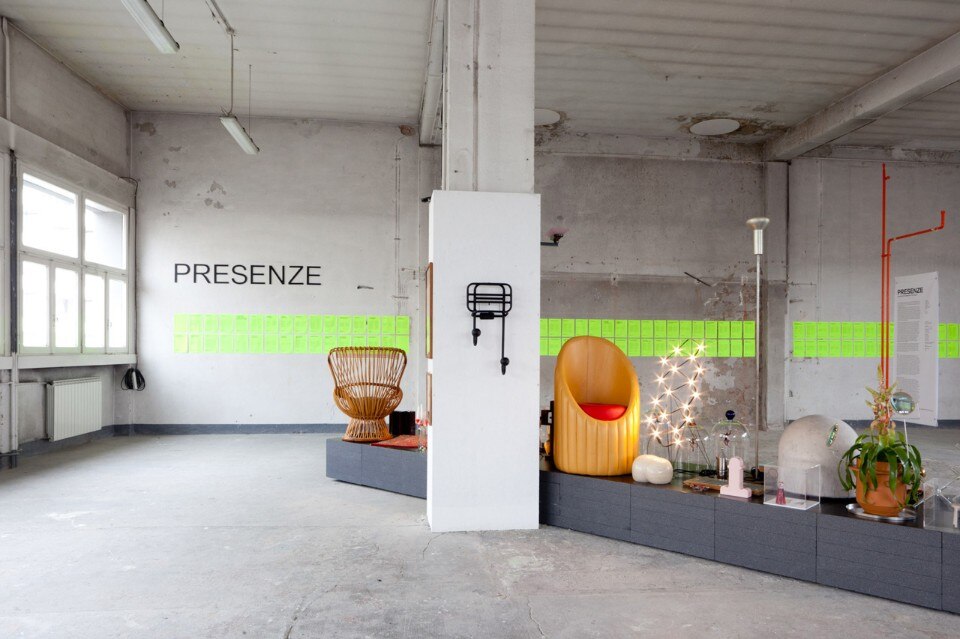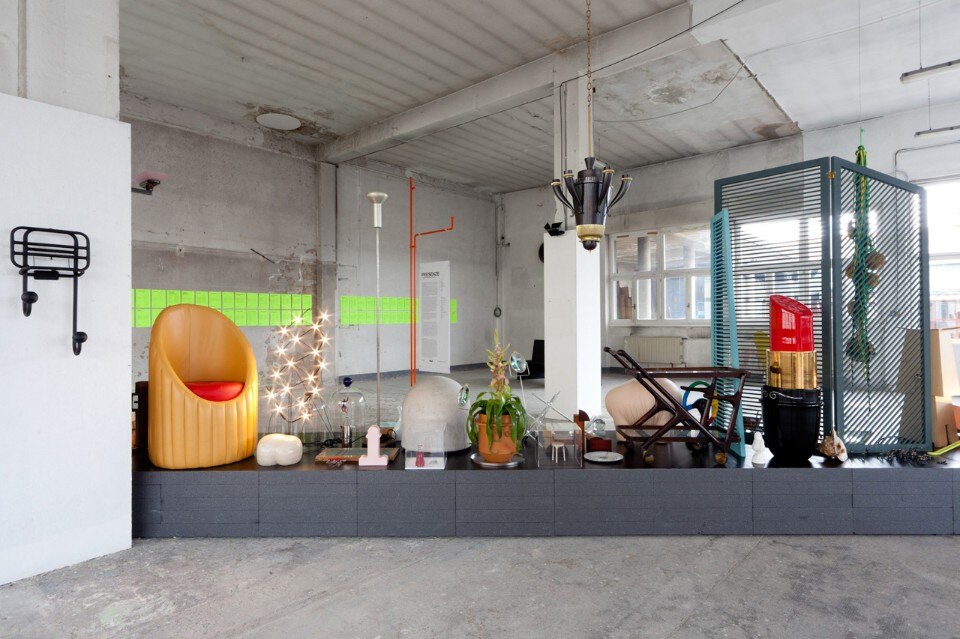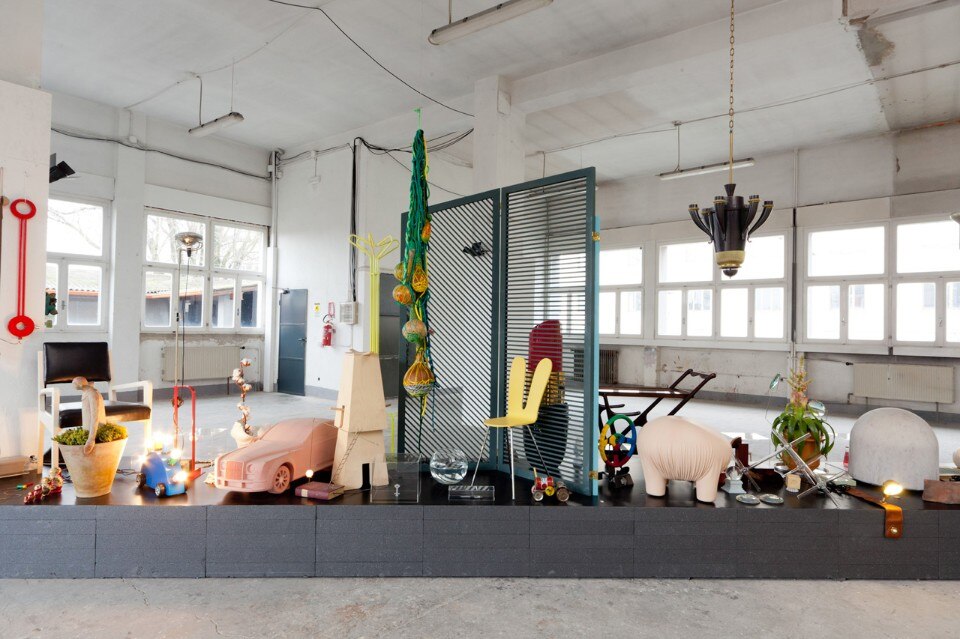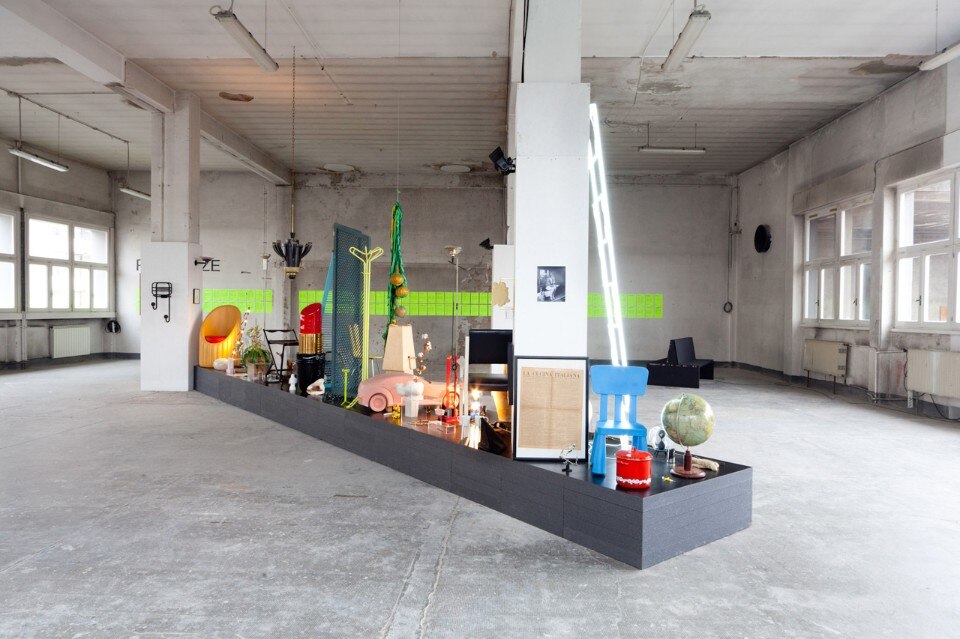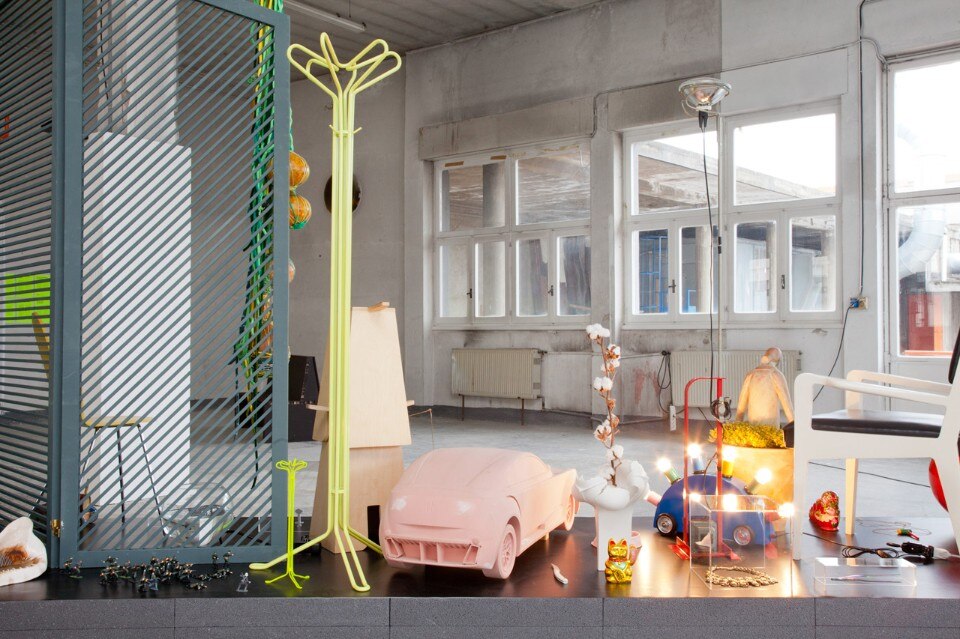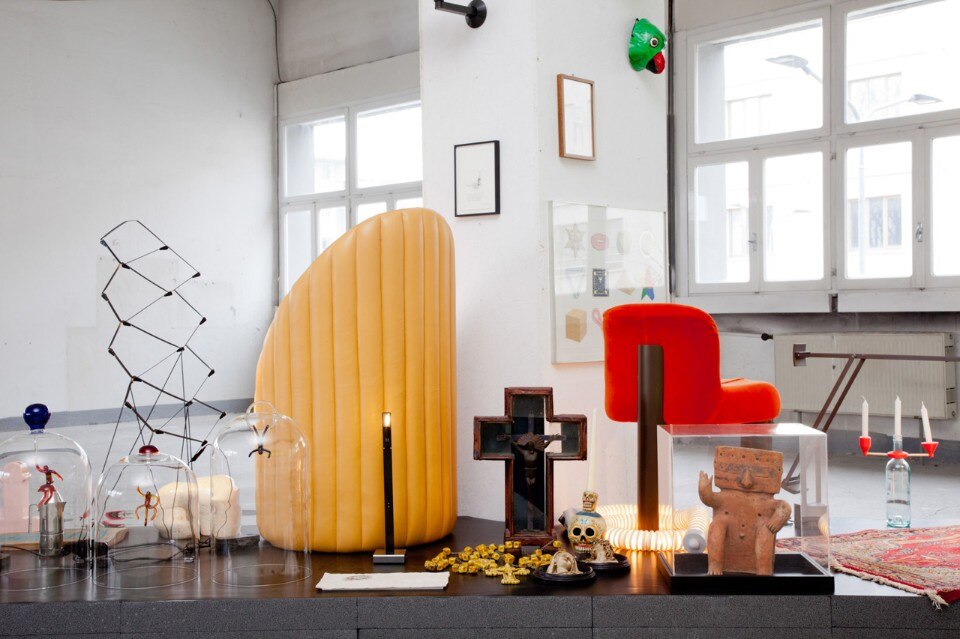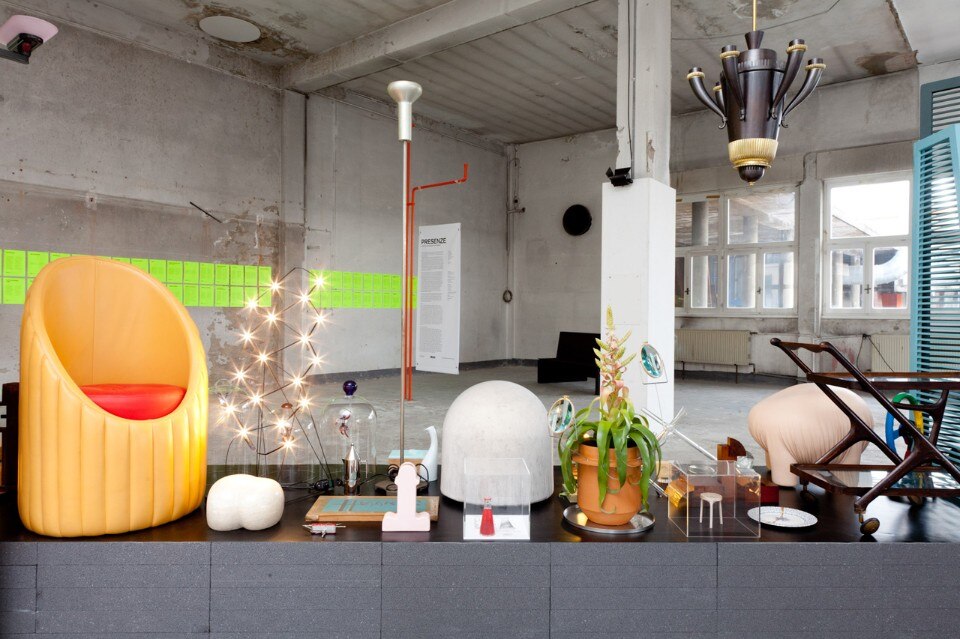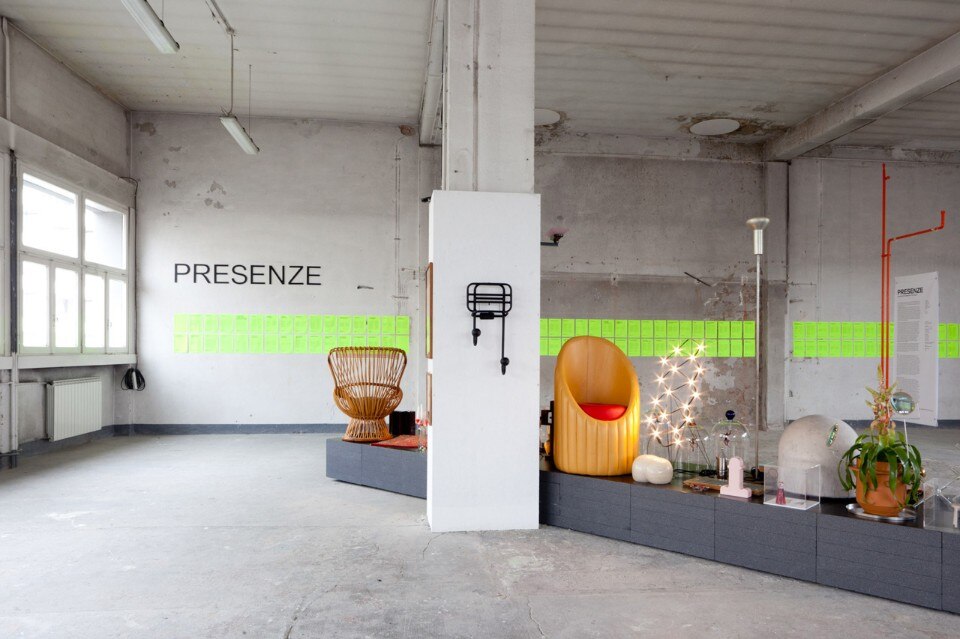 "Presenze, Unknown biographies of hundred objects", exhibition view at Spazio Ex verniciature of Allestimenti Portanuova, Milan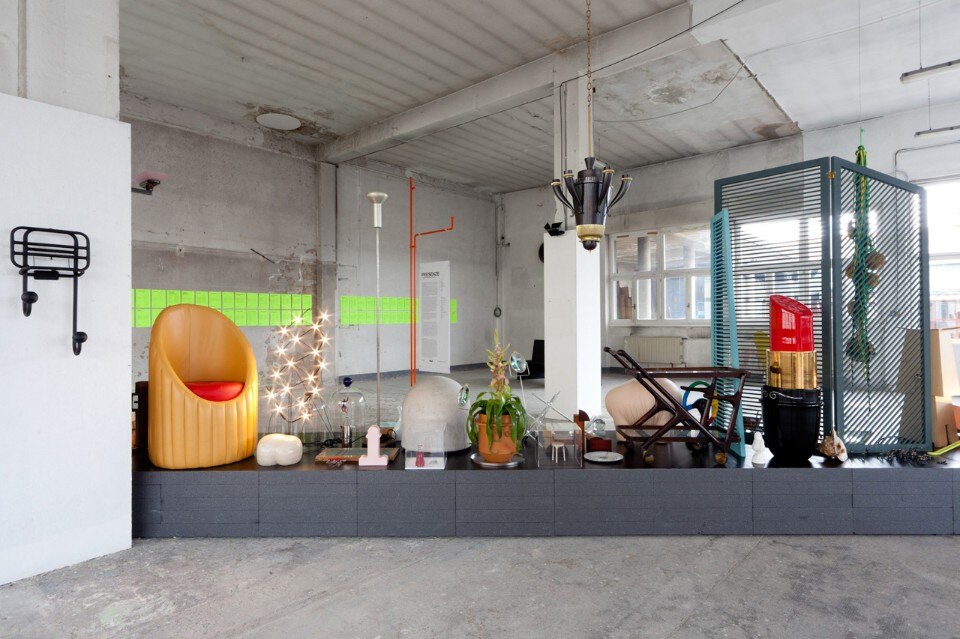 "Presenze, Unknown biographies of hundred objects", exhibition view at Spazio Ex verniciature of Allestimenti Portanuova, Milan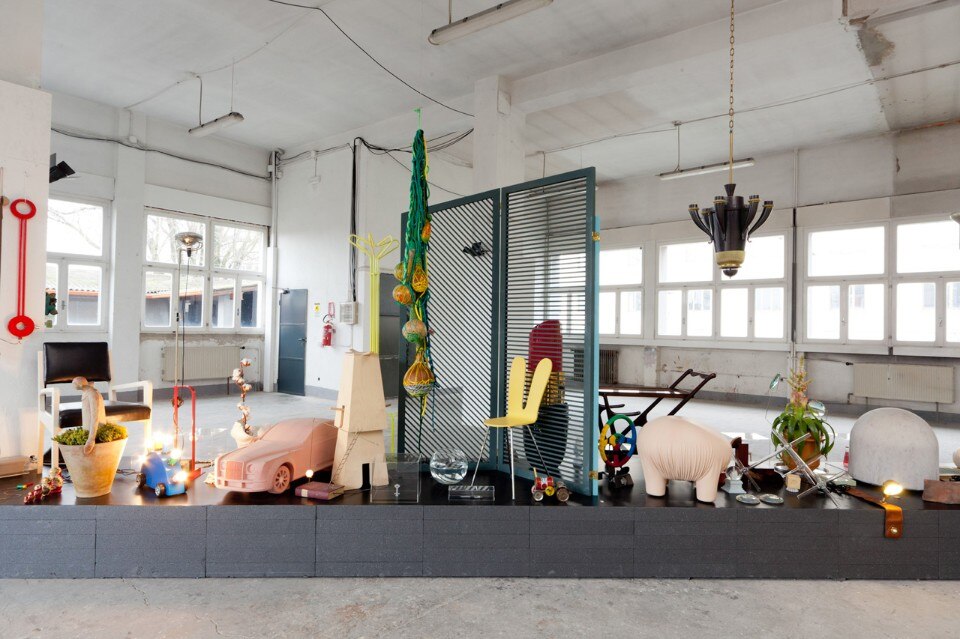 "Presenze, Unknown biographies of hundred objects", exhibition view at Spazio Ex verniciature of Allestimenti Portanuova, Milan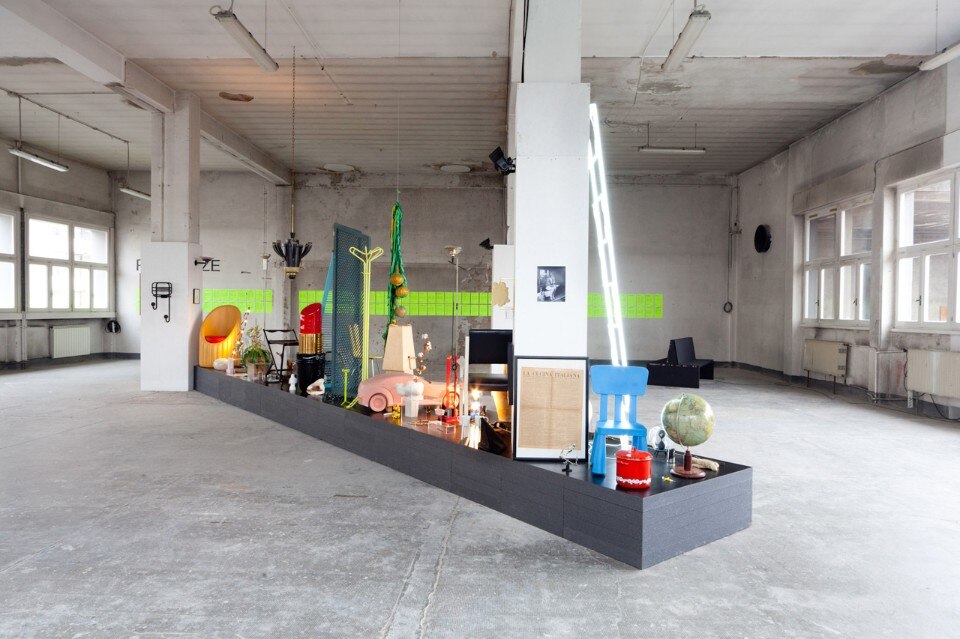 "Presenze, Unknown biographies of hundred objects", exhibition view at Spazio Ex verniciature of Allestimenti Portanuova, Milan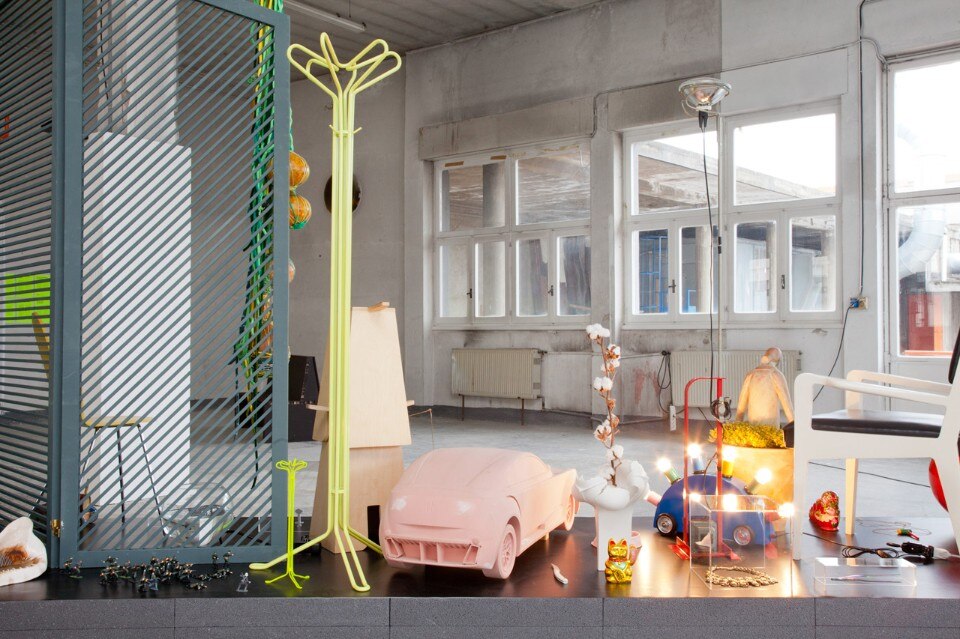 "Presenze, Unknown biographies of hundred objects", exhibition view at Spazio Ex verniciature of Allestimenti Portanuova, Milan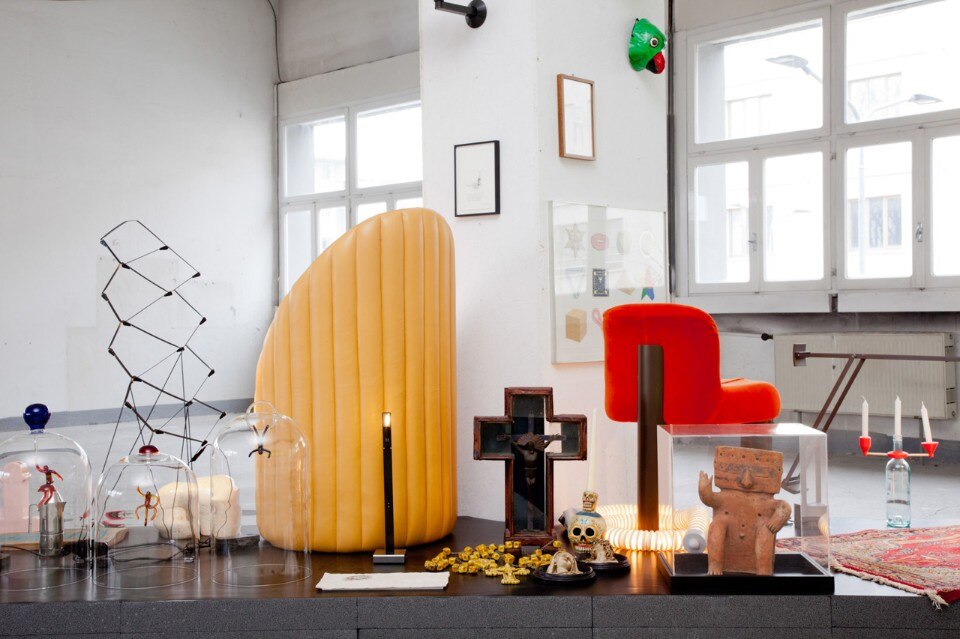 "Presenze, Unknown biographies of hundred objects", exhibition view at Spazio Ex verniciature of Allestimenti Portanuova, Milan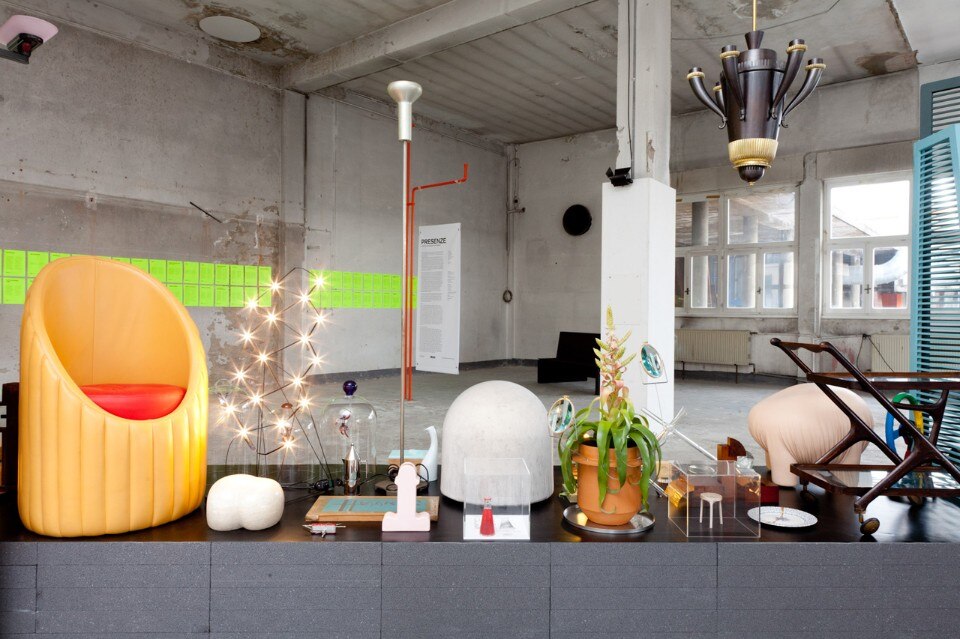 "Presenze, Unknown biographies of hundred objects", exhibition view at Spazio Ex verniciature of Allestimenti Portanuova, Milan

until April 19, 2015
Presenze
Unknown biographies of hundred objects
curated by: Arnaldo Arnaldi, Audrey Cadonà, Davide Fabio Colaci, Chiara Filios, Maria Alessandra Luccioli, Rossella Tomassini, Silvia Zauli
in collaboration with: Riccardo Ferrari, Margherita Sanfelici, Chiara Lionello
Spazio Ex Verniciature Allestimenti Porta Nuova
Via Adamello 9, Milano