The twelve finalists of the third Lexus Design Award – an international design competition that was launched on August 11, 2014 centred around the theme of "Senses" – have been selected by jury members composed of world-renowned designers and creators.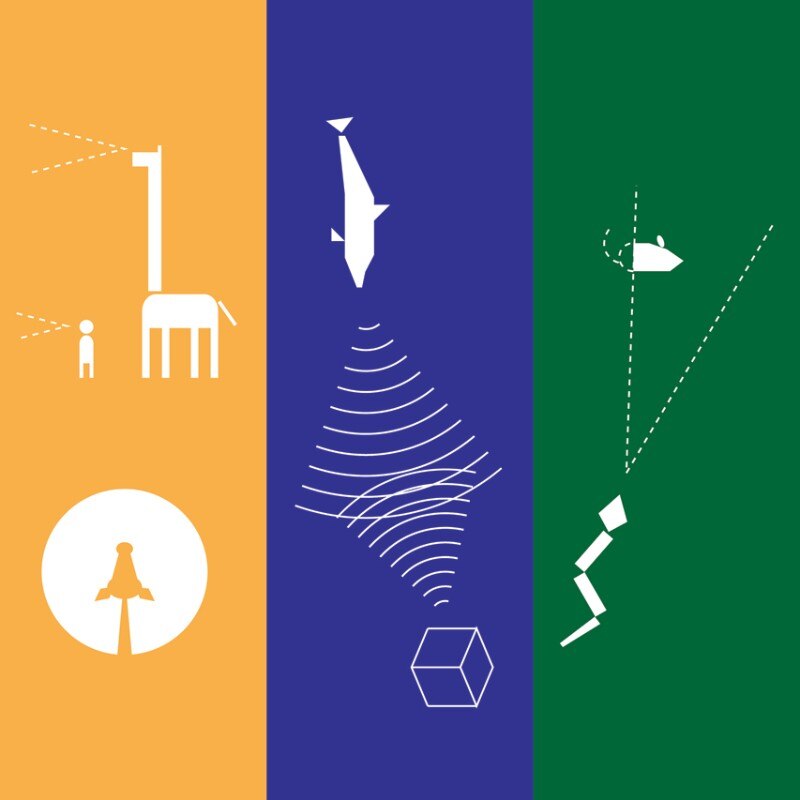 Among the finalists, four are receiving the unique opportunity to create a prototype of their project, with the help of renowned designers: Robin Hunicke, Arthur Huang, Max Lamb and Neri & Hu. Each of them has personally selected the finalist they will mentor, based on uniqueness, originality, relevance to the theme and the possibility of making a prototype. A Lexus Design Award Grand Prix Winner will also be nominated from among these four prototype finalists.
The prototypes will be displayed together with the other eight entries in the Lexus space in Zona Tortona during the Milan Design Week from April 14 to 19, 2015.