The Belgian Pavilion project for the Milan Expo 2015 conceived by Patrick Genard y Asociados is the outcome of three great axes of reflection: the theme of the Milan 2015 exposition "Feeding the Planet, Energy for Life", environmental sustainability and innovative technology and finally a showcase pavilion of the Belgian identity.

These three themes come together over the question of land development.

Following Alberti's formula, "The house is a small city and the city a large house", the project proposes making the Belgian Pavilion a reduced model of an excellent urban planning solution: the "Lobe City". 
The model proposes green insertions to separate the neighborhoods and oxygenate the city at its center, while maintaining a concentric network of rings unifying the different neighborhoods. This notion of sustainability at the regional scale, of urban development has structured the concept of the pavilion and its surroundings.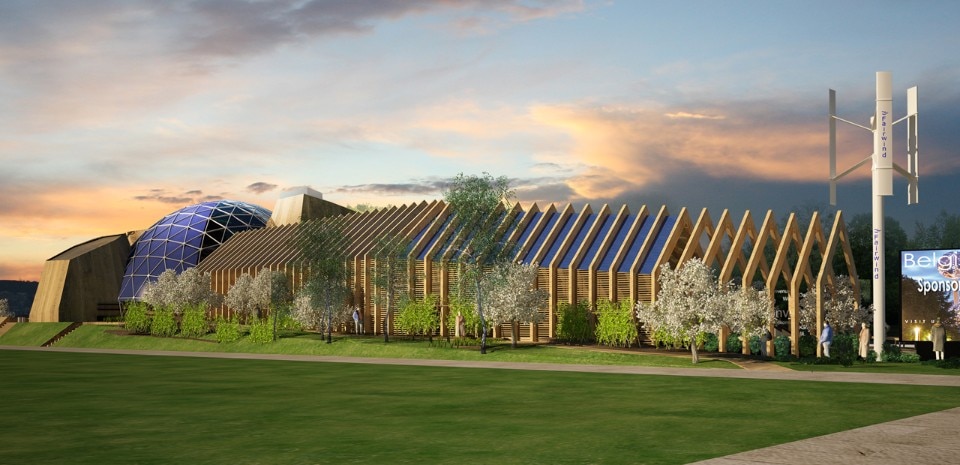 The concept regarding rural land management comes from the intention of reconciling, on one side, the idea of a generous and reassuring farmland, faithful to the cultural and ideological representation of traditional Belgian and European landscapes, with on the other, the idea of technological and ethical  progress which brings forth the debate over food production of tomorrow. Within this framework, rural land management will along a gentle slope, associate farming, bucolic and floral environments with a collection of experimental facilities and cutting edge technologies.
Within this context, the urban plan of the "Lobe City" becomes architecture: the residential neighborhoods are the constructed volumes – the wood pavilions and the Farm – throughout which light circulates and upon the view over the surrounding greenery. The historic center of the city becomes the atrium, the heart of the project, formalized by a large geodesic structure in glass.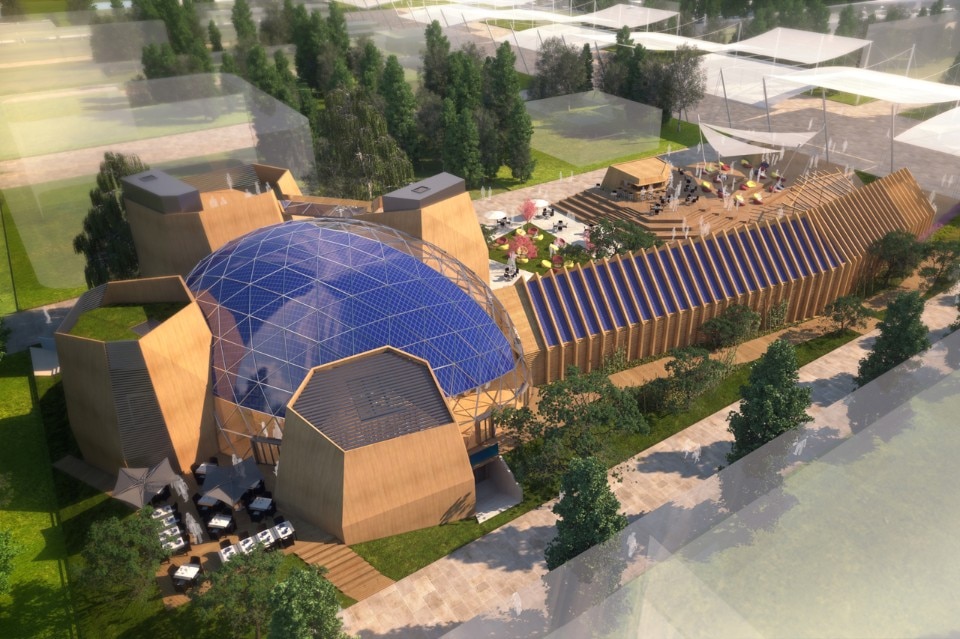 The volumes of the pavilion, are also different allusions to the agricultural and horticultural architecture of Belgium: the large volume of the geodesic canopy also presents itself as a reference to the grand Royal Greenhouses of Laeken, and the first volume, the Farm, reinterprets the traditional morphology of the Belgian farm, elongated with a gabled roof, as well as with the faceted wood pavilions, to the contemporary organic forms, reuniting the two eras.
Man's need of natural resources to survive necessitates that he control these latter: sustainability means survival. Furthermore the notion of regional sustainability which has guided the initial concept of the project, the pavilion has followed the essential rules for the creation of a sustainable building. The trias principle is used for energy demand, material use and water consumption.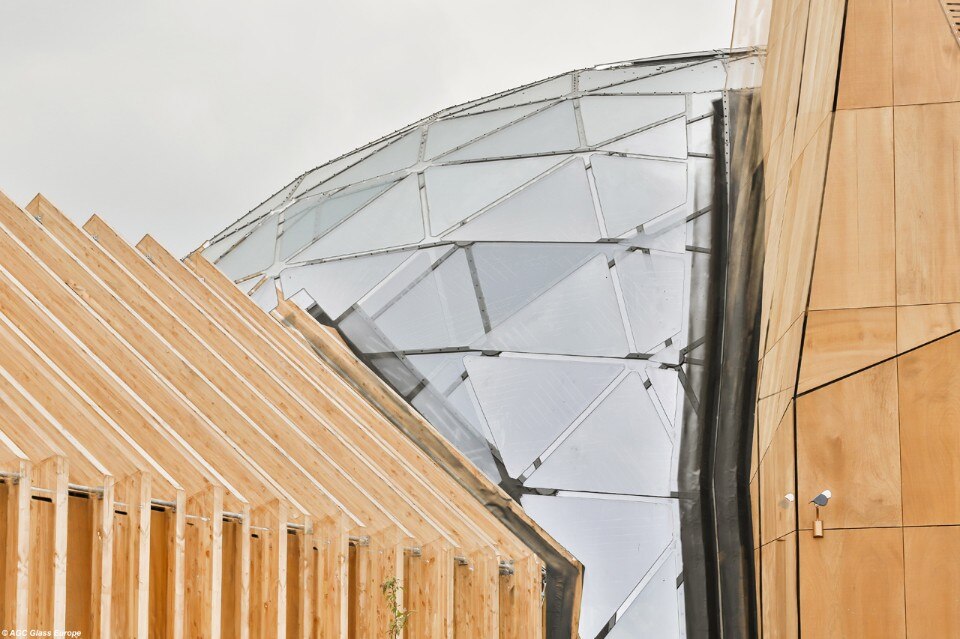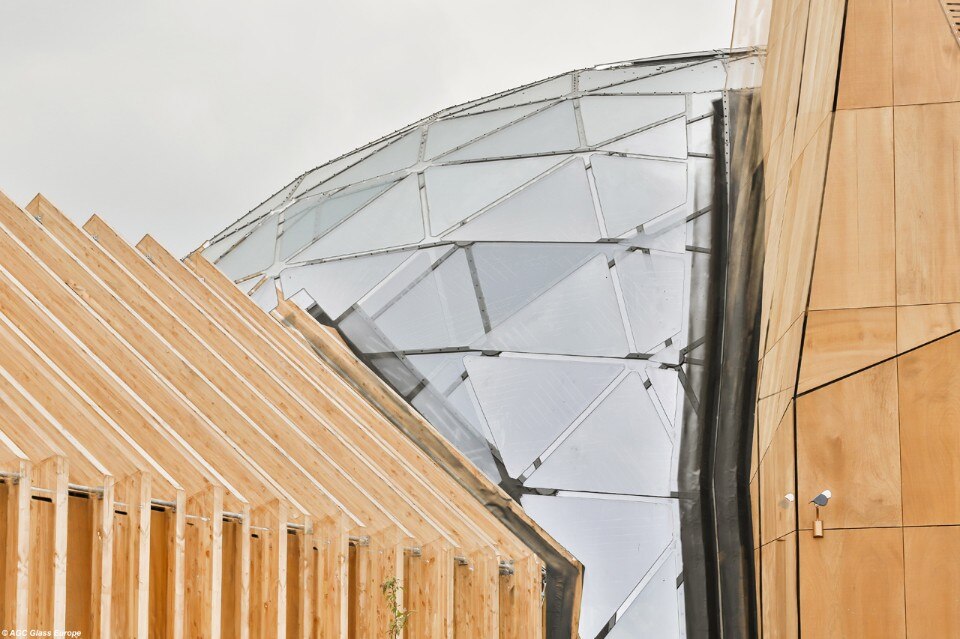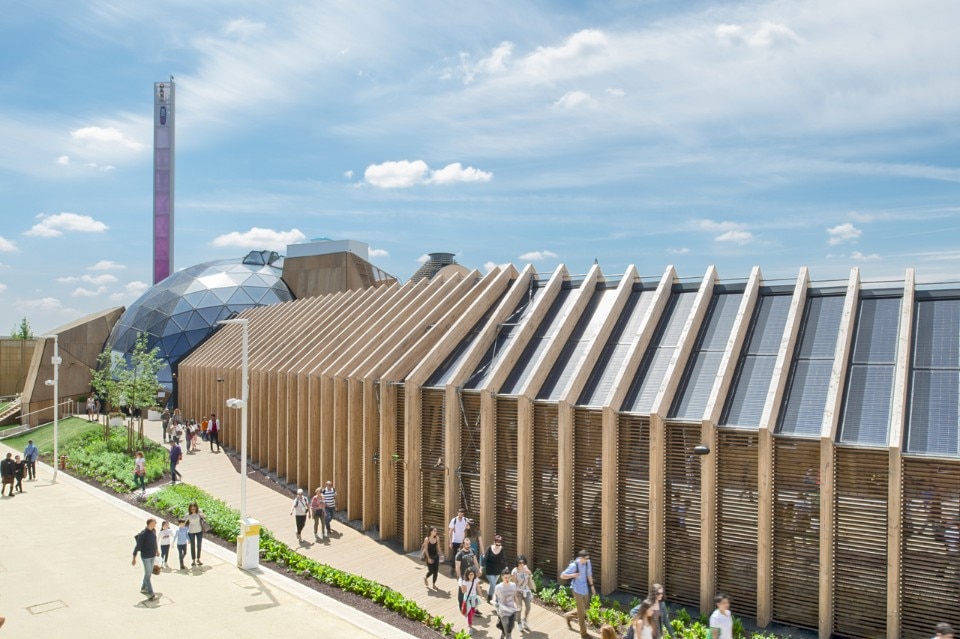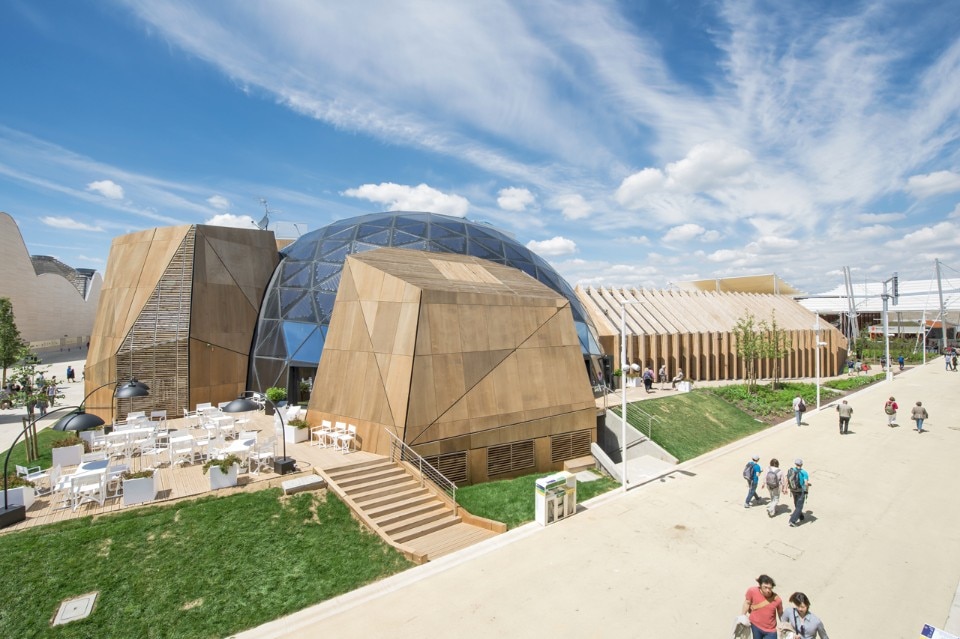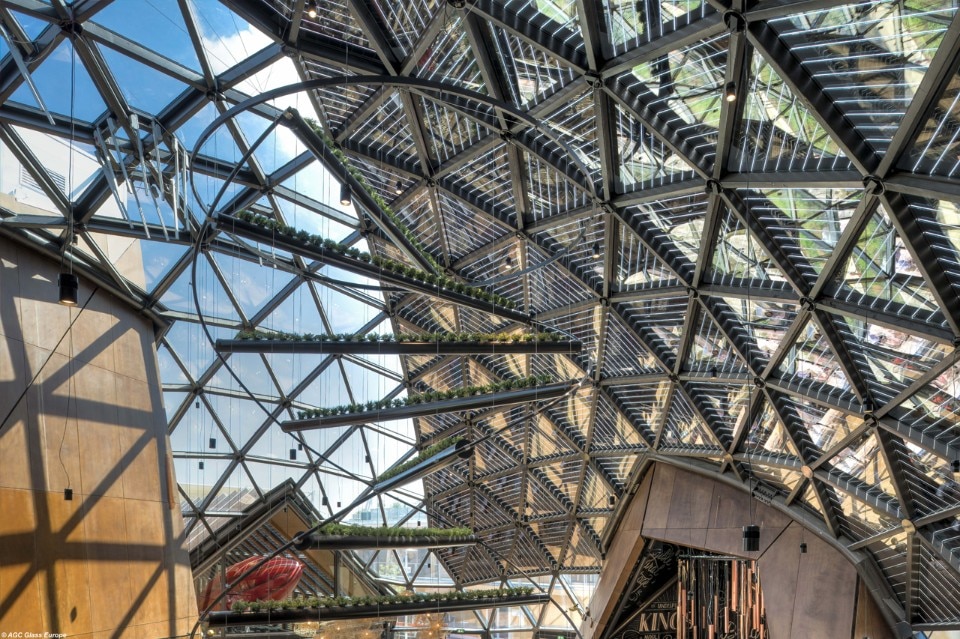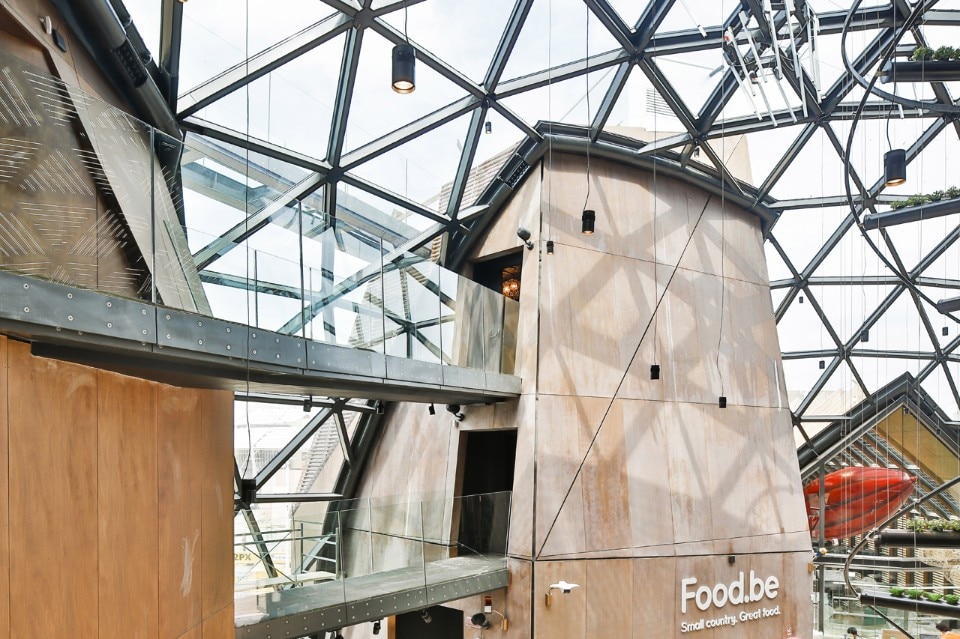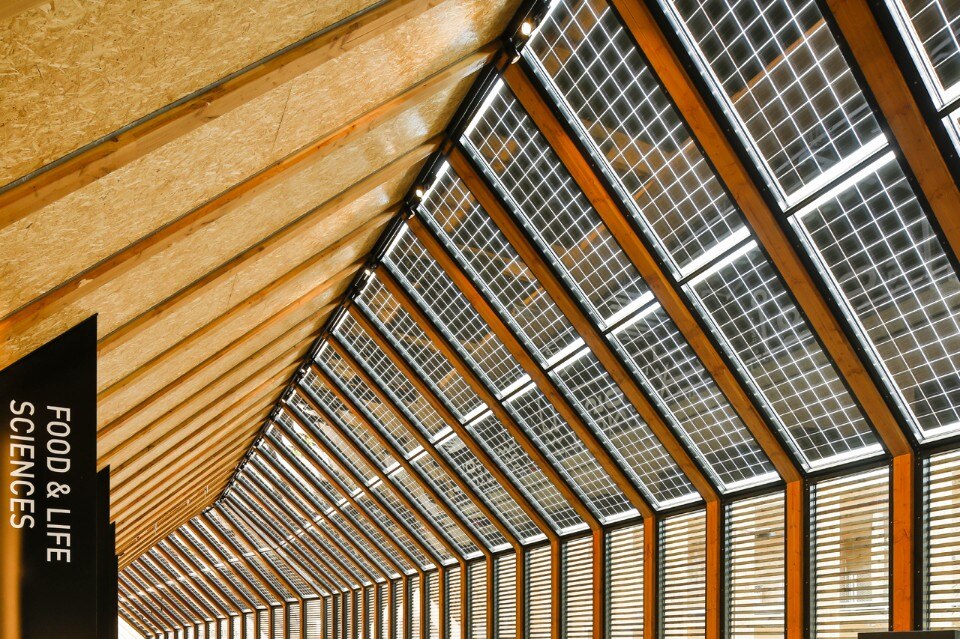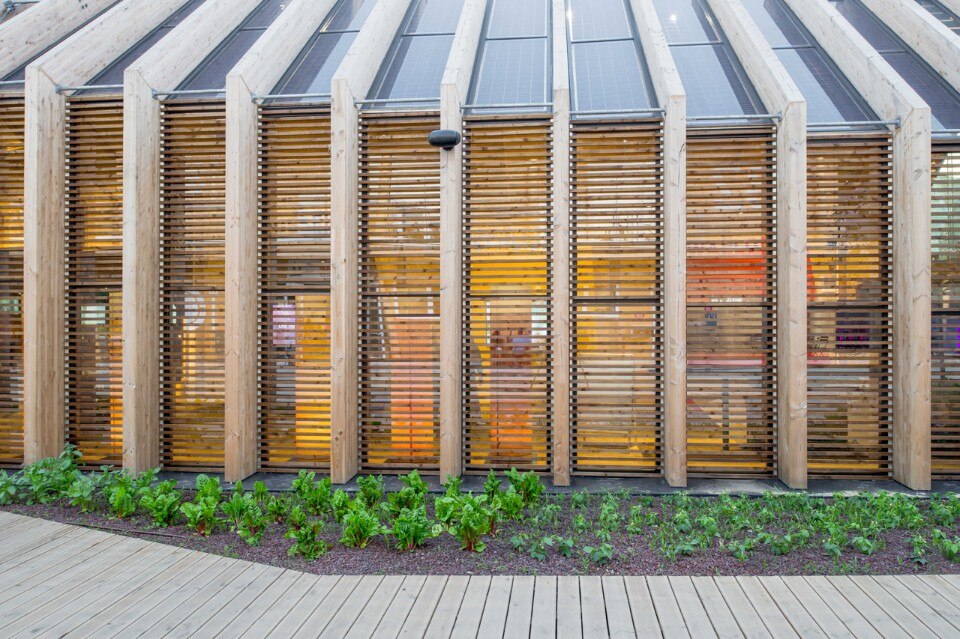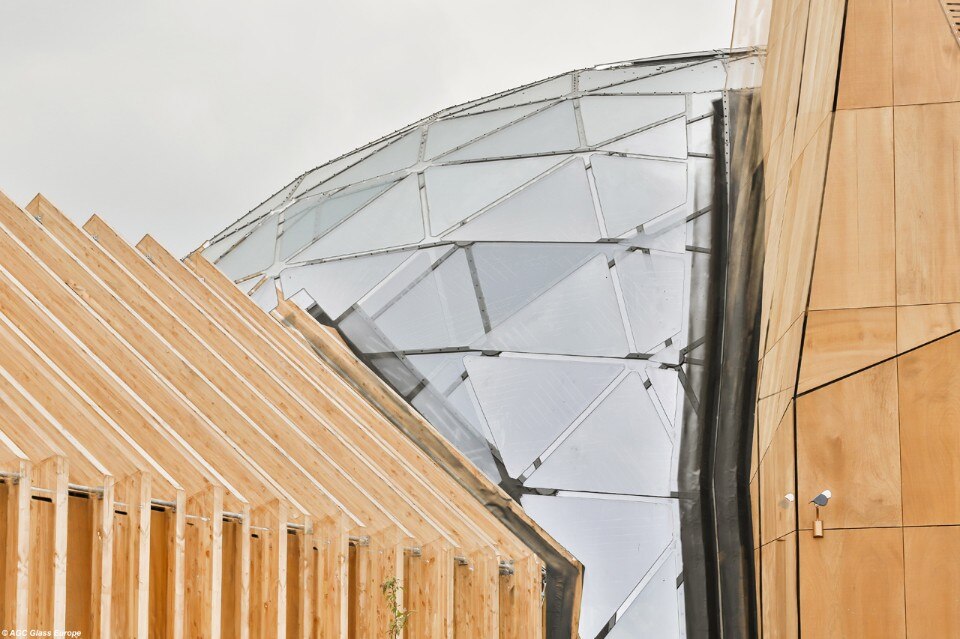 Patrick Genard y Asociados, Belgian Pavilion, Our Food, Our World – Produce Responsibly, Consume Smartly, Expo Milano 2015. Photo © AGC Glass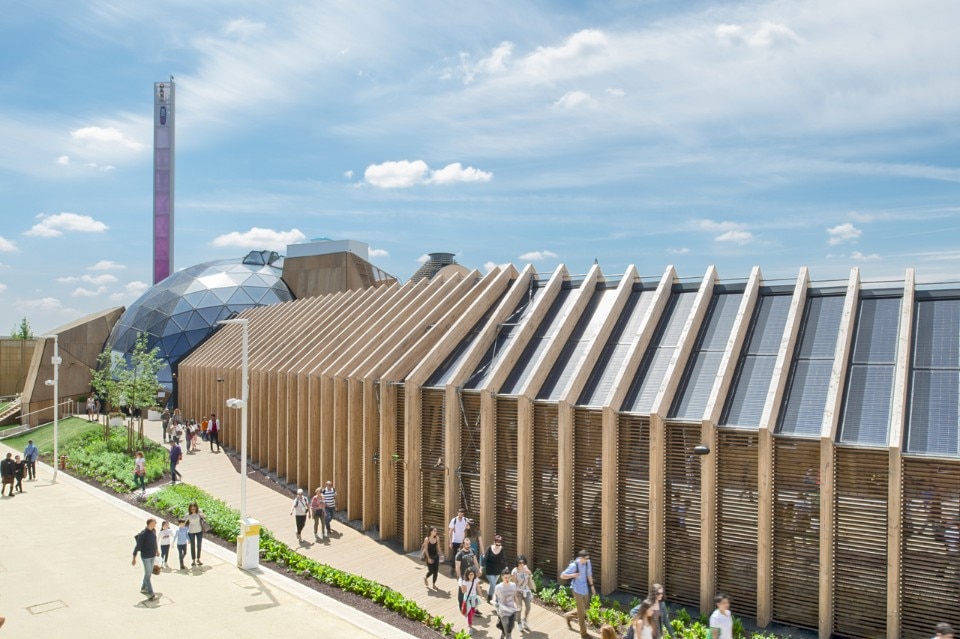 Patrick Genard y Asociados, Belgian Pavilion, Our Food, Our World – Produce Responsibly, Consume Smartly, Expo Milano 2015. Photo © AGC Glass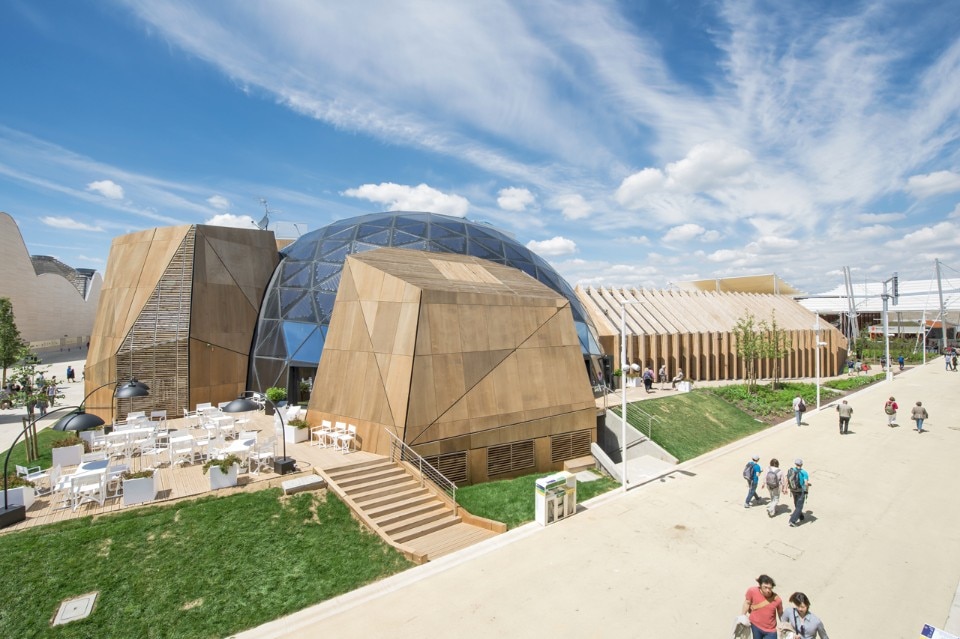 Patrick Genard y Asociados, Belgian Pavilion, Our Food, Our World – Produce Responsibly, Consume Smartly, Expo Milano 2015. Photo © AGC Glass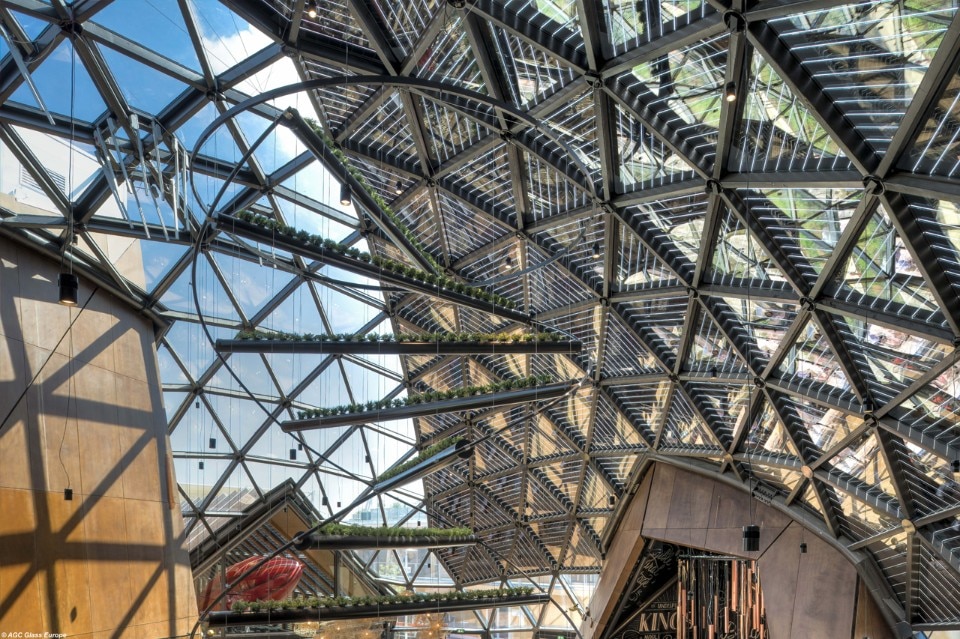 Patrick Genard y Asociados, Belgian Pavilion, Our Food, Our World – Produce Responsibly, Consume Smartly, Expo Milano 2015. Photo © AGC Glass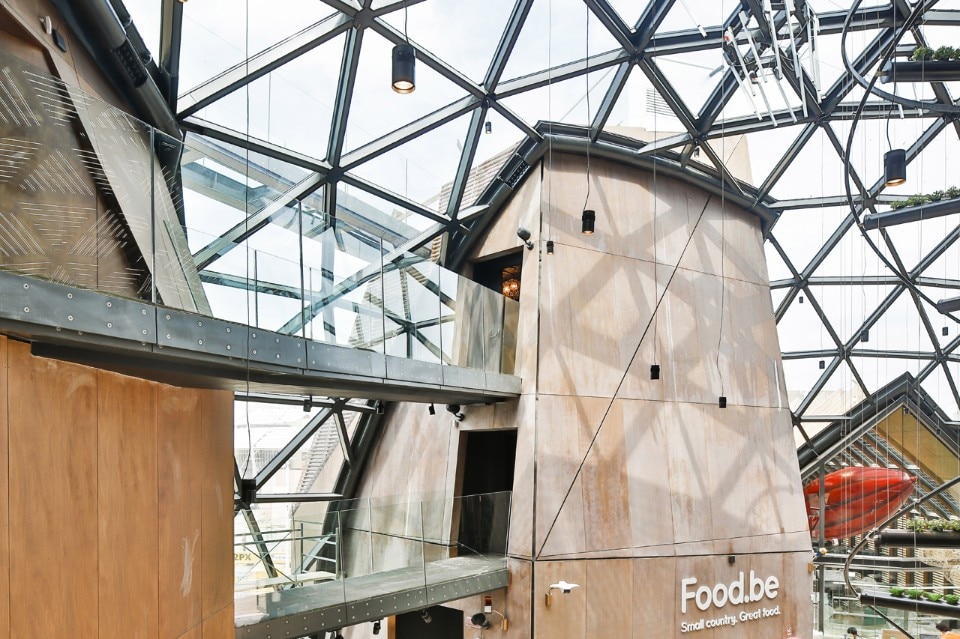 Patrick Genard y Asociados, Belgian Pavilion, Our Food, Our World – Produce Responsibly, Consume Smartly, Expo Milano 2015. Photo © AGC Glass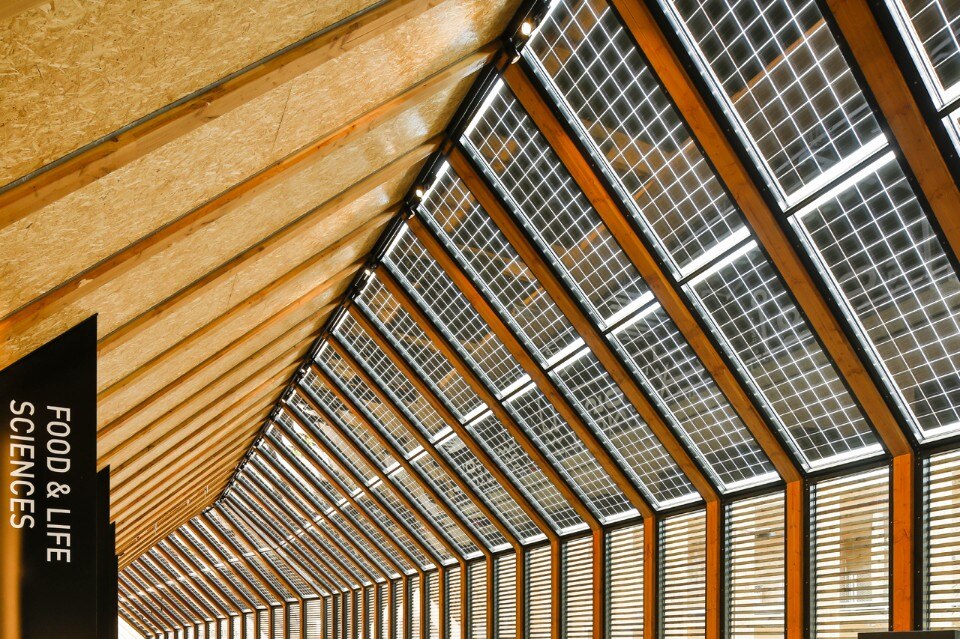 Patrick Genard y Asociados, Belgian Pavilion, Our Food, Our World – Produce Responsibly, Consume Smartly, Expo Milano 2015. Photo © AGC Glass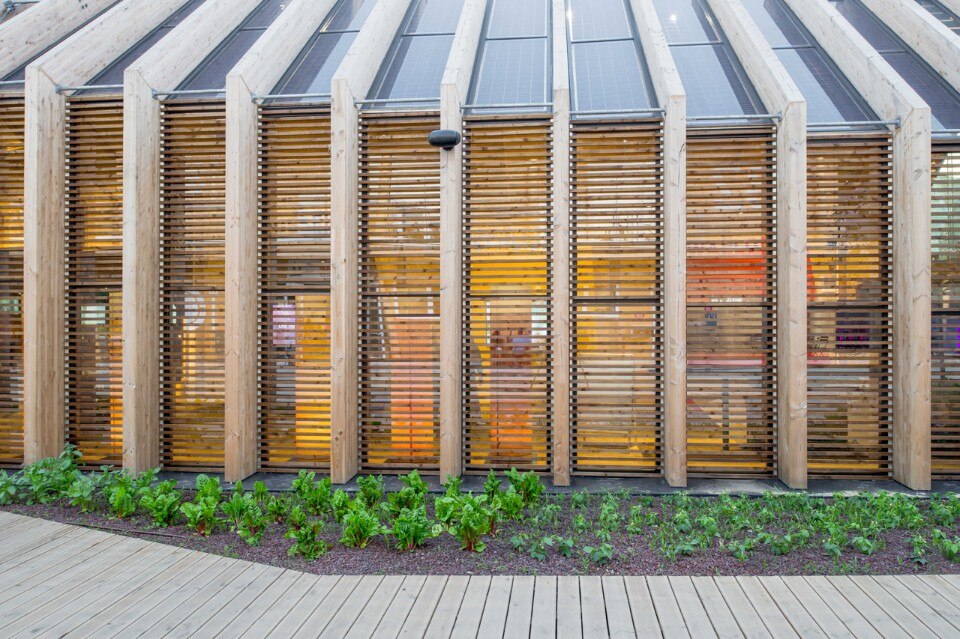 Patrick Genard y Asociados, Belgian Pavilion, Our Food, Our World – Produce Responsibly, Consume Smartly, Expo Milano 2015. Photo © AGC Glass

Belgian Pavilion, Our Food, Our World – Produce Responsibly, Consume Smartly, Expo Milano 2015
Architects and exhibit designer: Patrick Genard y Asociados
Associates: Marc Belderbos, Sylvain Carlet / Isern Serra,
Team: Bruno Conigliano, Dariela Hentschel, Christophe Siredey, Sigfrid Pascual, Diego Rey, Nathalie Meric, Silvina Cragnolino, Carolina Gomes, Ingrid Macau, Ron Calvo
Contractor: SM Besix / Vanhout
Engineers: BESIX Design Department, Cenergie
Landscape designer: JNC International 
Telecommunications: Arch & Teco Engineering 
Acoustics: ASM Acoustics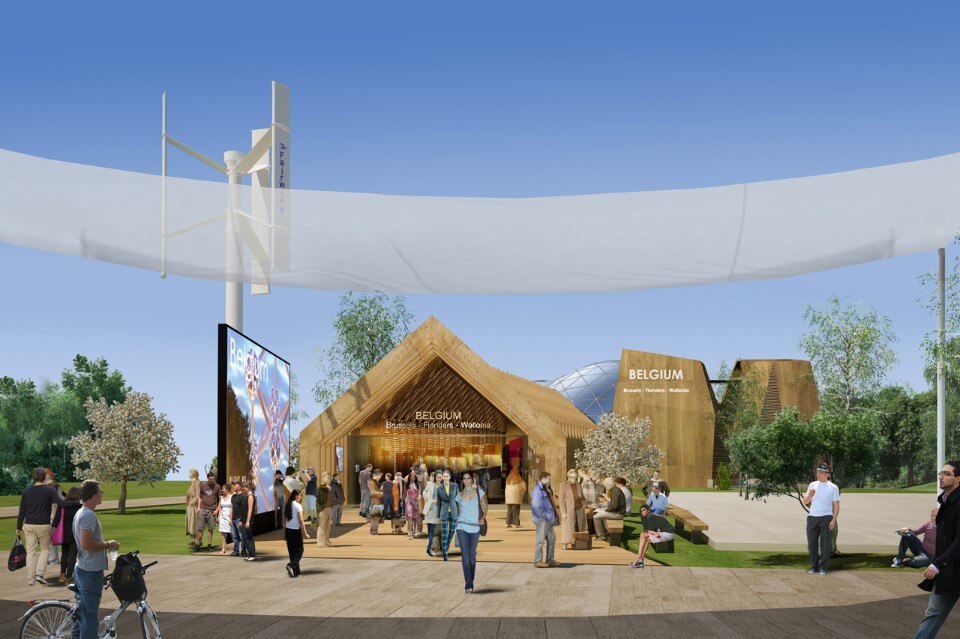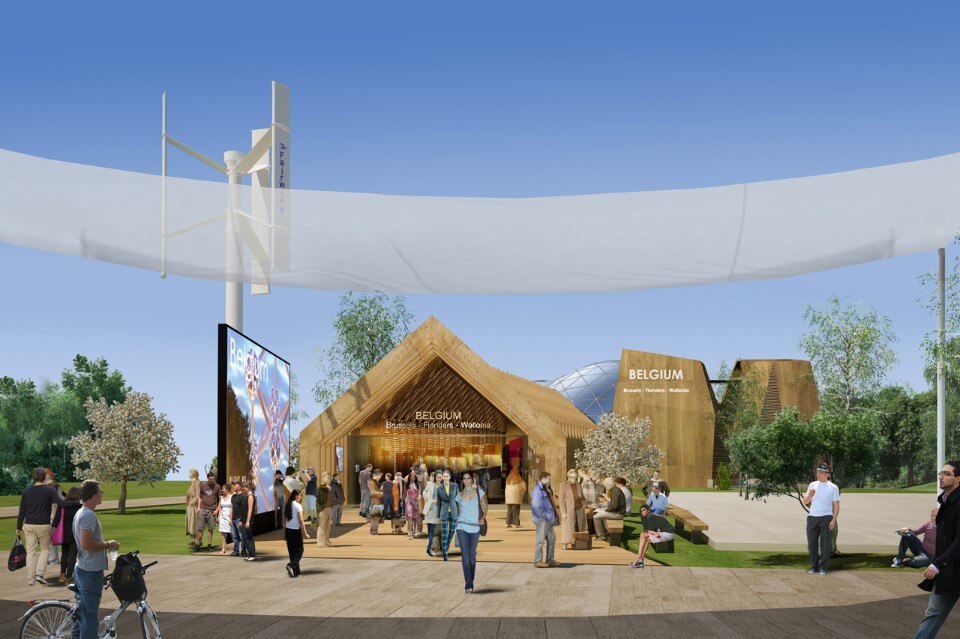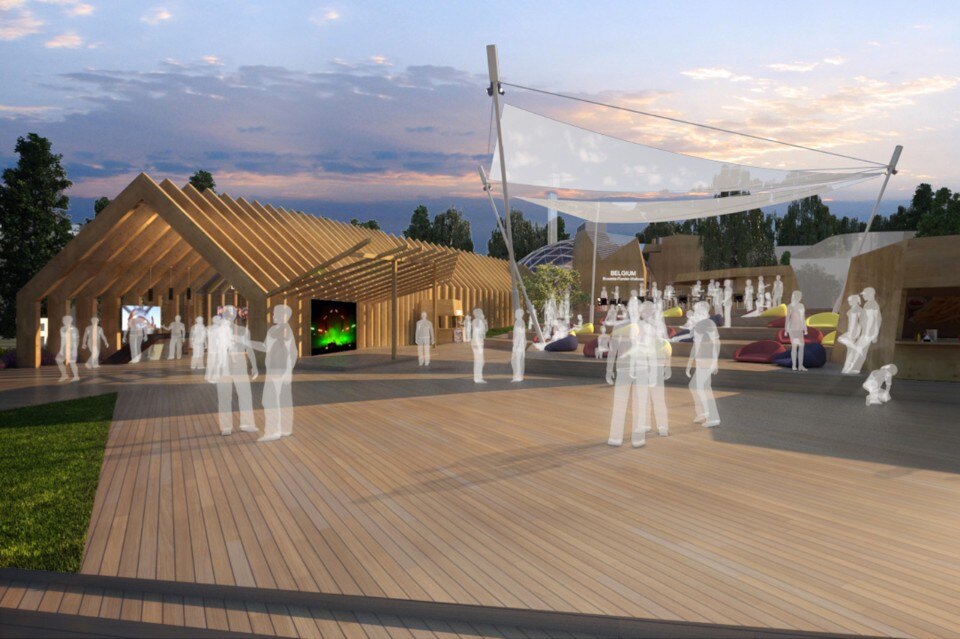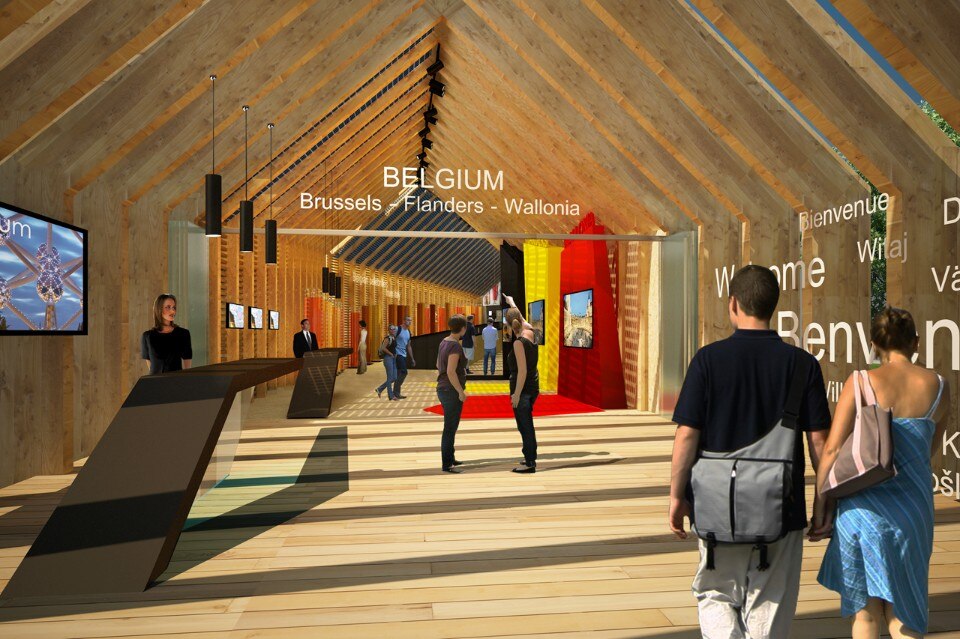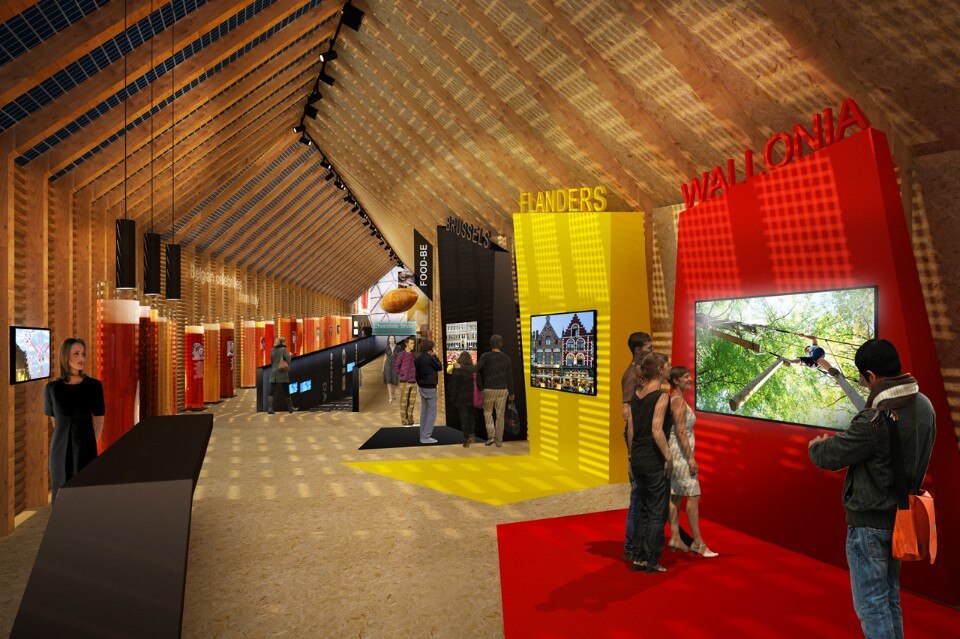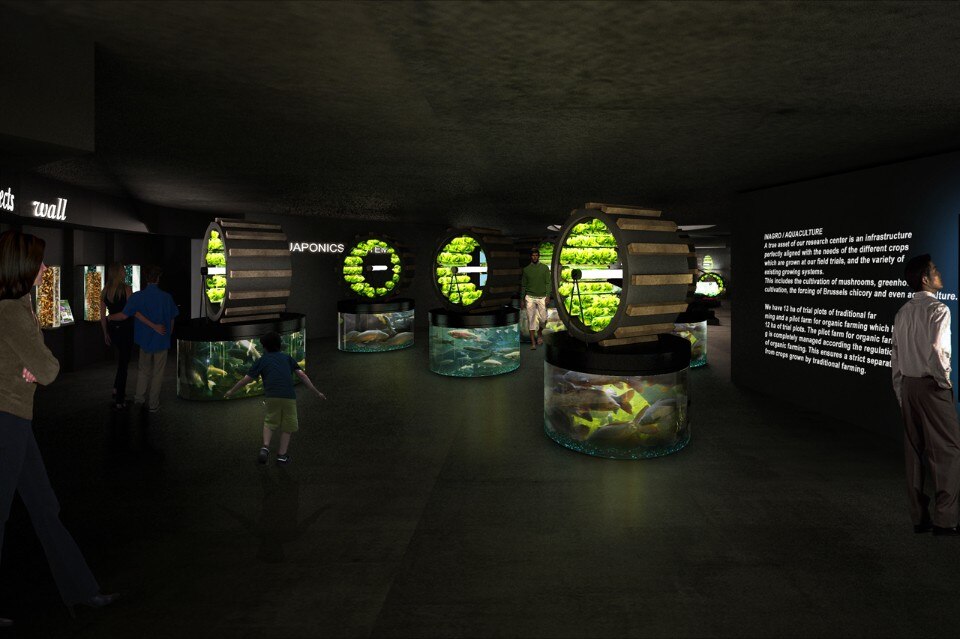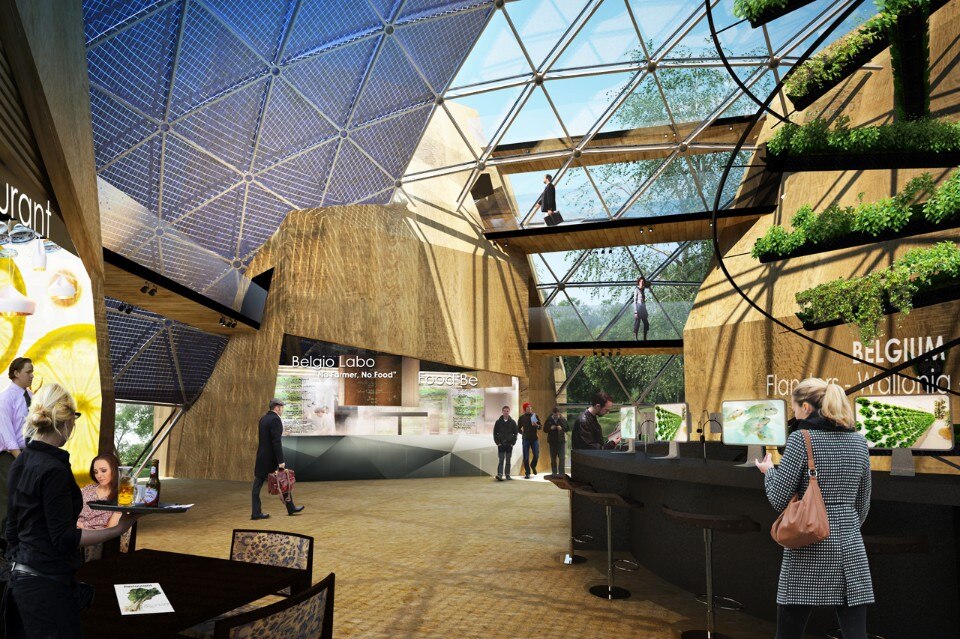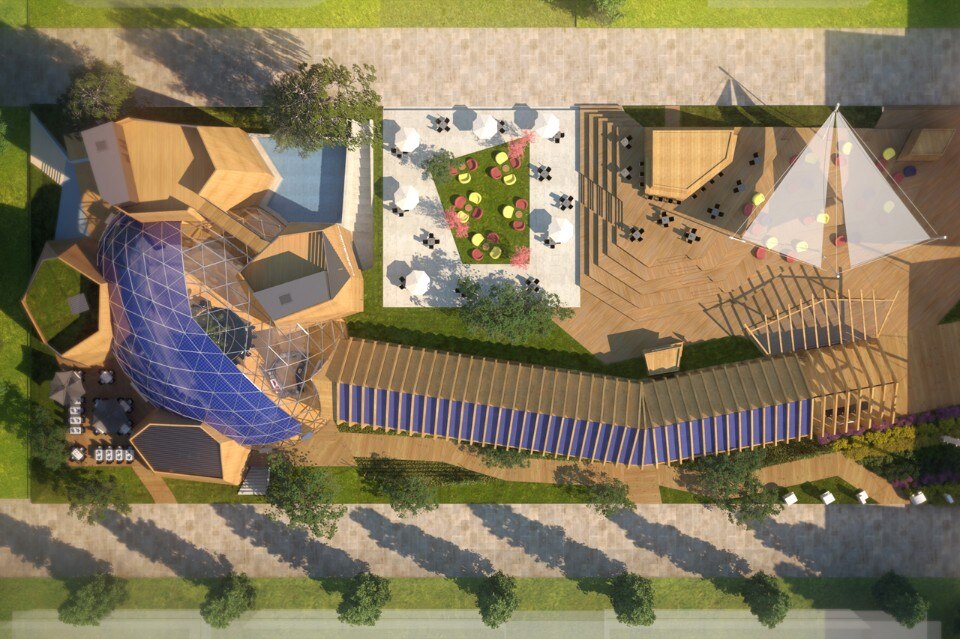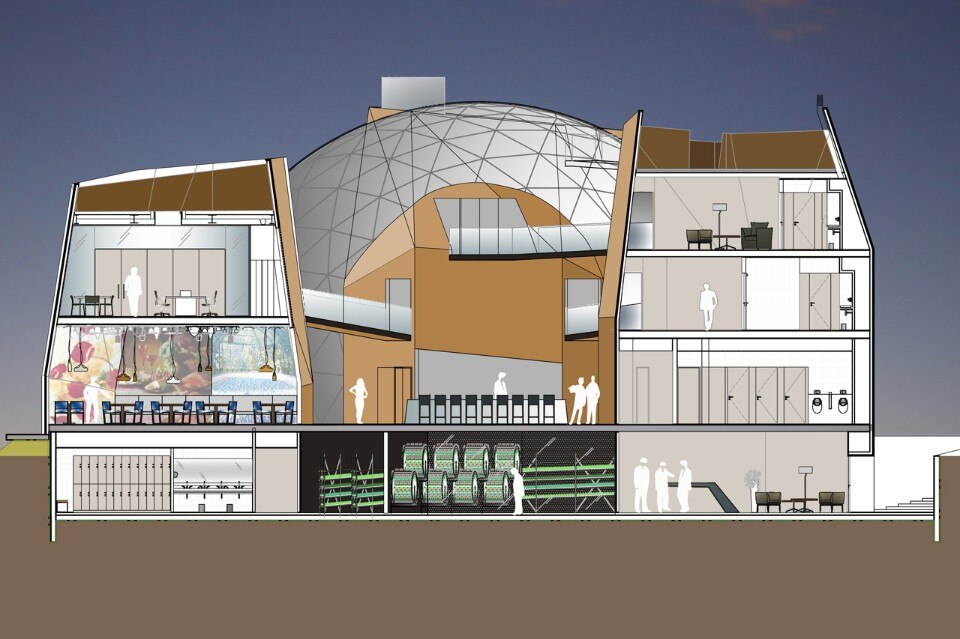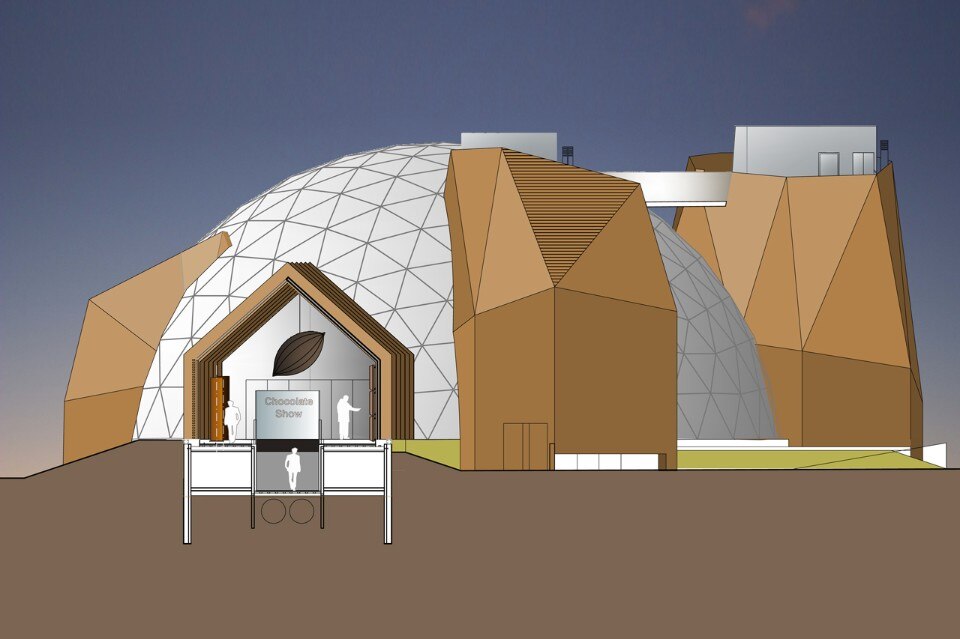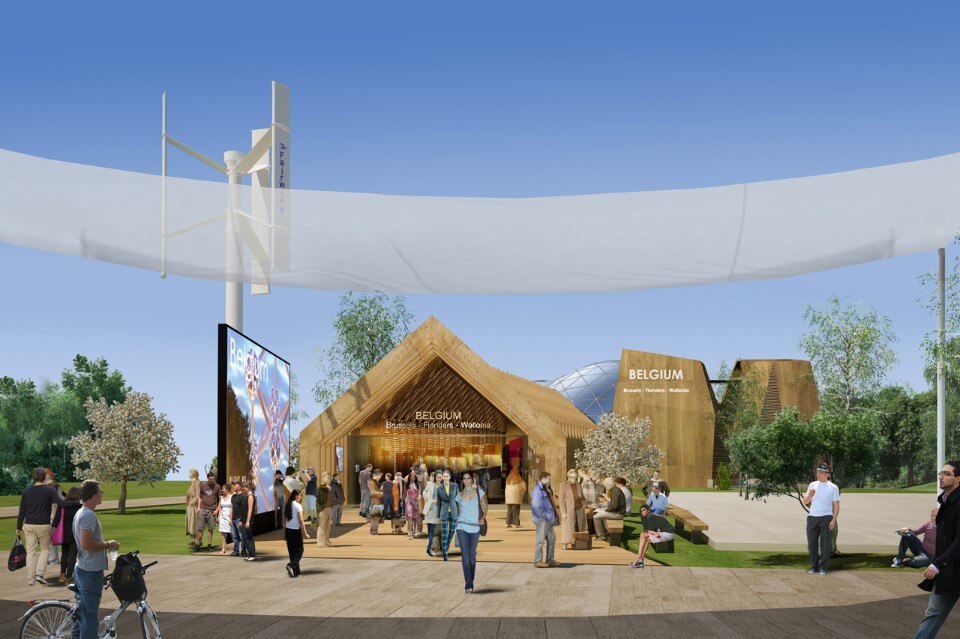 Patrick Genard y Asociados, Belgian Pavilion, Our Food, Our World – Produce Responsibly, Consume Smartly, Expo Milano 2015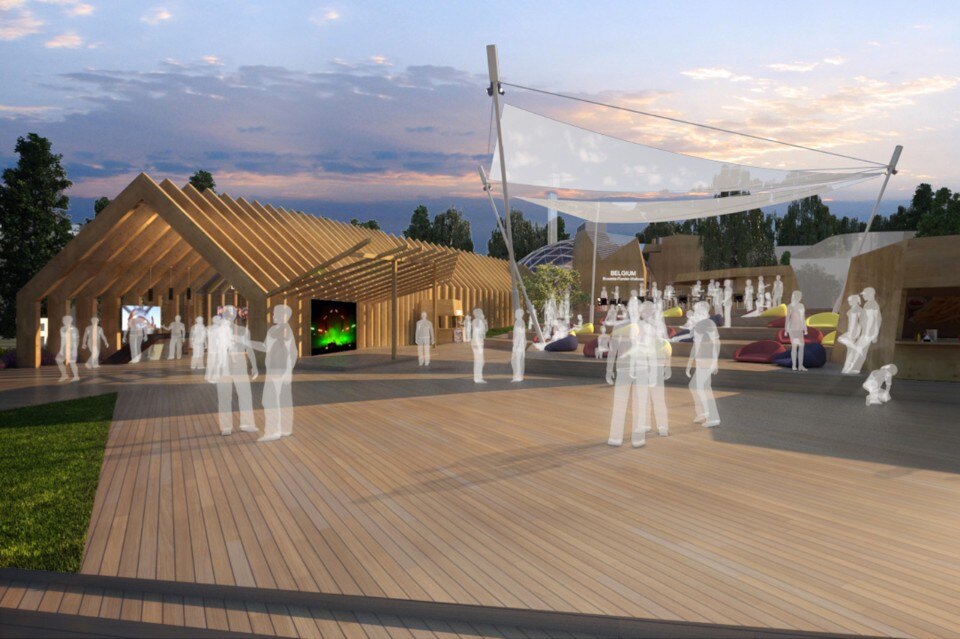 Patrick Genard y Asociados, Belgian Pavilion, Our Food, Our World – Produce Responsibly, Consume Smartly, Expo Milano 2015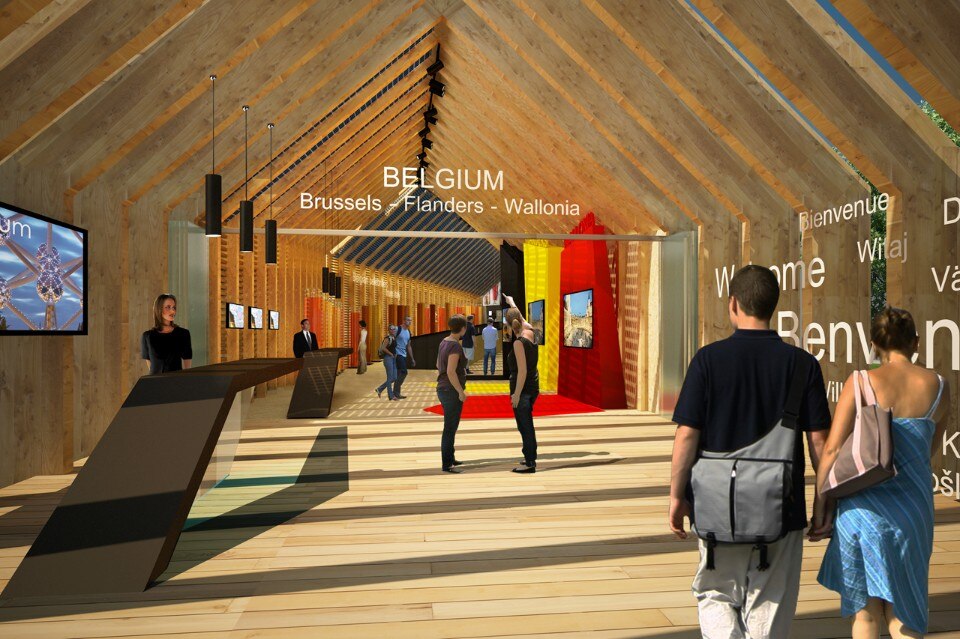 Patrick Genard y Asociados, Belgian Pavilion, Our Food, Our World – Produce Responsibly, Consume Smartly, Expo Milano 2015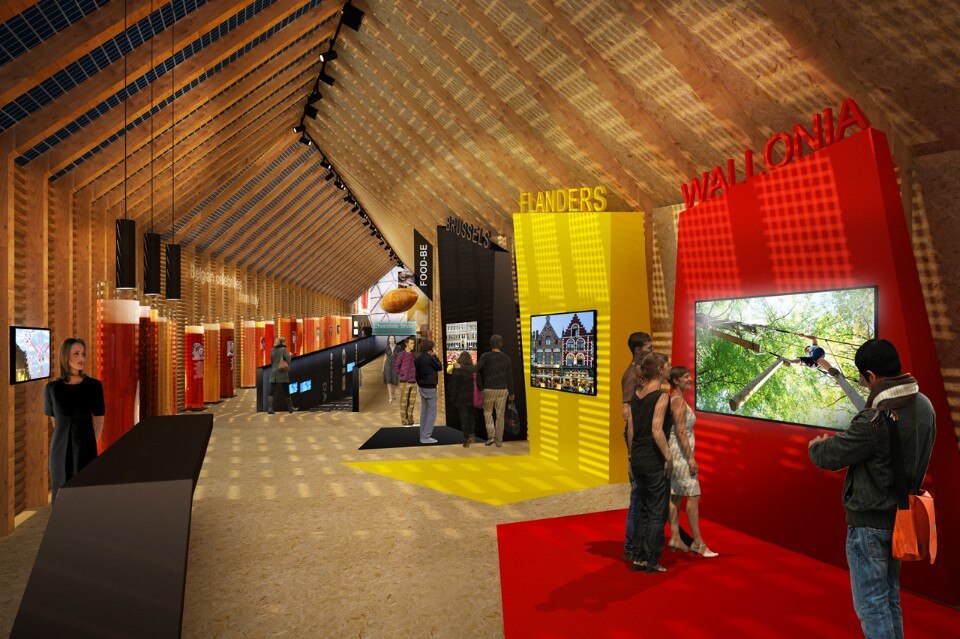 Patrick Genard y Asociados, Belgian Pavilion, Our Food, Our World – Produce Responsibly, Consume Smartly, Expo Milano 2015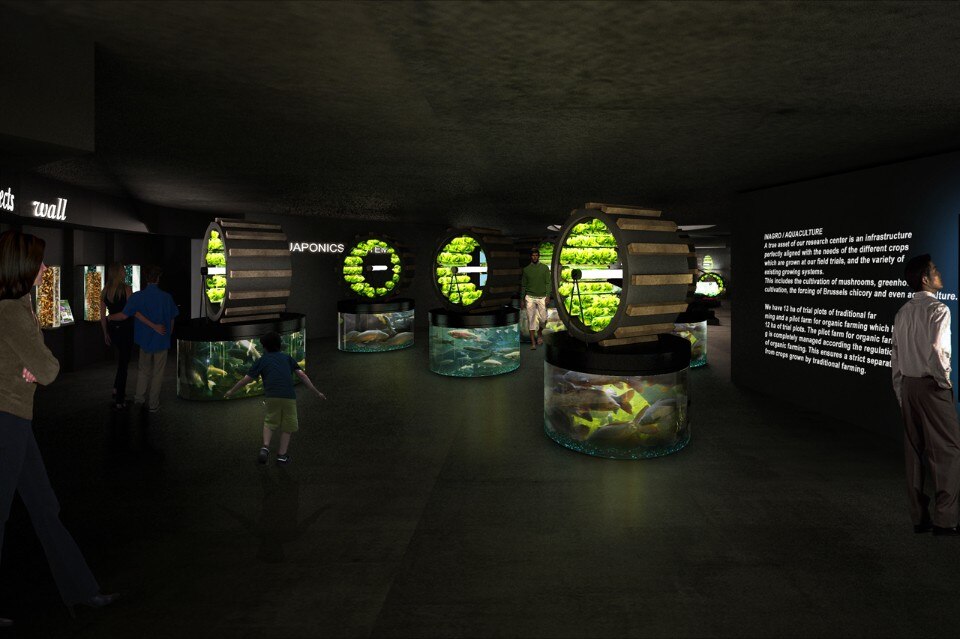 Patrick Genard y Asociados, Belgian Pavilion, Our Food, Our World – Produce Responsibly, Consume Smartly, Expo Milano 2015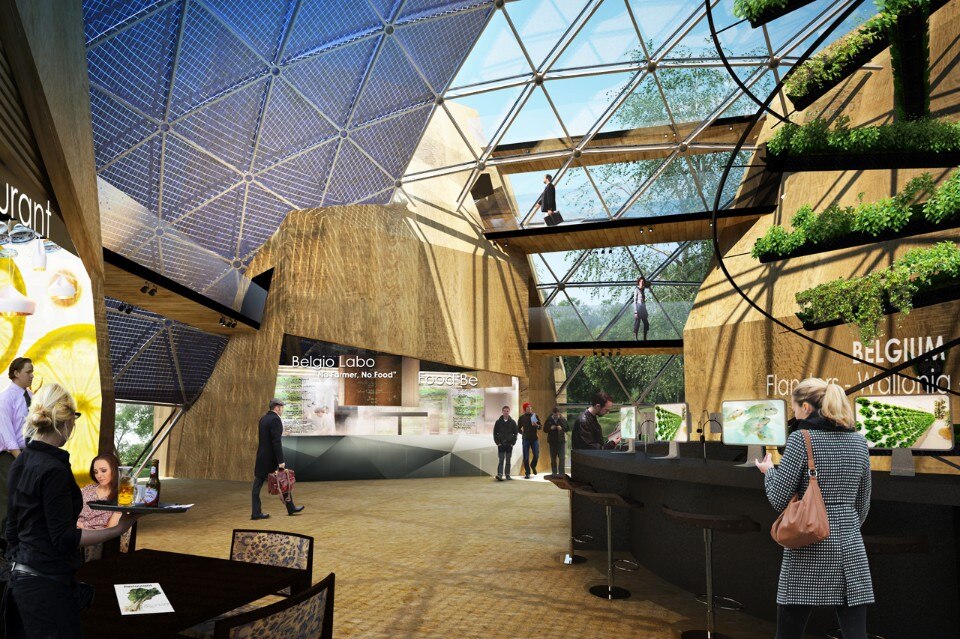 Patrick Genard y Asociados, Belgian Pavilion, Our Food, Our World – Produce Responsibly, Consume Smartly, Expo Milano 2015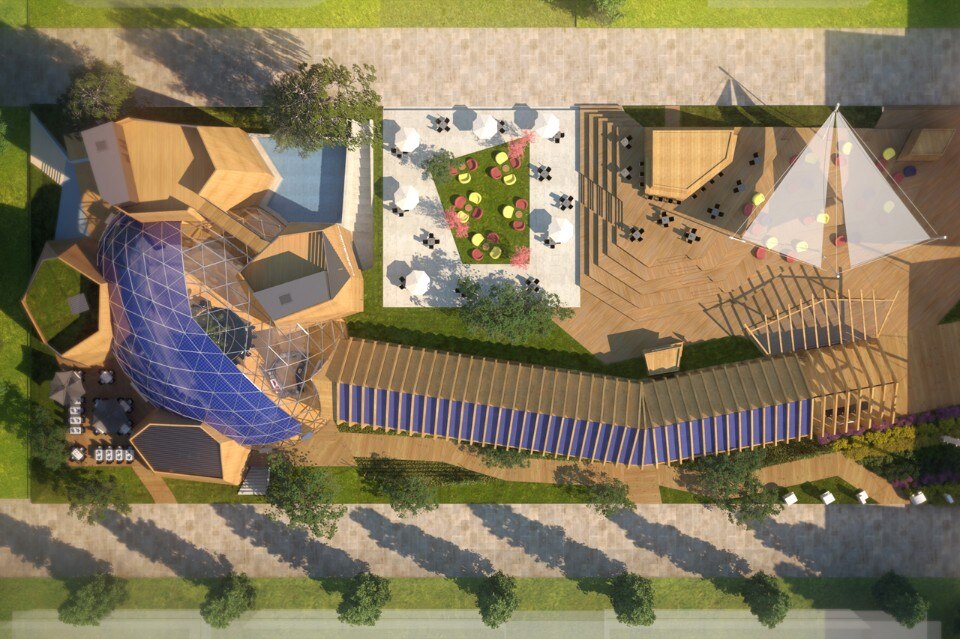 Patrick Genard y Asociados, Belgian Pavilion, Our Food, Our World – Produce Responsibly, Consume Smartly, Expo Milano 2015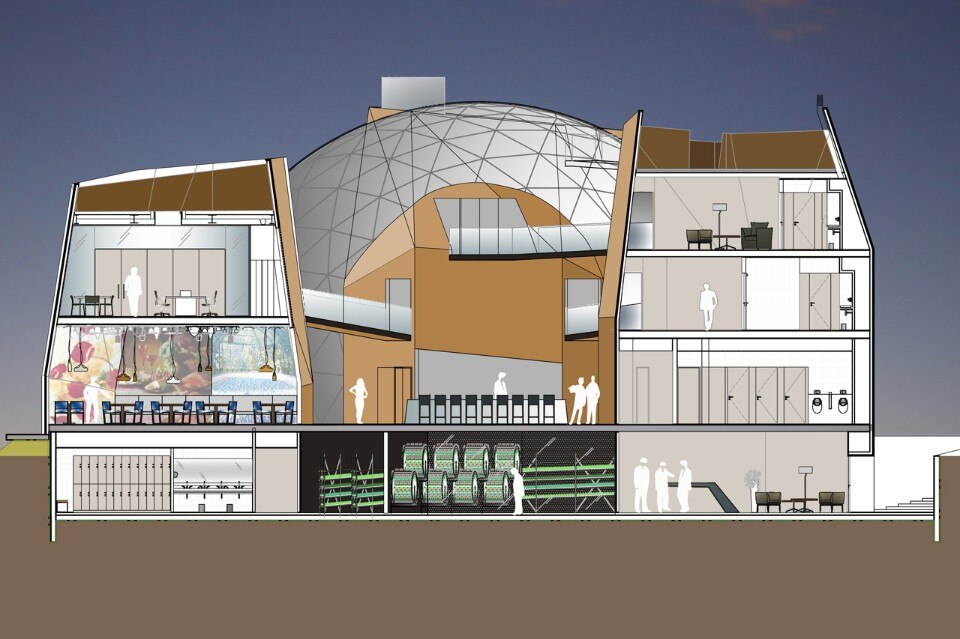 Z:\Projectes\Expo Milan 2015\--Dibujos--\PGEN-DWG-SCE-ES-604a606-A-SezioniSCE Model (1)
Patrick Genard y Asociados, Belgian Pavilion, Our Food, Our World – Produce Responsibly, Consume Smartly, Expo Milano 2015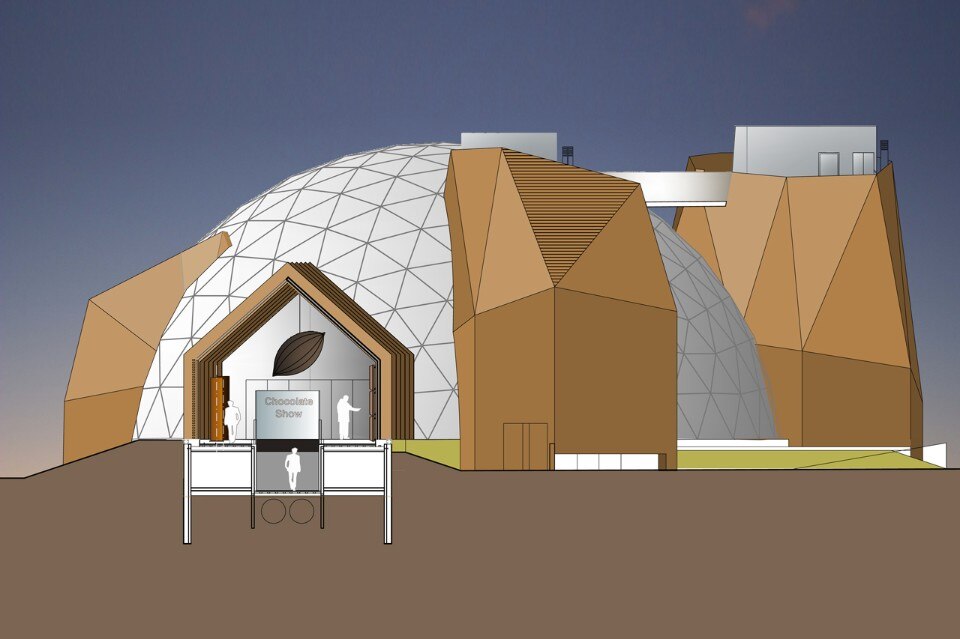 Z:\Projectes\Expo Milan 2015\--Dibujos--\PGEN-DWG-SCE-ES-604a606-A-SezioniSCE Model (1)
Patrick Genard y Asociados, Belgian Pavilion, Our Food, Our World – Produce Responsibly, Consume Smartly, Expo Milano 2015