As bag manufacturers, there was a real possibility that they would soon get lost in the complex world of textile production, so the Freitag brothers sought additional help. They hired a textile engineer, a textile designer, and a prototyping tailor just for this project.

Their mission: to develop fabrics and clothing that could be produced without wasted resources, endless transport distances, or chemical overuse. The textiles were to be manufactured nearby, under fair conditions. Of course they should be able to withstand the harsh wear and tear of the factory, and even harsher afterwork parties. And when a garment made from these new textiles wears out, it should be possible to throw it in to the compost heap, where it will biodegrade organically without leaving behind any harmful residues like a guilty conscious.
In order to meet these requirements, they had to return to the very beginning of the development cycle: the fiber. They chose hemp and flax, two plant-based fibers which, thanks to their lower water consumption and shorter transport distances, have a much smaller ecological footprint than cotton. These bast fibers form an extremely tough base, and when a softer feel is needed, Modal, a fiber made from beechwood, is added.
The globalization of the textile industry and the relentless advance of easy-to-process cotton heralded the closure of many European fabric producers. As a result, Freitag had to develop F-abric from scratch.

And just because you have a compostable fabric doesn't mean you have a biodegradable garment. Freitag had to ensure that all the other components like linings, labels, and selvages were also biodegradable. Rivets were avoided altogether and instead of using cheap, standard polyester thread for stitching, they found a compostable thread. They also developed a button that can be unscrewed and removed from the garment.
After five years of development and several employee test runs, Freitag has now a selection of fabrics that originate from European fibers and are produced within 2,500 kilometres (1,600 miles) of Freitag HQ. And they'll biodegrade completely in any compost heap.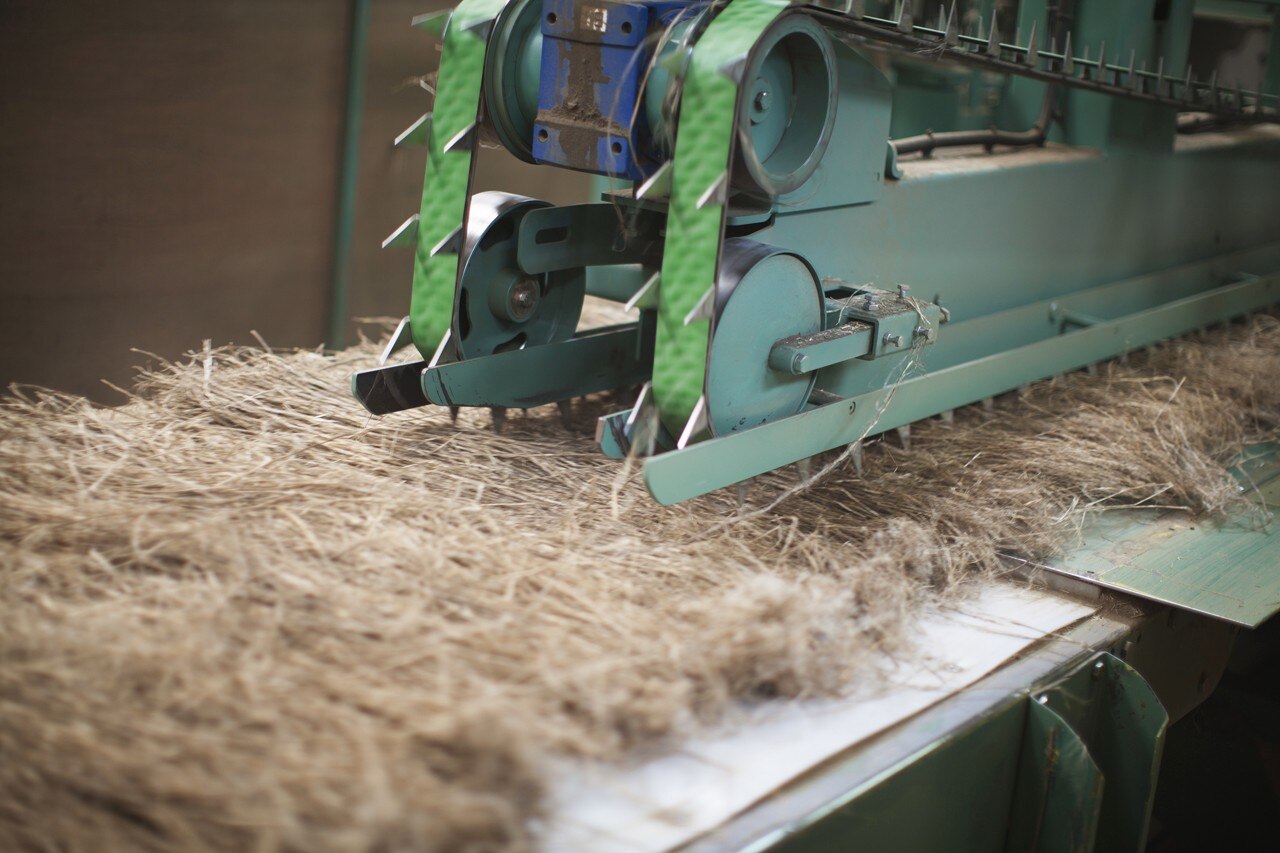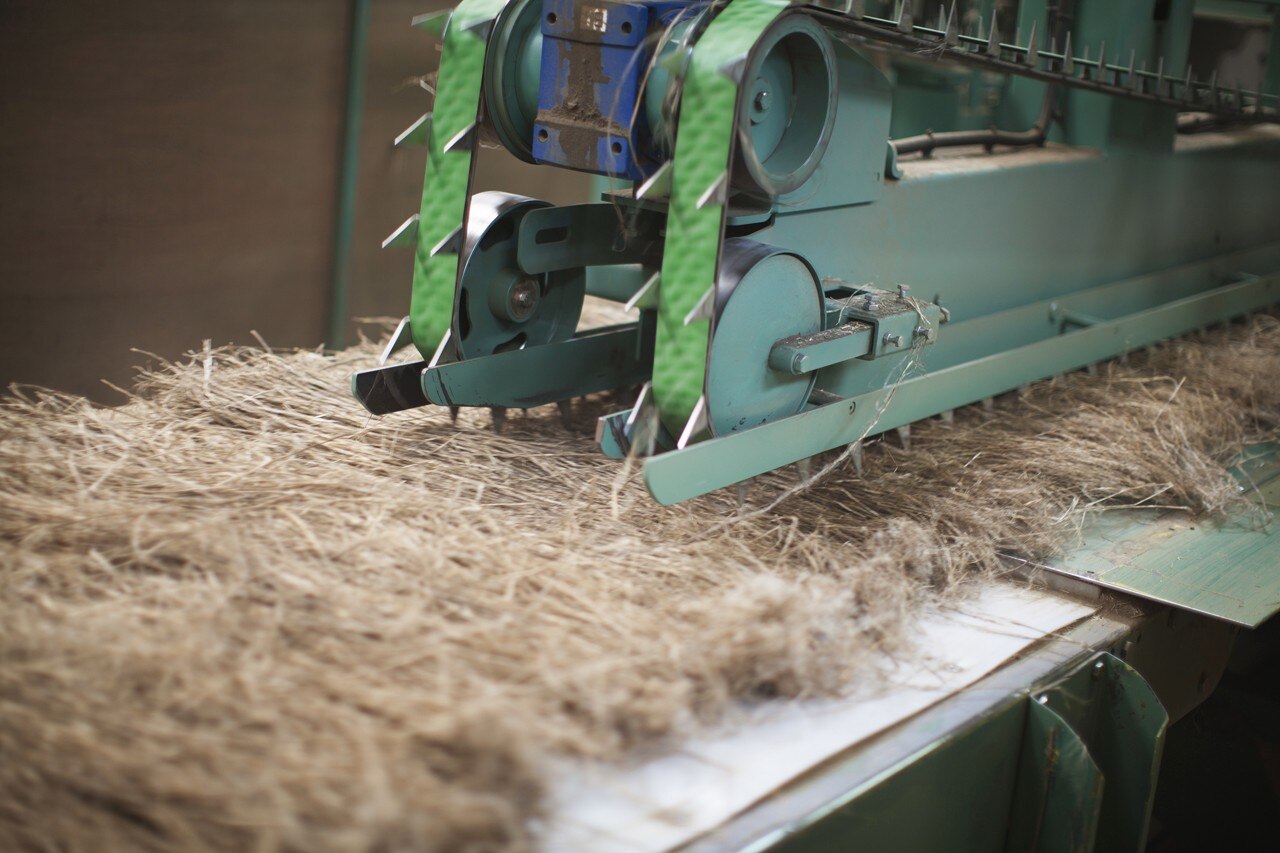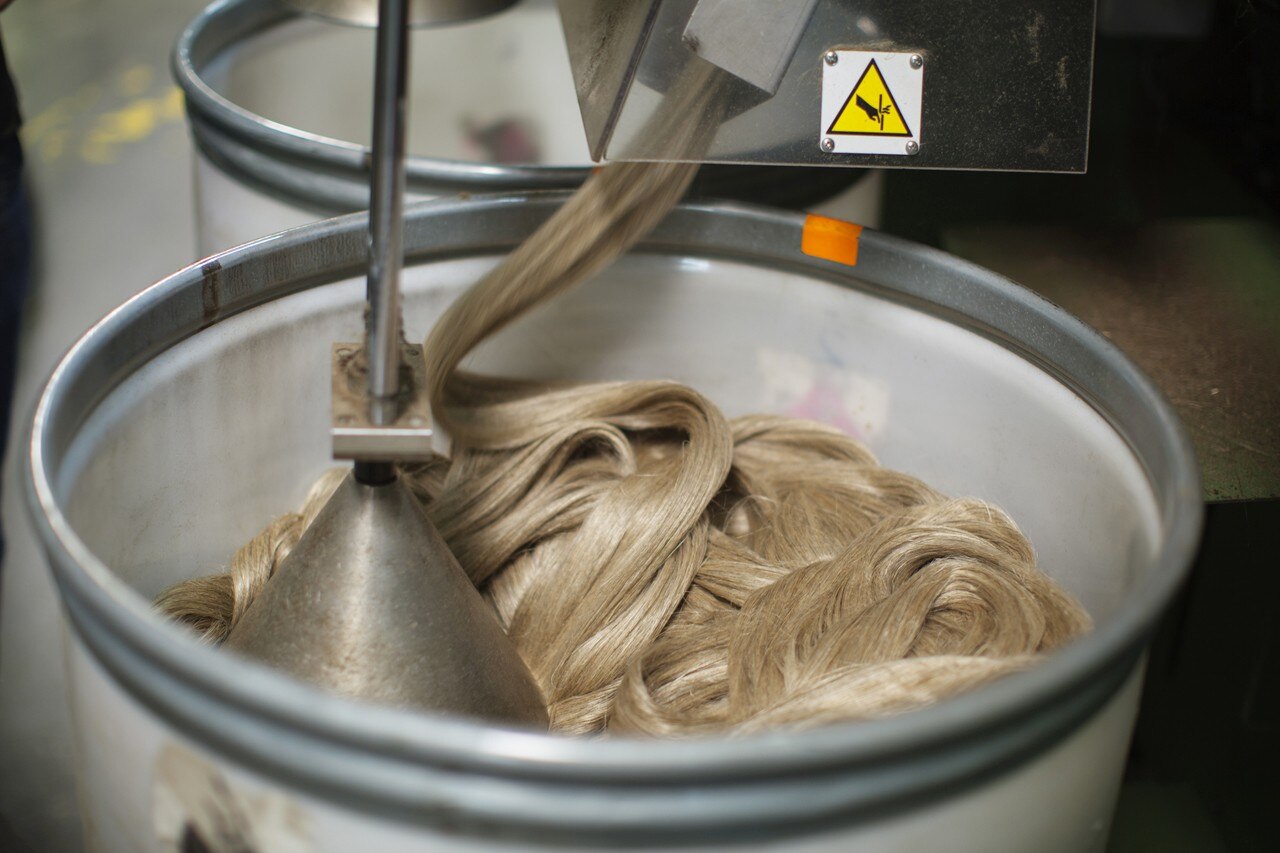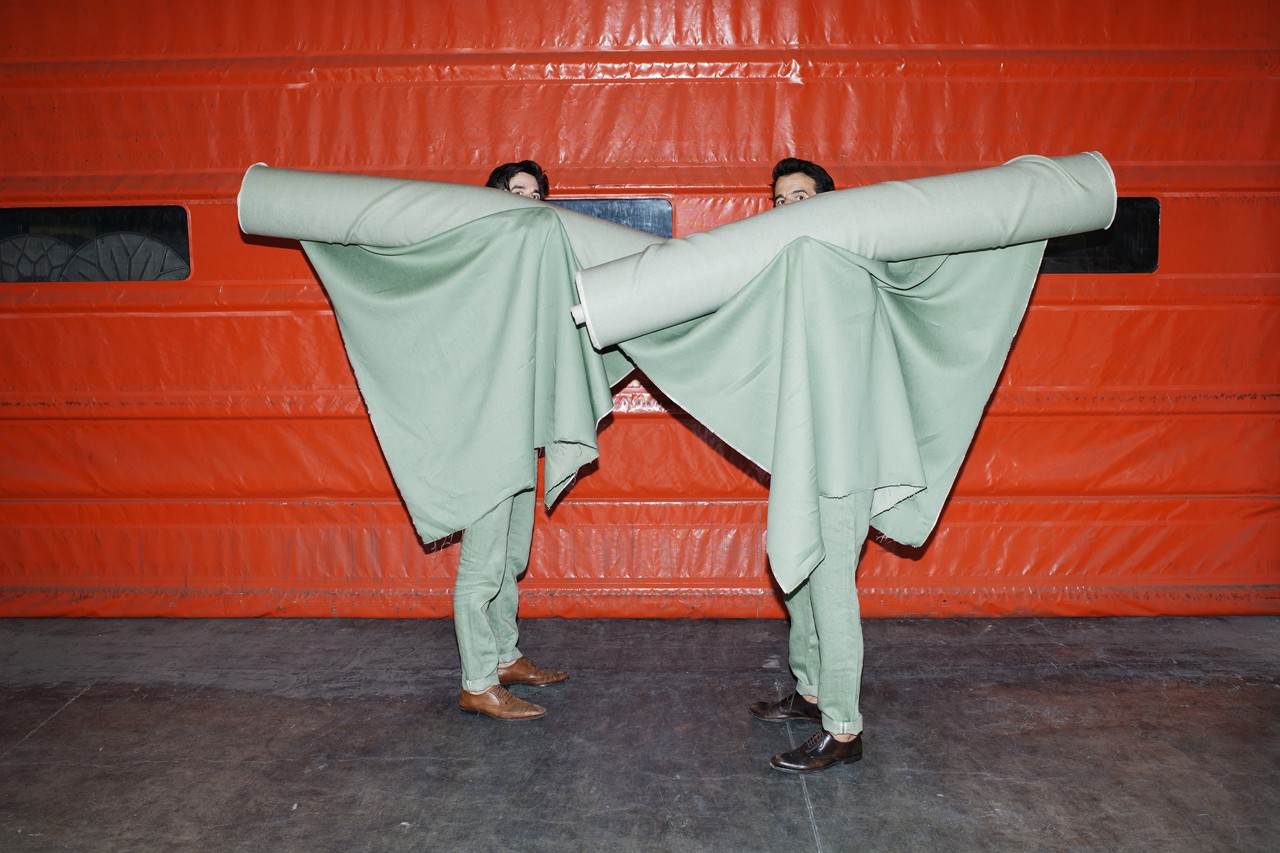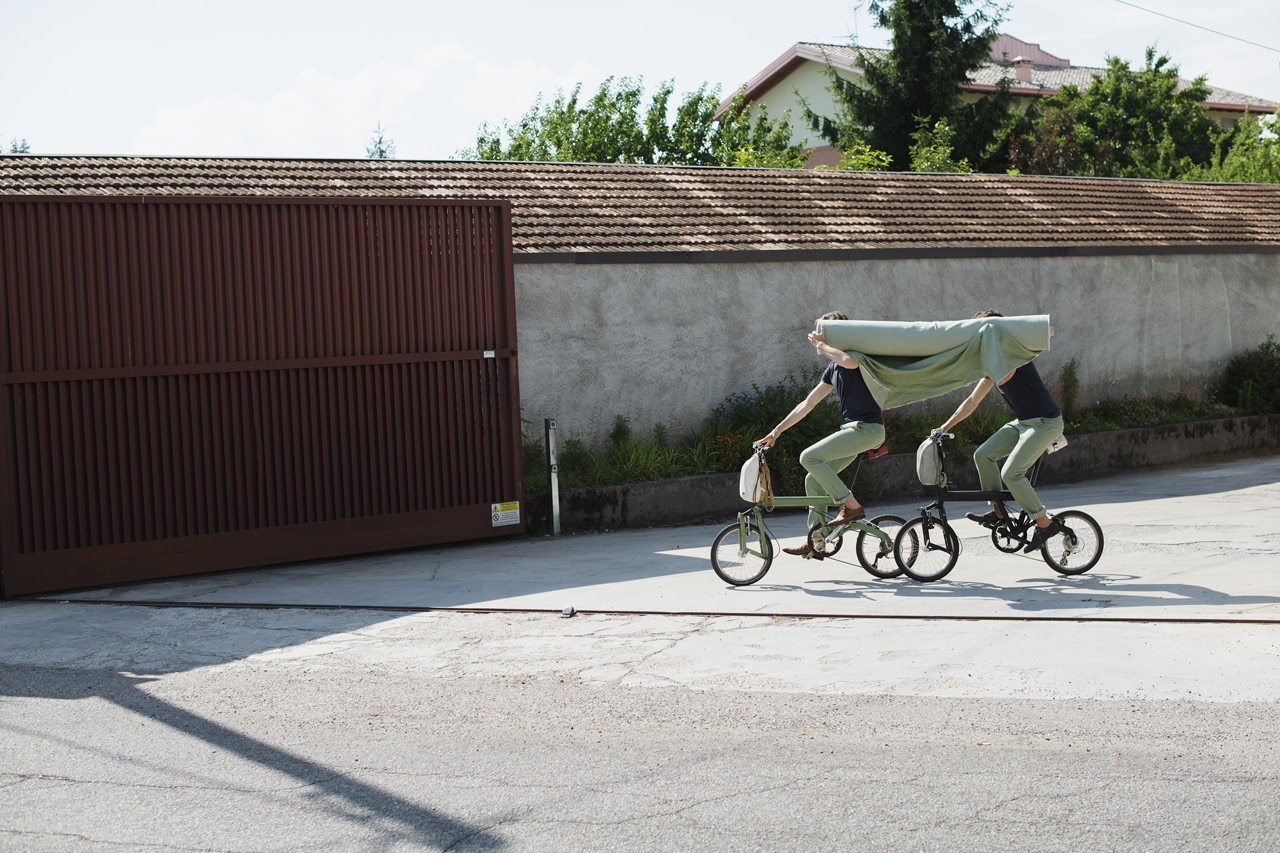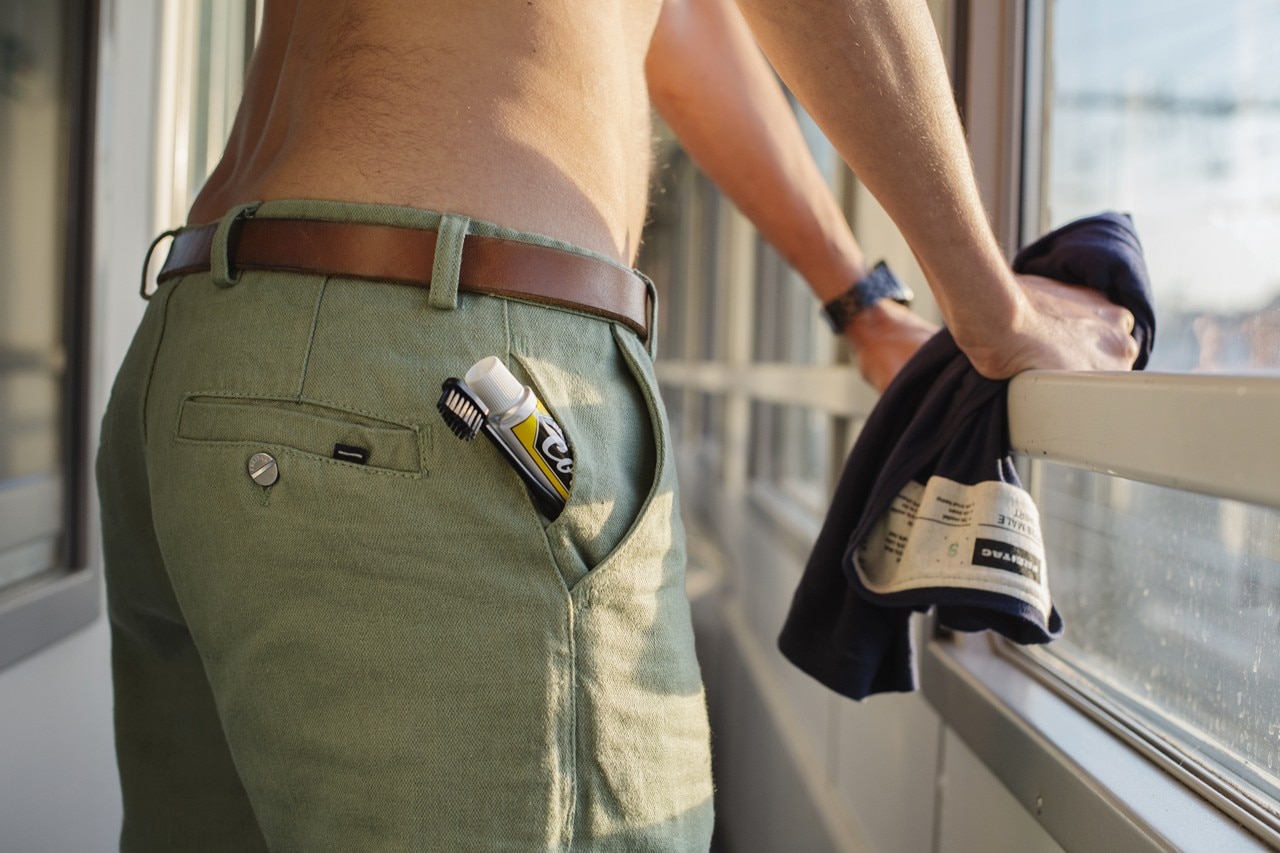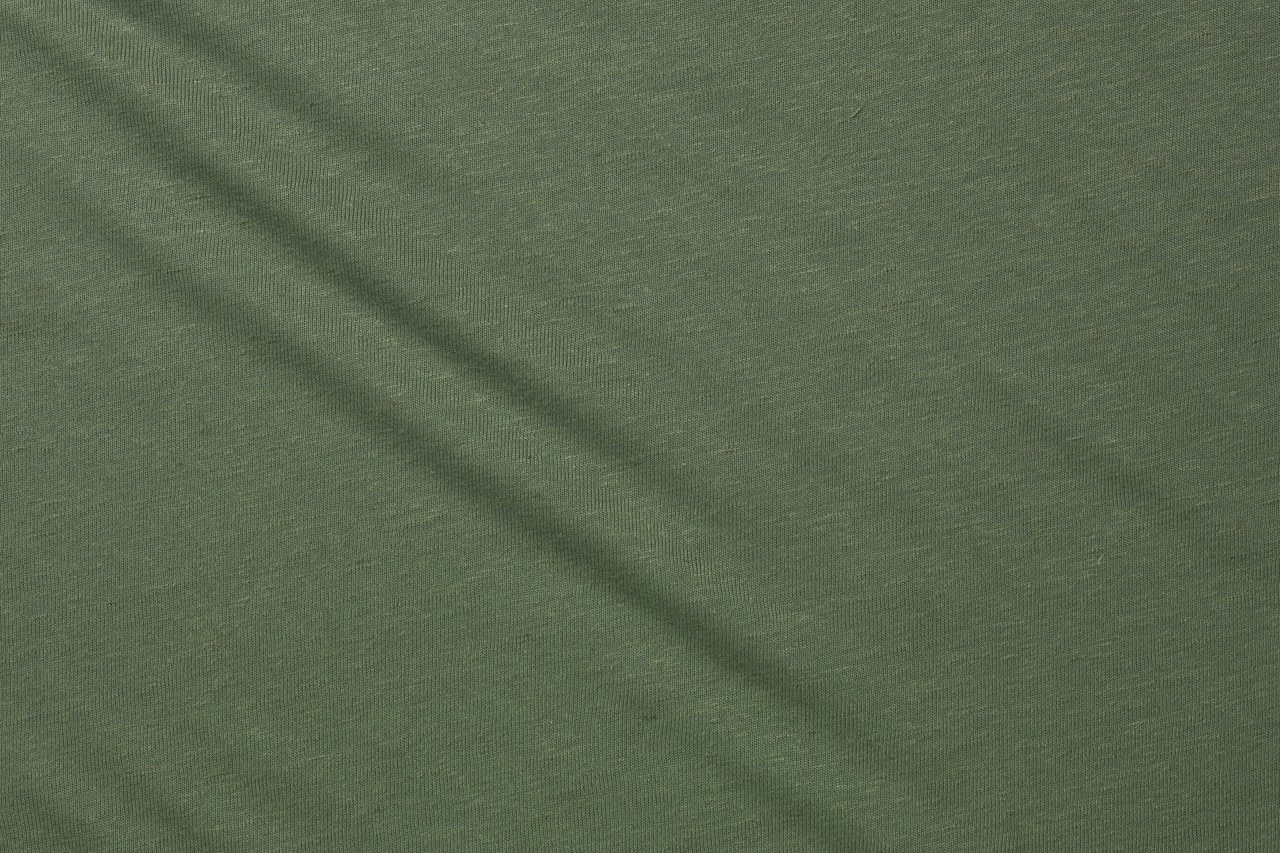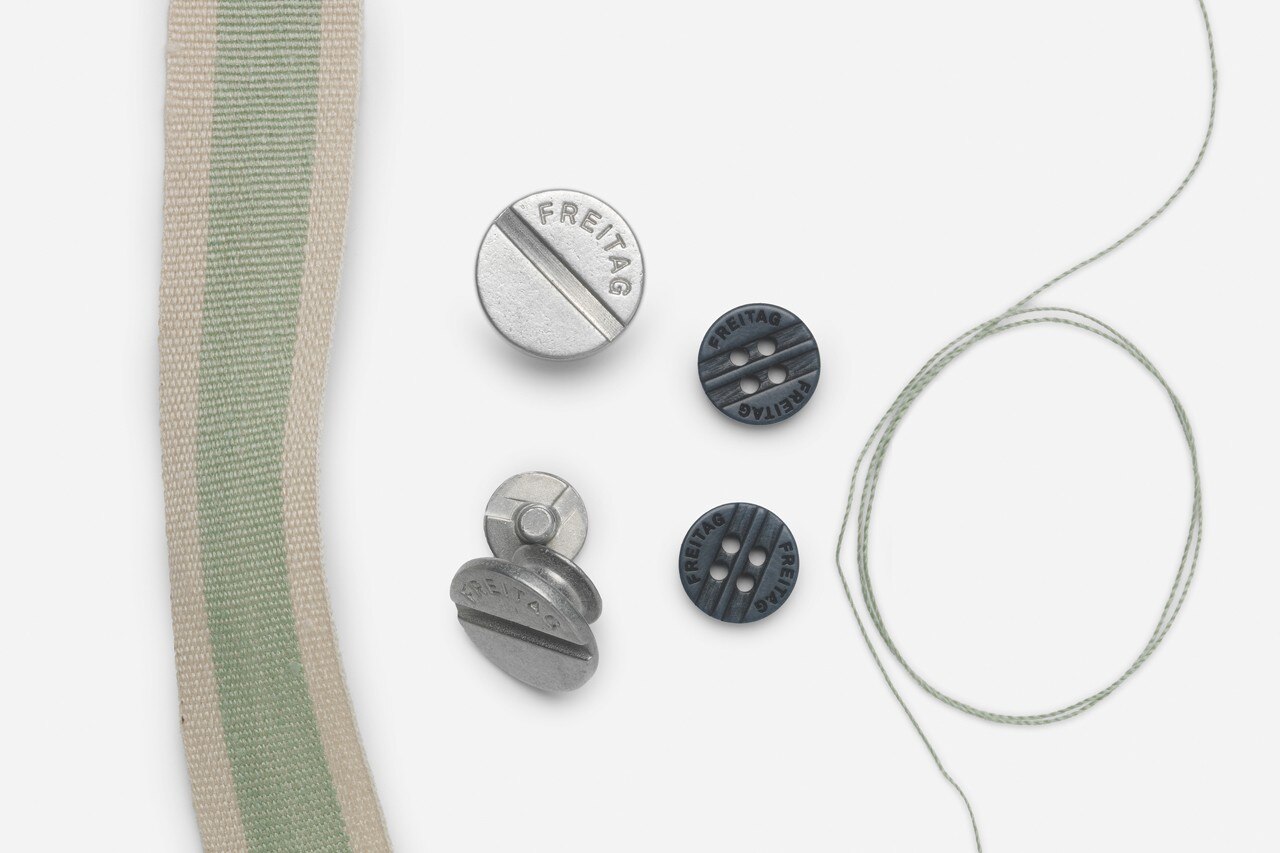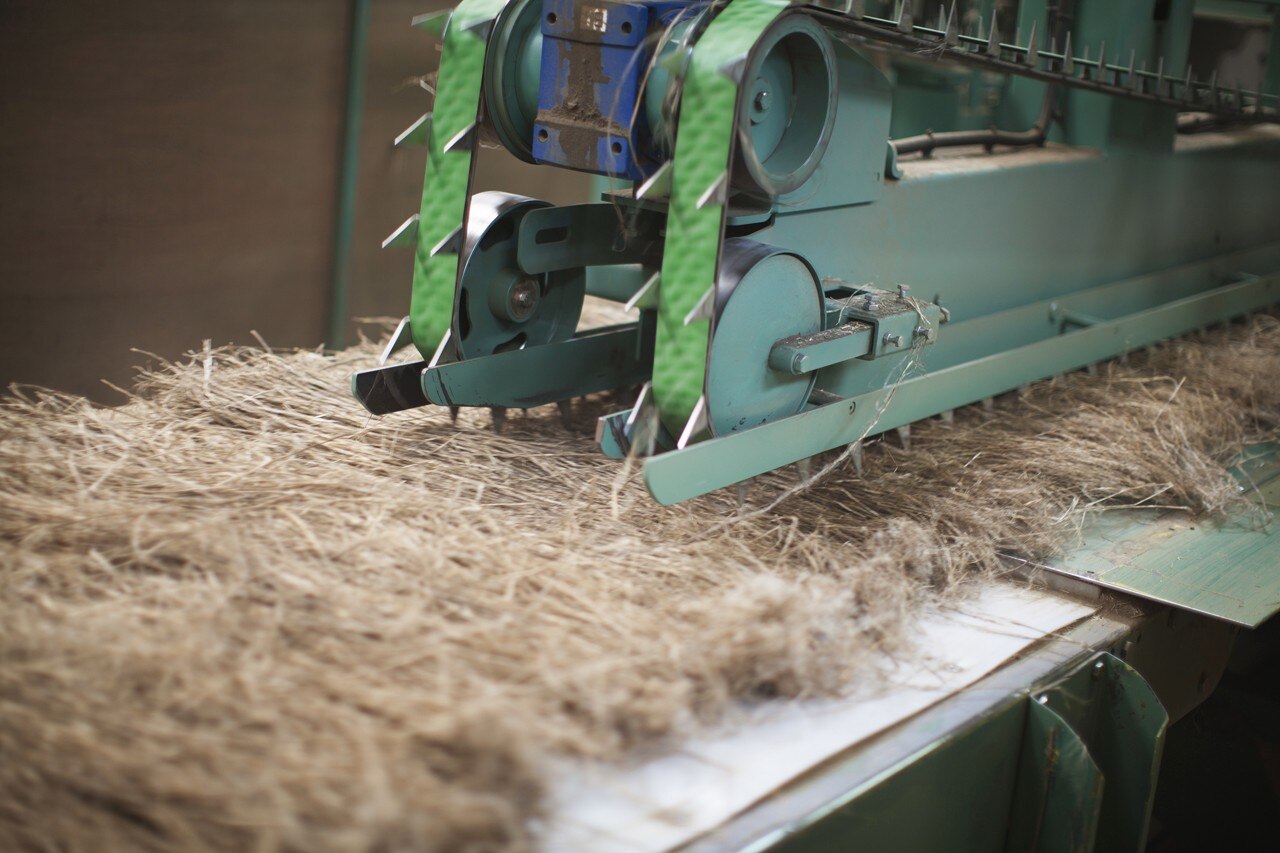 Freitag, F-abric. Photo Lukas Wassmann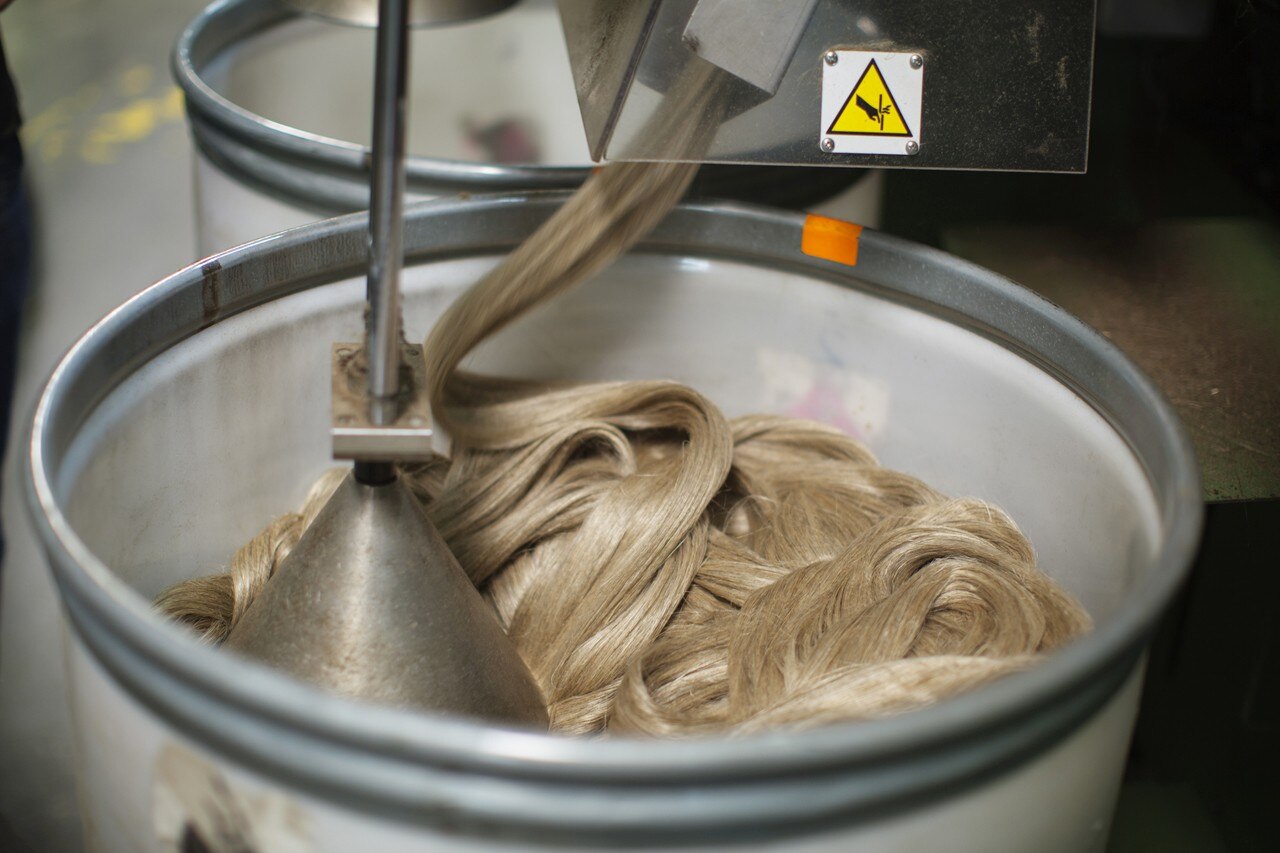 Freitag, F-abric. Photo Lukas Wassmann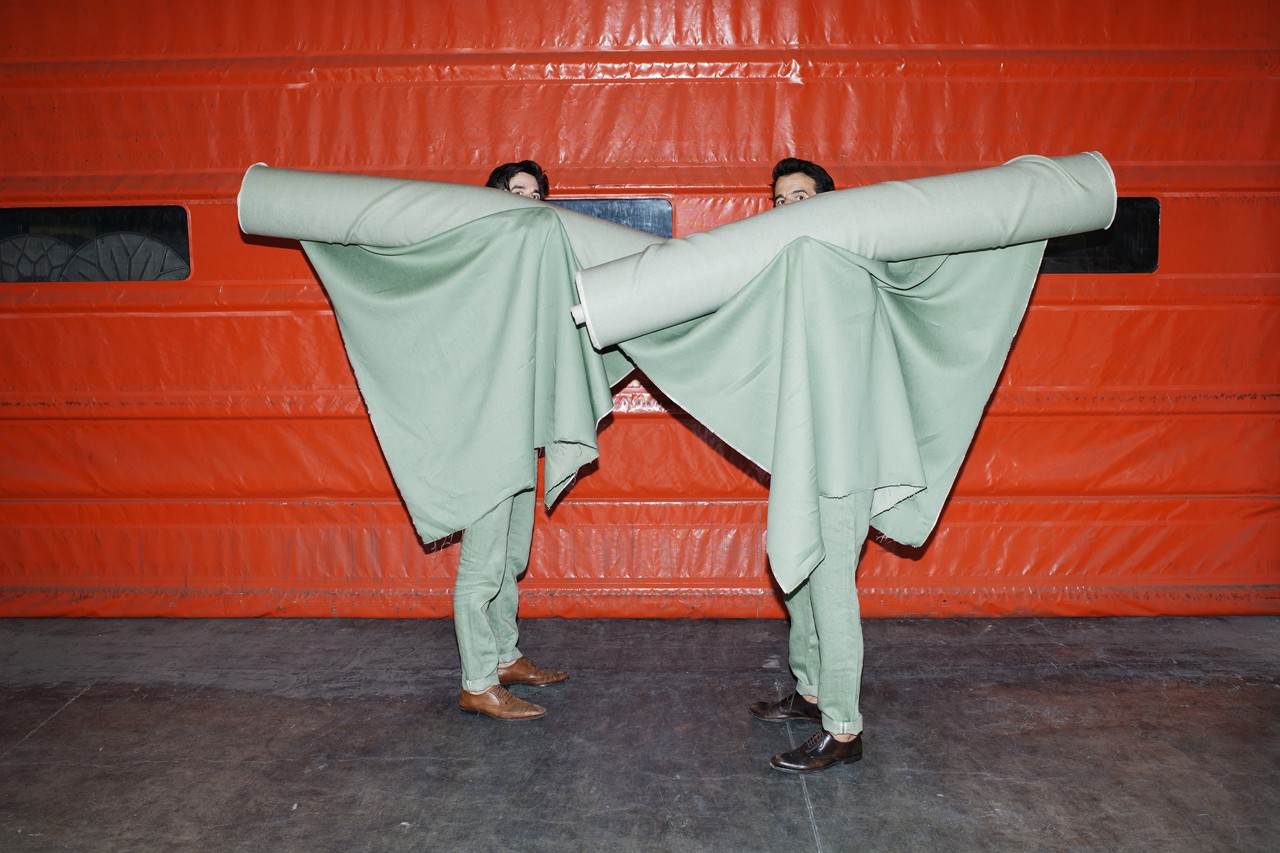 Freitag, F-abric. Photo Lukas Wassmann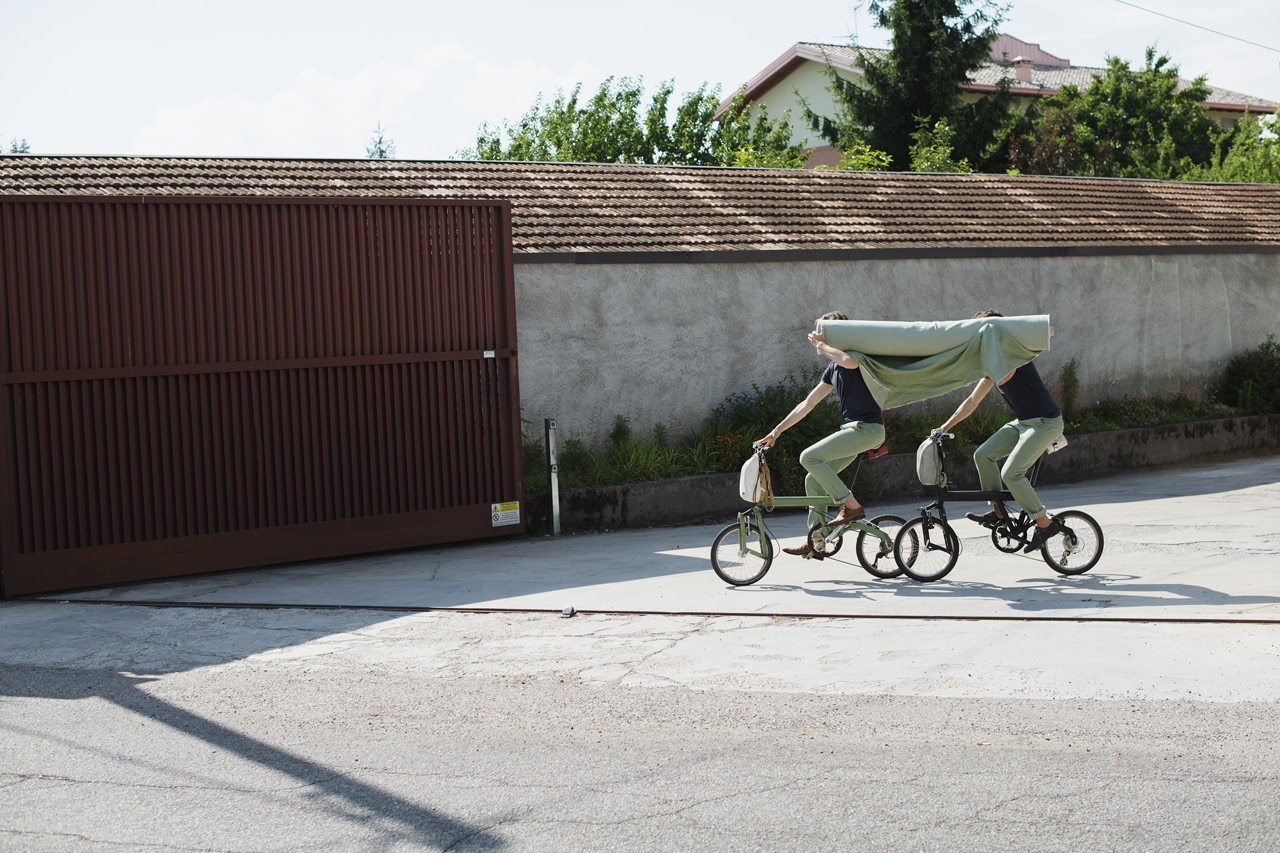 Freitag, F-abric. Photo Lukas Wassmann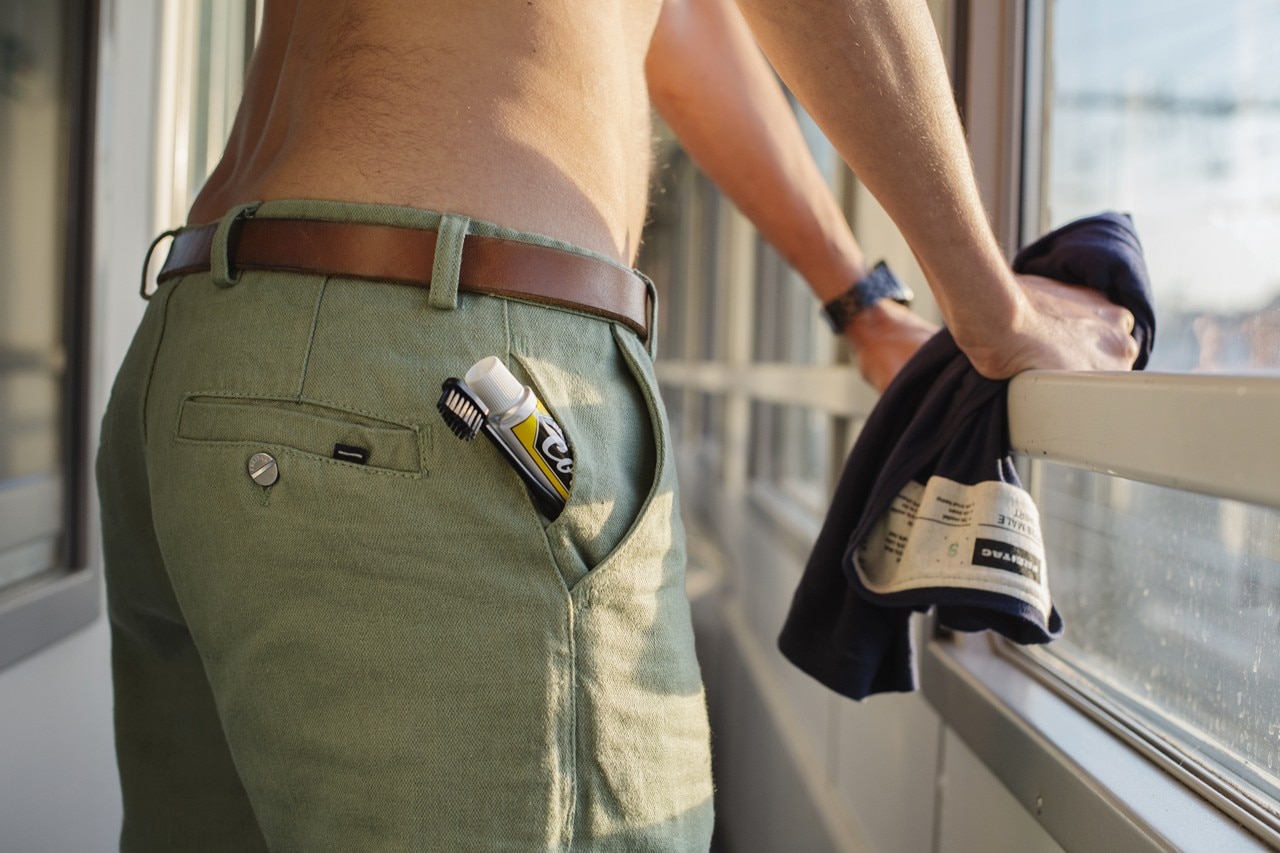 Freitag, F-abric. Photo Lukas Wassmann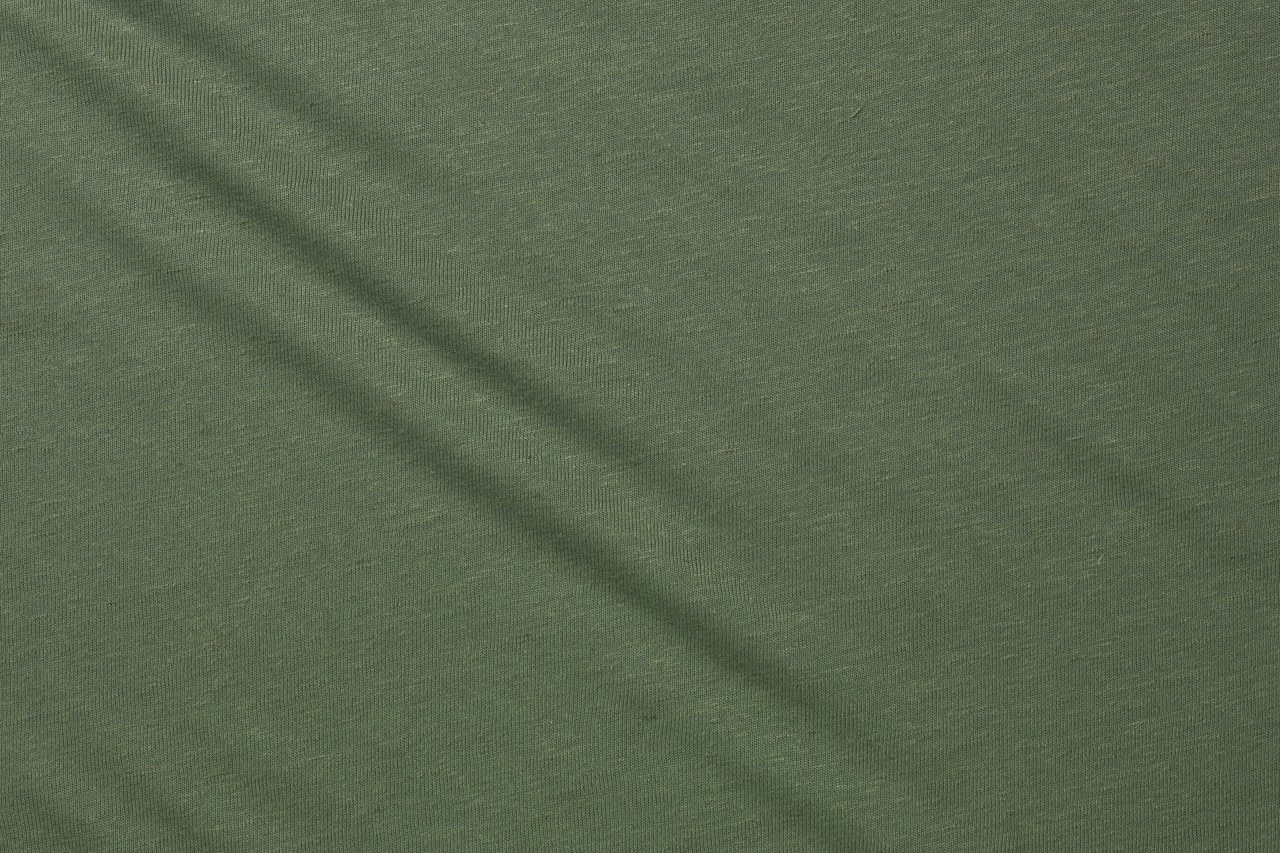 Freitag, F-abric. Photo Oliver Nanzig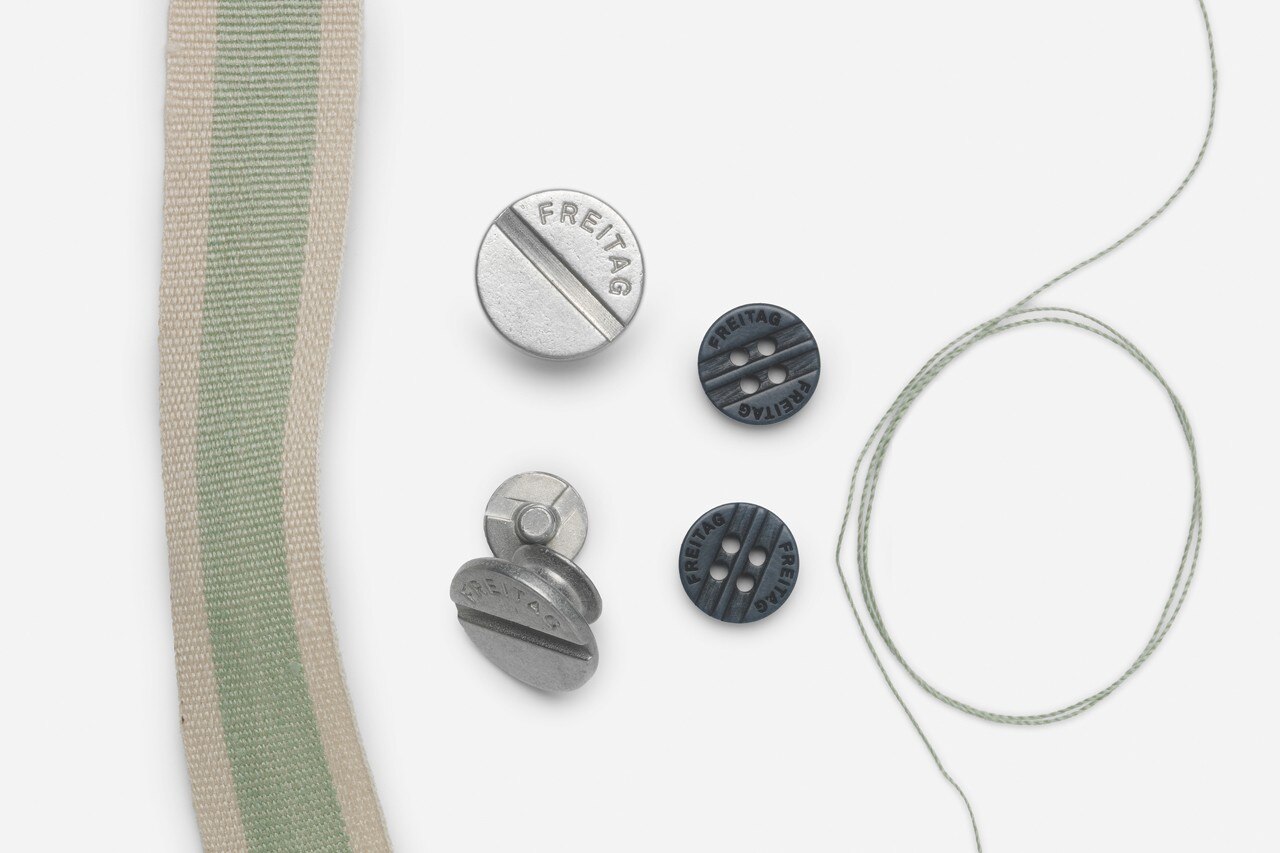 Freitag, F-abric. Photo Oliver Nanzig

F-abric
Design and production: Freitag