"SQM: The home does not exist", an investigation by Space Caviar – a design and research collaborative founded by Joseph Grima (GB) and Tamar Shafrir – commissioned by Biennale Interieur as the cultural programme for the 2014 edition, interrogates the validity of received notions of domesticity in the context of the information economy, network culture and a condition of technological saturation.
Do we even need furniture? What kind of products does the sharing economy demand? What kind of city will AirBnB build?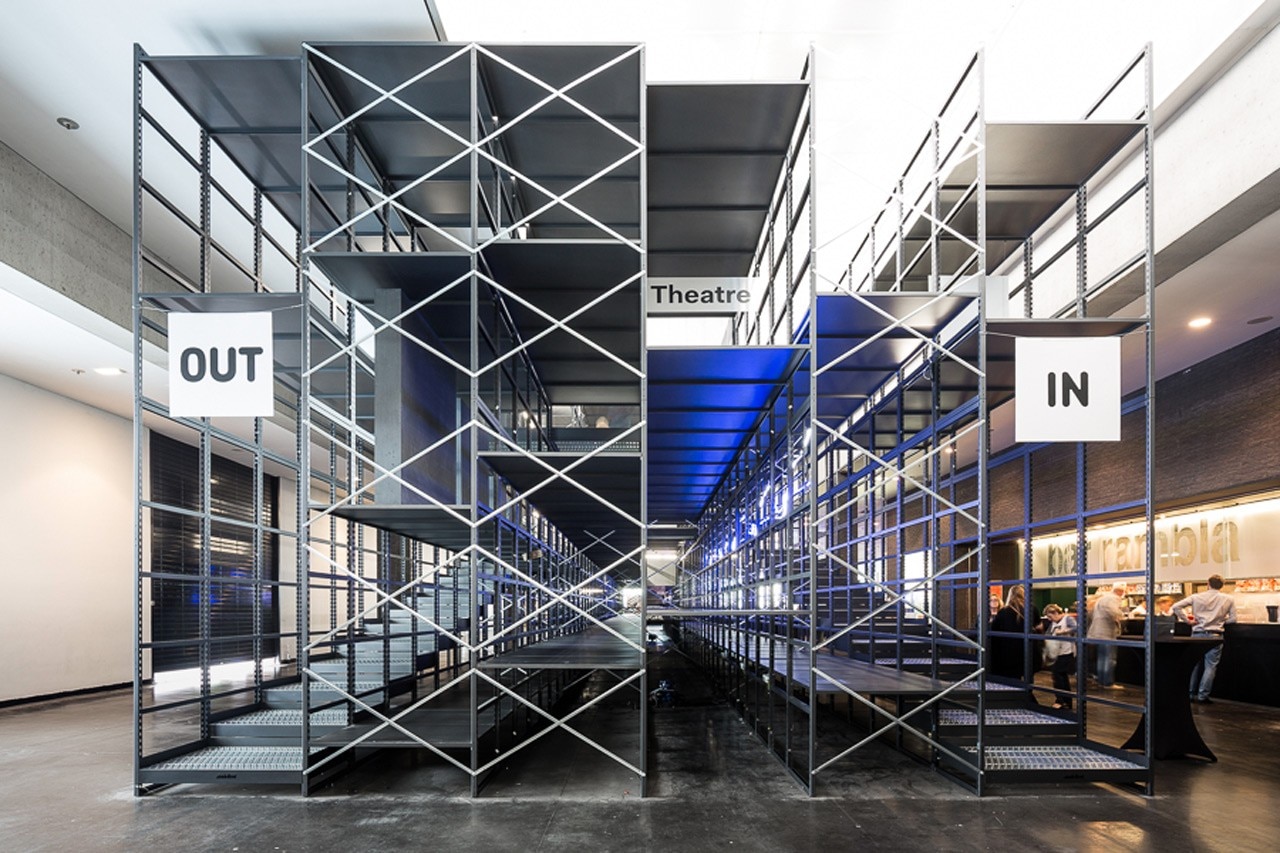 In a post-crisis landscape, if we push a set of possibilities to the extreme – if property is no longer owned but rented, if currencies and governments are decentralised, if the home becomes the next frontier of the battle for individual privacy – what might they suggest about the physical shape of our present day? As the first Biennale Interieur in 1968 predicted a future of democratic design, SQM present a vision of the new challenges to which design must react, almost half a century later.
In Kortrijk's Xpo, an installation called SQM: The Theatre of Everyday Life explores the home as an evolving unit of space, economy, and society. Visitors navigate a landscape of artefacts, film, drawings, photos, and information in a structure assembled at an architectural scale. Winding paths and staircases transform the Rambla's skylights into inhabitable space.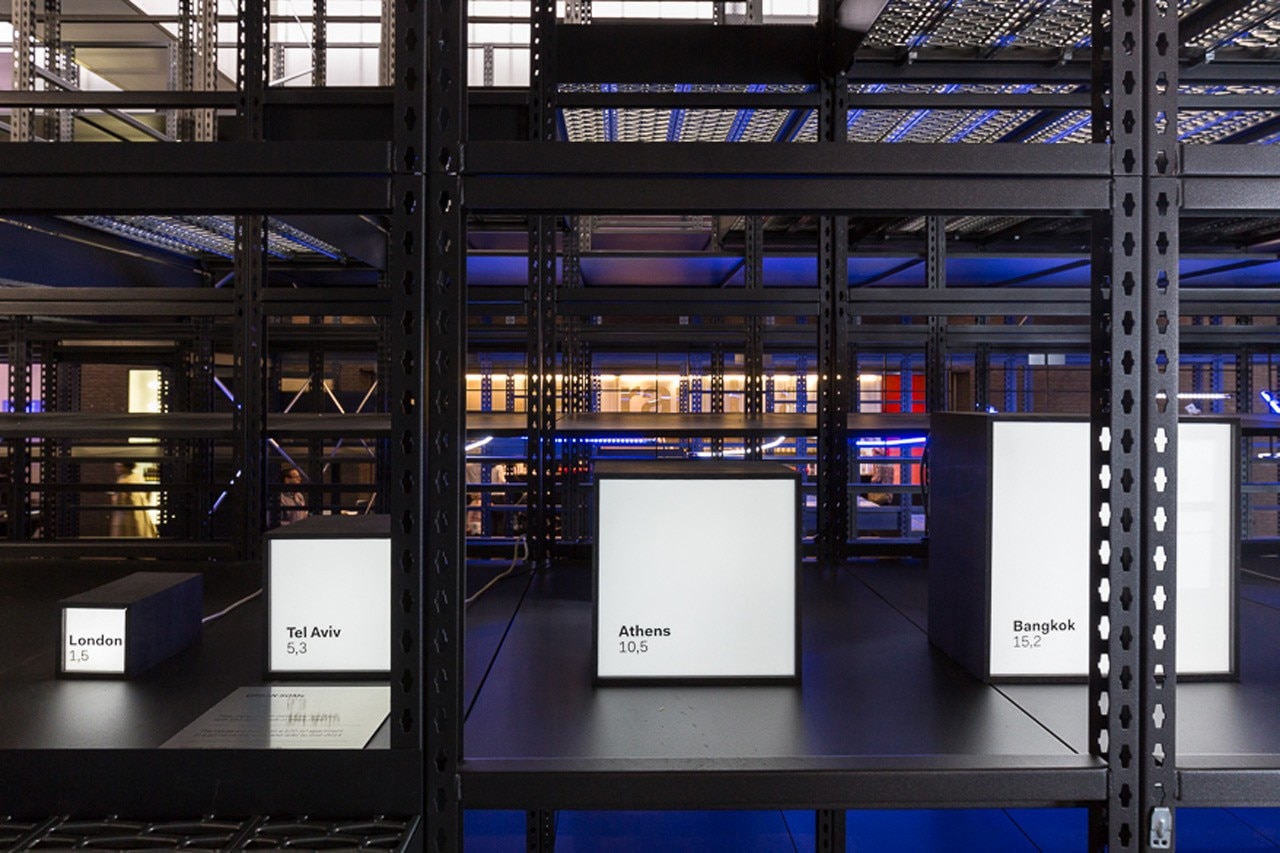 The Rambla at Kortrijk Xpo will feature SQM: Fortress of Solitude, an original three-part film produced by Space Caviar that investigates the ideas underlying smart homes. Are our most private spaces broadcasting our lives rather than providing shelter? Are our homes becoming data machines rather than spaces for living? The film is embedded with fictional product proposals, as it follows the everyday life of a single mother.
Part of the SQM program takes place in Kortrijk's city center, where the exhibition "SQM: The Quantified Home" has taken over the abandoned Broelschool, which will soon be demolished. In order to create the exhibition, Space Caviar and graphic designers Folder hosted the Broelschool Demolition Workshop in which a group of ten participants carved alternative routes through the building to form a timeline of domestic space.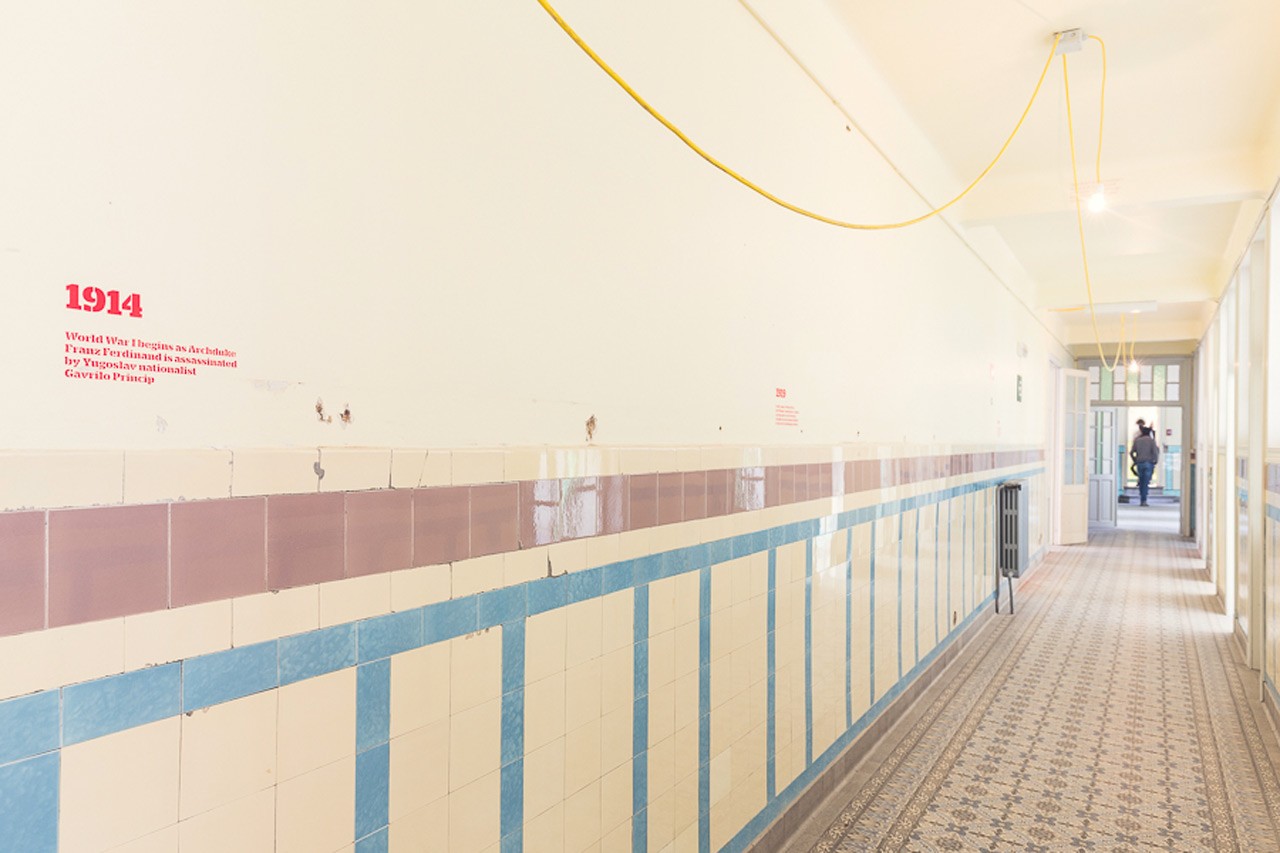 Blending quotes, data, and diagrams, the timeline leads visitors to explore changing ideas of the home. SQM: Roomba Ballet forms the end of the timeline in the school's gymnasium. It represents the apotheosis of the smart home, in a choreography of Roomba robotic vacuum cleaners.
The SQM project is complemented by the book SQM: The Quantified Home (published by Lars Muller) which will be on sale in a bundle with the Biennale Interieur catalogue. SQM: The Quantified Home combines essays, graphics, and fiction by a group of leading international authors. It explores the many ways our homes have changed, from Modernist kitchens to apartment living in the age of Airbnb.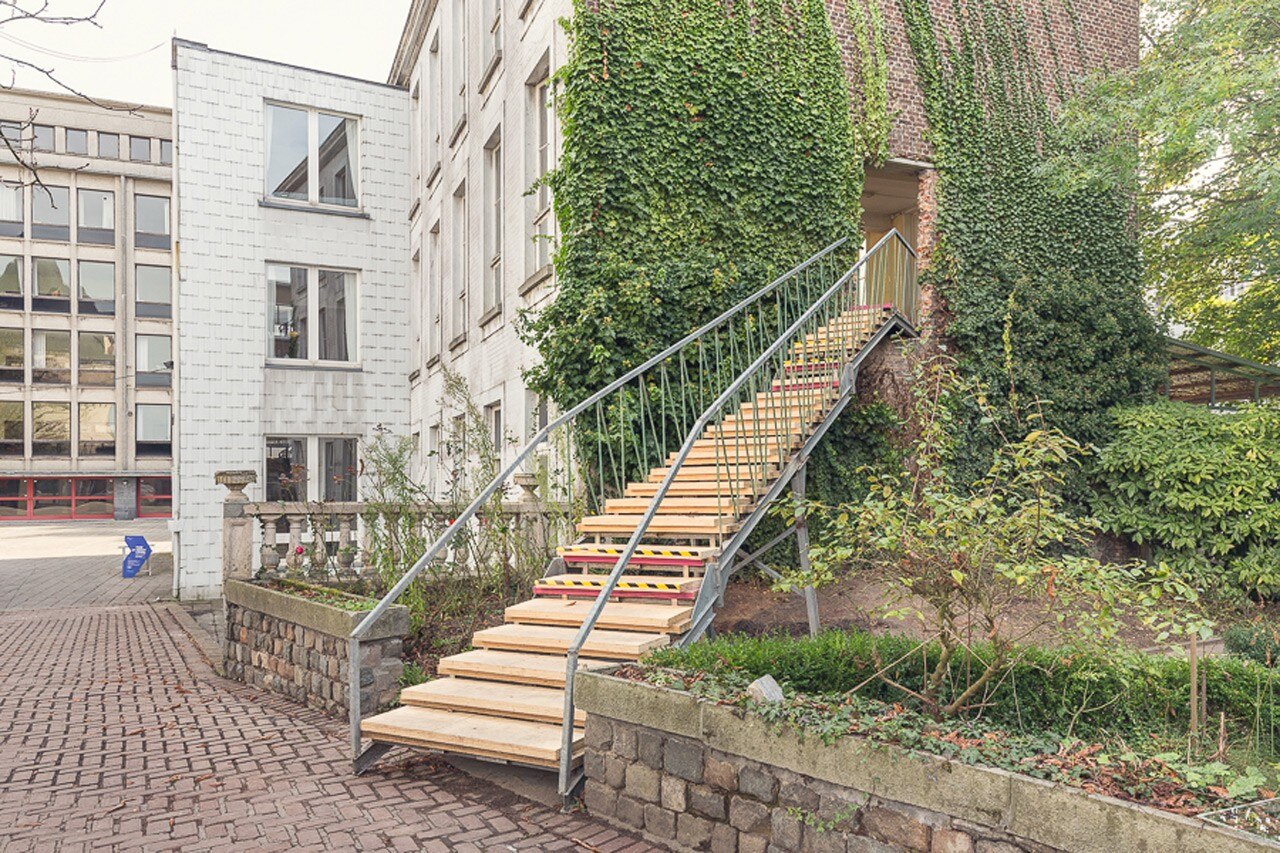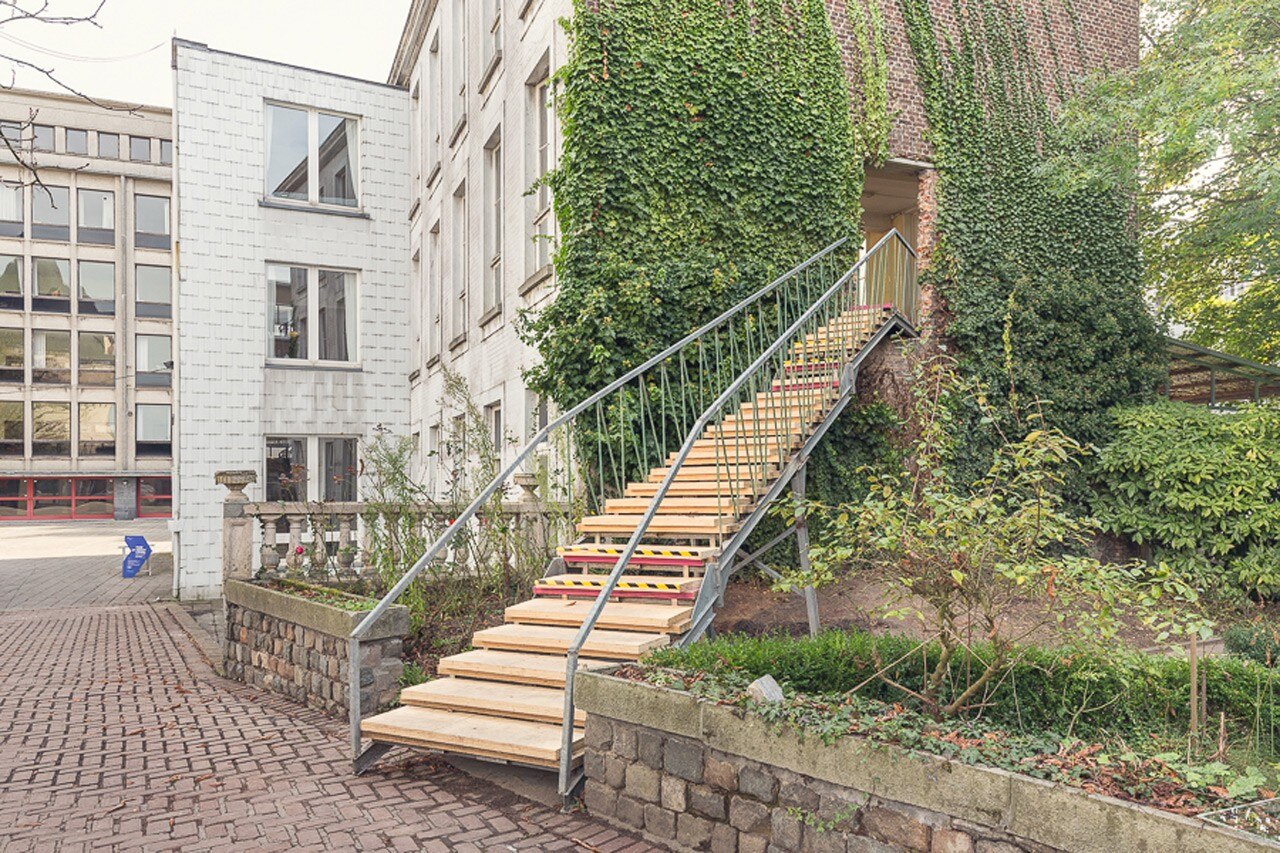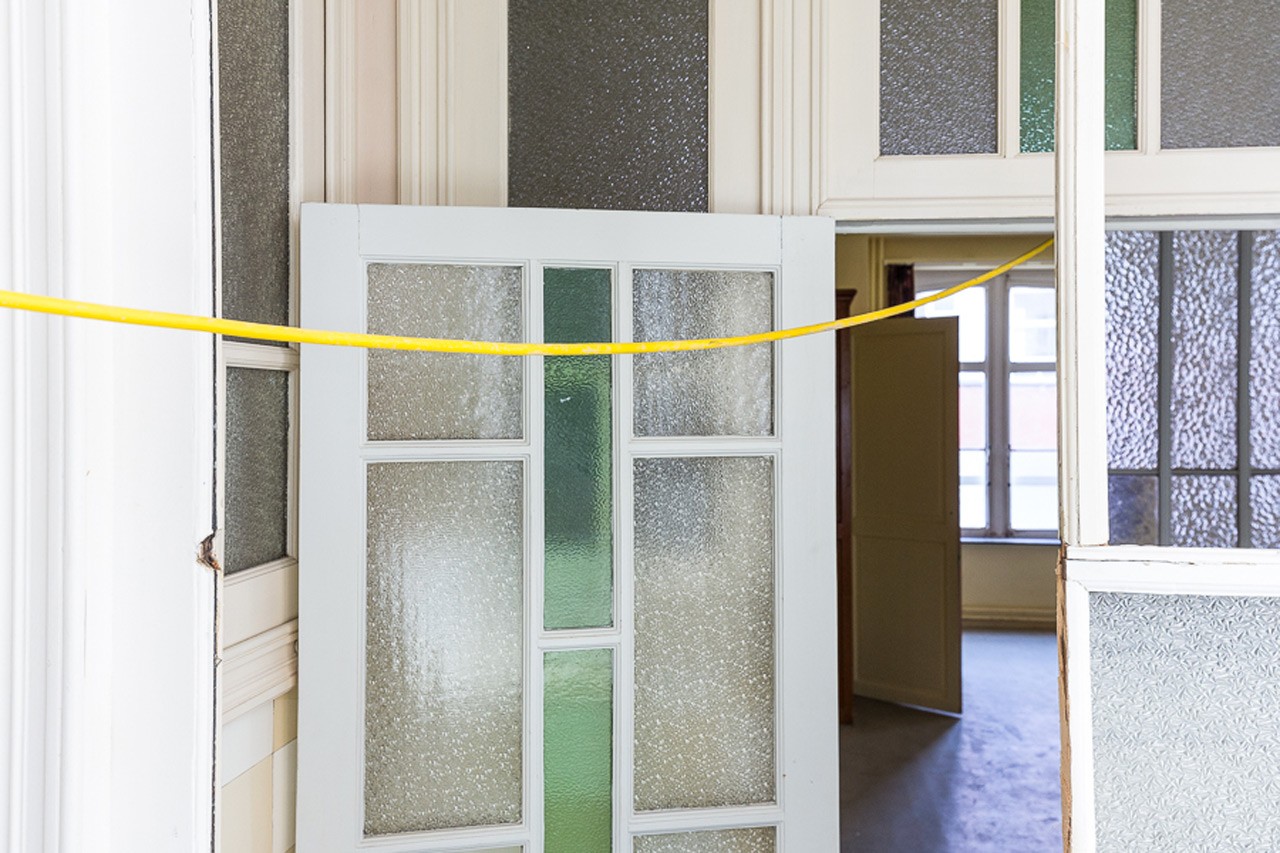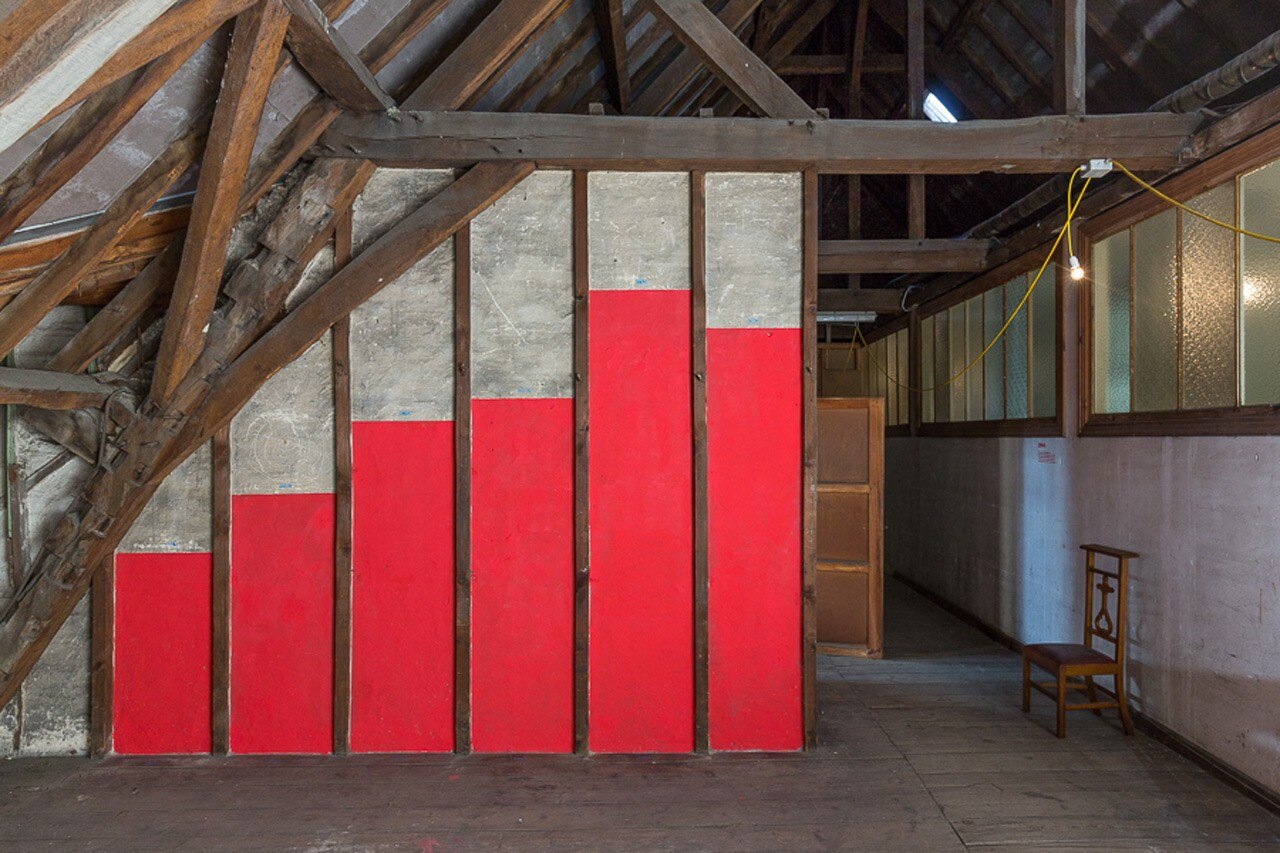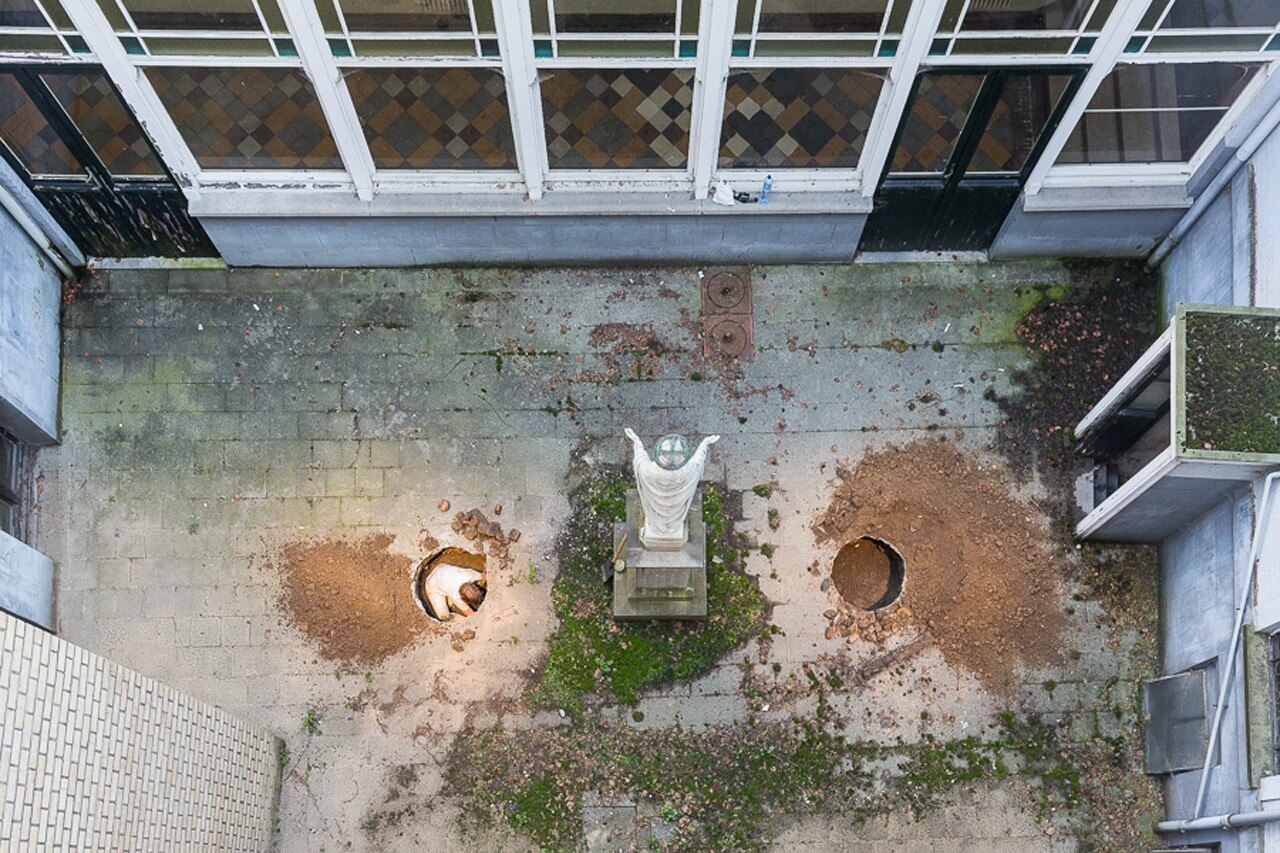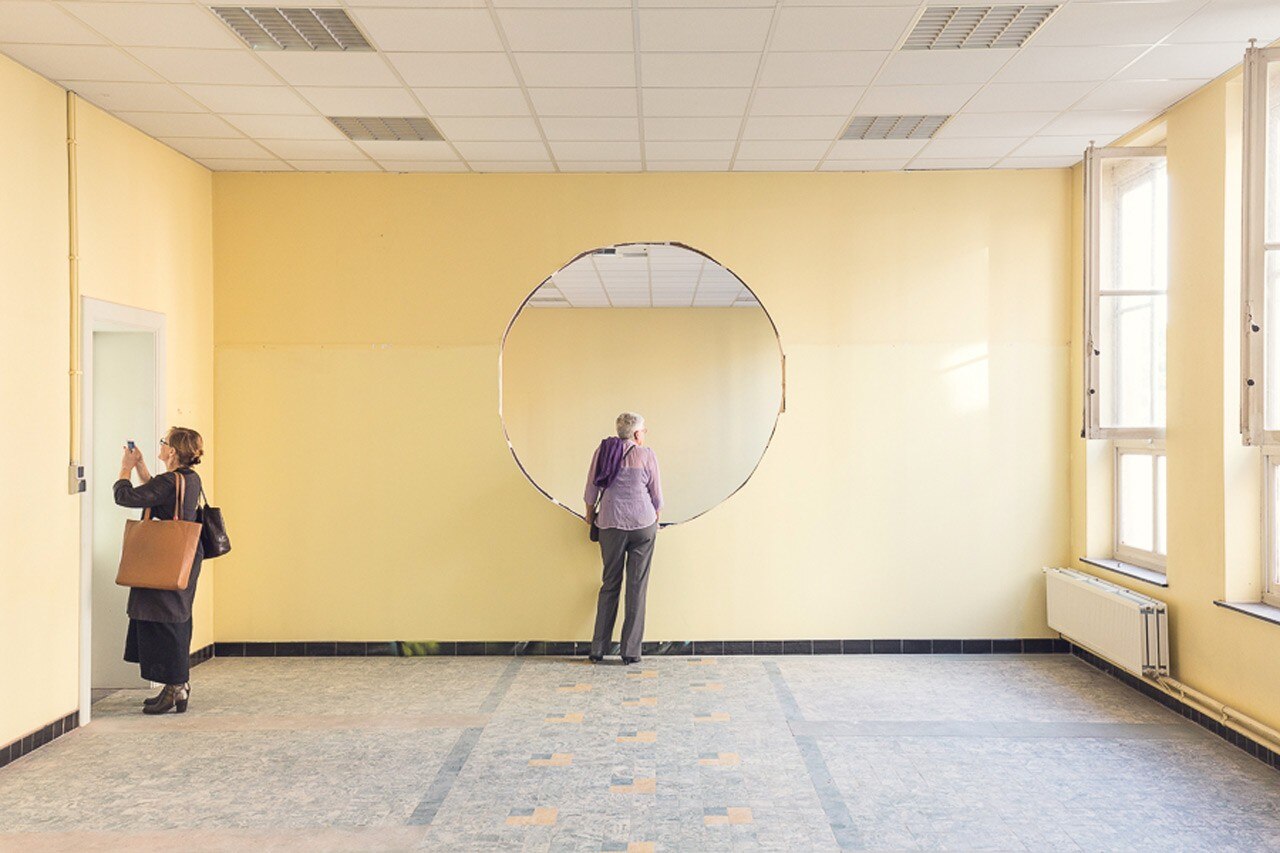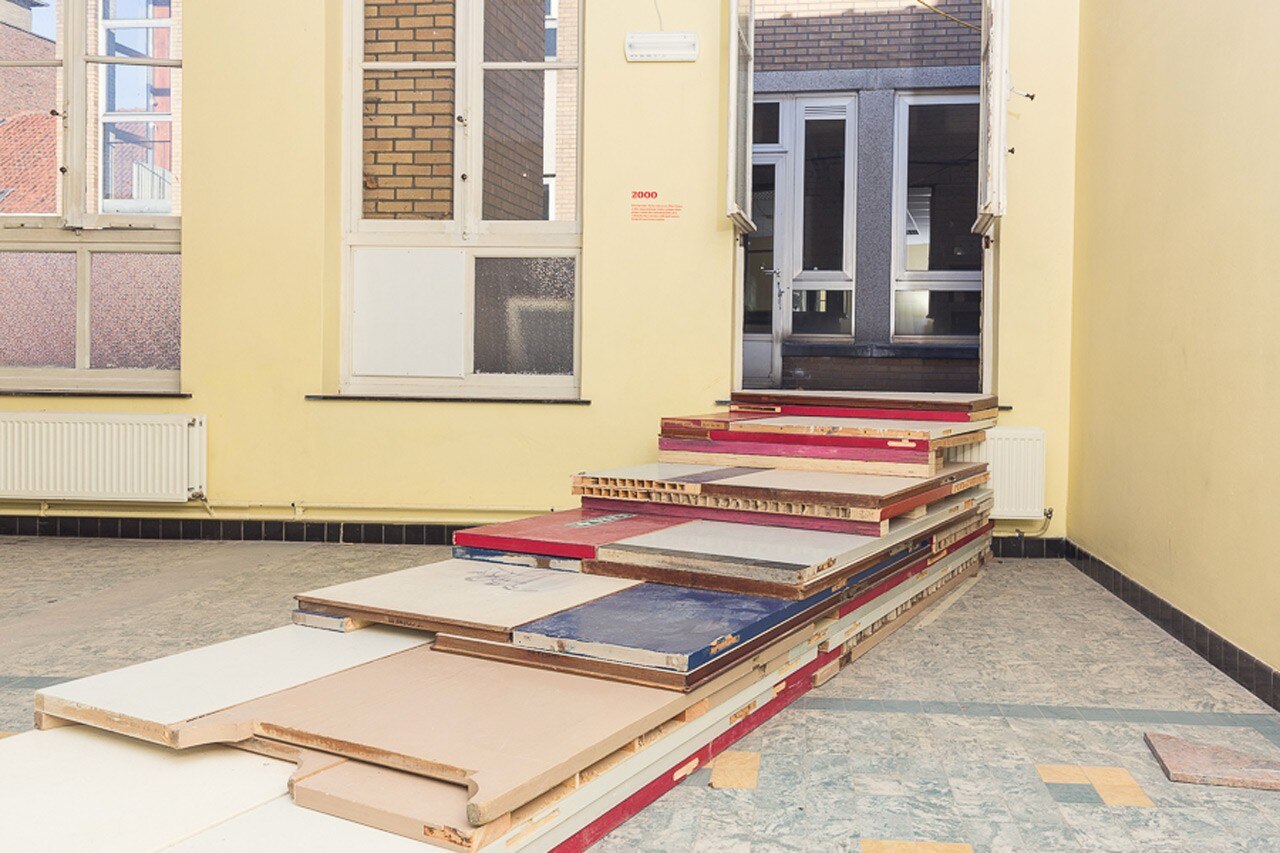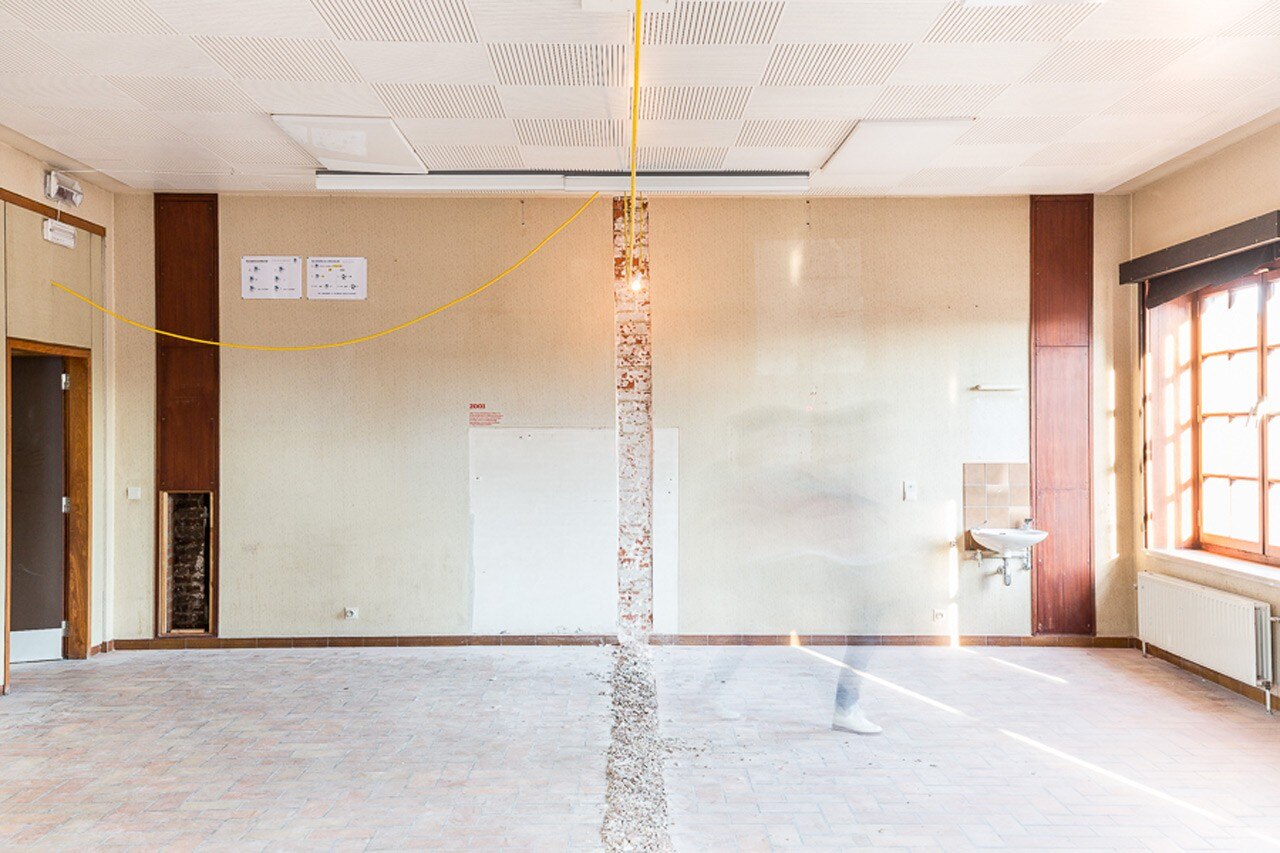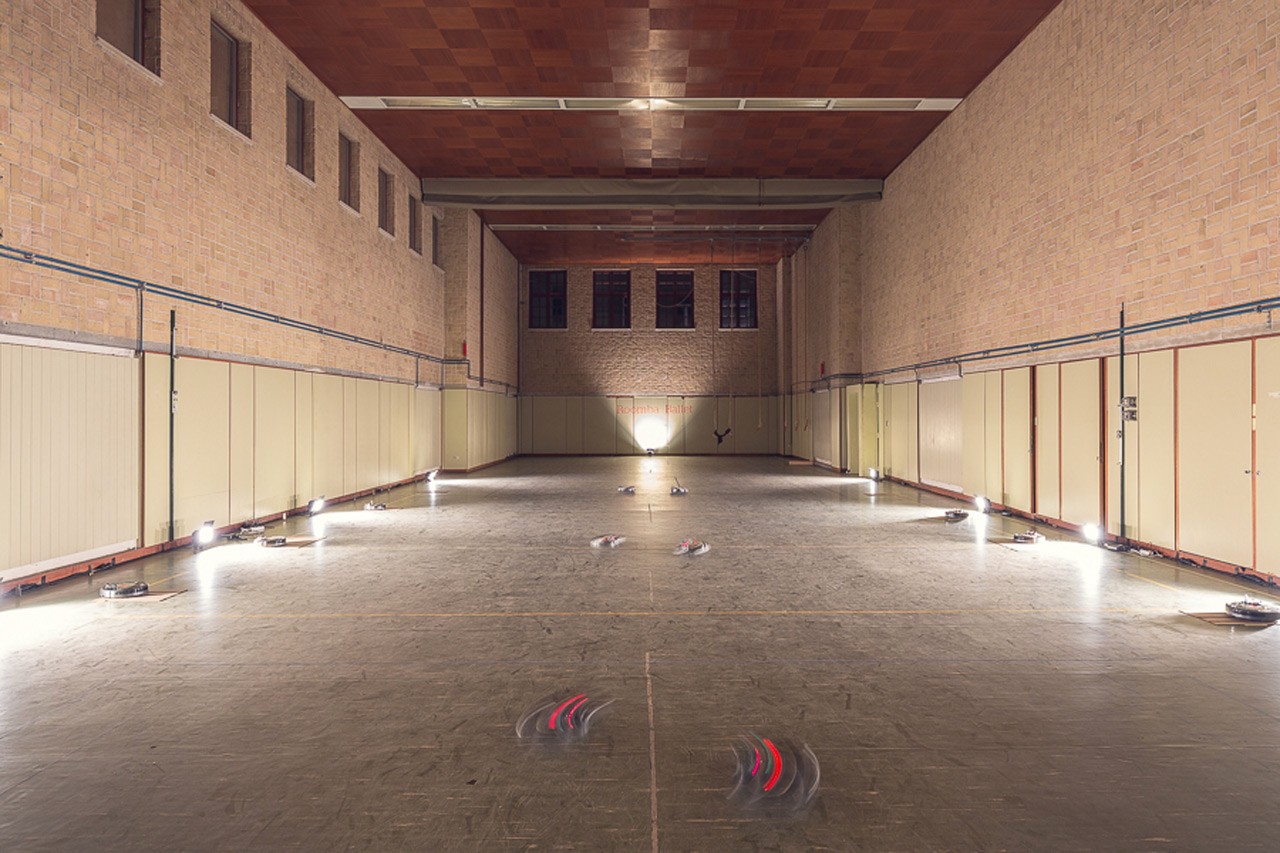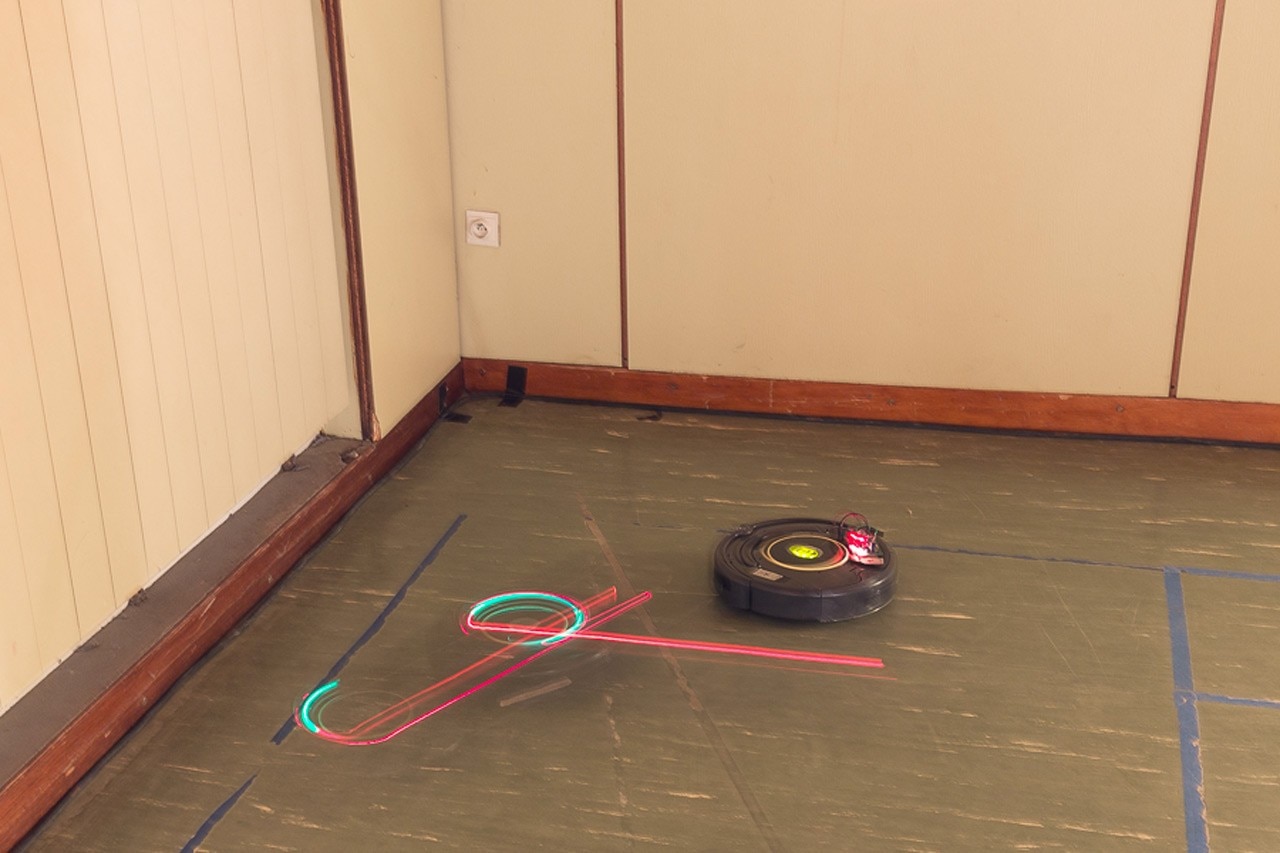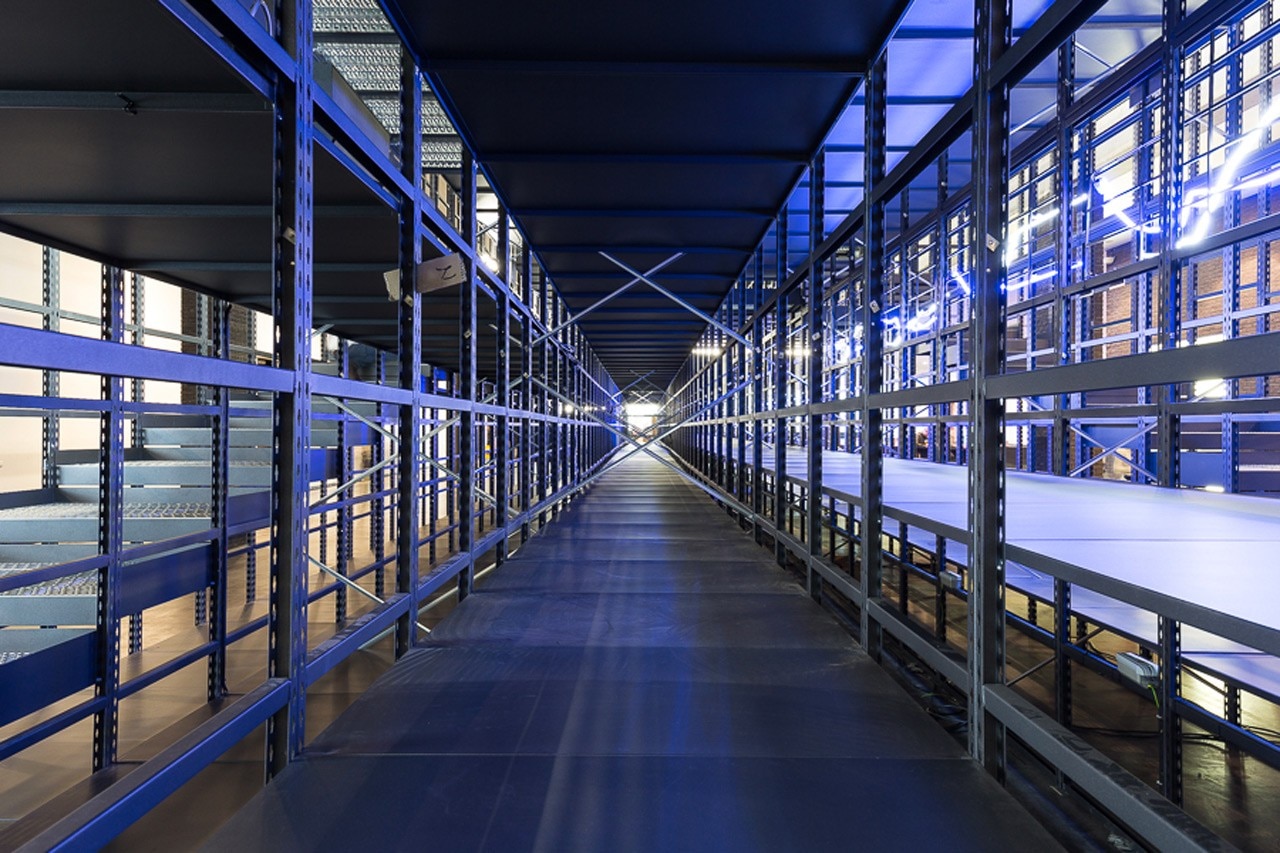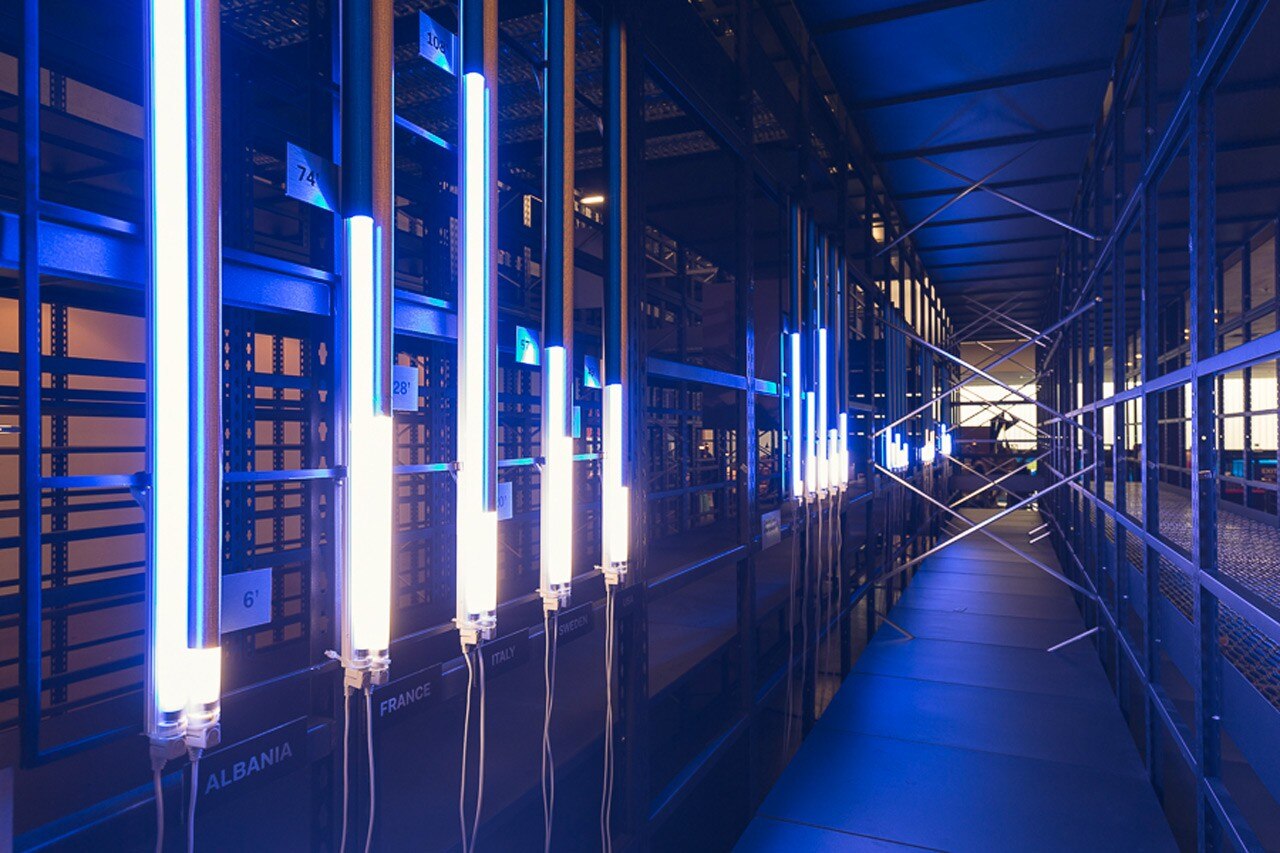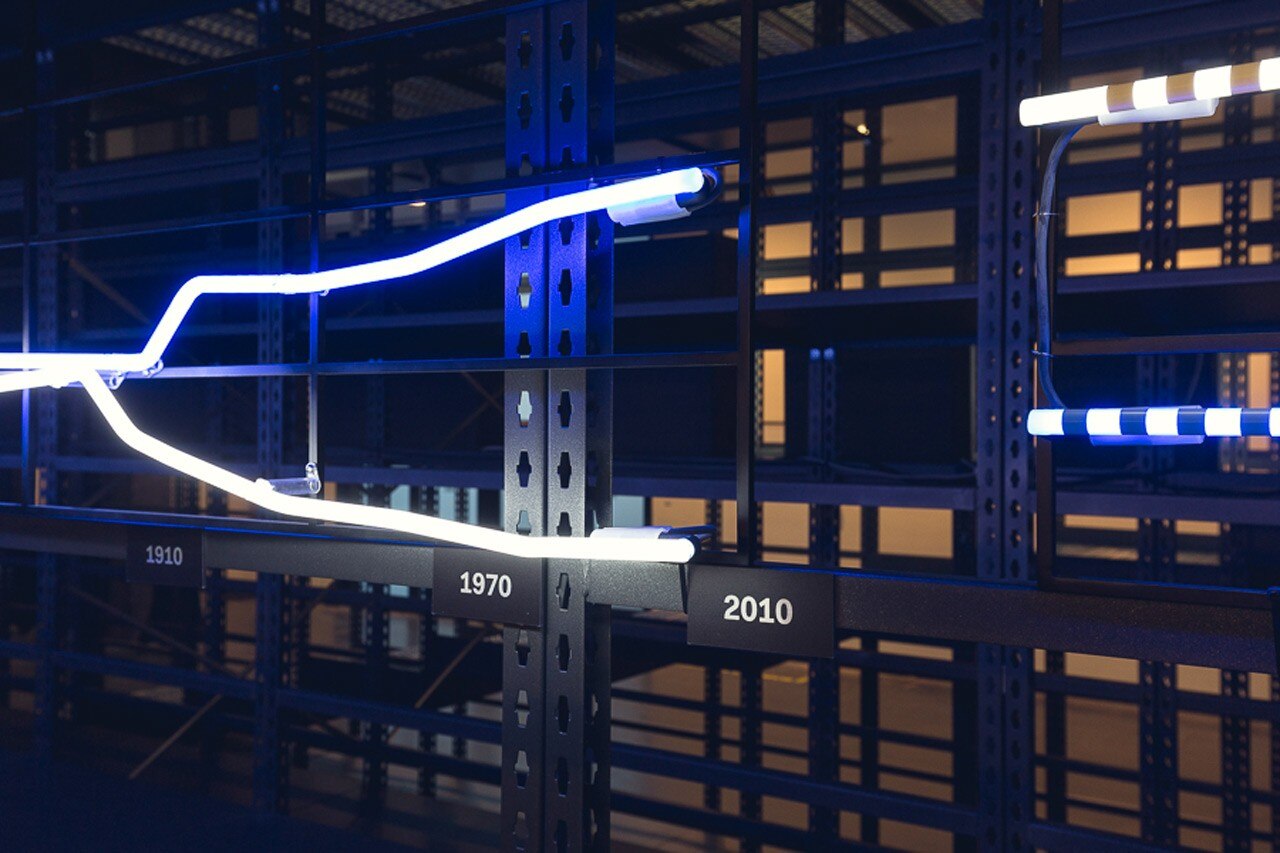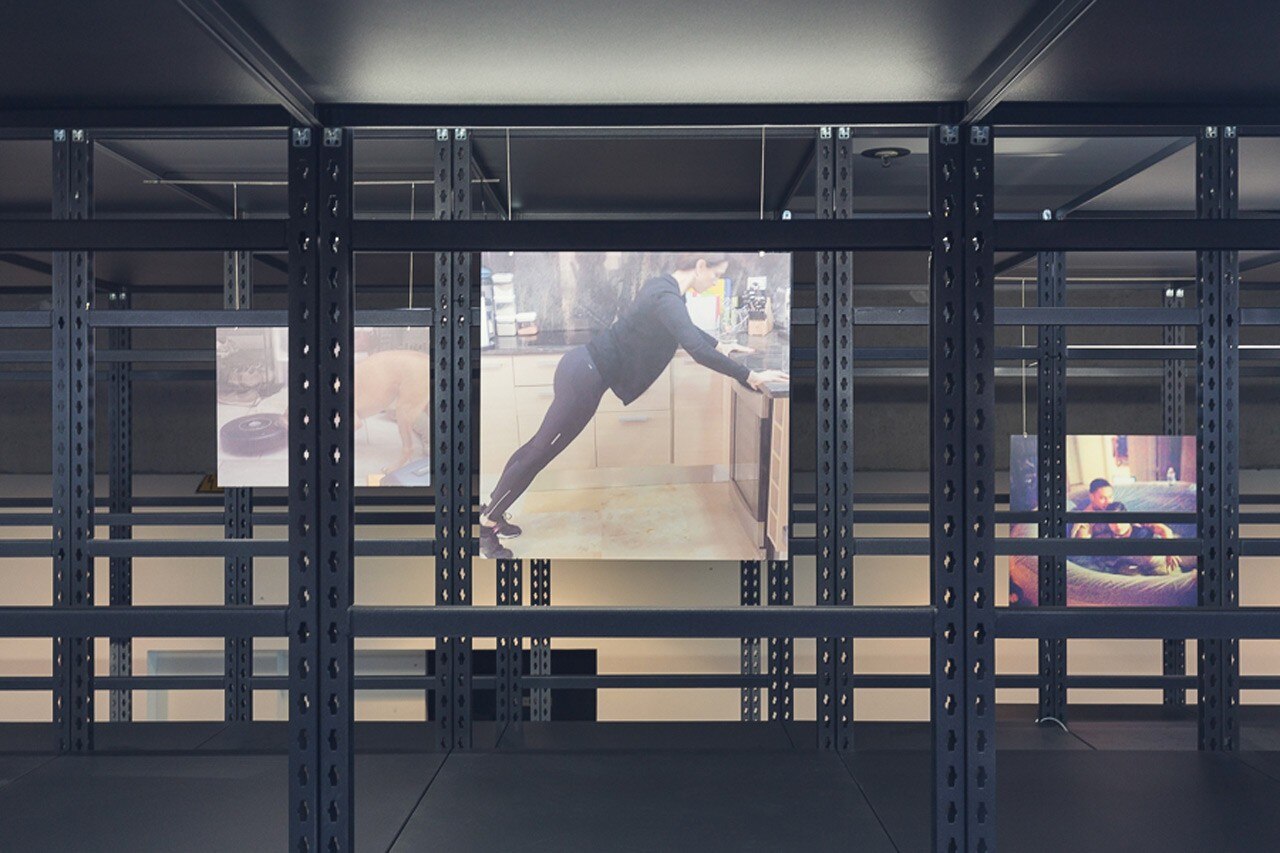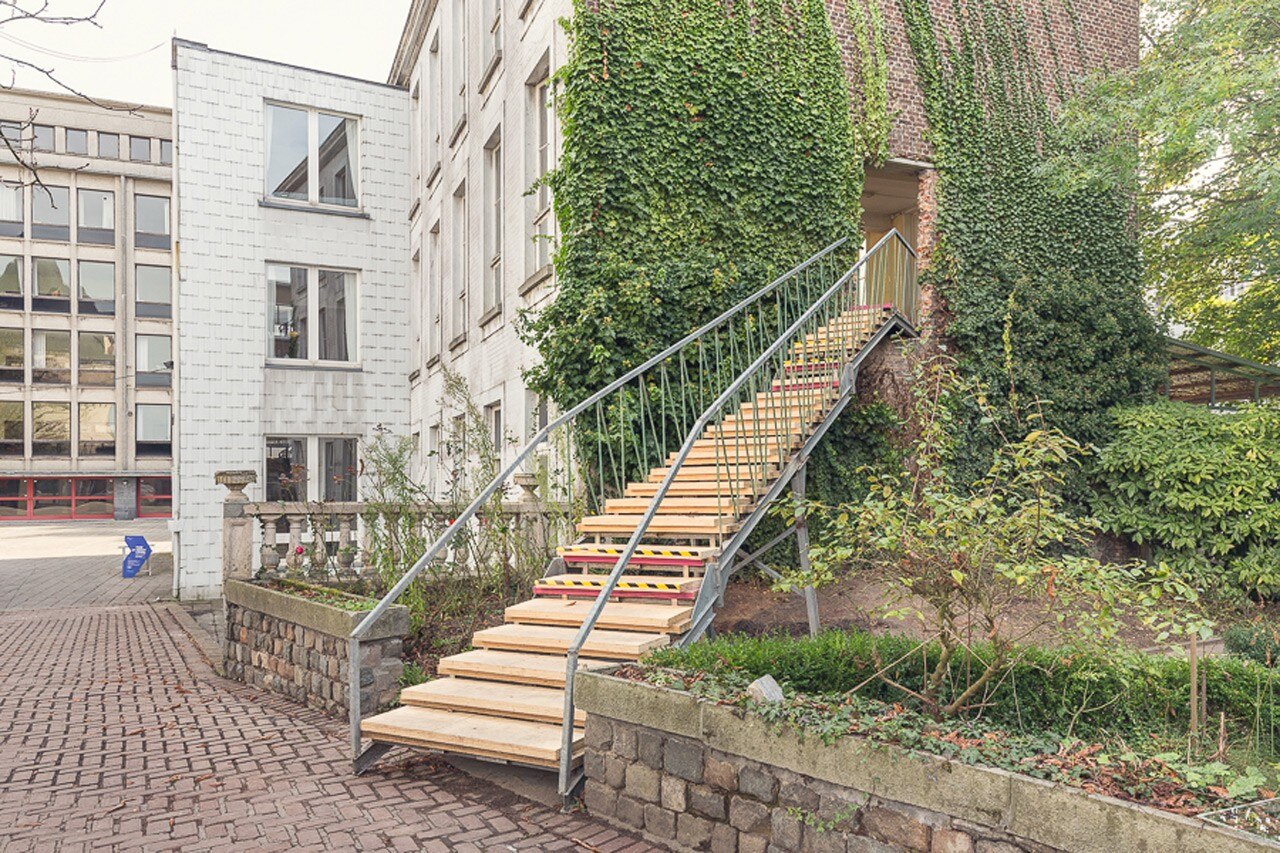 Space Caviar, "SQM: The Quantified Home", Broelschool, Kortrijk. Photo © Delfino Sisto Legnani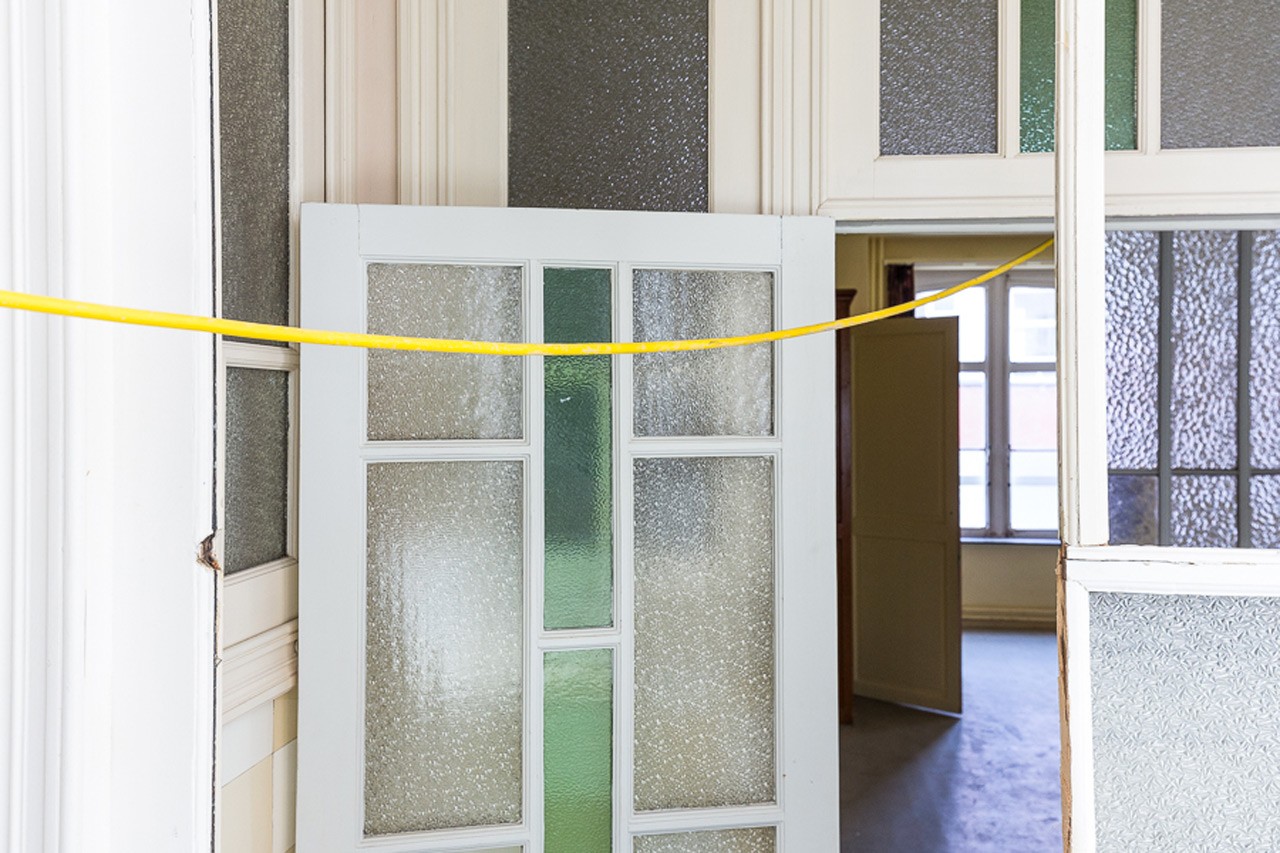 Space Caviar, "SQM: The Quantified Home", Broelschool, Kortrijk. Photo © Delfino Sisto Legnani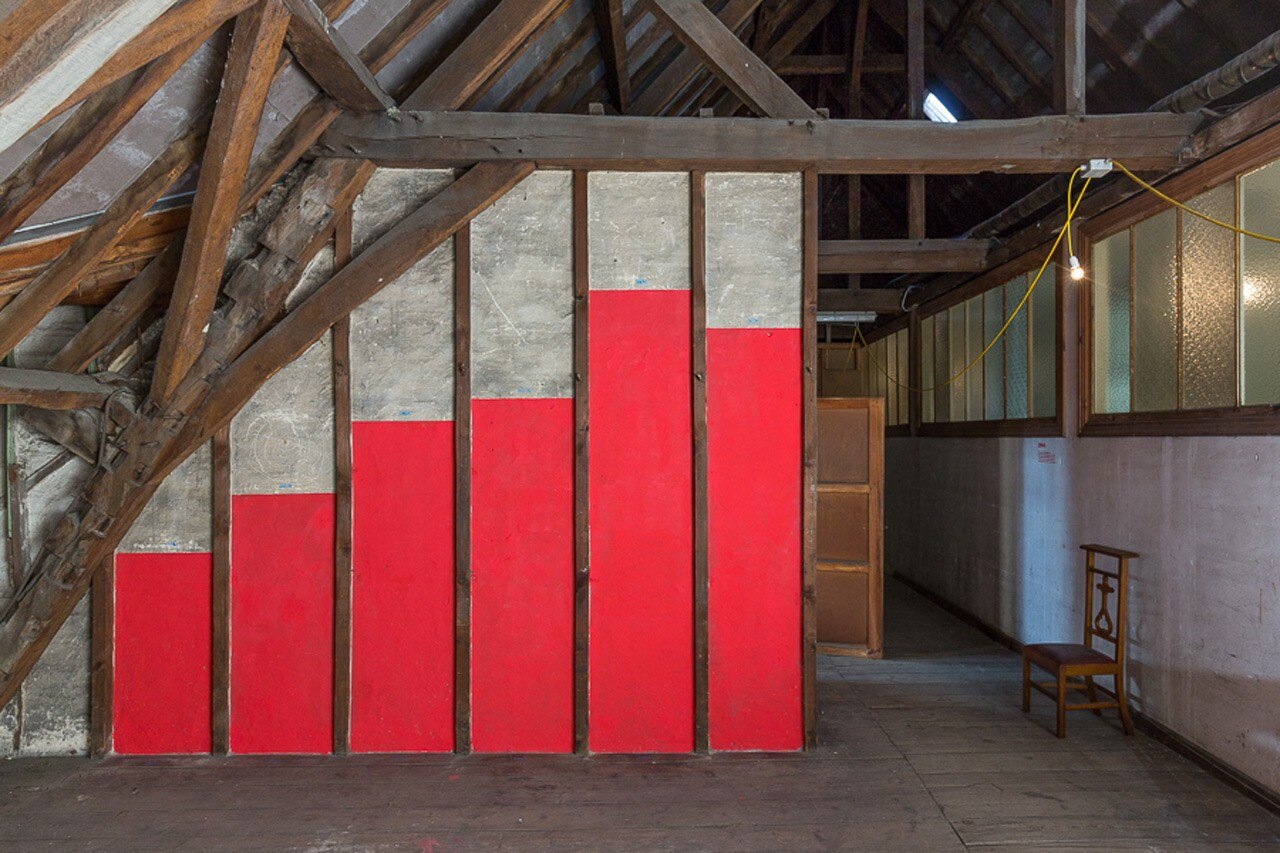 Space Caviar, "SQM: The Quantified Home", Broelschool, Kortrijk. Photo © Delfino Sisto Legnani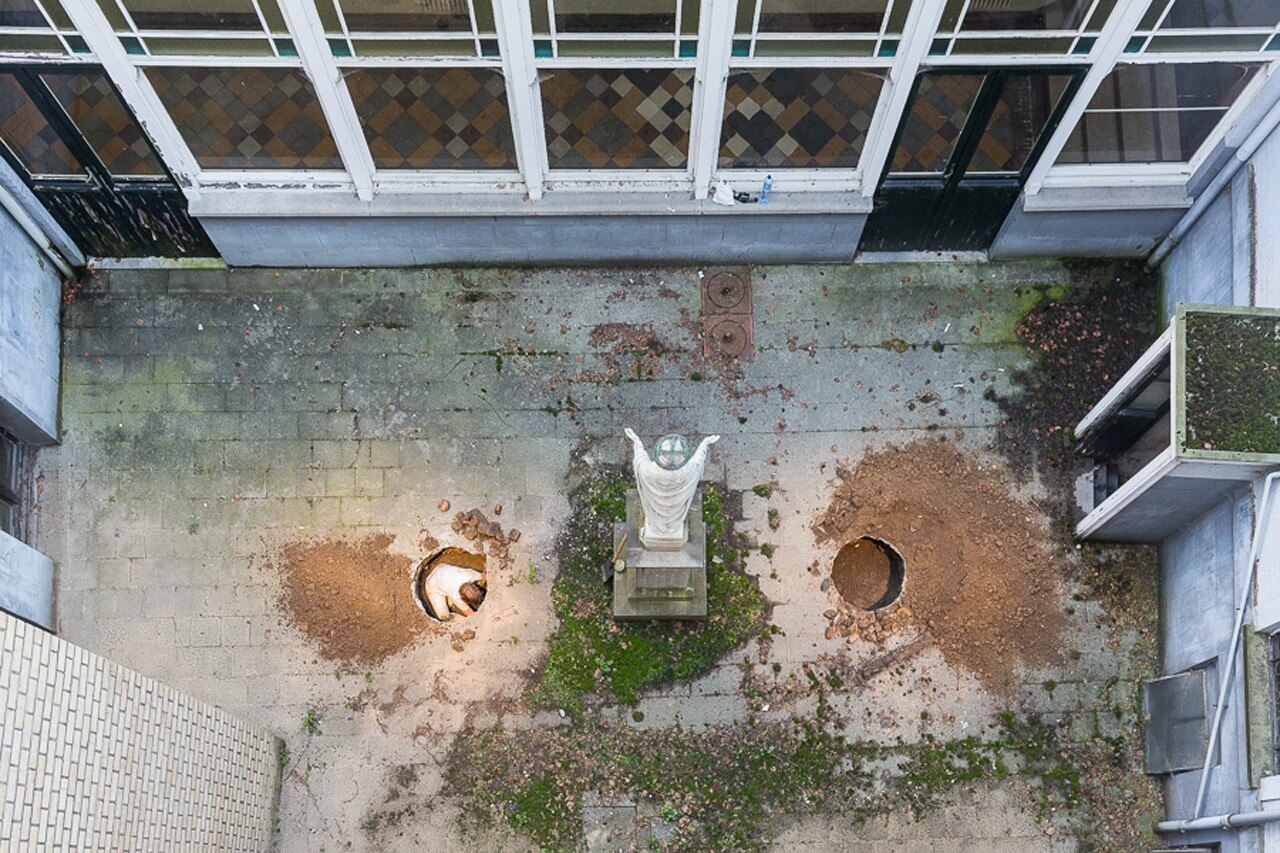 Space Caviar, "SQM: The Quantified Home", Broelschool, Kortrijk. Photo © Delfino Sisto Legnani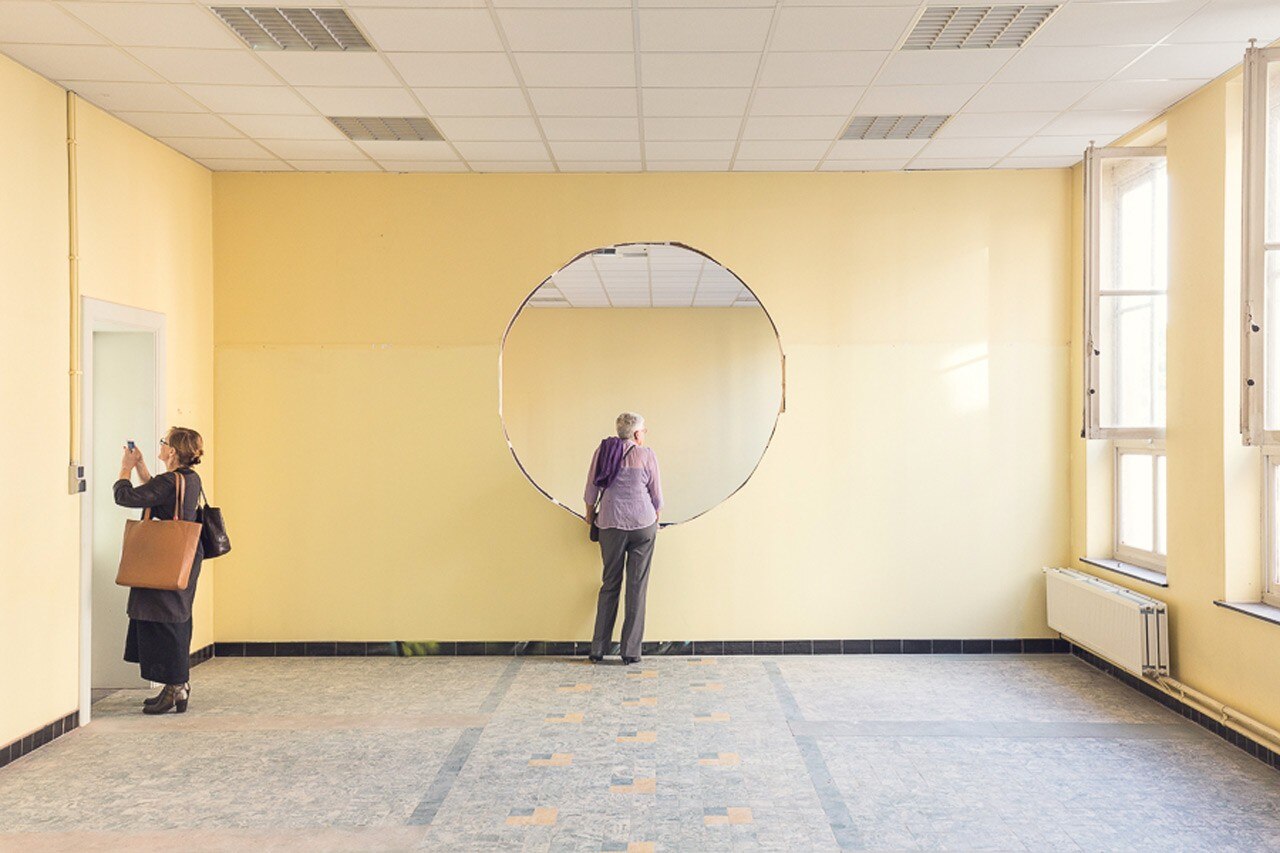 Space Caviar, "SQM: The Quantified Home", Broelschool, Kortrijk. Photo © Delfino Sisto Legnani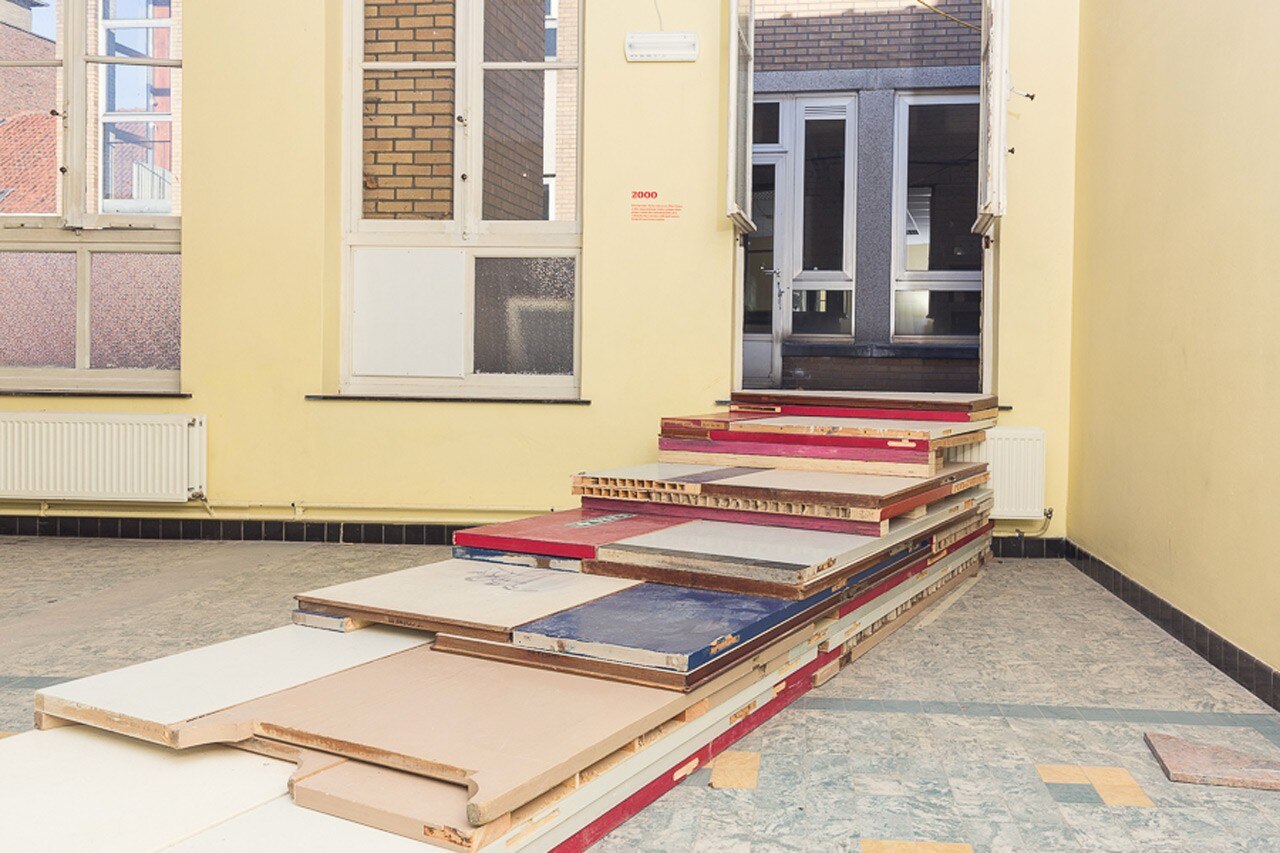 Space Caviar, "SQM: The Quantified Home", Broelschool, Kortrijk. Photo © Delfino Sisto Legnani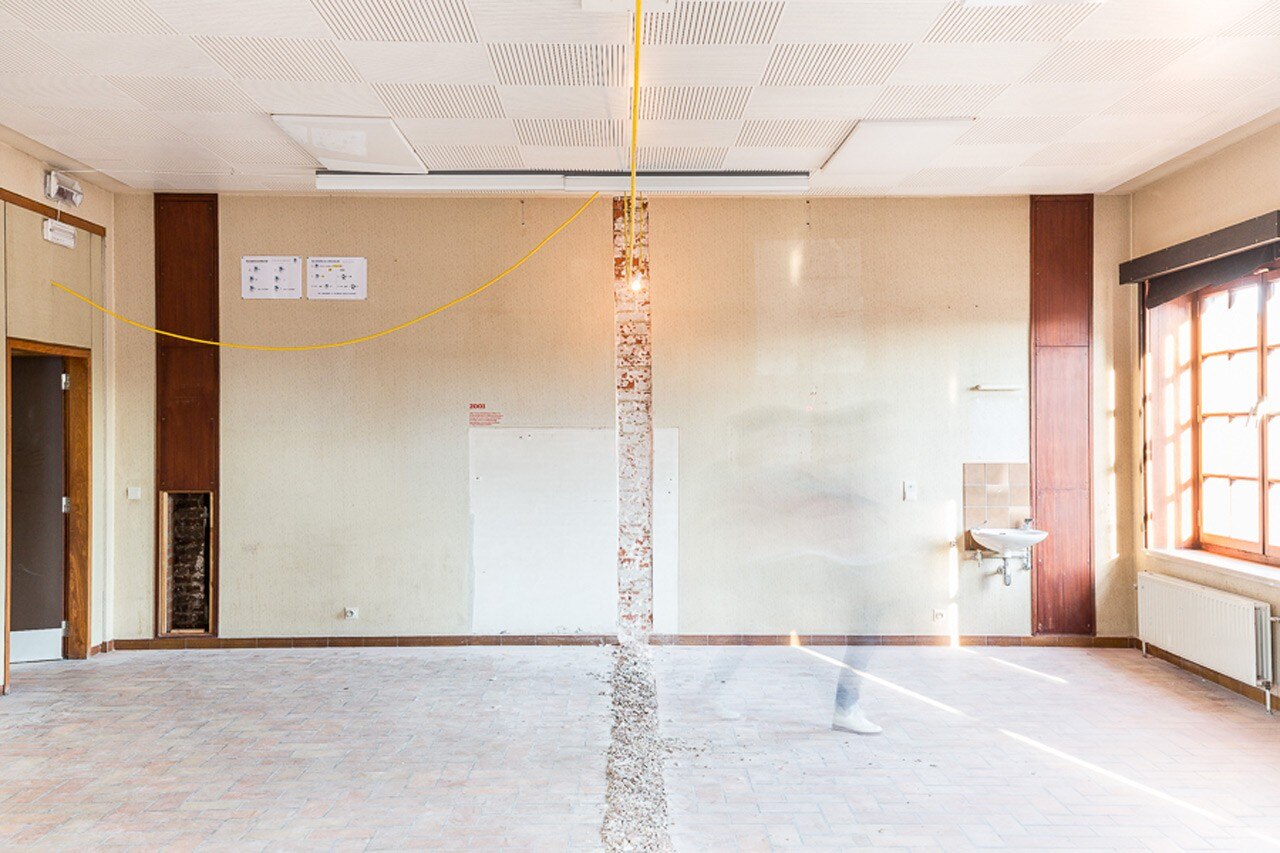 Space Caviar, "SQM: The Quantified Home", Broelschool, Kortrijk. Photo © Delfino Sisto Legnani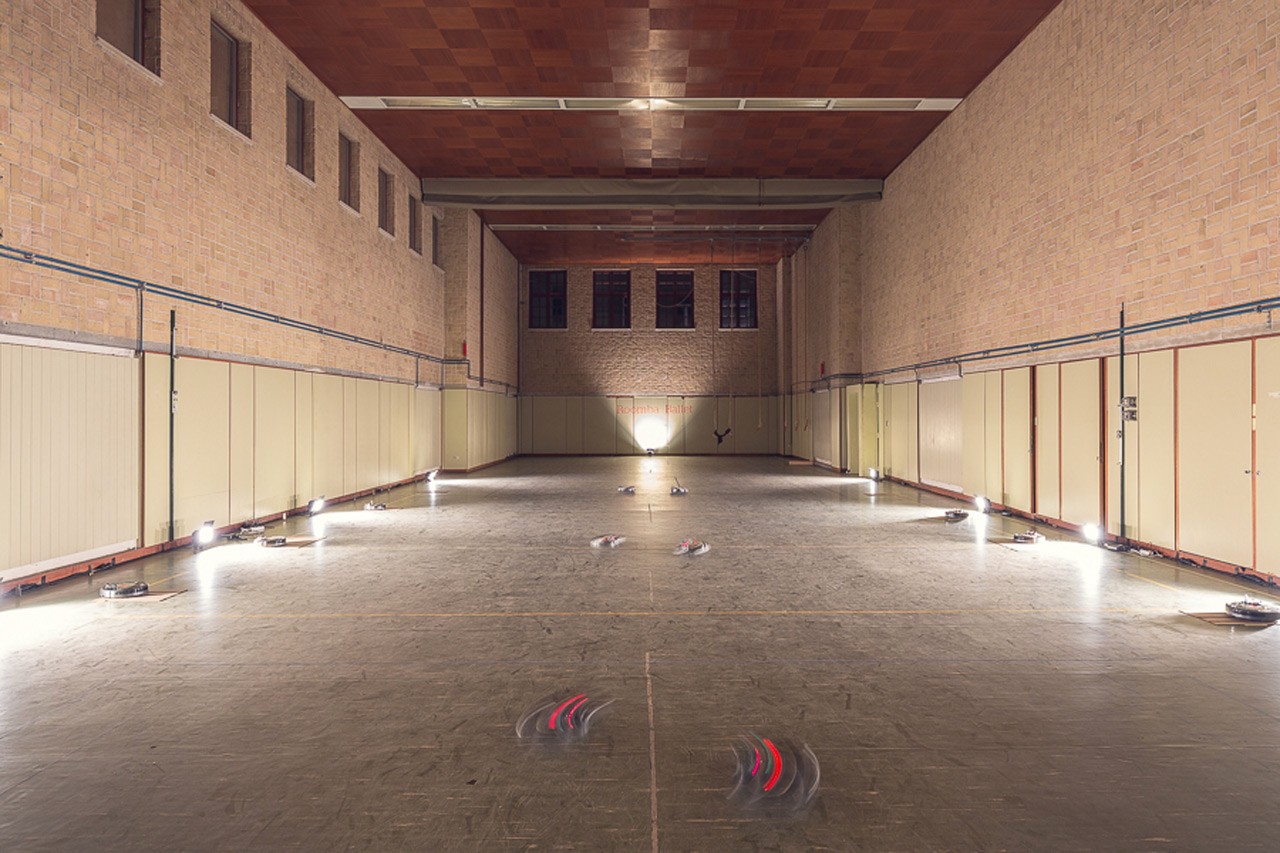 Space Caviar, SQM: Roomba Ballet, Broelschool, Kortrijk. Photo © Delfino Sisto Legnani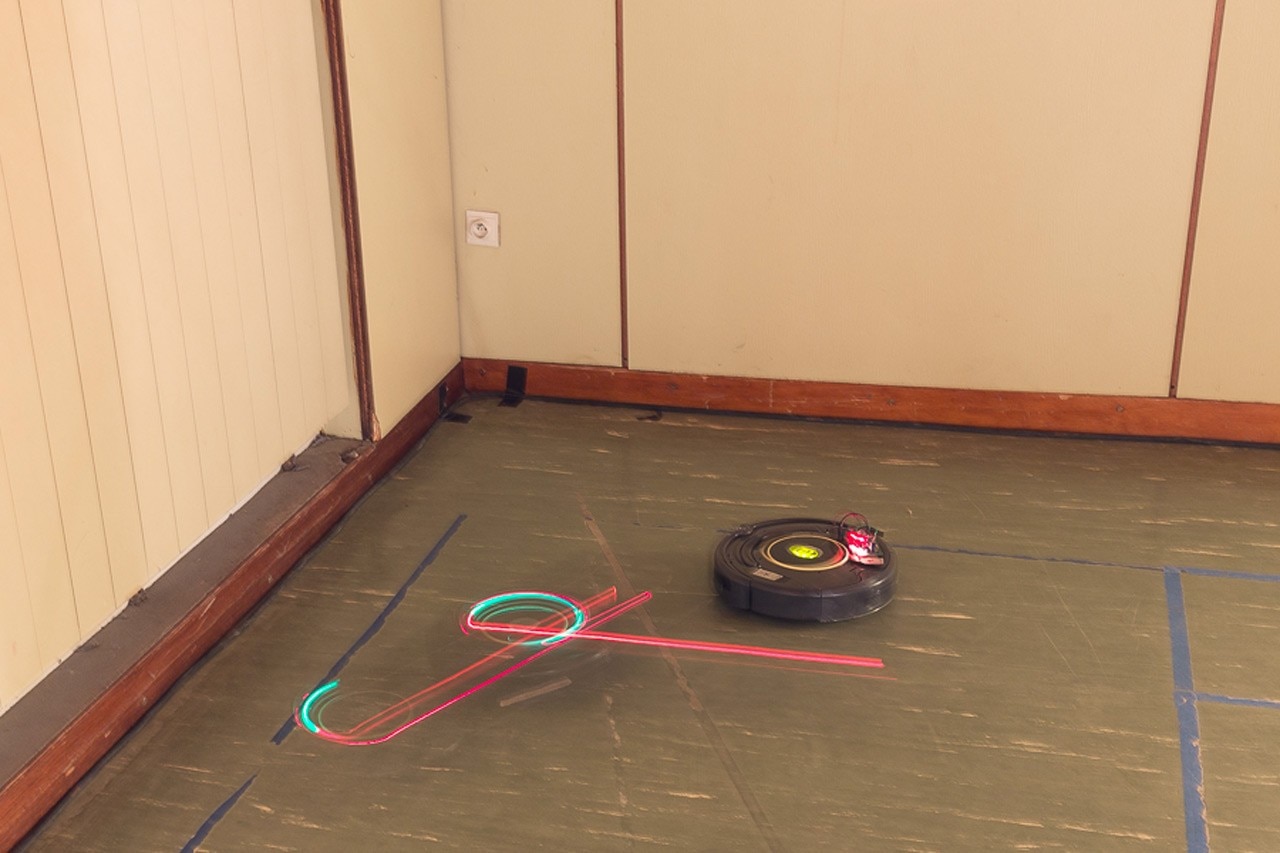 Space Caviar, SQM: Roomba Ballet, Broelschool, Kortrijk. Photo © Delfino Sisto Legnani
Space Caviar, SQM: The Theatre of Everyday Life, Kortrijk's Xpo. Photo © Delfino Sisto Legnani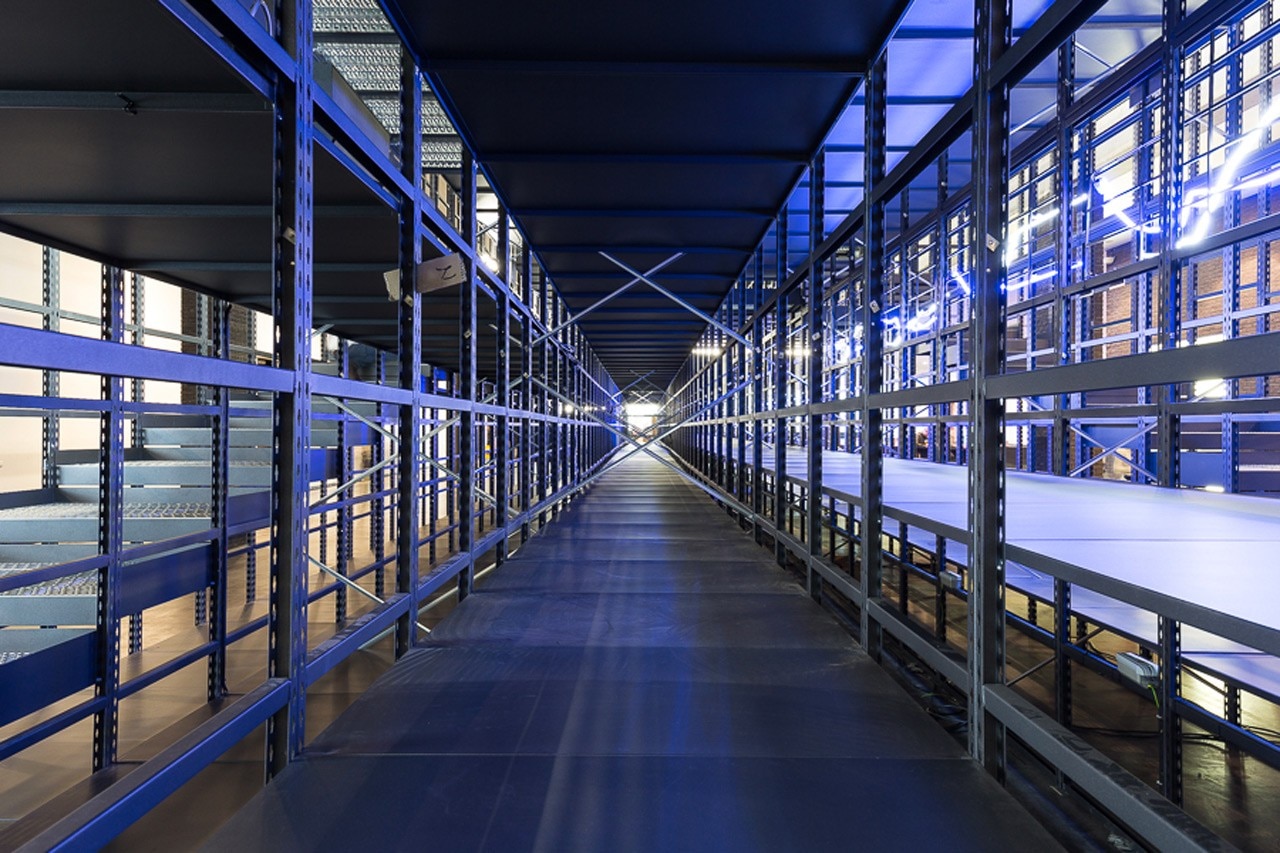 Space Caviar, SQM: The Theatre of Everyday Life, Kortrijk's Xpo. Photo © Delfino Sisto Legnani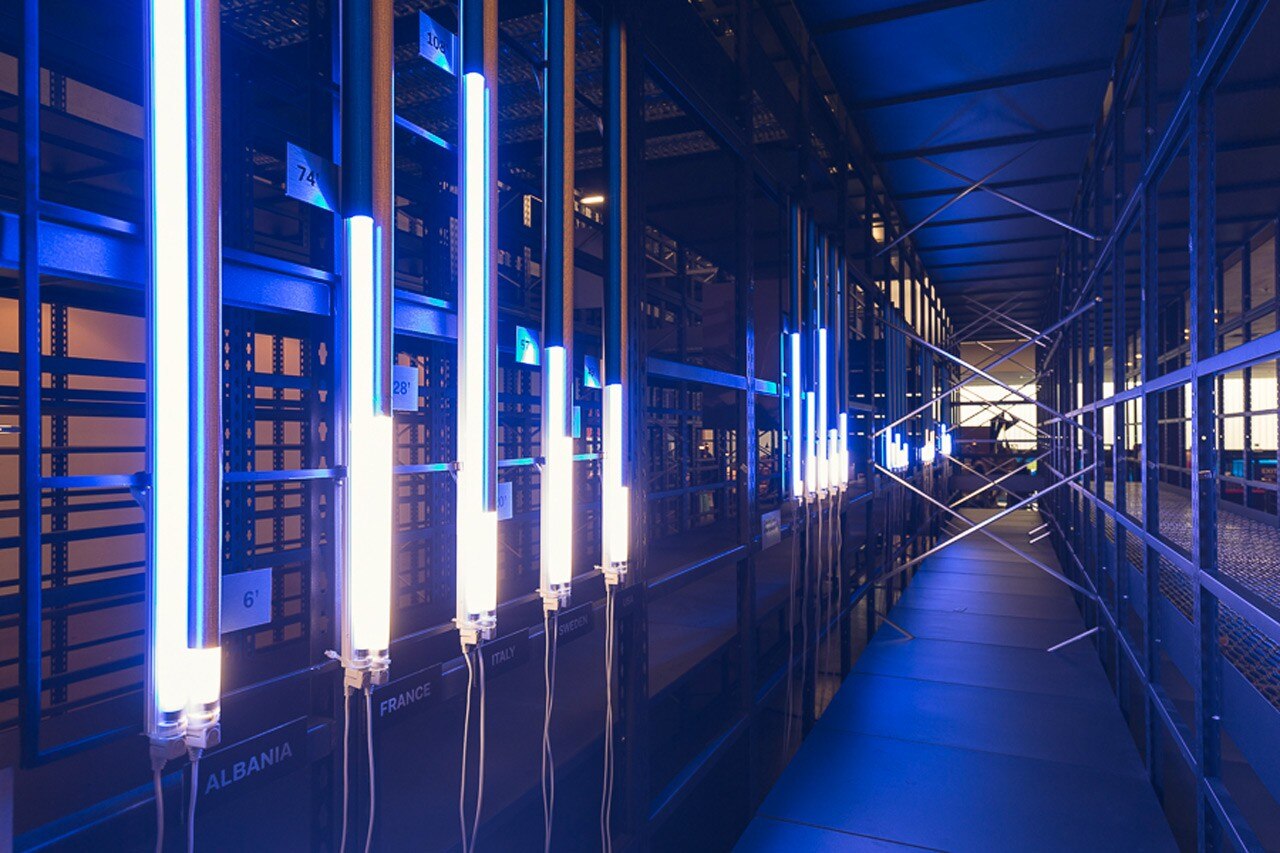 Space Caviar, SQM: The Theatre of Everyday Life, Kortrijk's Xpo. Photo © Delfino Sisto Legnani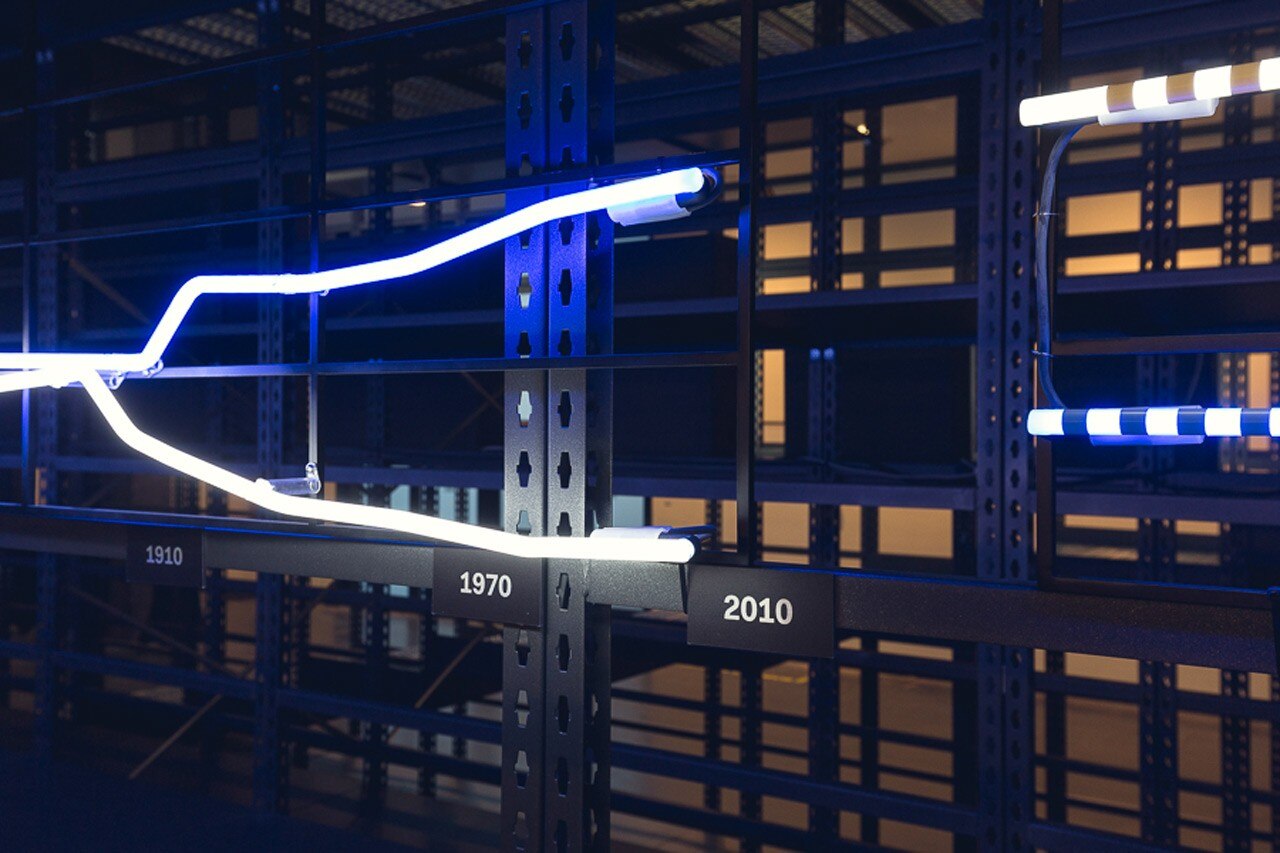 Space Caviar, SQM: The Theatre of Everyday Life, Kortrijk's Xpo. Photo © Delfino Sisto Legnani
Space Caviar, SQM: The Theatre of Everyday Life, Kortrijk's Xpo. Photo © Delfino Sisto Legnani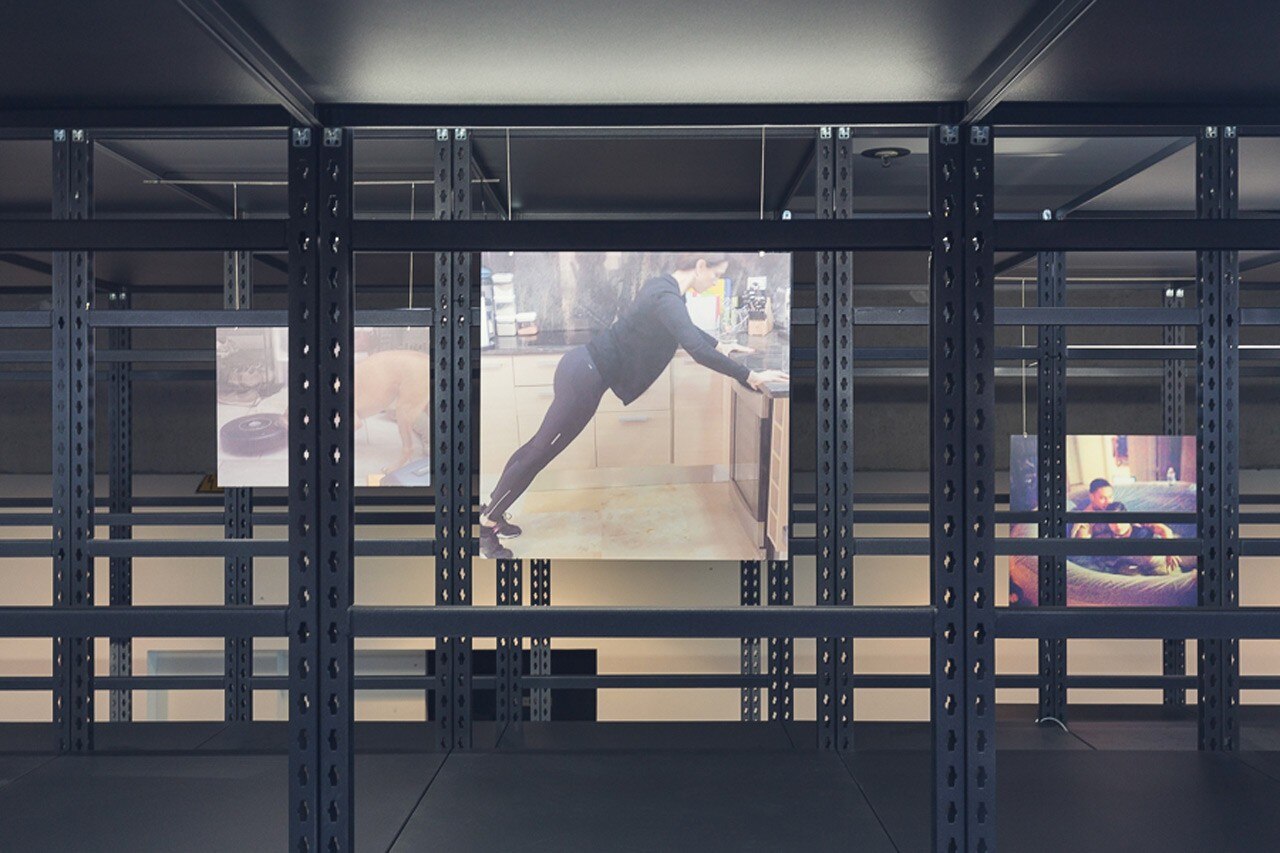 Space Caviar, SQM: The Theatre of Everyday Life, Kortrijk's Xpo. Photo © Delfino Sisto Legnani