The temporary platform Centre Periphery is an opportunity for design students from Bozen and other schools (national and abroad) to meet, discuss and produce artefacts within a 4-days long workshop.
The daily work activities during Centre Periphery will involve public discussions and a series of main talks in the evenings around the theme that gives the title to the project. Centre Periphery will offer the opportunity to be part of a varied debate, together with internationally renowned guests and teachers of the Faculty of Design and Art of the Free University of Bozen.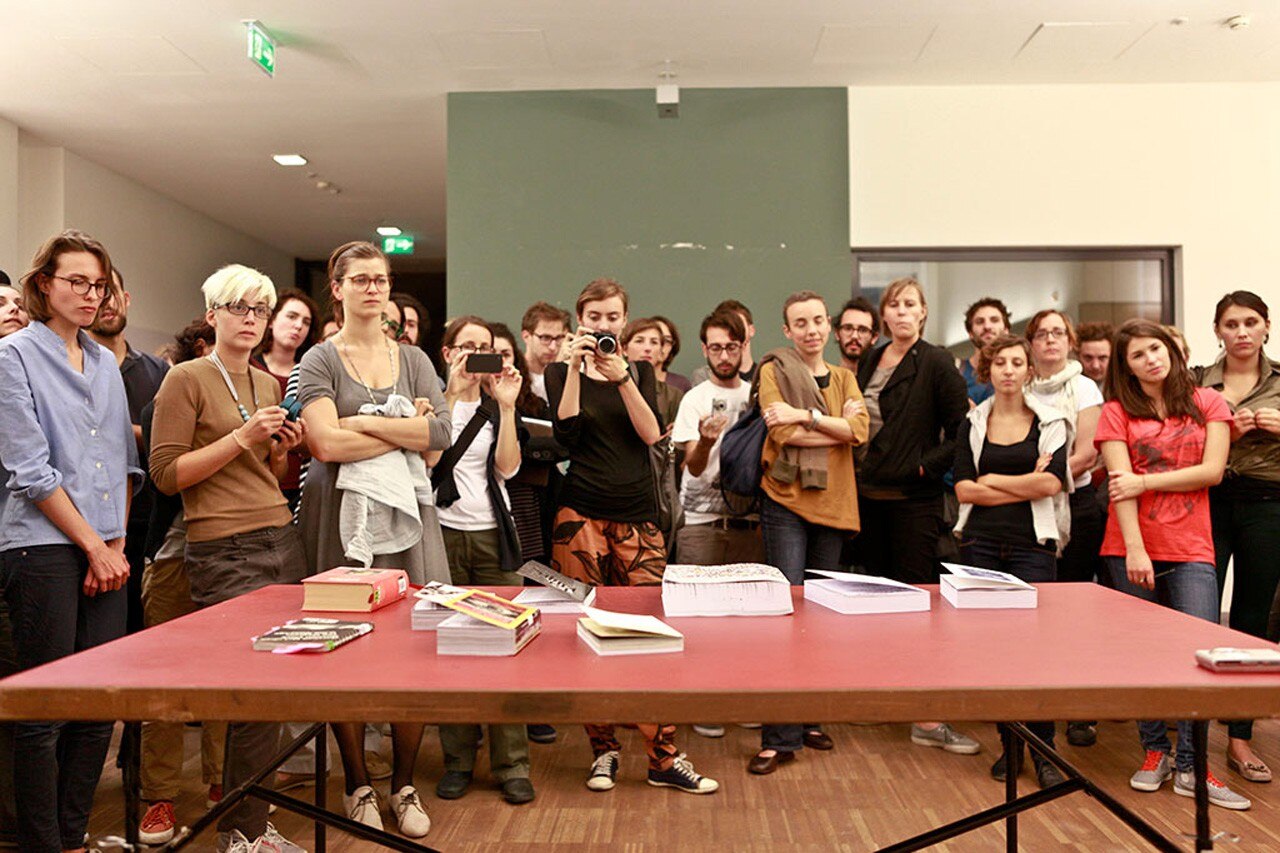 Every day, during Centre Periphery, participants will working together on the development of original projects in the spaces and workshops of the Faculty of Design and Art of the Free University of Bozen. Every evening there will be public lectures by the visiting designers followed by food/drinks and music.
The three main fields of action of the invited designers can be summarised with the terms signs, objects and space. 
Coherently with the interdisciplinary approach of our Faculty, we wish to combine in a single project different issues that characterise the design discipline and can be mixed in experimental forms of production like two – and three – dimensional design connected to innovative spatial interventions. The guest designers will develop a brief, inspired by the motto of the event Centre Periphery. During this event, that is going to take the form of a "late summer school", they will supervise the activities of 60 selected participants.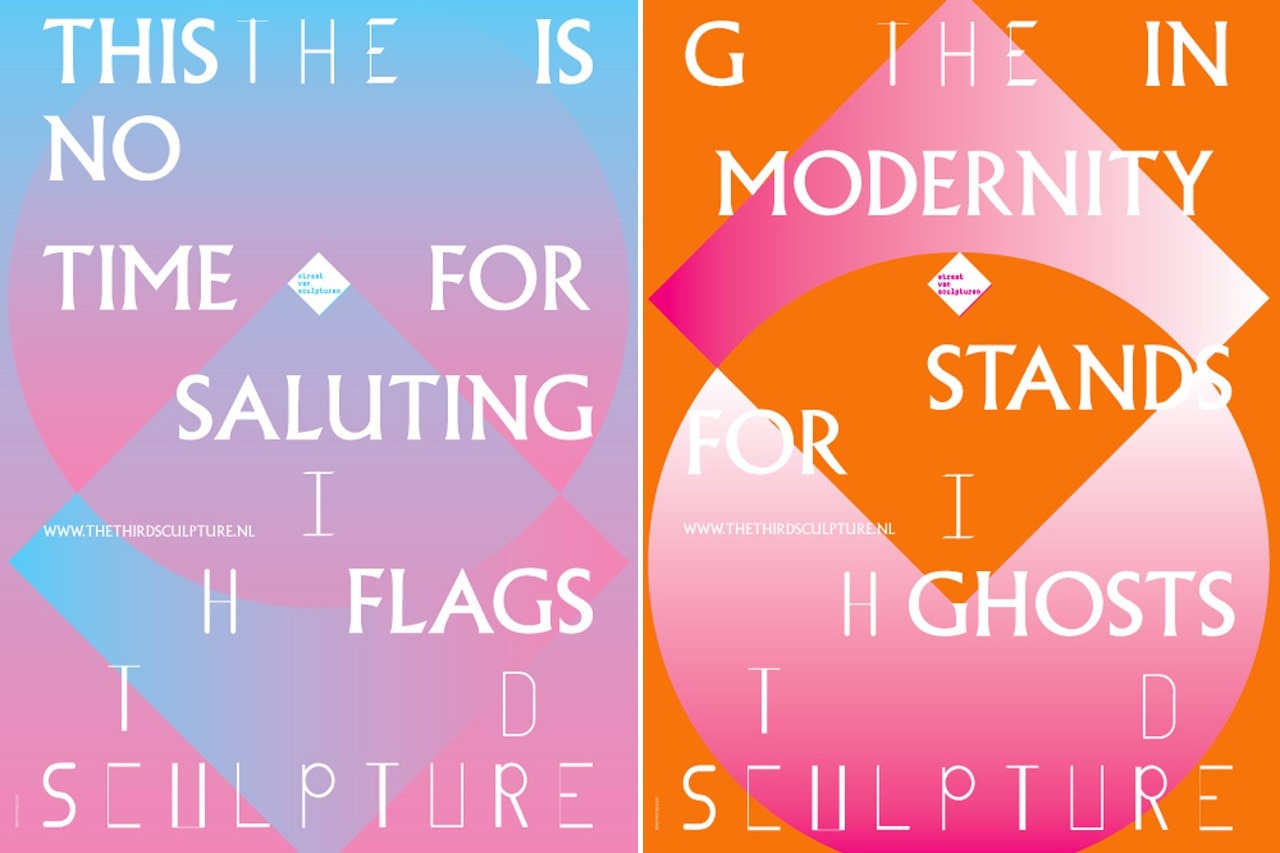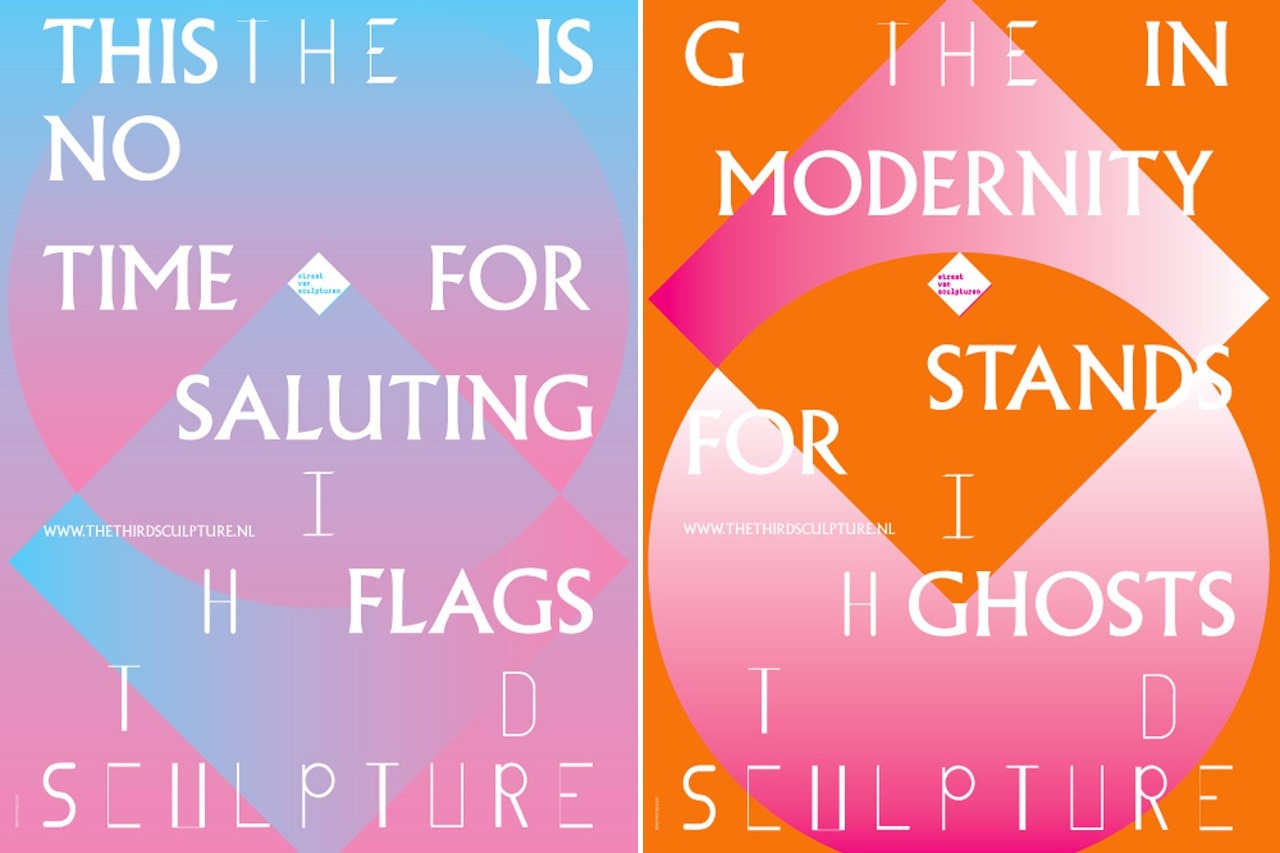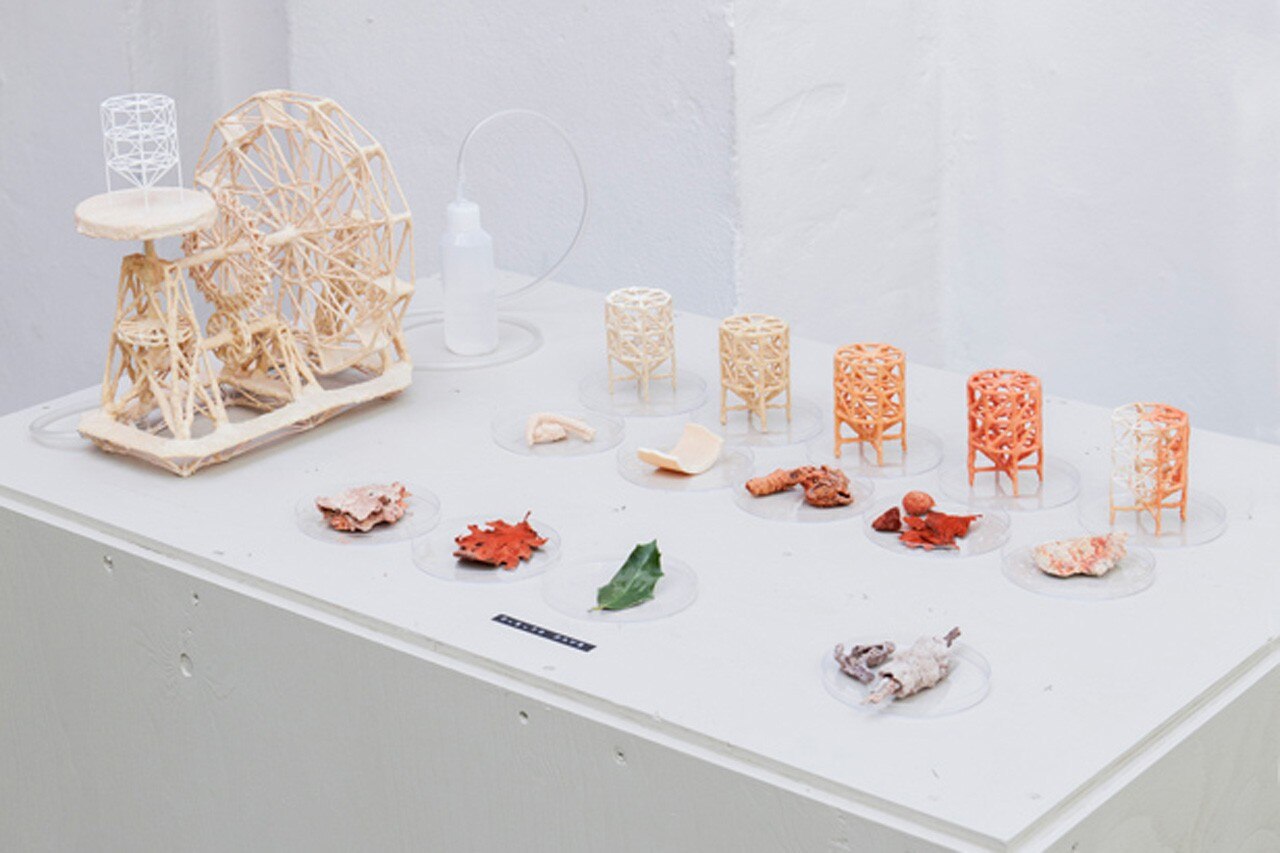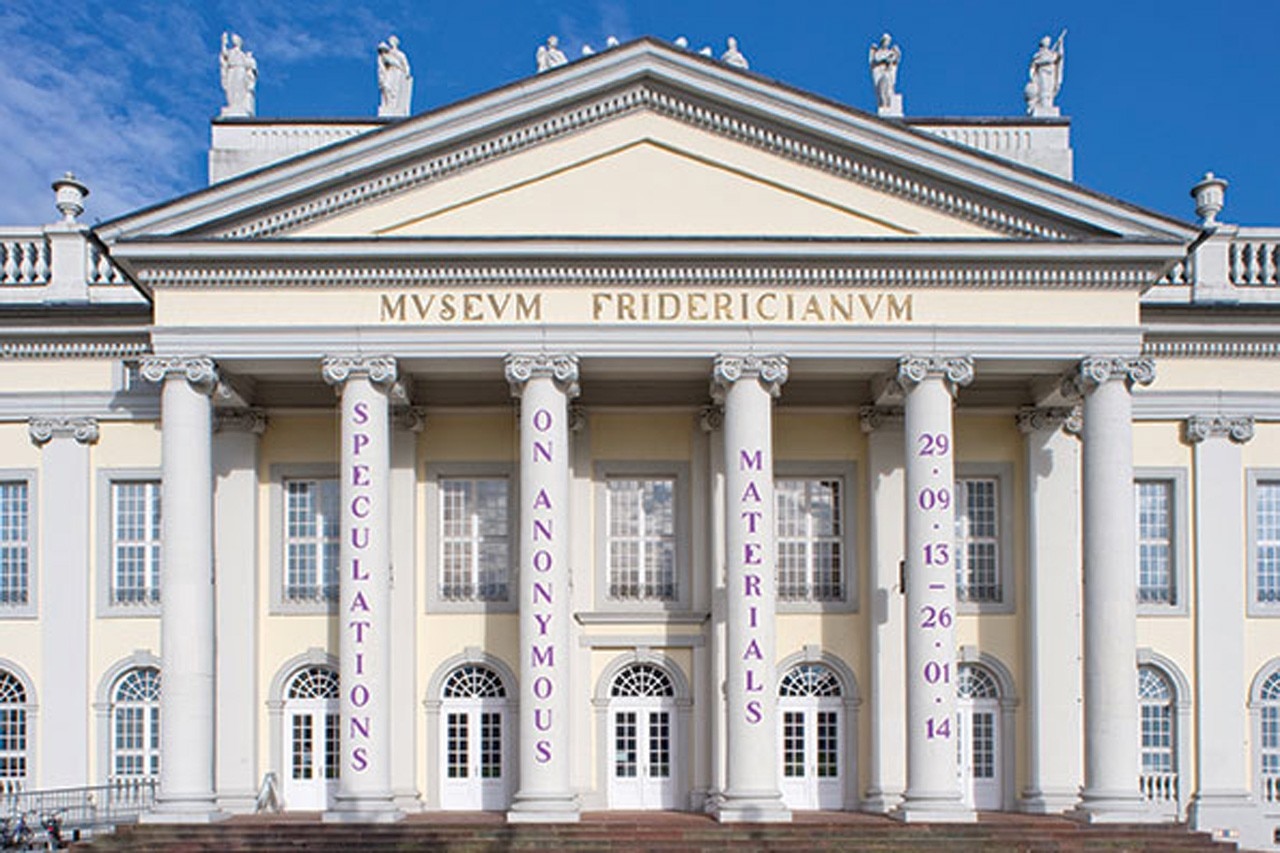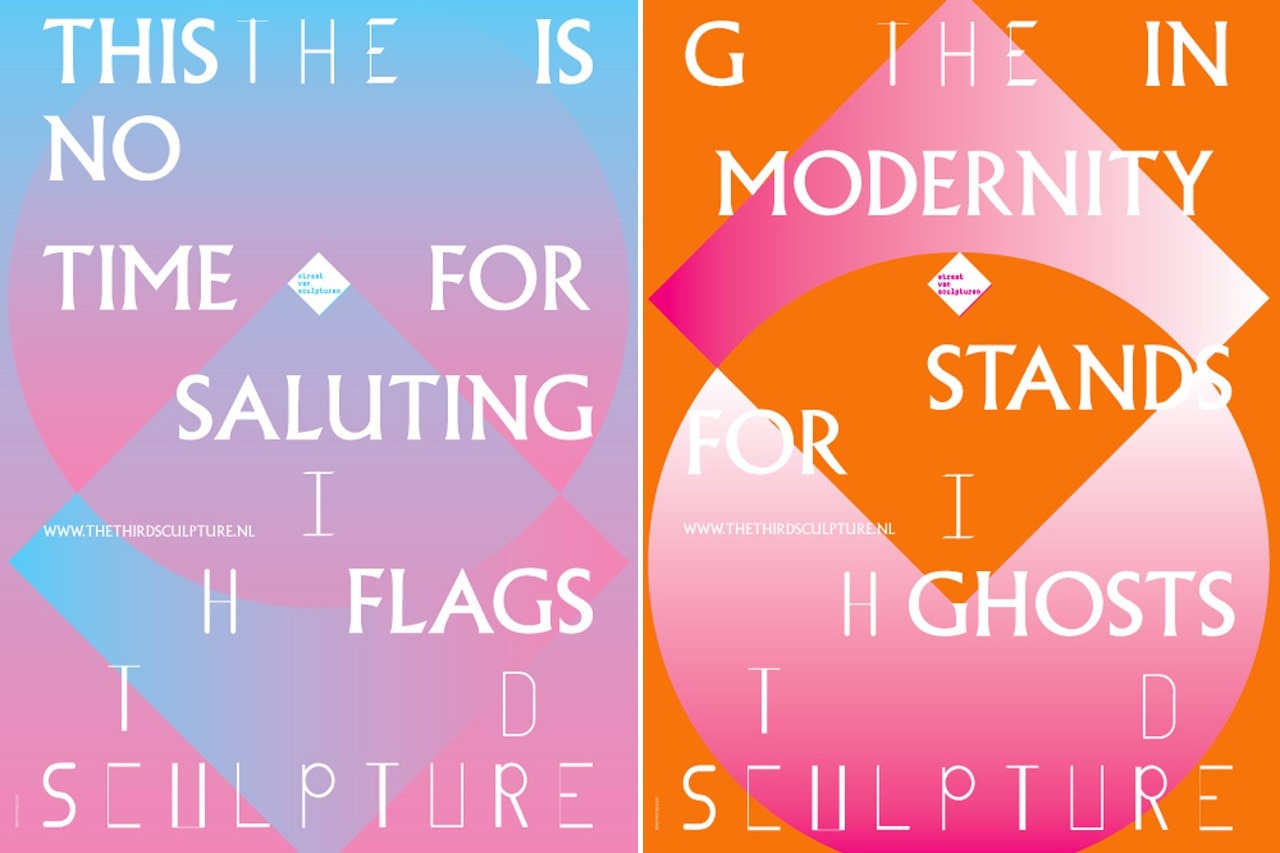 Roosje Klap, The Third Sculpture, Commissioned by Straat van Sculpturen II 2010–2011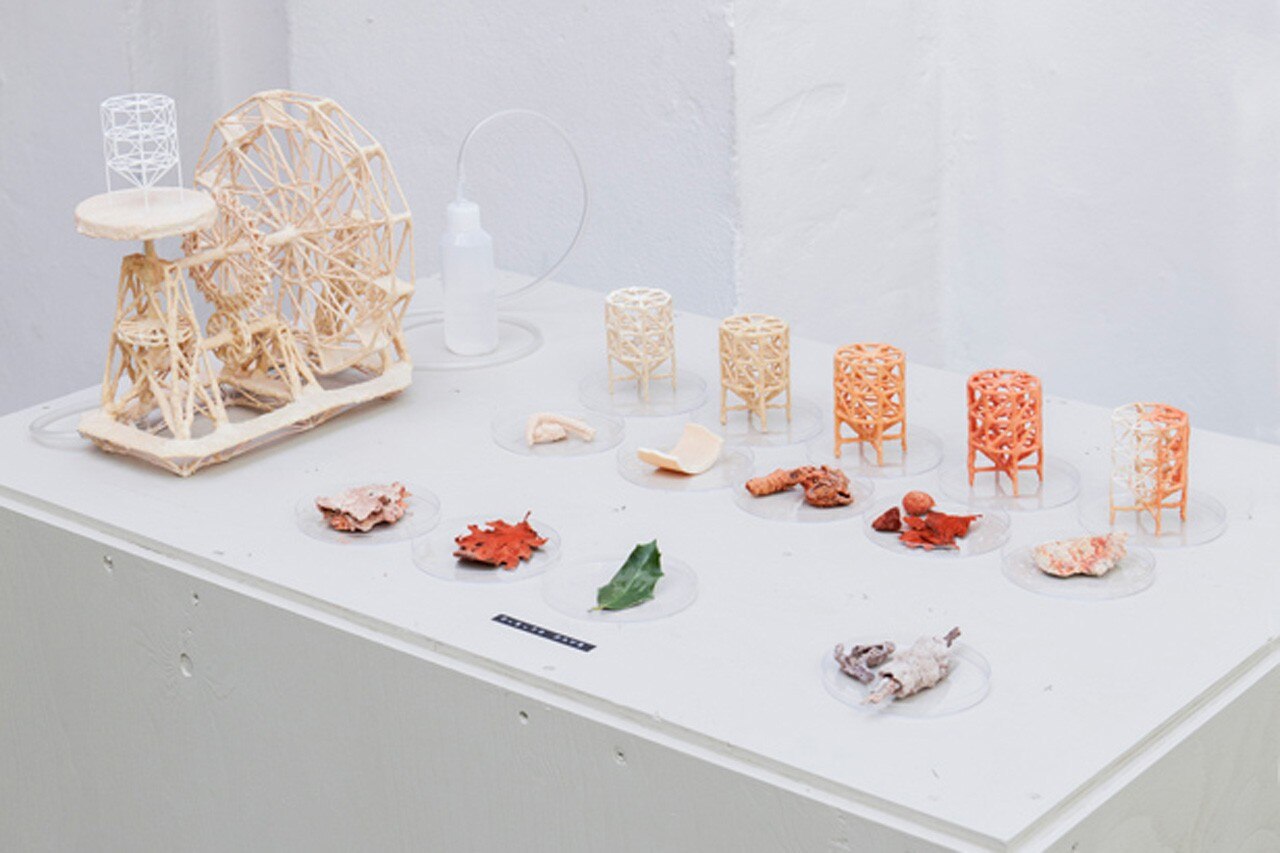 Laura Lynn Jansen & Thomas Vailly, CaCO3 - Stoneware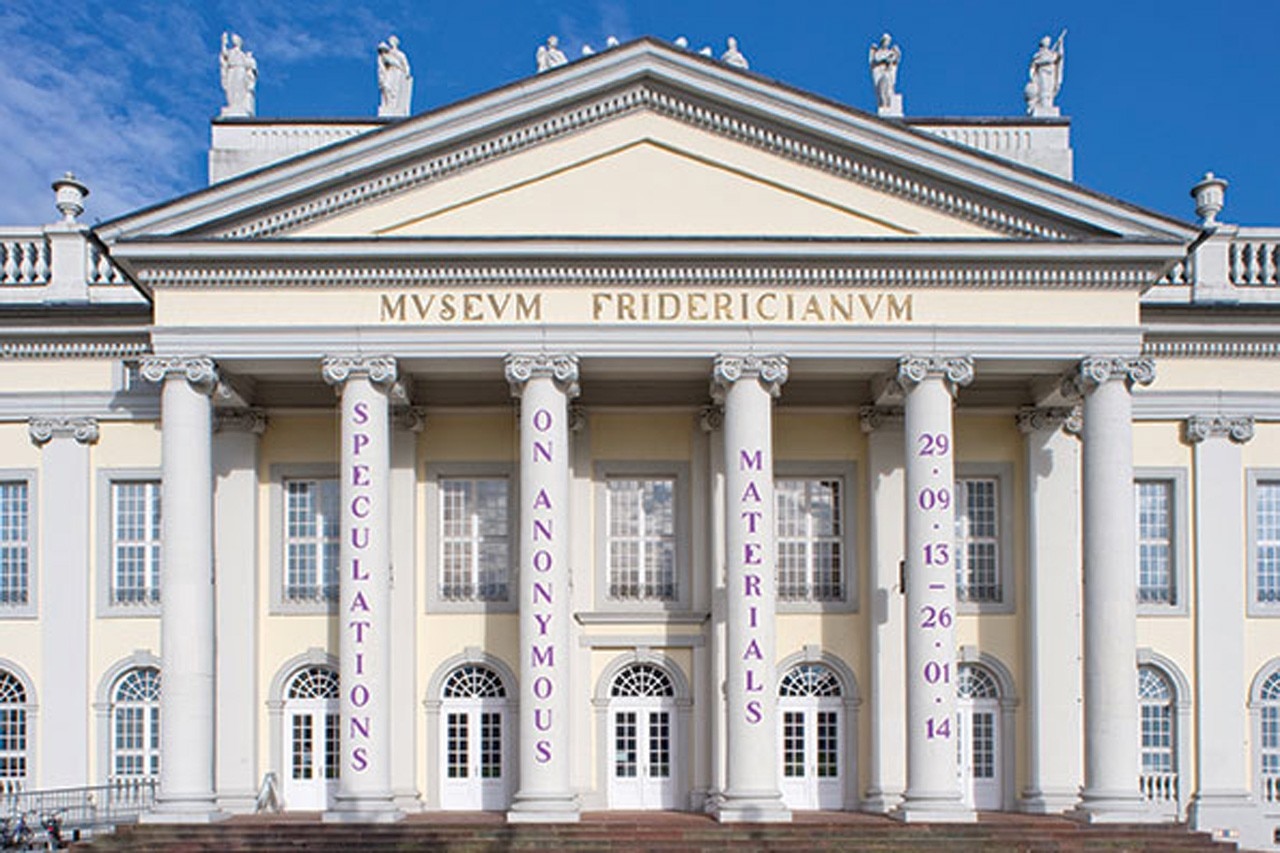 Speculations on Anonymous Materials - Kunsthalle Fridericianum 2013 © Nils Klinger
Zak Kyes, Fridericianum Identity. Photo: Nils Klinger

16-20 September 2014
Centre Periphery
a project by Roberto Gigliotti, Jonathan Pierini and Simone Simonelli
Staff: Elisa Spigai, Sabrina Vegetti, Nina McNab
Graphic Design: Matteo Moretti, Jonathan Pierini
Webdesign: Matteo Moretti
Facoltà di Design e Arti
Libera Università di Bolzano
Piazza Università 1
Bolzano