Foyles' new home has a rich history as one of the seminal art and design schools of the 20th century.
Lifschutz Davidson Sandilands' scheme has stripped away a century's ad hoc accretions to reveal the original structure; they enlarged the central well into an atrium to flood daylight into the centre of the building.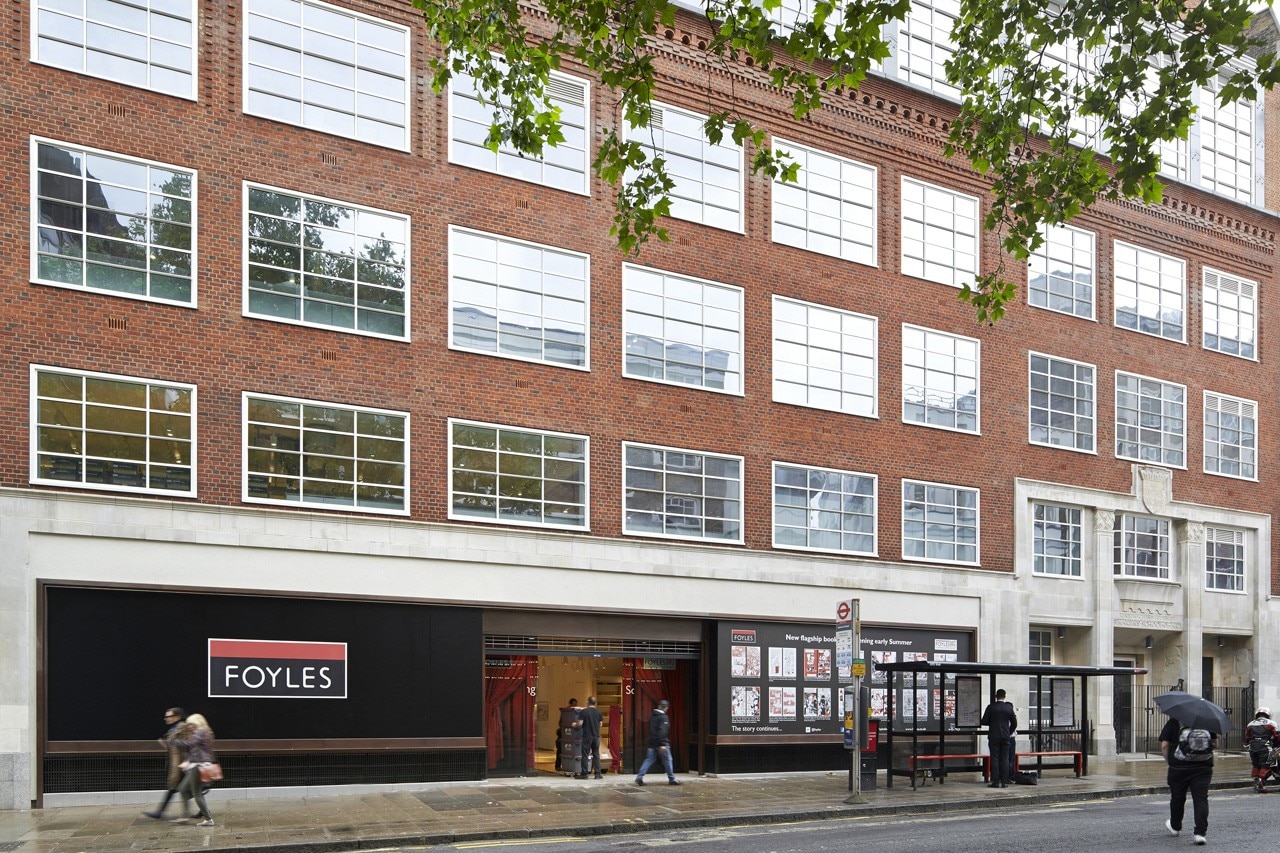 The four floors are connected on either side of this atrium with stairs and, because they are half a level up from each other, you only need one short flight of stairs to connect between. As you cross from side to side you are hardly aware that you are also moving up or down the building. Lifts with glazed fronts have been placed into the light well serving in both directions. So instead of a confusing succession of spaces that require effort of navigation, now the whole bookshop is manifest and easily accessible.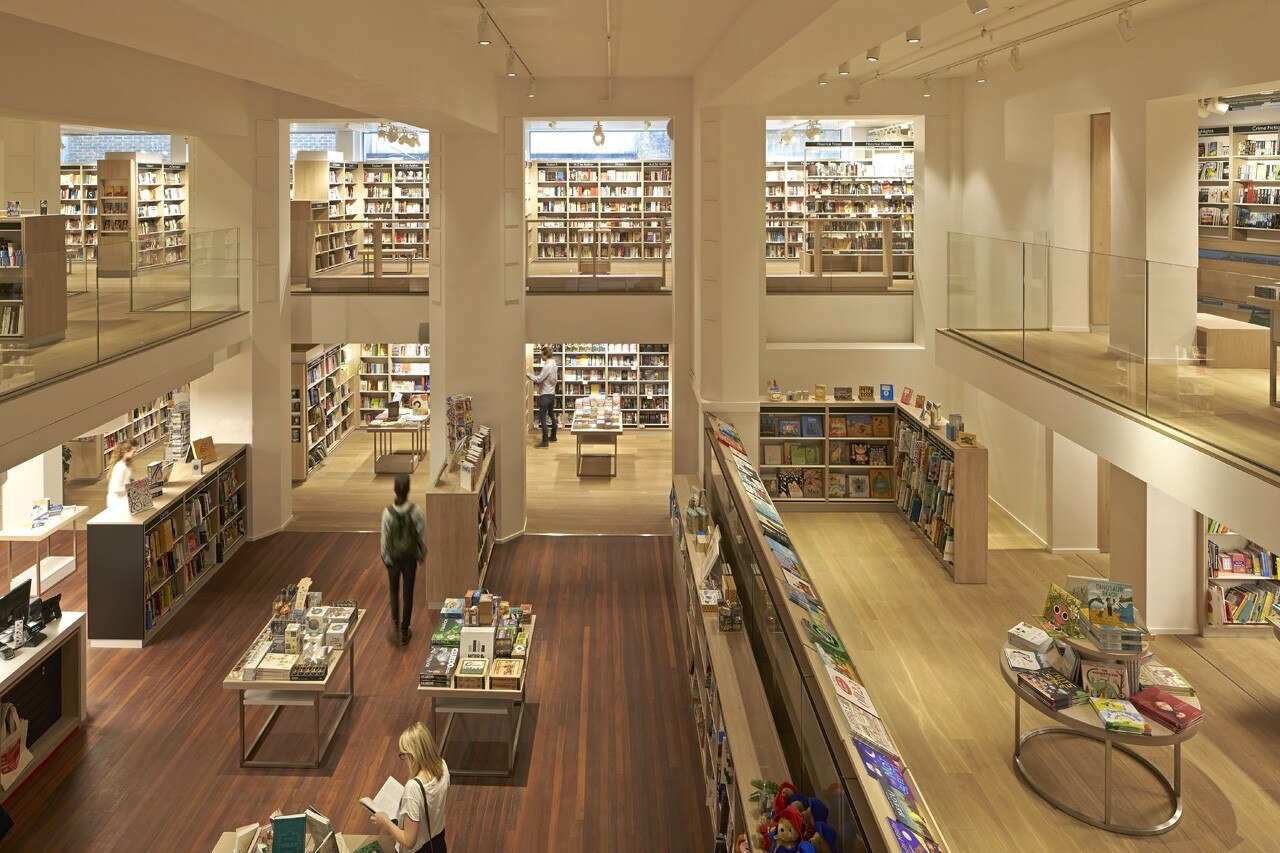 The spaces inside the store are open, light and designed to be flexible: giving the bookseller great freedom in setting out the departments and the displays to respond to changing book reading patterns and an ambitious programme of in-store events. At the rear of the ground floor is the original assembly hall and gym – a magnificent space that was used to host meetings and dances. A mezzanine was subsequently added, and this largely destroyed its volumetric quality.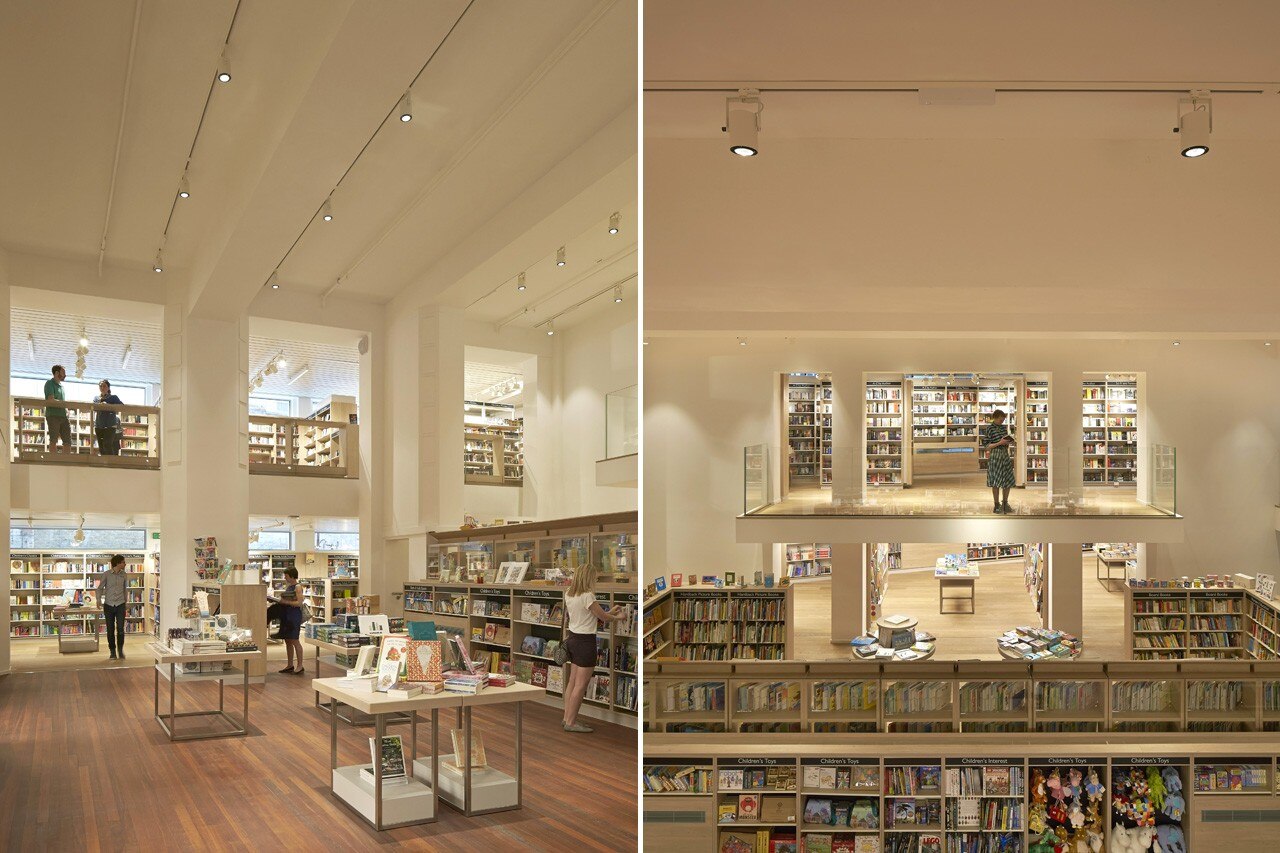 The handsome exterior of the building has been cleaned and restored and a new rear extension enlarges the ground, first and second floors. A roof extension is clad in carefully detailed zinc and complements the beautifully crafted brickwork original below. The top three floors of the building contain apartments, accessed through a separate entrance to the north of the bookshop.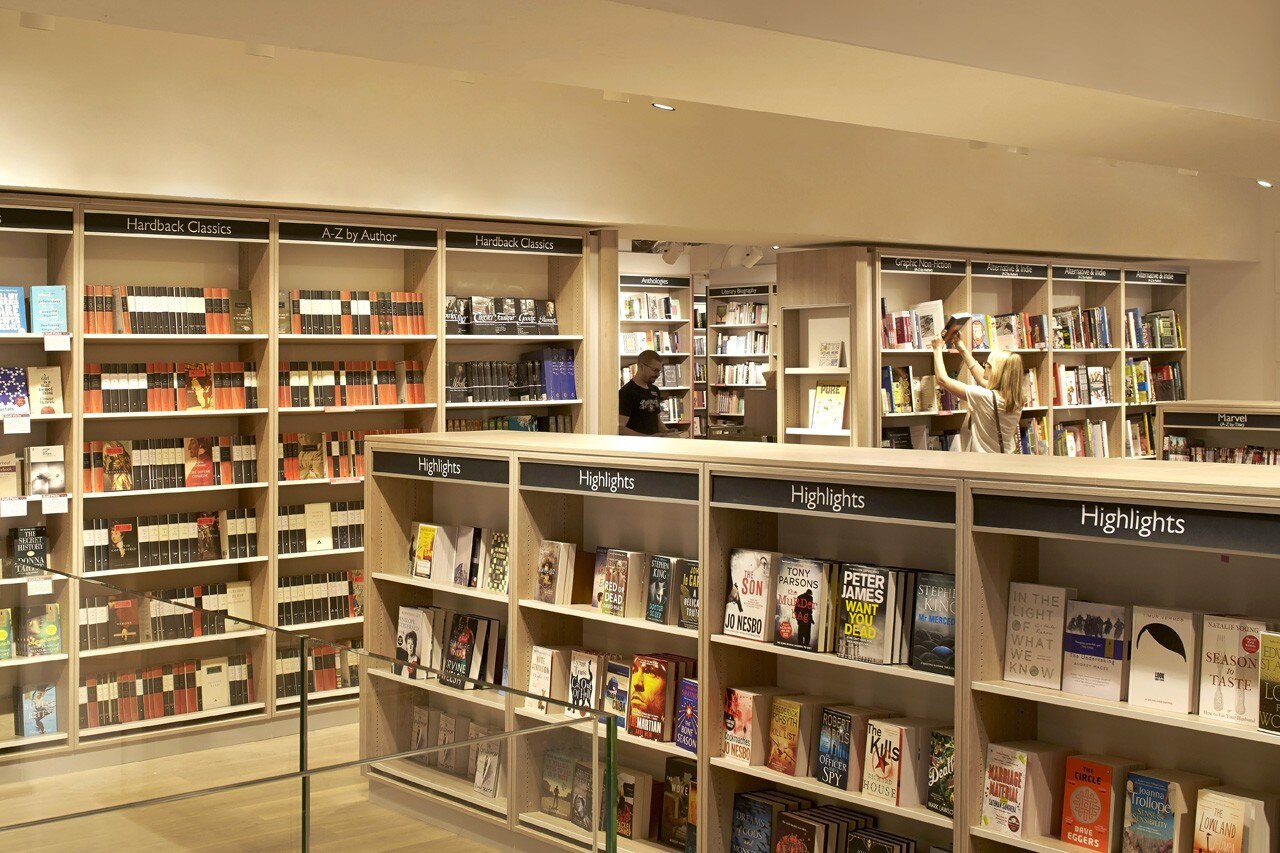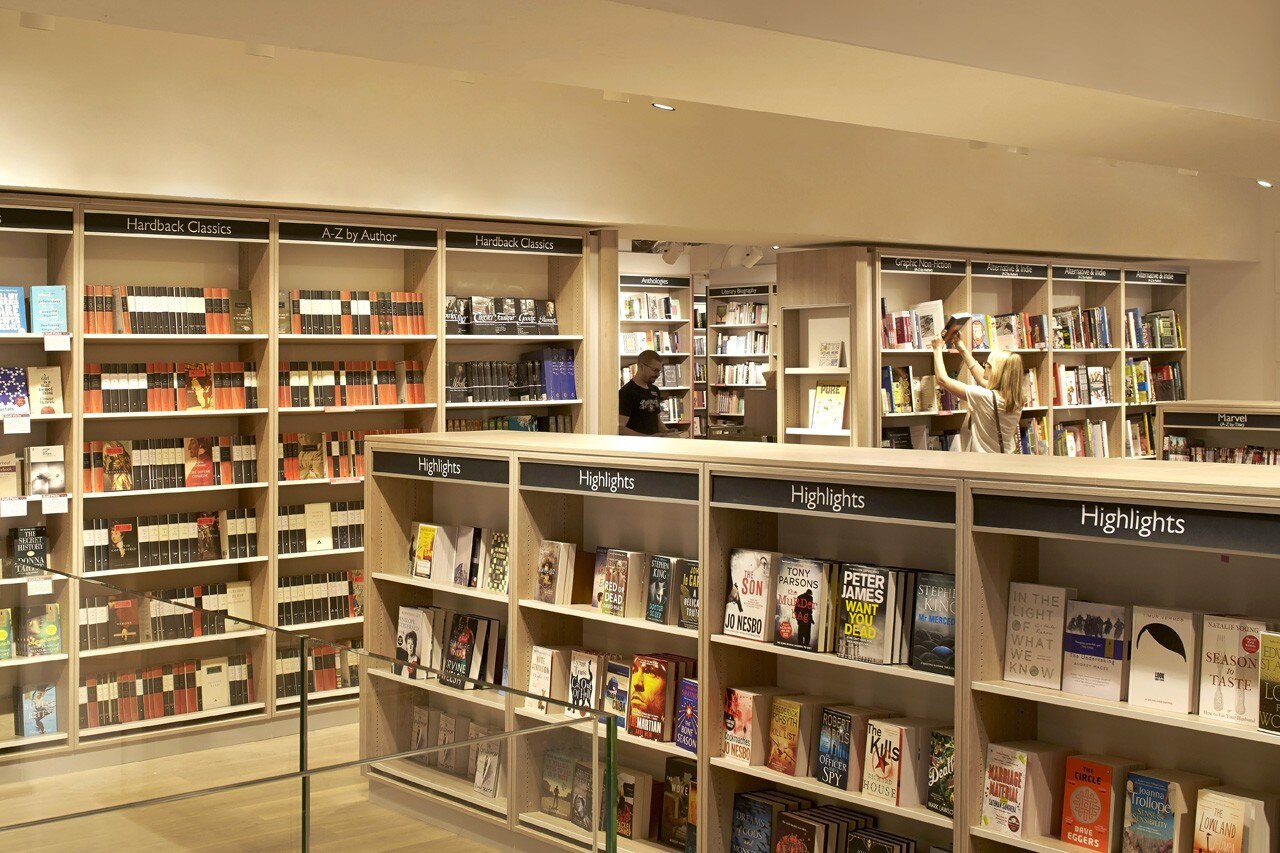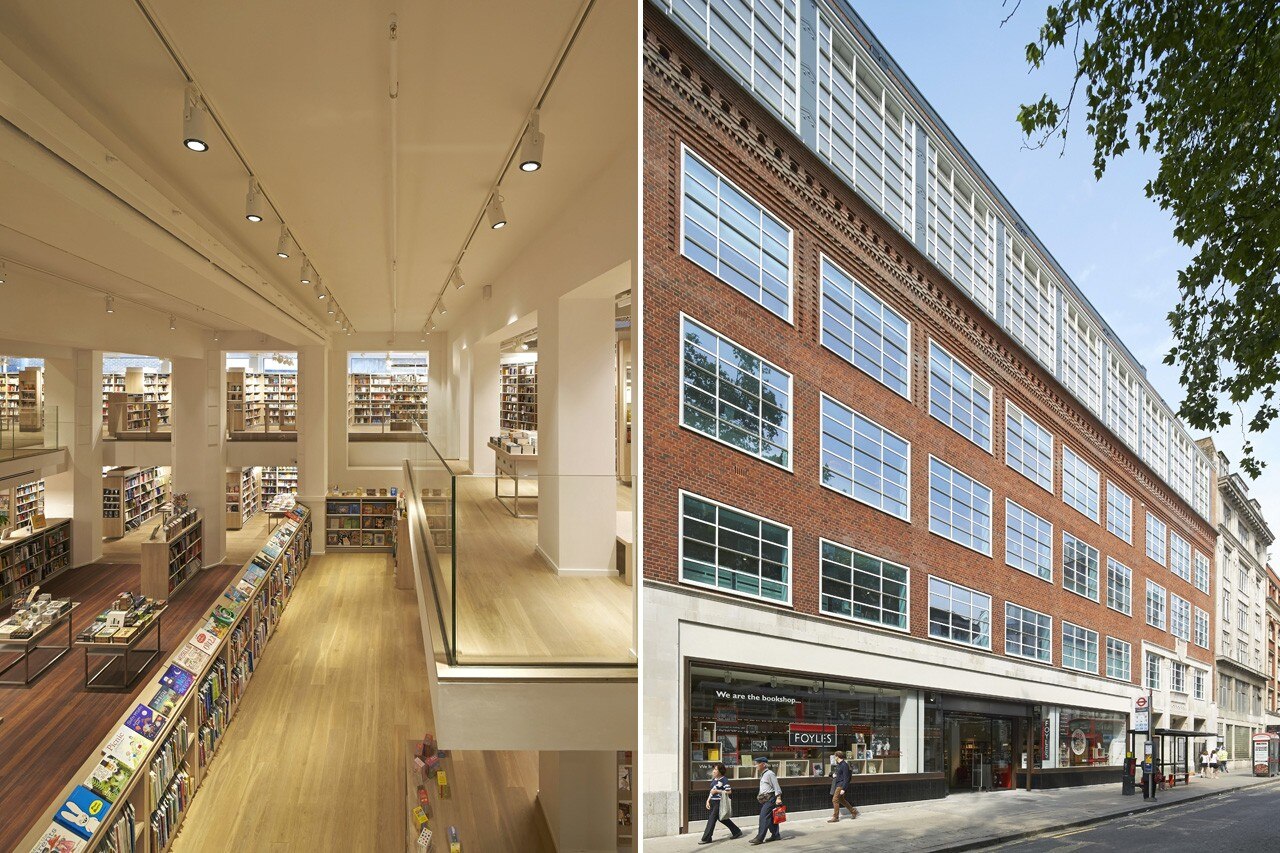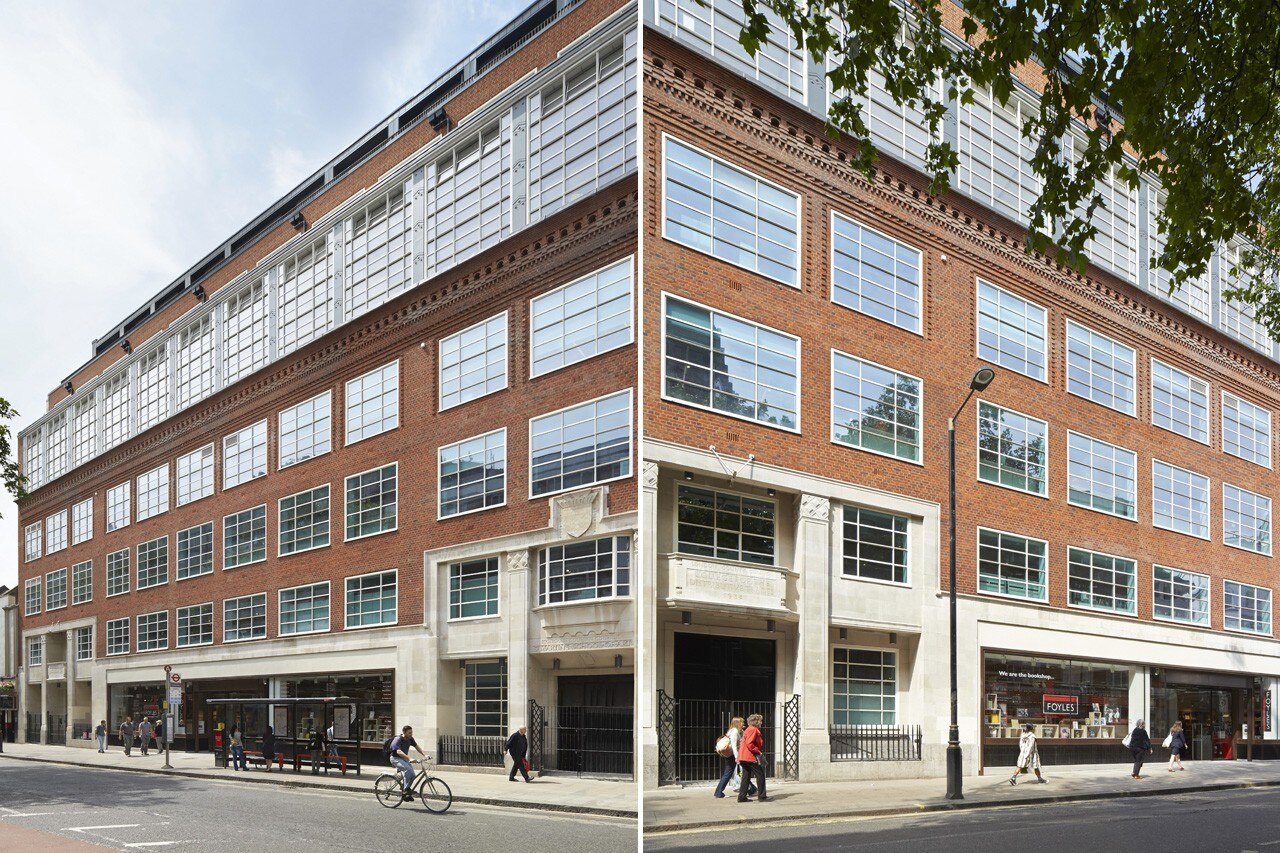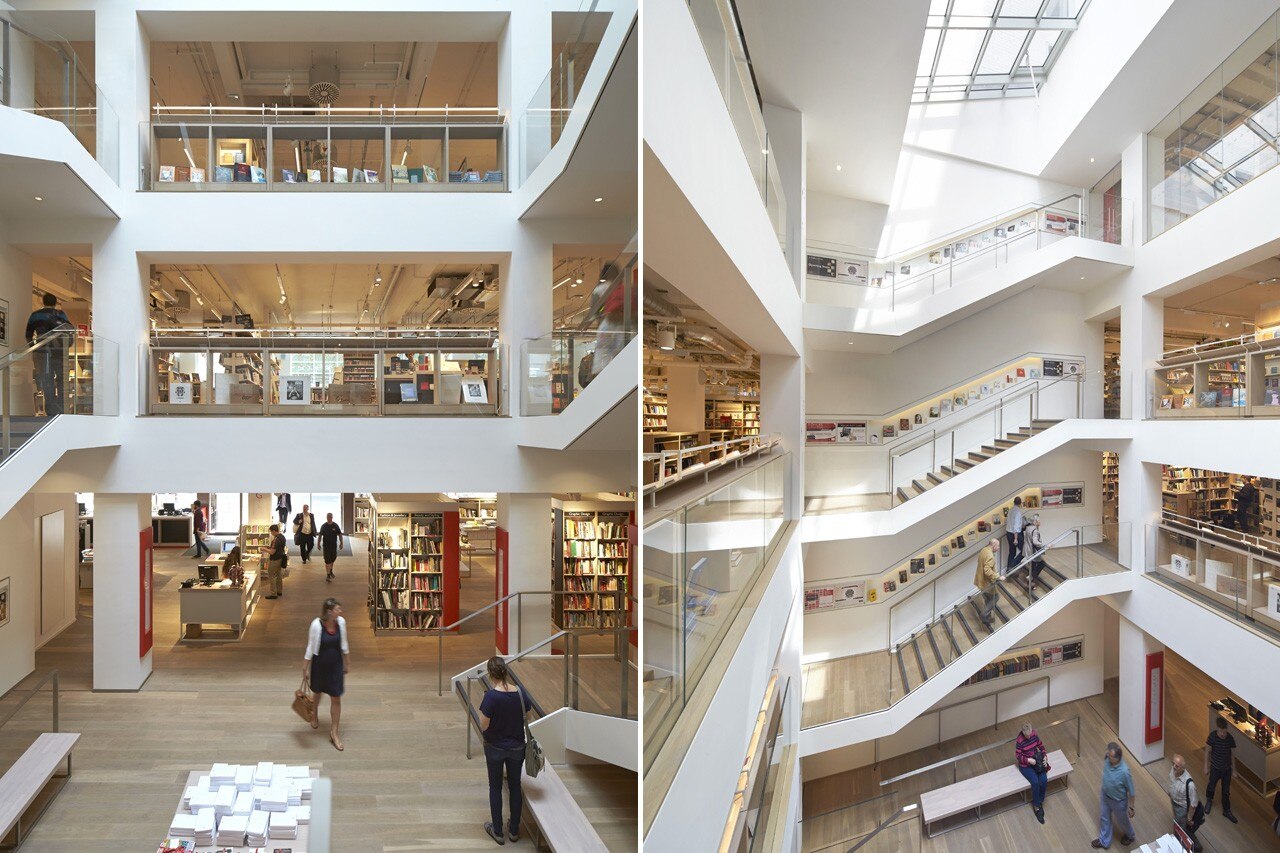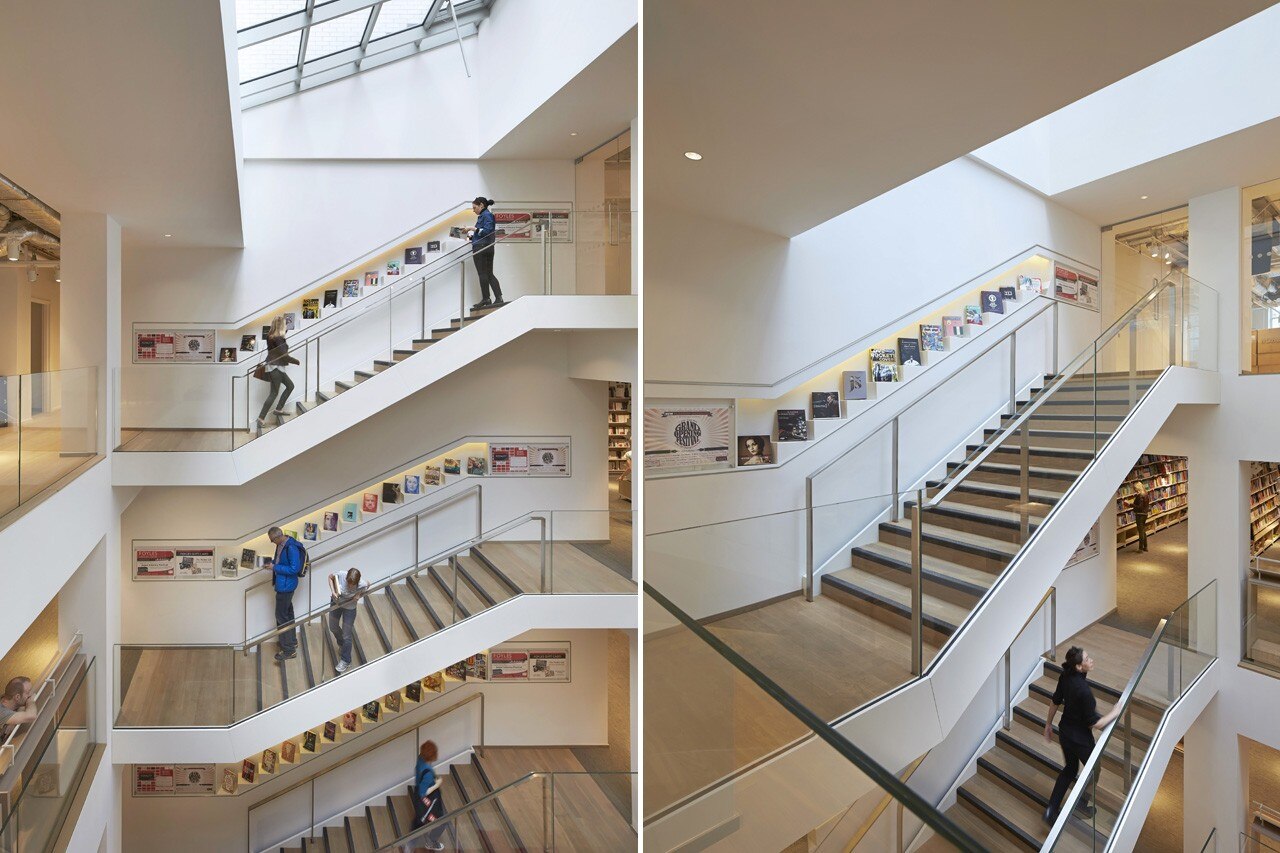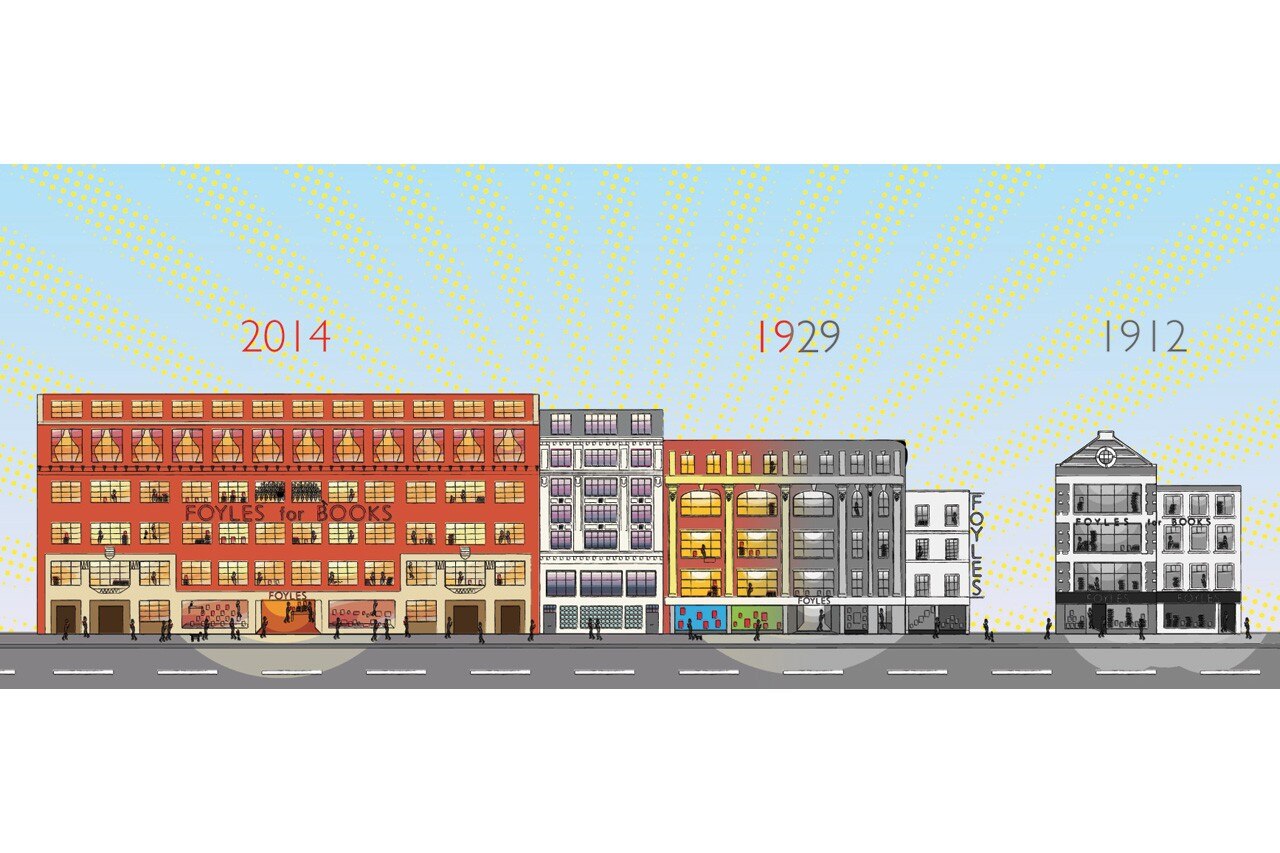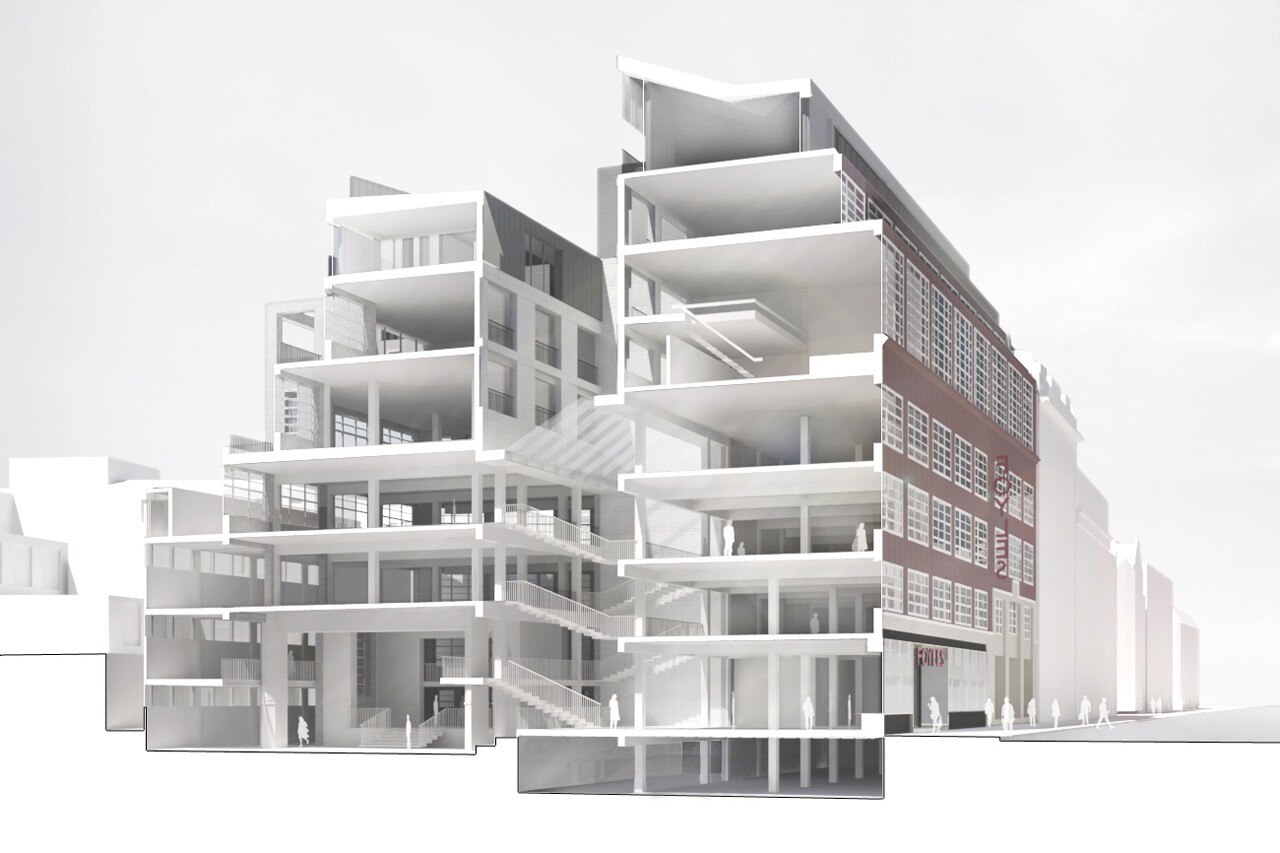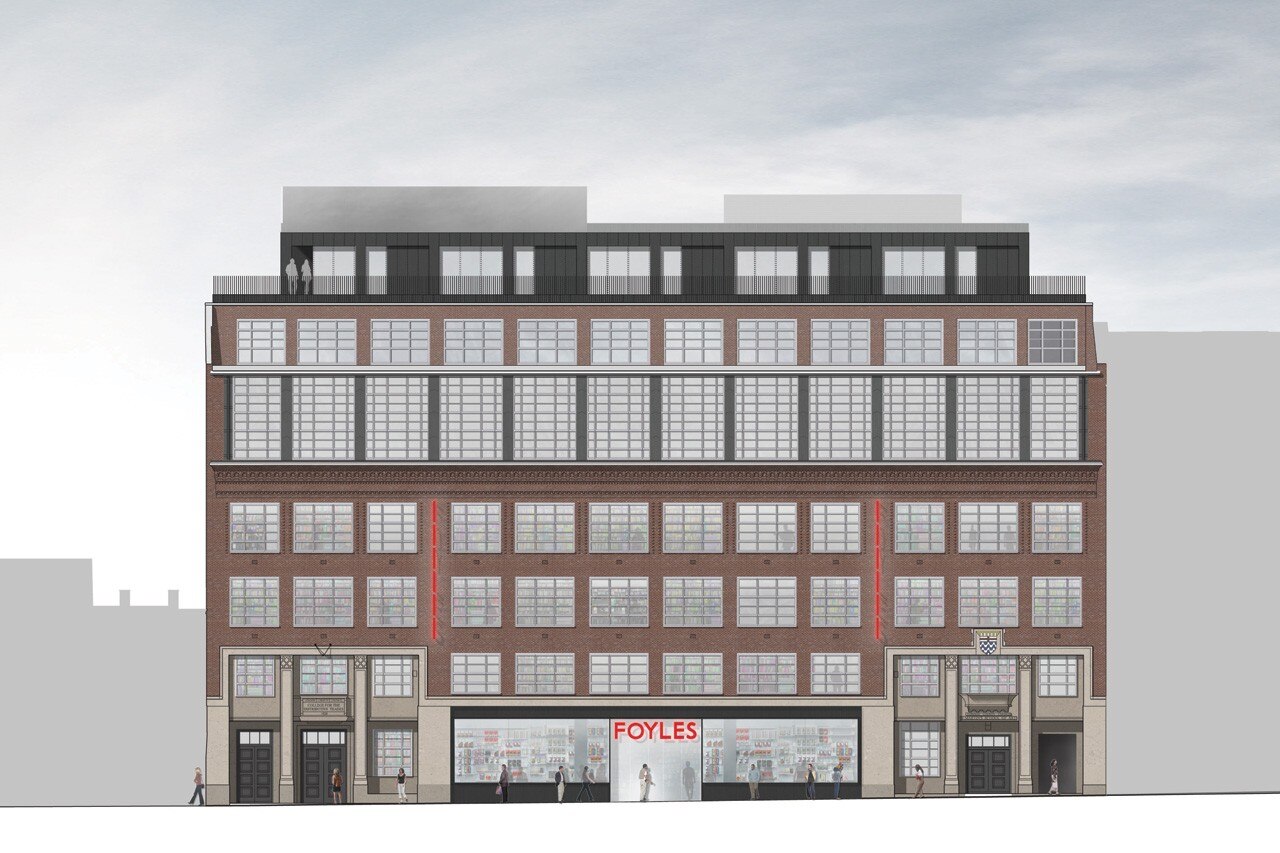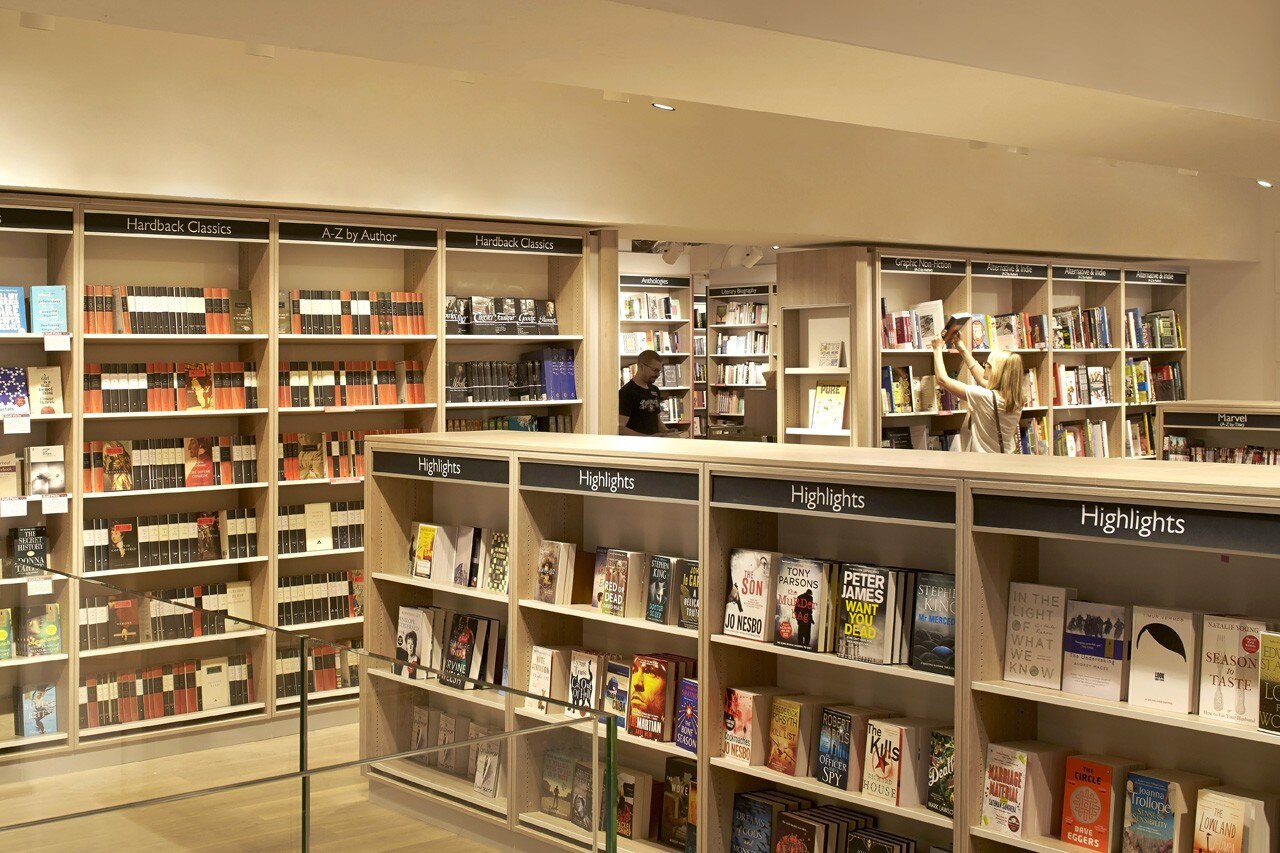 Lifschutz Davidson Sandilands, Foyles 107 Charing Cross Road, London, UK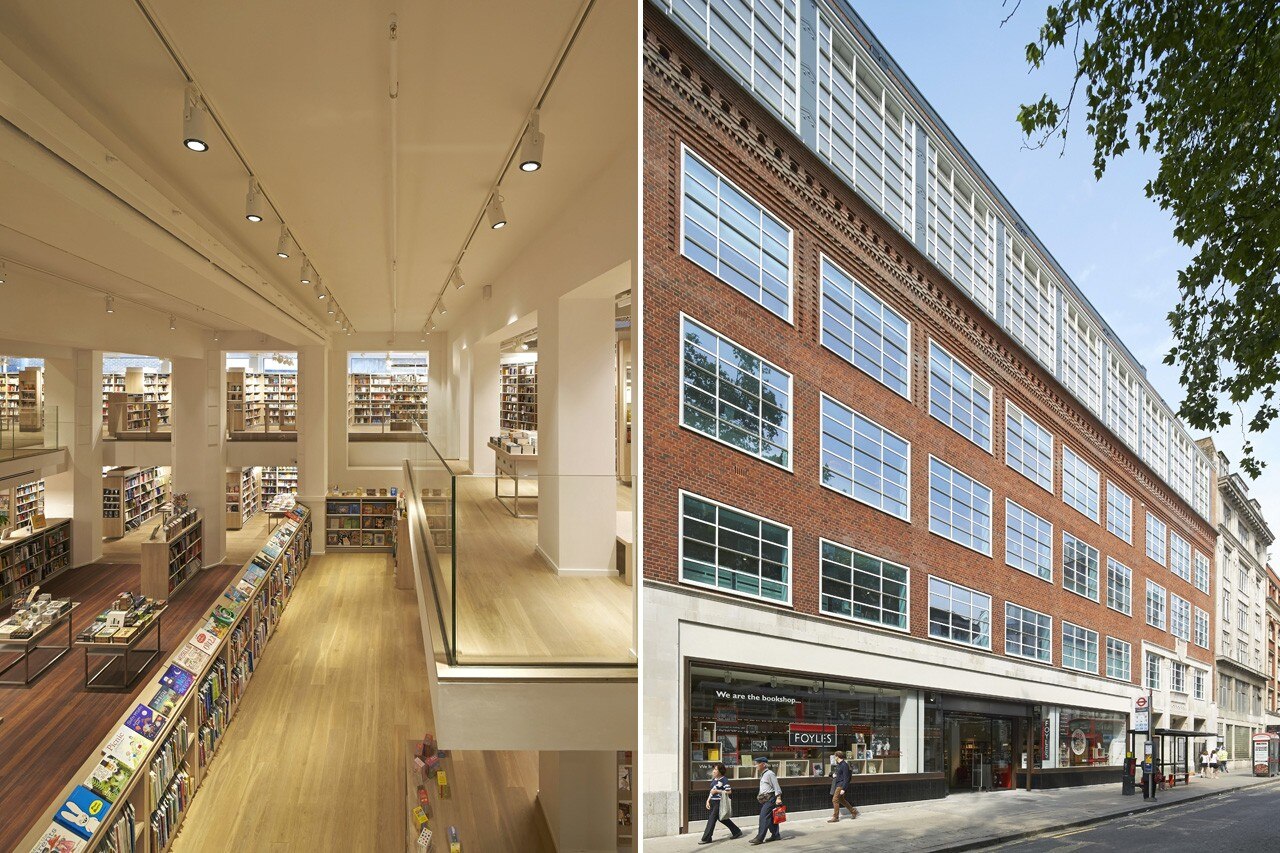 Lifschutz Davidson Sandilands, Foyles 107 Charing Cross Road, London, UK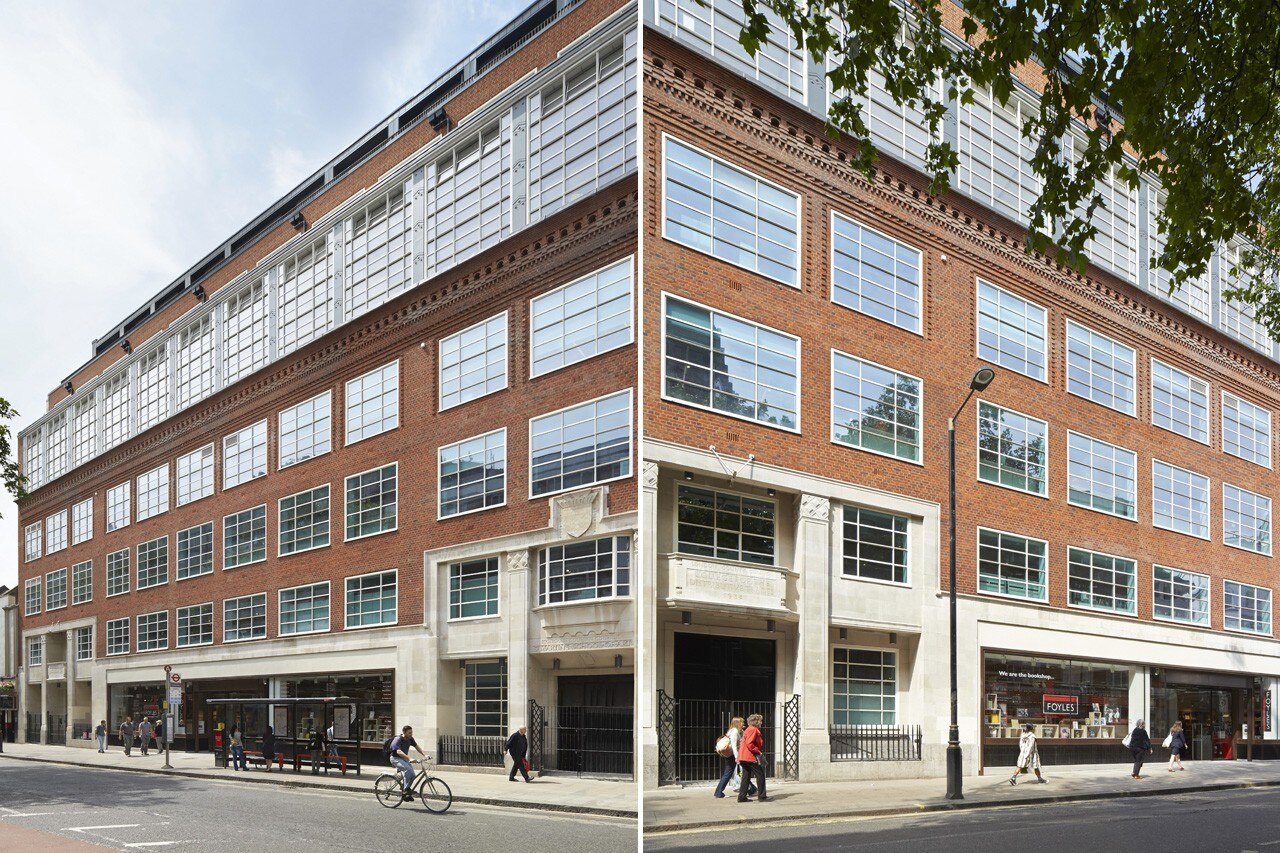 Lifschutz Davidson Sandilands, Foyles 107 Charing Cross Road, London, UK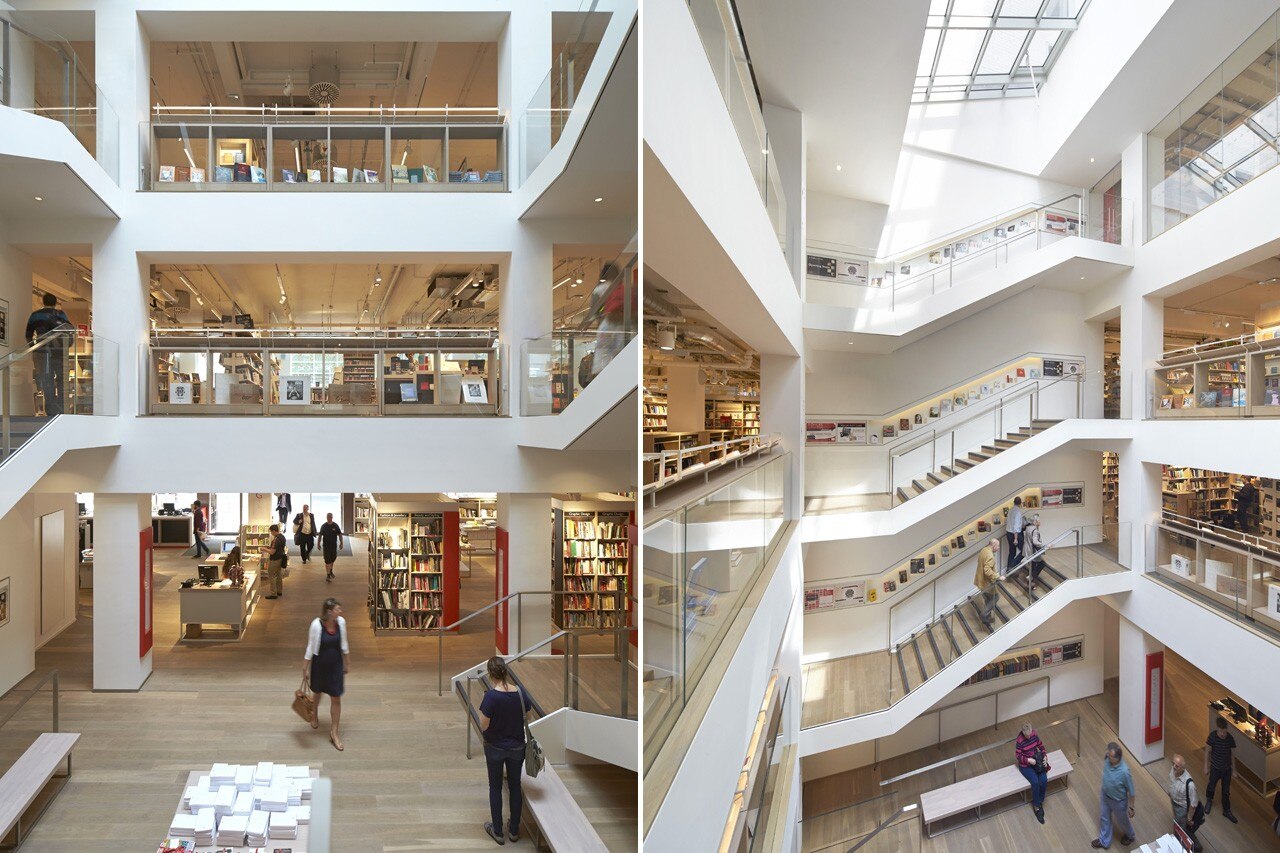 Lifschutz Davidson Sandilands, Foyles 107 Charing Cross Road, London, UK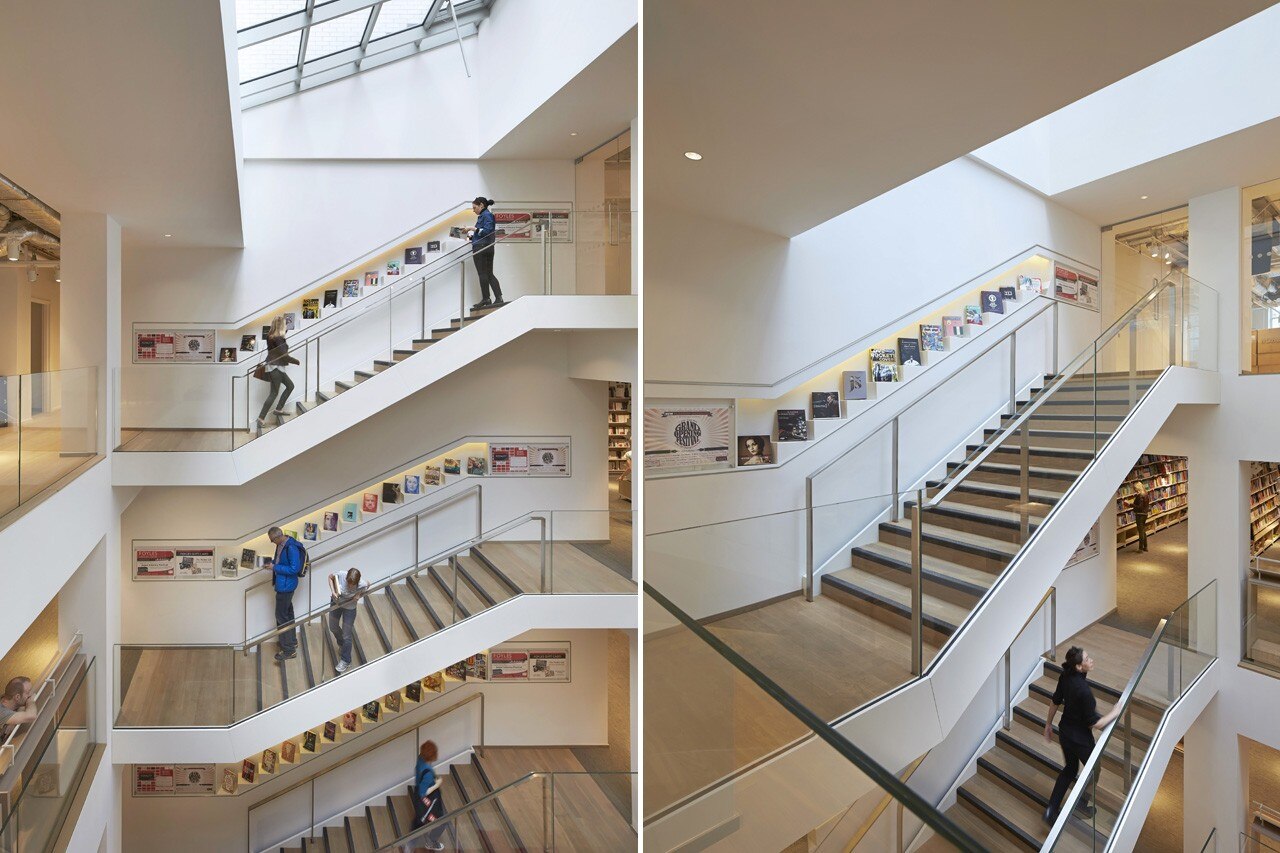 Lifschutz Davidson Sandilands, Foyles 107 Charing Cross Road, London, UK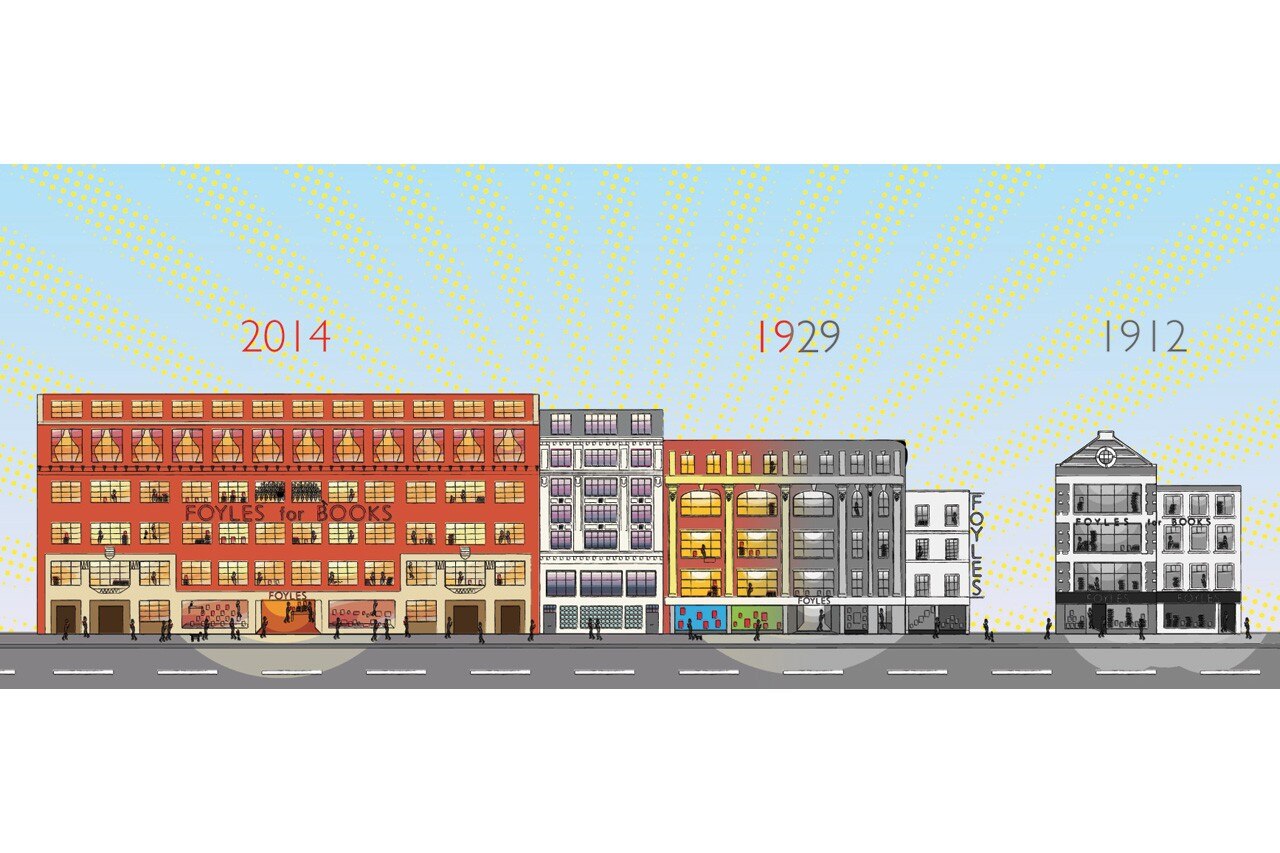 Lifschutz Davidson Sandilands, Foyles 107 Charing Cross Road, London, UK. Building history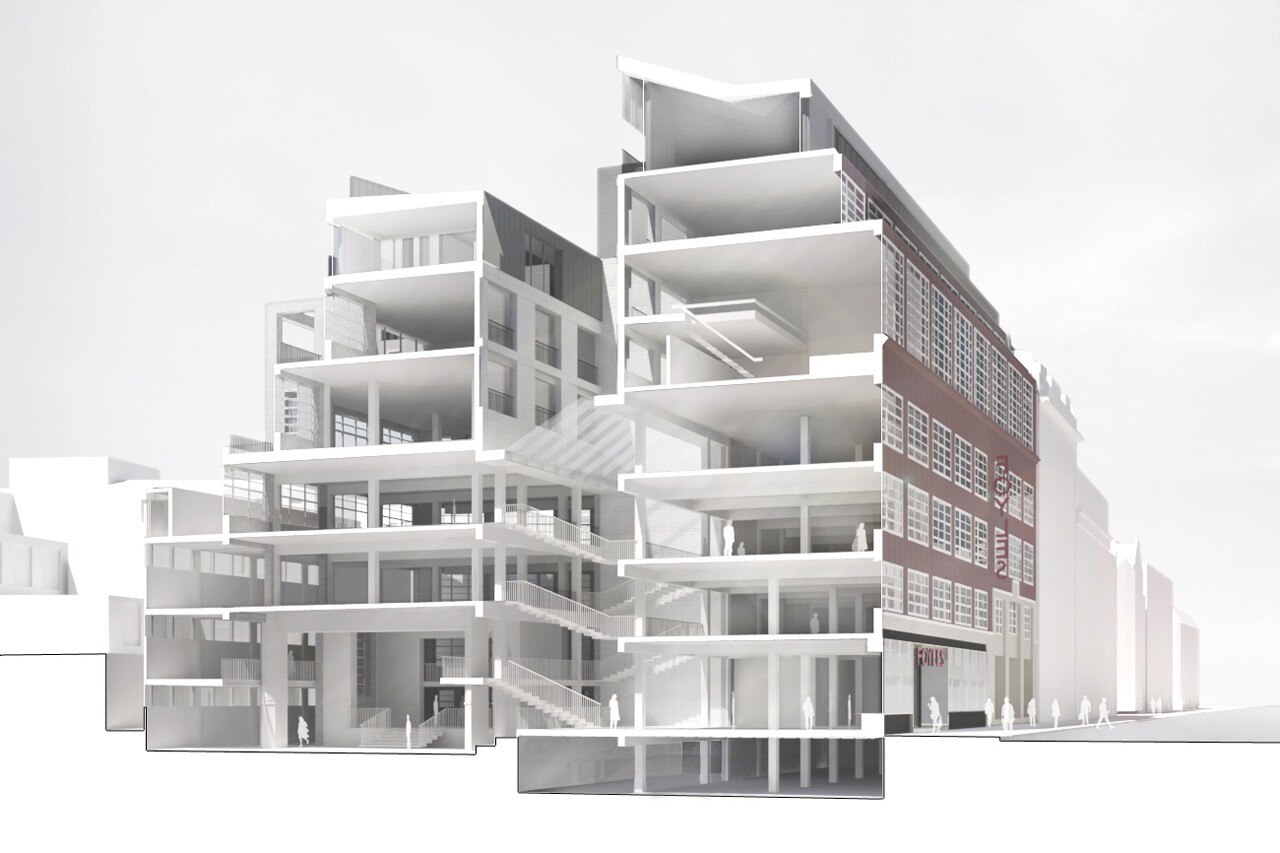 Lifschutz Davidson Sandilands, Foyles 107 Charing Cross Road, London, UK. Section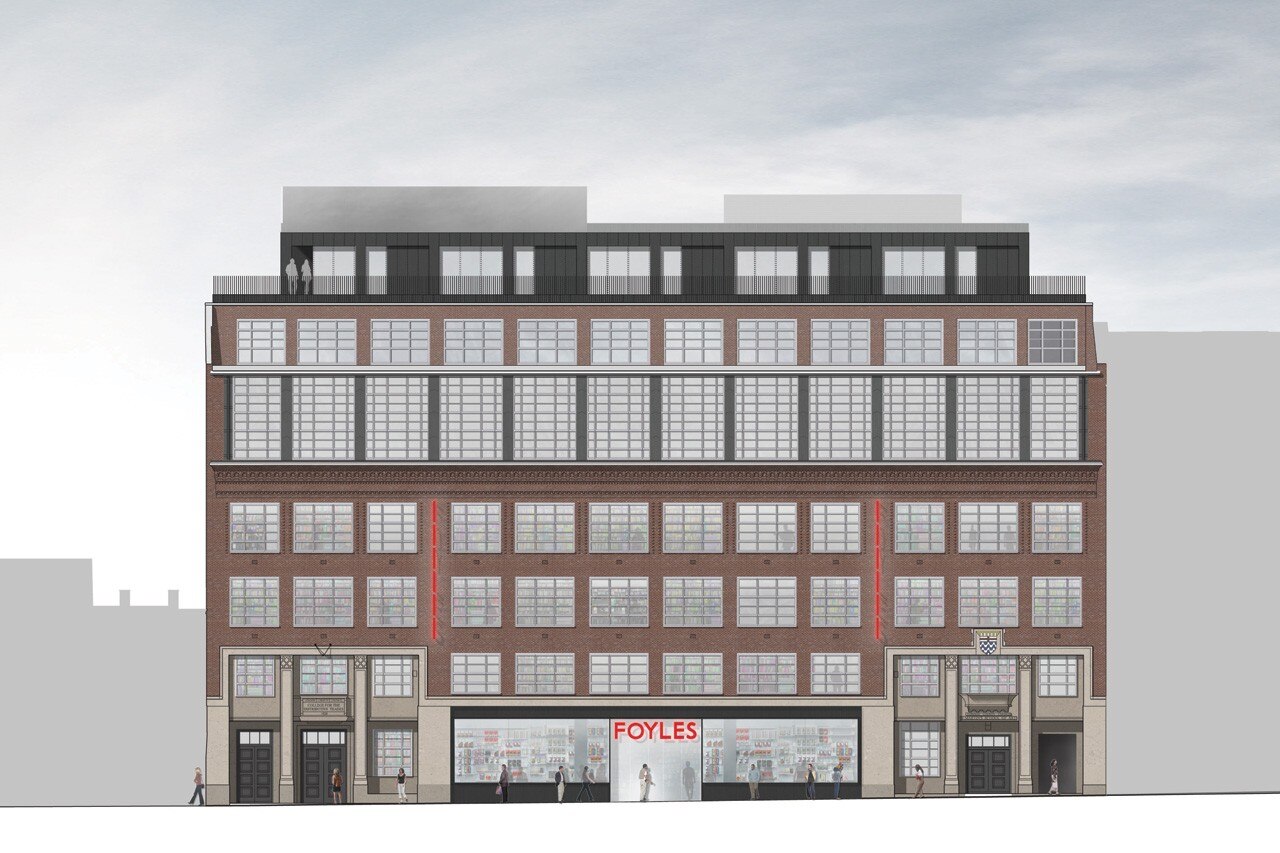 Lifschutz Davidson Sandilands, Foyles 107 Charing Cross Road, London, UK. Elevation