Sustained by the success of the first edition, MDFF 2014, sponsored and promoted by the City of Milan and promoted by EXPO 2015, triples seating capacity and chooses a new venue: the Anteo spazioCinema with 4 cinemas and more than 600 seats to host the second edition on October 9–12.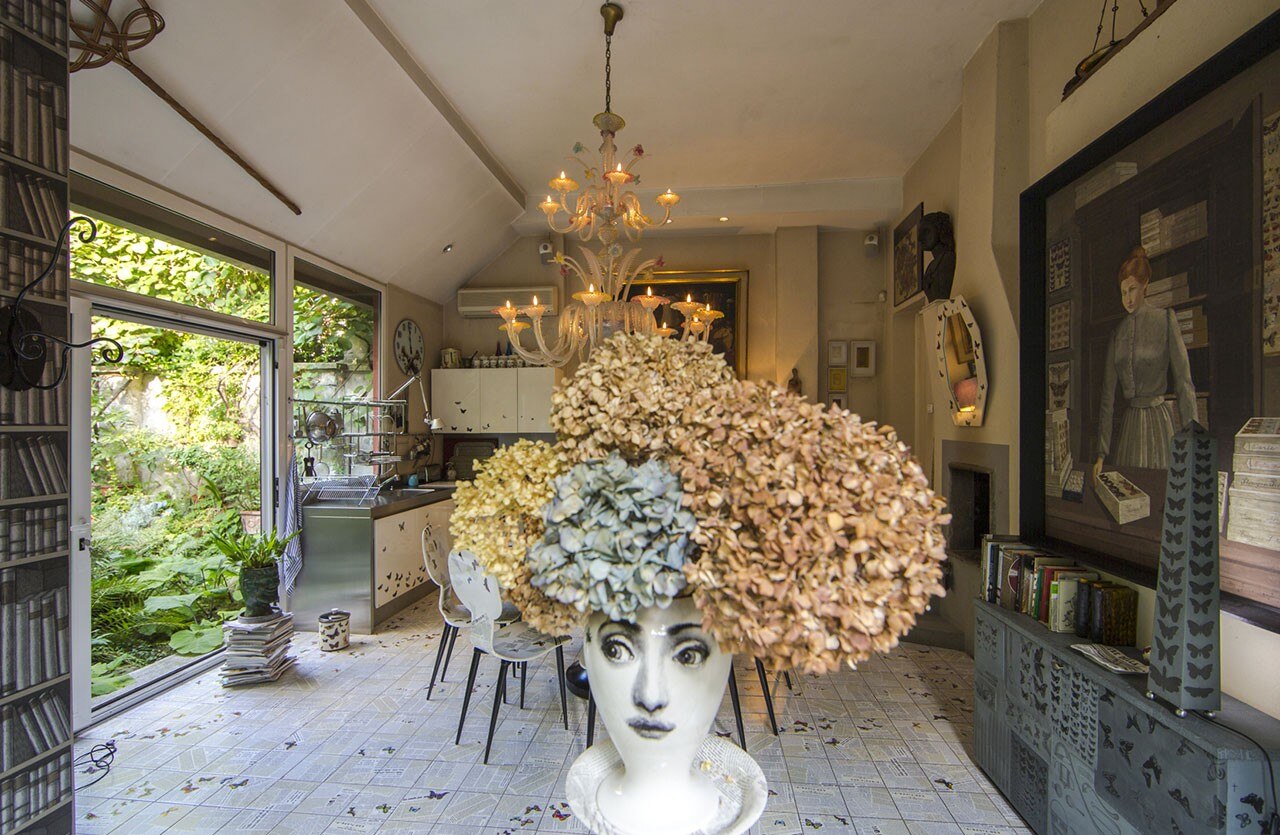 The festival's internationalization is a strong signal of the reaffirmation of Italian cultural activity in the world. Among the venues out of Milan are Paris, Rome and Beijing. For showing films selected by the MDFF, the following were chosen: the Istituto Italiano di Cultura a Parigi, the MAXXI Architettura of Rome and, in the heart of Beijing, the Sanlitun Taikooli quarter, the area involved during the edition of the Beijing Design Week. All these are places of cultural expression and contemporary creativity.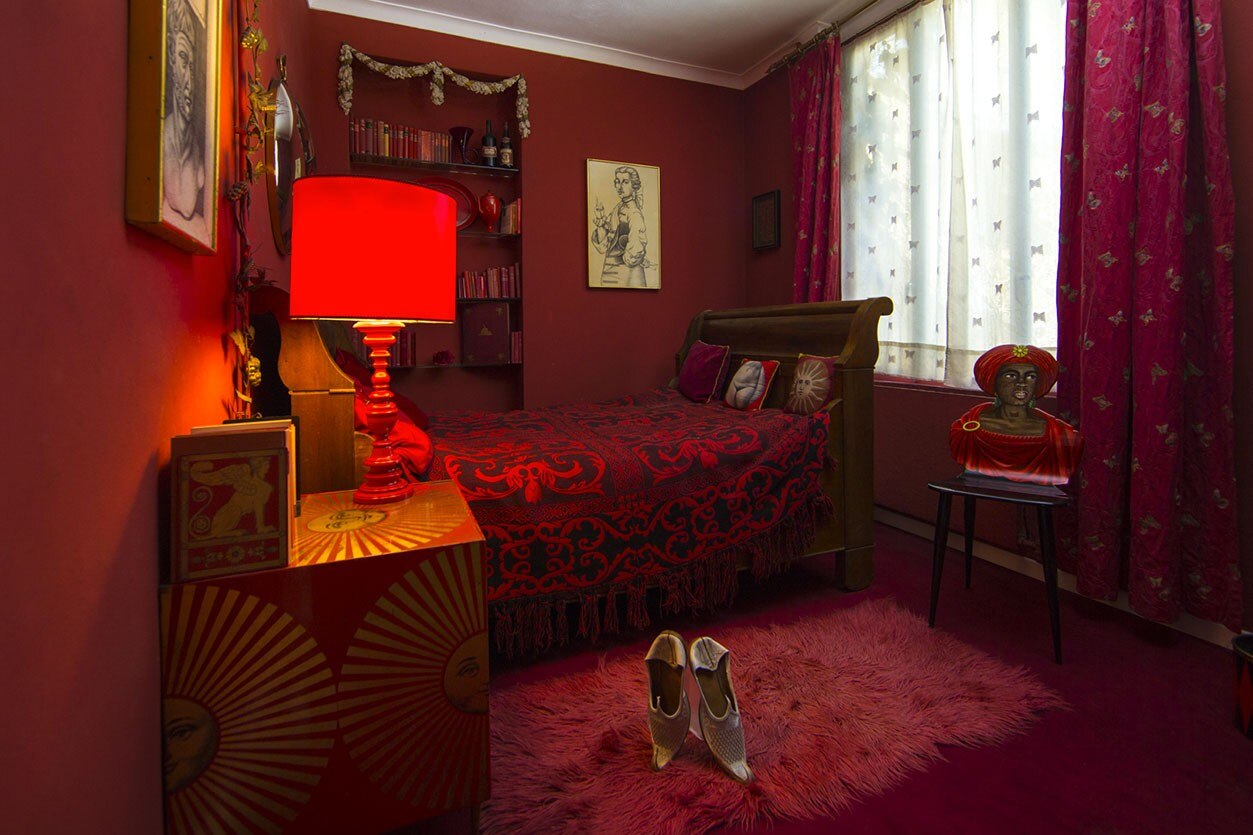 On this occasion the Short Film MDFF Award 2014 will be launched a contest to selecting unpublished storyboards in order to make an audiovisual film of maximum 10 minutes.The theme contest, "Milan. Places where we eat" is meant to embrace design, architecture and food habits. All this set in one city: Milan, the coming seat of EXPO 2015. The places chosen dedicated to eating can be either public or private and must narrate our behaviours at table and our relationship with food. The contest is aimed at directors, video-makers, screenwriters and all those, whether Italian or not, who intend to try their hand at an audiovisual work.

Music will have an important role in the event. In addition to the opening concert by Lorenzo Palmeri, designer and musician, there will be composers who, with completely new pieces, will interpret some of the films on the calendar.