The new capsule collection stems from revisiting a historical model chosen by Newson and resulting in 5 different variations, through 5 specific materials and technologies, based on the original shape from the Safilo's archive. The assortment will consist of 5 optical frames and 2 sunglasses.
Respecting a precise chronological order that retraces the most important milestones aof the brand's history, each of these 5 new models is characterized by the use of ultra-lightweight Optyl – whether used individually or combined with Elasta 80 hinge; the application of the reinterpretation of the historical UFO collection (a frame formed by an ultra-thin steel wire); the use of aluminum and, lastly, steel integrated with the new hinge.
The capsule collection, Safilo by Marc Newson, will be officially presented during the Salone del Mobile, inside the Triennale di Milano.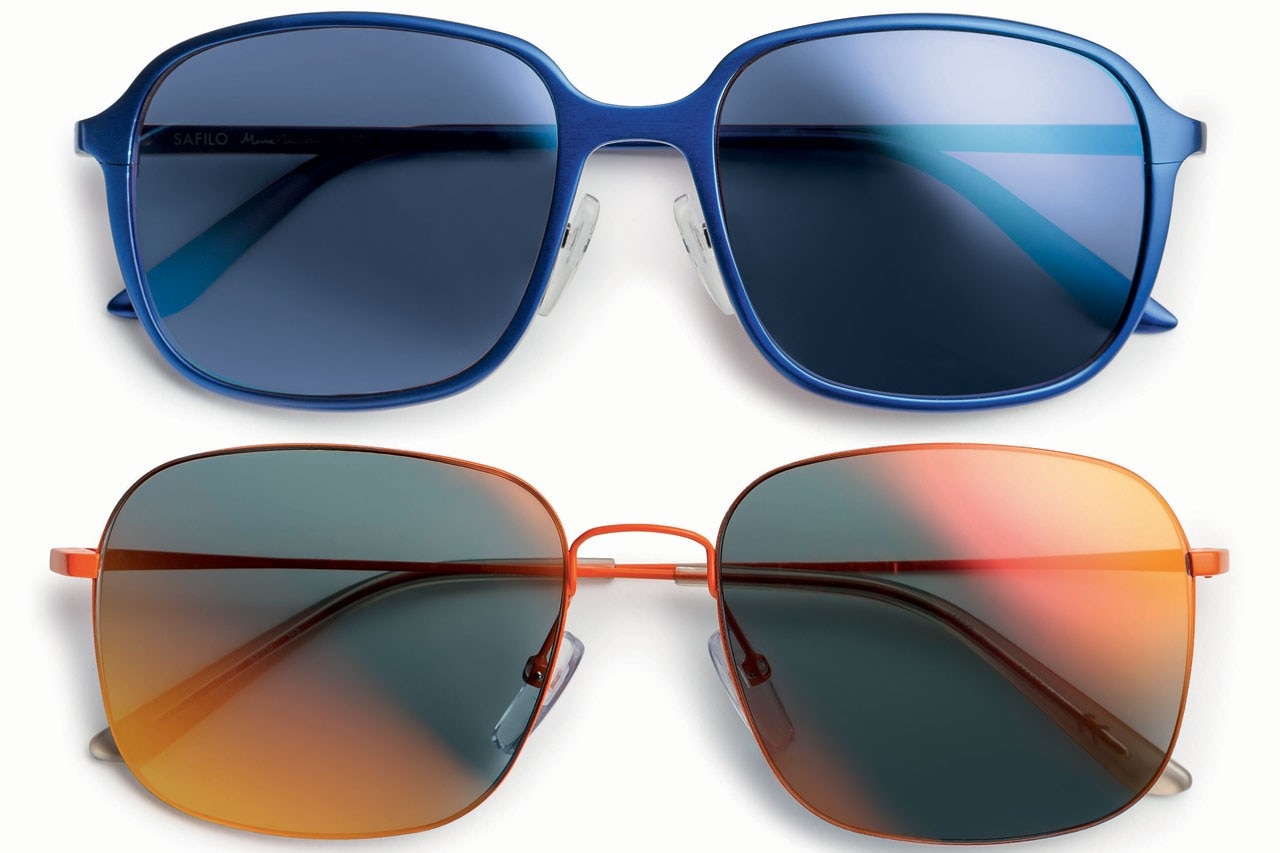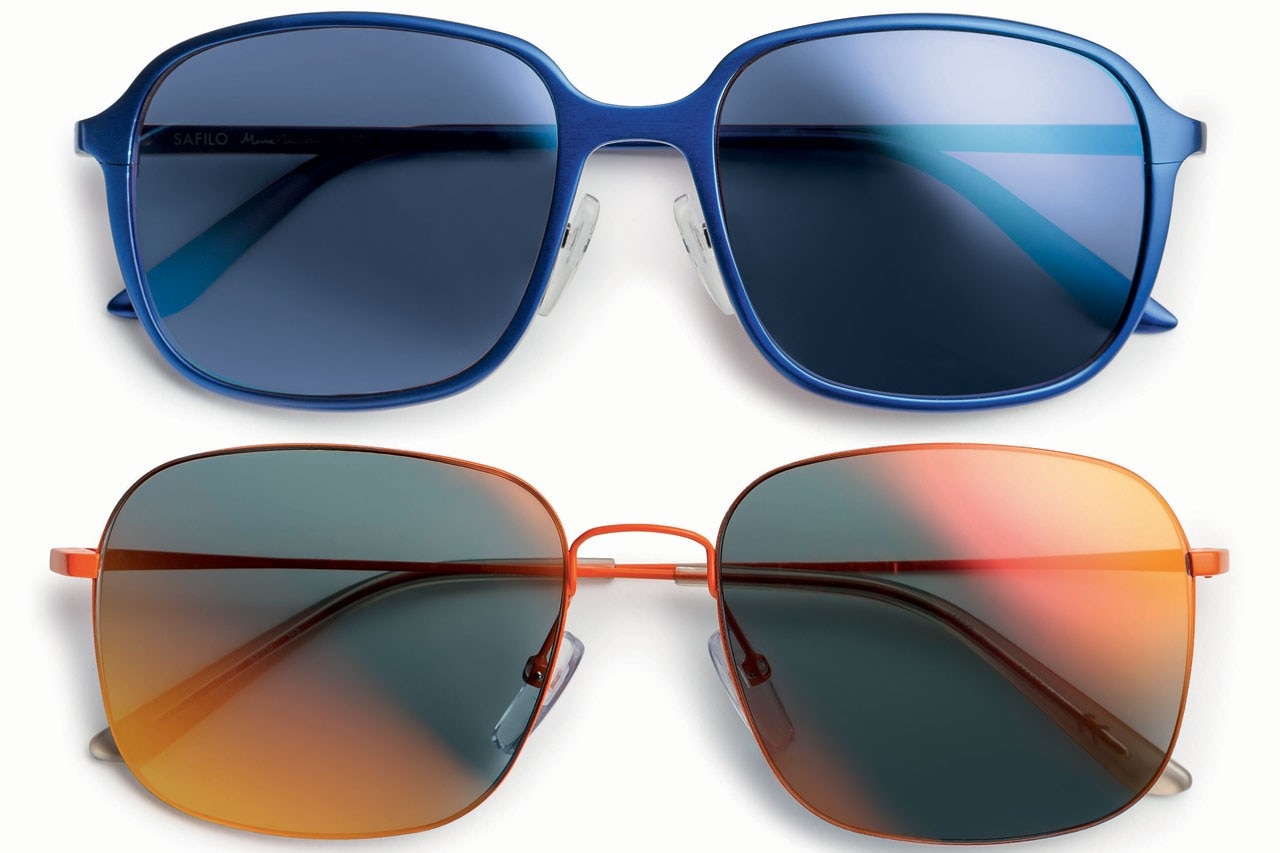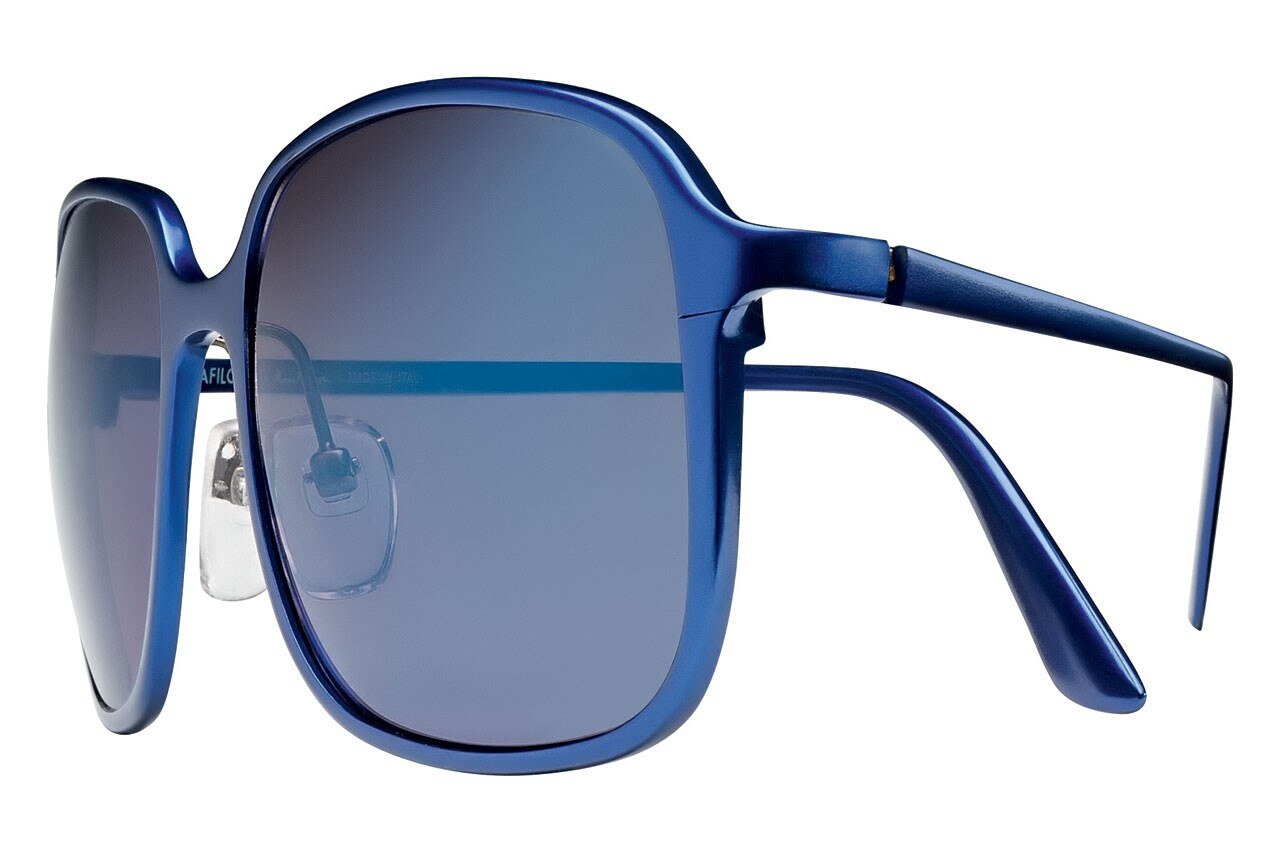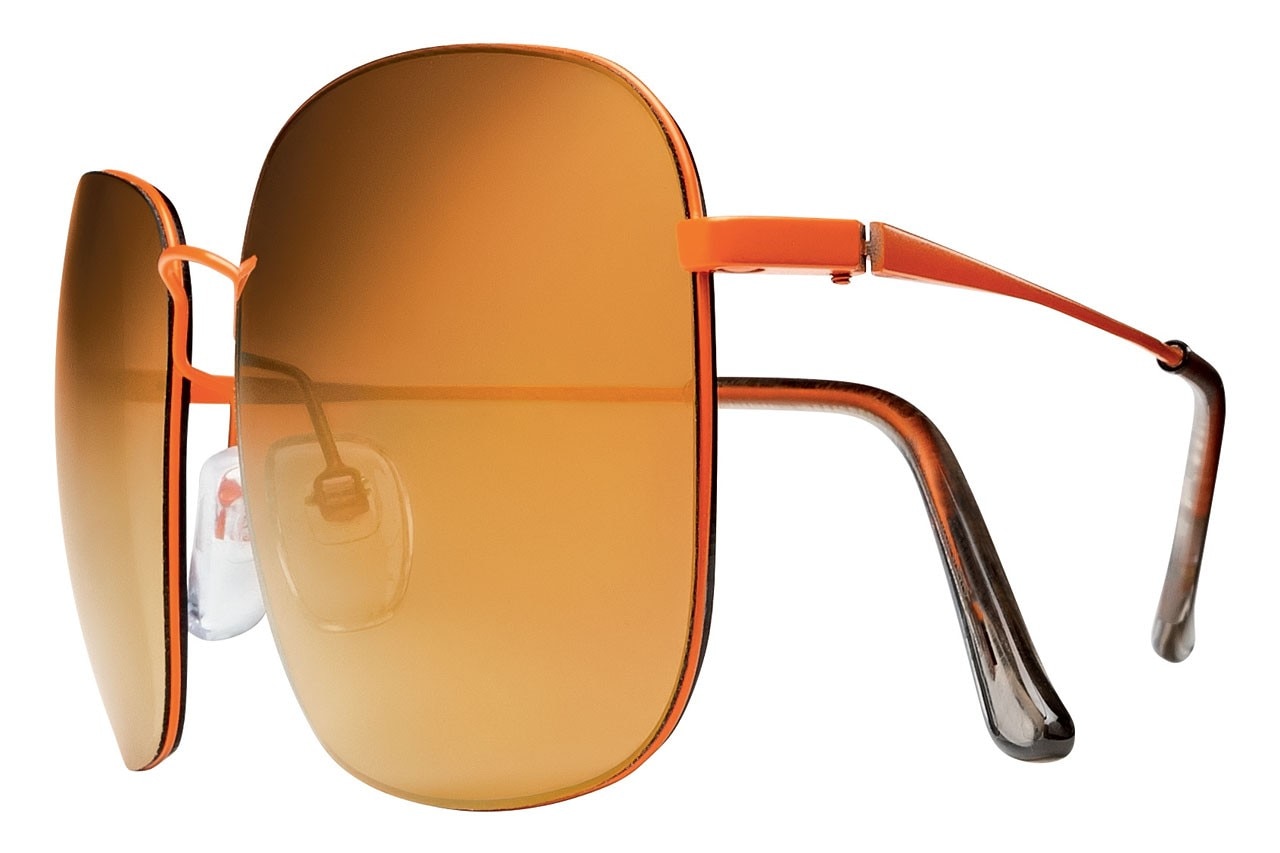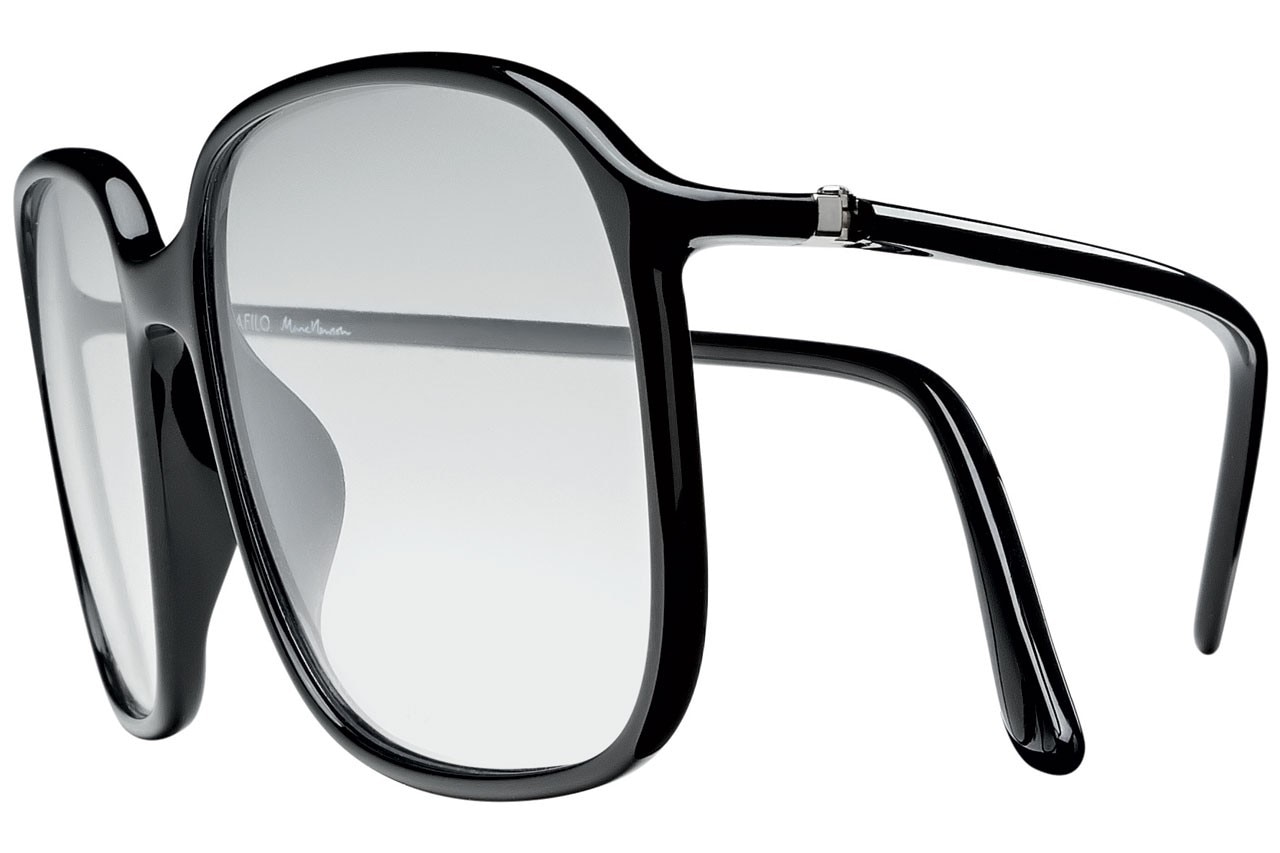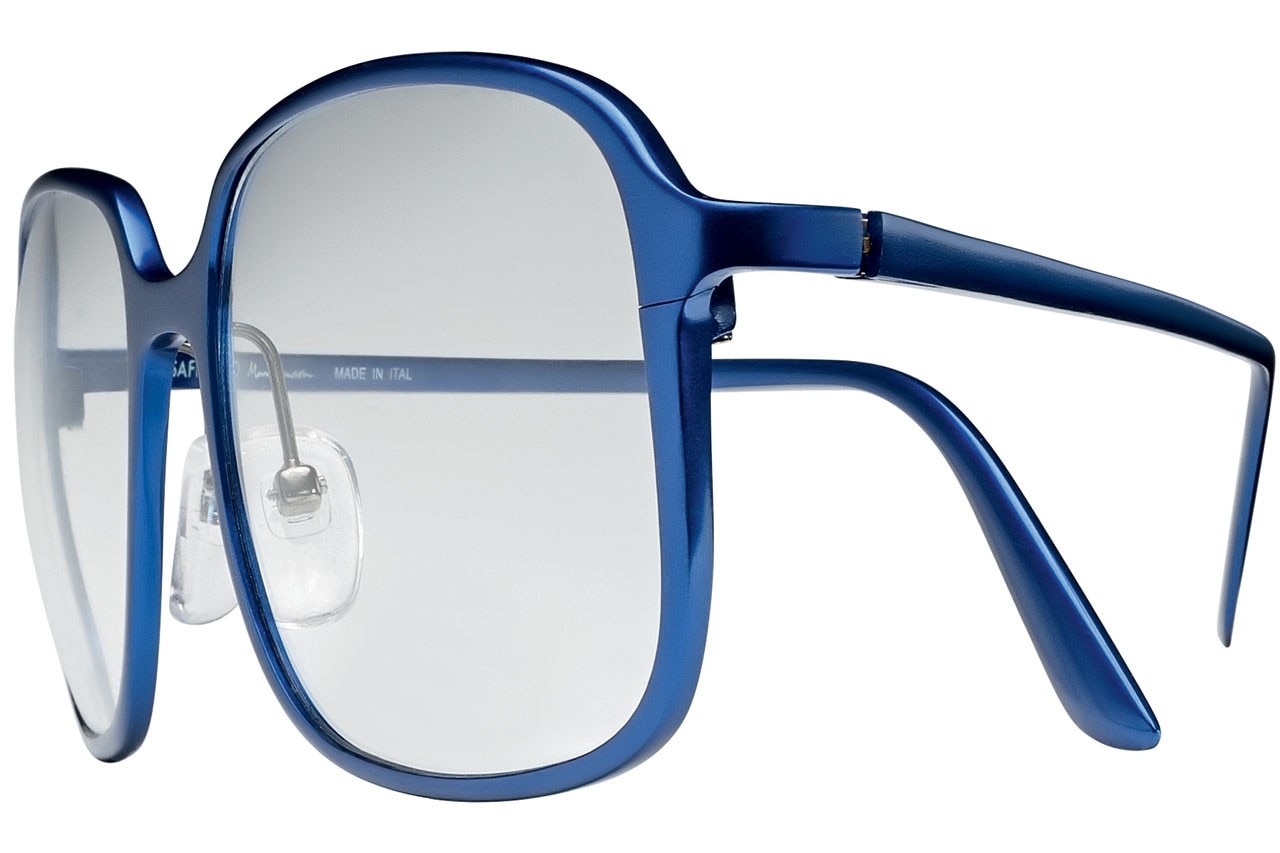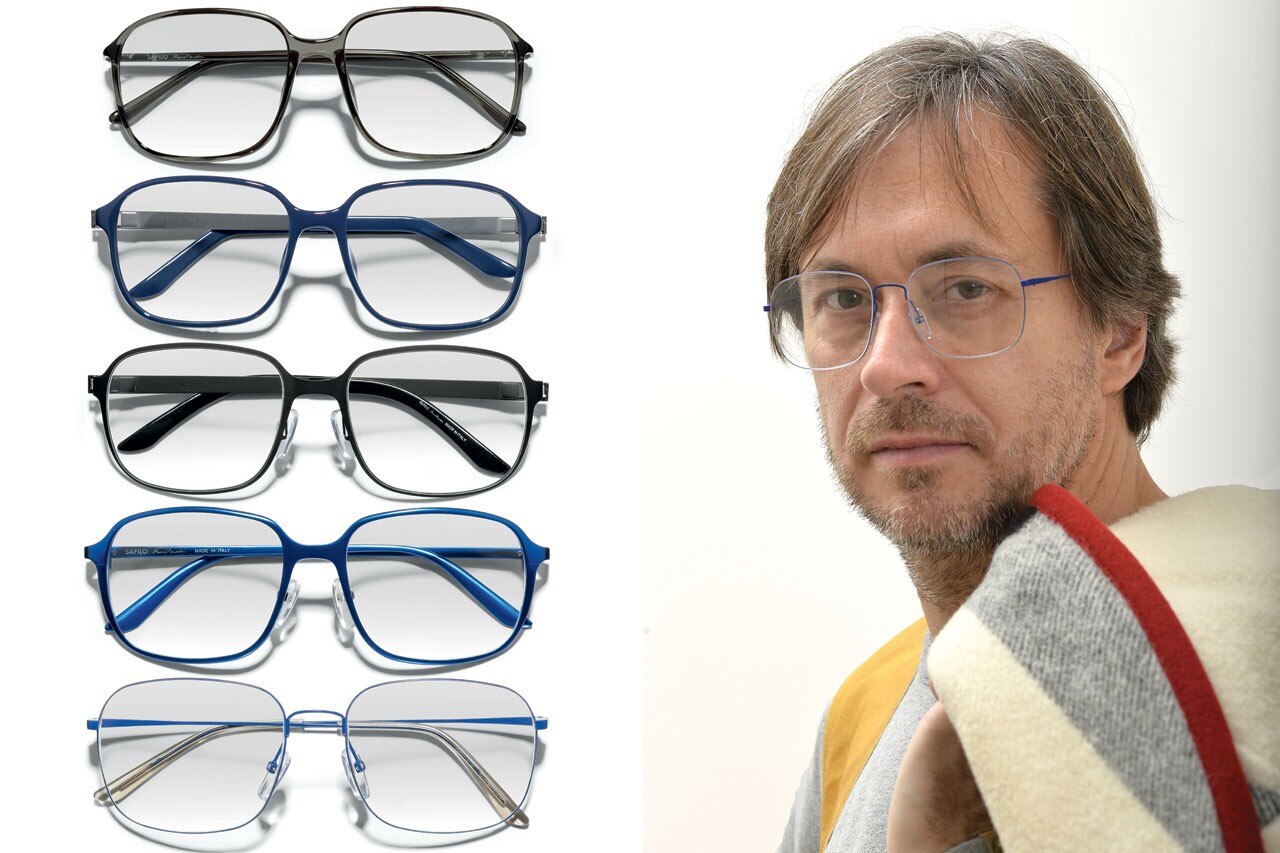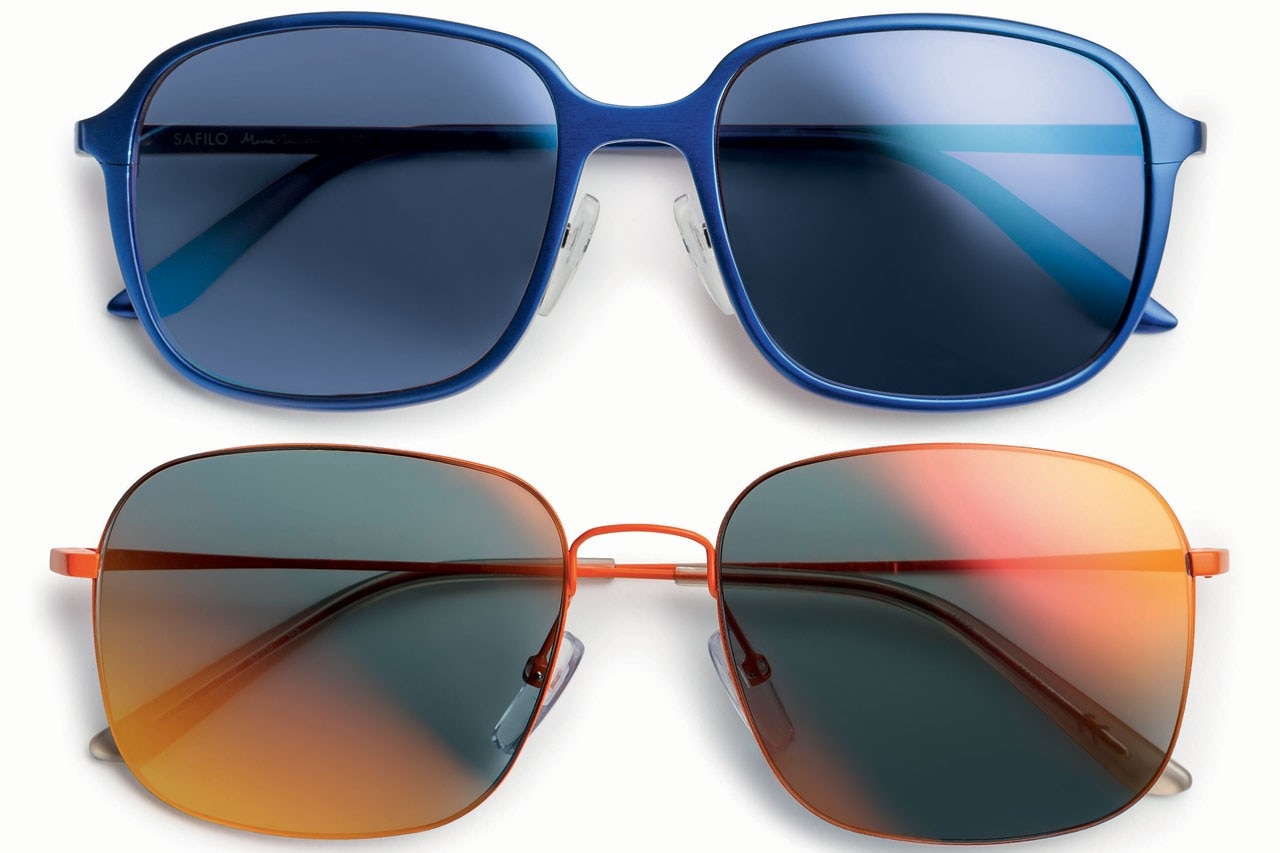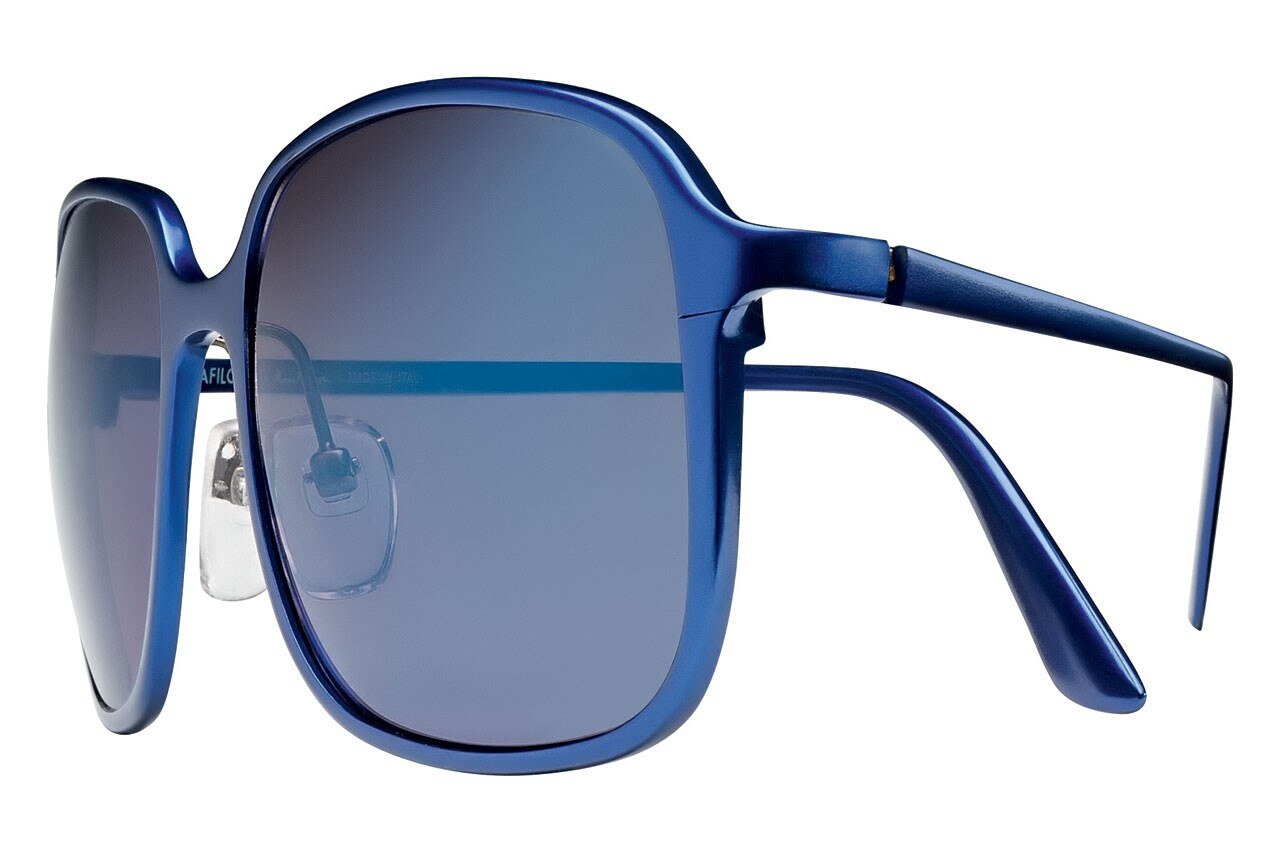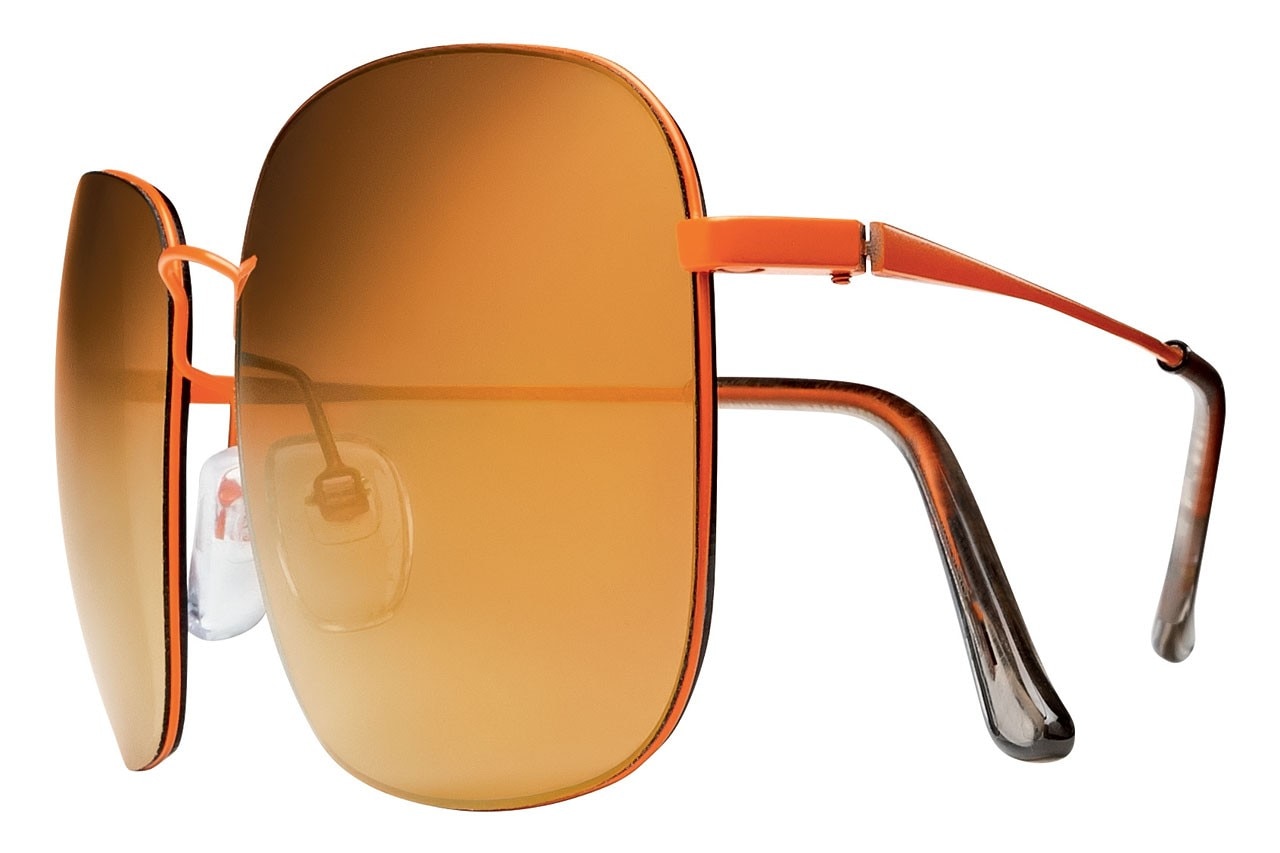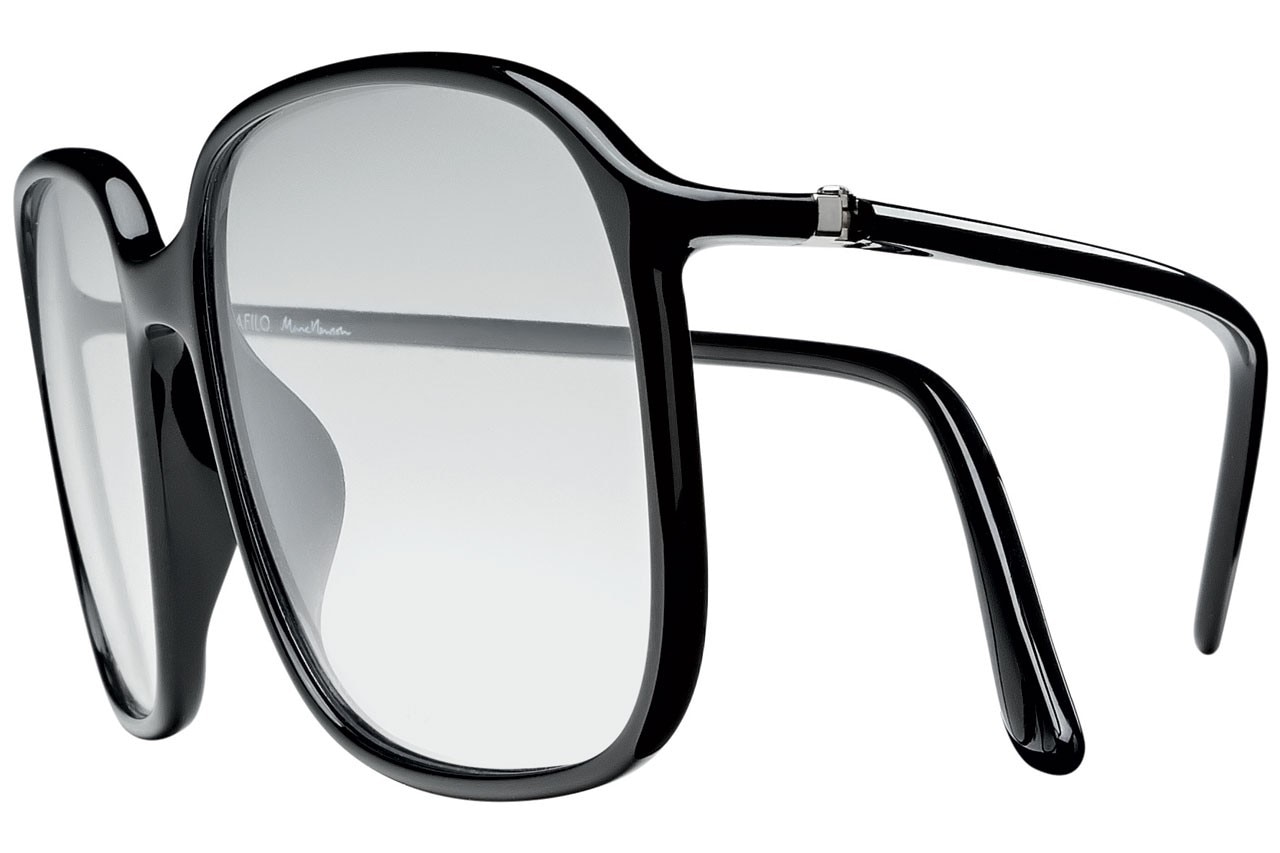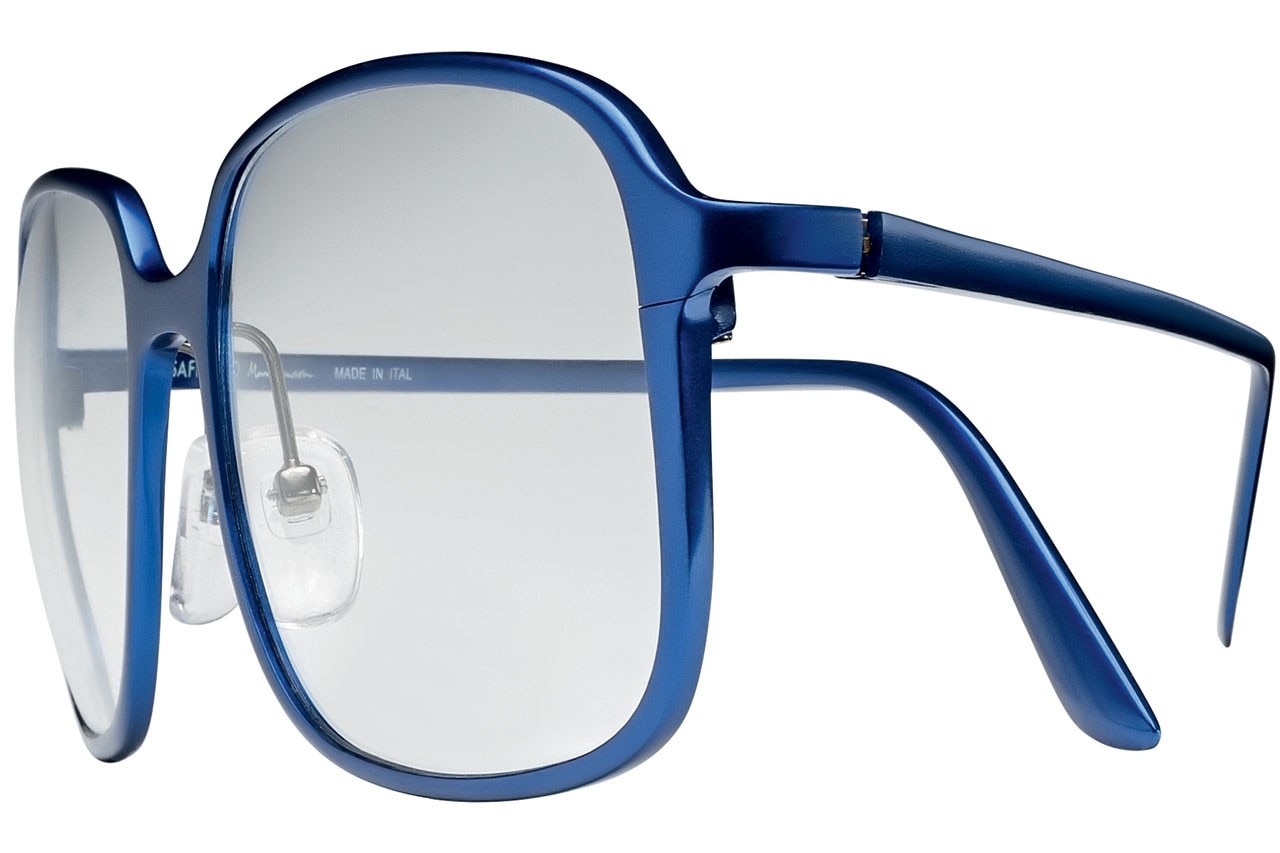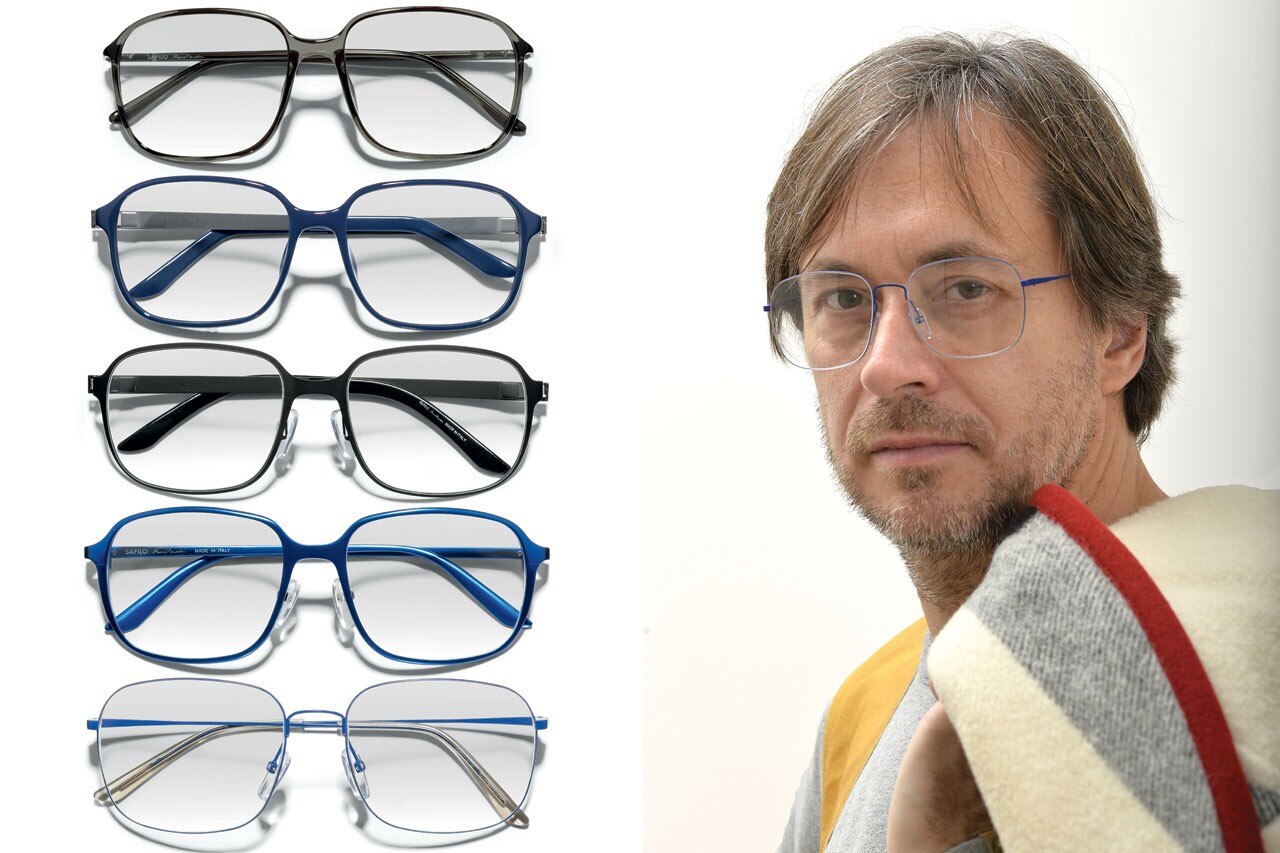 Safilo by Marc Newson
Design: Marc Newson
Producer: Safilo

8 – 13 April
Triennale di Milano
Viale Alemagna 6, Milano