In the fall of 2012 Rotterdam-based designer Guido Marsille was resident at the Atelier at the Middendijk in Groningen, the rural and northernmost part of the Netherlands. Marsille researched local building types and interior styles in the province. Through a stylistic survey he revealed how a slow but definite change has taken place towards a rural society, which has become more stylistic flexible and is divided into groups of like-minded people who are au fait with urban developments.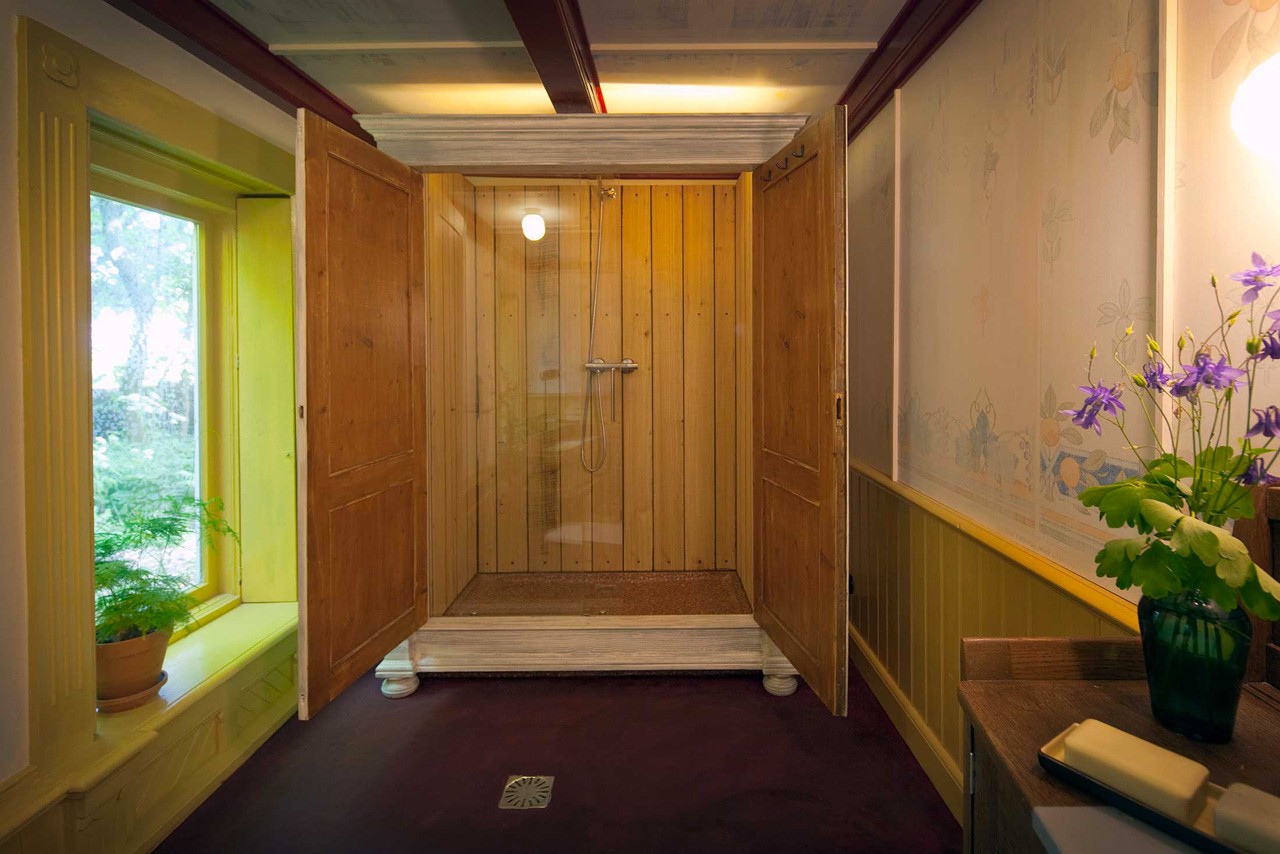 "The rural areas are a mosaic of varying groups and individuals, like newcomers and people who have always lived there, old people and young, residents of small villages and agglomerations" (CAB, Leven in de Leegte, Groningen 2011). Although seed potatoes are still flourishing in the so–called "High land", most of the new industry is not location-specific: alongside (wind) energy, data hotels and oil storage, there are koi farms, poultry farms and potato-drying plants. Indeed, as Rem Koolhaas wrote: "The countryside is an arena for genetic experimentation, industrialized nostalgia, new patterns of seasonal migration, digital informers, flex farming, and species homogenization" (Rem Koolhaas, "Countryside", in 032c, 2013).
And the same can be said of contemporary rural design tradition: there's only a very remote reference to their locality. Marsille collaborated with photographer Dirk-Jan Visser and myself on the exhibition entitled At Home at the Warffum open-air museum Het Hoogeland in Warffum. Showing the results of the survey, we present both a nostalgic illusion and a discovery of the habits, styles and ideals of the contemporary countryside in this part of the Netherlands. Through furniture objects and portraits of inhabitants we portray a rural interior design that is as much a monument to the individual's taste, ideology and moral as it would be in the city.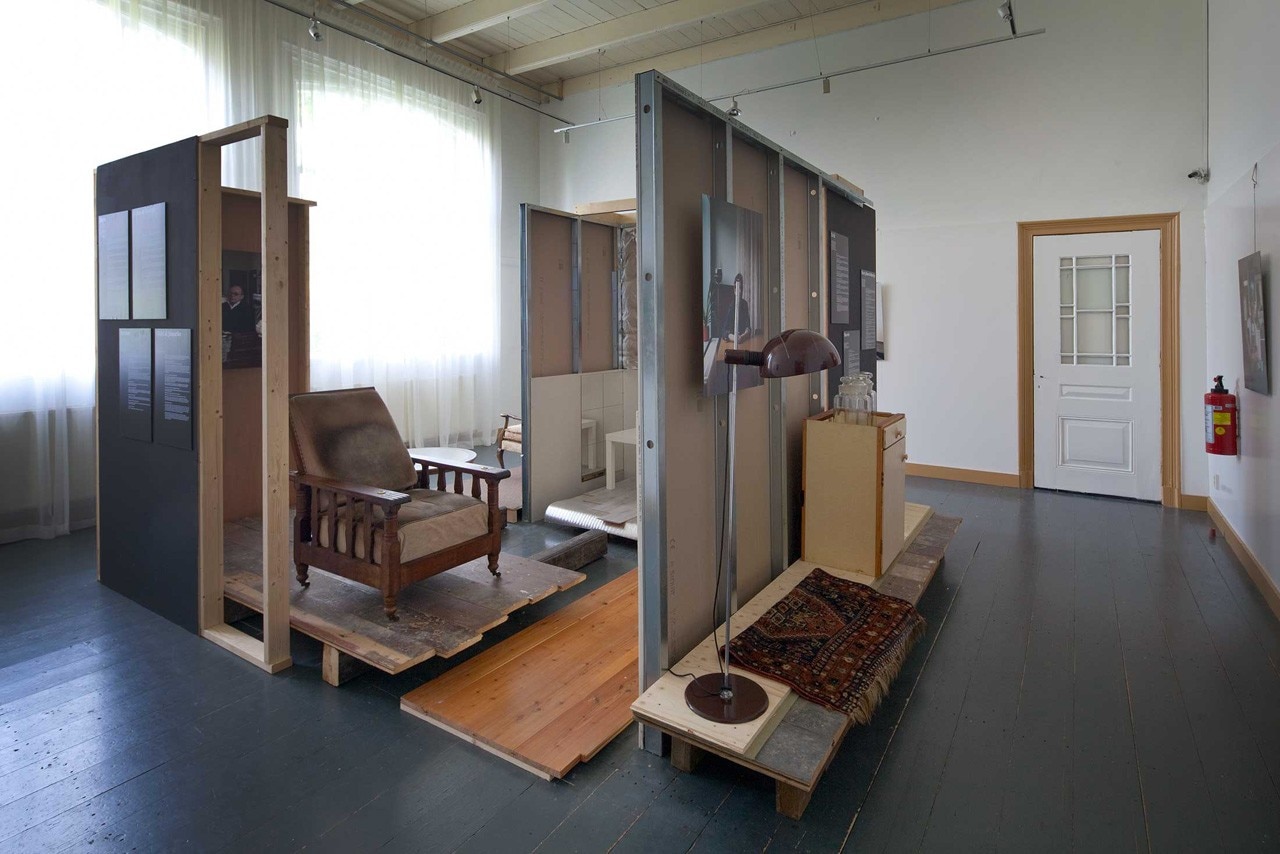 Marsille's resistance piece is a contemporary Rural Style Room. This space, which simultaneously functions as a bathroom to the Atelier aan de Middendijk, is a time capsule or real life tableau; it presents state of the art technique in conjunction with re-used furniture. A luxurious shower is build into an antique wardrobe closet and the sink is a re-designed cabinet. The window frames originate from a demolished farmhouse and style examples for old-fashioned wallpaper are printed on textile for the walls and ceiling. The colouring is conforming the local traditional colour chart.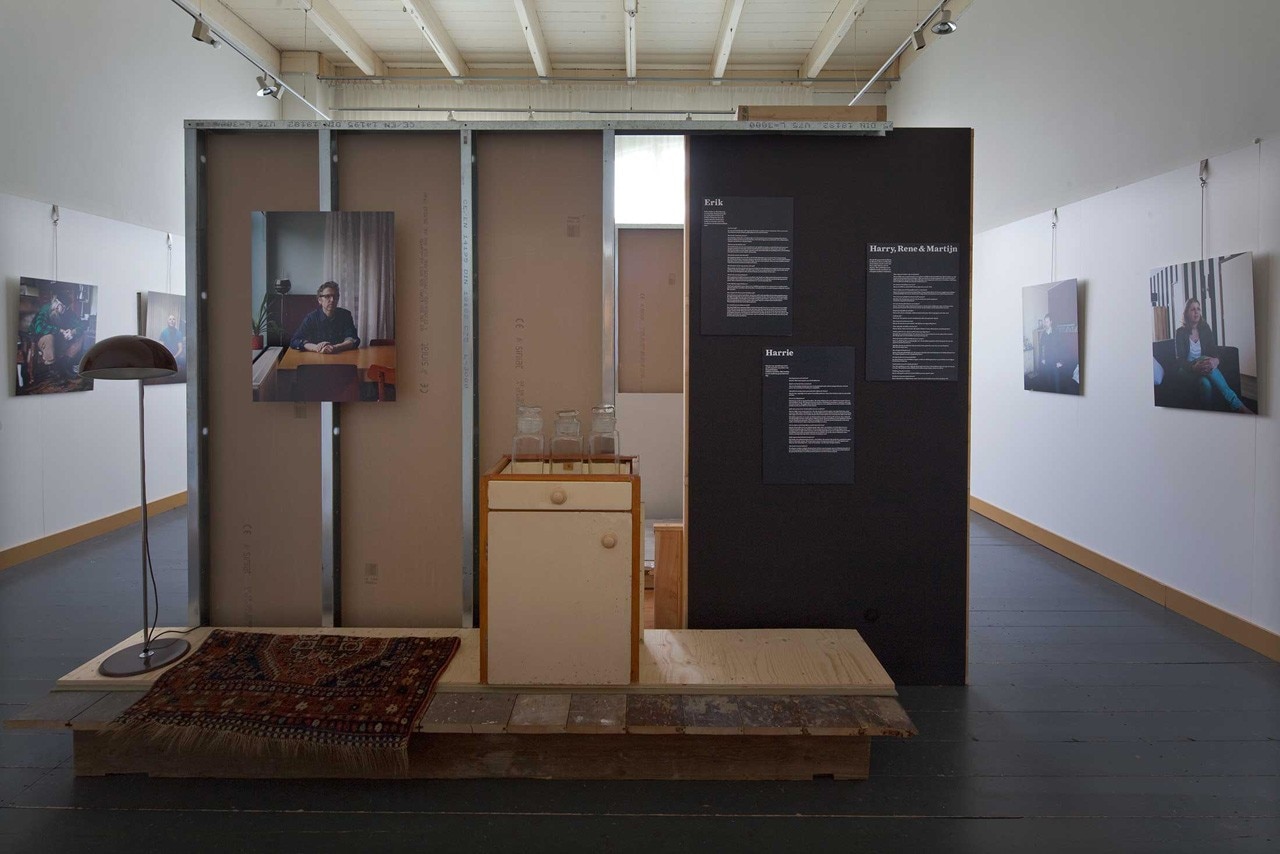 Interestingly, even though Marsille's rural style room is a postmodern pastiche he could have done it without researching and understanding of the qualitative and logical principles of pre-industrial Dutch interior architecture. And through its reinterpretation Marsille seems to ask: to what extent do styles of living still determine our social identity?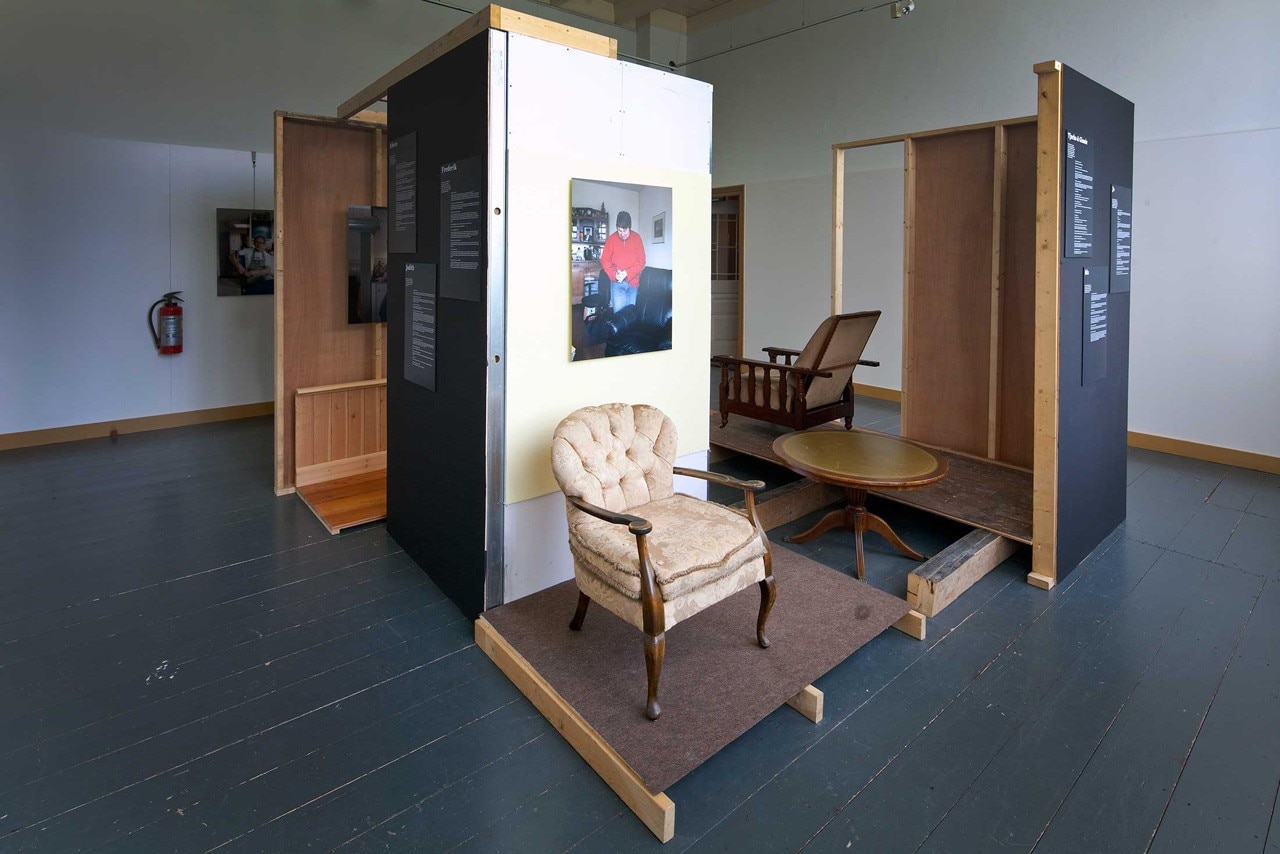 Makers:
Guido Marsille is designer and resident at the Atelier aan de Middendijk. Recently he designed the Fabrique Urbaine in the Schieblok in Rotterdam, and the Public Kitchen in the Power house in Detroit. Guido studied at the Academie voor Kunst en Industrie in Enschede.
Dirk-Jan Visser is photographer. His most recent project is Offside. Football in exile, which was presented at the Noorderlicht gallery, Groningen. He works the NRC Handelsblad and the New York Times. Dirk-Jan studied at Akademie Minerva in Groningen. 
Christian Ernsten is partner in Partizan Publik. As such, he designed the Groningen at sea – serious game. He was editor in chief of the book The Spontaneous City and the city guide Beyroutes. Christian is a PhD candidate in African Studies at the Univeristy of Cape Town. 
Atelier aan de Middendijk is a artist-in-residency in a polder in Groningen. Every spring and fall an artist or designer stays for three months in the small farm house. Guido Marsille is the first resident. He will be followed by DUS architects and painter Jan van der Ploeg.