On the occasion of the 22nd International Garden Festival in Chaumont Sur Loire, France, architects Meir Lobaton Corona, Ulli Heckmann, Julia Pankofer have created an area for contemplation. Outside-in is a garden within a garden, a "micro-universe" where landscape and architecture intermingle, seeking to prompt a reflection on the duality between what we know and what we see. The architects describe the installation as "a meditation about space, light and the possibility of infinity". "This fun scene might well allude to an episode in Alice in Wonderland," they continue, "where Alice peeks through the lock of a tiny door, glimpses a beautiful garden and realizes there's no way she'll be able to enter it…"

"Our garden is conceived as a visual paradox, as device that enhances such conditions in order to make the audience realize how by relying only on sight we rely on imagination, that is to say, on interpretation," state the architects, pointing out how  the sense of vision can preclude the possibility of "a holistic experience of life".

In Outside-in, the visitor is confronted with a seemingly void space, the sound of his footsteps over a red sand surface, and a simple white box mysteriously levitating sixty centimeters above the ground. This weightless, 5 x 8 metre semi-cubic volume — defined by a translucent white skin — takes almost one third of the extension of the garden, working as a floating canvas where a monochrome world of shadows is cast, suggesting the presence of a tiny and inaccessible edge of forest confined within.

Gazing inside, the visitor is drawn into an illusory space in which trees and plants vanish into the distance, an effect obtained by the use of two-way mirrors that create a seemingly infinite forest.
"This voyeuristic experience allows for the viewer's presence never to interrupt the tableau," state the architects. "The forest remains infinite and trapped inside this solipsist hall of mirrors, while the visitor is confronted with the paradox of being looking inside a box where the contained space is actually larger than its container."


Outside-in
Architects: Meir Lobaton Corona, Ulli Heckmann, Julia Pankofer
Location: 22nd International Garden Festival, Chaumont Sur Loire, France
Duration: April – October 2013         
Landscape Consultant: Julia Pankofer                                               
Structure Consultant: Hector Triana      
Area: 40 square metres                                                
Sponsors: Saint Gobain, ID Construction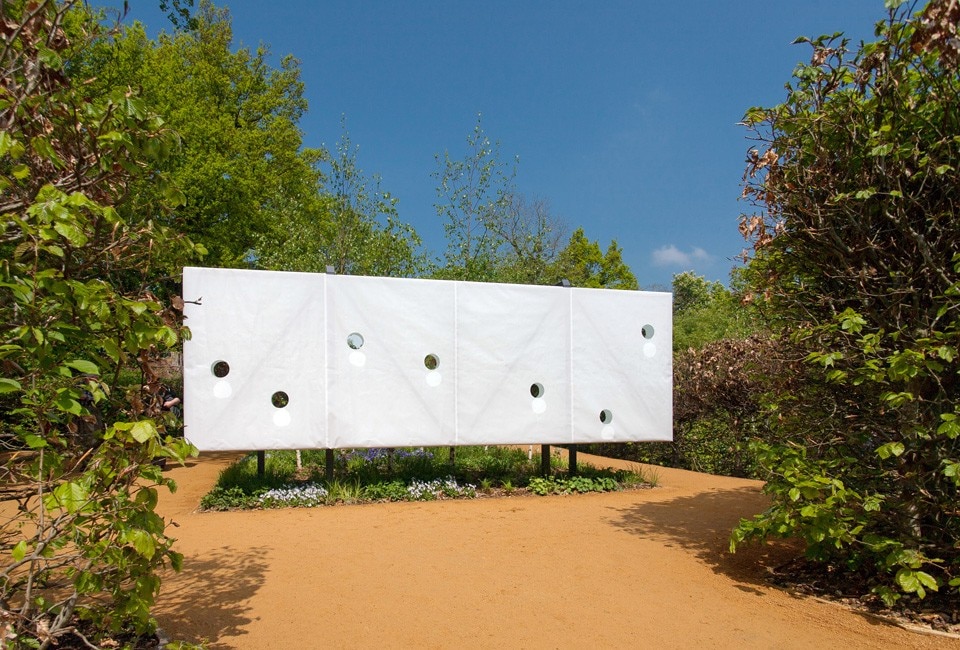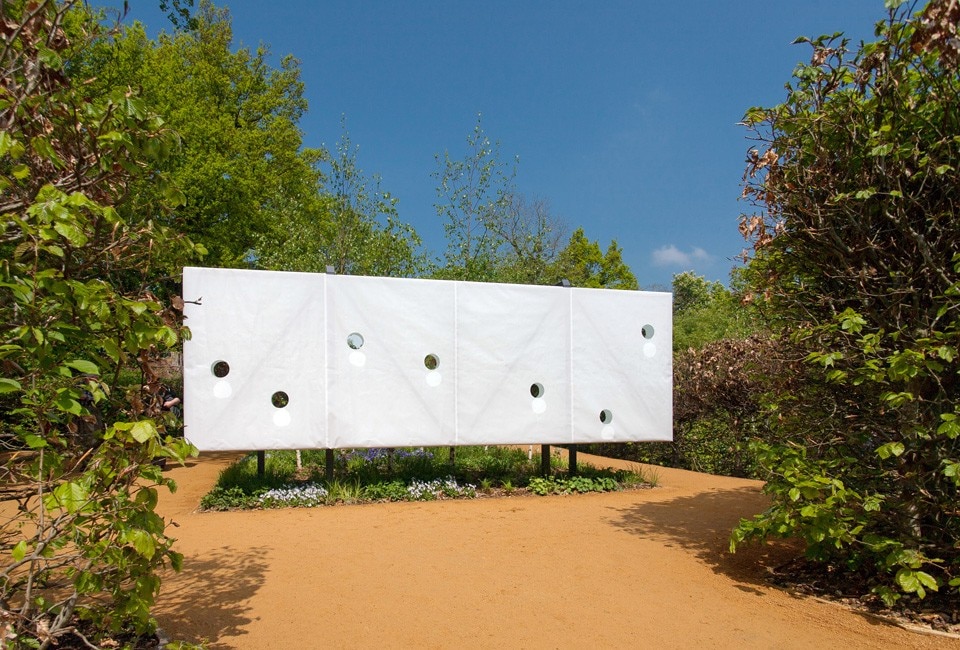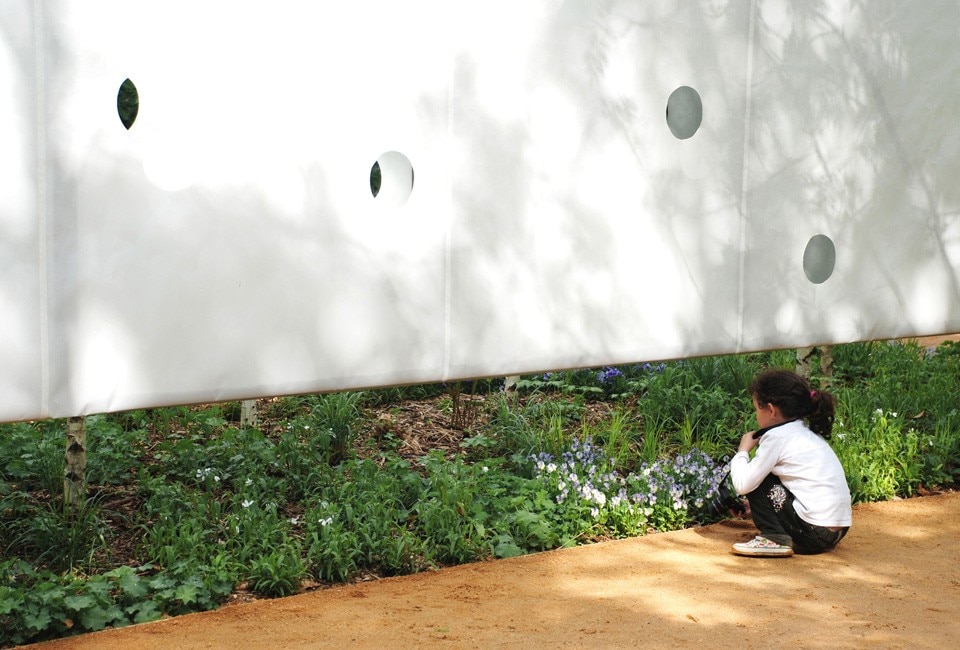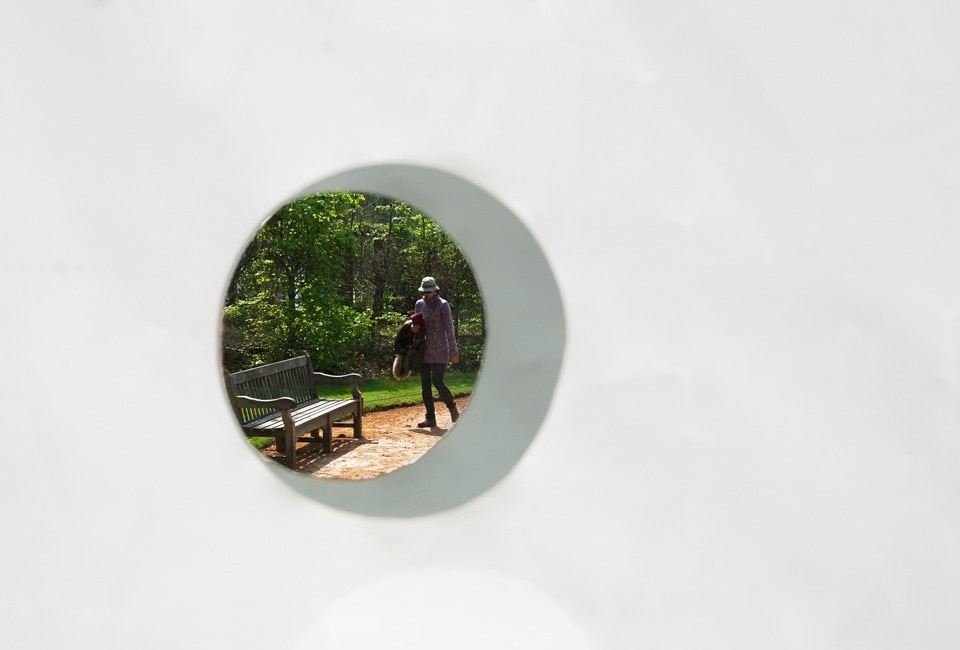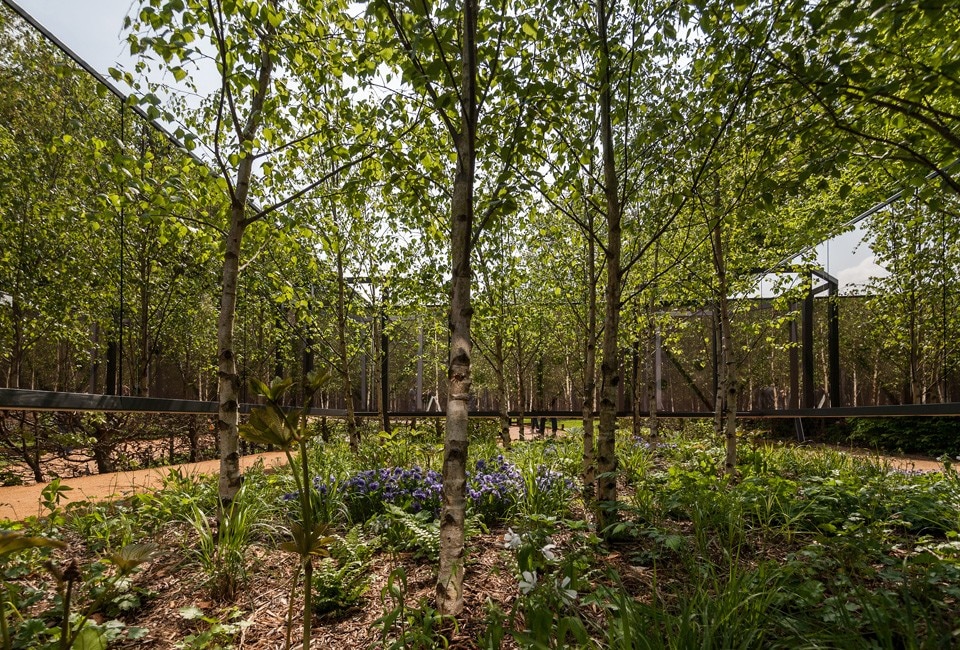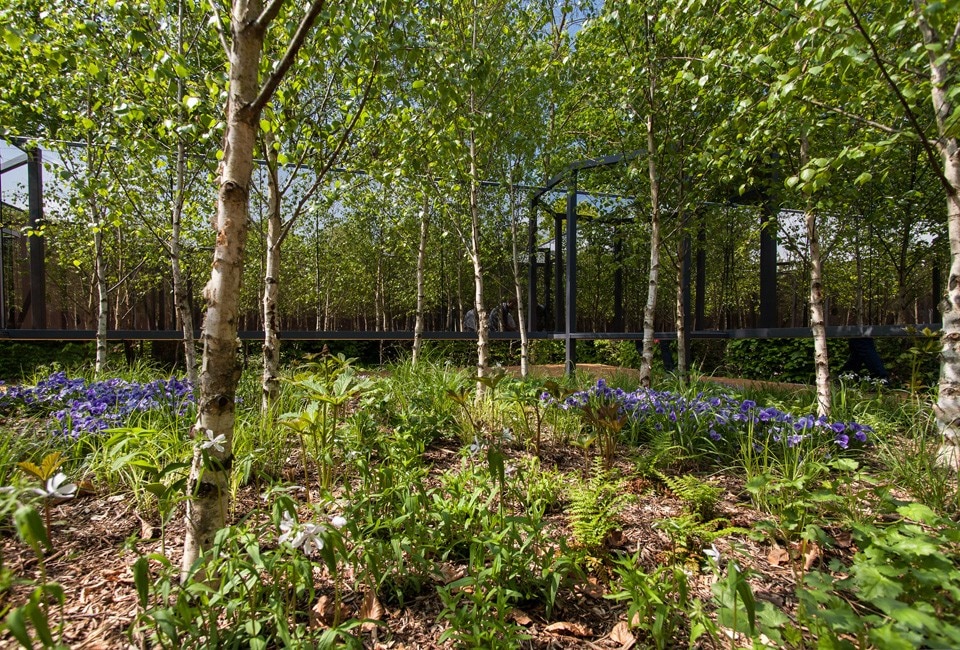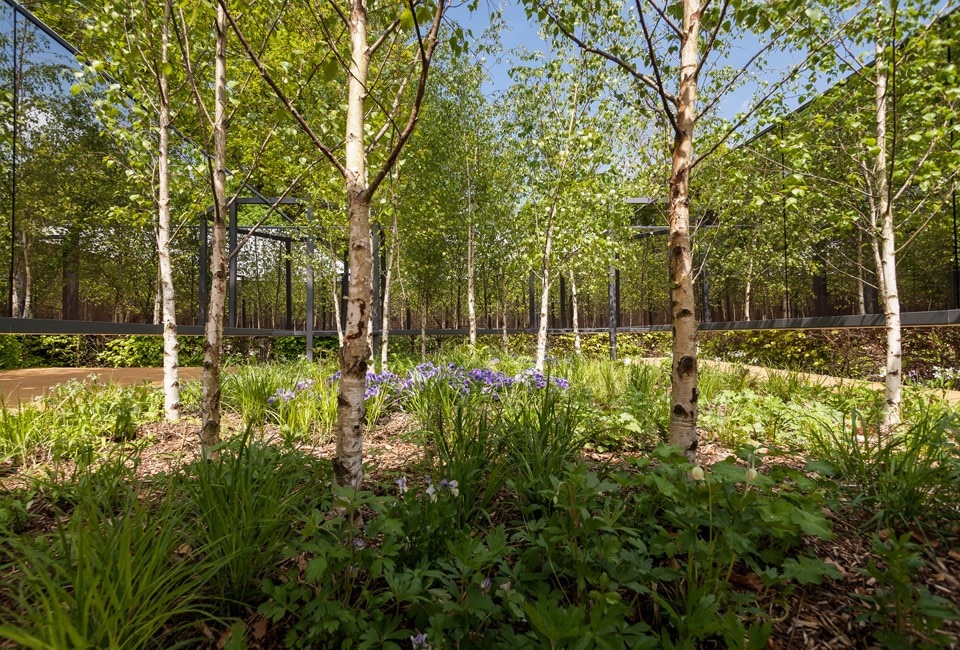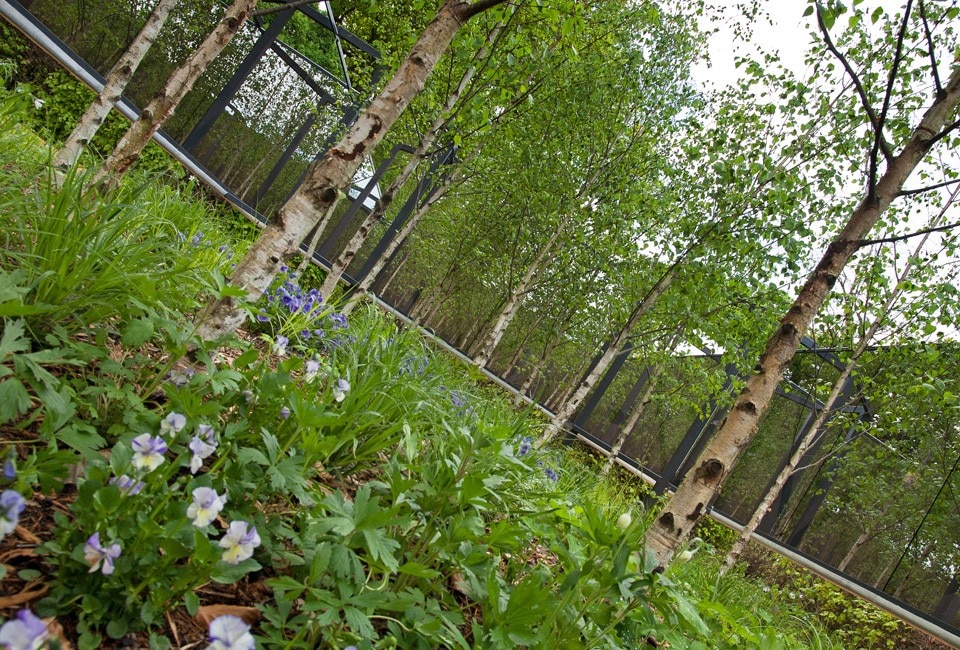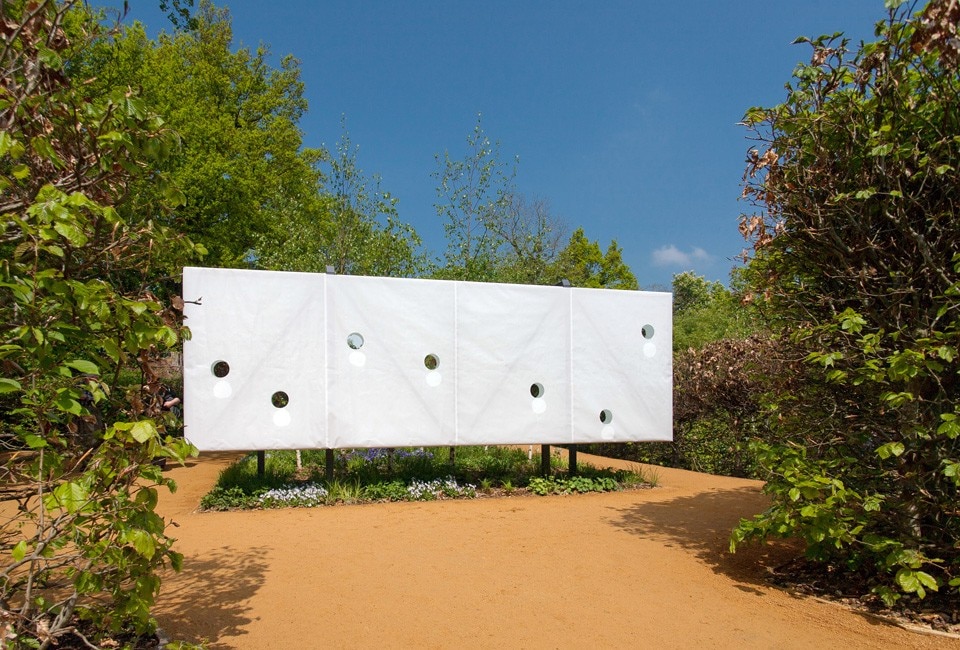 Meir Lobaton Corona, Ulli Heckmann, Julia Pankofer, Outside-in, Chaumont Sur Loire, France 2013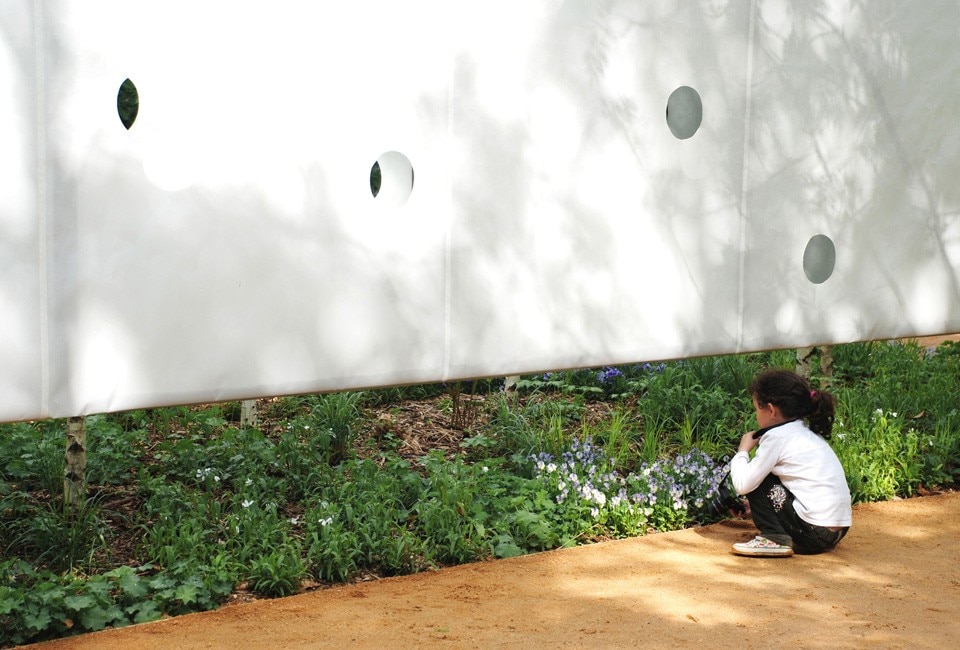 Meir Lobaton Corona, Ulli Heckmann, Julia Pankofer, Outside-in, Chaumont Sur Loire, France 2013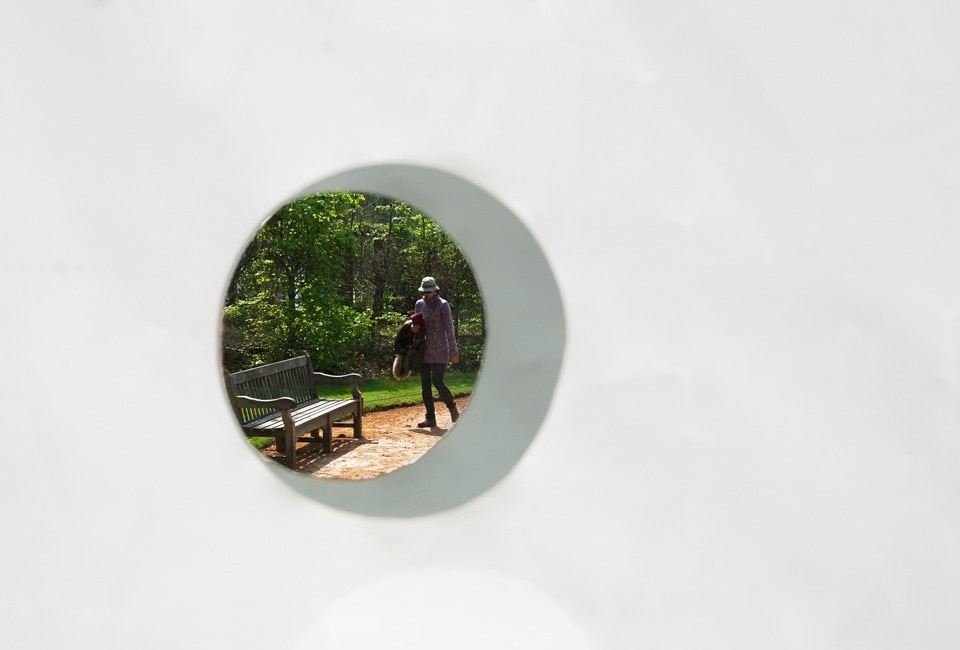 Meir Lobaton Corona, Ulli Heckmann, Julia Pankofer, Outside-in, Chaumont Sur Loire, France 2013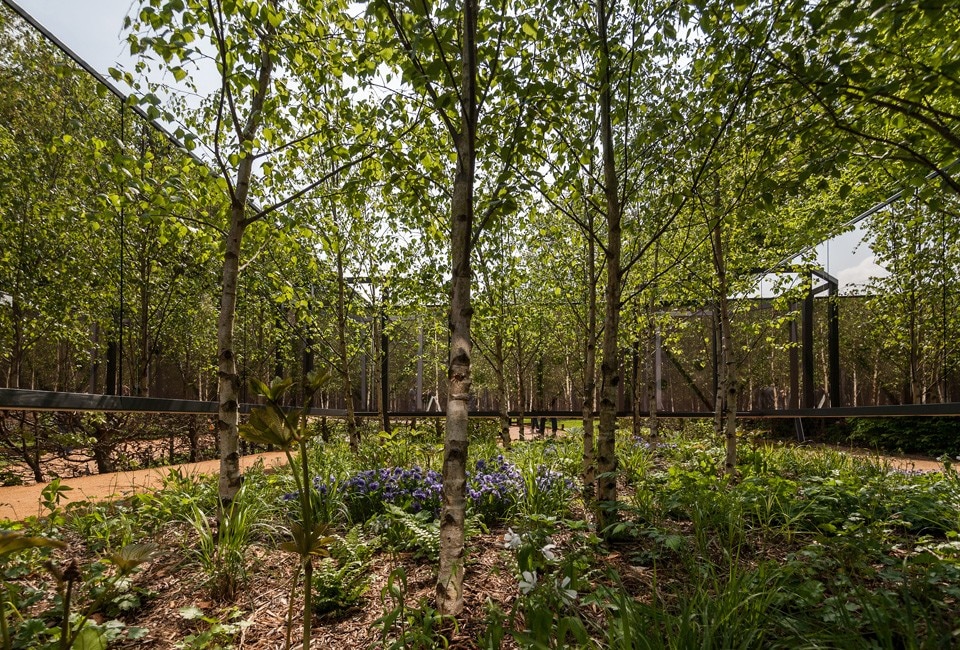 Meir Lobaton Corona, Ulli Heckmann, Julia Pankofer, Outside-in, Chaumont Sur Loire, France 2013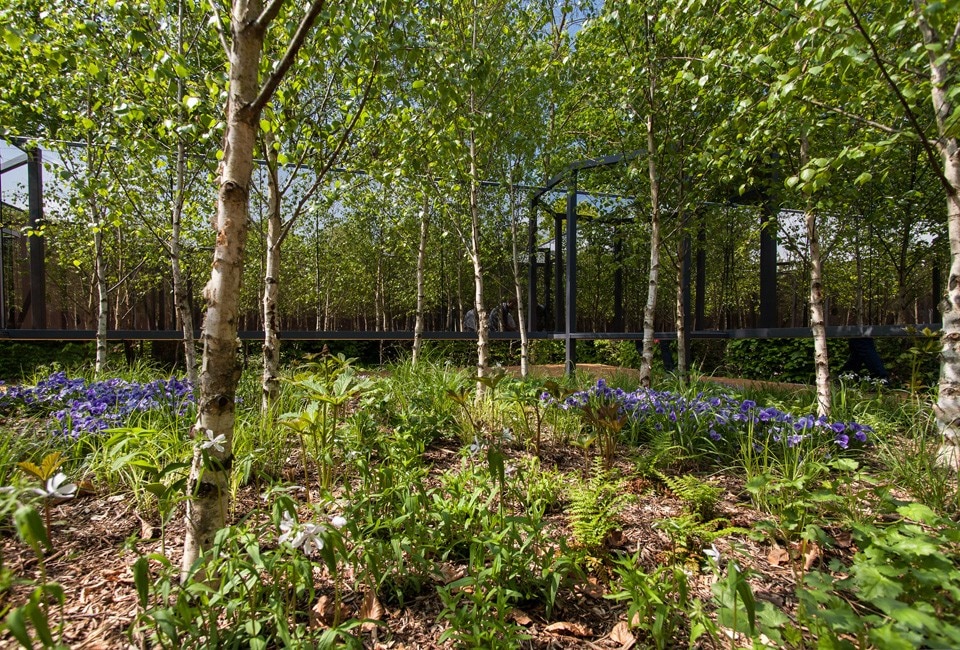 Meir Lobaton Corona, Ulli Heckmann, Julia Pankofer, Outside-in, Chaumont Sur Loire, France 2013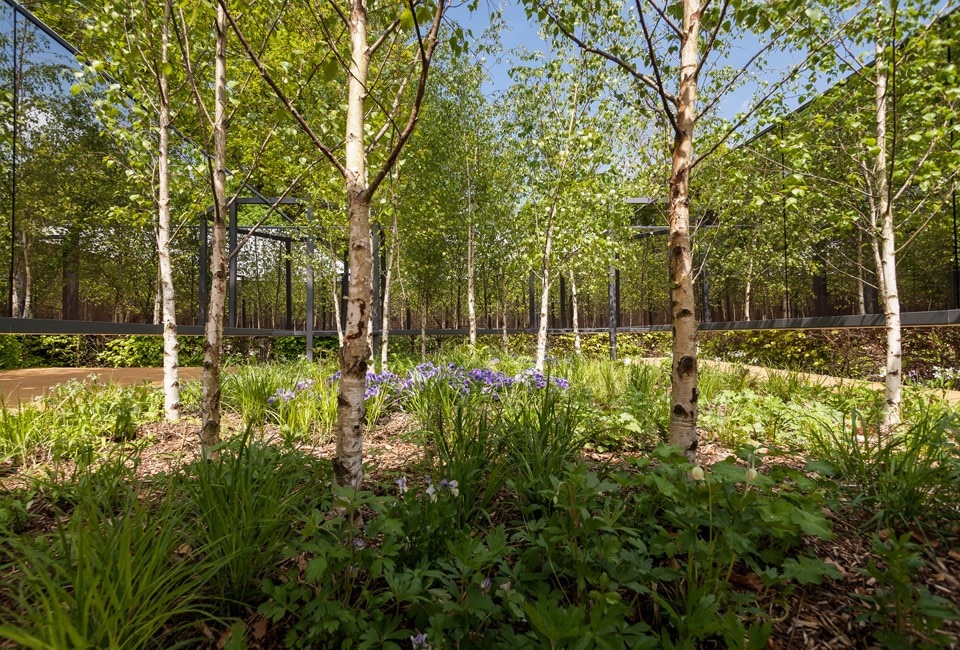 Meir Lobaton Corona, Ulli Heckmann, Julia Pankofer, Outside-in, Chaumont Sur Loire, France 2013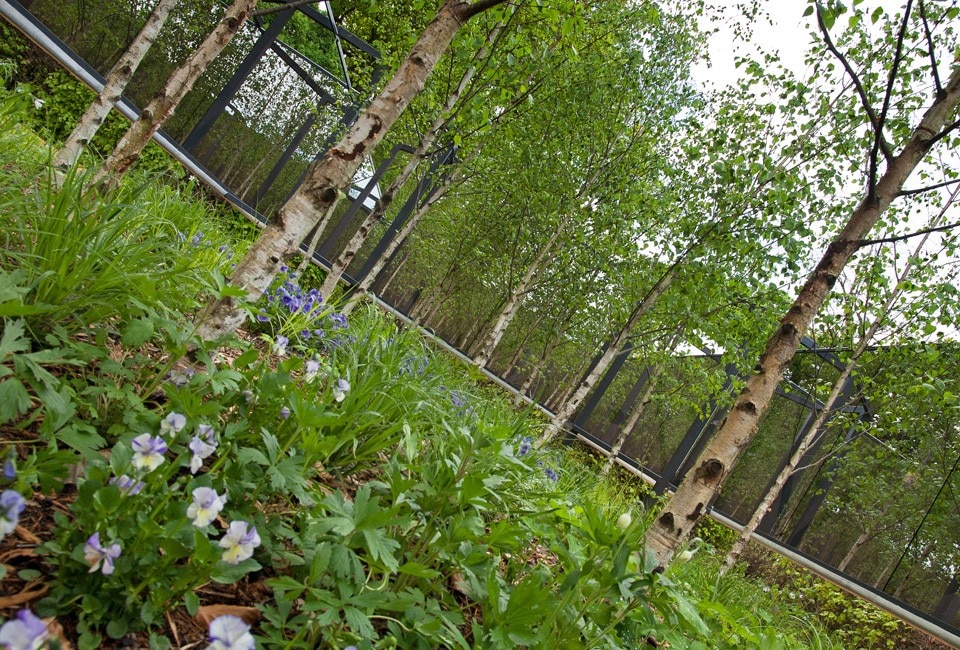 Meir Lobaton Corona, Ulli Heckmann, Julia Pankofer, Outside-in, Chaumont Sur Loire, France 2013