Domus: This year, the second annual Milan Design Film Festival is taking place. Could you explain the origin of the idea to unite the design world with moving images?
Antonella Dedini: The idea came to us when we saw a documentary two years ago during the Venice Biennale in 2012. It was part of an event by the American non-profit film foundation called Design Onscreen, which produces, promotes and preserves high-quality films on architecture and design.

Design Onscreen had brought a number of films to Venice. By chance, I happened to watch one of them. I was unfamiliar with the use of this type of format to document the world of design. The film was about Carlo Scarpa (editor's note: The Architecture of Carlo Scarpa, 1996, director Murray Grigor, 57 minutes, Italian and English). It was an excellent description of his way of working, told through interviews with his craftsmen. Then I met the president of Design Onscreen and asked him for help in bringing the documentary to our Milan festival.
Silvia Robertazzi: This year's Festival will be showing many films that answer your question. First of all, Cathedrals of Culture, produced and co-directed by Wim Wenders this year. Being a 3-D production, viewers physically enter several "cathedrals of culture" chosen by Wenders. In an utterly immediate, spontaneous and comprehensive way, we experience what it is like to come into contact with architectural space. The moving image, first two-dimensionally and now also three-dimensionally, indubitably offers an extra level of perception of the physicality of space.

Domus: Of the three disciplines covered by the Festival – architecture, design and urban planning – which is the one that is most suitable to be explained by means of this medium?

Silvia Robertazzi: I think all three can be illustrated very effectively. We believe that audio visual technique will be the future of information. On a parallel to words, which are divided into prose, poetry, narrative, news and articles, also the audio visual technique comes in many different forms. There are commercials, music videos, short films and series. These can be made for television, for web TV, on-demand viewing or for Internet information. We will be talking about this during the Festival workshops. For example, a video about a design project tells the story of how the object is conceived, produced in different phases, and how it fits into home interiors afterward. Videos can tell the background story of a project in two or three minutes, and allow us to understand it all at once, making us see a certain object in a new way, or add something to it in our eyes.

Urban planning is always an opportunity to compare different points of view. Last year we projected The Human Scale, about the Danish architect and urban design consultant Jan Gehl. By explaining Gehl's thinking so well, the film turns into an appeal for the improvement of city life, showing how people perceive the city in which they live.
Antonella Dedini: One of the extraordinary things about video is its ability to show the human side of famous people in the world of design and architecture. A movie last year about Norman Foster was particularly interesting from this point of view. This year we are presenting a nice film about the recently deceased Massimo Vignelli. It hasn't been presented in Italy yet, so we gave a preview of it at the Demanio Marittimo event in Senigallia. The film is an homage to Vignelli that gives good insight into the dynamics between him and his wife Lella. They were an extraordinarily creative couple who made exceptional projects that are also recounted in the film.

Domus: How do you collect these documentaries? What is the system by which they are produced and distributed?

Antonella Dedini: Just like in the rest of the film industry, there is a system. The research phase is the most wonderful and interesting. We have a staff. Besides Silvia and I, there is the meticulous Porzia Bergamasco, a journalist and a design artist; and there is the special eye of Letizia Cariello, a contemporary artist who works with language, who is in charge of a section on architecture and music for next year's Festival. Research is done through different channels. We go to international film festivals such as Montreal, Berlinale, Cannes and Venice – not only theme-related. The festivals that have our same theme are very few, six or seven. Last year Sacro Gra won a prize in Venice, but we had requested it before it won, and presented it at the first Milano Design Film Festival.

There are no production companies specialised in our subjects. In general our films are produced and distributed by the usual companies we know from commercial cinema. We employ two people to take care of such things and pay for the copyrights.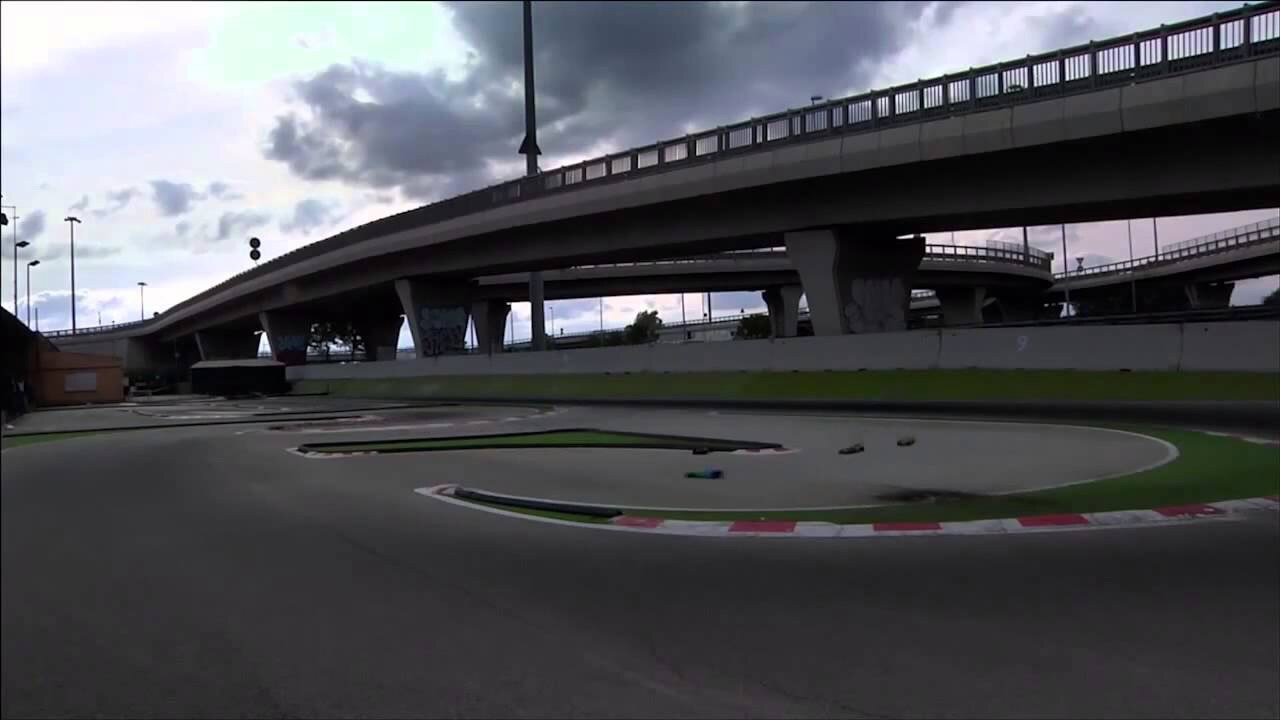 Silvia Robertazzi: Another interesting thing is that the Milano Design Film Festival is becoming a travelling event. Of course the Milan location will remain the main venue where new films will be presented. We have been invited to events and countries interested in our approach, and we are trying to construct a specially created programme for each of the places that receives us. Next week we have been invited to the Beijing Design Week, for which we have selected 14 films that we will show – last year's features and several previews. This is a cultural exchange, for we have asked them in return to find 4 Chinese (or Asian) productions to bring to Milan the week after, in order to include them in this year's Festival.