Bringing together IKEA design and collectible design – often also called art-design or functional art – means joining two opposites: on the one hand we find objects and furniture that are the same all over the world and can be purchased by (almost) everyone; on the other hand, experimental projects that cross the border between design and art, but are often only for the privileged few.
"Accessible exclusivity" is the oxymoron behind IKEA's new limited edition collection. The Swedish giant invited five designers and artists – Daniel Arsham, Gelchop, Humans since 1982, Sabine Marcelis and Stefan Marx – to design functional accessories: lamps, a plaid, a vase and other decorative objects.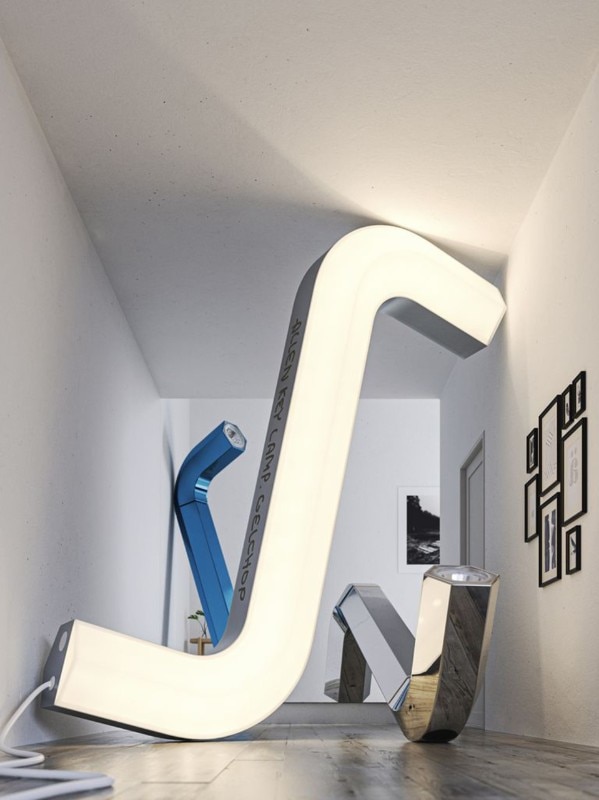 "Each item in the collection has a practical function but is at the same time an art object. The traditional idea that art is the privilege of the few while design is the preserve of the masses no longer makes sense. The two fields merge and that's where the magic comes from," explains Henrik Most, Creative Leader of IKEA Art Event.
IKEA Art Event 2021 is part of a project that started in 2015 and is now in its sixth year. This is not the only initiative by IKEA that goes in this direction: we also remember the collaboration with Dutch designer Piet Hein Eek for the Industriell collection, which was meant to be a tribute to imperfection, craftsmanship, DIY and "mass-produced uniqueness" (another oxymoron).
IKEA's provocation undoubtedly provides interesting stimuli, as in recent years there has been a strong return to an approach closer to the world of art, with handcrafted production in small series and self-production of unique pieces. However, there is nothing unique or artisanal about the IKEA Art Event collections. We don't know how much the production run of the various pieces is, but we can imagine that it is higher than that of many industrial products.
The art is reduced to a style of furniture that opposes that of ostentatious minimalism. The collection is exclusive in that its availability is temporary and limited (compared to the standards of the Swedish company) and accessible thanks to the prices offered by the multinational, which are objectively unparalleled.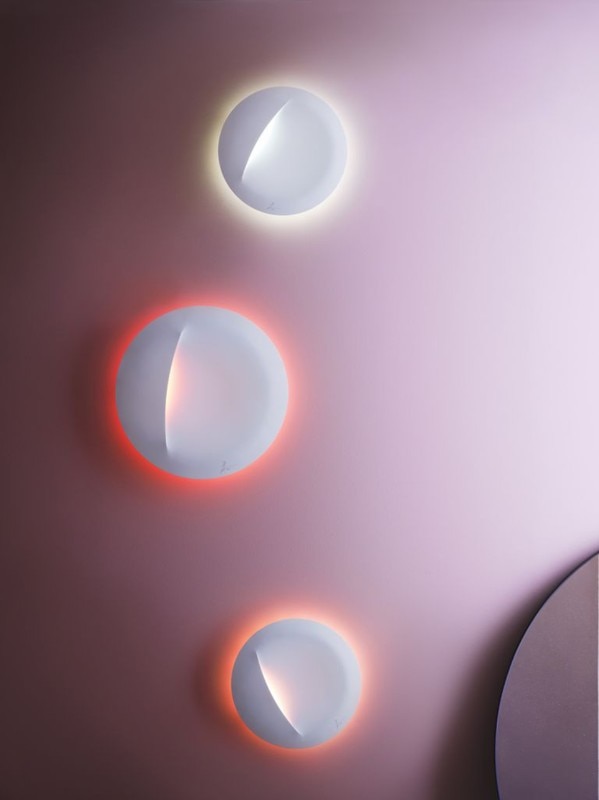 It is interesting to contrast IKEA's approach with a new type of emerging market, which is that of the new independent e-shops: genuine online curatorial projects which select and distribute works of art-design created by young designers, artists or craftsmen. Some of these digital galleries - such as the Italian Monomio or the Belgian Cool Machine - offer furniture and accessories that are affordable (ranging from tens of euros to a few hundred), but produced in small or very small series, and with production methods that are often alternative, ethical or experimental.
In short: just as we don't find vegetables from farmers or gardens in supermarkets, we won't find unique products at IKEA.