Coachbuilders: in times when Italy was shaping its post-war imagination on the world stage, mythological figures between artisans, designers, and alchemists, crafting a unique, powerful elixir: custom-built cars, limited editions, and – here, we can allow for some swooning – one-off pieces, cars transformed from esoteric dreams into symbols the fortune some individuals had, to get them expressly conceived and produced for them. The age of Touring, Zagato, Scaglietti, Frua; Pininfarina and Bertone as well, although with much more layered scopes. But those were different times, the 1950s, perhaps the 1960s at most. By the 1970s, the figure of the coachbuilder had splintered into different streams, with some focusing on executing luxury, and others conducting research that would influence future mass production.
What about today? As mobility is redefined and cars become an increasingly expensive possession, with diminishing appeal to the masses, the realm of luxury is also repositioning – not only in terms of price but, more importantly, in terms of concept. What defines the realm of luxury in a society – a market – divided between a not-so-small (that's the point) niche with access to significant spending power, and a majority that perhaps no longer even dreams of affording such expenses?
To further complicate such epistemological framing over the past decade, Dany Bahar has made his appearance, co-founder with Waleed Al Ghafari of Ares Modena, a company that aims to position, in their words "beyond standard luxury". Since 2014, Ares has been working on hard customizations of vehicles – so-called donor cars – as iconic as the Land Rover Defender, or other equally impactful ones such as the Bentley Mulsanne transformed from sedan into a coupe – no, a Continental was not the same thing – or the Tesla Model S taken to the station wagon world with a shooting brake flavor. In 2018 a new plant was started, in Modena, in the premises of a former dealership forcing for now production to be organized on several levels, in a Motor Valley evocation of Turin's Lingotto, and the first autonomous experiments have arrived: a restomod, the Panther, a contemporary homage to DeTomaso Pantera (but based on the Lamborghini Huracán) and, most recently, a hypercar, the S1 based on the Corvette C8, and the Wami spider, conceived with crystal makers Lalique on a Bmw Z4 base in markedly historicist lines.
The reason a customer comes to us is because they can direct and manage the process themselves. They can be involved from the very beginning, from the initial design to the delivery.
Dany Bahar, co-founder of Ares Modena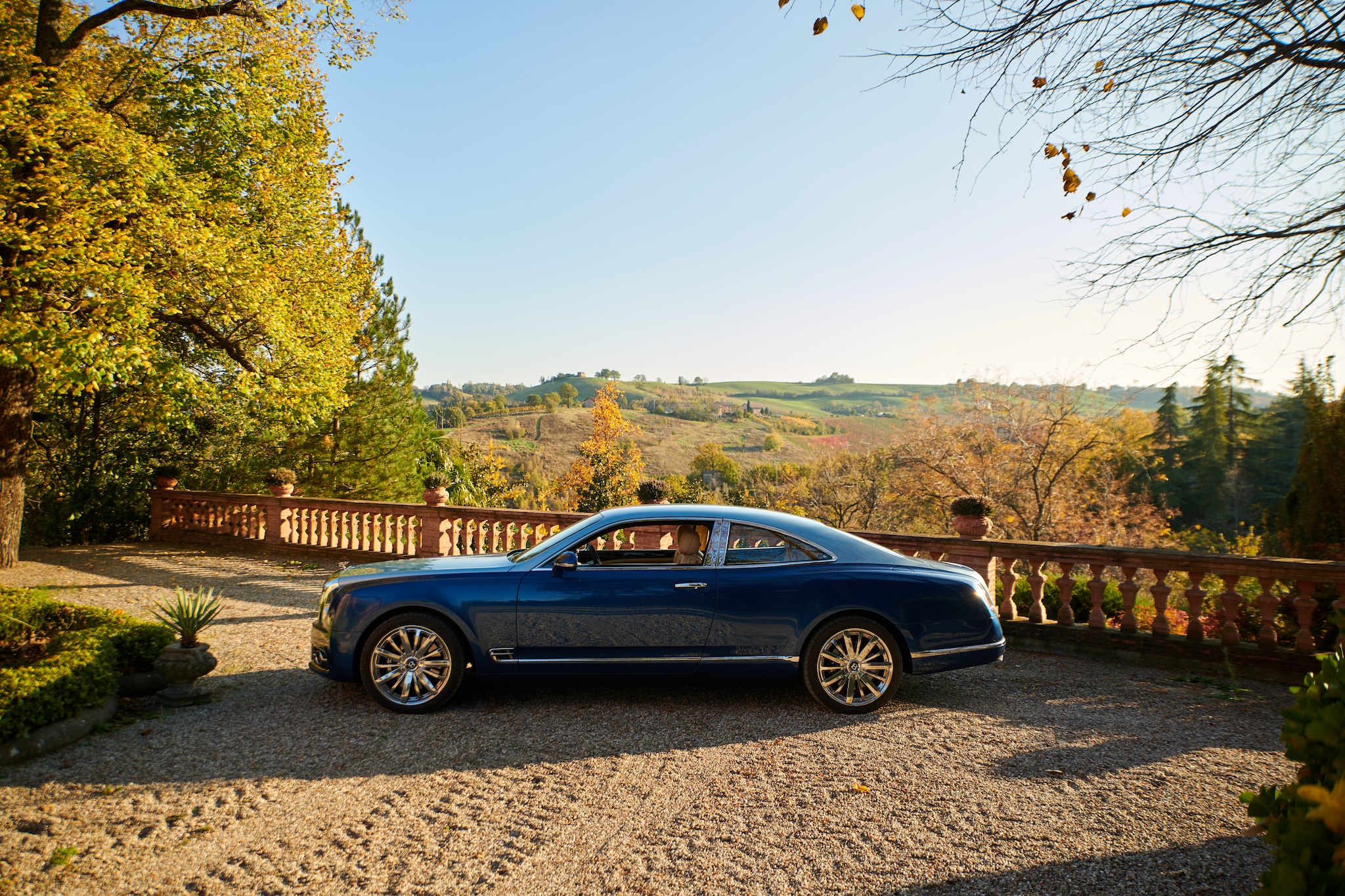 Ares Bentley Mulsanne Coupé
Ares Bentley Mulsanne Coupé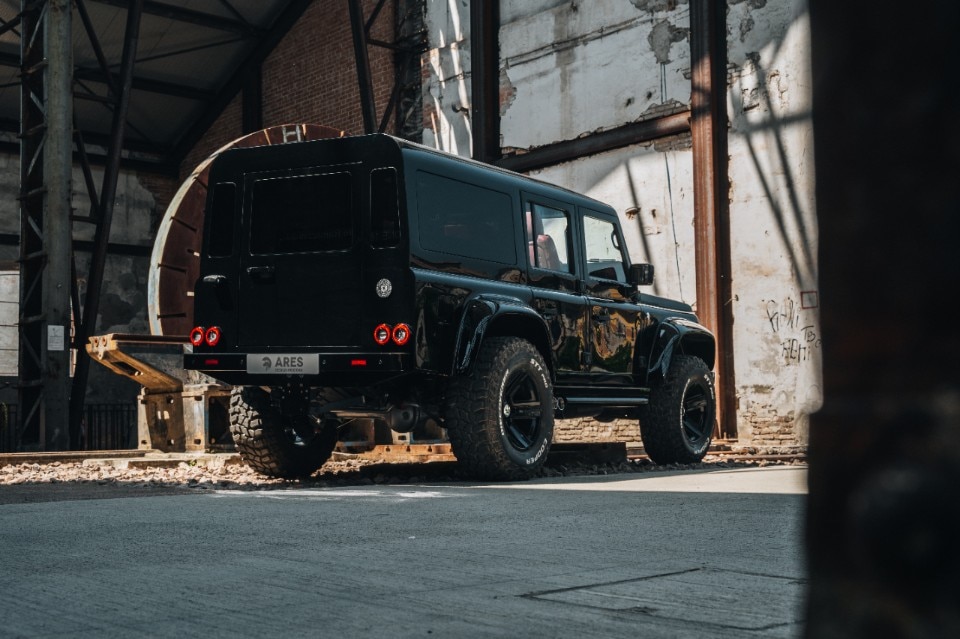 Ares Bentley Mulsanne Coupé
Ares Bentley Mulsanne Coupé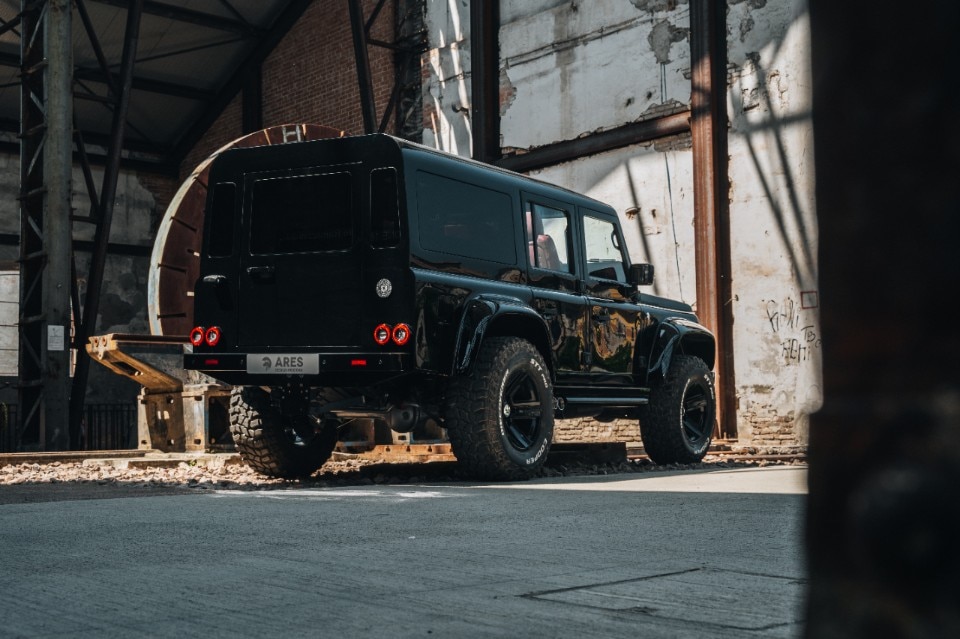 So, where can this "beyond luxury" concept be expressed, and how does a growing brand like Ares plan to make a difference in a saturated and competitive market, especially one populated by manufacturers rather than transformers? Bahar – a former CEO of Lotus and former Vice President for Sales and After-Sales at Ferrari, among his various roles – is quite clear on this matter: the aim isn't to surpass manufacturers like Ferrari, Bugatti, or Rolls-Royce in terms of technical prowess or finishing levels. It's understood that this is not what potential customers – usually serial buyers of the aforementioned brands – are seeking.
The difference lies in co-creation, in the possibility to co-create the car. "The reason a customer comes to us is because they can direct and manage the process themselves. They can be involved from the very beginning, from the initial design to the delivery. They can call me, they can call the designer, the technical director, they can call anyone, and they're always part of the vehicle development process", generating such a level of tailor-made vehicle construction around the customer, that luxury brands often delegate to the aftermarket. This is also why there isn't a network of dealers but rather a contact model with the public based on showroom-studios, some of which are temporary – all strategically located in places like Dubai, Monaco, St. Moritz, Zurich, and the Costa Smeralda – that are already an integral part of the design and production structure.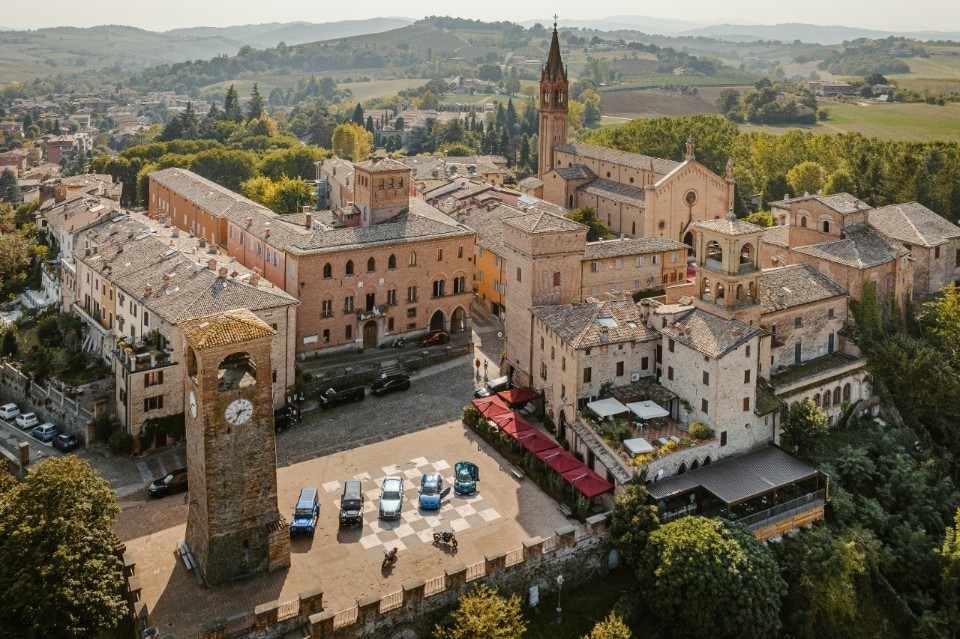 Certain long-tested elements of the recipe have been incorporated into the model. Engines, for instance, as a unique experience: the base engines from donor cars – the legendary Bentley 6 3/4, kept in pristine condition, stands as a distinct experience on its own – with particular fondness for old-school naturally aspirated engines, increasingly rare and sought after, or including the incorporation of GM V8 engines into the Land Rover Defenders. Then comes the incorporation of the technical and production know-how from the Motor Valley in Emilia, a territorial brand associated with the art of living and driving, now known globally almost as much as the island of Capri.
From a business perspective, new entrants from this sphere of expertise and new capital investments – including Proma Group and the former FCA executive Alfredo Altavilla among others – have joined the company. Ares keeps expressing a desire not to become a full-fledged car manufacturer, still it's not indifferent to the now proverbial challenge of the electric transition. They are considering expanding their lineup to include a sports model, an SUV, and a small electric vehicle – all luxuriously co-created. Motorcycles and Ape cars have already been realized, and the focus is now on electric bicycles and scooters, all produced in extremely limited quantities.
For a symbolic update on the development of this beyond-luxury design model, which is now in its fifth year of full activity, Bahar has set a new rendezvous for 2028, five years from now.