Everyone is looking for it, everyone wants it: design has become the most pop, cherished and desired discipline of the hour. 
In October 2019, American pop star Frank Ocean shared a photo of his flat on Instagram. A Pierre Paulin's 1970 Dune sofa, in teal colorway, could not escape the eyes of the most attentive design aficionados among his followers. The photo, which was immediately picked up by GQ, introduced not only the piece of furniture, but an entire taste for modernist and radical design to an otherwise apocryphal audience. Even AD was resharing the news, certifying the marriage of two worlds, apparently distant but now more symbiotic than ever. 
Before that, in 2016, Kanye West had used a series of Paulin pieces for the drop of his Yeezy Season 3 clothing collection.
As a matter of fact, another rapper, A$AP Rocky, has recently collaborated with Gufram to reimagine Drocco and Mello's classic Cactus. Not to mention the embassy – flaunted on social media, ça va sans dire – of Kim Kardashian at Tadao Ando's studio, suggesting an imminent partnership between the two.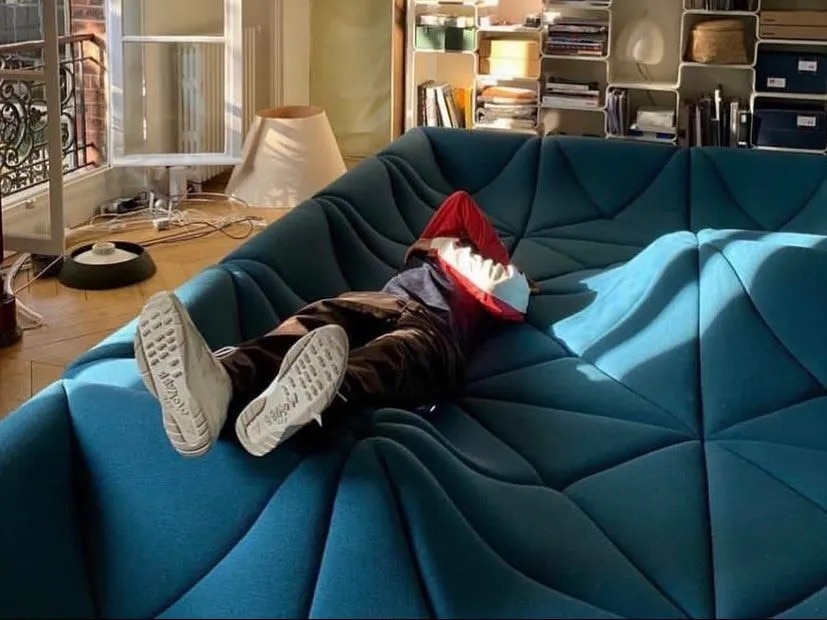 The rediscovery of the domestic landscape
Lockdown, according to many, has also contributed to strengthening this bond. The imposition of life within the four walls of our homes has led to a reassessment of the fundamental aesthetic and design value of domestic space. With it, the sudden change of scenarios narrated on social media: from the shenanigans of collective life to the interiors of one's own gaff. Take, for instance, the way hyperpop diva Charli XCX chose to portray herself in an intimate bed selfie for the cover of her pandemic album "How I'm Feeling Now".
This was confirmed at the 2022 Fuorisalone by Alessio Ascari when presenting his latest editorial creation, Capsule – a design branch of the art and street culture magazine Kaleidoscope. The editor explained how the creative stimulus came from old design and architecture magazines and books purchased and consulted at home during the many lockdowns.
The influence of street culture
The world of street culture, jointly with haute couture's, has been the one most eager to engage with the subject of design and, also, architecture.
Simply think of Forgotten Architecture's 'Trapchitecutre' project, which put Italian trap artists in dialogue with Brutalist buildings. And how to forget the viral photo of model and influencer Emily Ratajkowski by the old Motta service station in Limenella, Padua, designed by Pier Luigi Nervi and Melchiorre Bega in the mid-1960s.
The strong iconographic potential of subjects such as brutalism or radical design seats, combined with the resurgence of the archive theme, has undoubtedly titillated a new audience, one dedicated to fashion, street style and reselling. 

It is impossible not to notice how design has been able to transcend from trade magazines alone, becoming a hot topic even for streetstyle publications such as NSS, Hypebeast and Highsnobiety, and nurturing – at a certainly not idyllic time for the industry – the birth of a new dedicated editorial project, Door by Italian newspaper Repubblica.
The trend was also confirmed by the 'The Right Chair' collaboration between Cassina and the milanese streetwear shop One Block Down to rethink Gio Ponti's Leggera chair. As well as all the partnerships forged during the recent Fuorisalone in Milan by Highsnobiety with multiple city realities, from the aforementioned One Block Down and Campari to Bar Basso, with which they created a capsule collection to celebrate 55 years since the birth of their iconic Negroni Sbagliato.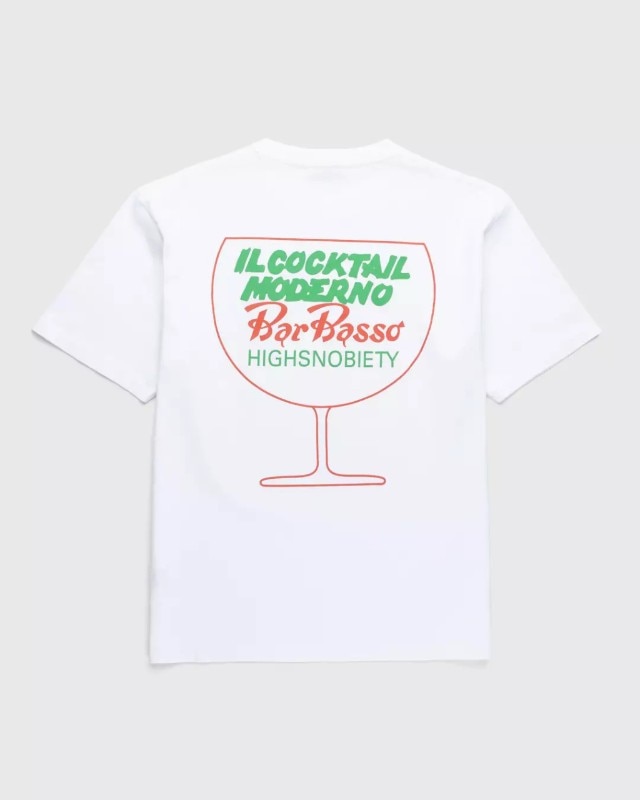 Maria Cristina Didero, design critic and curator, points out that the appeal of design, especially Italian radical design, is to be traced back to the sphere of desire, which is at the core of the culture of fetish objects and status symbols of which street culture is the undisputed ambassador.

"There are certain objects that, due to their shape and purpose, have a special appeal for us. Two icons like the Pratone by Ceretti, Derossi and Rosso or the Bocca sofa by Studio 65 for Gufram can awaken many emotions in the viewer and contribute to the desire for possession.
"Some radical Italian design pieces seem to belong to the world of surrealism. They have a timeless appeal, which allows them to have a reason for being even if decontextualised from their original historical period, by virtue of the fact that they were created to affirm certain values and ideals – which should be truly eternal."
Design as cultural validation
At times, the phenomenon seems to suggest how the long-standing quest for collaborations with historic design firms or the reissues of iconic models becomes an attempt, on the part of two progressively hybridised sectors such as haute couture and streetwear, to definitively abandon the connotations of frivolity associated with them by a certain apocryphal public. This, hence, becomes an attempt to elevate themselves to true authorities of all-round design. A process that today inevitably happens through patronage.
In the essay anthology "Fashion and Art" (Bloomsbury, 2012), fashion his Valerie Steele argues that "art is generally perceived as transcending its commodity status – in contrast to fashion which seems to wallow its commercial nature." Hence, according to Steele, if art is often identified with "male genius", fashion instead "has long been associated with female vanity – even in periods when male dress was at least as extravagant and modish as its female counterpart."

Adam Geczy and Vicki Karaminas, editors of the said publication, follow up pointing out that for two centuries fashion and art (which we can extend to design) have "maintained a competitive love-hate relationship", which now is vanishing in favour of a complementary approach. The scholars suggest how the element of performance is the one mostly accountable for the bonding of these two industries.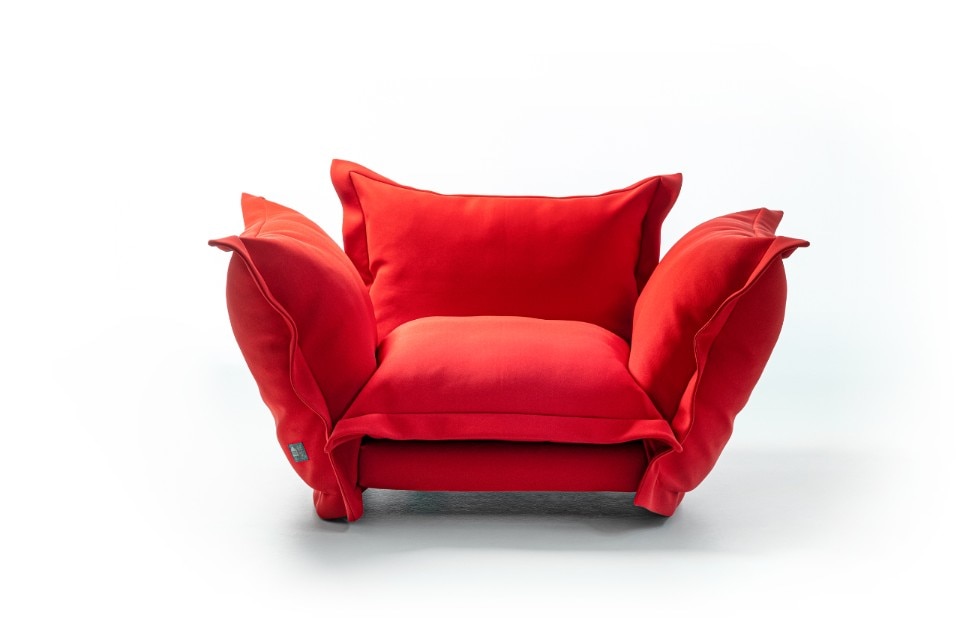 Take Diesel, which certainly couldn't miss the opportunity to take part in the Fuorisalone. Having become a demiurge of zeitgeist under the creative direction of Glenn Martens, the Living department of Renzo Rosso's brand recently launched an interiors collection with Moroso.
"A$AP Rocky with his custom Cactus, for example, comes from a totally different world of radical design, of course, but with Gufram he has approached narratives with a high mythological potential. It seems like there are invisible elements that connect these worlds. So a chemistry, which works greatly, sparks from these works".
Didero then reflects on other examples of personalities from the star system who have dealt with design. "Jay-Z has done things in the world of interiors, but I am also thinking of Brad Pitt promoting architecture workshops. The home is where you spend the most of your time, that's why it represents people more than a pair of jeans or sneakers. Many of these figures are maturing, evolving in taste and understanding this," says the critic.

This is also suggested by the aesthetic and musical maturation of key figures of said culture. On top of the aforementioned Frank Ocean, Tyler, The Creator has also highlighted his design research on many occasions, both in the interiors of his Golf Le Fleur brand's shop and pop-ups, as well as in his home and collection of classic cars. 
The social media display of luxury fashion is now juxtaposed with that of interiors, pursued as an Instagram-friendly discourse. Scrolling through the Instagram feed, you come across Gen Z influencers on Dune sofas upholstered in Gucci fabric, or endless dumps of selfies taken in front of Ettore Sottsass Jr.'s Ultrafragola mirror.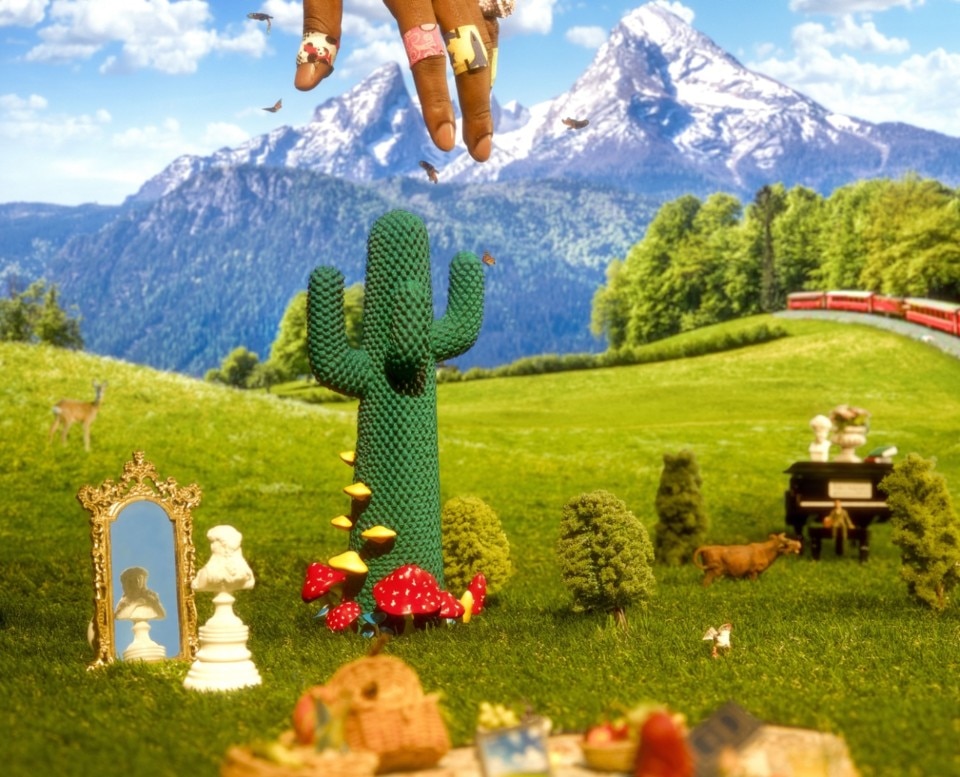 Hype comes first, but at what cost?
One wonders whether, in the end, design emerges more as an active participant or martyr to this euphoria. 
What inevitably comes up is the theme of the democratisation of design, not as a virtuous concept close to a philosophy influenced by Enzo Mari's self-design, by the post-war Scandinavian school or by William Morris, but as the democratisation of the illusion of access to luxury.
If we look back to the recent Design Week, what often made the news were not the projects on display but the fact that the shows and events were long-sold out in advance or accessible only after endless queues.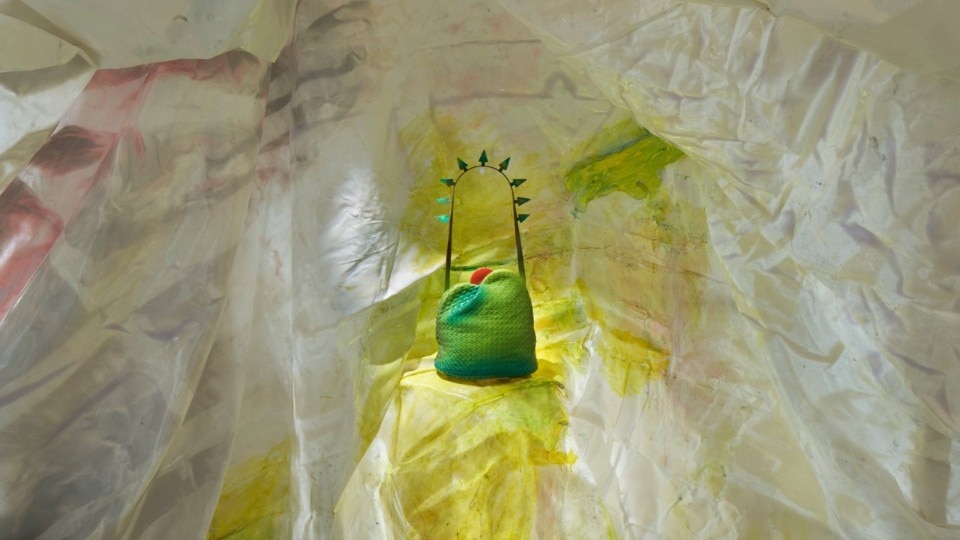 One example standing out was the collaboration between Gaetano Pesce and Bottega Veneta, whose complimentary posters, abandoned in the baskets of hire e-bikes, became late night coveted and potentially speculative prey for the Fuorisalone flaneurs.
It remains to be deciphered whether the interest in Pesce's work was motivated more by reverence for the Italian designer (who contended with Highsnobiety for the omnipresence crown at the Fuorisalone) or by a vague and confused desire for ostension, instilled by the crave for putting one's social media flags on the must-sees of the Design Week. 
As a consequence, we perceive our position on the sociocultural scale as suddenly elevated by virtue of having frequented and ephemerally consumed – but not necessarily owned – something promoted by one of the most popular brands of the moment. It is as if sharing something – be it a work of art, a commercial product or a song – on one's social media is tantamount (in a phenomenon that can be partially ascribed to NFT culture) to reaffirming the individual's social status, in bulimic evolution, even in the absence of actual material possession.
"These days, the fashion-design bond is exploited by pretty much every brand, unlike a decade ago when very few did so, I am thinking of Louis Vuitton or Fendi at Design Miami," explains Didero.
The risk of this phenomenon, Didero points out in conclusion, not without perplexity, is to lead to projects in which the main aspects of the trade, being production and design, are lost, to focus instead on marketing and communication alone.
Opening image: the Gufram Cactus in collaboration with A$AP Rocky. Photo: courtesy Gufram.