We met design historian and curator Libby Sellers, who recently accomplished Women Design, a book and a survey which aims to give a comprehensive overview about those charming pioneers, who wrote the history of design from 20th century to nowadays. An inspirational publication you should not miss for several reasons – especially in this very moment in time.
Which is the scope and the target of this book, which we will be able to have in our hands in June?
Women Design acts as a reminder of the many women, past and present, who have and continue to contribute to change within the industry. To those well versed in design history, some names in the book may be familiar. This book also aims to attract an audience beyond the design industry, so I hope that there are a number of new stories or nuances that might shed some light on hitherto unknown practitioners and the breadth of understanding and change they brought to the industry. How to narrow down the many inspirational and pioneering women practitioners from architecture, graphic, furniture, industrial, vehicle and textile design into one book! It was always going to be an unfair challenge. Inevitably there are omissions, but like all good stories I hope that those I've included have the power to incite thought, inspire action and engage meaningful conversations that will continue outside the pages of the book.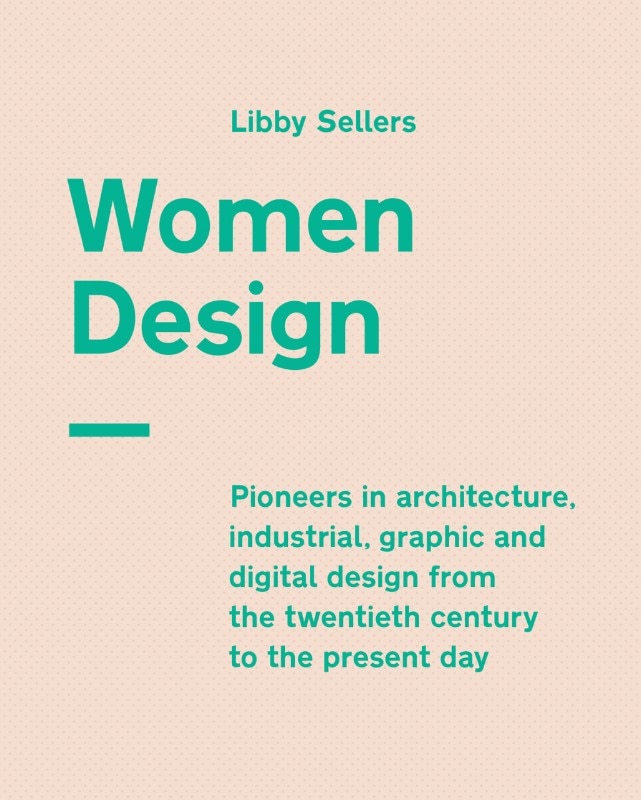 It reads "pioneers of architecture, industrial, graphic and digital design from the twentieth century to the present day". Could you explain us how the role of women has changed from early century up to now in the field that you are investigating?
It is astounding to think that the Bauhaus, one of the first public institutions to allow women to study design, would only be 100 next year. Women just were not accepted in the industry, but even when they were, the early few were often shunted into studying "feminine" subjects like textile design and ceramics. Over the course of the 20th century this was (fortunately!) to change. Women Design contextualises this change by looking at the pioneers who broke gender stereotyping, such as Marianne Brandt, or who completely rewrote the rulebooks, like Muriel Cooper. Each of the entries takes on a different agenda – some look at the on going issue of acknowledgement within a partnership, another focus on issues of race, some highlight how larger political concerns have impacted on design, while all celebrate the talents and achievements of the designers.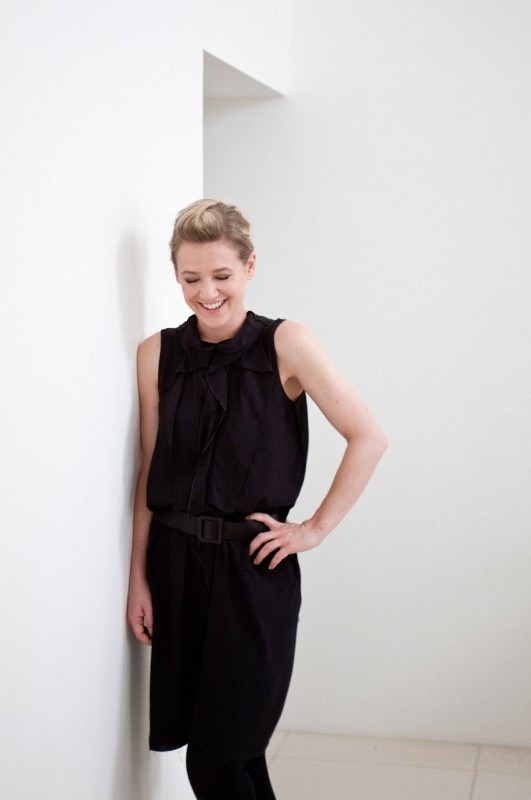 Do you think that there is a specific "feminine approach" to the work in the world of creativity?
I'm not sure I perceive a "feminine approach", but I do identify qualities within my own peer group. I think contemporary designers have broken the monocultures established in the twentieth century. Instead of designing for industry, they are designing for people.


What is your position regarding the subject of genderless.
Gender neutrality is an incredibly complex and nuanced subject. The concept of design came to maturity in the twentieth century and, as such, inherited that era's prejudices and conventions. Just as it is impossible to discuss its history without engaging in binary notions of male/female, it is also impossible to ignore that the design industry was historically, and to a large extent remains, irrefutably patriarchal. The impact of this was to marginalise, relegate, disregard and suppress women's large contributions to it. To skip straight to an acceptance of gender neutrality would risk ignoring the knock-on gender bias that persists within the industry. Those who rightly believe that gender should not matter and that talent and drive should determine who succeeds, must also acknowledge that these latent prejudices in the profession have already eliminated or repressed an overwhelming majority of that same talent pool.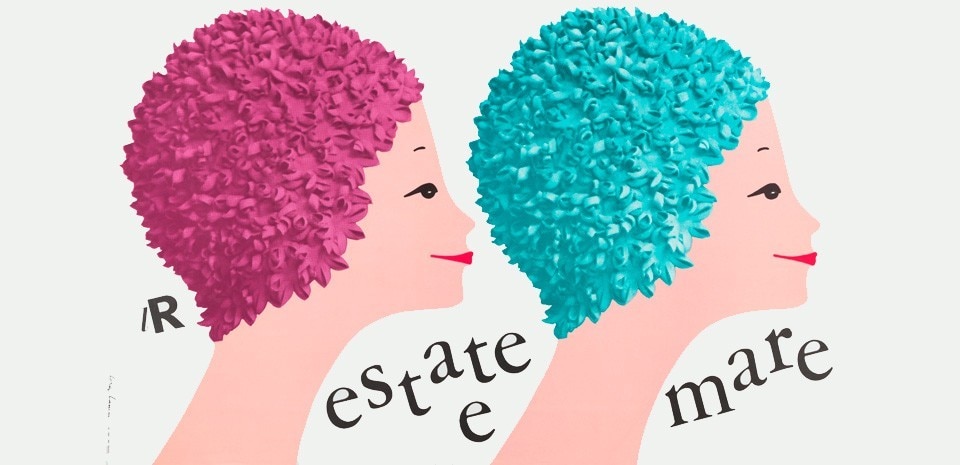 You are somebody with a precise opinion on design. Who among the great characters that you have included in your book, is closest to your curatorial vision, sensibility, heart, and why?
Oh! Good question! Since my earliest exercises in curation, I've tried to challenge expectations of design – breaking down the hierarchies and celebrating all that contributes to the world in which we live. Design is such a HUGE word. It is a noun, a verb and an adjective. There is a lot to celebrate. Though more recently I followed a path that looks at design as a conduit for storytelling; a route into describing the world around us through objects, materials and processes. In that way, all the women featured are part of my vision as I have borrowed their stories to talk about design and its relationship to people. Though I have certain soft spots – I love the story of Lora Lamm, the Swiss-born graphic designer who made her name working in Milan during the 1950s and also that of Kazuyo Sejima who writes, "My name is Kazuyo. Normally, a girl has a name ending in 'ko," Sejima explains. 'Yo' is a little bit different. My father gave me that name because he wanted me to make my own way." In some ways, I'd like to think I've made my own way.
Book title:

Women Design

Author:

Libby Sellers

Publisher:

Frances Lincoln

Date of publication:

7 June 2018

Pages:

176

Price:

30 $