The Beirut-based gallery Carwan hosts "Essai", an exhibition of designers Mary-Lynn Massoud and Rasha Nawam's latest work, on display until February 24. By adapting an innovative approach that combines different materials spanning from stoneware to glass, metal powder, glaze, and porcelain, the two ceramists create unique pieces: a captivating synthesis of rugged shapes, vibrant colors, and dynamic textures.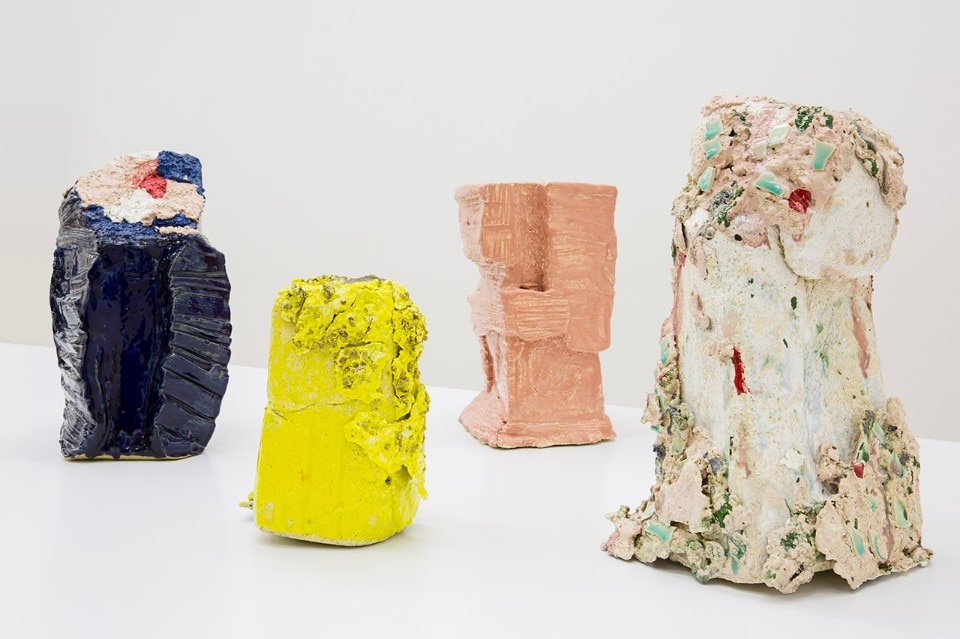 The focus of these creations certainly lies in the trial and error process from which they originate. Rather than following a premeditated path, Massoud and Nawam choose to conduct instinctive trials and explore possible contingencies. By letting go of any form of control and spontaneously interacting with the different materials, the Lebanese ceramist duo can observe how a certain substance reacts to specific conditions, thus embarking on a discovery journey and embracing the prospect of new, unexpected outcomes.

Mary-Lynn Massoud trained in ceramics at La Manufacture de Sèvres in France after completing her university studies and has since been working and teaching in Beirut. Rasha Nawam is a graduate of the American University of Beirut and studied ceramics in Lebanon and in the US. They have been collaborating since 2007 and have participated in a number of solo and group exhibitions in New York, Paris, Dubai, Basel, Milan, Monaco and Beirut.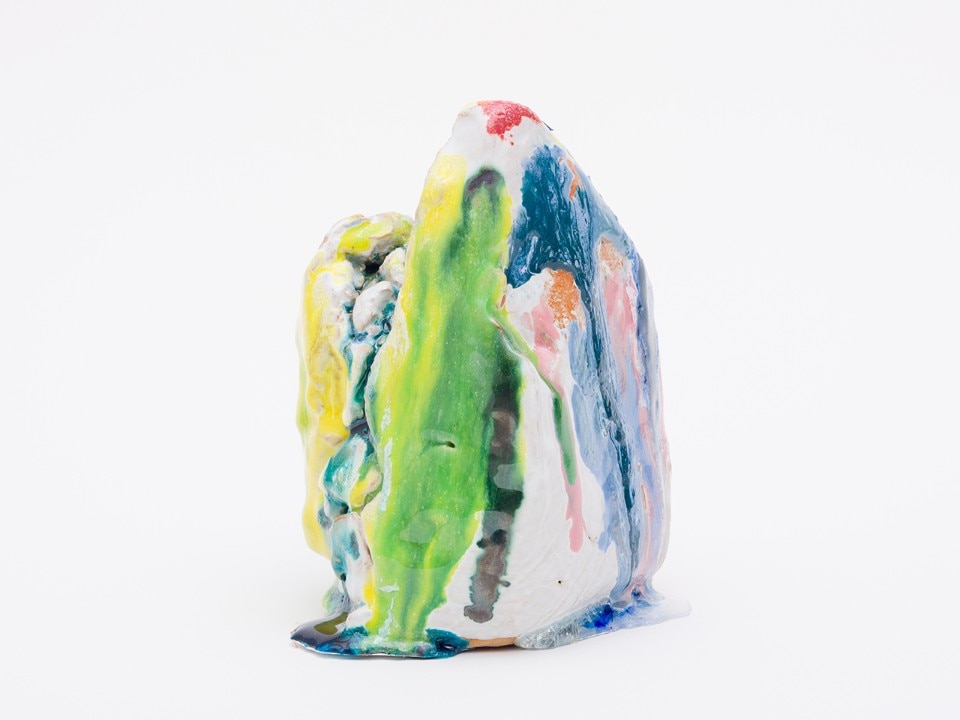 Founded in 2010 by the architects Bellavance-Lecompte and Pascale Wakim, Carwan is the most influential design gallery in the Middle East. It has become known for encouraging the marriage of innovative modern design and Middle Eastern techniques, thus creating its own unique aesthetic that couples a Middle Eastern influence with a European sensibility.

Exhibition title:

Essai

Artist:

Mary-Lynn Massoud e Rasha Nawam

Opening dates:

until 24 February 2018

Location:

Carwan Gallery

Address:

Seaside Road – Burj Hammoud, Beirut, Libano