This article was originally published in Domus 966 / February 2013

Belgian design. Does that bring anything to mind?
How about the Belgian design "scene"? Still nothing?
Well that's just as well then, because if you had heard of such a thing you'd have been mistaken — it doesn't exist. I know this because some Belgian designers and other movers and shakers from the Belgian non-scene told me so.

They replied to the following questions unanimously:
Is there such a thing as Belgian design? No.
Do you feel like you're part of a design community? No.
Are there any Belgian design characteristics? No.

So there you have it. That was the world's shortest article. And yet, viewed from abroad, there is clearly something stirring in this corner of Northern Europe. It's just probably best not to try and give it a name.

Ascribing national characteristics to design is problematic at the best of times, but especially so in the case of Belgium, a country with three official languages (French, Flemish and German) and riven by regional differences. "Belgium is a non-existent country; it's a construct," says Jan Boelen, the director of the Z33 centre for contemporary art in Hasselt, one of the most consistently engaging design venues in Europe. He goes on to explain that since cultural funding is regional, and education and the media are similarly split along regional lines, it's difficult to talk about a coherent "scene".
One of the clichés pertaining to the Belgians is that, having been ruled variously by French, Dutch, German and Spanish masters, they are historically suspicious of government, instead espousing individualism and self-organisation. "I think that's definitely an attitude," says Boelen. "You don't follow the rules, you look for the gap in the rules and build your house the way you want it." And Z33 is a case in point. In the absence of any national strategy for design (such as you would find in neighbouring Holland) it has fallen to enterprising individuals to lead the way. Now ten years old, Z33 has become the epicentre of design debate in the country, and has made a point of pushing at the edges of the discipline. With shows such as "Designing Critical Design" (2007), "1% Water" (2008), "Alter Nature" (2010) and "The Machine" (2012), it has been at pains to speculate about design's relevance to the changing social and environmental circumstances we face.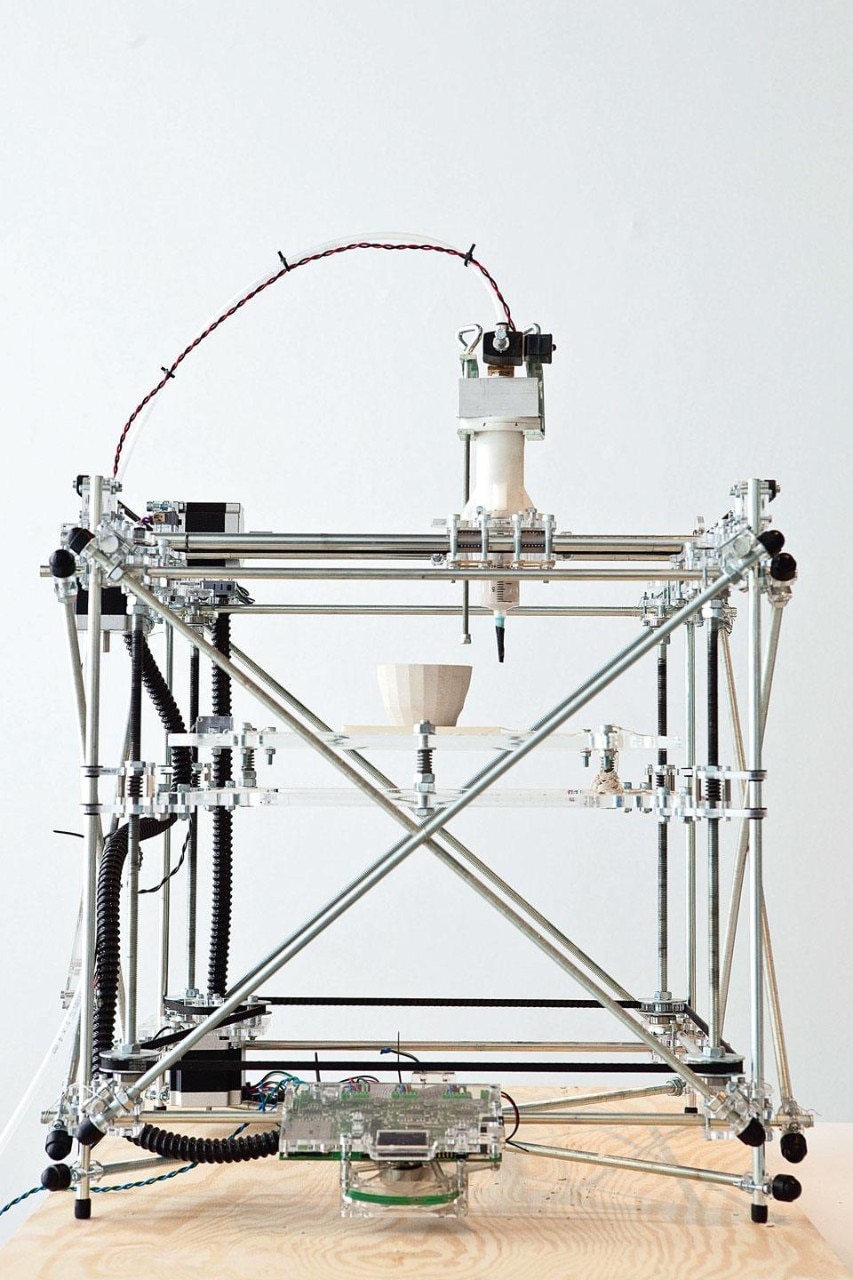 Any conversation about design in Belgium comes round to Boelen eventually. His influence extends not just to the cultural calendar but also to the direction that a new generation of young designers is taking in its work. As the founder of the Social Design master's course at Design Academy Eindhoven, in The Netherlands, he has overseen the emergence of some of Belgium's most promising design studios, including Thomas Lommée's Intrastructures, and Unfold, made up of Claire Warnier and Dries Verbruggen. Exploring open-source design practices and new means of production, both studios featured prominently in the "Adhocracy" exhibition at last year's Istanbul Biennial. "Jan has had an important effect," says Brussels-based Lommée. "All I had was a sketch of my OpenStructures project and he said, 'Here's our network. Here's a budget. In two years I want an exhibition.'"
In the absence of any national strategy for design (such as you would find in neighbouring Holland) it has fallen to enterprising individuals to lead the way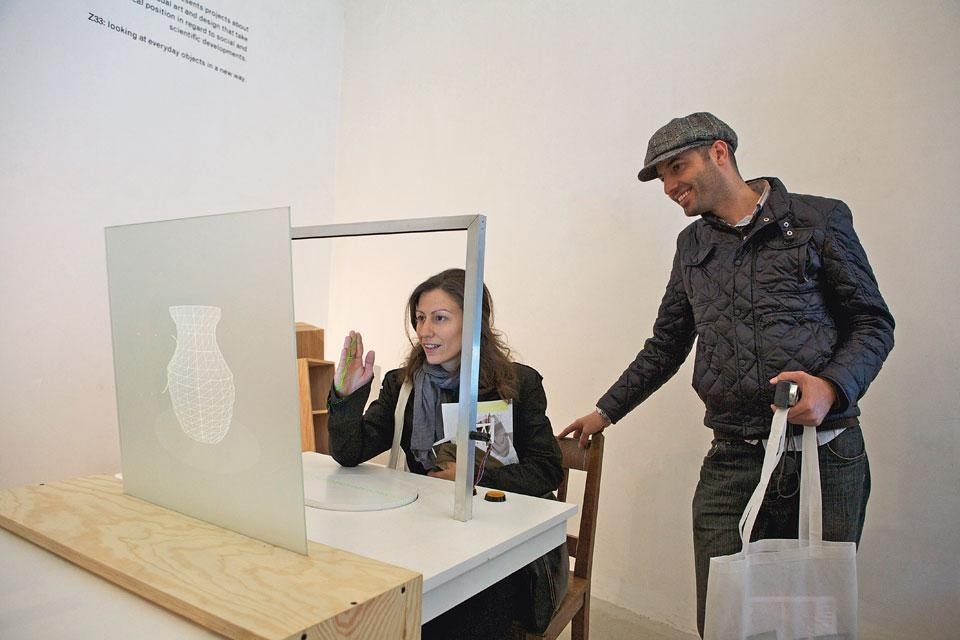 OpenStructures is an open-source, modular design system that allows anyone to create their own products using a simple kit of parts. Anyone can contribute designs, or adapt existing ones, and add them to the constellation of available objects. For instance, instead of buying a kettle, you might choose to make your own according to a simple design by Jesse Howard (one of OpenStructures' collaborators), consisting of a jug and a copper heating element. It won't be cheaper than a 15-euro plastic kettle made in China, but it will certainly be more ecological.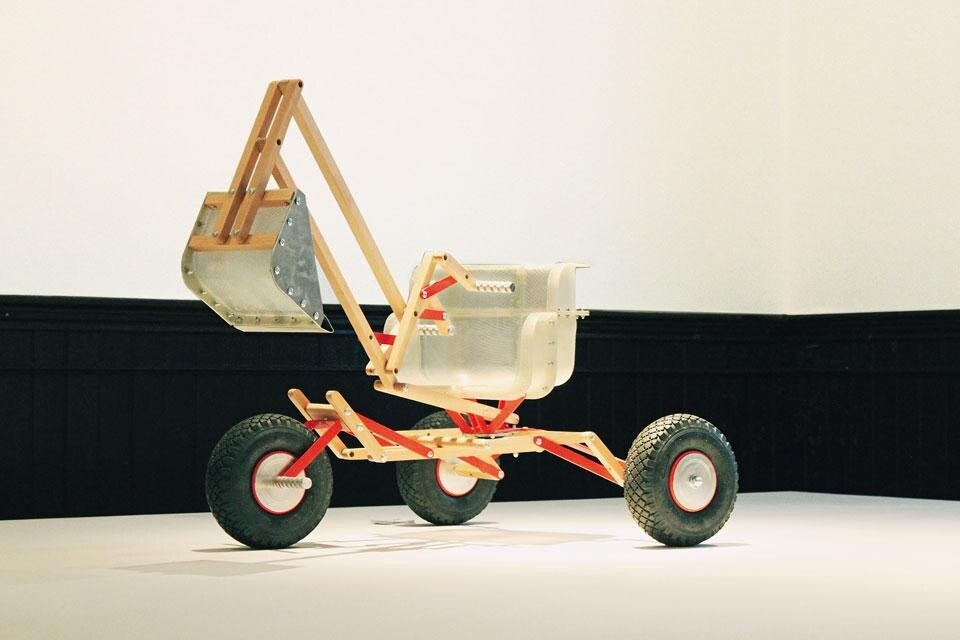 All the products are designed for disassembly, and every part is numbered so it can be reused in a different configuration. Aimed at an era of increasing scarcity, Lommée's modular system is intended to make us more autonomous, but also more community minded. With 3D printing, simple design software and YouTube how-to videos, the tools for a more participative maker culture exist — it's just a question of people's mentality, says Lommée. "I'm more interested in designing the infrastructure than the products," he says. "I'm convinced that infrastructure directs us in how we behave. The Internet is making it easier to share, and people are becoming more collaborative and less competitive. It's not because we're becoming better people; it's because of the infrastructure."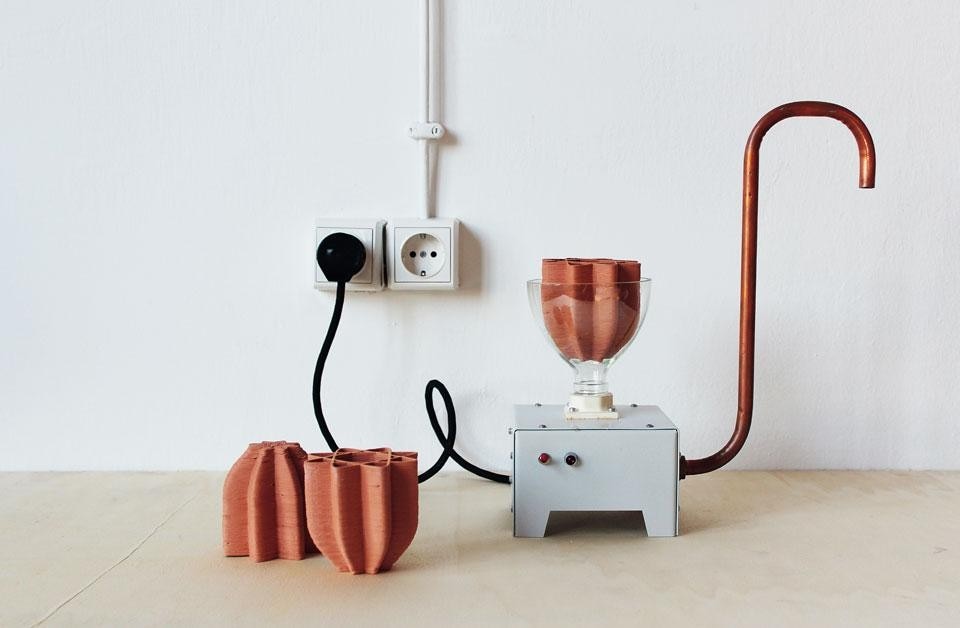 Now teaching at the Eindhoven Social Design course from which he graduated, Lommée is working with Boelen to apply students to the problem of how to revitalise the economy of Genk, a town next door to Hasselt, where a Ford factory recently closed with the loss of 10,000 jobs. Together they are looking at how you might replace a single major employer with 1,000 small initiatives that employ 10 people each. Meanwhile, at Les Ateliers in Paris, where Lommée also teaches, his students are developing a crowdfunding model for their own projects. "It's so they're not only skilled in producing objects but also thinking, 'Why am I designing this?'" he says. "Design always used to be in the service of big entities, but the client is shifting to ordinary citizens, and this is going to be more and more important."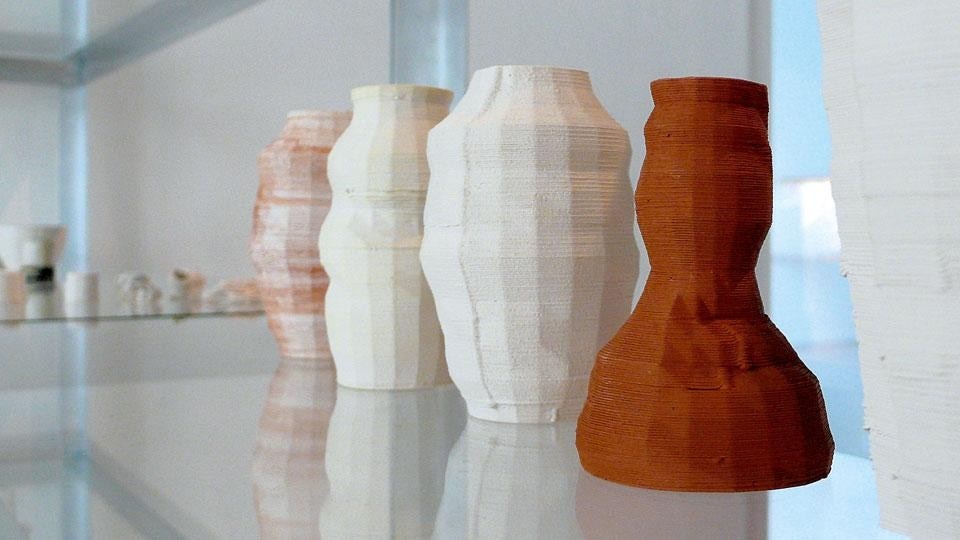 Working in a similar vein to Lommée are Antwerp-based Dries Verbruggen and his Dutch partner Claire Warnier, or Unfold. Preoccupied with developing new modes of production, their Stratigraphic Manufactury is a 3D printing system that has been adapted with a special tool head for printing clay. In Istanbul, they handed the machine over to local craftspeople along with a series of digital models of cups and vases. They weren't allowed to alter the digital files, but by adjusting the thickness of the layers and by using their own clays and glazes they brought their own skills to bear on the final products. Half craft and half robot, it was, says Verbruggen, "an exploration of how there can be a lot of difference in manufacturing through a distributed network".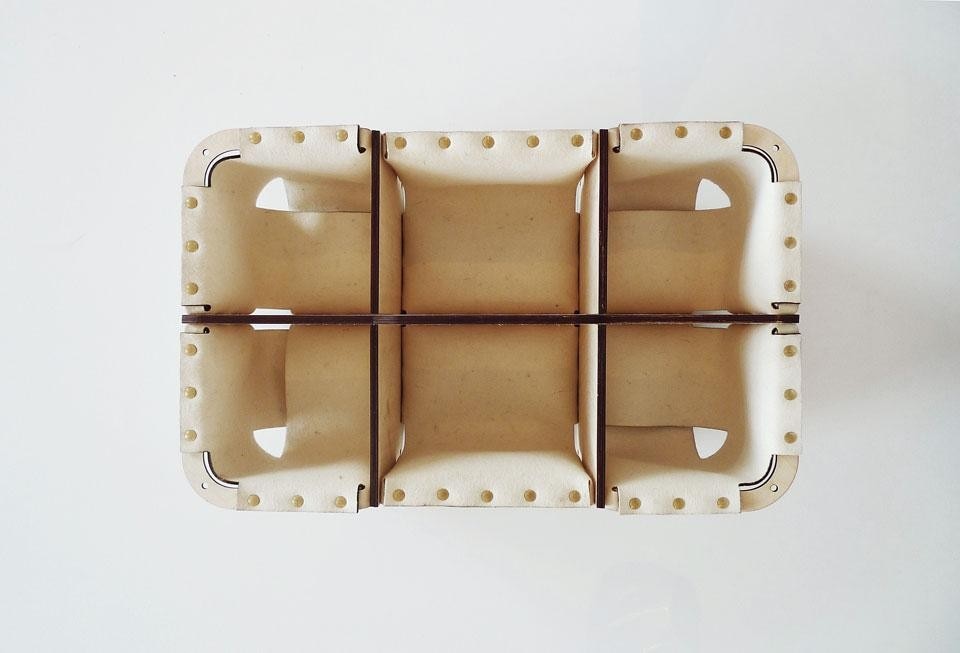 Unfold has also developed another ceramic-making tool that they call L'Artisan Électronique, a virtual pottery wheel that allows you to hand-shape the wire-frame model of a clay vessel just by tilting your hand in front of the screen. This would allow people to create ceramic objects online and then print them out at their nearest printing shop or FabLab, in what Verbruggen describes as "a virtual networked factory". He doesn't believe in letting people do everything from scratch, preferring to let them operate within a set of prescribed borders to influence one big family of objects. "That's how we see design in the future: when personal manufacturing is more ubiquitous the designer will have to let go of some control over the final design. Customisation has to be more playful than just choosing the colours of your new sneakers."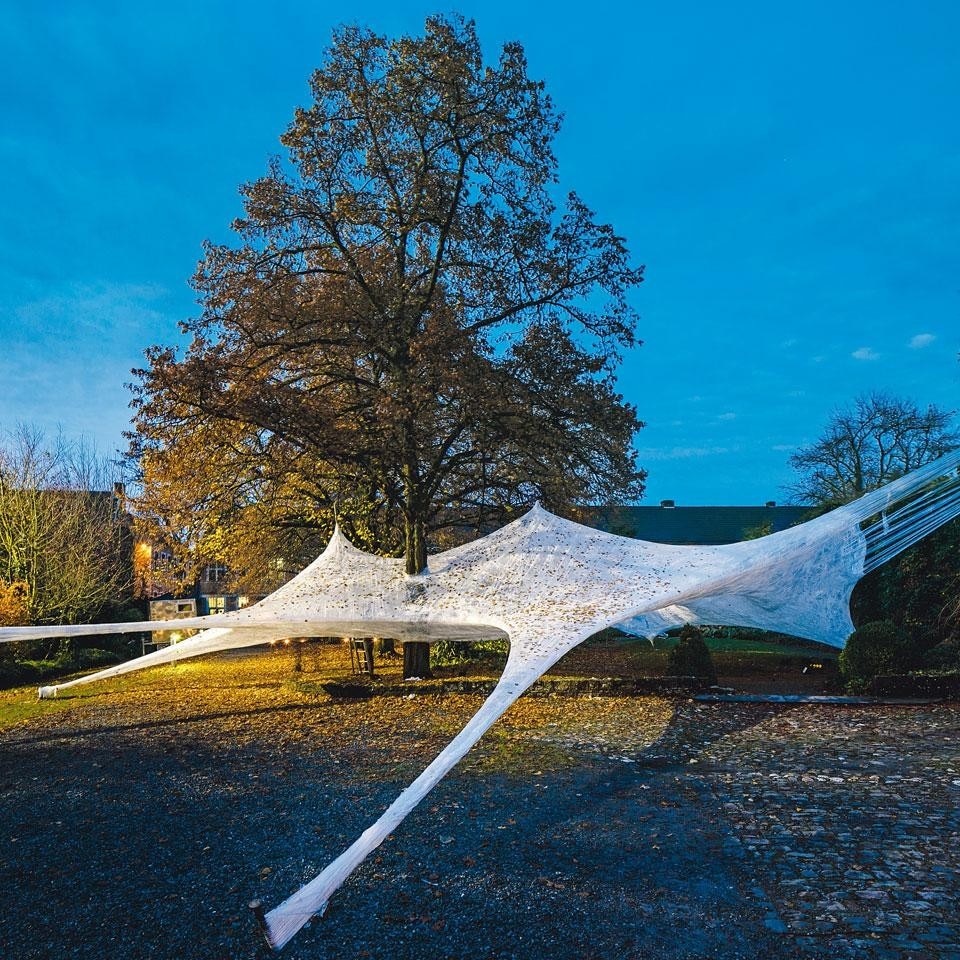 "Belgian design doesn't mean anything to me," says Verbruggen. "It doesn't feel like an identity such that you would show your work together — it's not like Holland, where design is a national sport." Yet he confesses that the landscape appears to be changing.

"Five years ago I wouldn't have been able to name one good organisation here, but it's really down to individuals pulling hard." One of those individuals is Giovanna Massoni, the director of what was formerly the Liège International Design Biennial but was relaunched last year as "Reciprocity", a design platform for social innovation. Massoni, an Italian based in Brussels, says she struggles with the provincial factionalism of Belgium ("There are cultural borders you feel every day") and the conservative approach of its institutions ("They don't fund research, they just promote the results") but nevertheless sees the potential within an anarchic system. "We wanted to create a platform for seeing design as something other than products," she says. "We introduced a programme of design for social innovation to see how people reacted to the idea, and we were pleasantly surprised."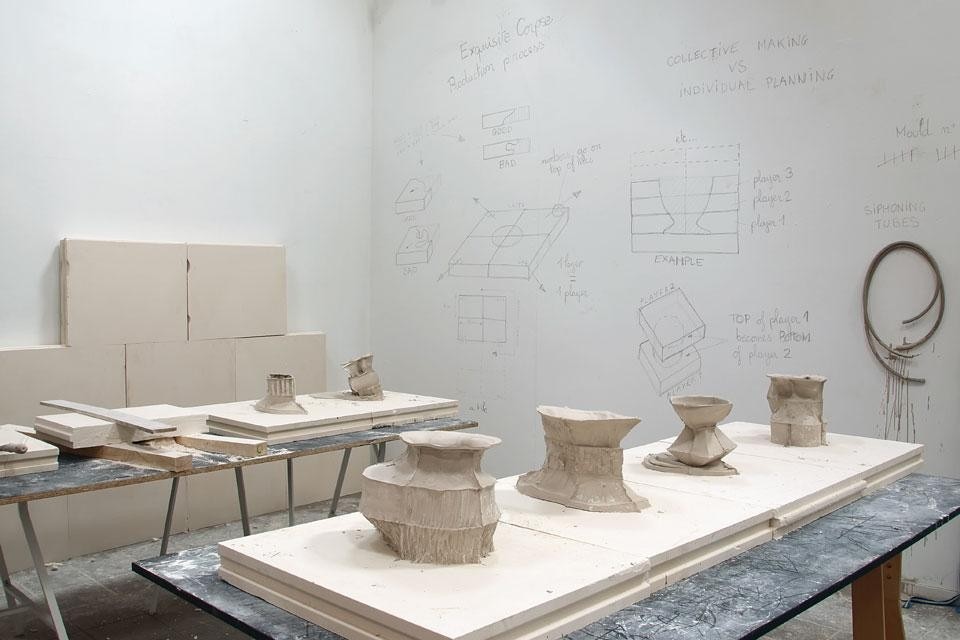 The keystone of that approach was a project-exhibition called "Welcome to Saint-Gilles!", which invited eight design schools from Belgium, The Netherlands and Germany to propose minor interventions to help reinvigorate a neighbourhood that is often perceived as a no man's land. Again, this fell to Lommée, who curated it. Not only did it give the Liège biennial a more international dimension, but the project was also well received by locals, and Massoni plans to keep it evolving ("A social innovation project cannot start and then stop until the next edition").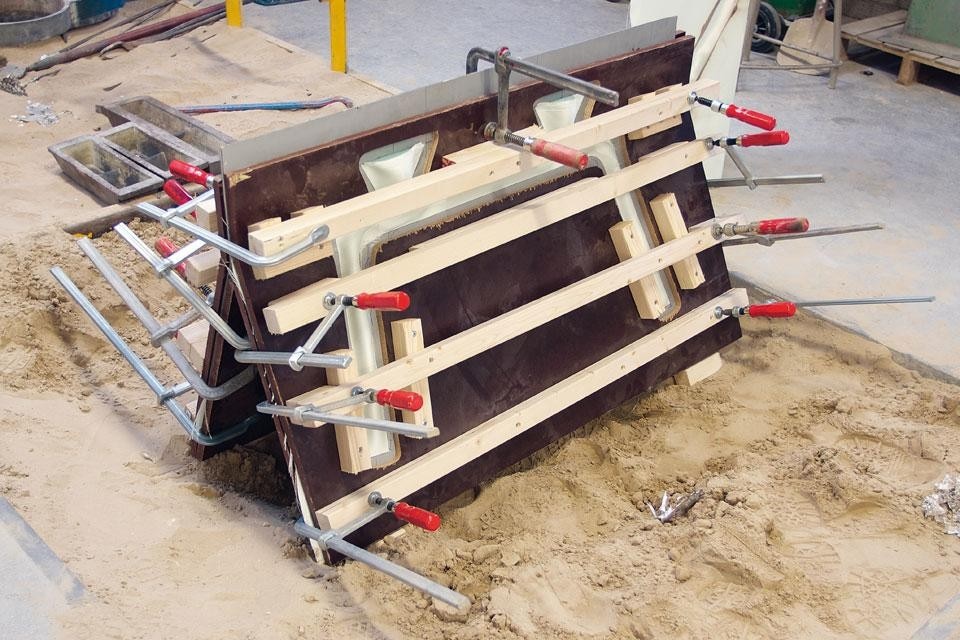 Yet, she says, the designers mentioned so far are really exceptions in Belgium, and the product of Boelen's "Eindhoven connection". In the more conventional product design categories, she points to people such as Diane Steverlynck and Xavier Lust (whose PicNik table-benches are in Tate Modern), along with the textile designer Chevalier Masson. It is also worth mentioning other young practices, such as Bram Boo, Studio Simple and Christiane Högner's LoFi. Meanwhile, there are more established names, such as Sylvain Willenz, the architect Julien De Smedt, who is launching his own products brand, and of course those darlings of the design-art market, Studio Job. Even fashion designer Raf Simons of Dior (a former industrial design student who graduated from the same class as Jan Boelen) has ambitions to go into products. So even if there is no common identity, there is at least a critical mass.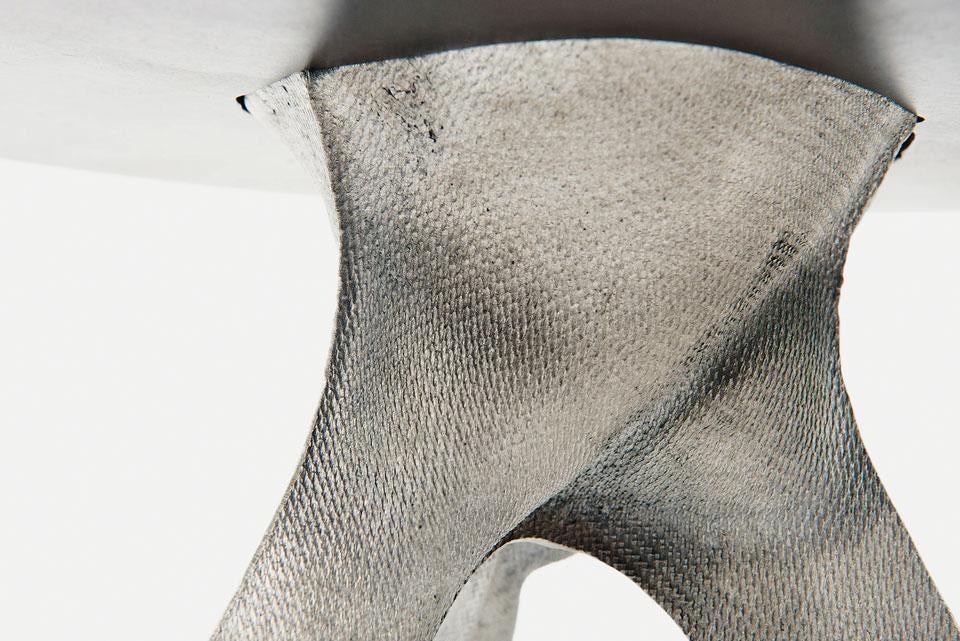 Add this to the Interieur trade fair in Kortrijk, which last year was bigger and more international than before, a similarly reinvigorated biennial in Liège, and the hiring of a design curator at the Grand-Hornu museum in Marie Pok, and you have something resembling momentum. "The good thing is that events are looking to the social and trying not to see design as just products," says Boelen. "I'm really happy with these evolutions, but for me they're not powerful enough yet." Justin McGuirk (@justinmcguirk), design and architecture critic