Marc Newson was born in 1963 in Hornsby, near Sydney, where he graduated at the Sydney College of Arts in 1984, having attended courses in jewellery design and sculpture. More interested in the world of furniture and object design, Newson focused his attention on international magazines dedicated to design, such as Domus and Flash Art, through which - as he explains - he developed extensive visual knowledge of the contemporary, from Bausaus to Saarien and Eames.  
A cosmopolitan figure, he lived first of all in Japan, moving there on the invitation of Teruo Kurosaki, the owner of Idée, the first company to produce Newson's designs including the chaise longue Orgone (1989), the table Black Hole ("produced according to my design - he explains - which originated from a meeting with some Japanese surfboard makers I met who worked with carbon fibre") and the Felt chair (1989).
"With Teruo - he recalls - I worked in a very informal manner, perhaps at times a little too informal. [...] his ambition was to become the main Japanese producer of western-style furniture, with pieces created by the likes of Starck. Before him, contrary to what many may think, in Japan there was no tradition of producing modern furniture, and therefore achieving the standards that I was used to, and wanted, for my work was very difficult".
Having left Japan, Newson moved to Paris, where he began working with important European companies including Flos (with the Helice light, 1993), Moroso (TV Chair and the Gluon chair) and Cappellii, who commissioned the Sine chair and produced Wood, designed in 1989 as a competition entry.  In 1994 in France, the Australian designer founded the company Ikepod (which he subsequently left in 2012) together with Oliver Ike, which produced watches and limited editions of furniture in aluminium. Among the works originating from this period are the table Event Horizon and the Orgone Chair (1992).
Influenced by the cinema, in particular by masterpieces such as 2001: a space odyssey, Solaris and Dark Star - together with the first James Bond films starring Sean Connery - with which he shared an interest for a high and visionary technological content, from the mid-1990s, Newson focused his attentions on designing the interiors for a long series of restaurants: Coast in London, Mash & Air in Manchester, Osman in Cologne, and the Lever House restaurant in New York (2002), which were followed by the Syn recording studio in Tokyo and the display spaces made for W&LT., a brand of informal wear by the Belgian designer Walter van Bierendoncke. This last project is a modular, flexible system of elements in bright colours mounted on plastic rails, which can be combined to form various types of furnishing in the sales point.
"The entire shop was delivered in a trailer, the rails were installed, the modules were fitted, and everything was ready. According to the space available, one, two, four or as many units as desired could be arranged. And it was suited for anywhere, a trade fair stand or even outdoors. A shop could be economically fitted out in less than a day [...] I saw the units as huge bread bins. They were very resistant, made in moulded polypropylene using a rotational moulding system by the most important producer of trash bins, a rather appropriate choice as W&LT stood for "Wild and Lethal Trash!"
Many of these initial projects were characterised by the use of the bright colours that were experimented with for the display units, for which Newson drew inspiration from British pop art, with protagonists such as Eduardo Paolozzo and Richard Hamilton, and Australian surfer culture, clearly celebrated with the gaudy Embryo armchair (1988), which was upholstered in red waterproof fabric.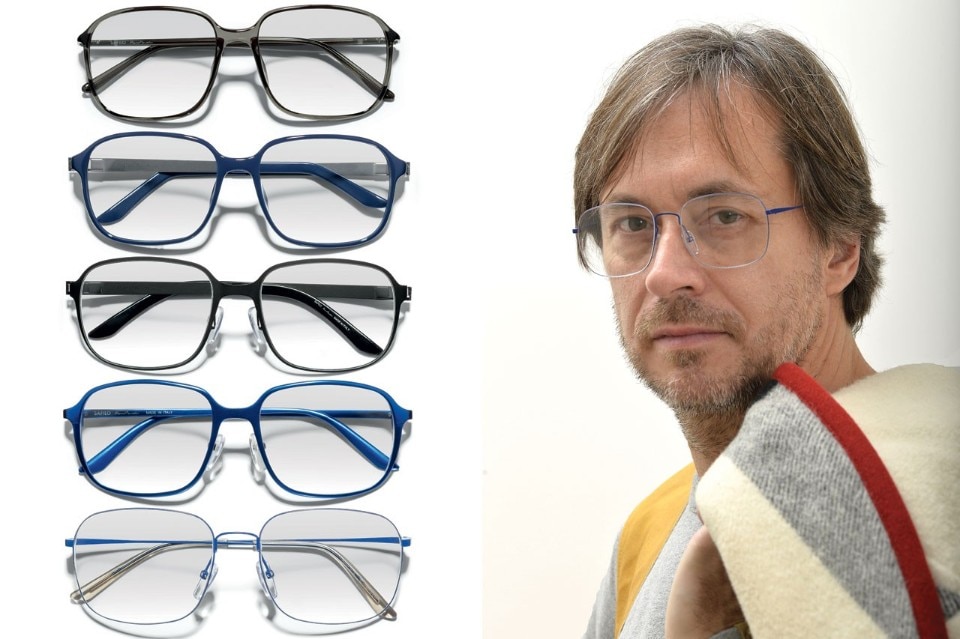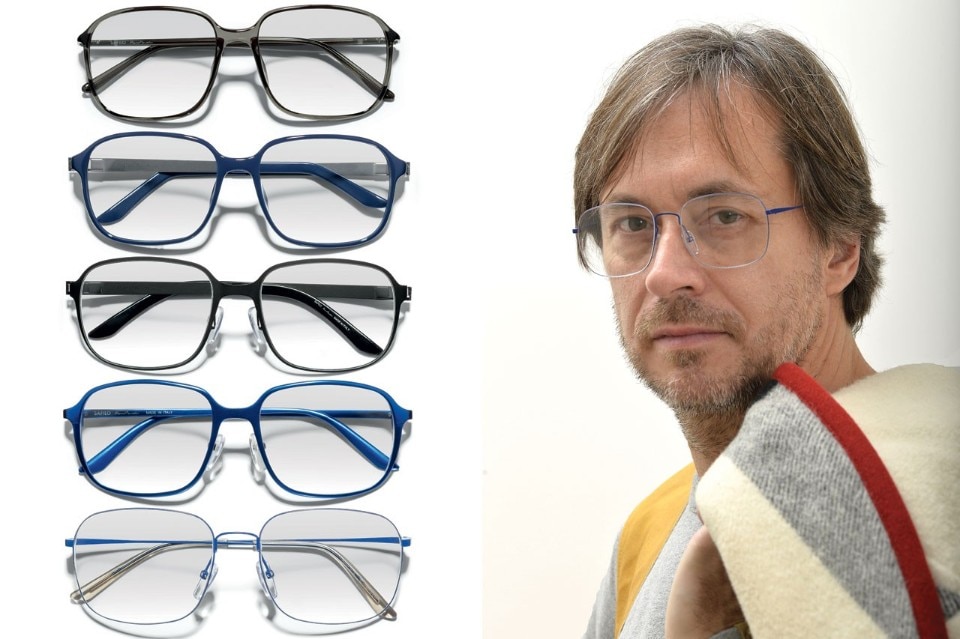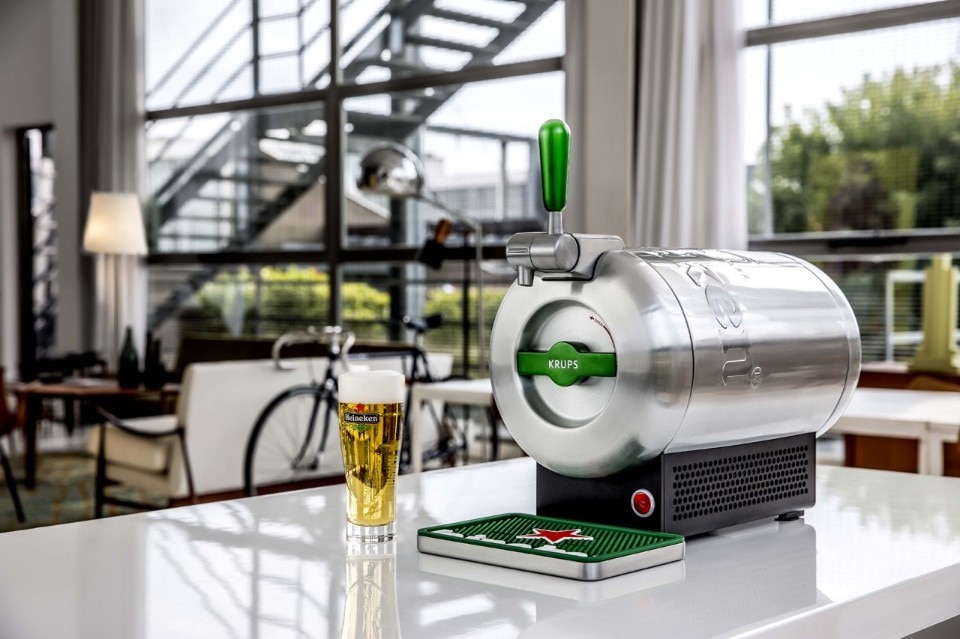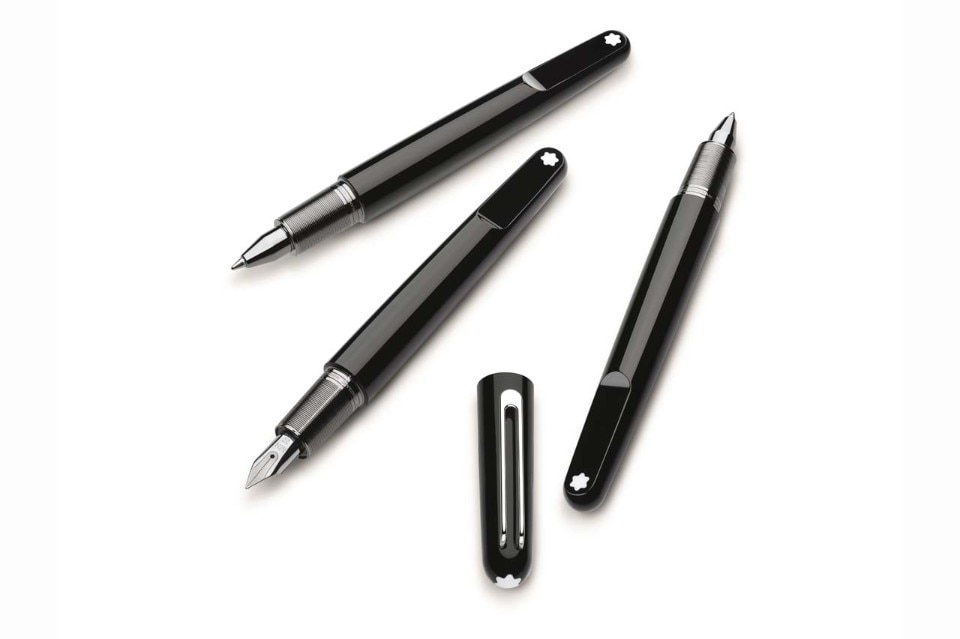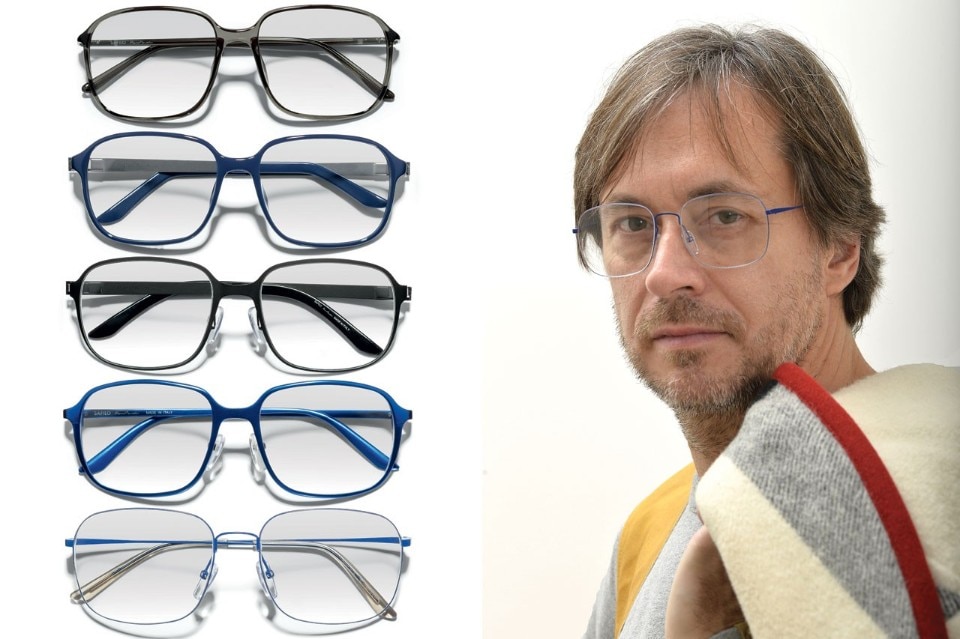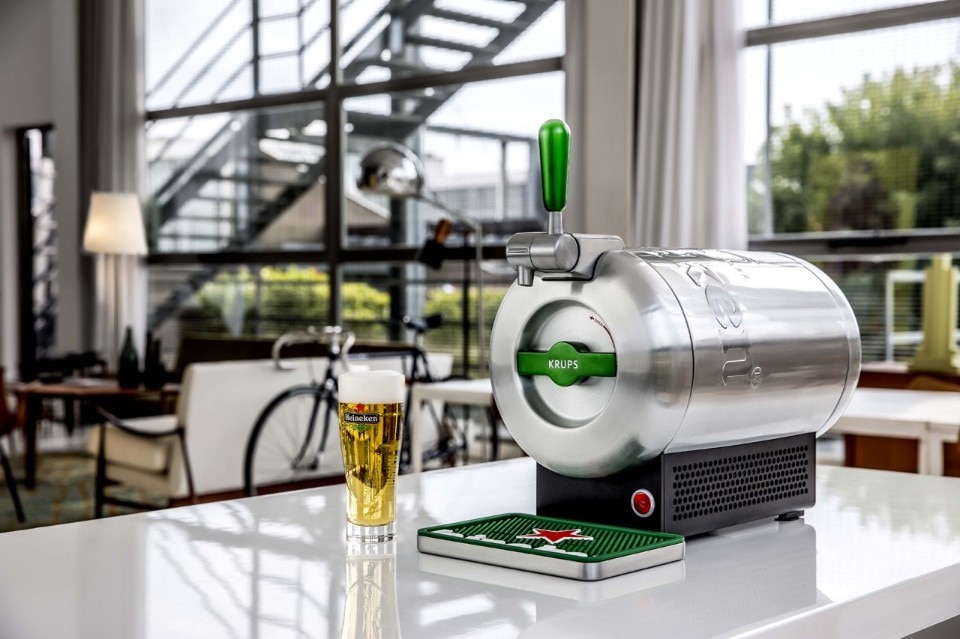 "The Sub: in the house of...", Marc Newson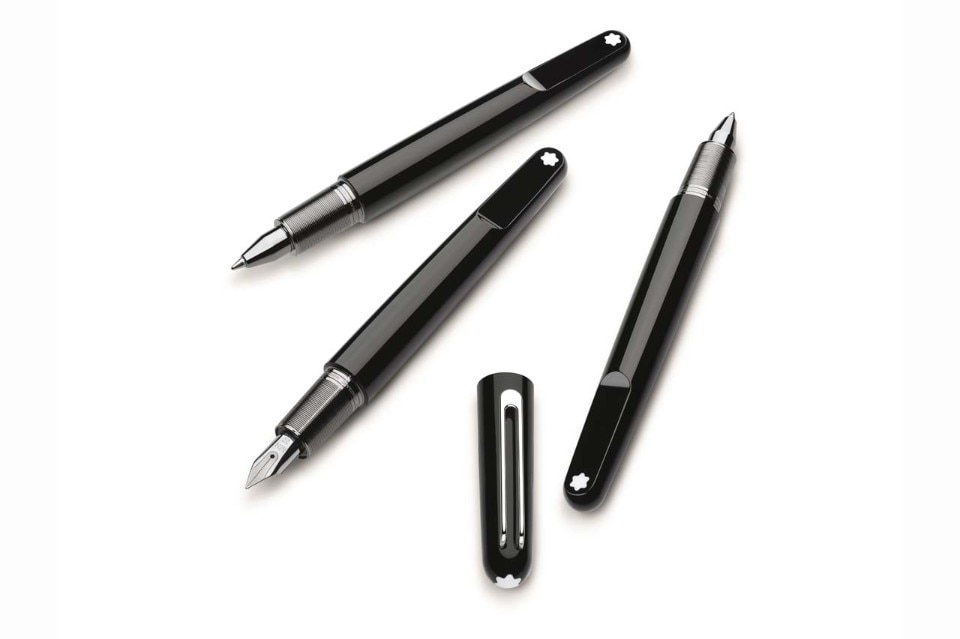 France also saw one of the most successful events in Newson's career, called on by Hervé Chandès - exhibition curator for the Cartier Foundation - to take part in an event for which the designer crated "Bucky" (1996). The name is a tribute to the visionary American maestro Buckminster Fuller and, at the same time to the Buckministerfullerene, a carbon molecule that had been recently discovered and named in his honour. This was an installation composed of an open spherical construction that was made up by assembling triangular, modular, multi-coloured soft plastic elements, recalling the famous geodesic dome. The installation was re-proposed in 1998 in a hard-plastic model presented in Milan as a child's play object. 
In 1997 Newson moved to London where, together with Benjamin De Haan, he opened Marc Newson Ltd, the firm through which he created objects in glass for Iittala, kitchen and bathroom accessories for Alessi, and household objects for Magis. These included the famous Dish Doctor disk rack and the Rock doorstop (1997).
Newson has also designed the interior of the Falcon 900B private jet (2001), the MN01 thermo-formed, epoxy resin-bonded aluminium bicycle for the Danish company Biomega (1998) and the 021C concept car for Ford (1999). The Ford project, one of the first examples of a city car driven by mixed combustion, is characterised by a kind of tubular form which runs from one end of the vehicle to the other, a motive that can also be seen in a number of Newson's furnishing projects from the same period (the Plastic Orgone armchair, 1998, and the Mini Event Horizon table, 1993). The same designer describes it as "a car for people who don't like cars. [...] I wanted it to be attractive to people who weren't specifically concerned with cars, but who had a much broader range of cultural references, interests in popular culture, music and cinema, people to whom cars don't usually say very much [...]. Above all, I wanted it to make people smile, to show that we don't take ourselves too seriously. I wasn't trying to re-invent the wheel, but I wanted it to look like a car, not a spaceship from "Star Wars" or a bread bin!". Attention was focused mainly on passenger comfort, with a completely flat floor in the passenger compartment, slim pillars for the roof and doors allowing increased natural light, windscreen and rear window inclined to avoid glare, and seats that rotated 90° outwards to facilitate getting in and out of the vehicle.
As well as designing, having returned to Australia Newson also teaches, and holds the chair for design at the Sydney College of the Arts.
He was the curator of the 2001 Conran Foundation Collection at the Design Museum in London.
In the words of Conway Lloyd Morgan:
Newson's contribution to design is not only based on visual cues from Bond films or the work of Kubrick, nor moderated by political shades of the European situation, but also expresses references to popular culture [...] or rather the awareness that this culture can also be communicated and shared through the language of formal design
Life period:

1963 – alive

Professional role:

designer