The idea for this flexible and reusable building prototype came about as a reaction to the unique Chinese phenomenon in the recent decades' building frenzy – the production of vast amount of flamboyant but short-lived temporary buildings, especially those sales pavilions for real estate developments.
It is a building system that can be easily adapted to many different functions, and most importantly, can be disassembled after each use and reassembled in another location, thus preventing huge waste of resources.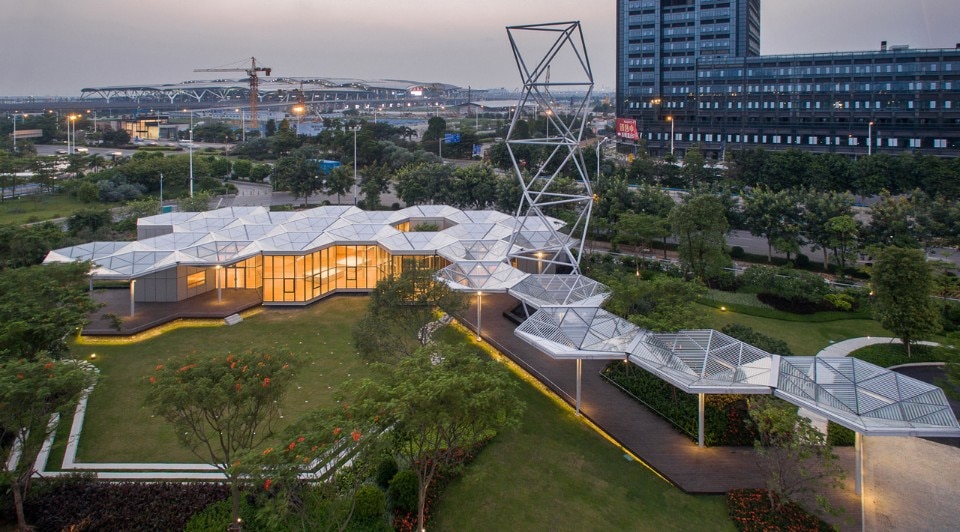 Enabling speedy construction, it is a building system that is light, industrialized, flexible, sustainable and reusable. The first realized prototype of Hex-Sys is in Guangzhou China, for the real estate giant Vanke.
Inspired by both the ancient Chinese wooden building system which can be taken apart and rebuilt elsewhere with almost no damage, and Le Corbusier's Swiss Pavilion which summarized his life-time research on the modular building system, OPEN Architecturedesigned this prototype comprised of hexagonal cells with an integral approach to architectural, structural and mechanical systems, all synthesized within the hexagonal geometrical rules. By being unitized, the composition of cells can be rearranged according to different site and program needs when being reused in the future.
The basic building cell is a 40 sqm hexagon module, with an inverted umbrella structure standing on a single pipe column that double functions as the rain flue. Rainwater is collected and used for landscape irrigation. Three types of cells are created, indoor-open, indoor-closed and outdoor-open, to accommodate different functional needs. The exterior facade is made of unitized curtain wall system. In order to maximize the recyclability and reusability of the building components, all connection details are designed to be reversible, no welding or glue allowed. The pavilion structure sits on top of independent piles, floating above the existing parkland, while the minimal excavated soil is used to form the landscape mount, which frames an open space for public events.
Sandblasted and anodized aluminum panels are used for exterior cladding because of durability and low maintenance. Bamboo, the rapidly renewable material, is used throughout the interior spaces wherever wood is needed.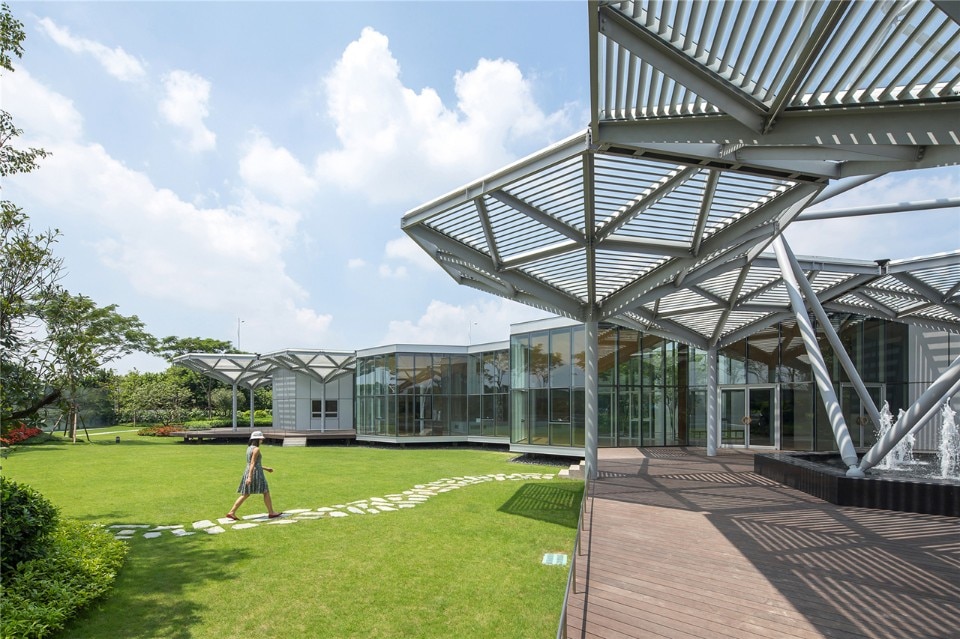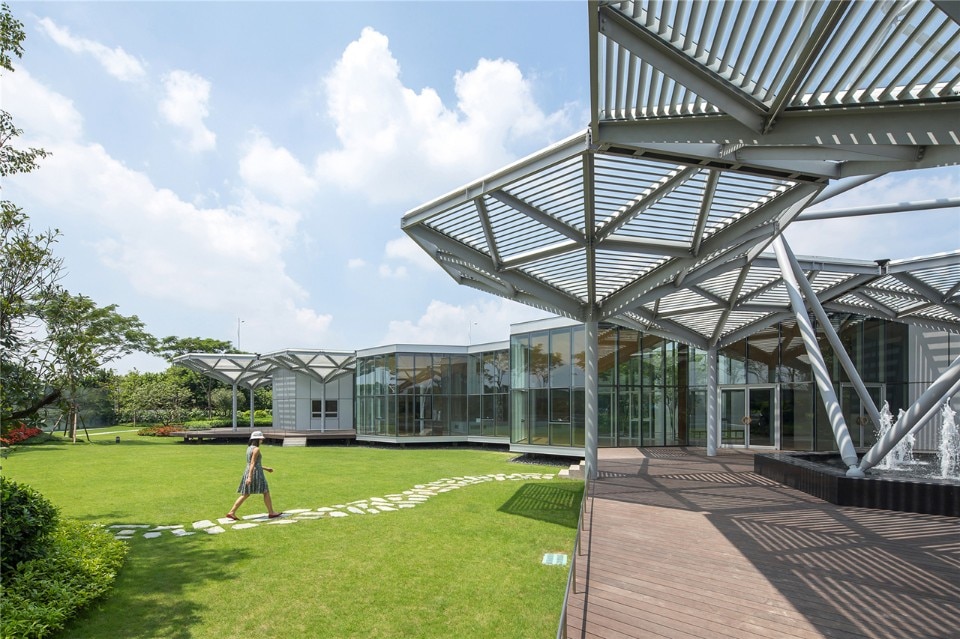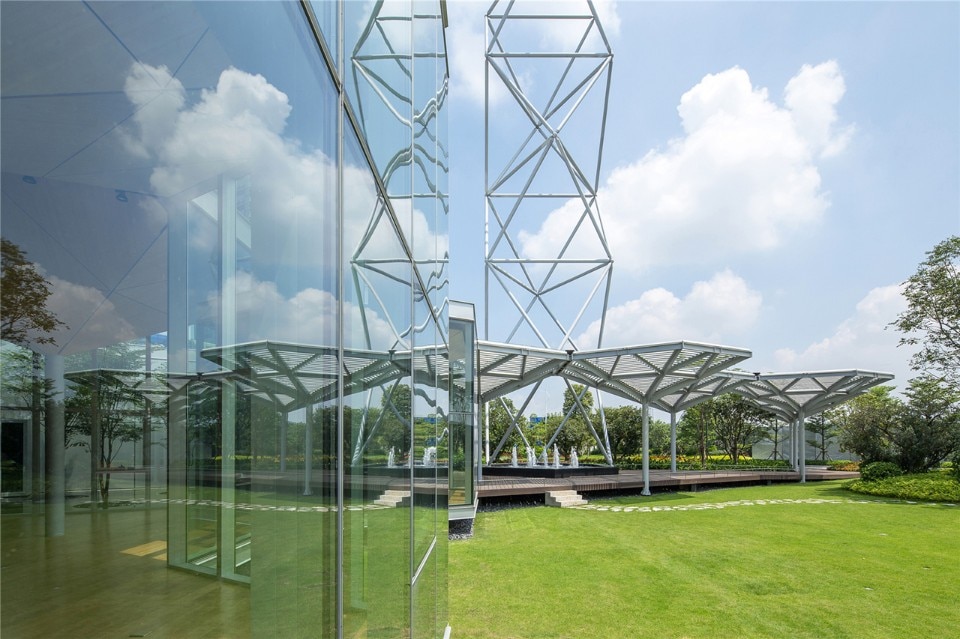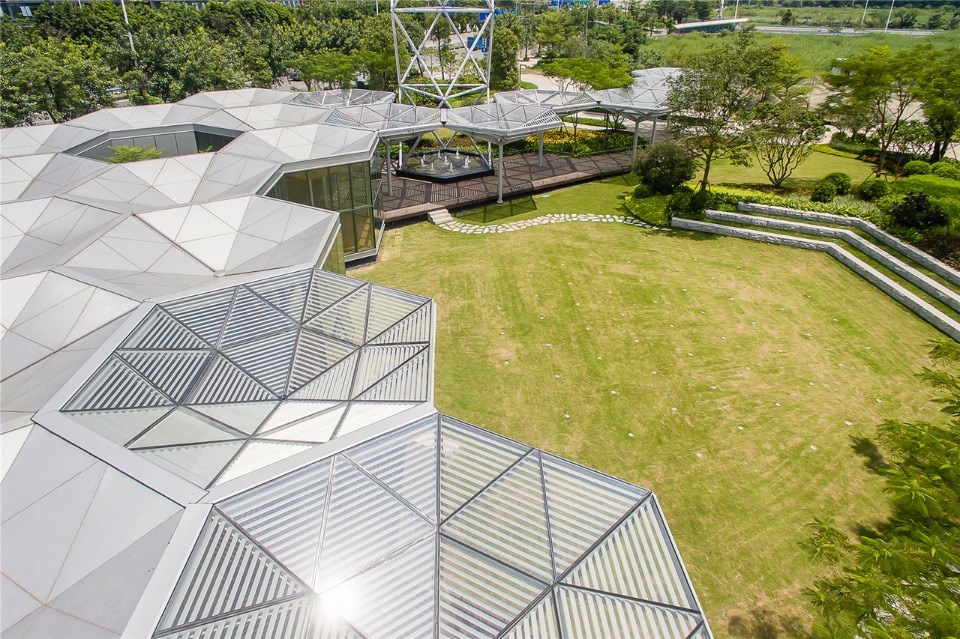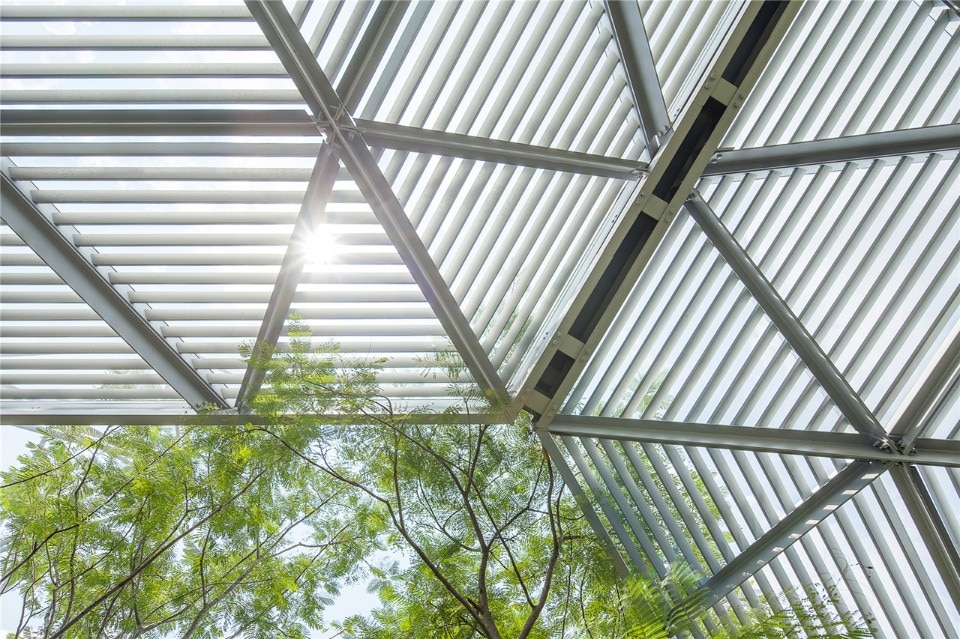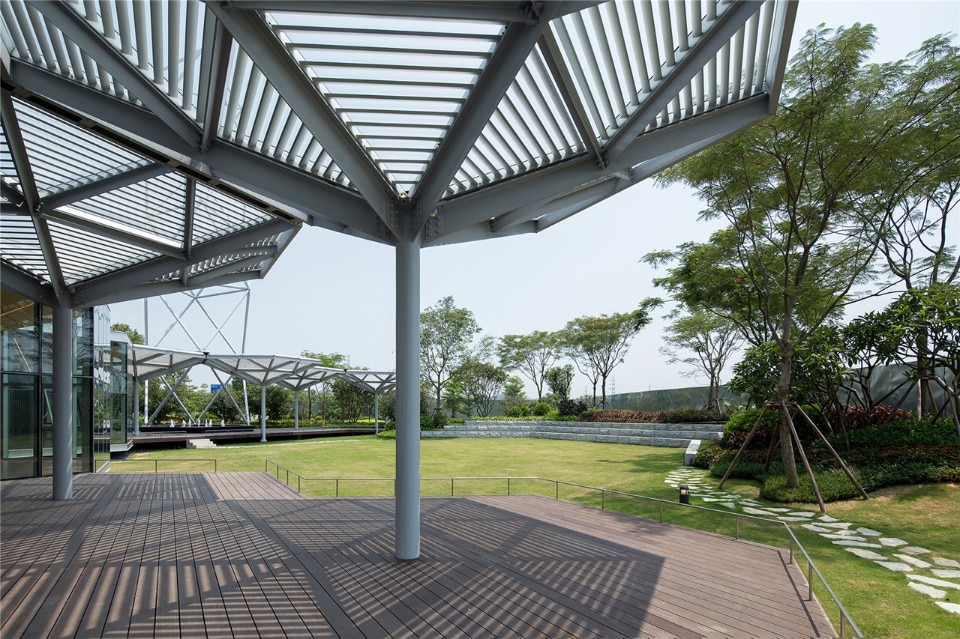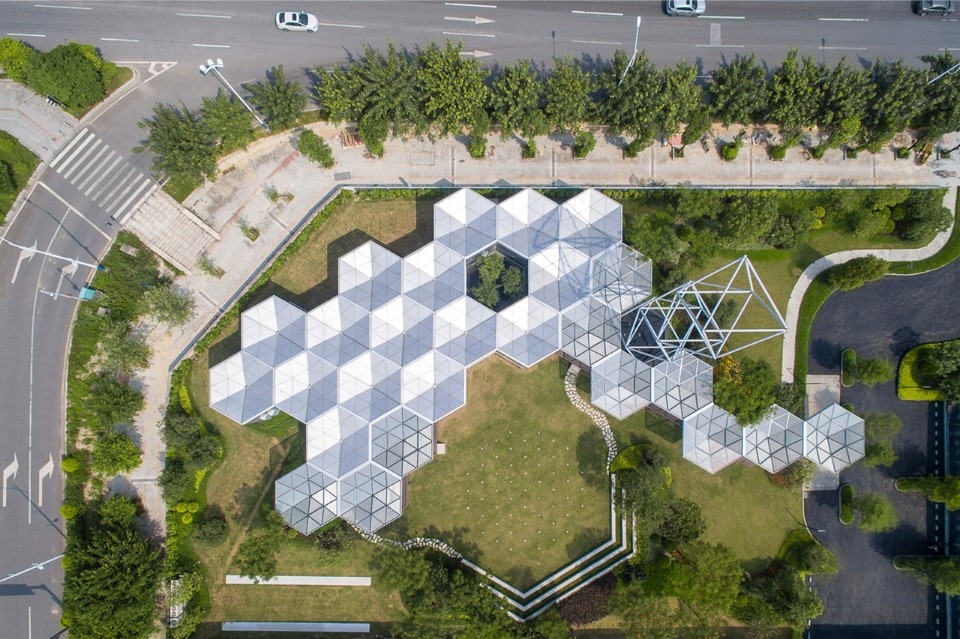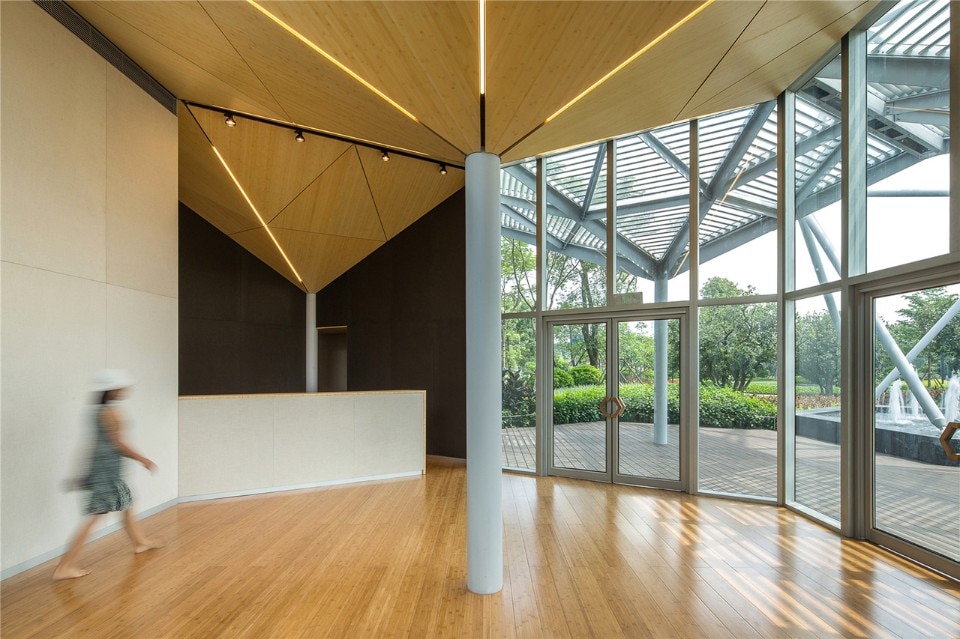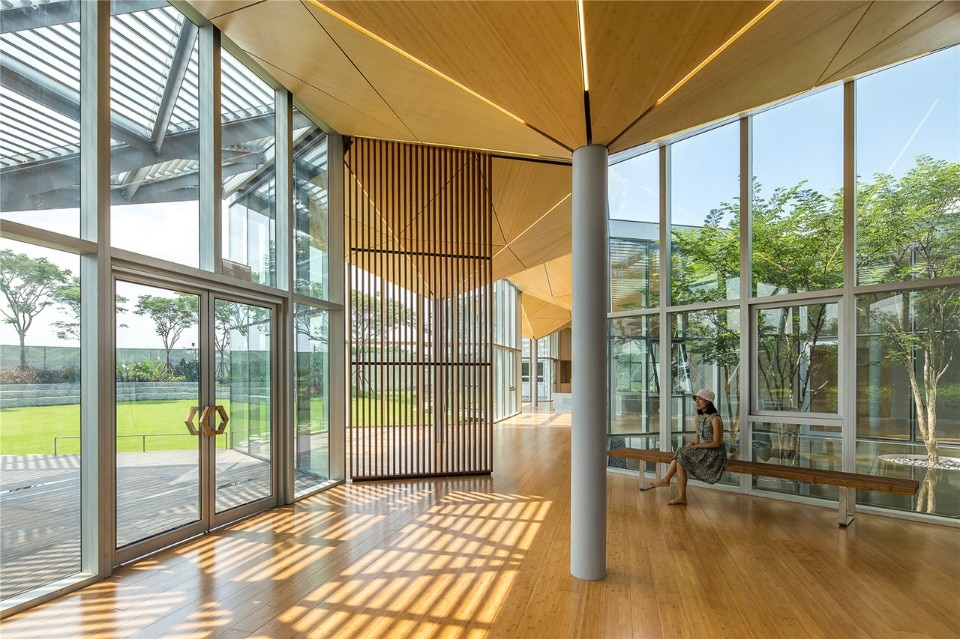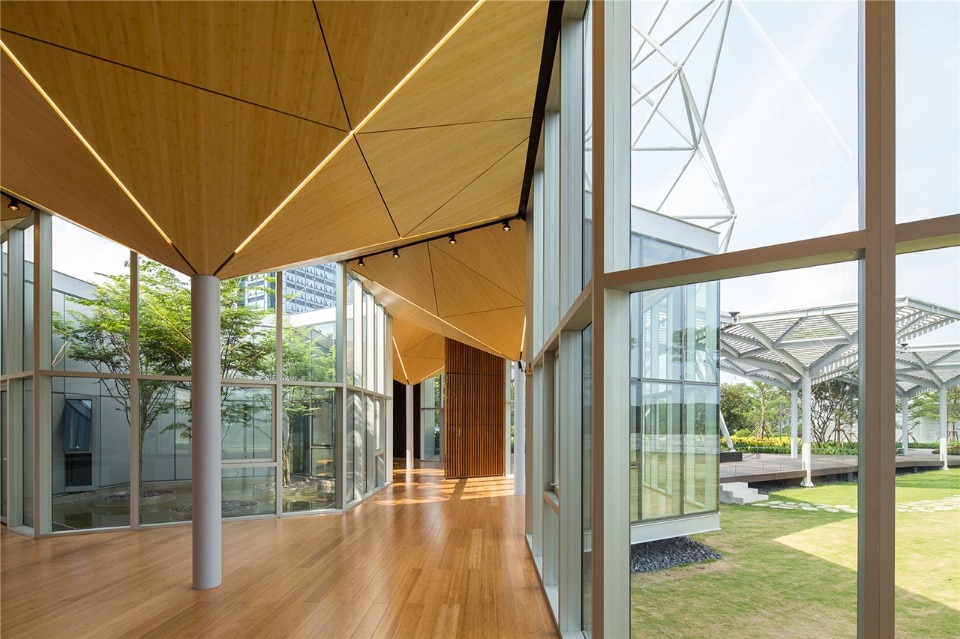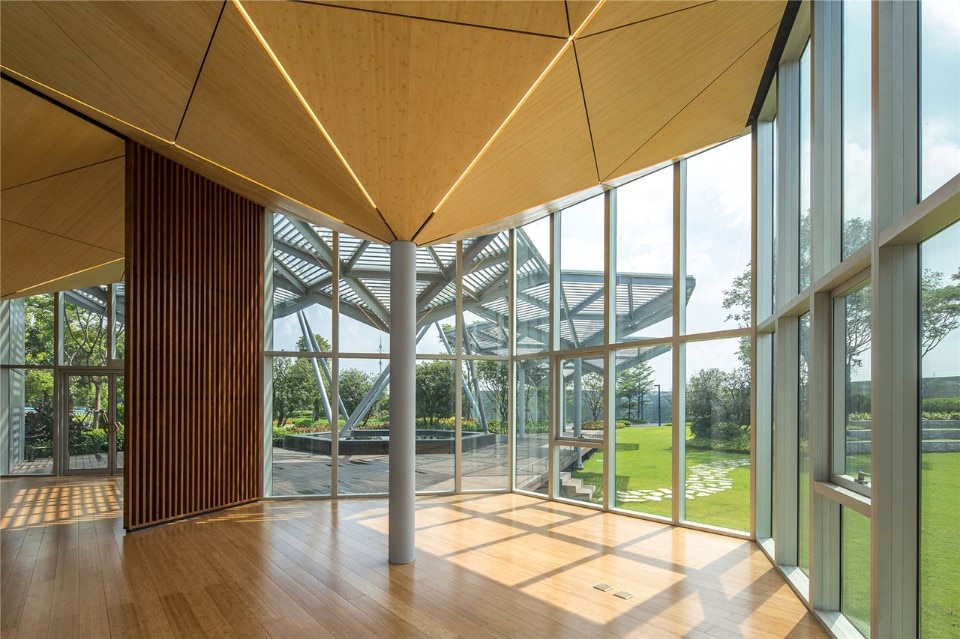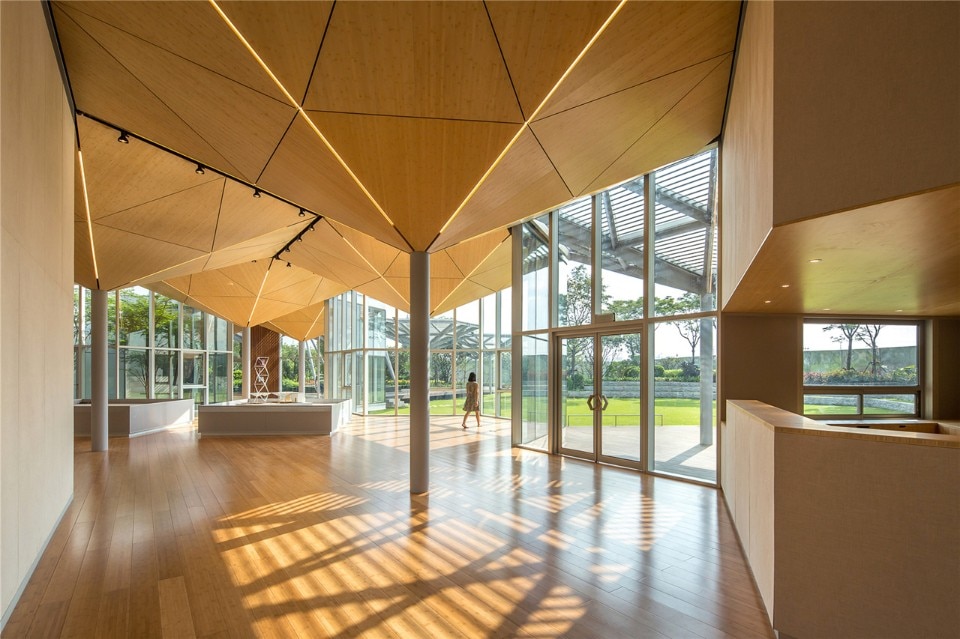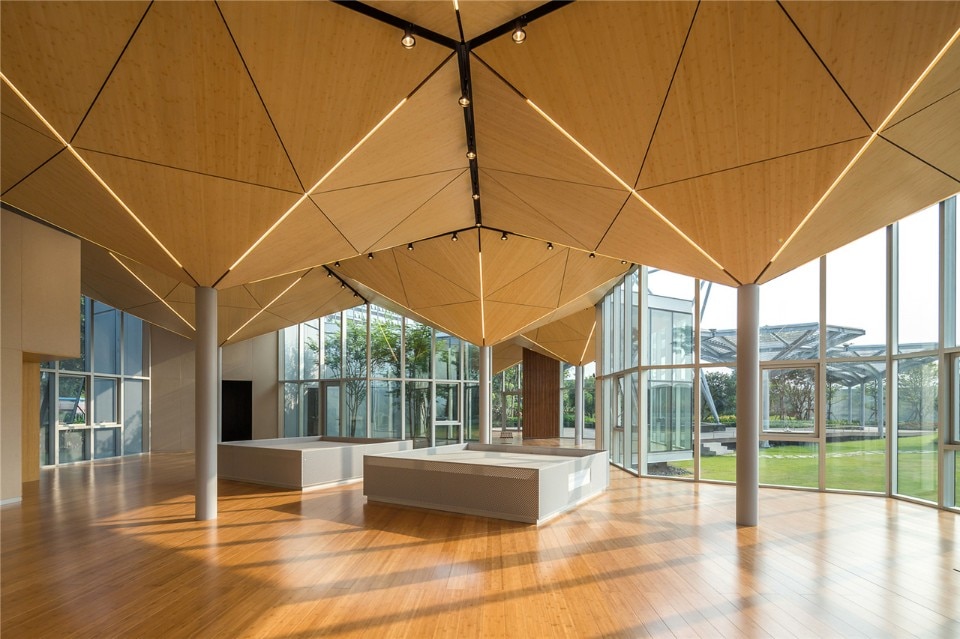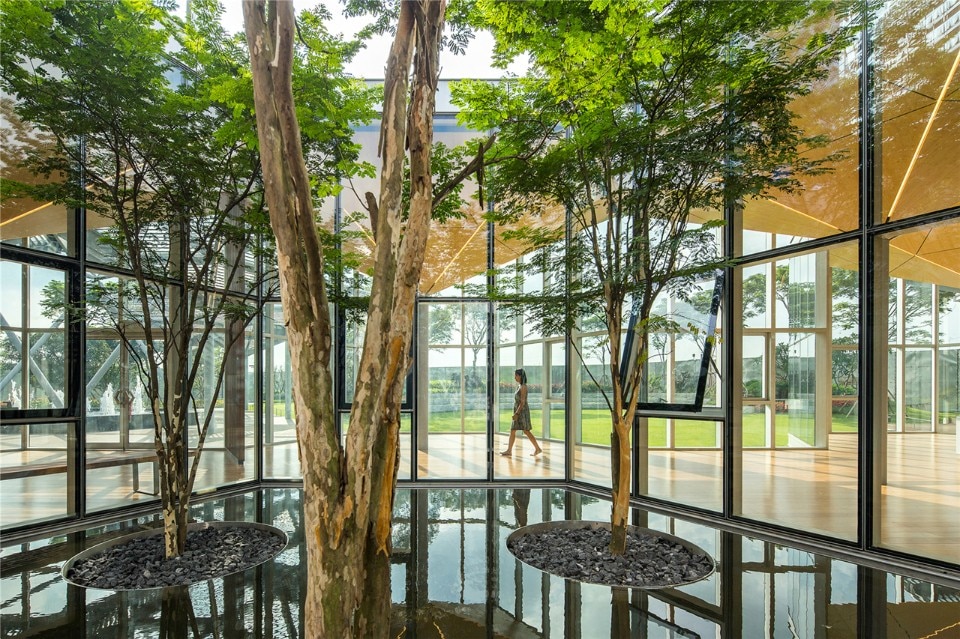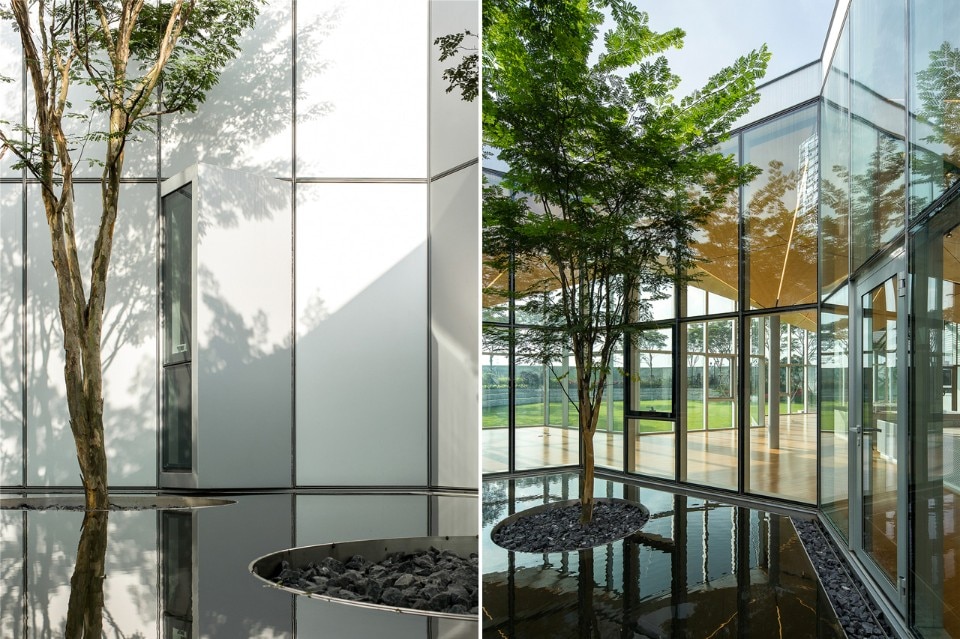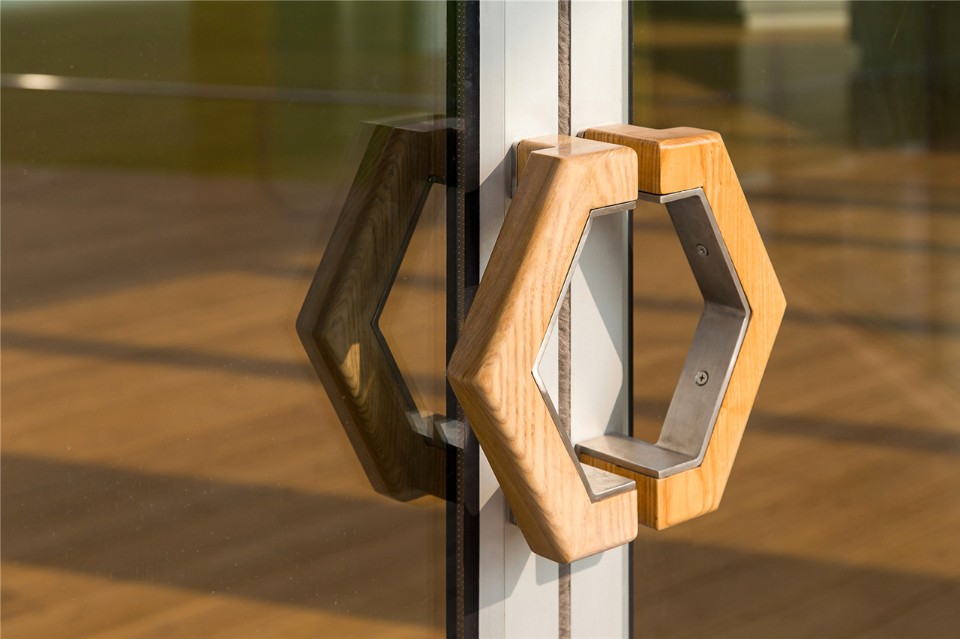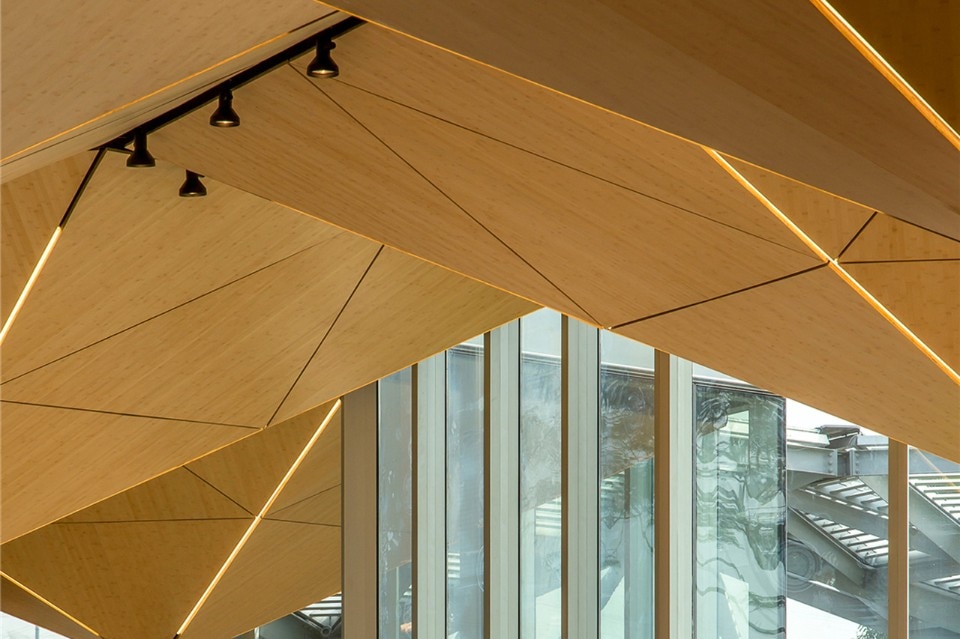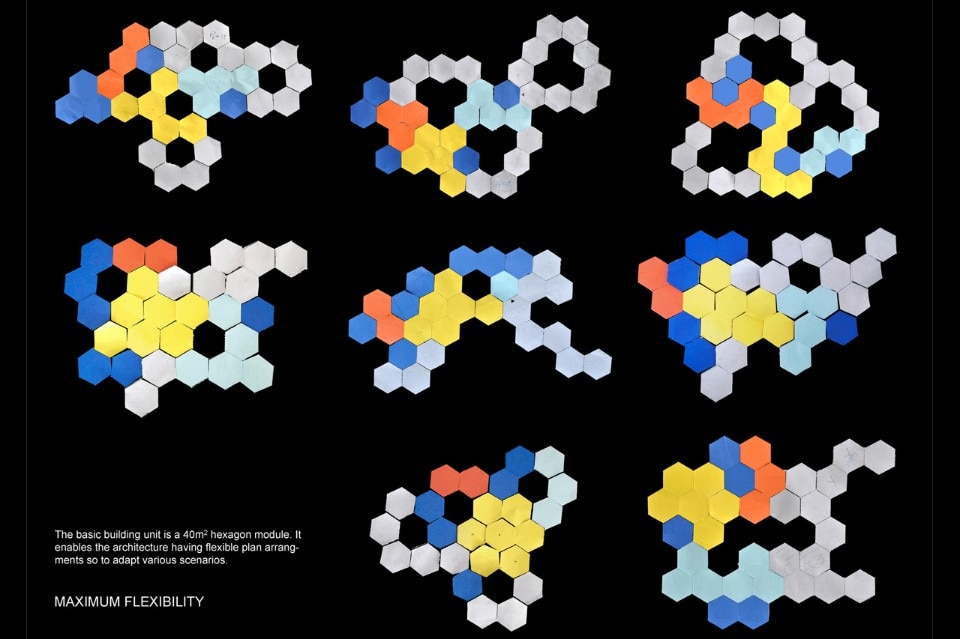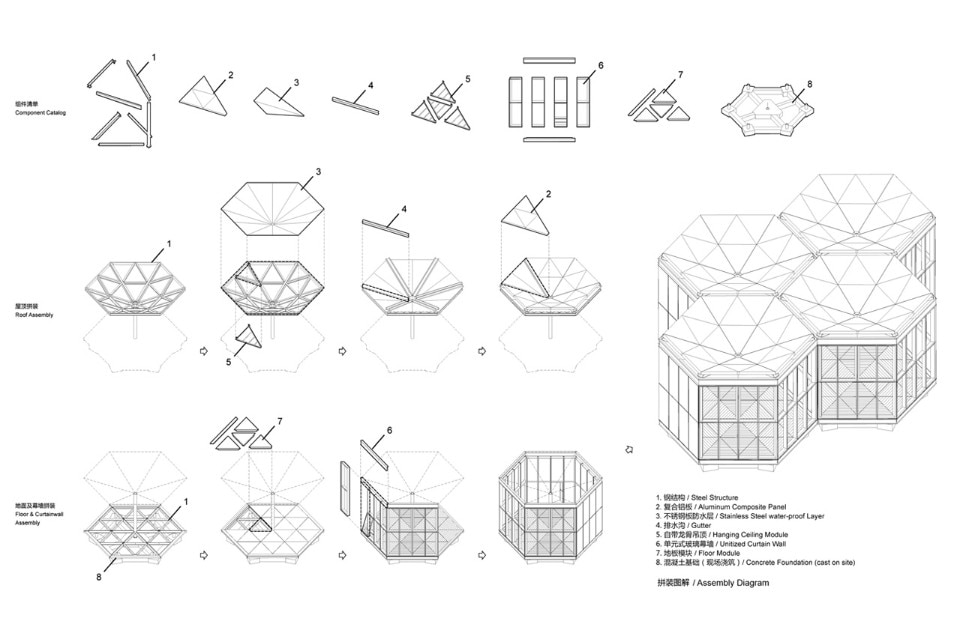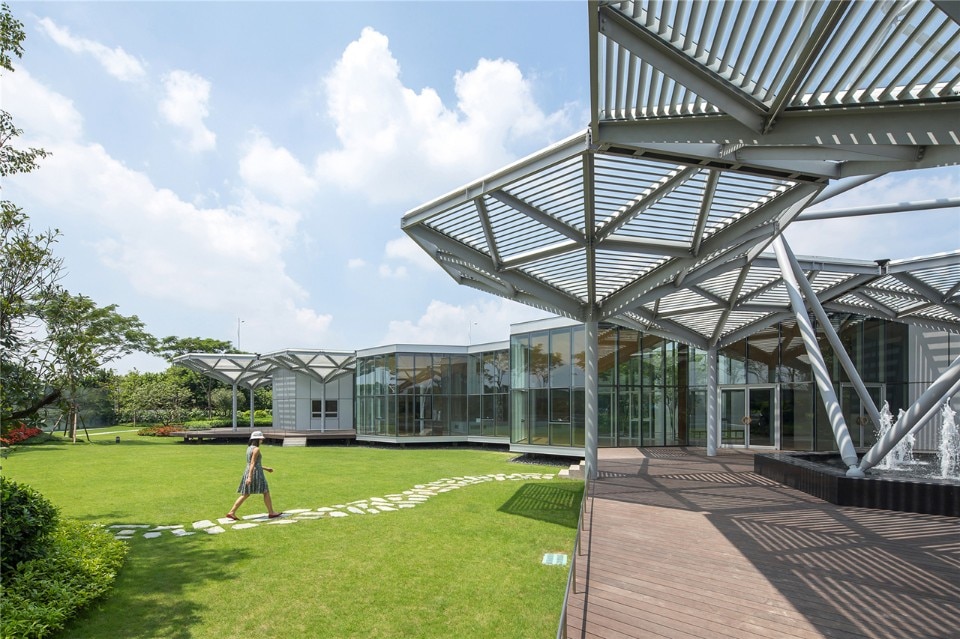 OPEN Architecture, Hex-Sys, Guangzhou, China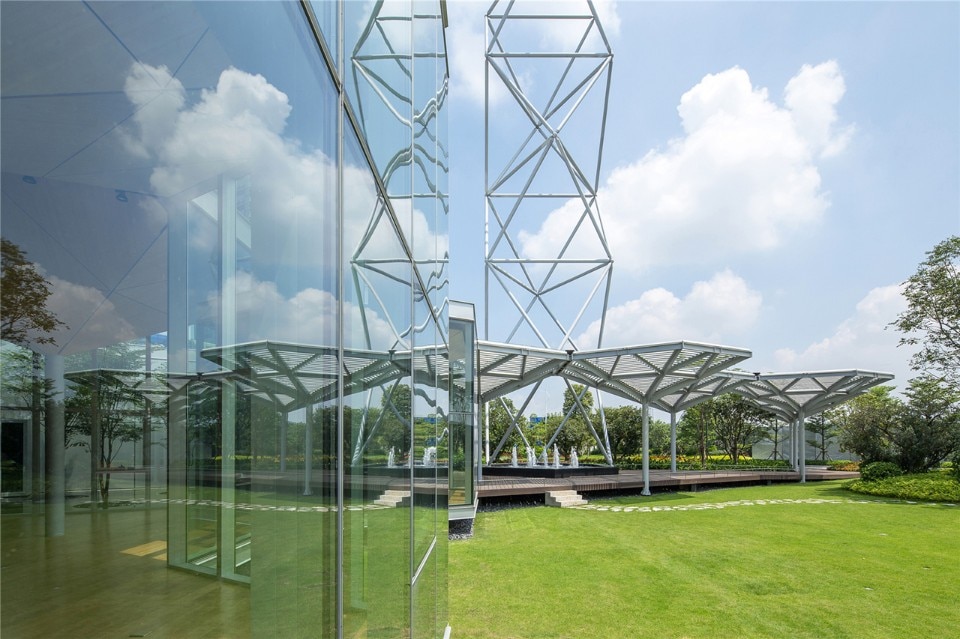 OPEN Architecture, Hex-Sys, Guangzhou, China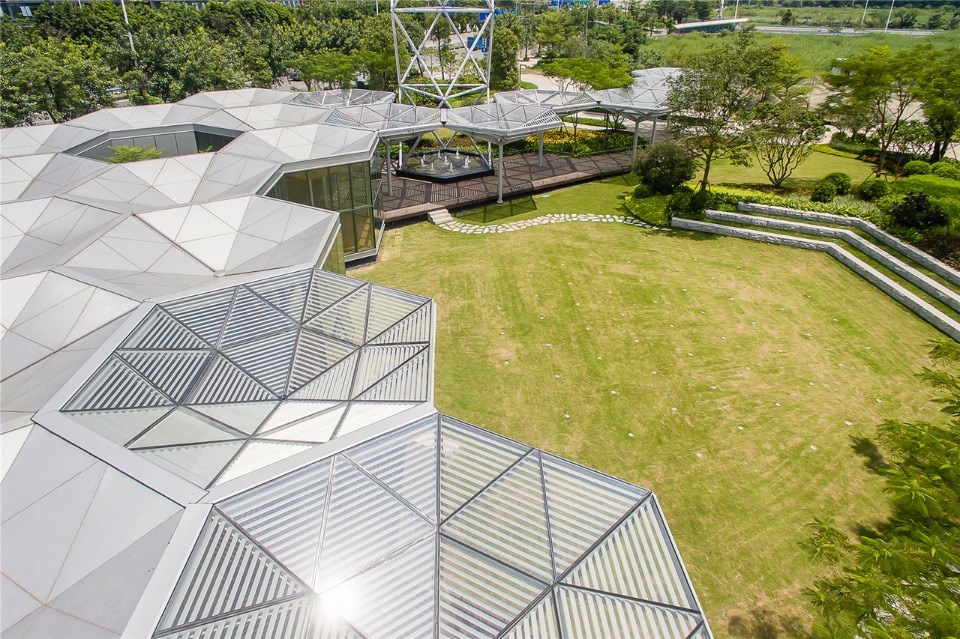 OPEN Architecture, Hex-Sys, Guangzhou, China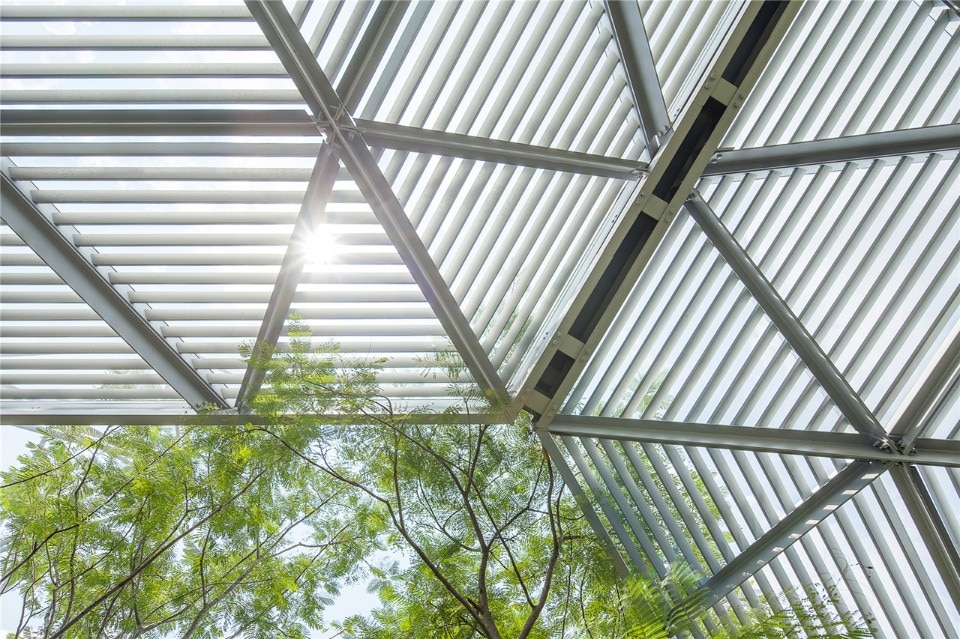 OPEN Architecture, Hex-Sys, Guangzhou, China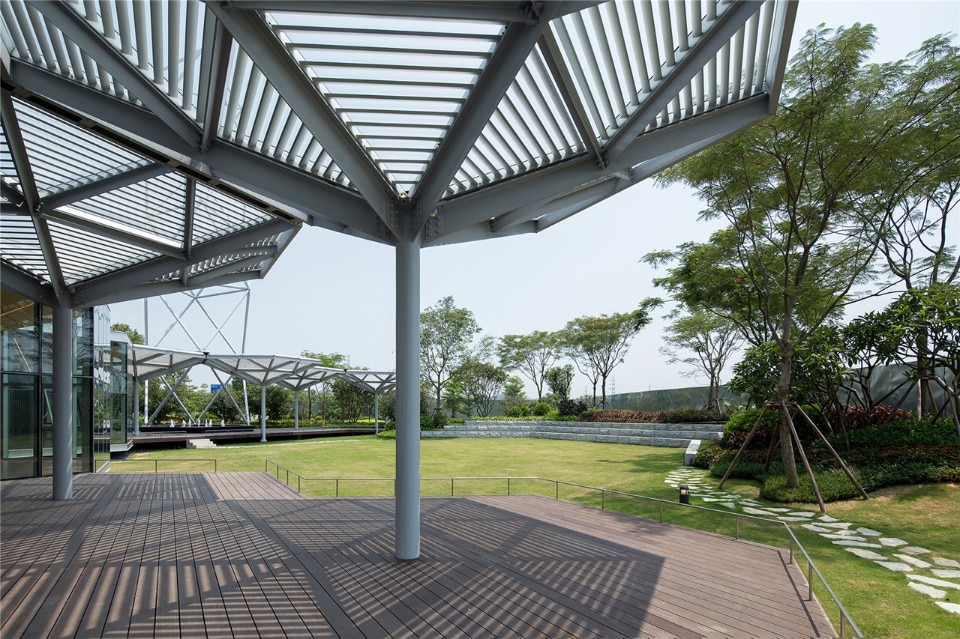 OPEN Architecture, Hex-Sys, Guangzhou, China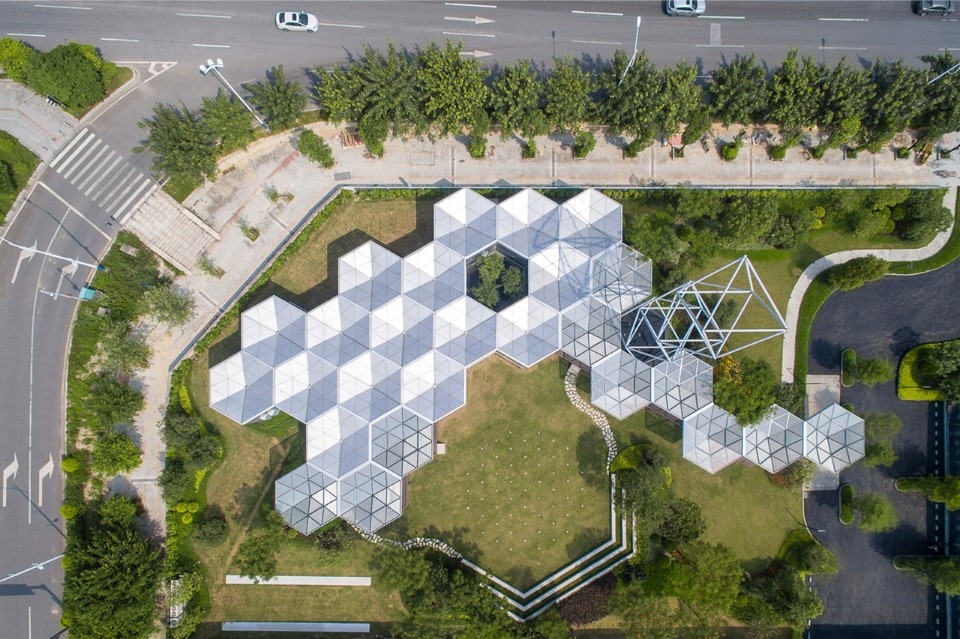 OPEN Architecture, Hex-Sys, Guangzhou, China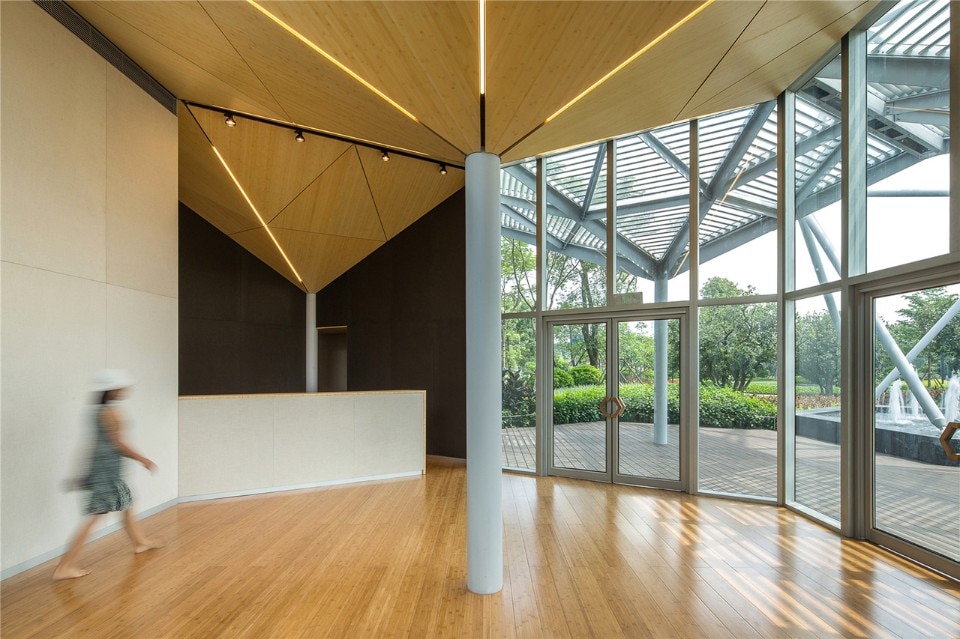 OPEN Architecture, Hex-Sys, Guangzhou, China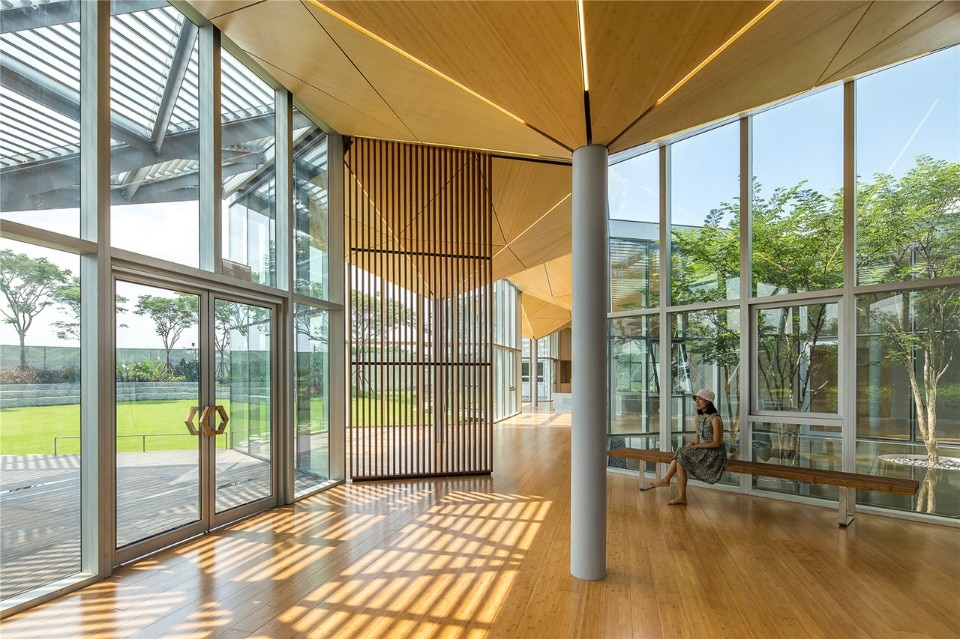 OPEN Architecture, Hex-Sys, Guangzhou, China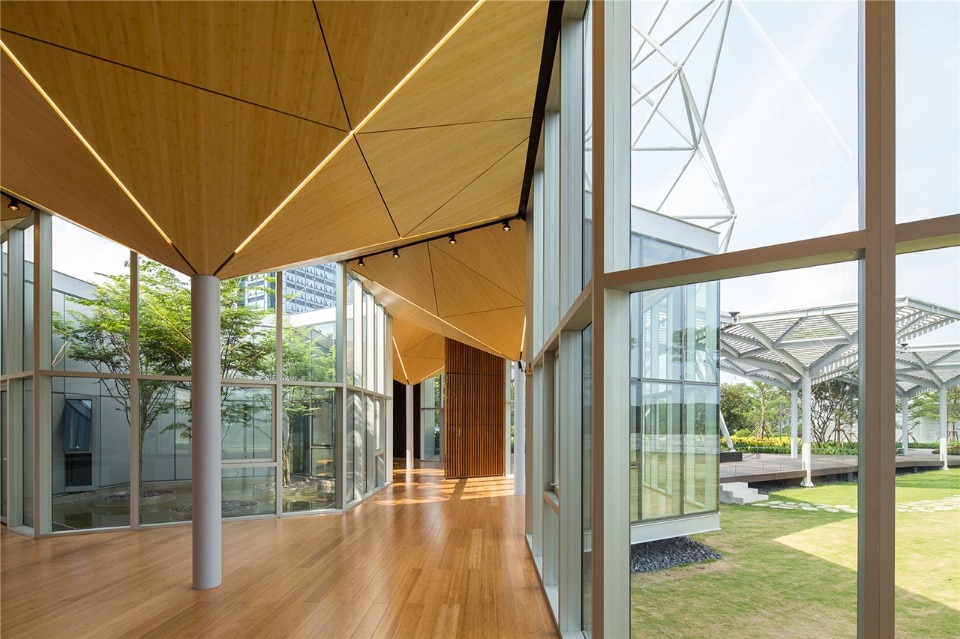 OPEN Architecture, Hex-Sys, Guangzhou, China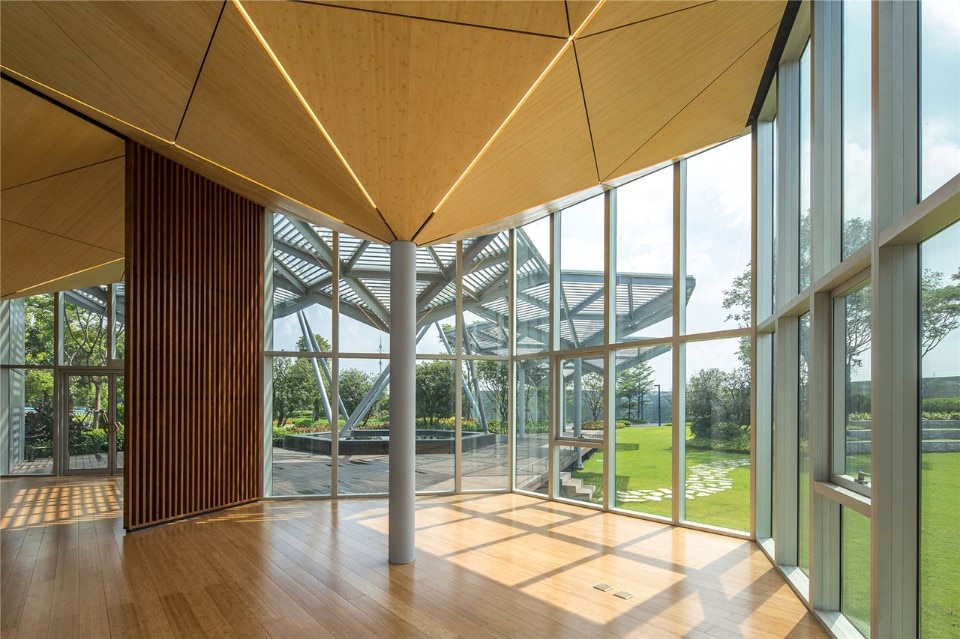 OPEN Architecture, Hex-Sys, Guangzhou, China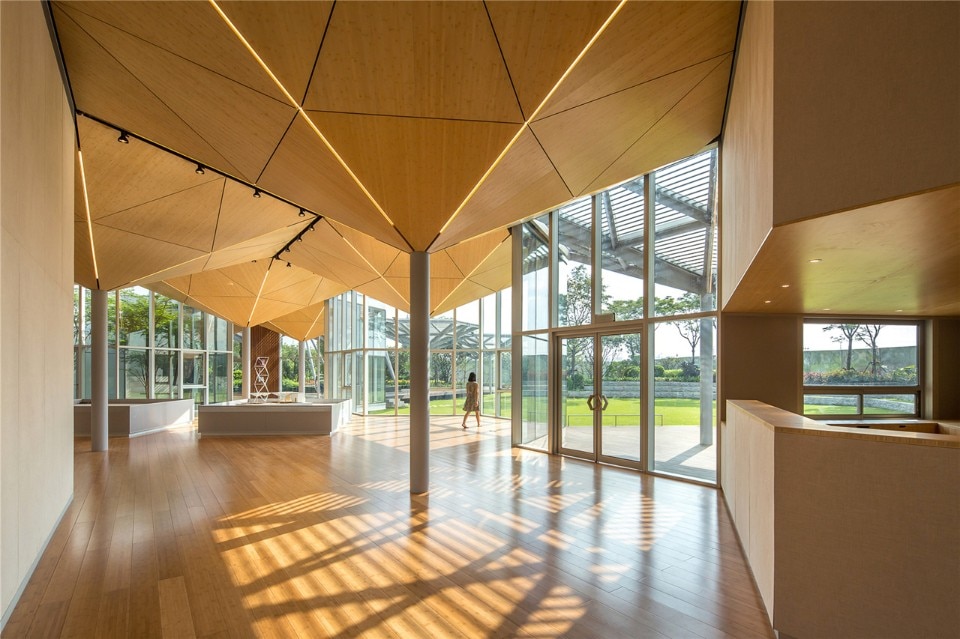 OPEN Architecture, Hex-Sys, Guangzhou, China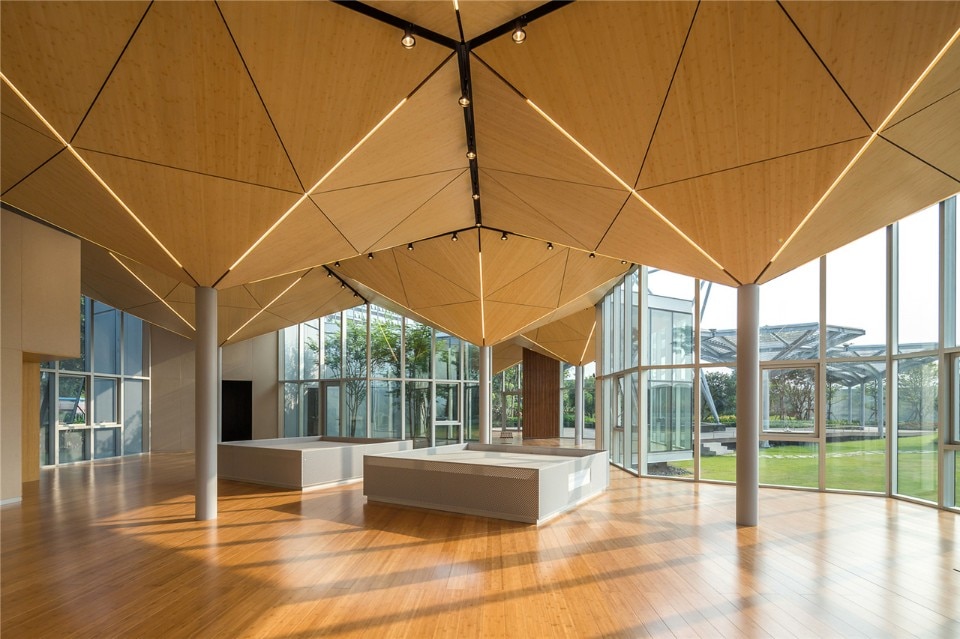 OPEN Architecture, Hex-Sys, Guangzhou, China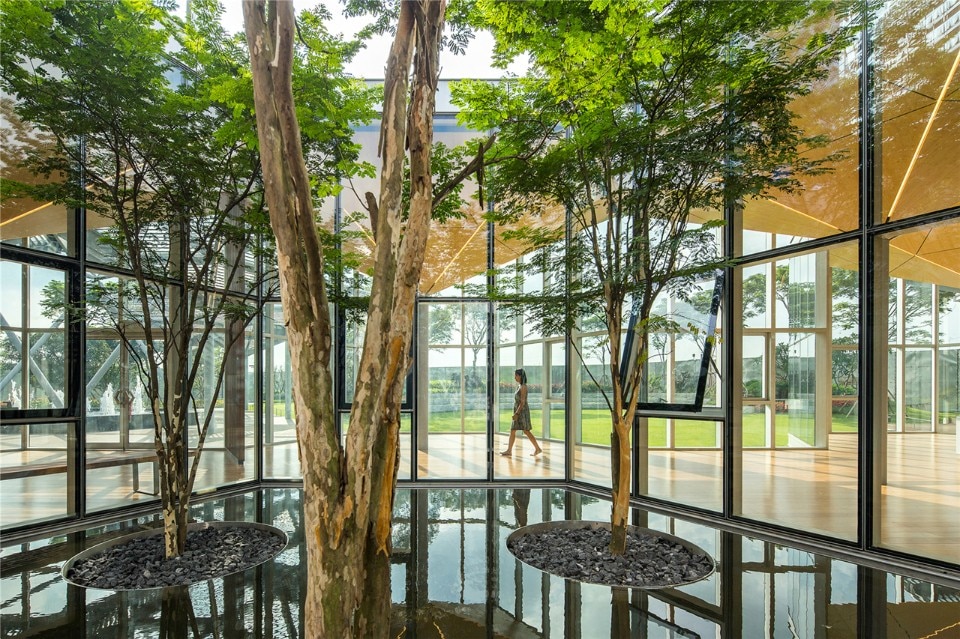 OPEN Architecture, Hex-Sys, Guangzhou, China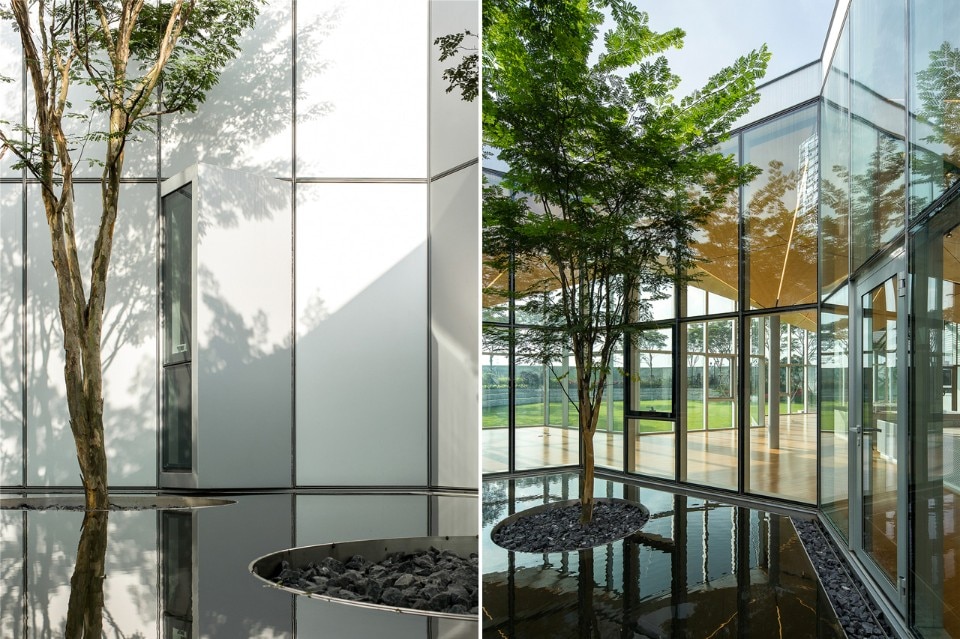 OPEN Architecture, Hex-Sys, Guangzhou, China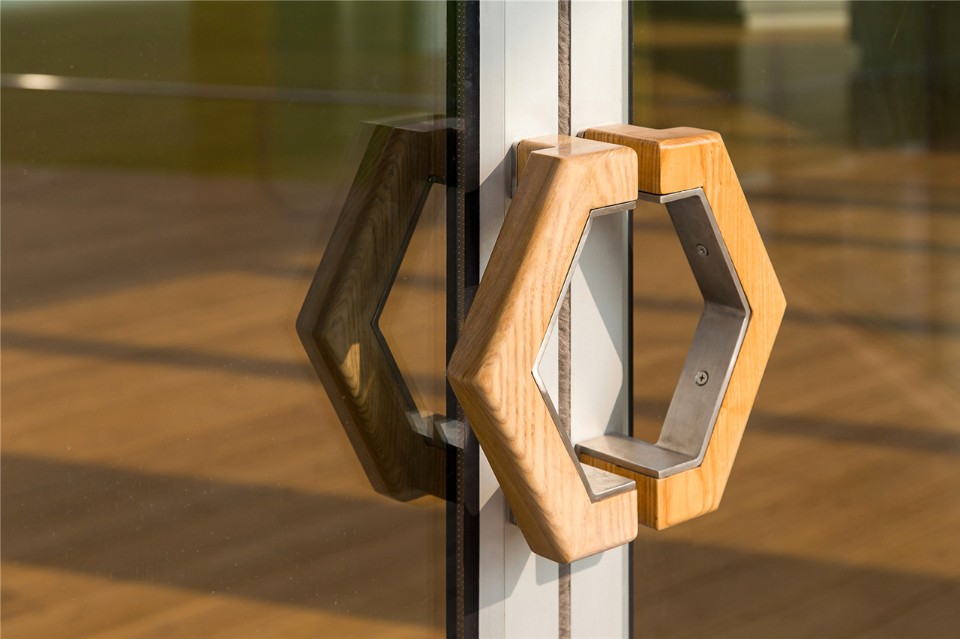 OPEN Architecture, Hex-Sys, Guangzhou, China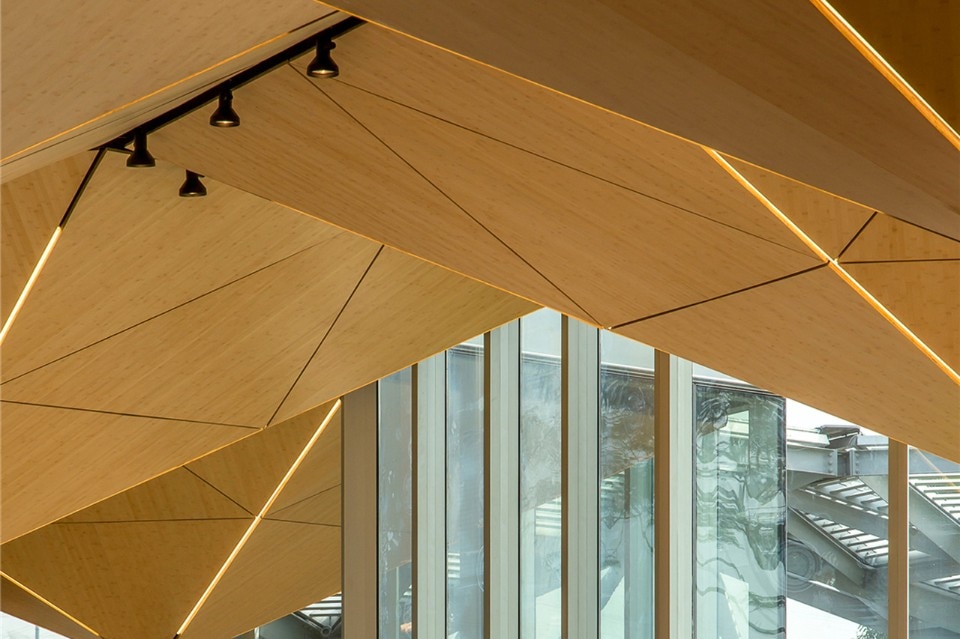 OPEN Architecture, Hex-Sys, Guangzhou, China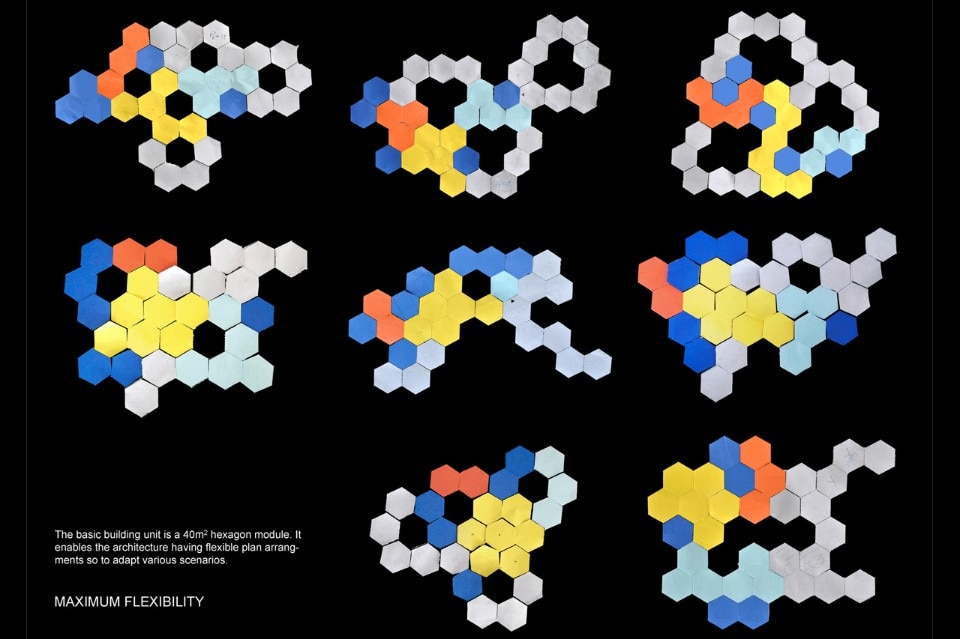 OPEN Architecture, Hex-Sys, Guangzhou, China. Concept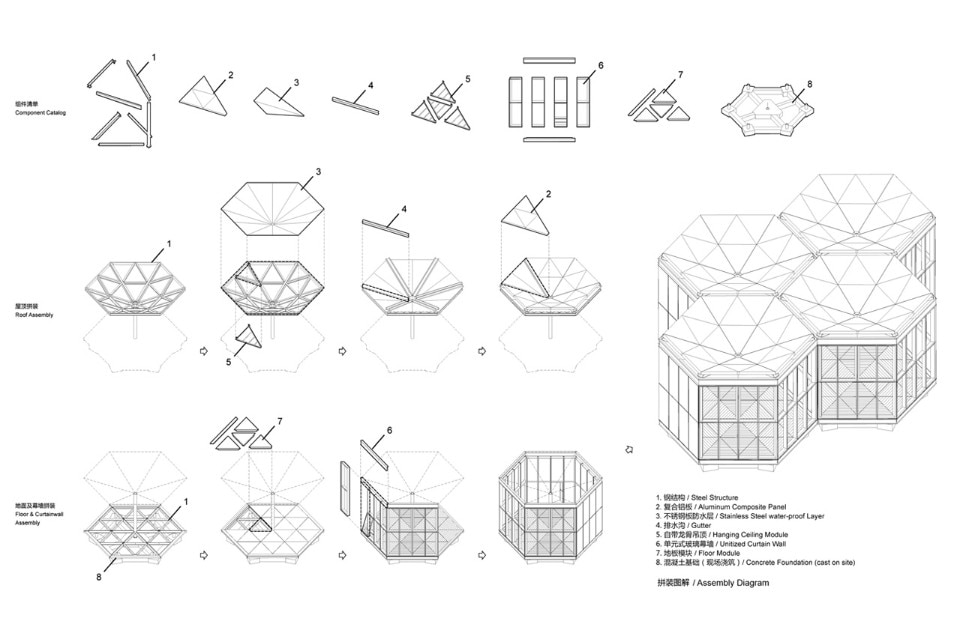 OPEN Architecture, Hex-Sys, Guangzhou, China. Diagram

Hex-Sys, Guangzhou, China
Program: office building
Architects: OPEN Architecture
Principals in Charge:  Li Hu, Huang Wenjing
Project Team: Zhao Yao, Andrea Antonucci, Laurence Chan, Hu Boji, Thomas Batzenschlager, Zhang Chang
Client: Vanke Guangzhou
Local Design Institute: CABR Technology Co., Ltd
Landscape Design: Guangzhou Shangwo Landscape Design Co., Ltd
General Contractor: Zhongtian Steel Structure Co., Ltd
Landscape Contractor: Shenzhen Wenke Landscape Co., Ltd
Area: 680 sqm
Completion: 2015