Located on the island of Lamu towards the north end of the town, the plot is immersed in vegetation and bordered by the beach on its southeast slopes.
The challenge is to give response to very specific requests not specifically related to the local tradition and to do it using the local construction systems, workmanship, and sense of space, looking towards the future yet having one leg grounded in the past.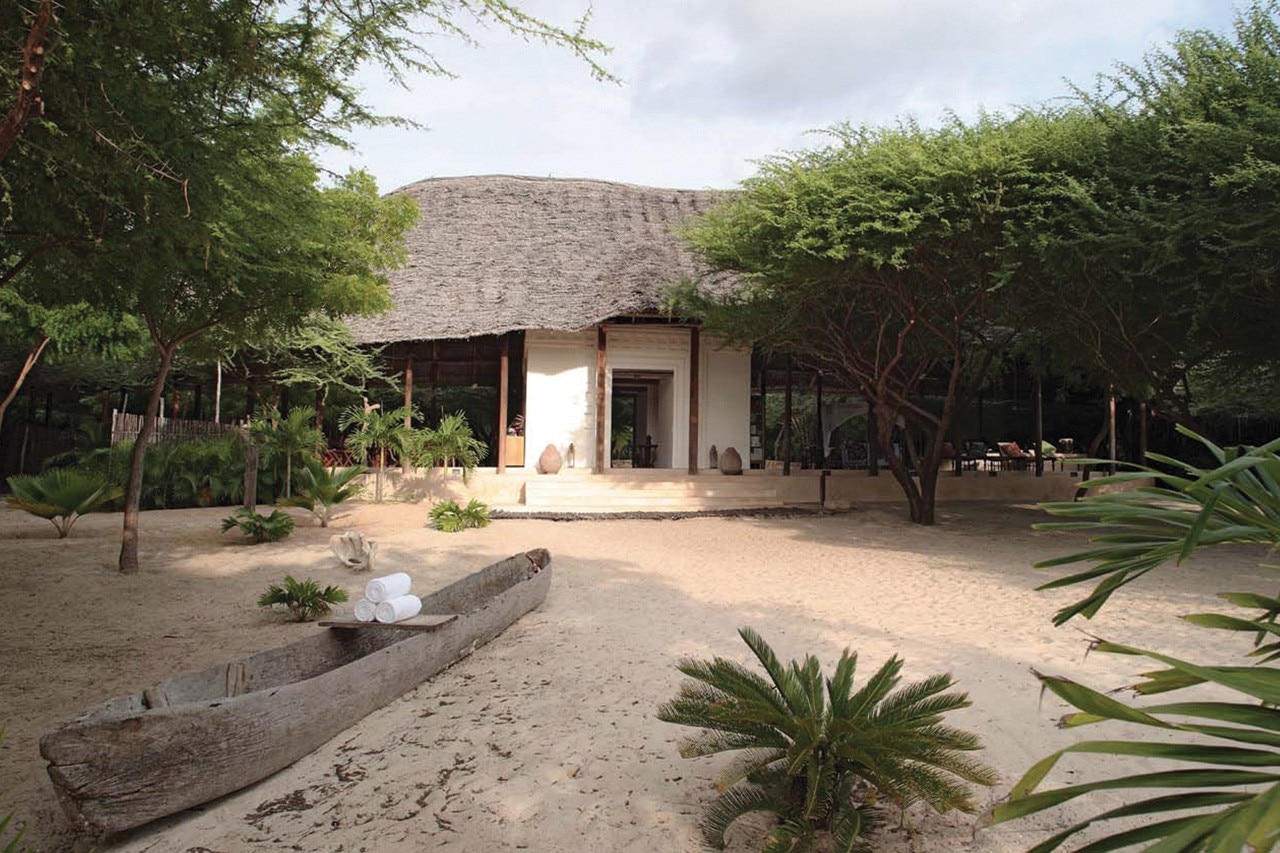 The idea is to respect all the big trees on site and take advantage of them to create a disposition of open/closed and sunny/shadowy areas. The footprint of the house is the result of building only in the areas not occupied by trees. This footprint corresponds to the area covered by the roof structure with no walls, the only enclosed spaces are the bedrooms which are linked together under the continuous roof.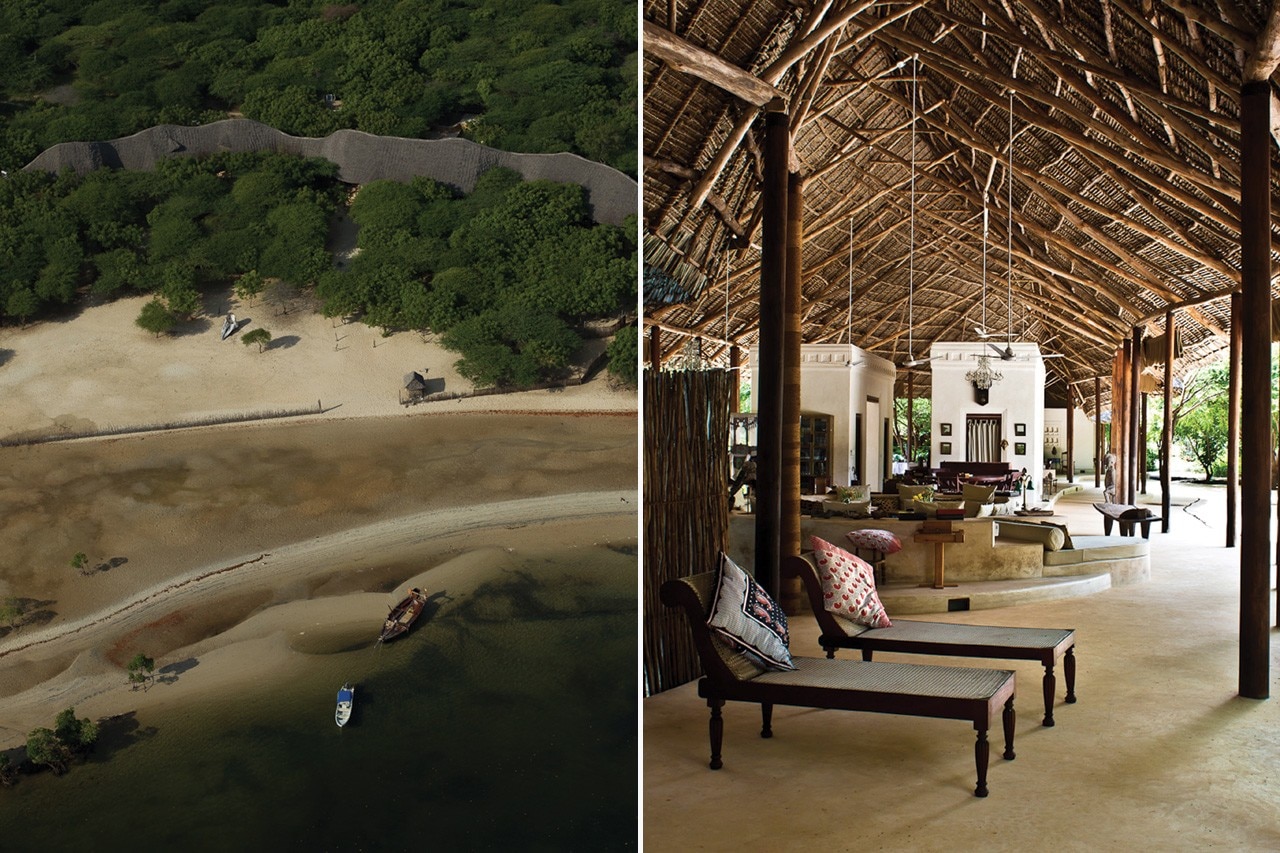 The architecture incorporates different levels of closure that create a transition between indoors and outdoors.
Arriving to the house from Lamu we find small coral stone masonry houses on the sandy beach creating a scattered urban pattern. This layout and material is used for the setting out of the bedrooms, the only fully enclosed spaces in the house, presenting a sense of security and intimacy.
In the Swahilli architecture the makuti roof is used as a structure over the roof of the house or detached as a temporary construction. Here it has been enlarged to cover the dispersed layout of the rooms under a single space protecting from sun and rain, In this external spaces one can share a close connection with nature.
The relation between the traditional elements has been altered to meet the client's requests.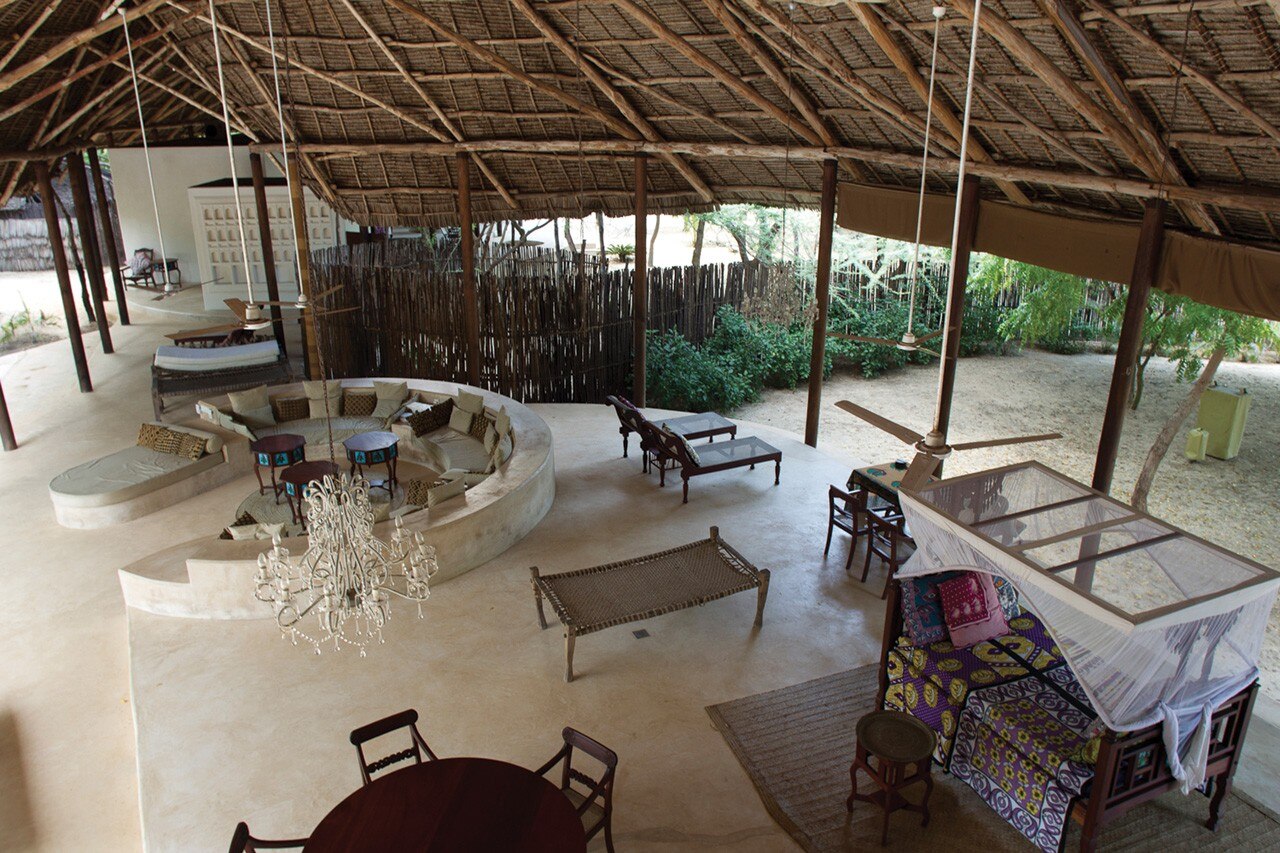 The whole design and construction process was engineered to be as eco-friendly as possible. The footprint using the open spaces avoids cutting down the mangroves.
The use of purely manual labour and local materials such as timber and coral stone ensured that the project had minimal impact on the environment with a very low carbon footprint.

In order to exploit the sunny climate of Lamu, the project hosts two different solar energy collection devices. Solar water heaters absorb the sunlight and use the energy to heat water. The advantage of these solar heaters is that hot water is available on demand throughout the course of the day without negatively affecting the environment. It only seems right that the same idea is incorporated in generating power and thus the project also uses photovoltaic cells to provide electricity to the house.
Like the construction process, the use of solar energy ensures that the running of the building also keeps a very low carbon footprint and minimal environmental impact.
The house accommodates a water tower that uses gravity to send water to the taps and showers and eradicates the need for a pressure pump.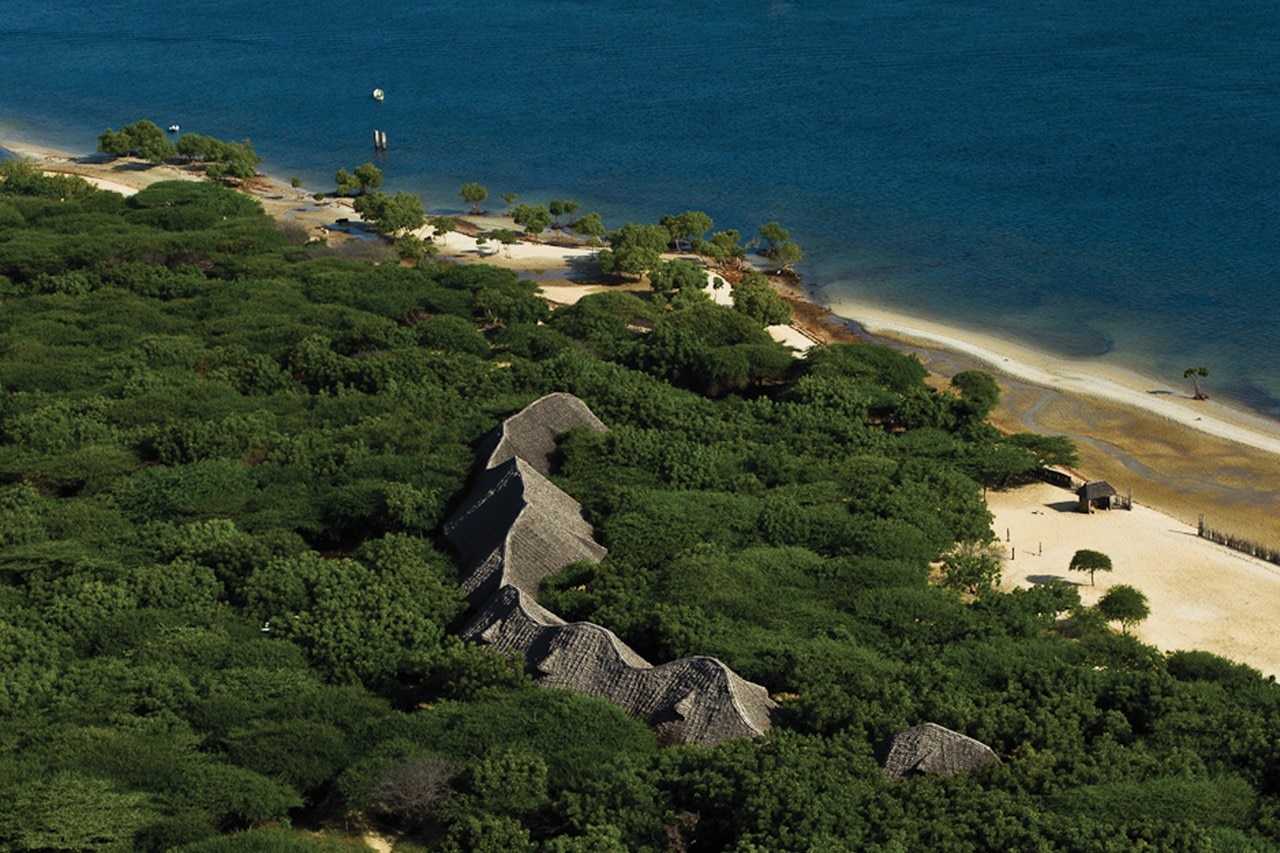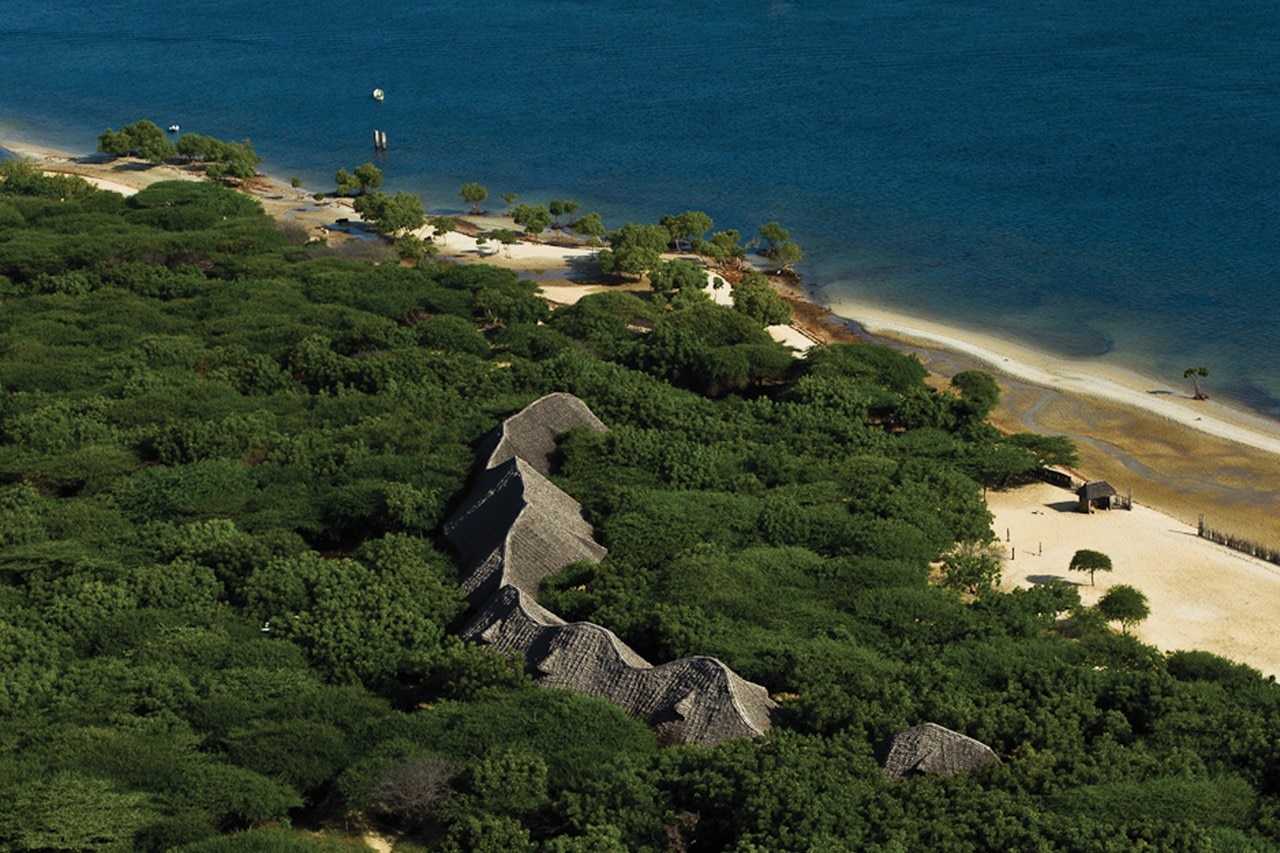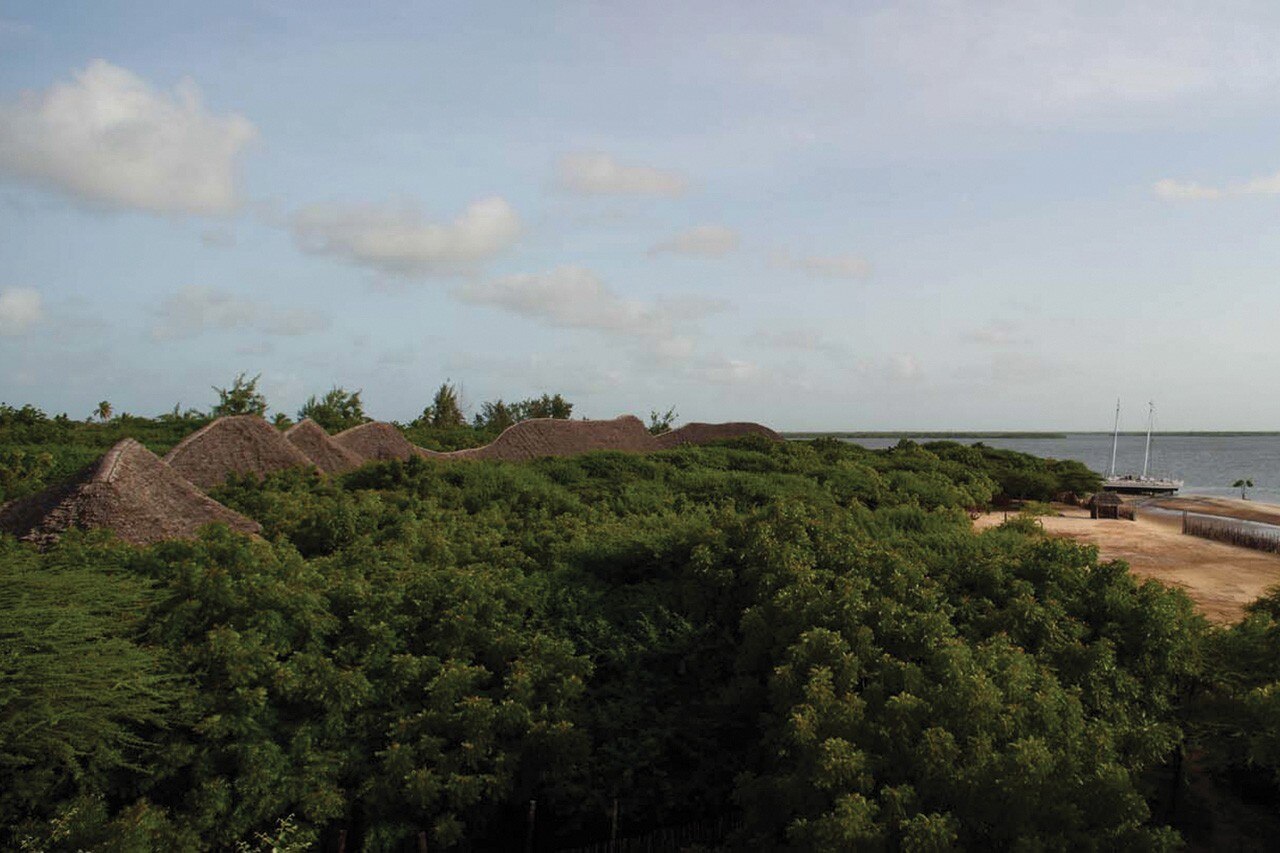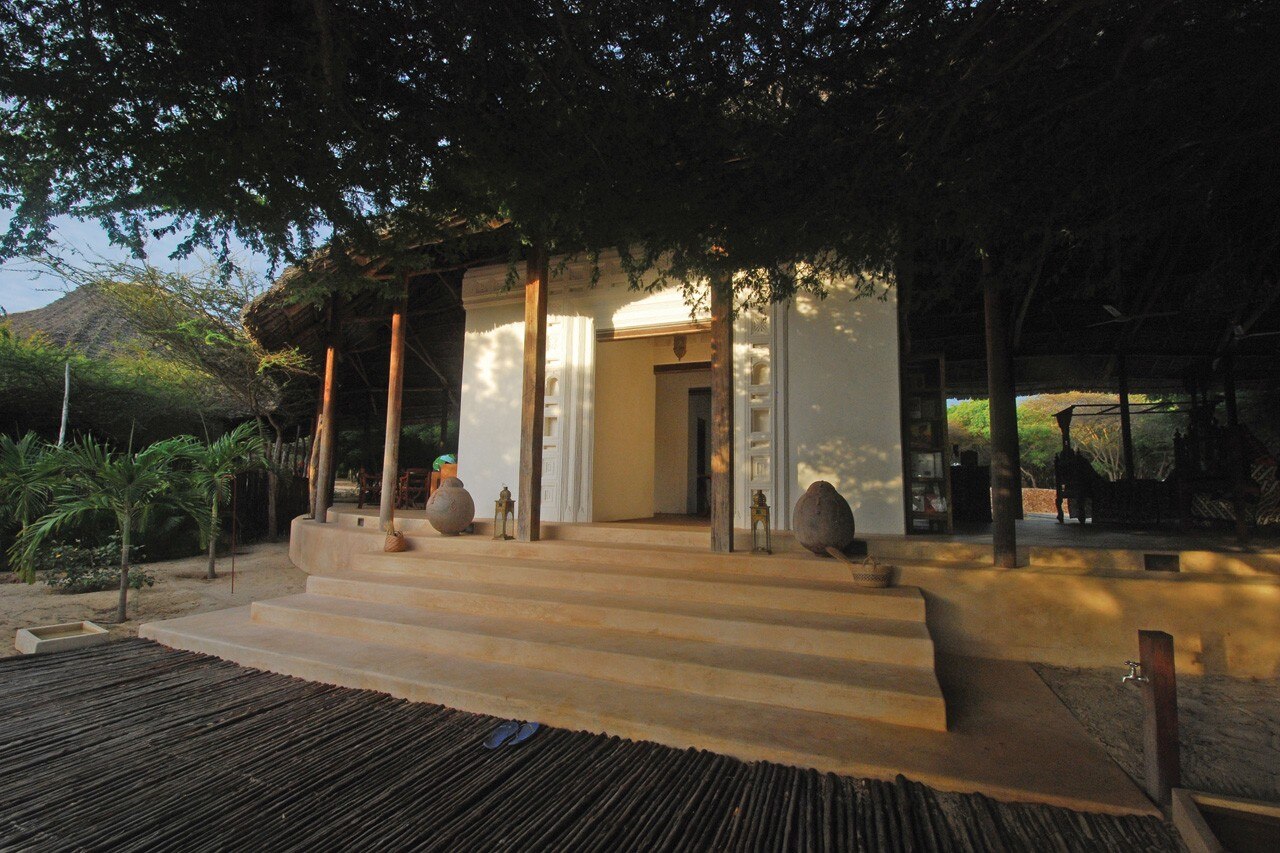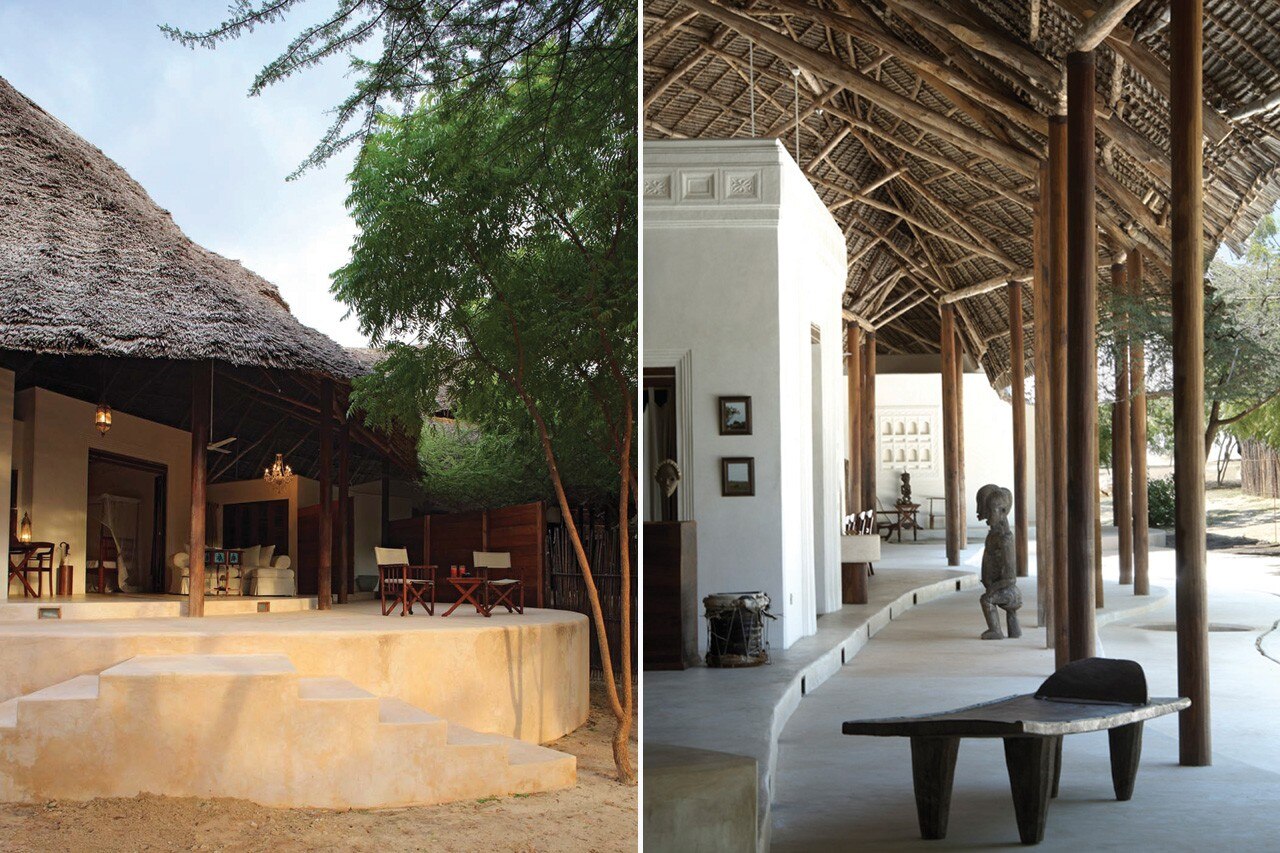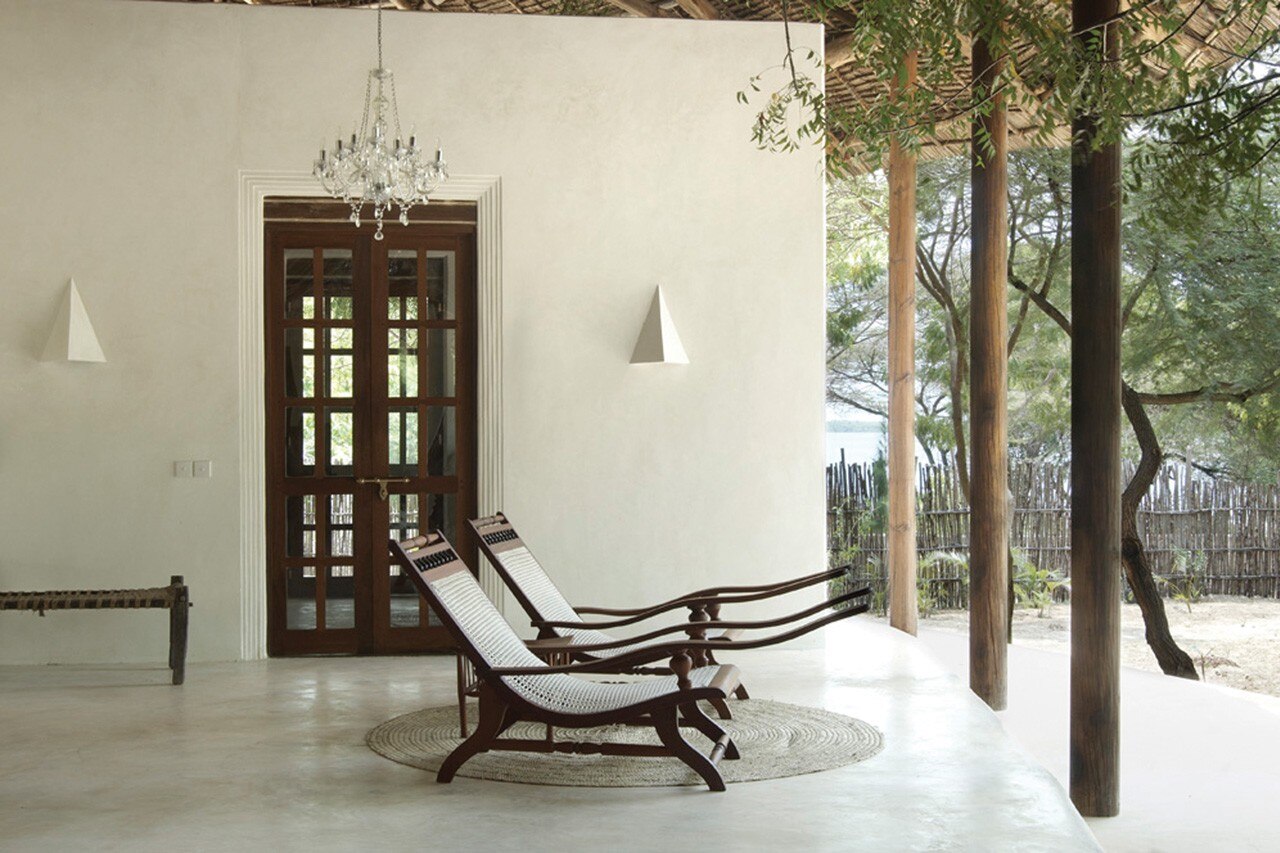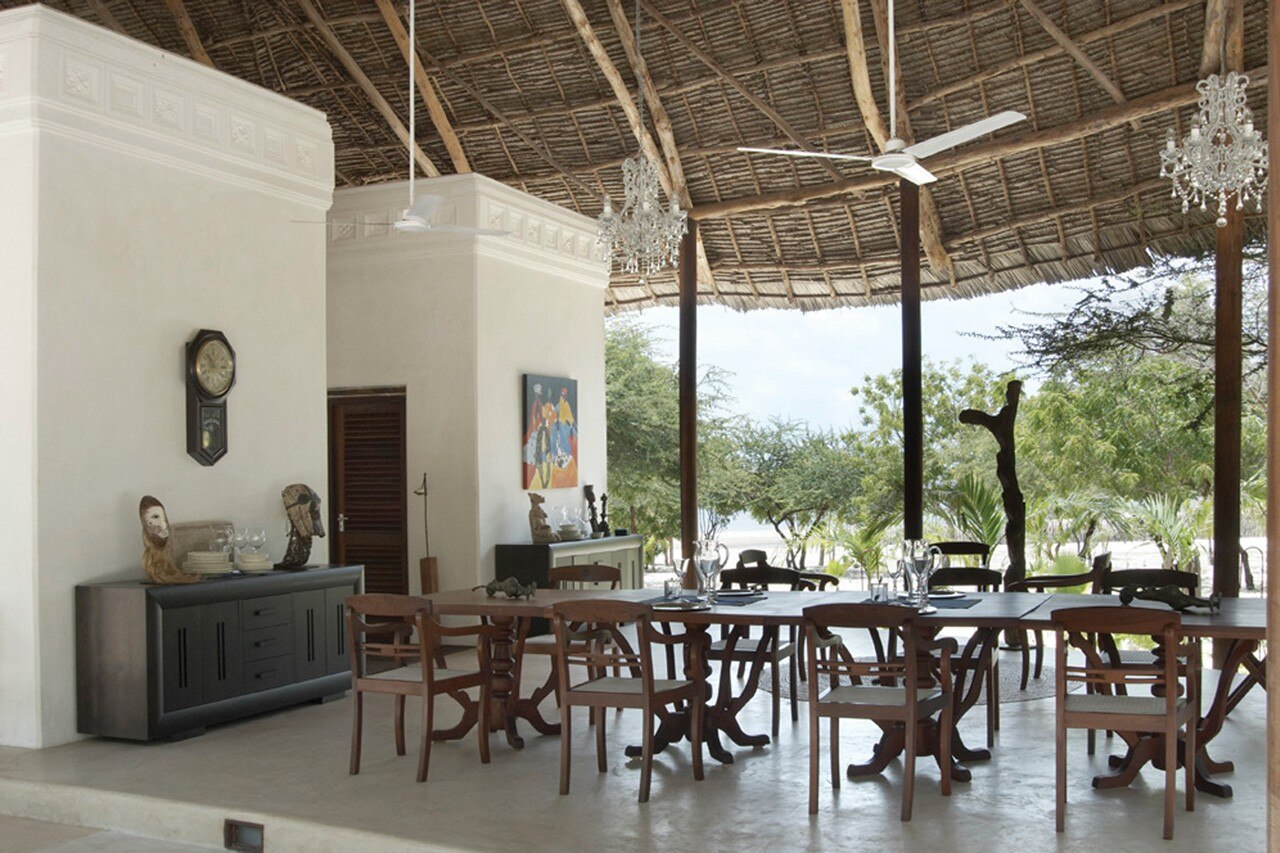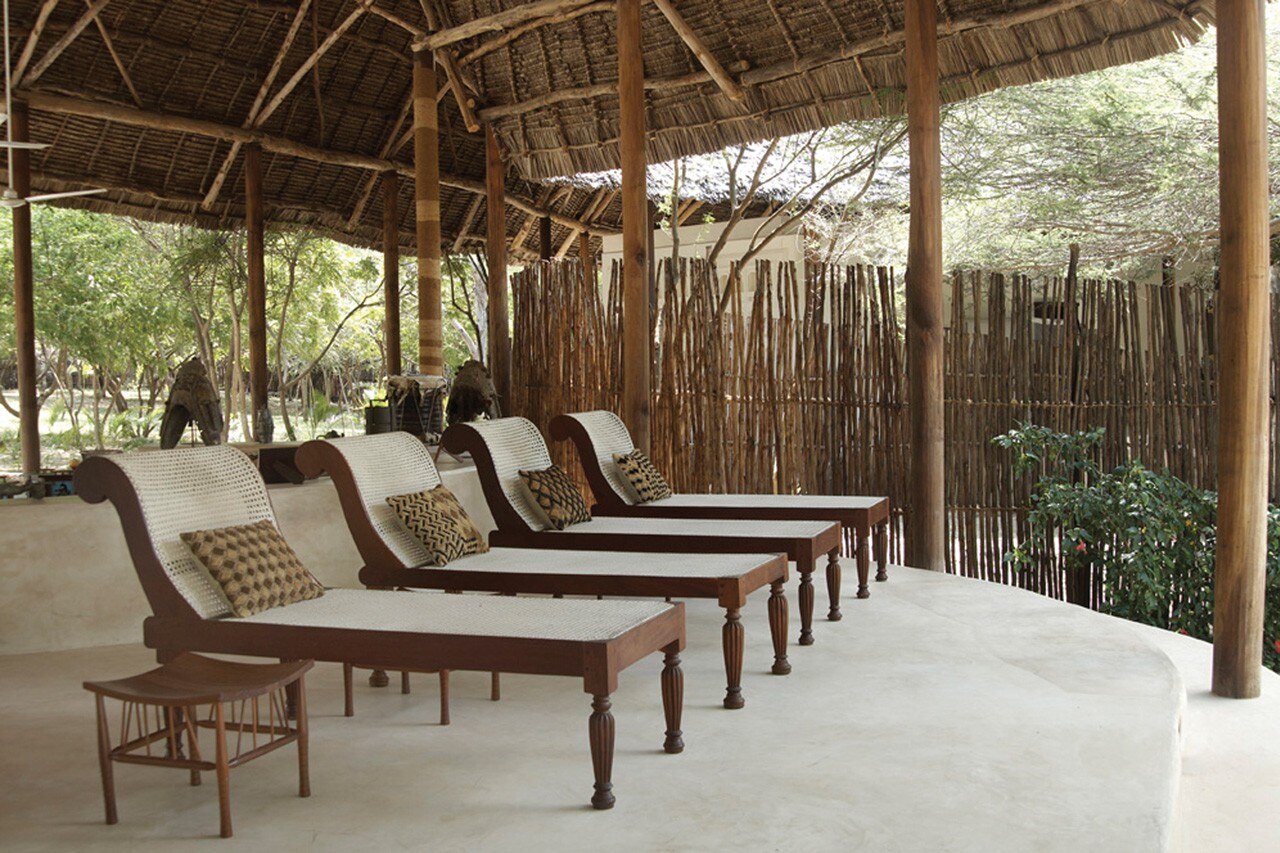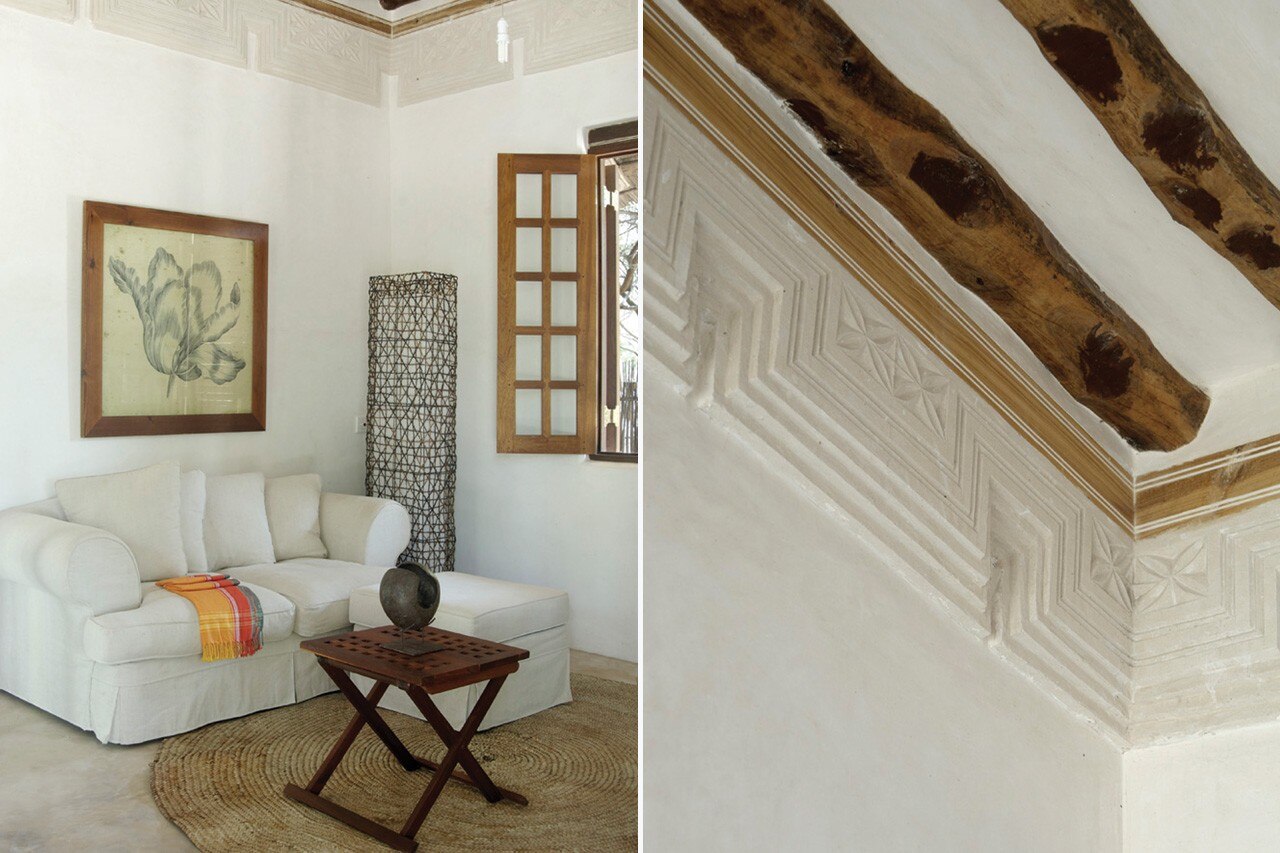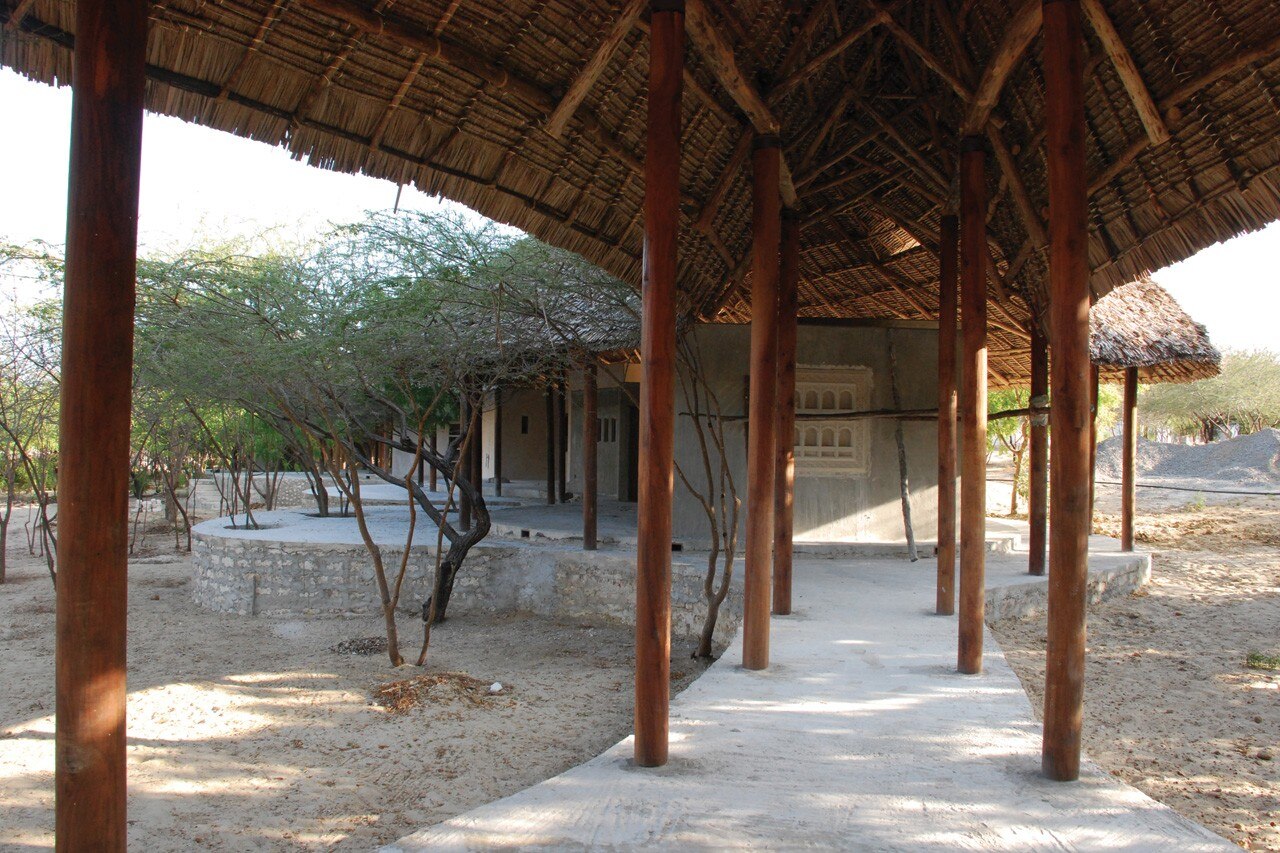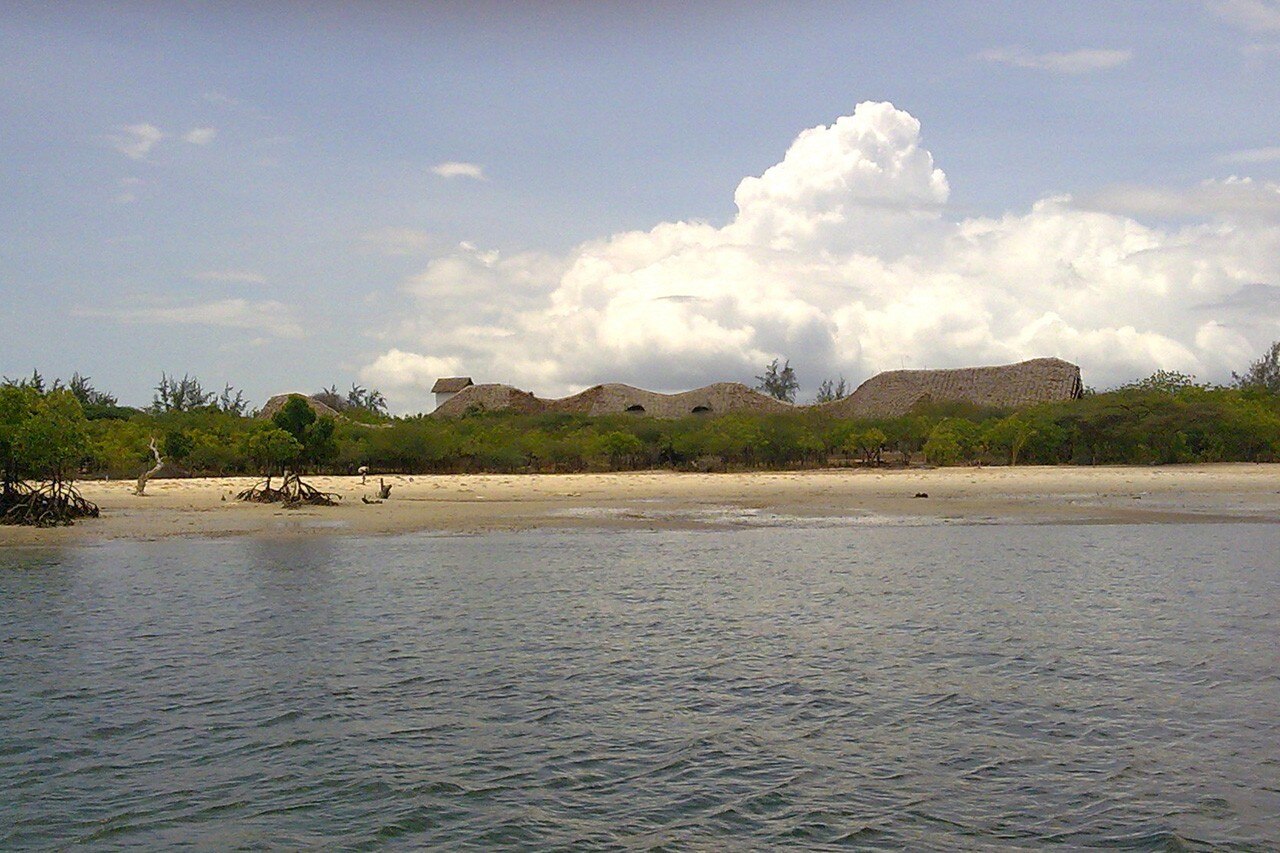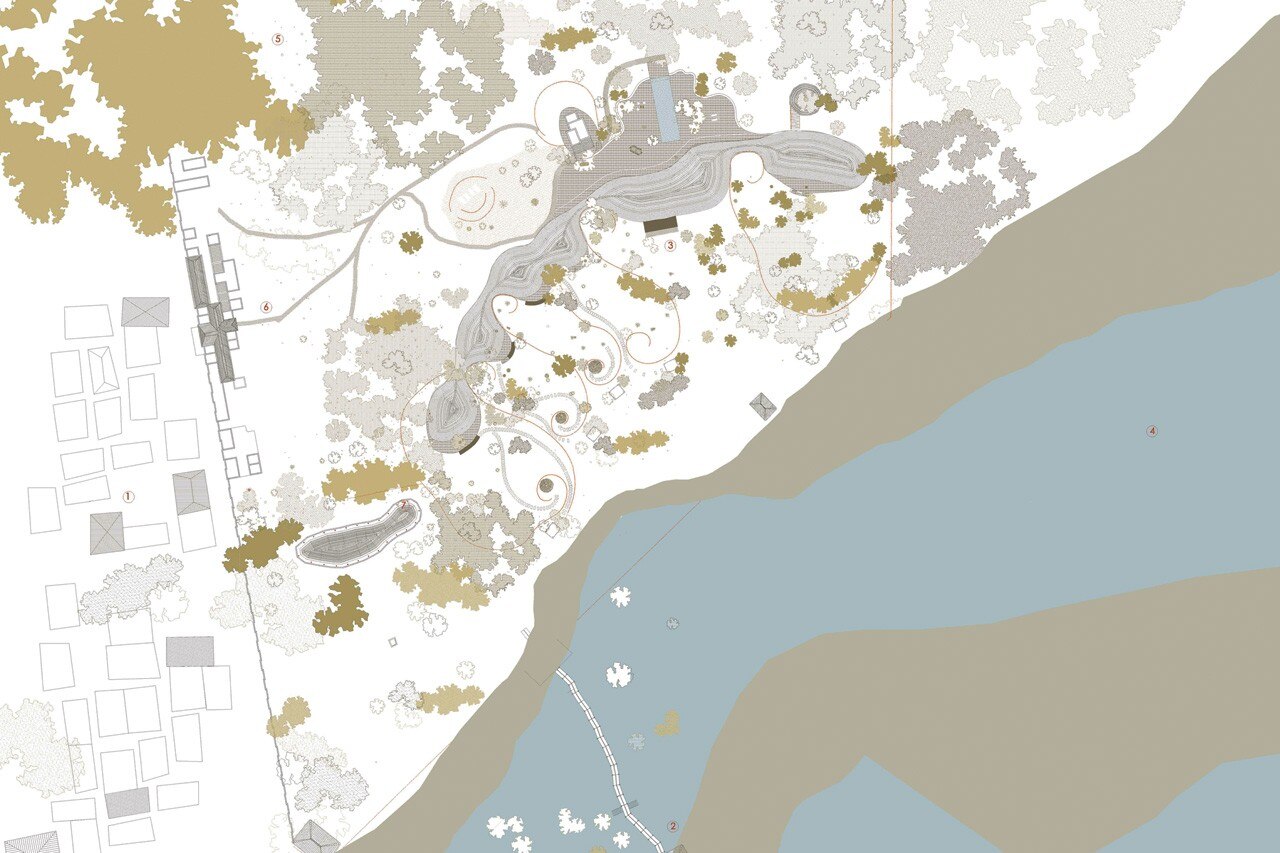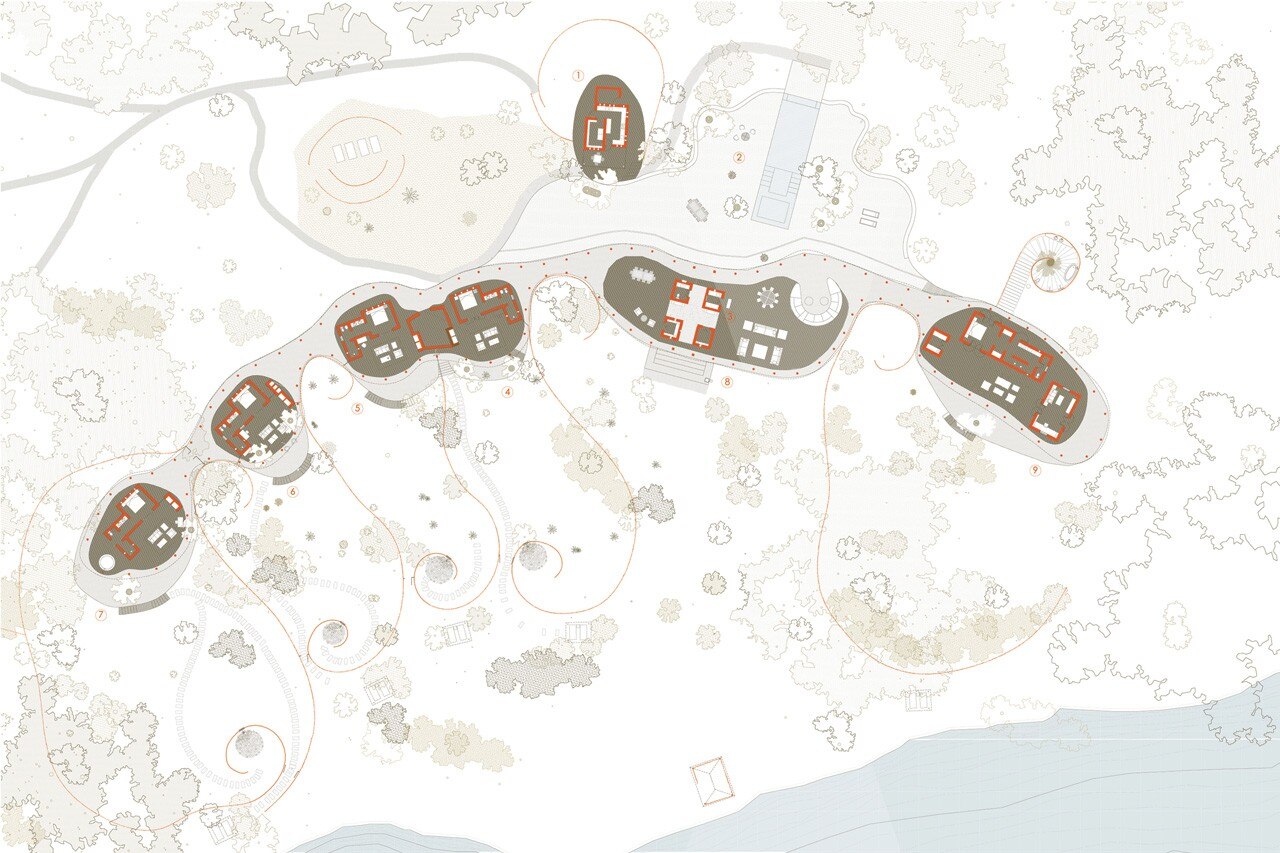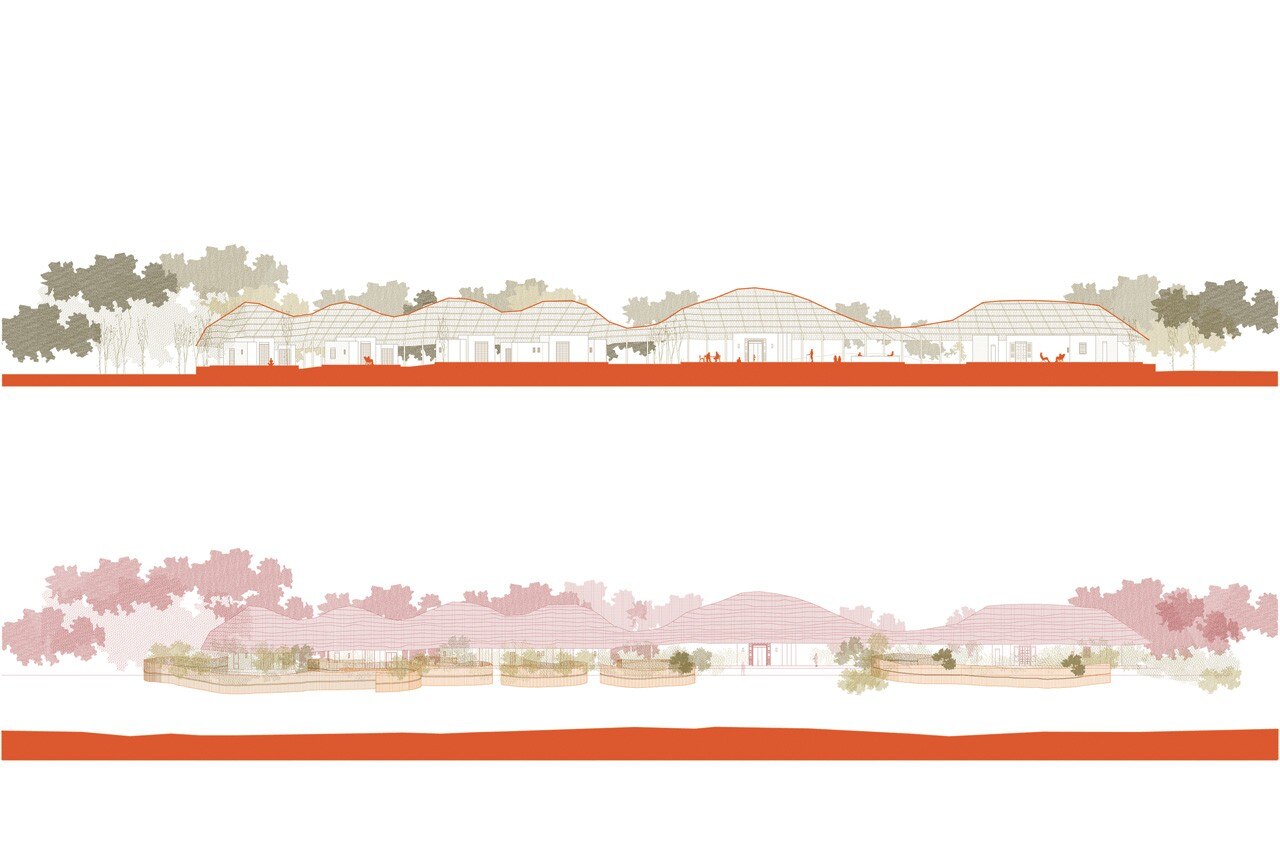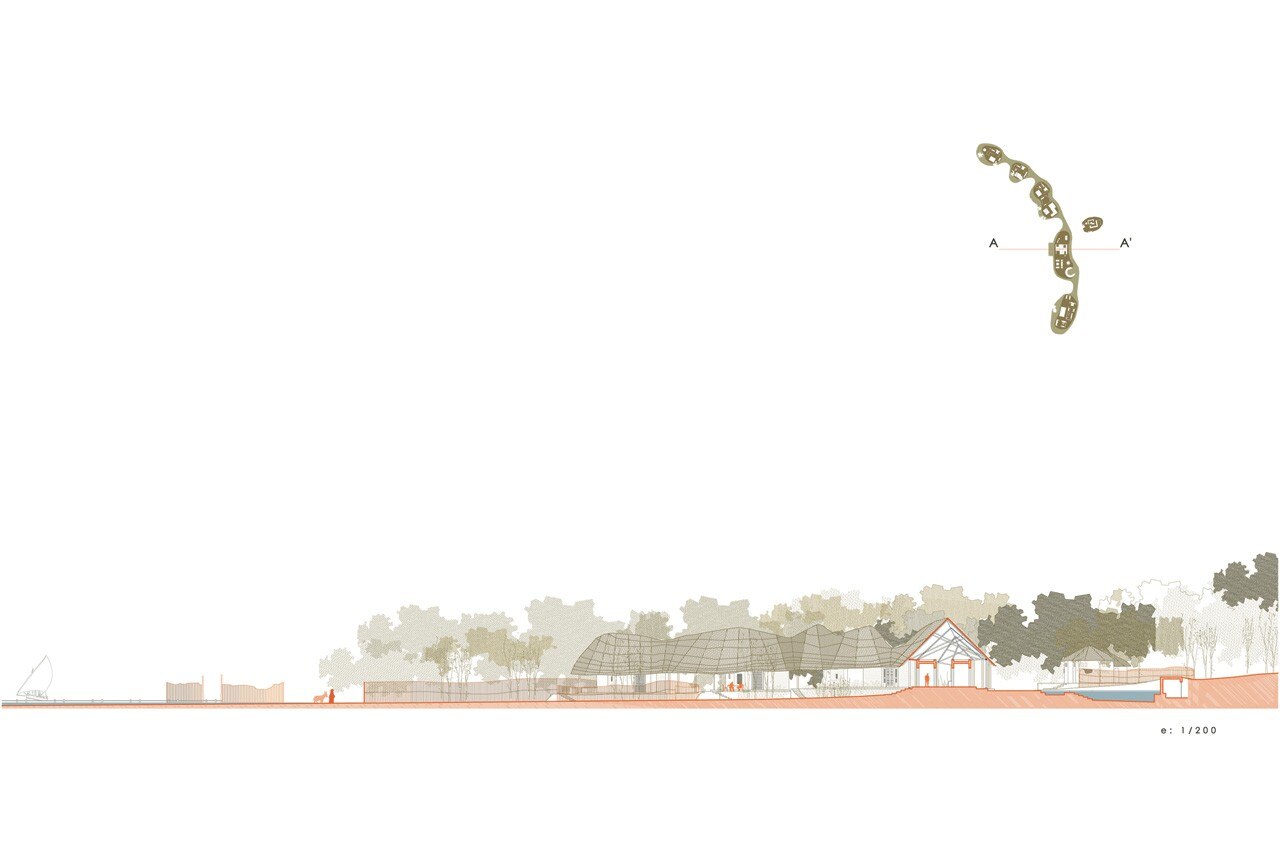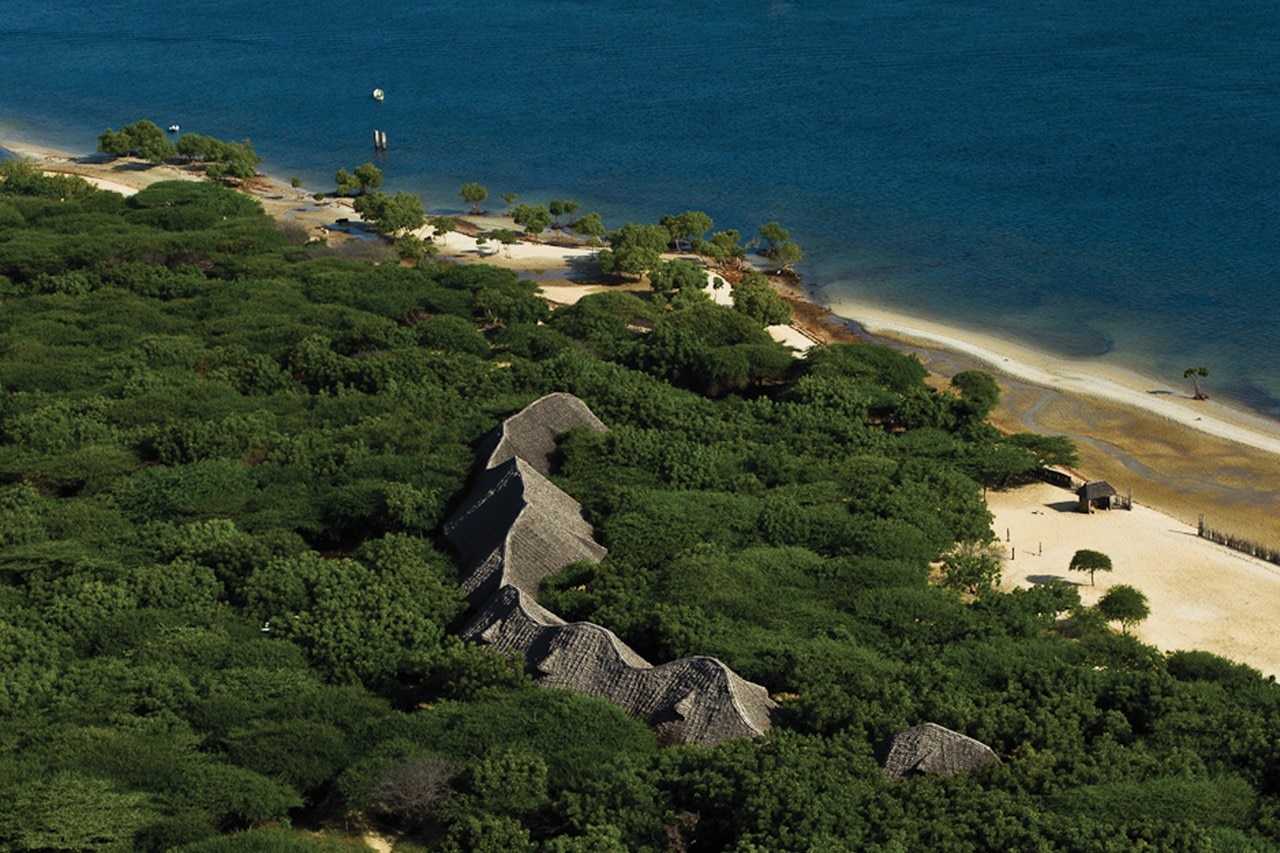 Urko Sanchez Architects, Red Pepper House, Lamu Island, Kenya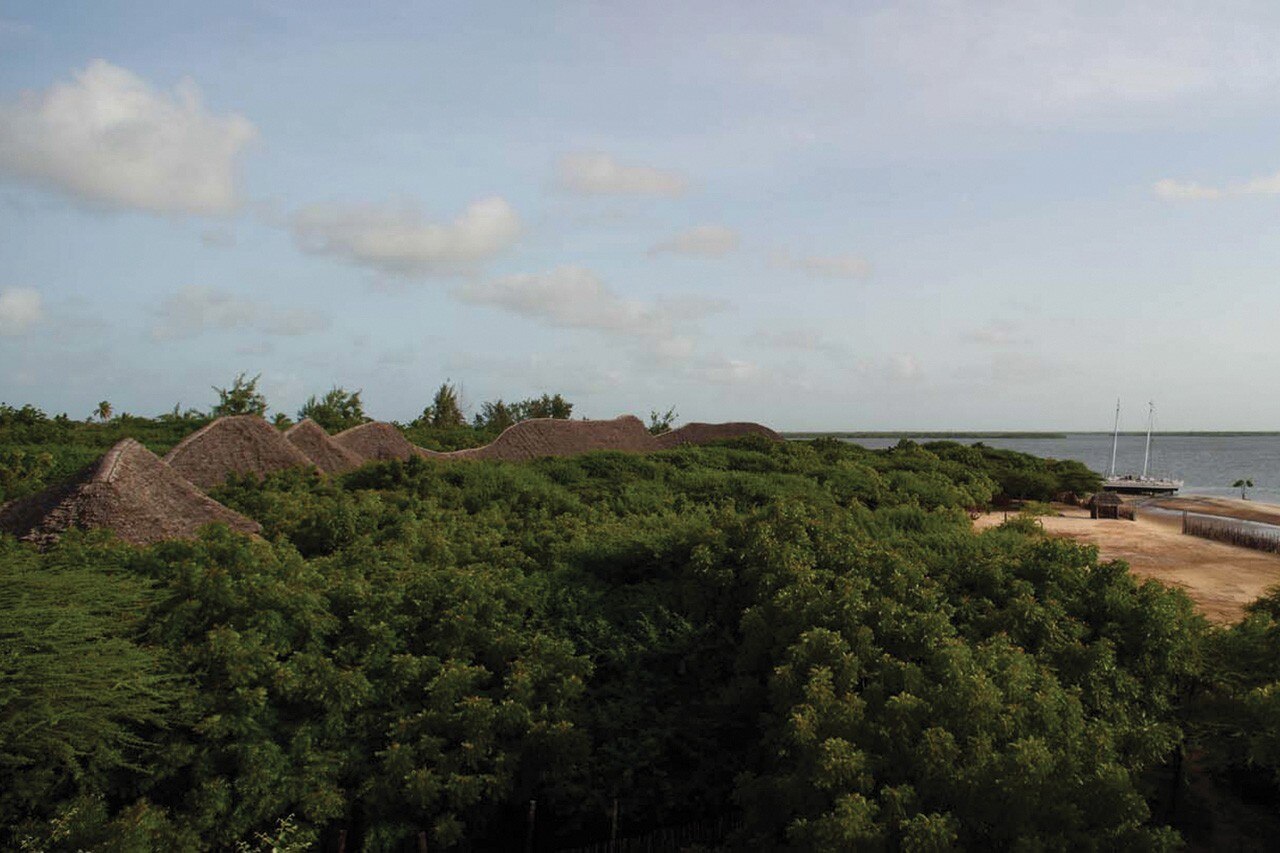 Urko Sanchez Architects, Red Pepper House, Lamu Island, Kenya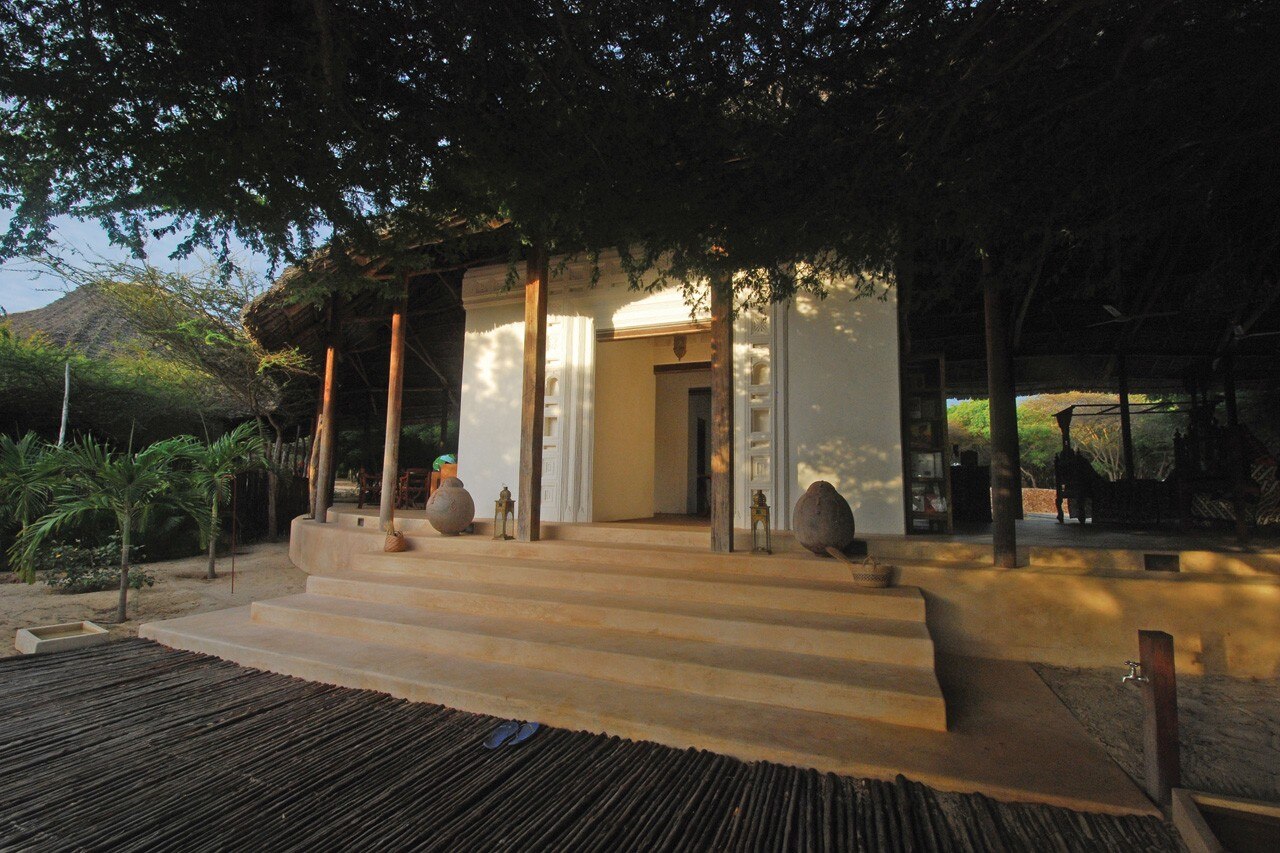 Urko Sanchez Architects, Red Pepper House, Lamu Island, Kenya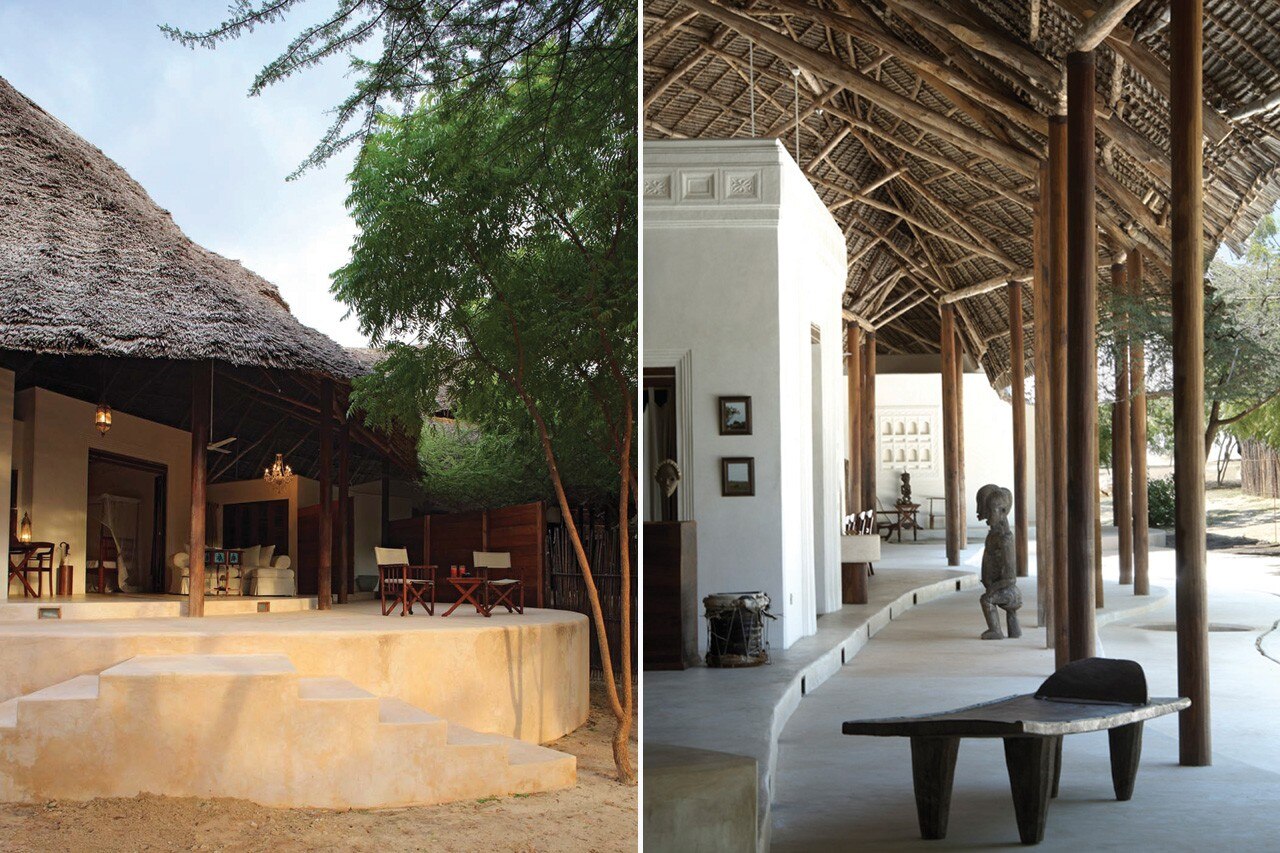 Urko Sanchez Architects, Red Pepper House, Lamu Island, Kenya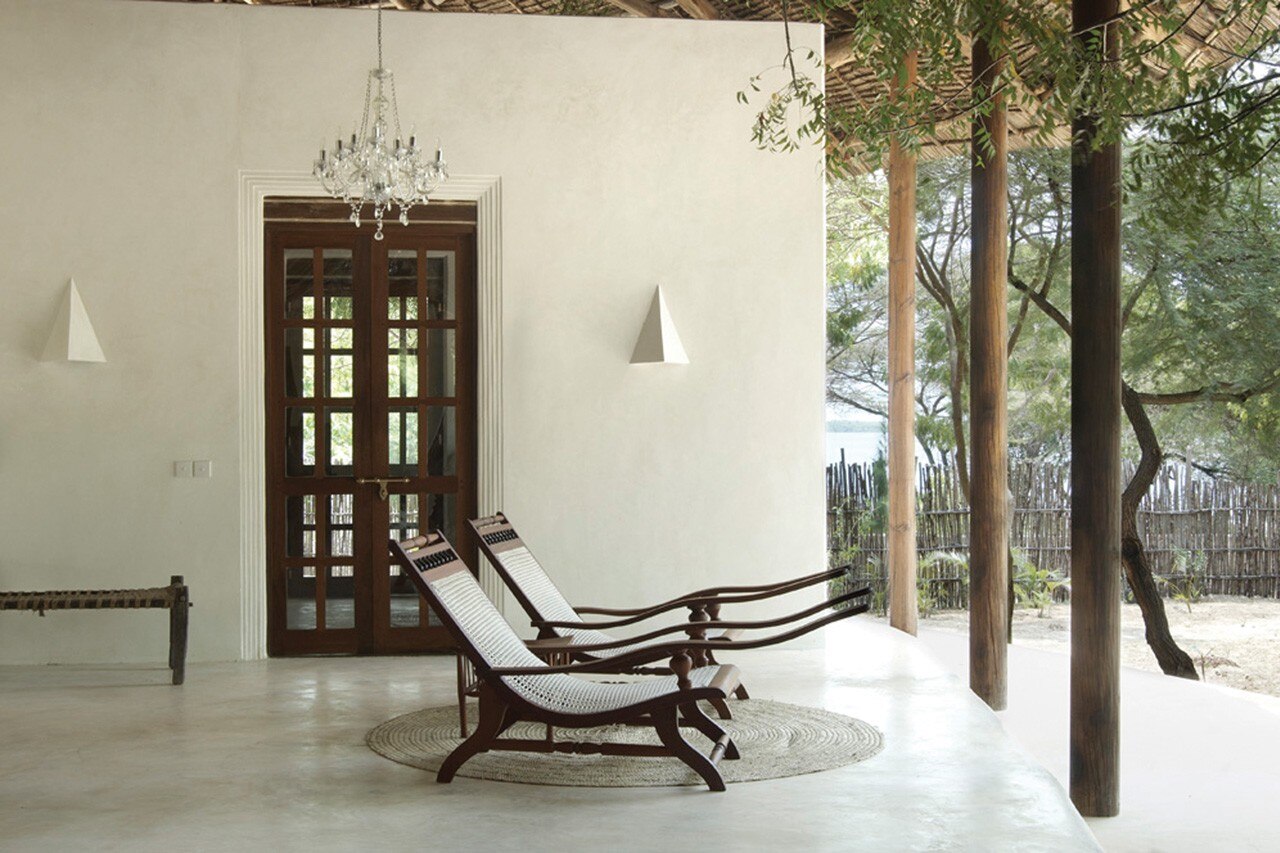 Urko Sanchez Architects, Red Pepper House, Lamu Island, Kenya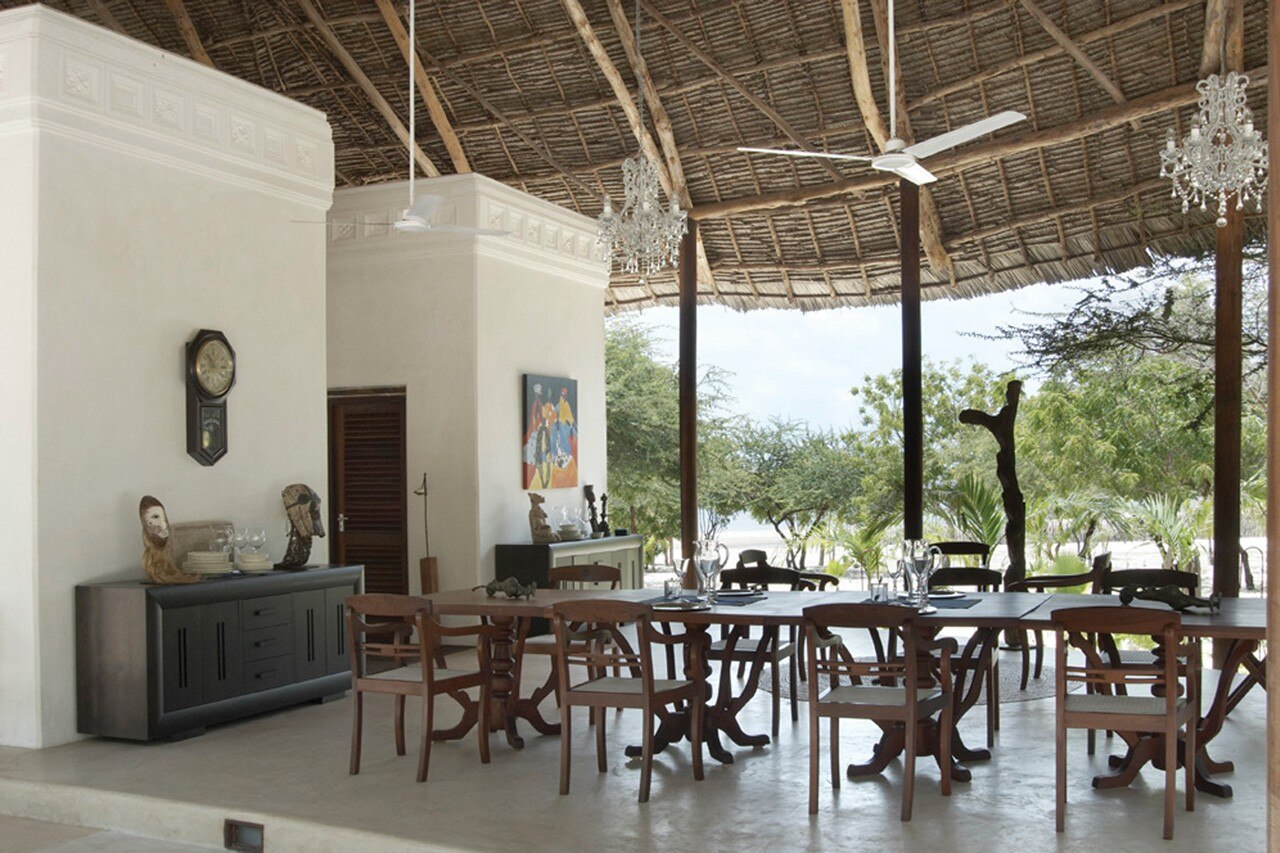 Urko Sanchez Architects, Red Pepper House, Lamu Island, Kenya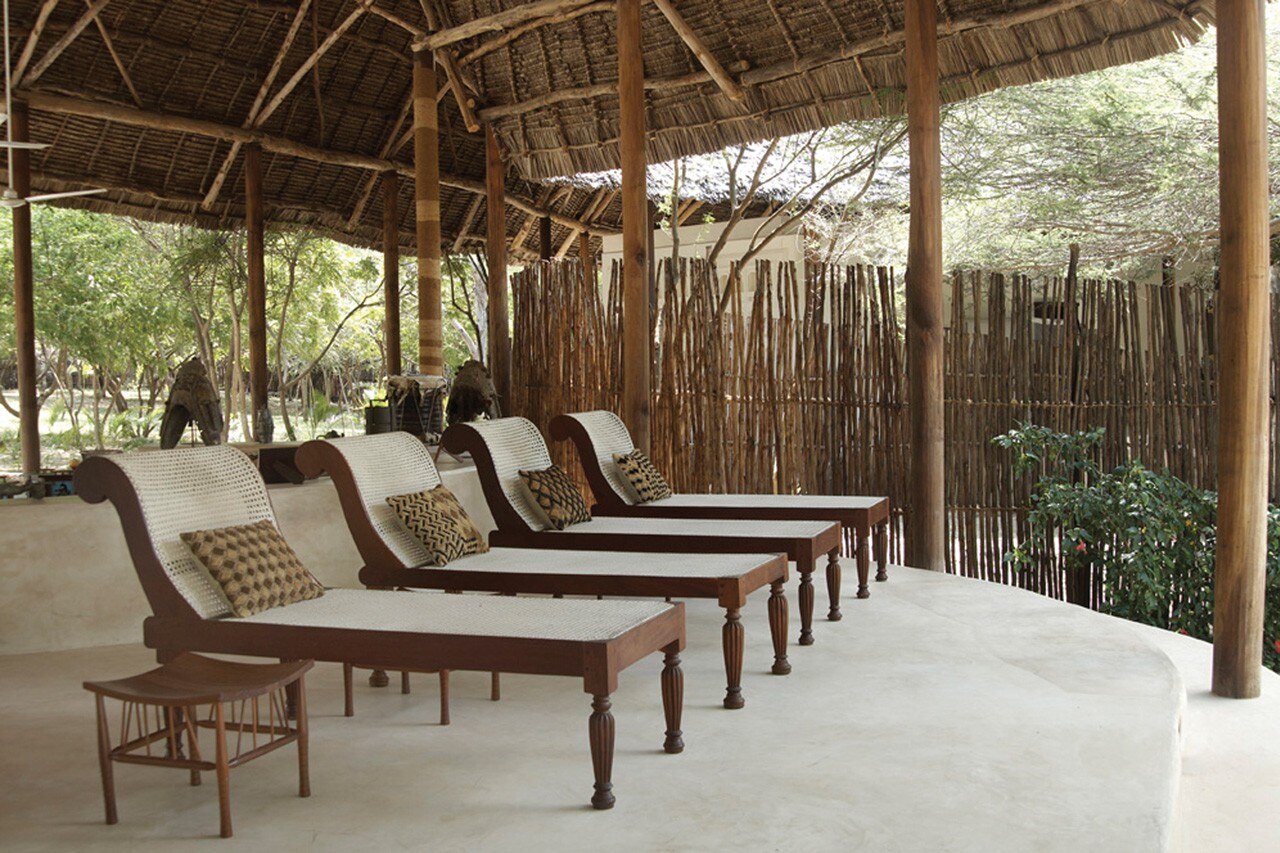 Urko Sanchez Architects, Red Pepper House, Lamu Island, Kenya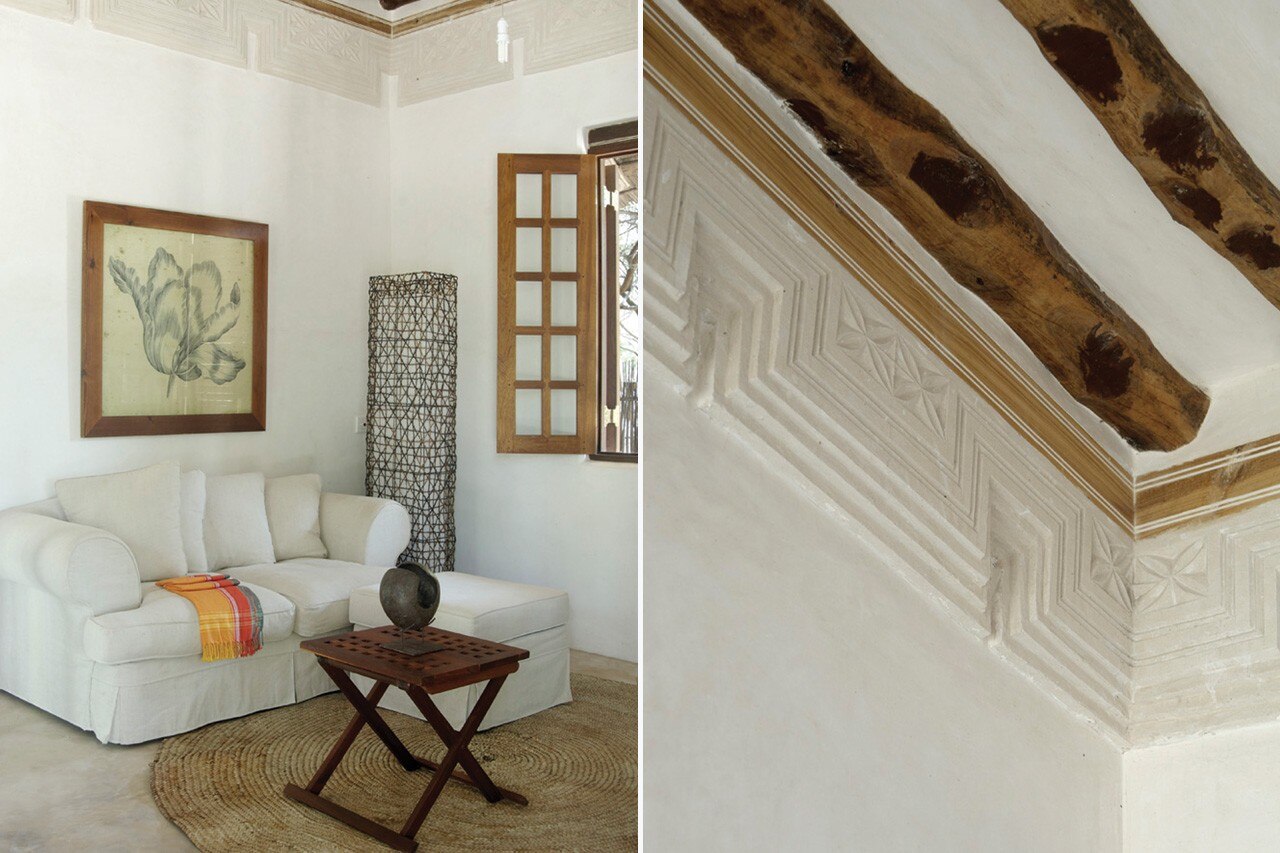 Urko Sanchez Architects, Red Pepper House, Lamu Island, Kenya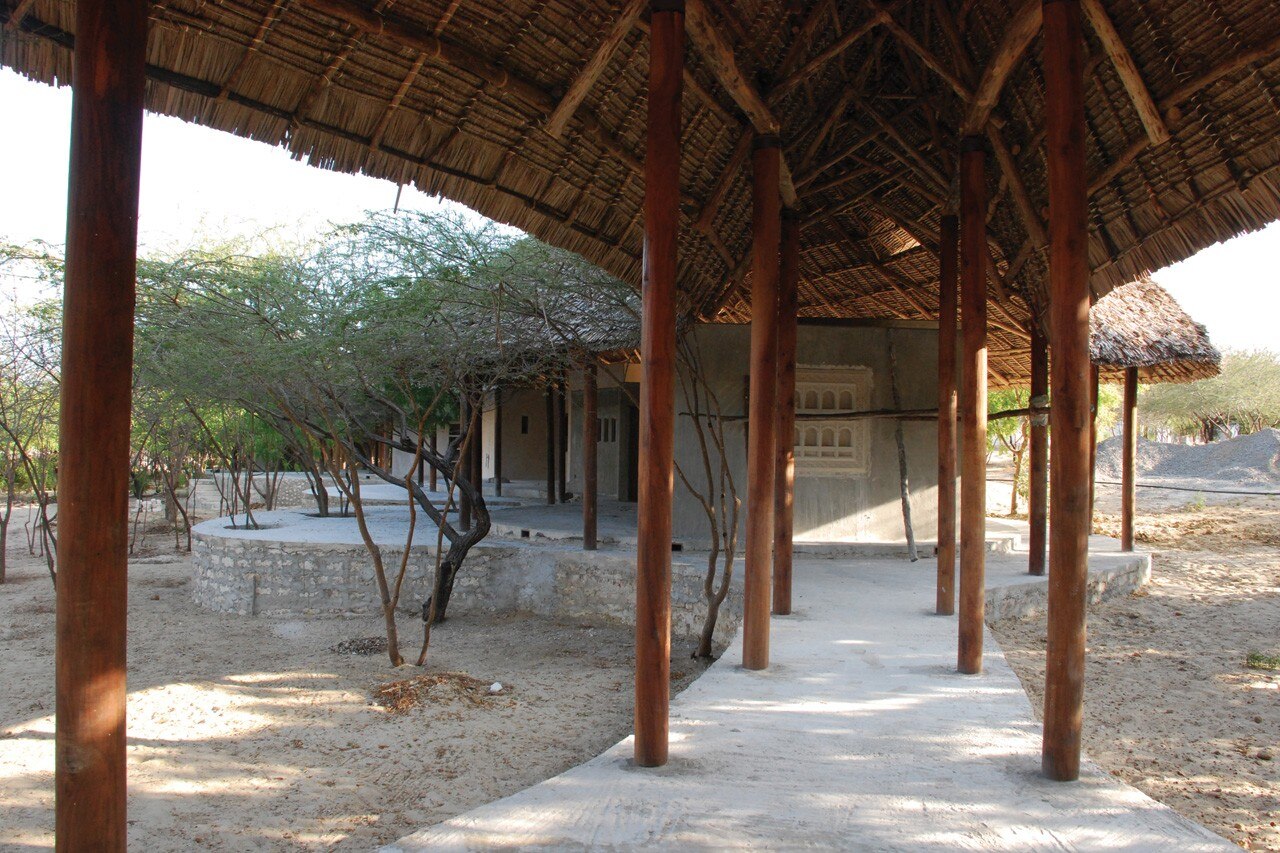 Urko Sanchez Architects, Red Pepper House, Lamu Island, Kenya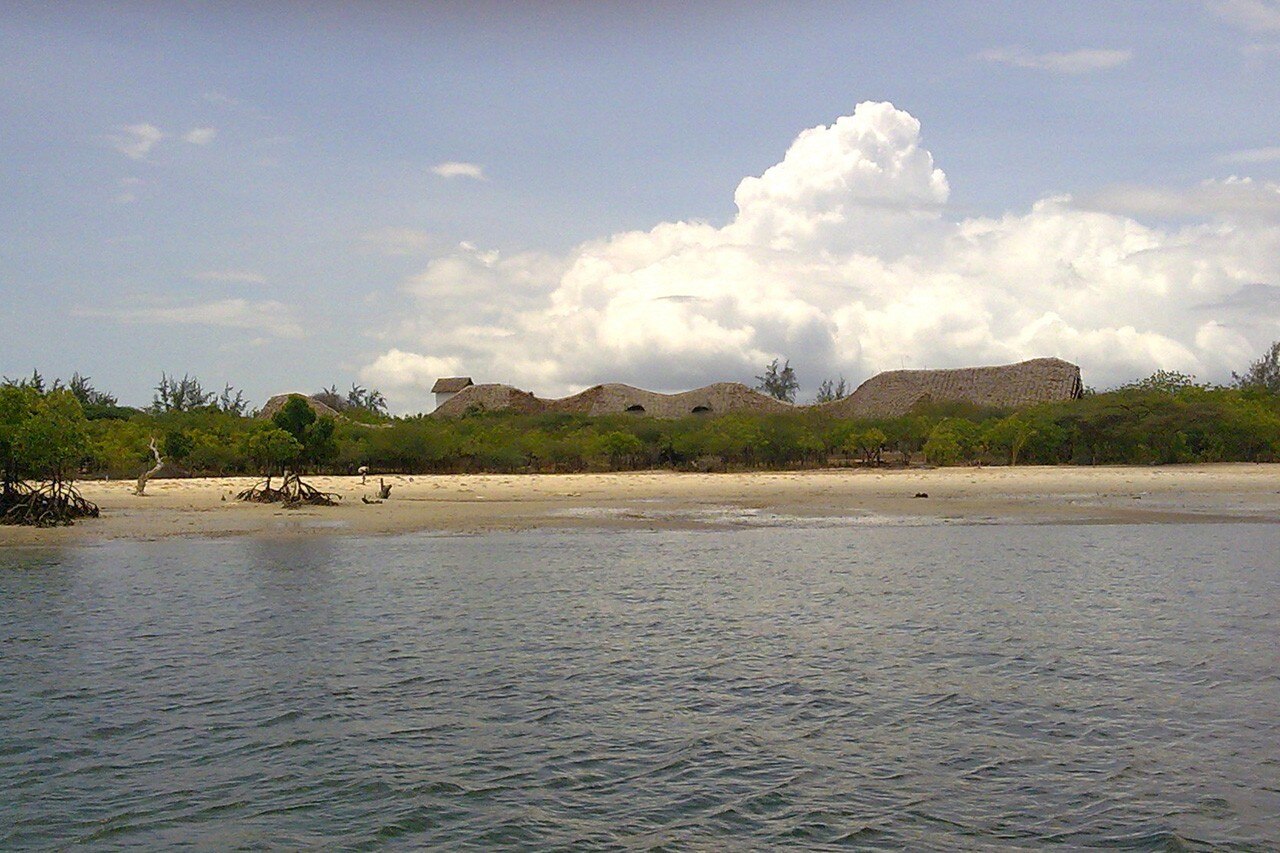 Urko Sanchez Architects, Red Pepper House, Lamu Island, Kenya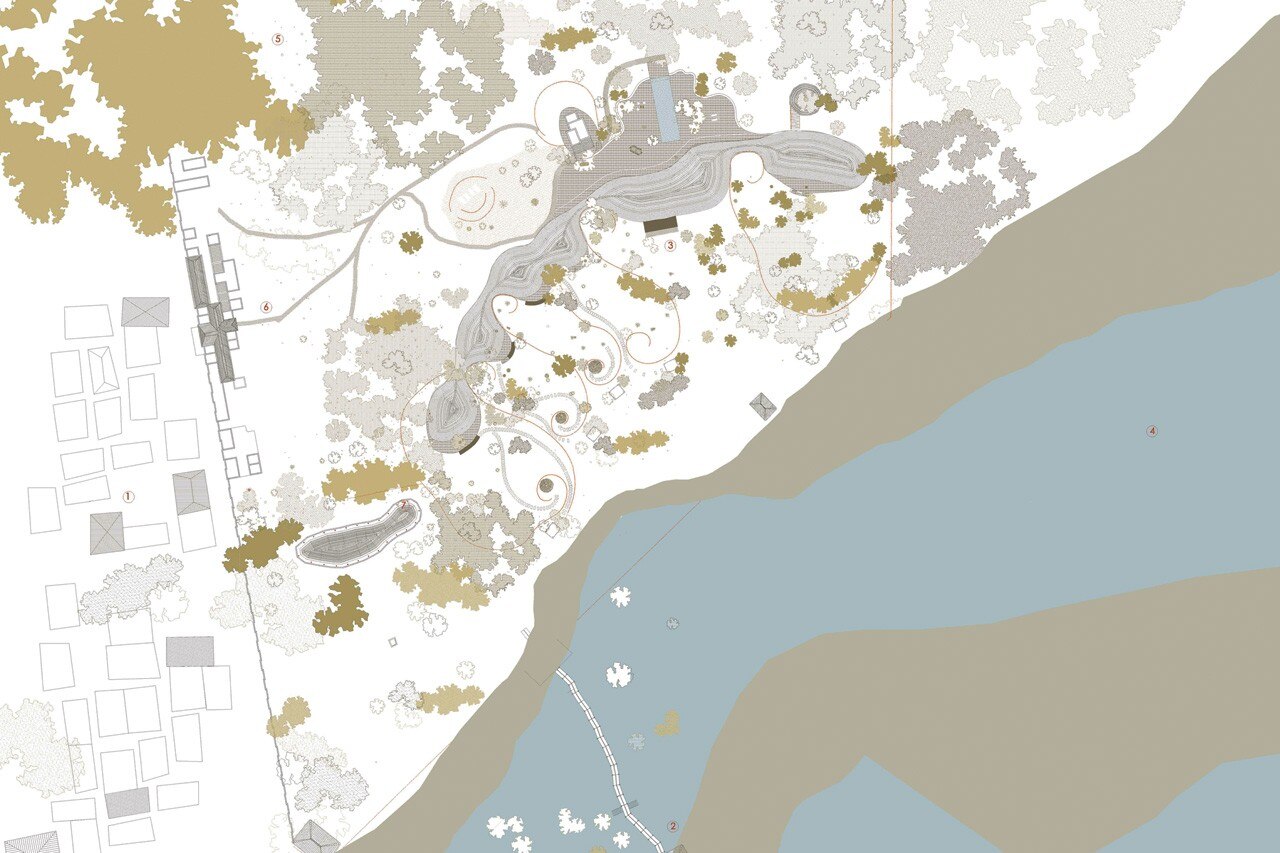 Urko Sanchez Architects, Red Pepper House, Lamu Island, Kenya. Siteplan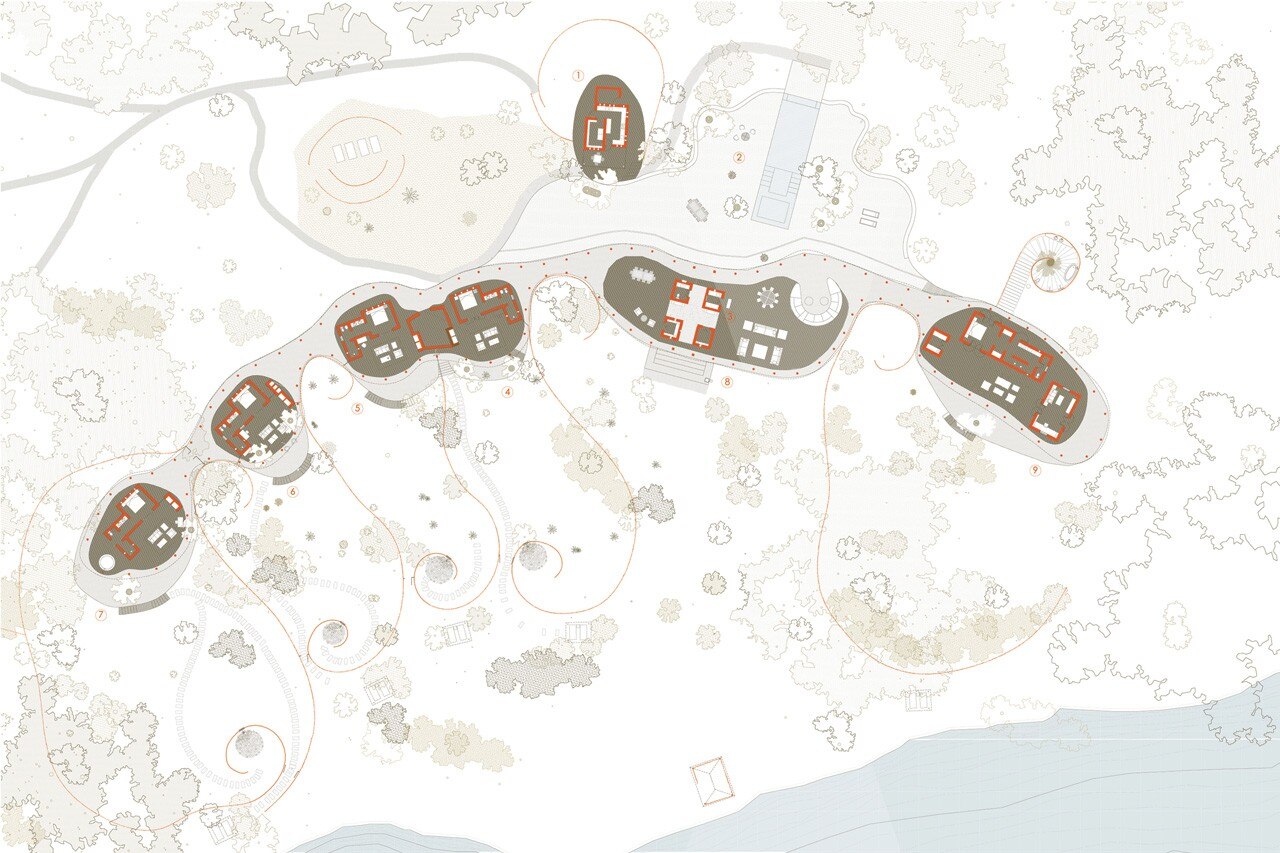 \\Elcacharro\Volume_1\_URKO SANCHEZ ARCHITECTS\Projects\BECARIOS\red pepper ground floor urko Presentación1 (1)
Urko Sanchez Architects, Red Pepper House, Lamu Island, Kenya. Groundfloor plan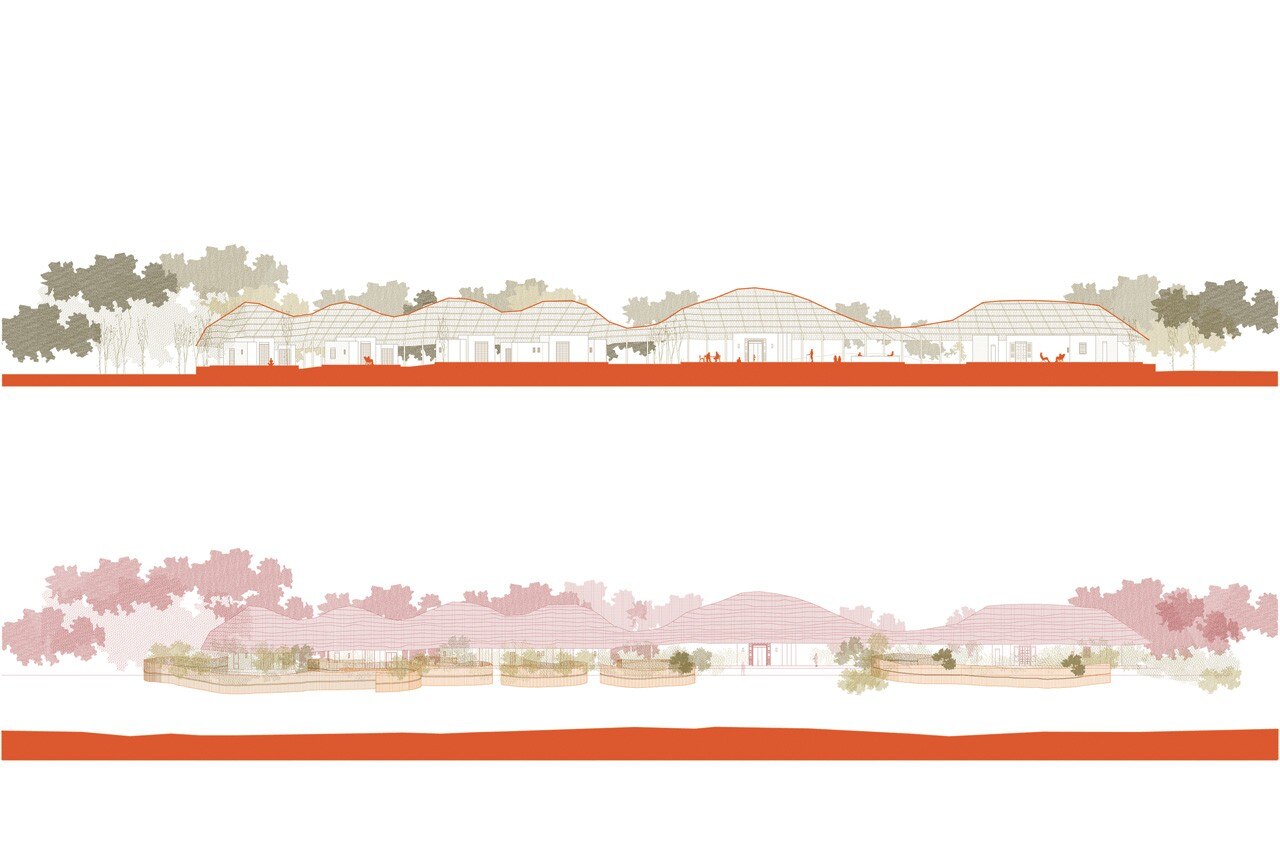 \\ELCACHARRO\Volume_1\_URKO SANCHEZ ARCHITECTS\Projects\0902_JD_Kikambala Apartments\03_Graphic\05 SS\REDPEPPER Model (1)
Urko Sanchez Architects, Red Pepper House, Lamu Island, Kenya. Elevations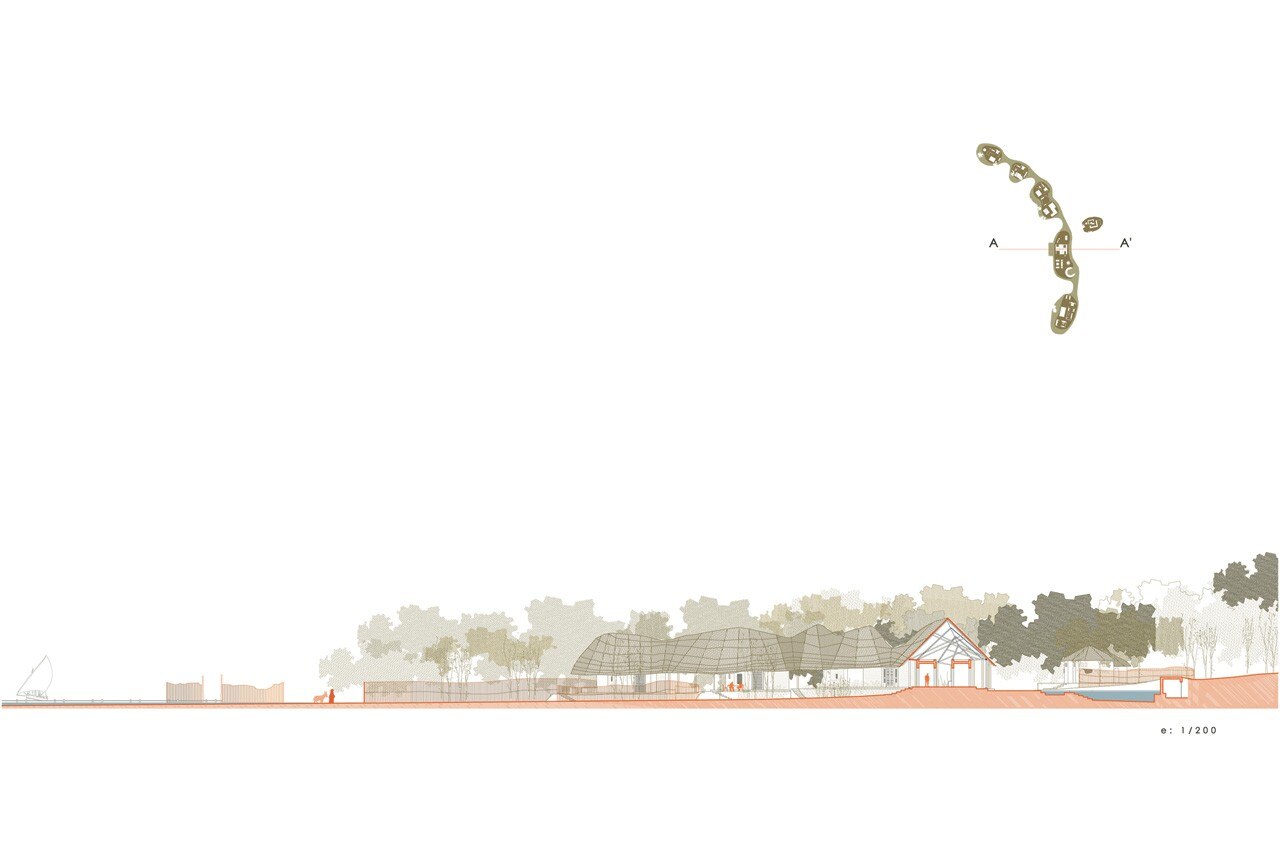 \\ELCACHARRO\Volume_1\_LAMU DREAMS\Projects\Torres Fernando García\_Plans\Red Pepper_Becarios verano 2011\red pepper house.alza
Urko Sanchez Architects, Red Pepper House, Lamu Island, Kenya. Section

Red Pepper House, Lamu Island, Kenya
Program: single-family house
Architects: Urko Sanchez Architects
Collaborators: Satt, Fernando Navadijos
Area: 1,500 sqm
Completion: 2009