"Fallout is a series of photographs that considers the modern Irish landscape; a landscape where empty buildings stand like ruins, reminders of another time or place in history.
Appearing like portals to a different world, they quietly haunt the periphery of towns and cities, anonymous, the same, in a limbo of dream and reality" explains Johnny Savage.
Fallout is a series sixteen images of empty buildings, photographed at various locations in Ireland. Theses structures were built during Ireland's 'Celtic Tiger' economic boom and were intended as retail units, office buildings and showrooms.
They have never been occupied and remain in a limbo state. Using reflections to create layers within each image, Savage explores the illusion of wealth, prosperity and certainty created by the façade of the boom. These eerie structures echo feelings of disillusionment and loss, a haunted and empty landscape left in the wake of the 'Celtic Tiger.'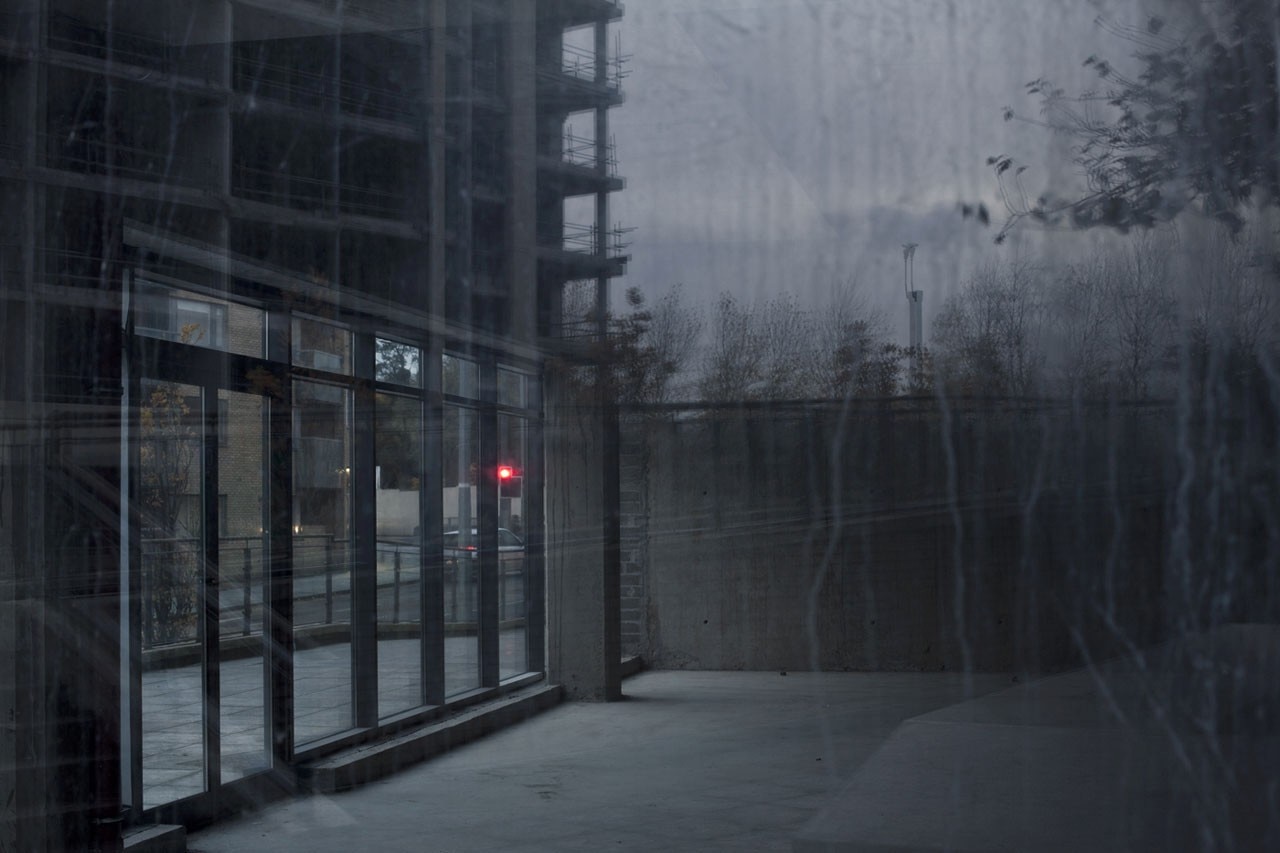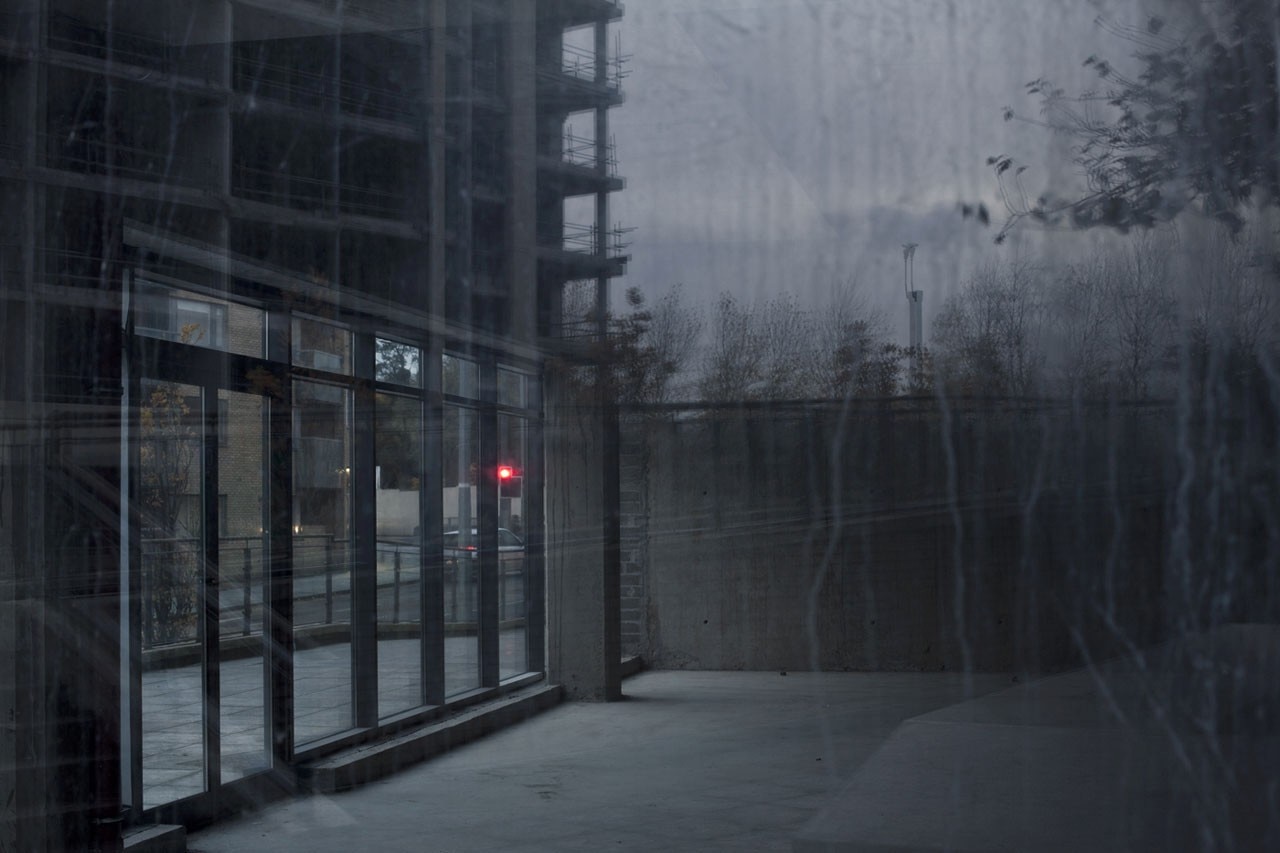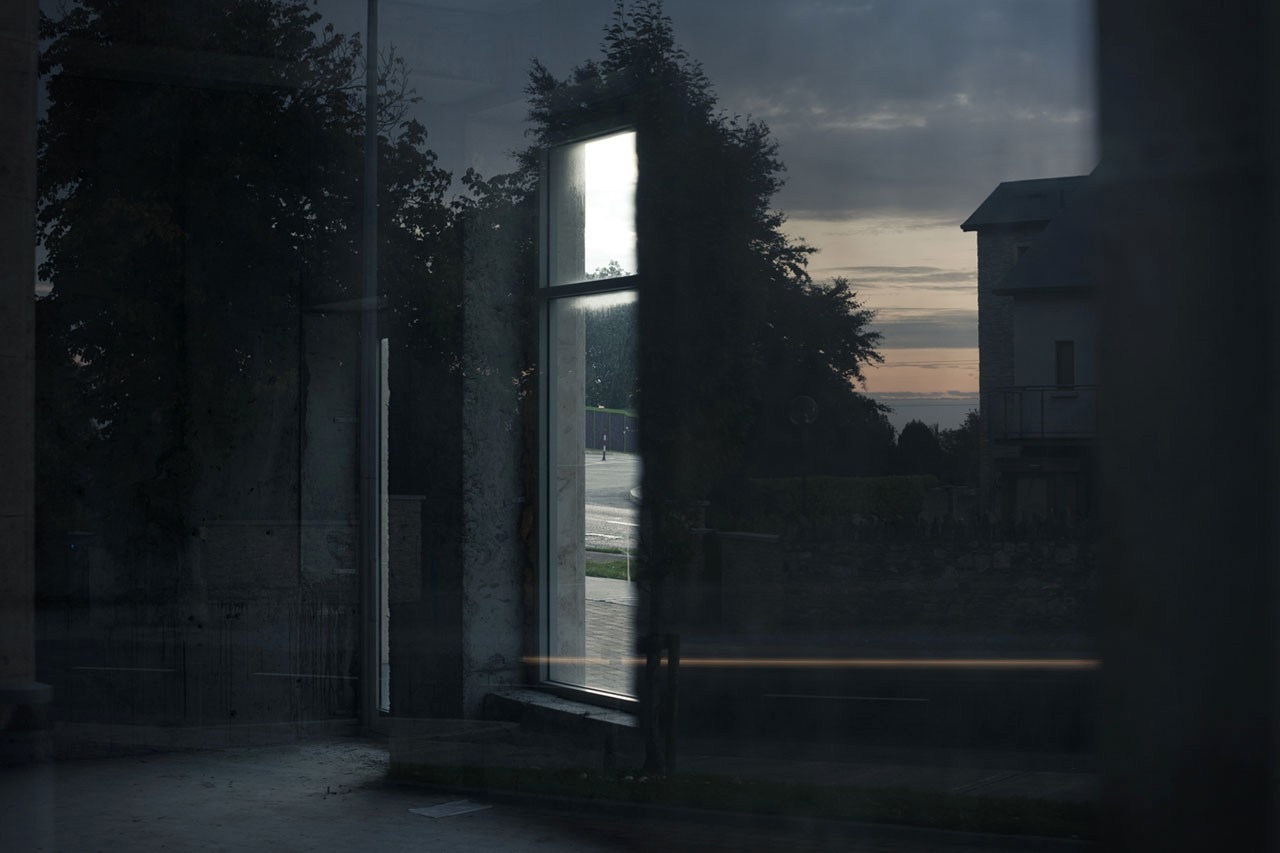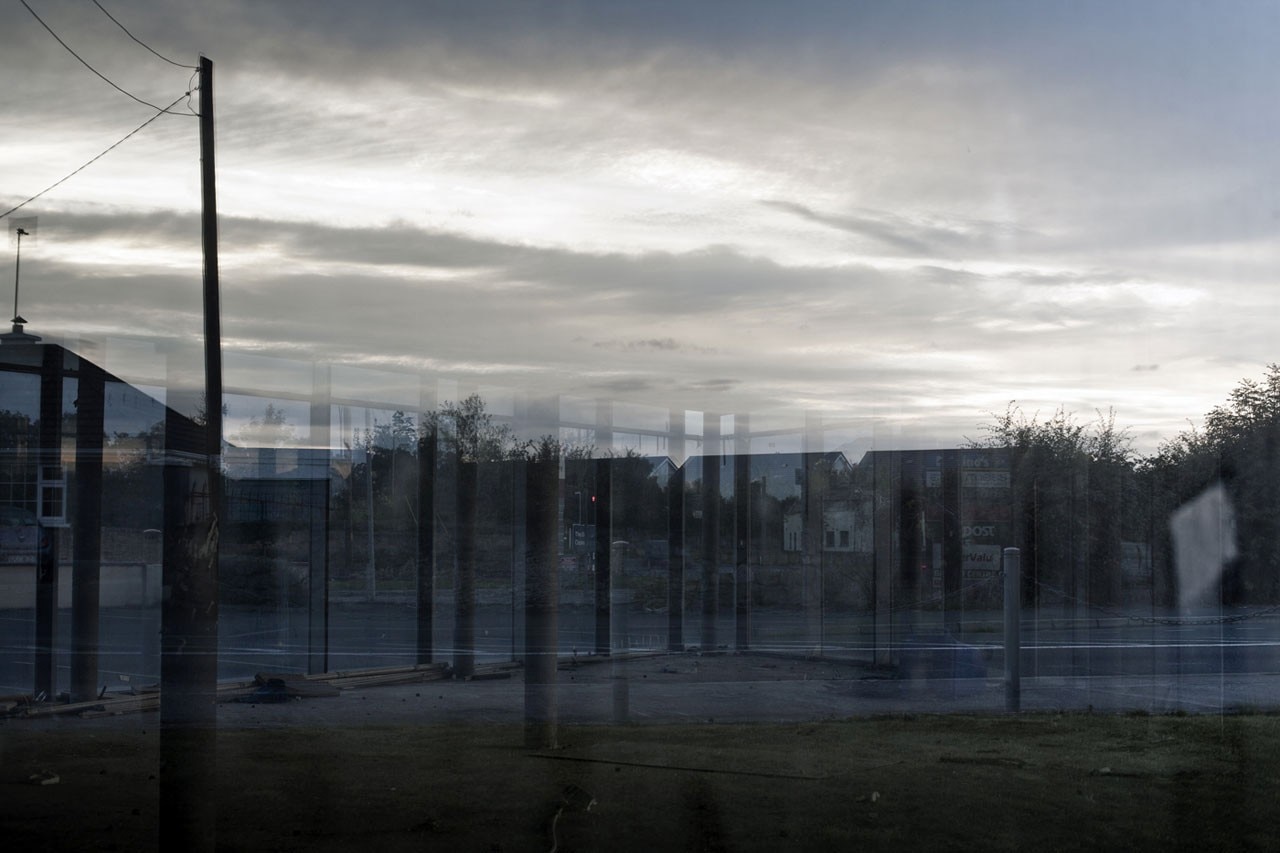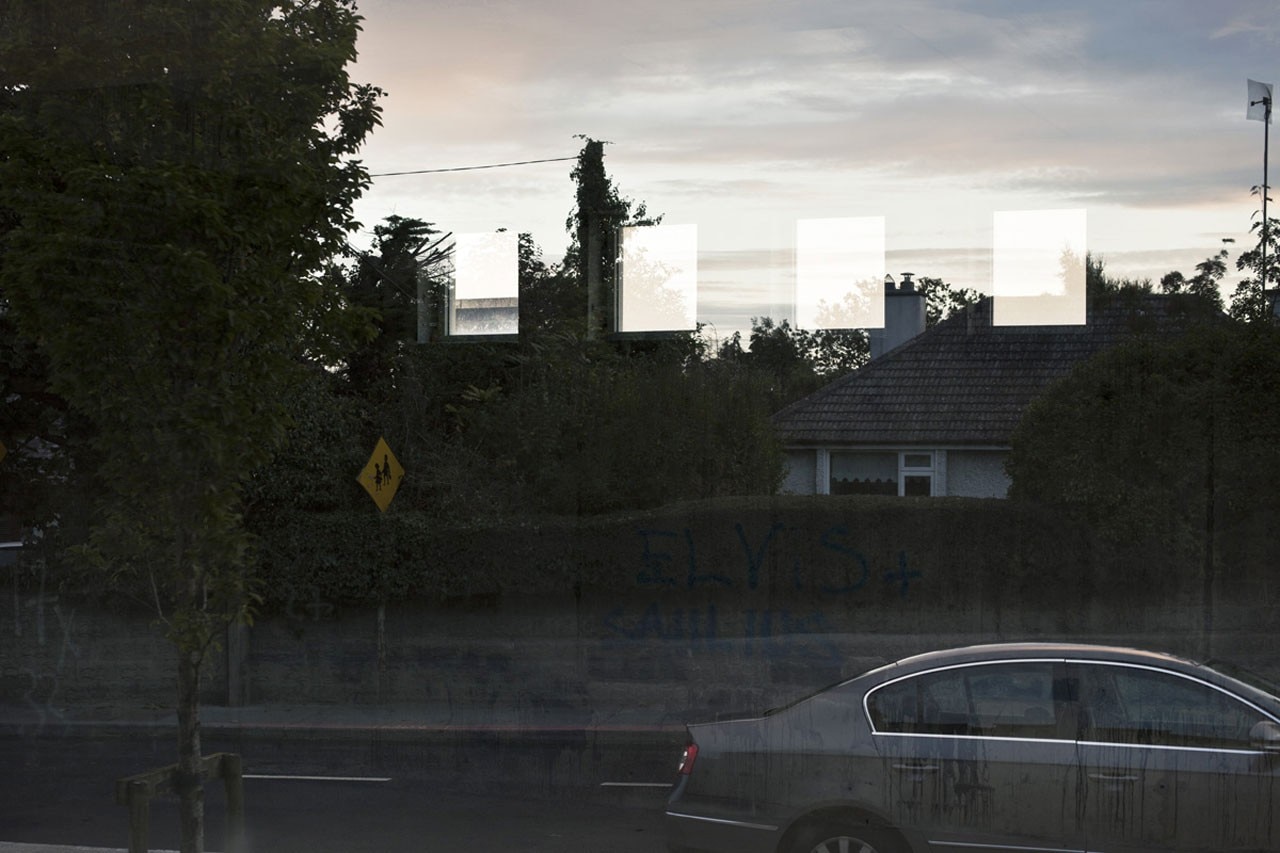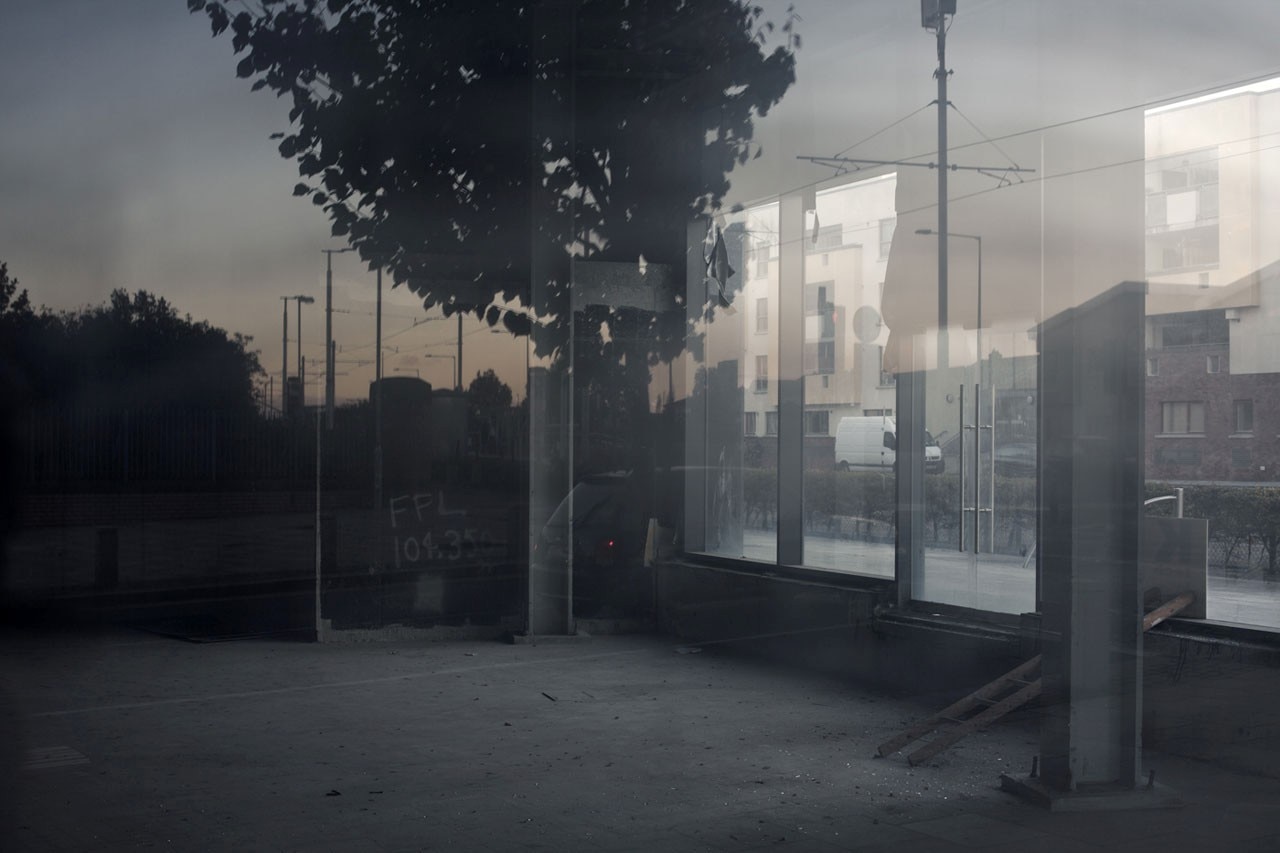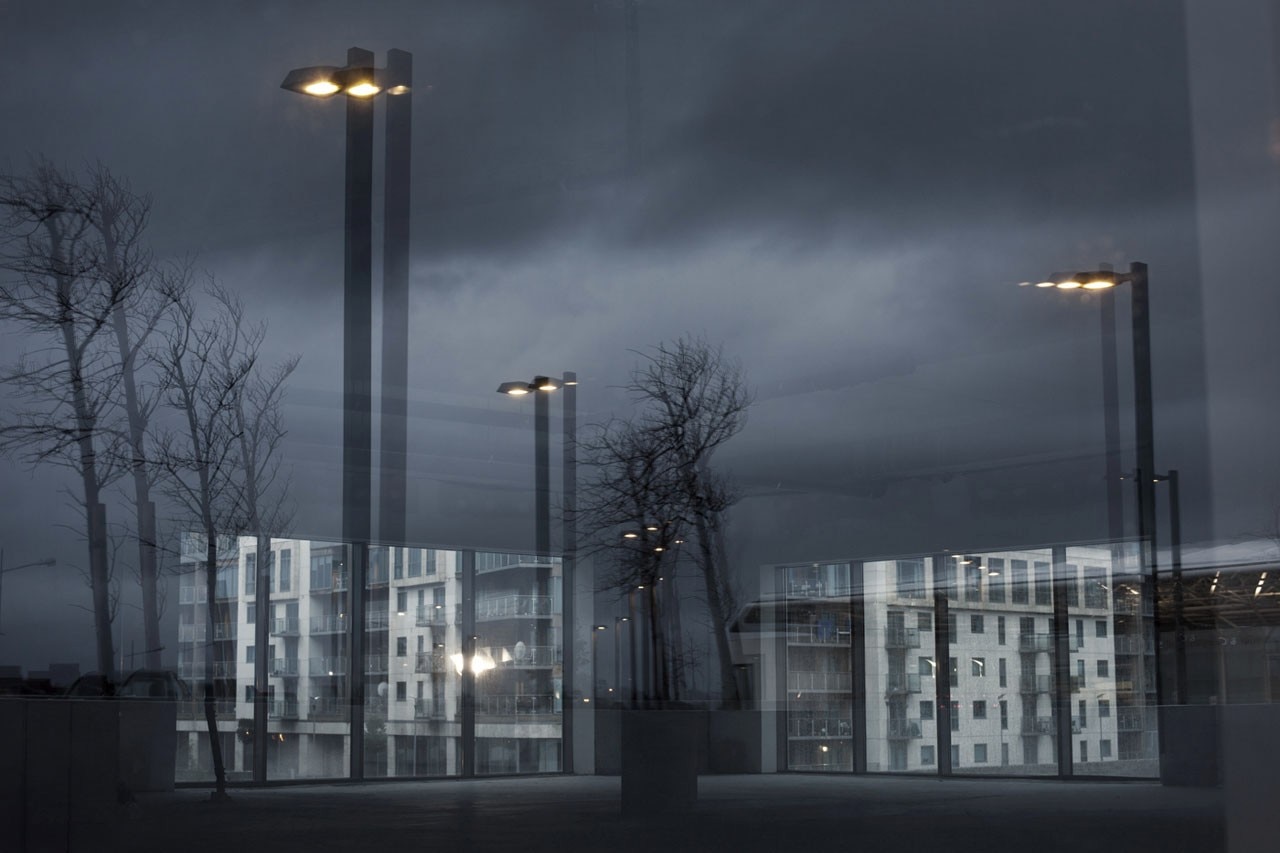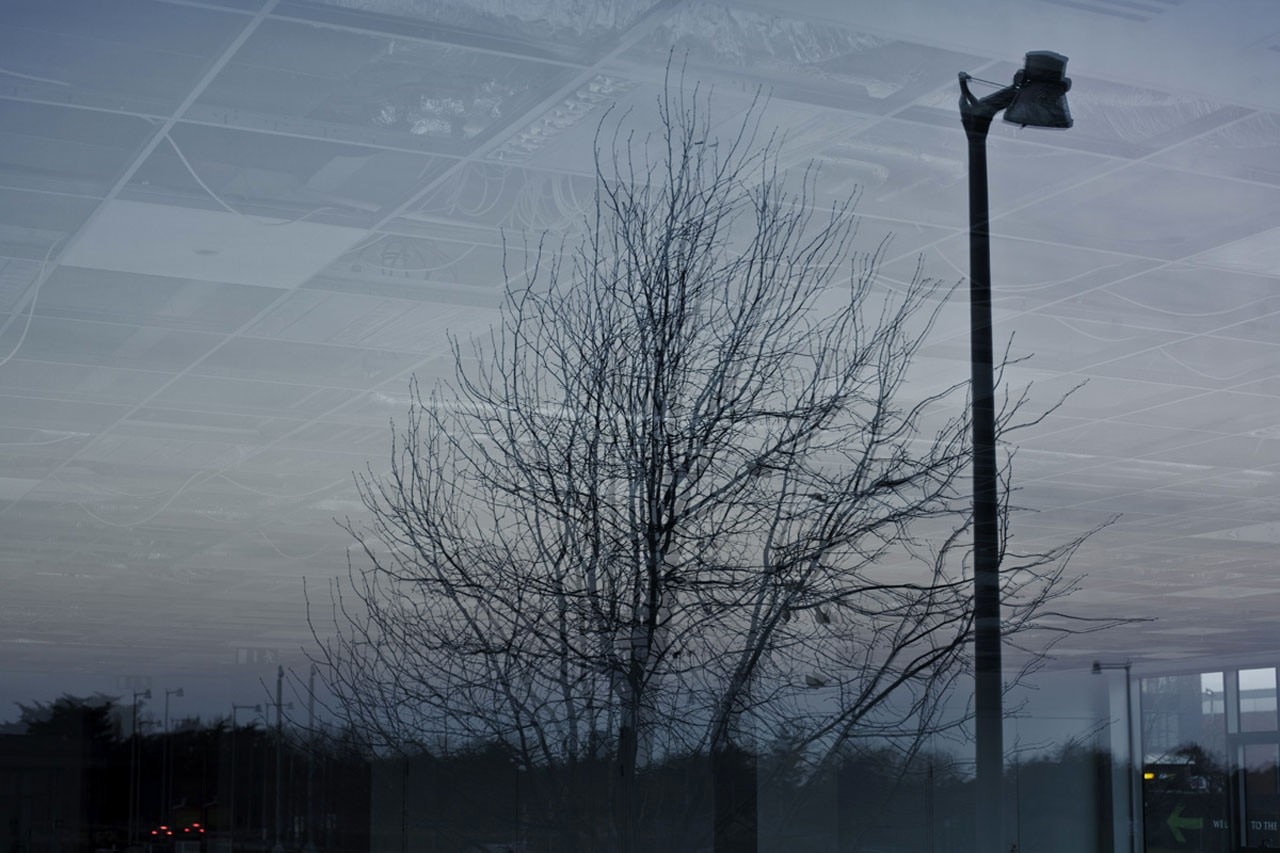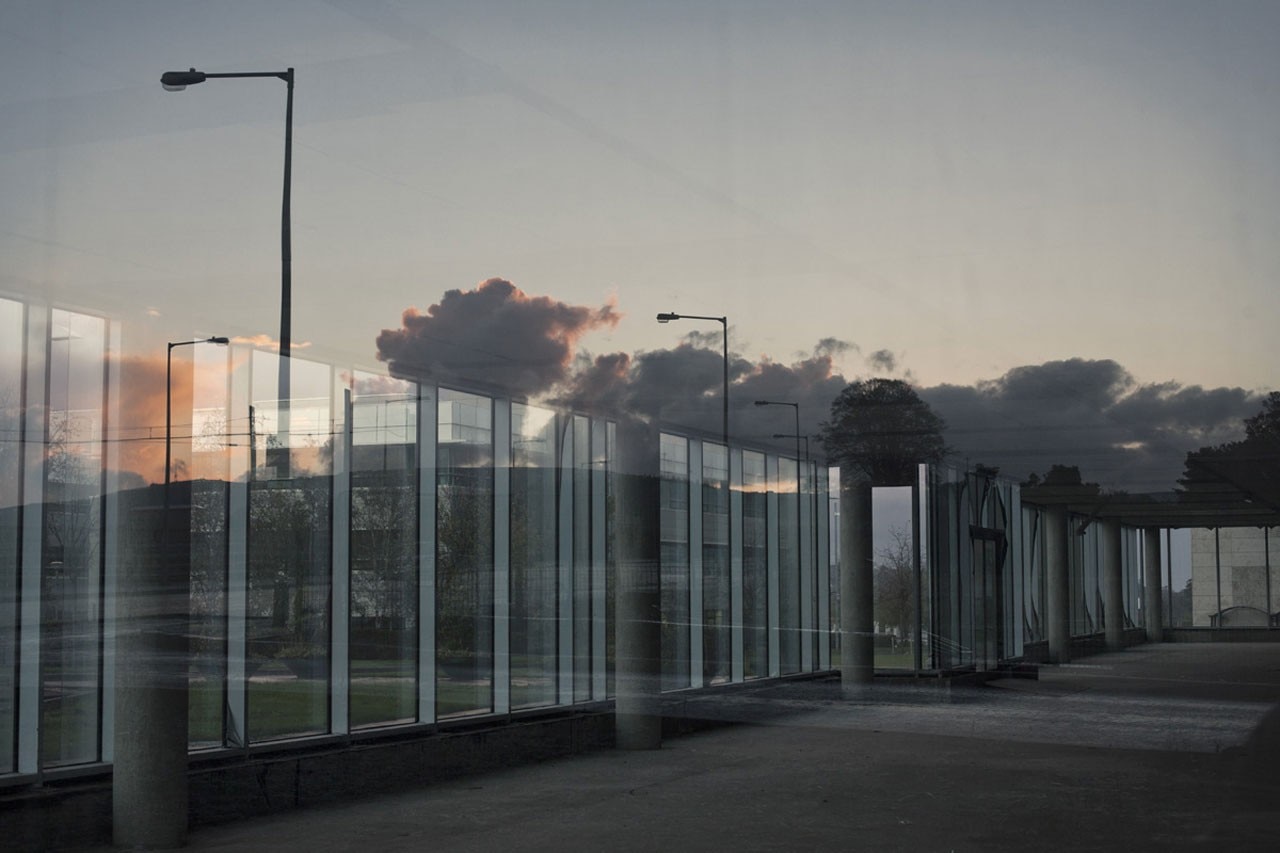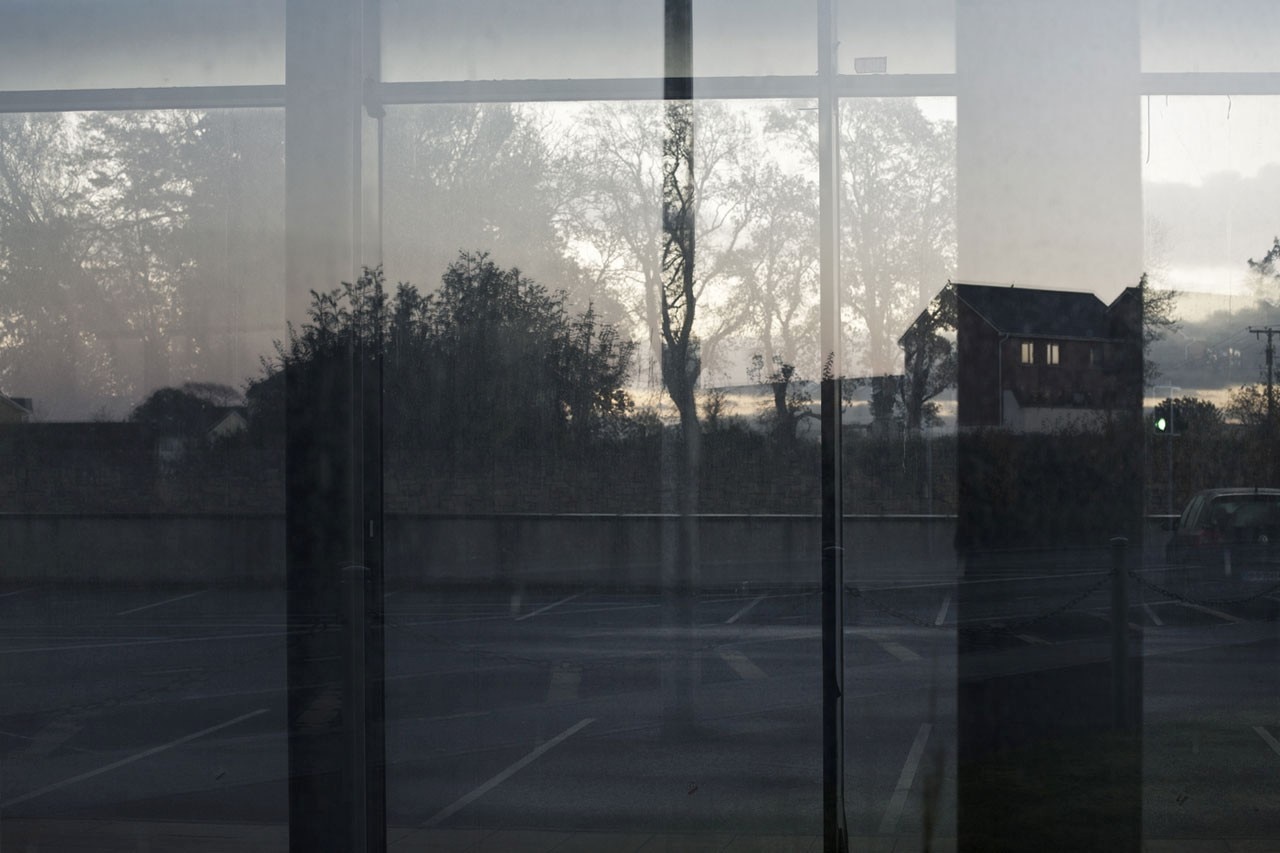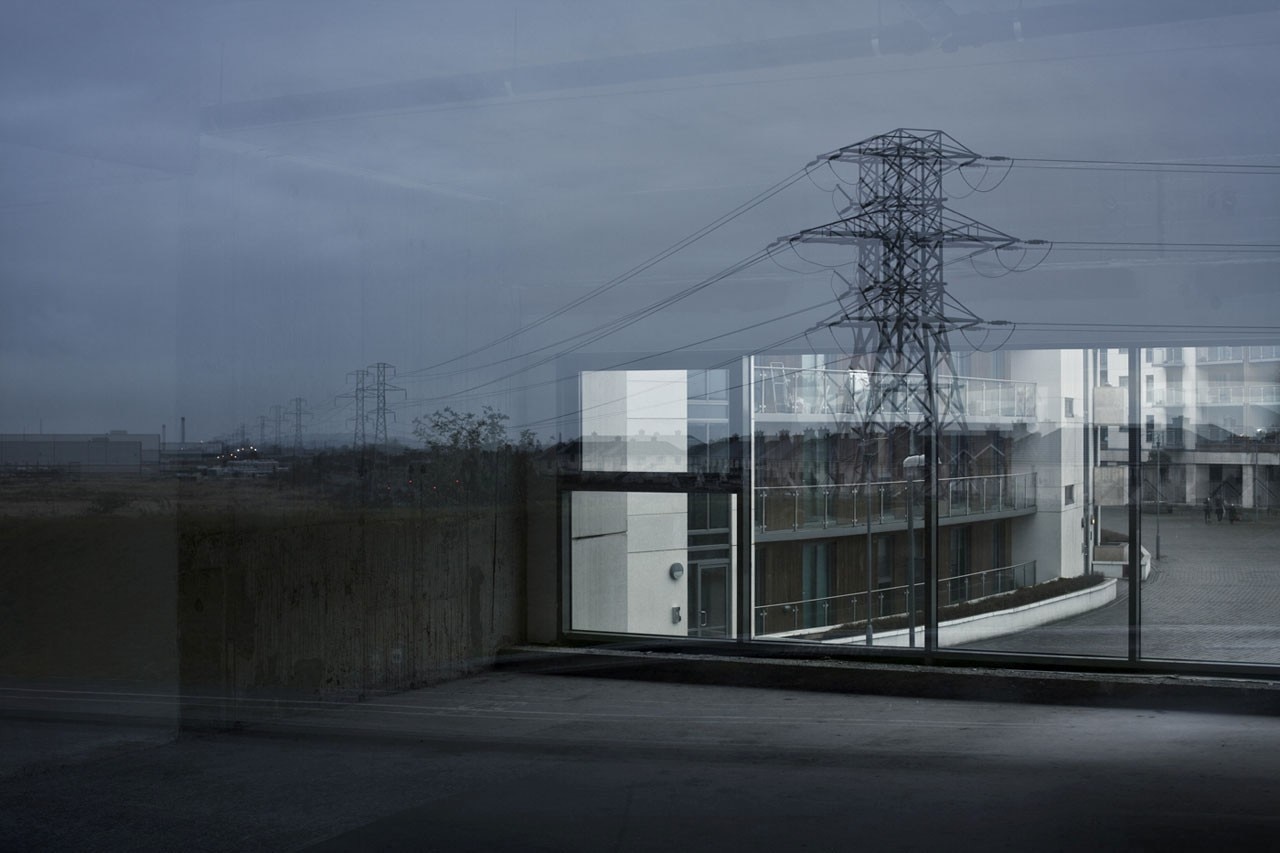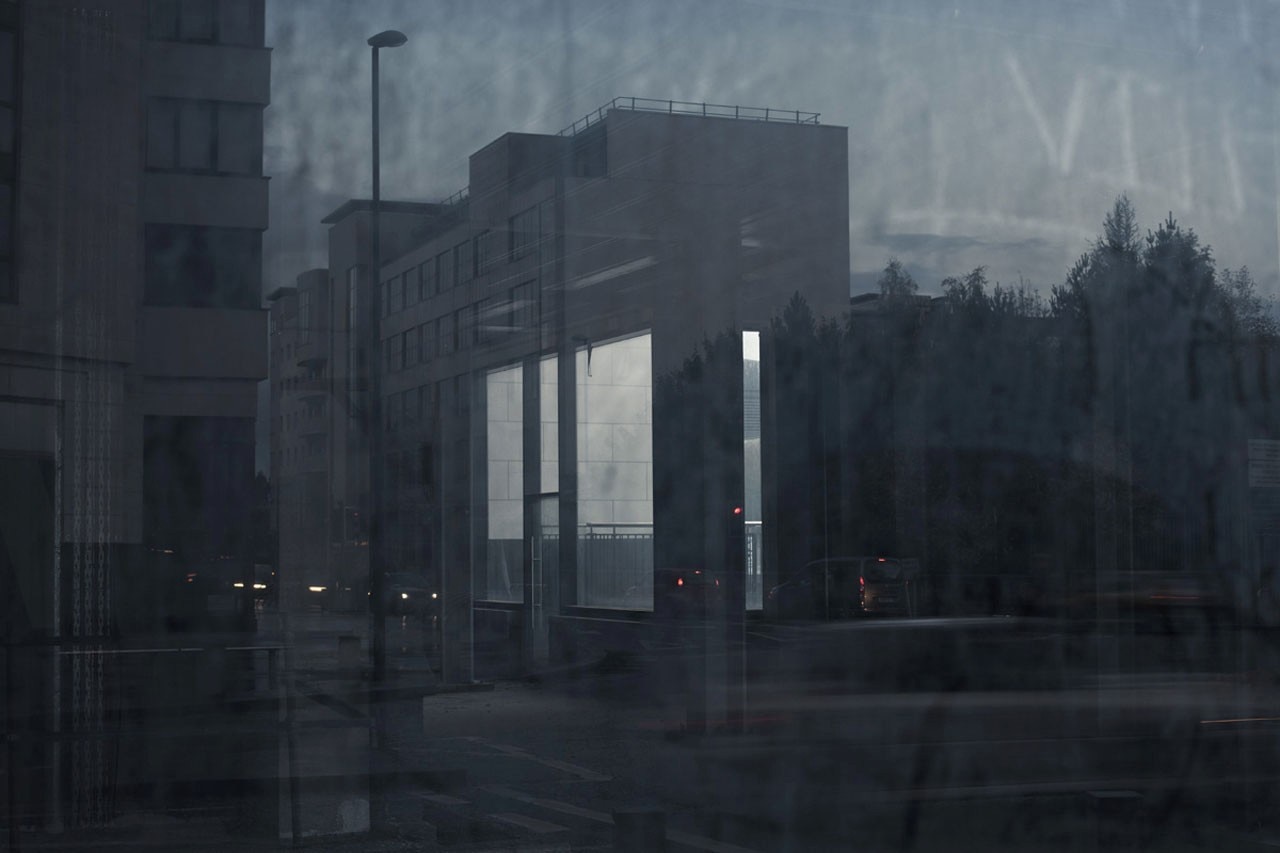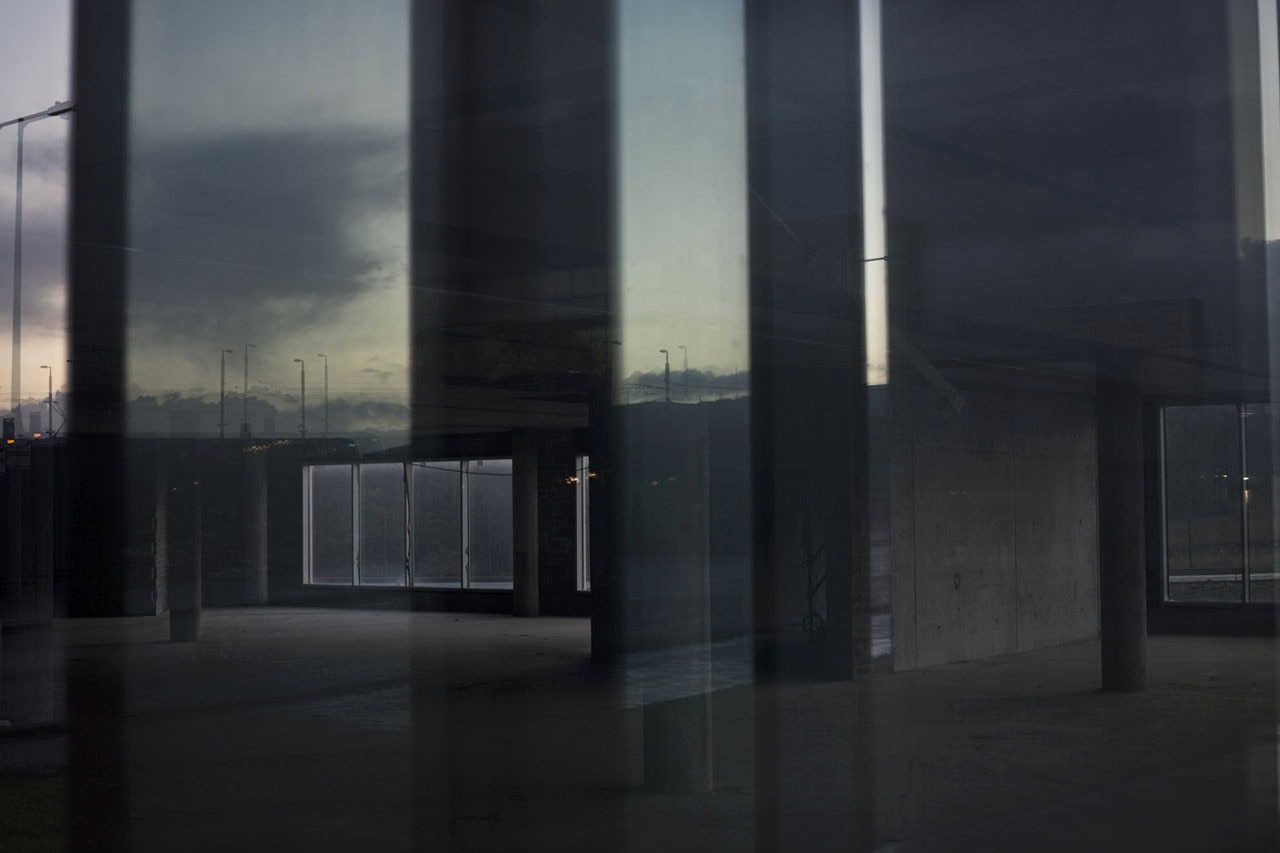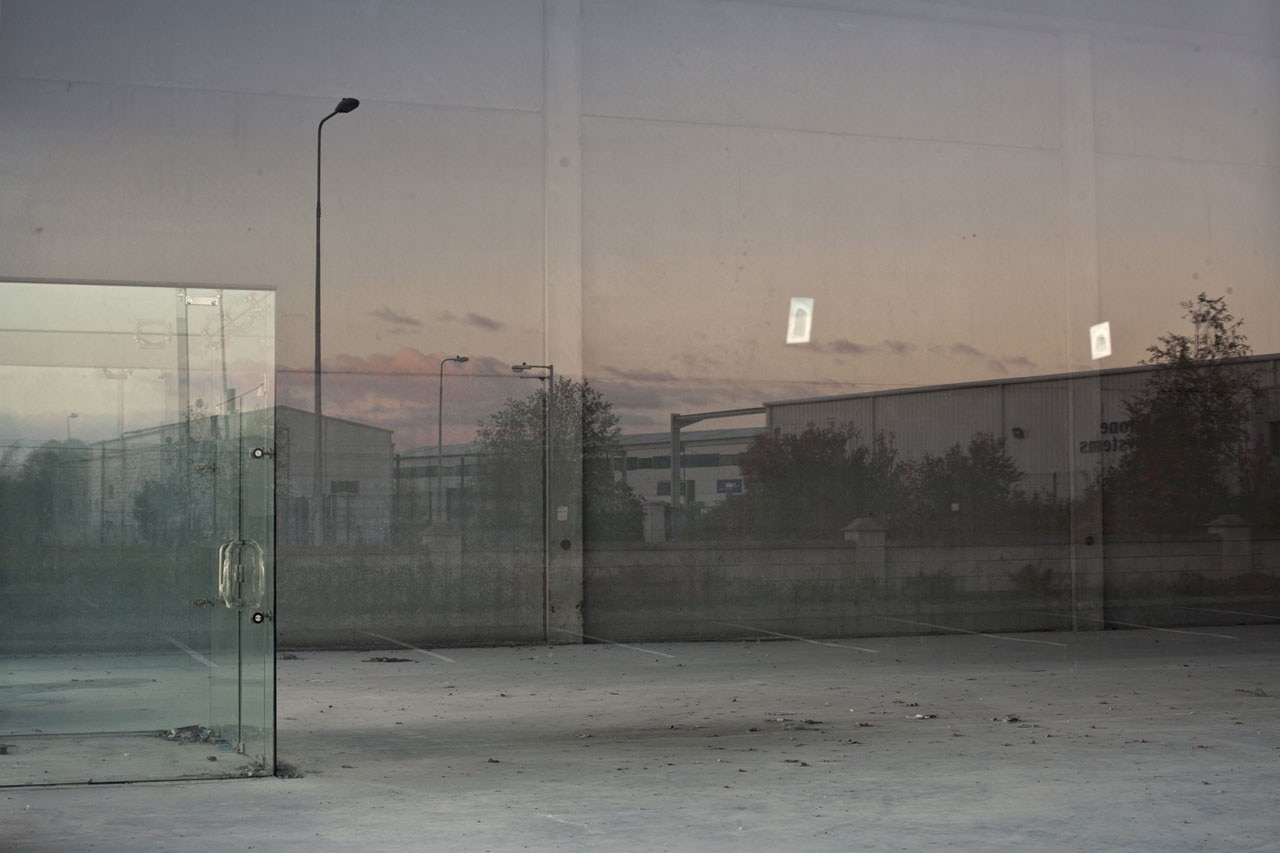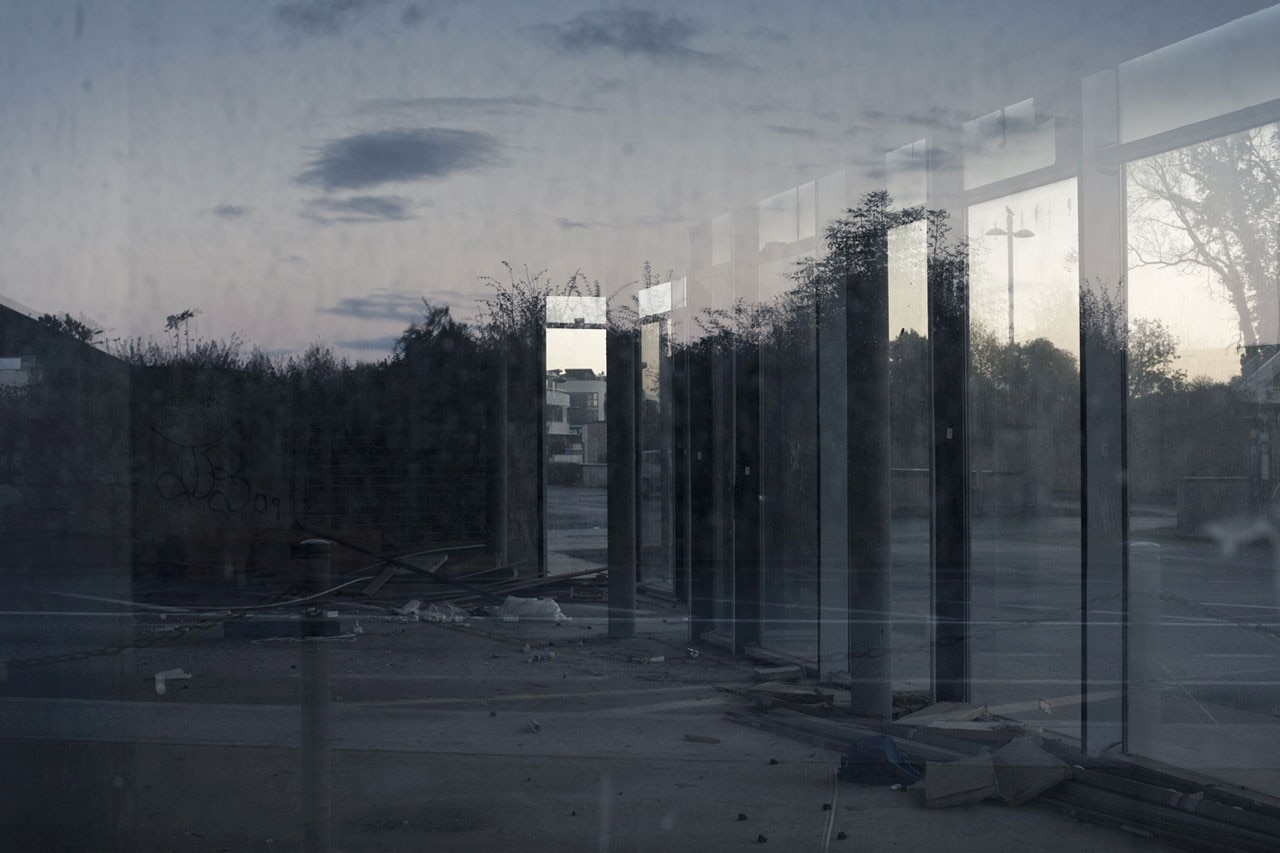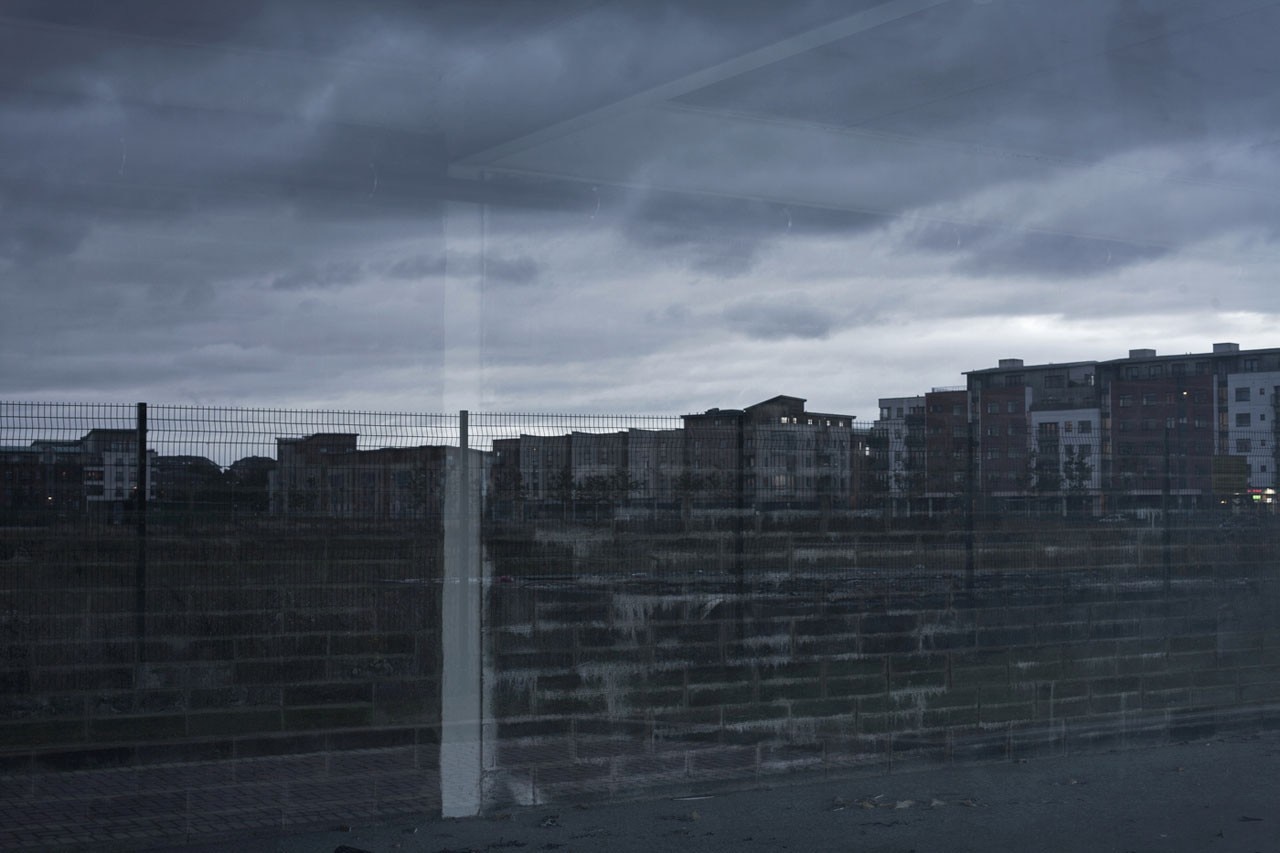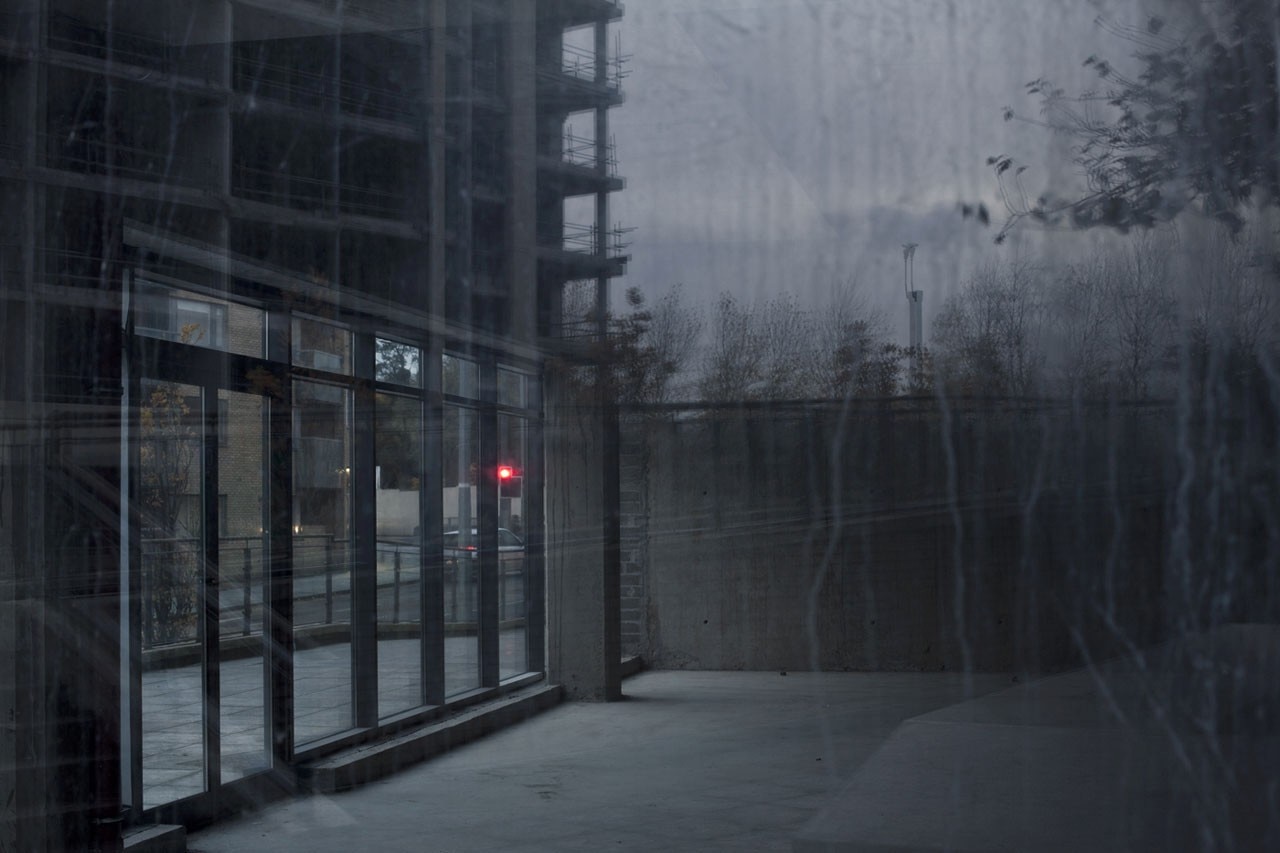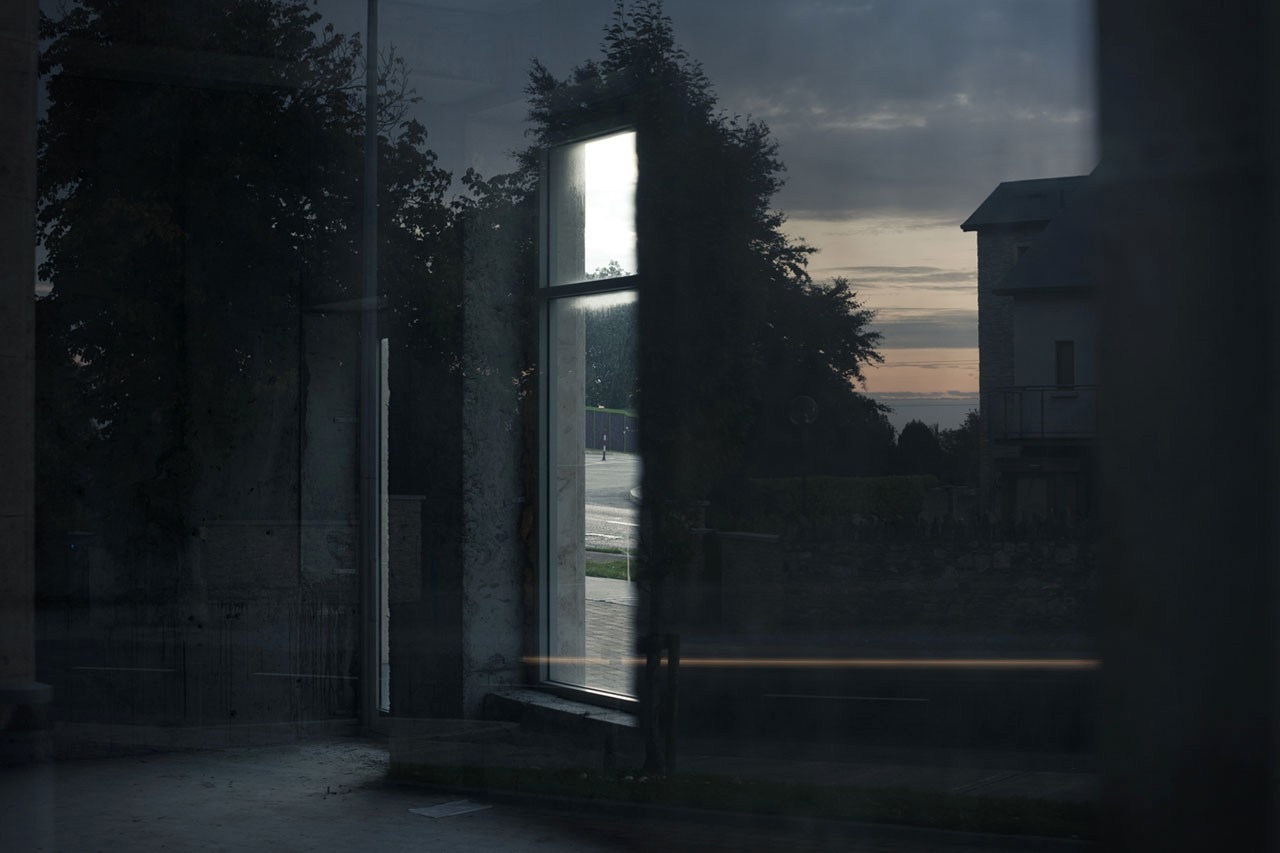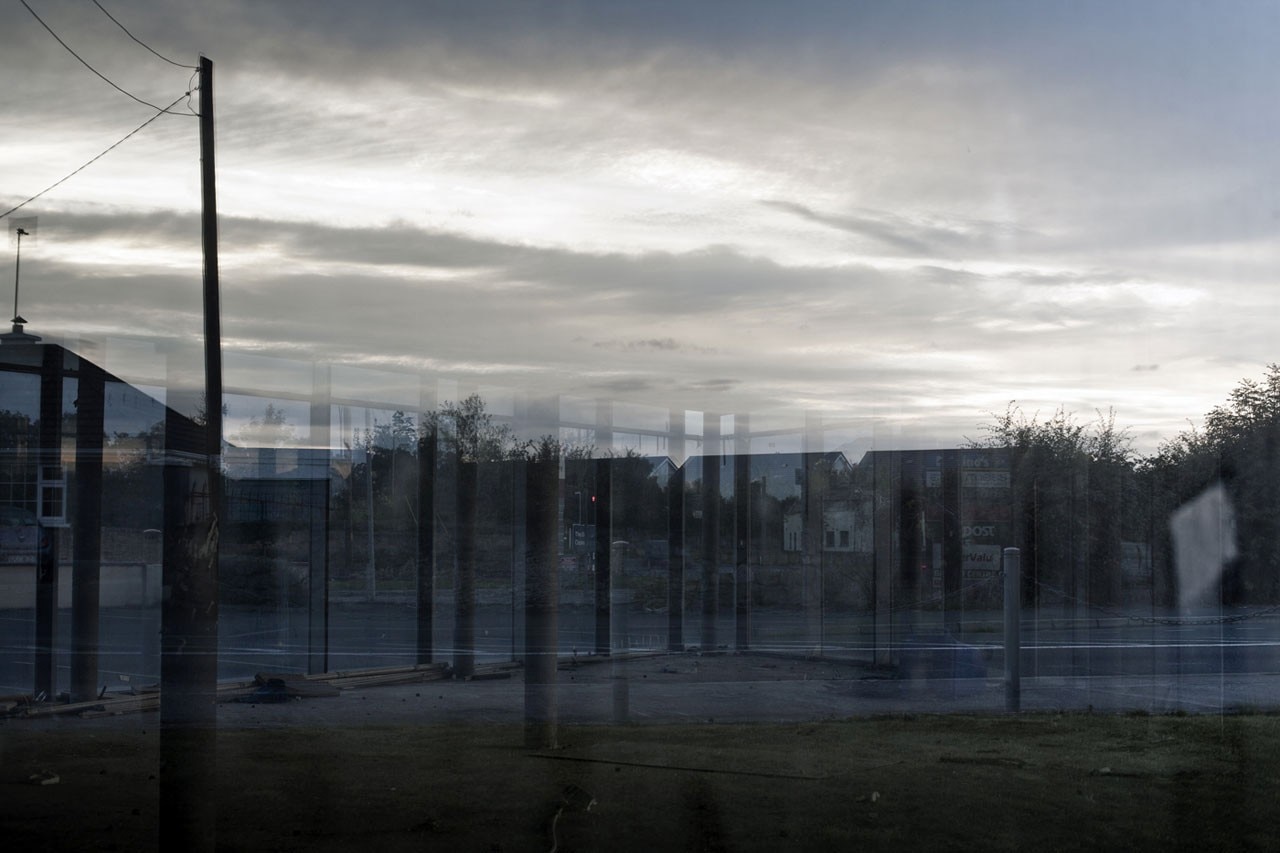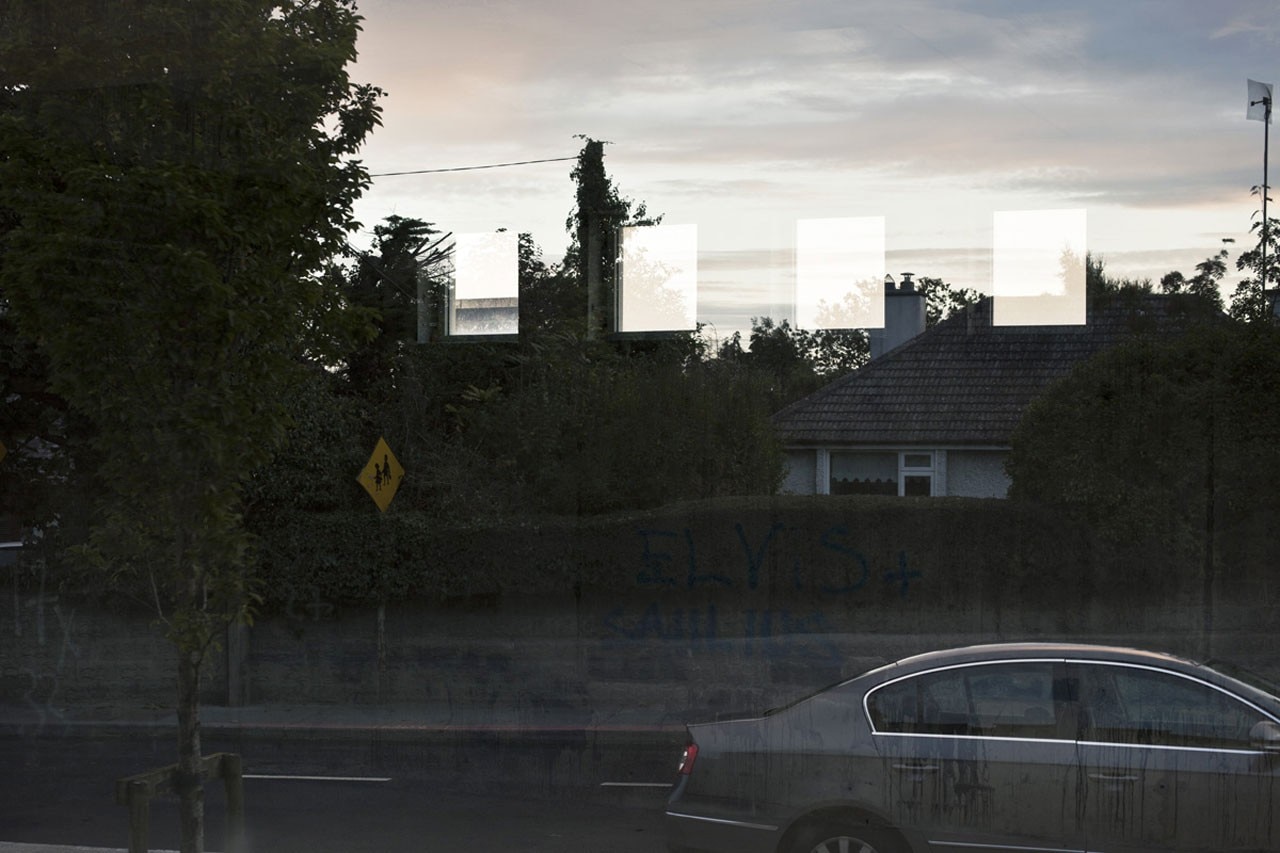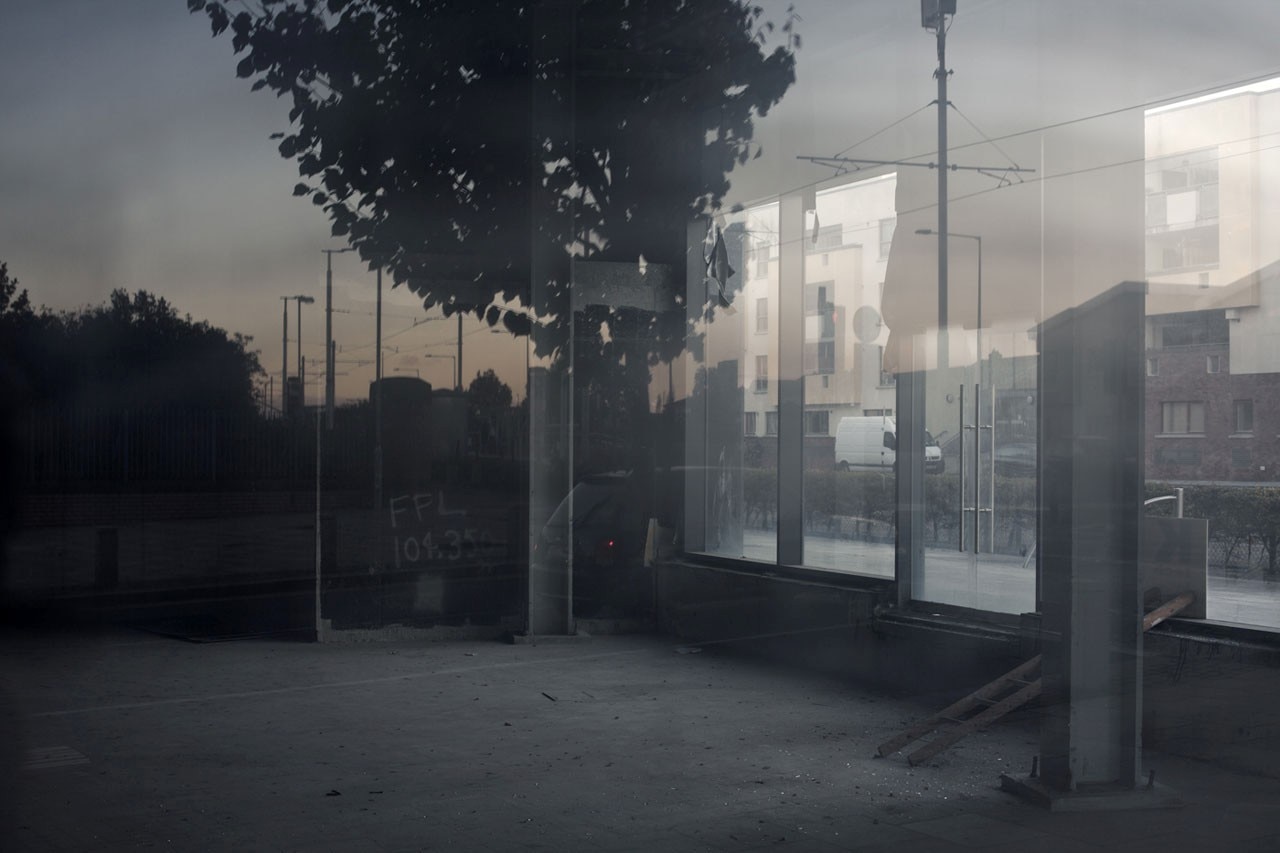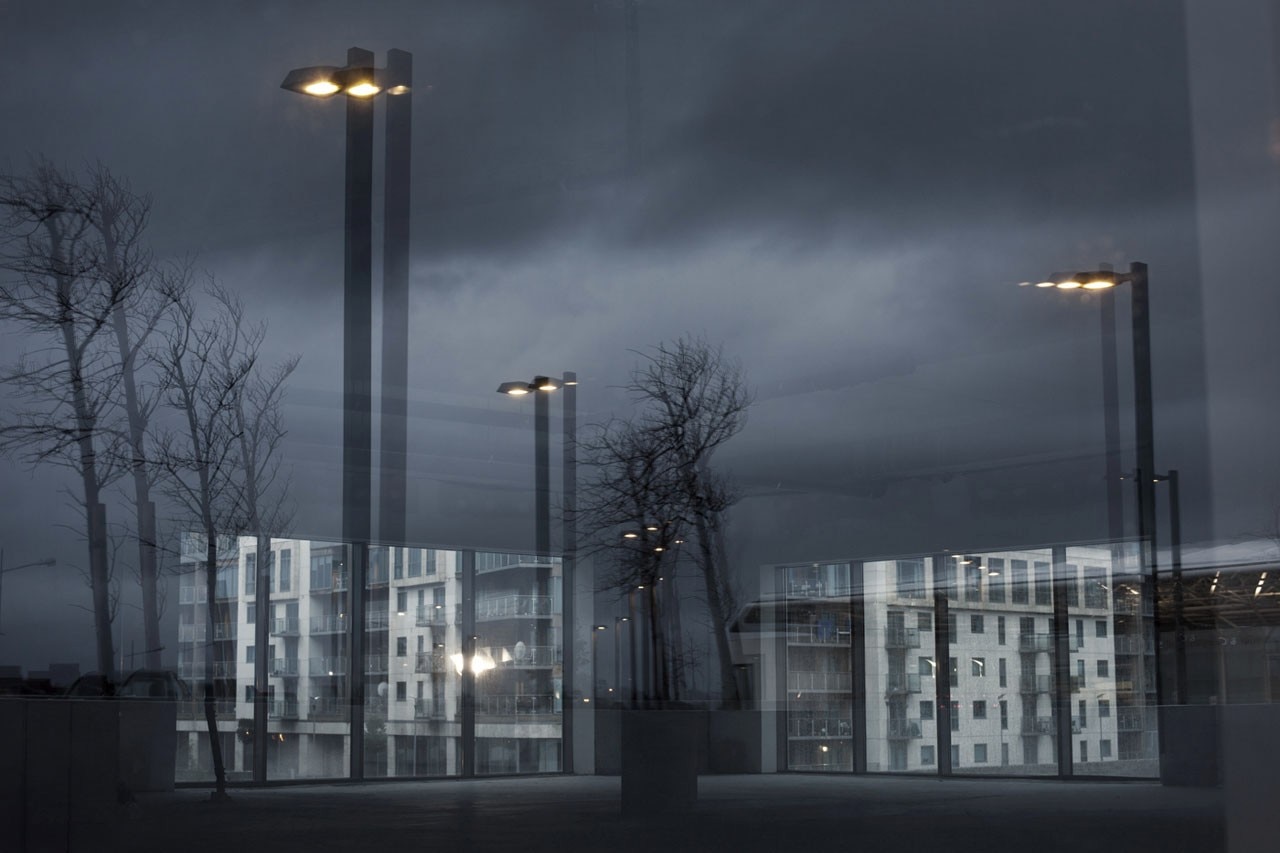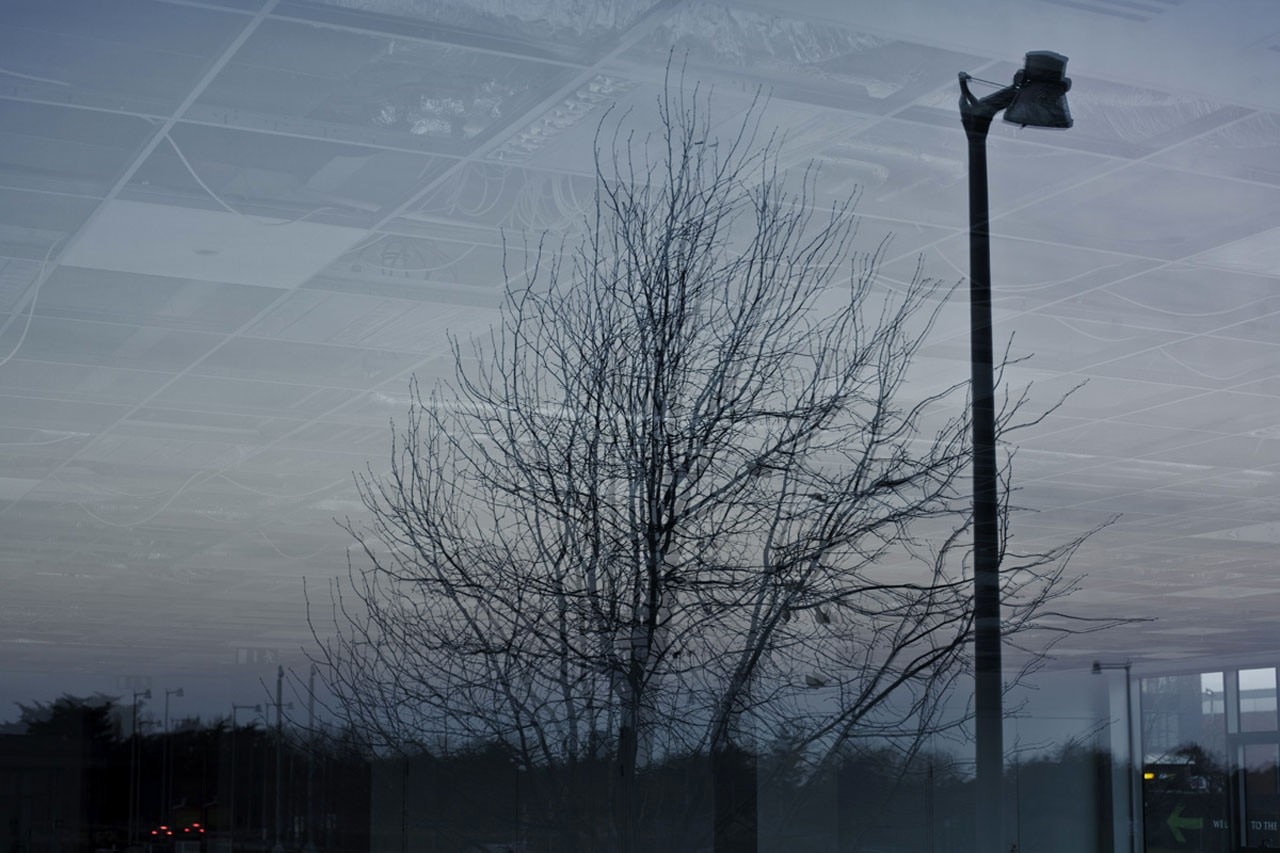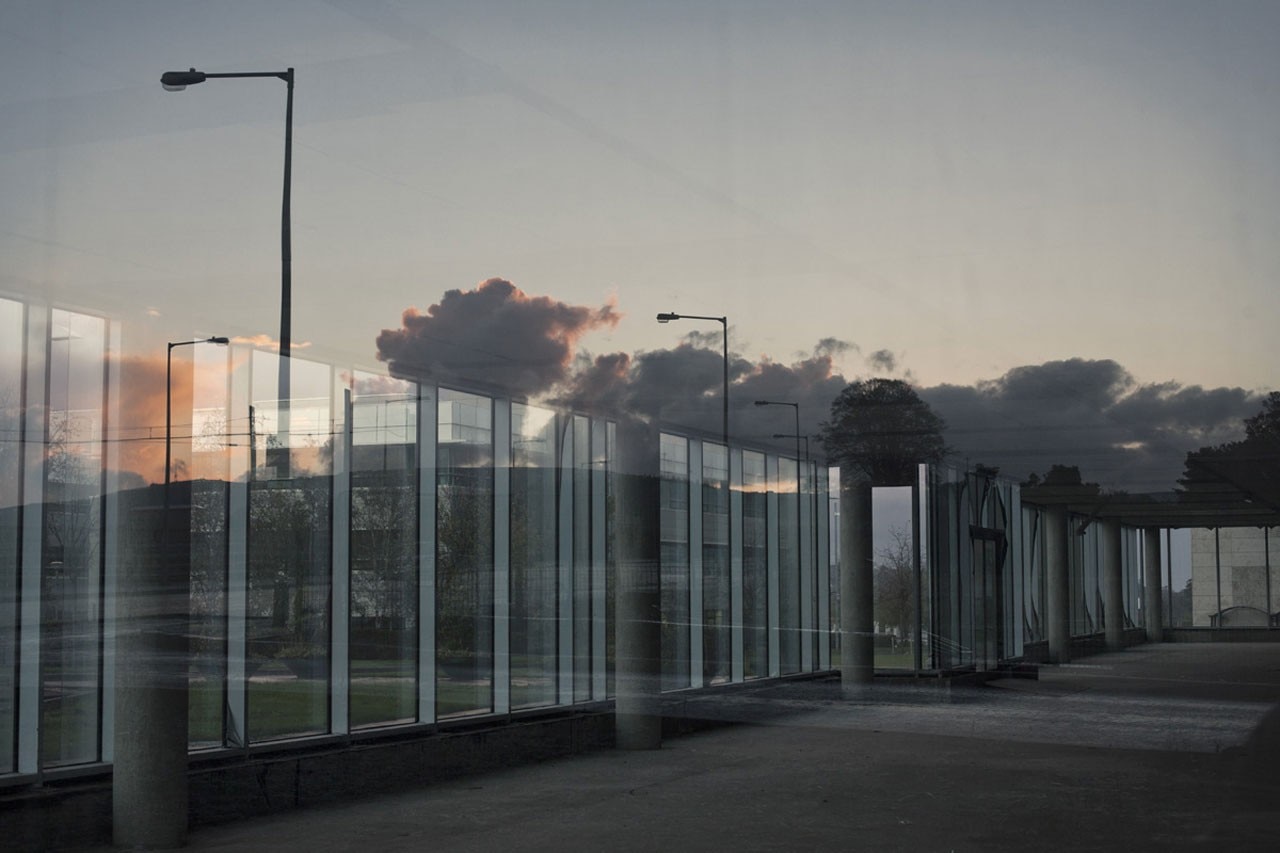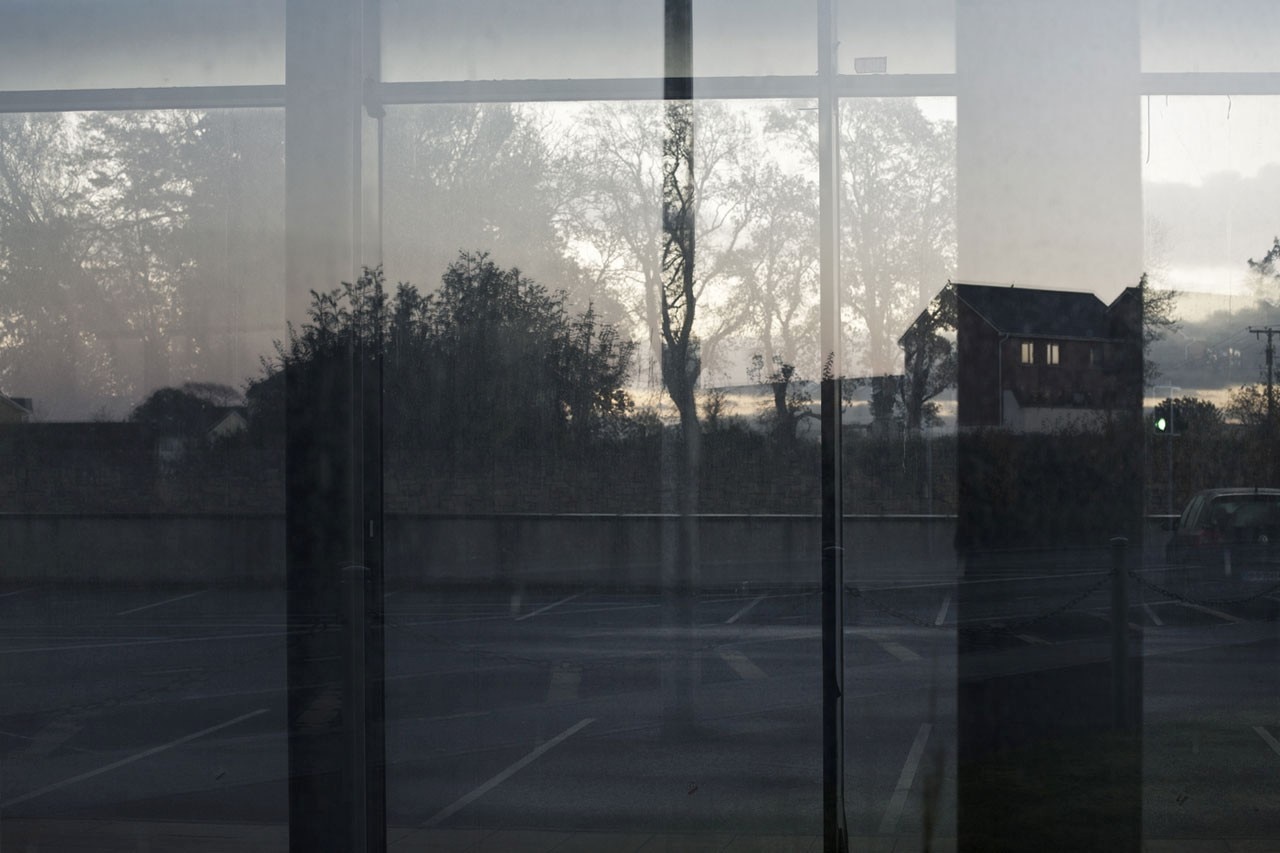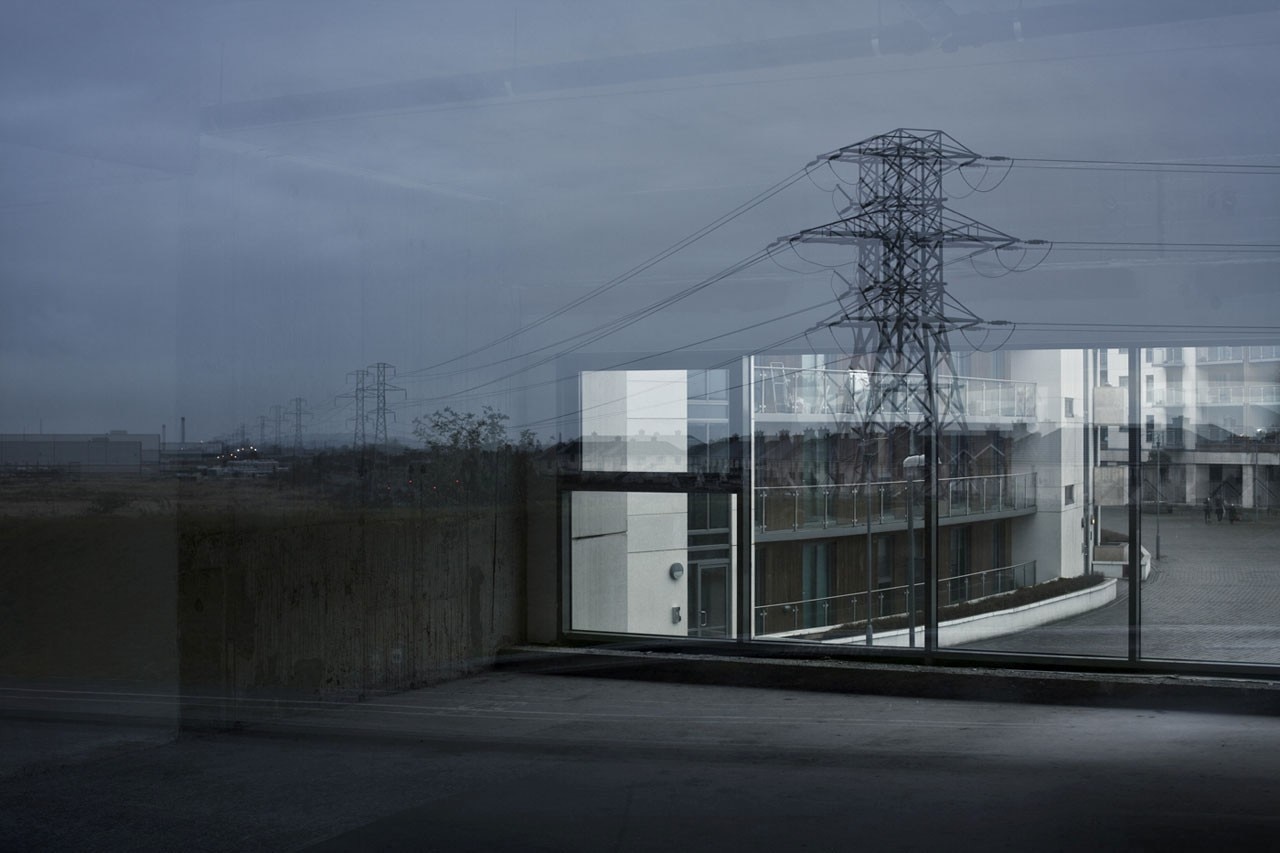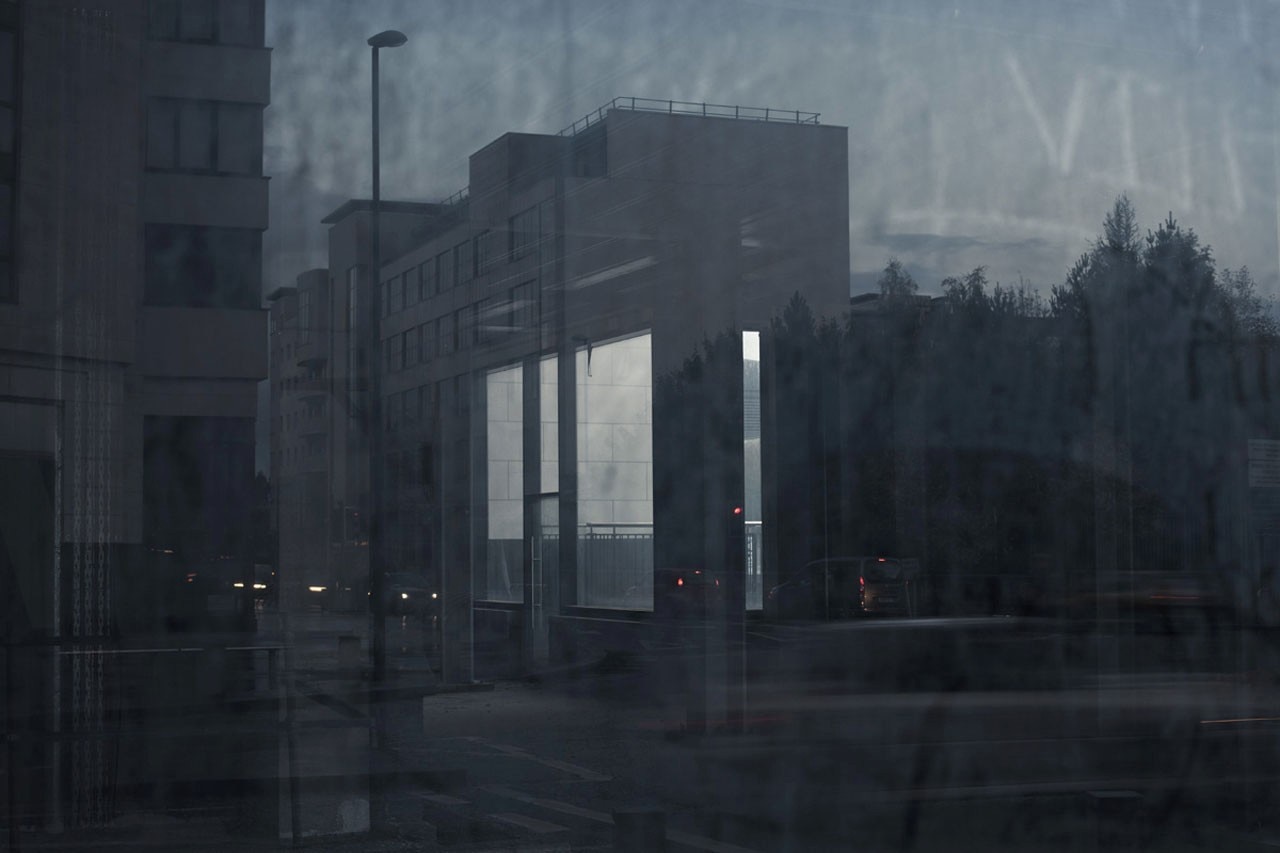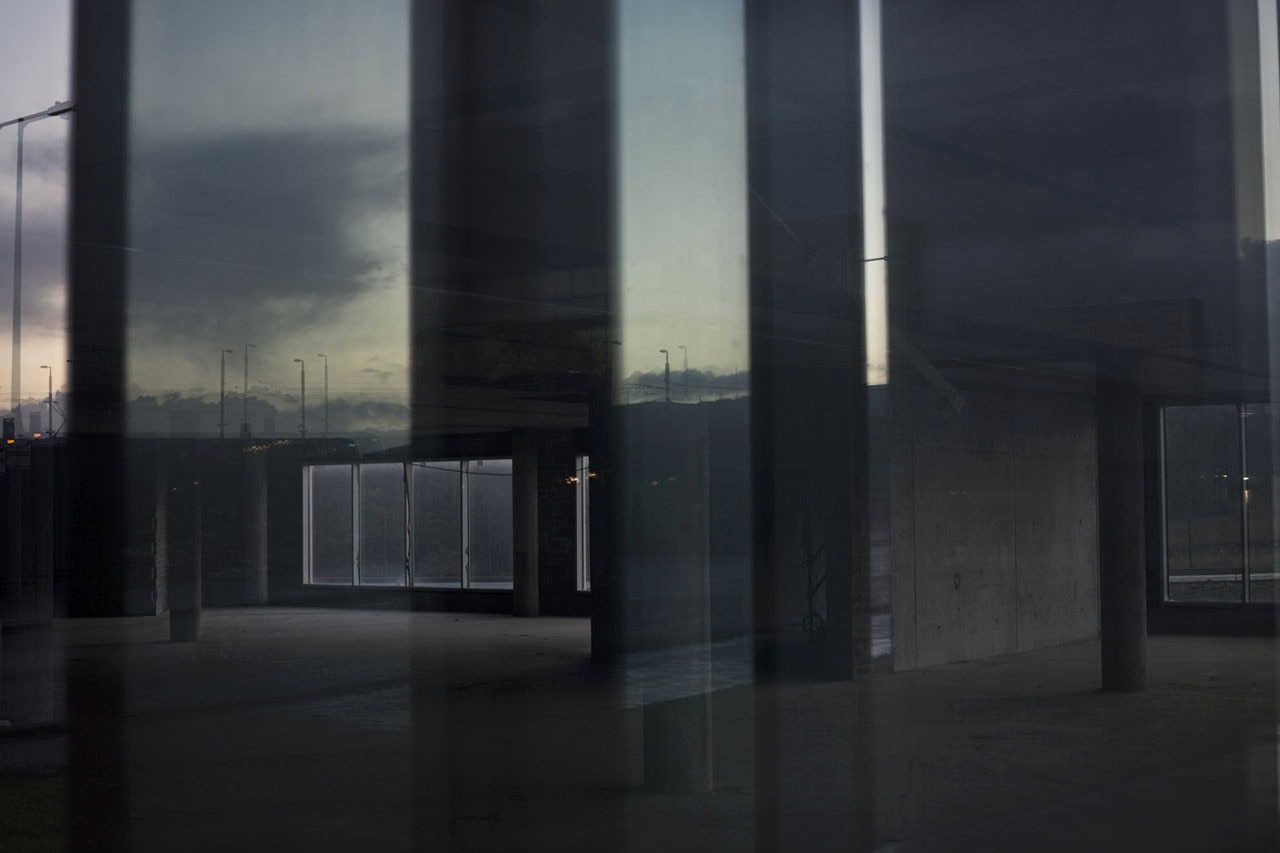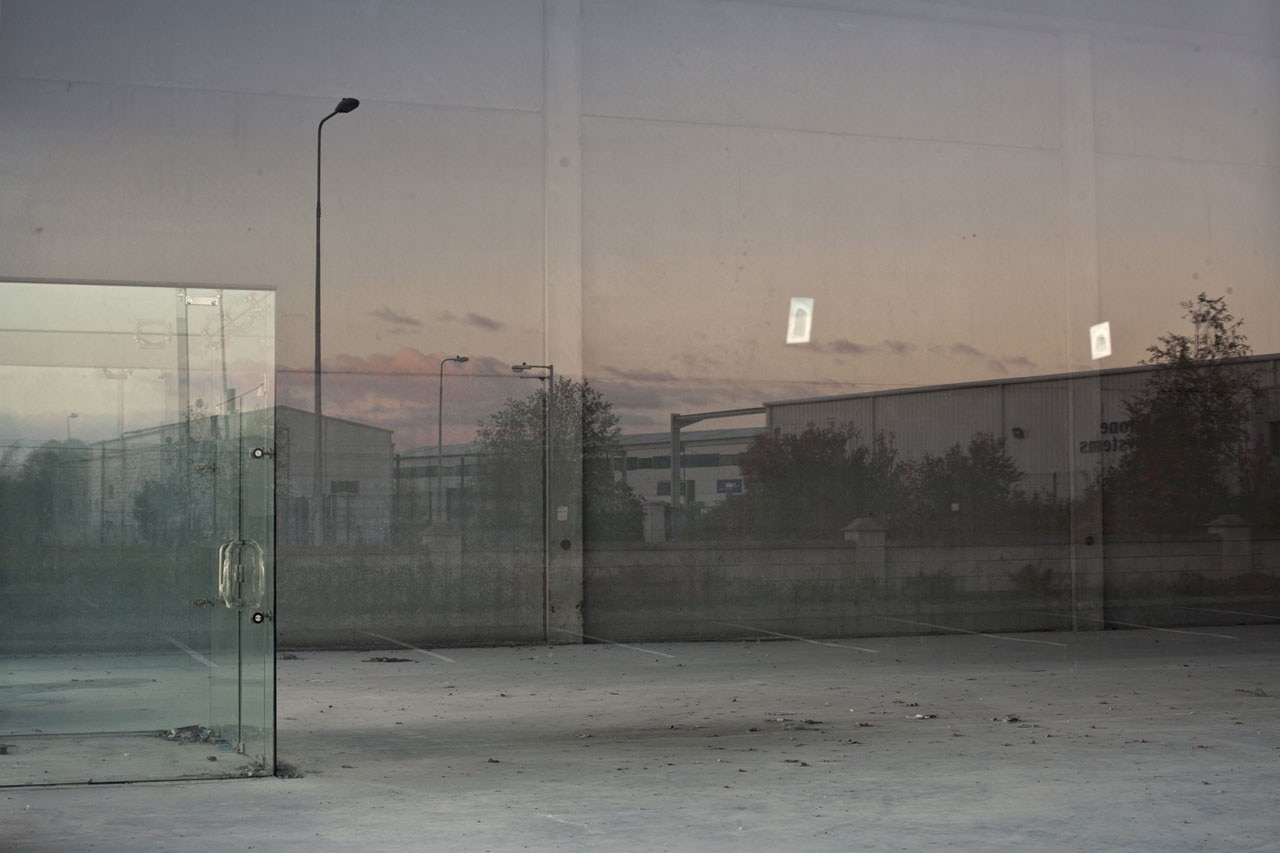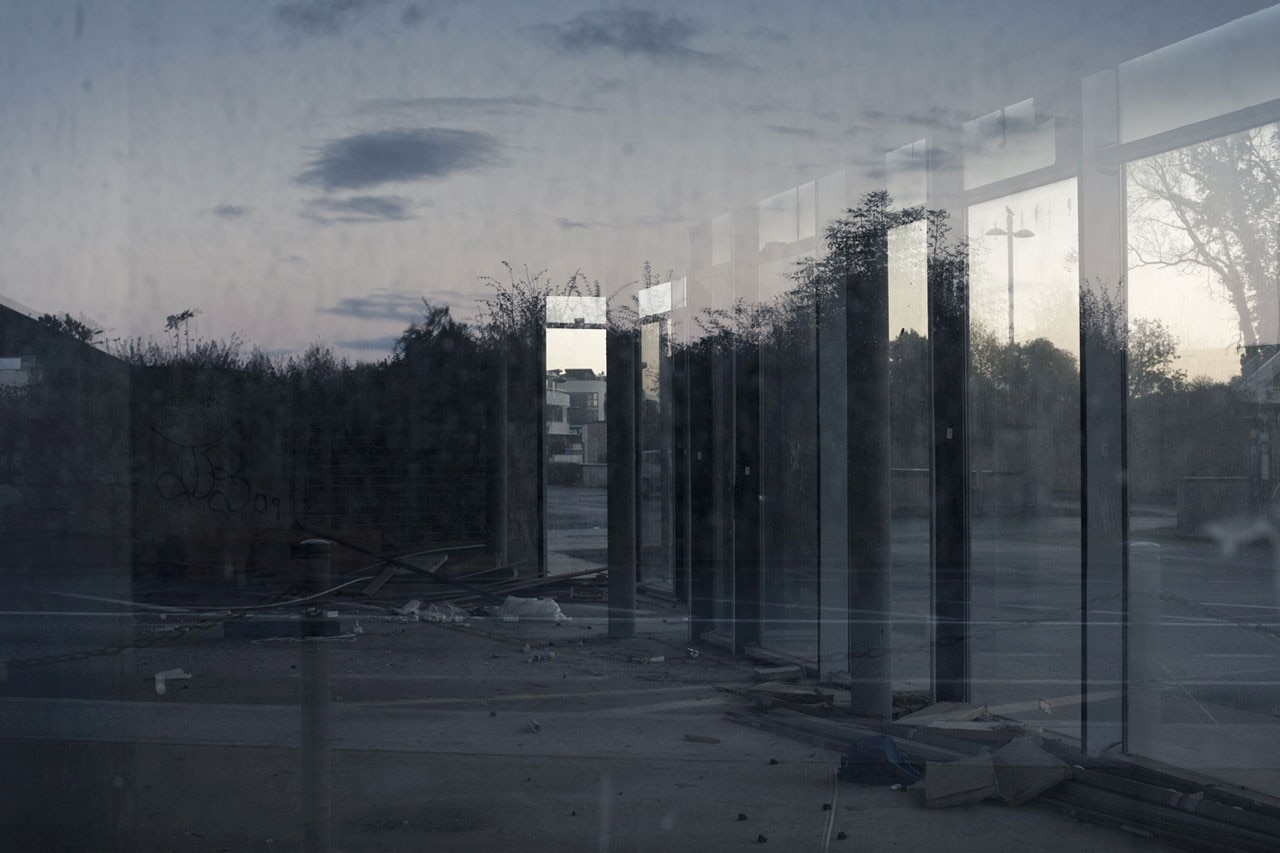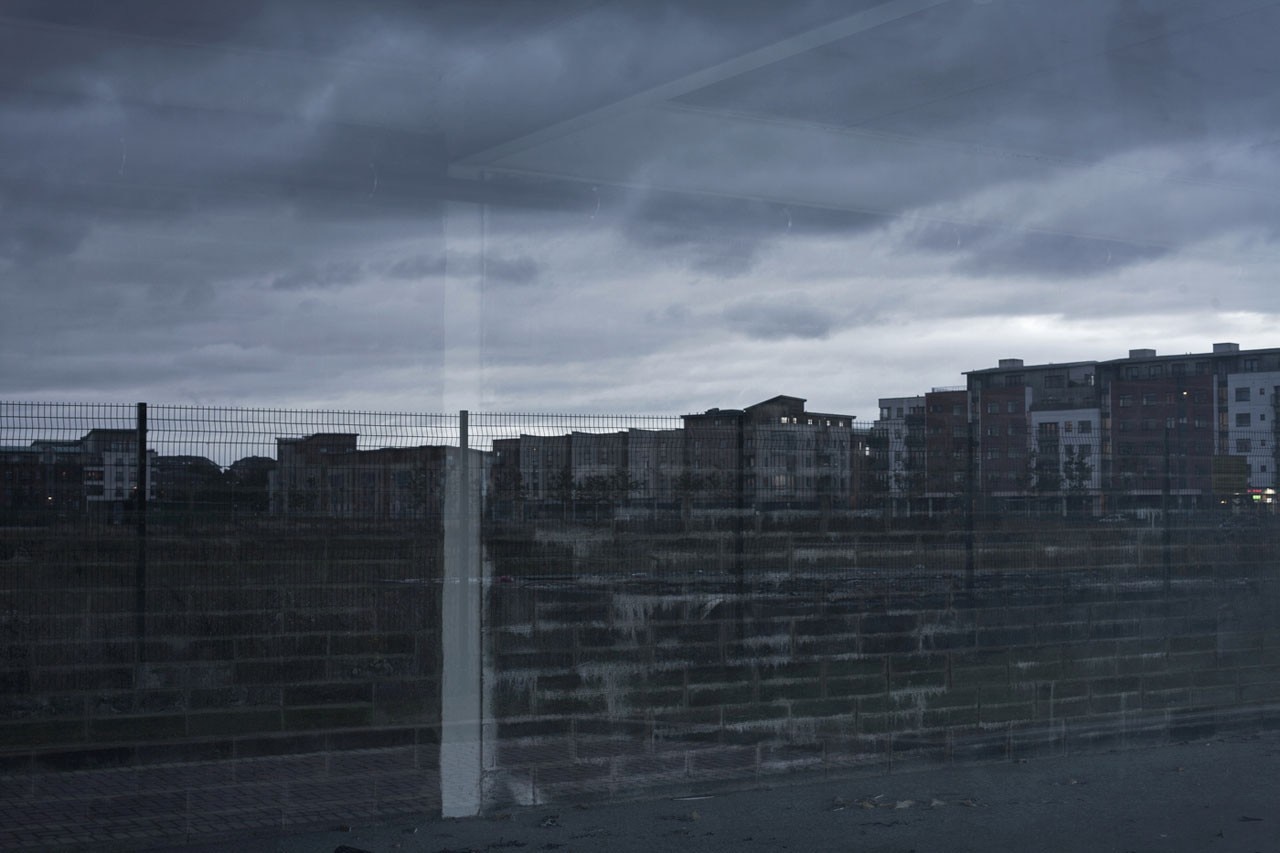 Johnny Savage is a photographer from Ireland. He completed his degree in Documentary Photography at University of Wales, Newport in 2004 and completed an MFA in Photography at the University of Ulster, Belfast, in 2014. He works commercially as a free–lance photographer, working mainly on editorial and advertising commissions, and lectures on photography in Dublin.

until September 27, 2014
MFA Photography Graduate Show
Gallery of Photography
Meeting House Square, Temple Bar, Dublin