Marcel Wanders designed an urban air pollution face mask for San Francisco-based company O2TODAY, that will start its distribution in Australia and Asia. The design blends industry-leading ergonomy with advanced filtration technology.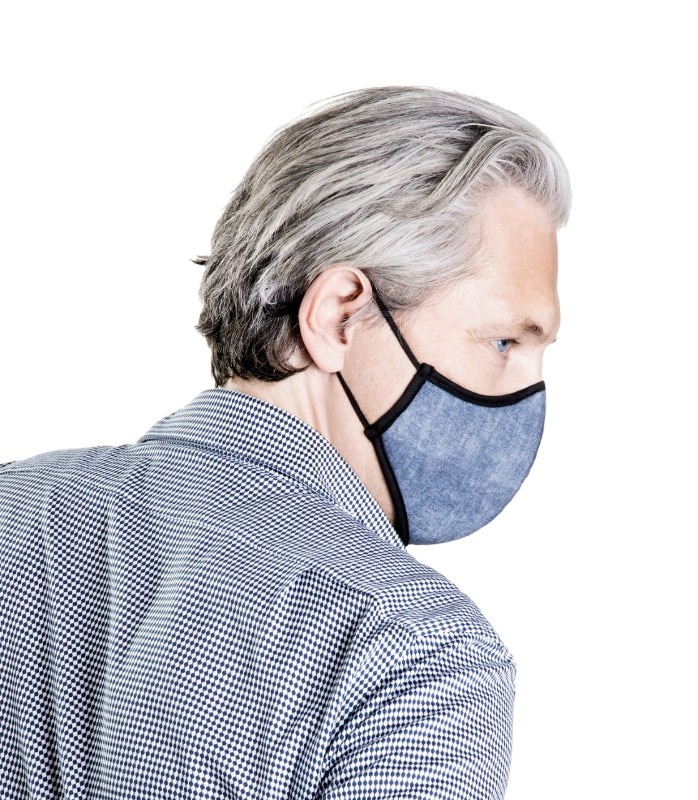 The Urban Air Mask incorporate Texus Fibre, merino wool based filters, and merino wool facings, all sourced from the pristine Southern Alps of New Zealand. In Marcels's words: "Our air pollution mask is a simple yet important innovation that will help thousands of people around the world. Made from premium New Zealand wool, the mask itself is an extremely breathable, ergonomic and sustainable product, made from a material that doesn't add to the problem it is trying to solve, pollution."
The materials used are tested to comply with internationally accepted AS/NZS1716 standards to filter out over 95% of dangerous airborne particulates, or PM 2.5, while enabling significantly greater breathability than alternatives.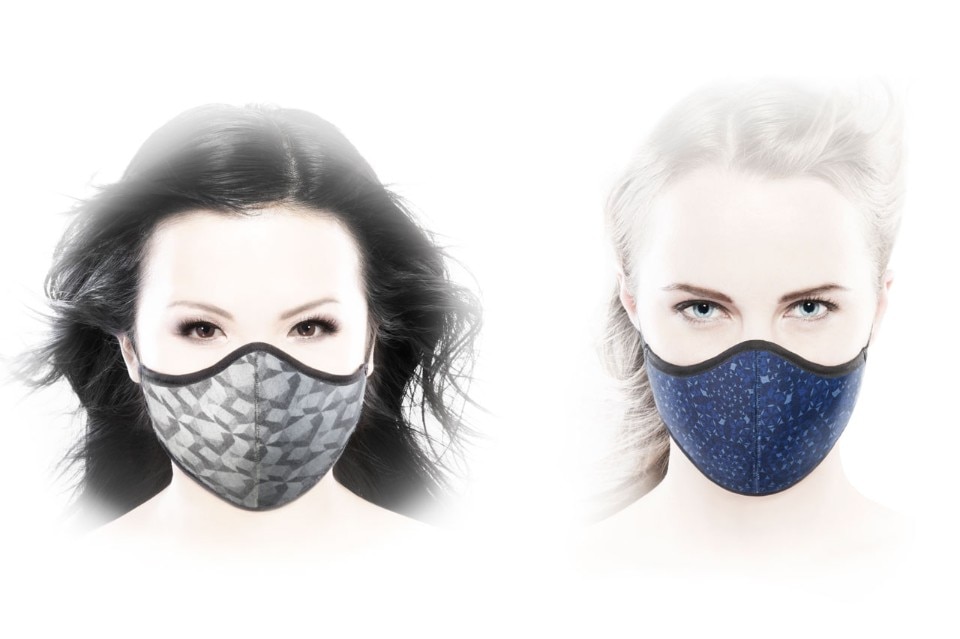 Urban Air Mask  — New Zealand Series
Design: Marcel Wanders
Production: O2TODAY
Year: 2016