Born in Palermo in 1935 and known throughout the world for her photos of the mafia, Letizia Battaglia has provided and continues to provide one of the most extraordinary and acute visual testimonies to Italian life and society, in particular that of Sicily. Recognised as one of the most important figures in contemporary photography for the civic and ethical value of her work, Letizia Battaglia is not only the "photographer of the mafia" but also, through her artistic work and as a photo reporter for the daily newspaper L'Ora, the first woman and in 1985 in New York she became the first European photographer to receive the prestigious internationalW. Eugene Smith Award, the international prize commemorating the Life photographer.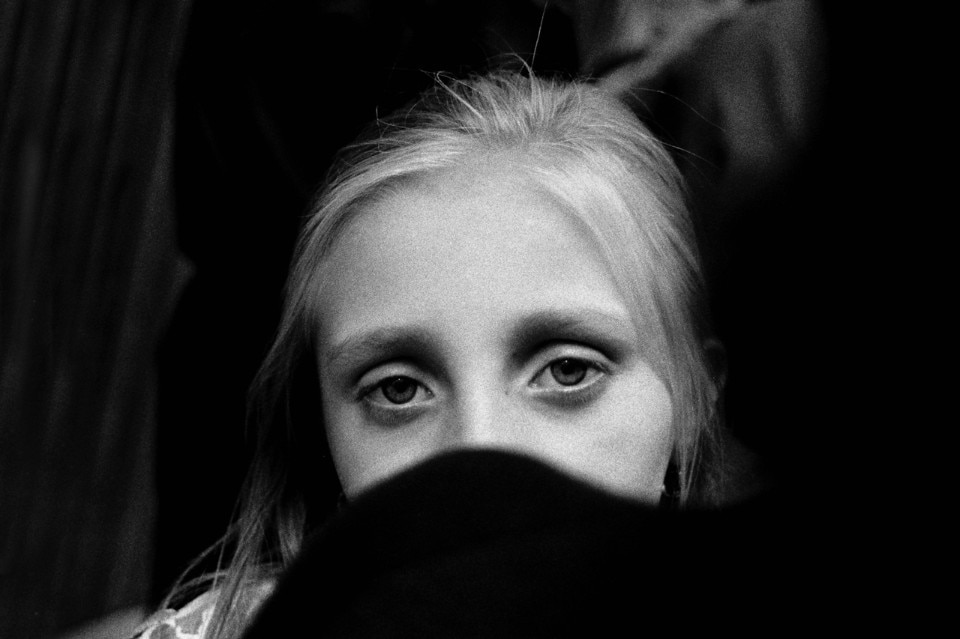 Shortly after the celebrations for her 80th birthday, MAXXI is organizing "Letizia Battaglia. Just for passion", a major exhibition curated by Paolo Falcone, Margherita Guccione and Bartolomeo Pietromarchi, with over 250 photographs, contact sheets and previously unseen vintage prints from the archive of this great artist, along with magazines, publications, films and interviews.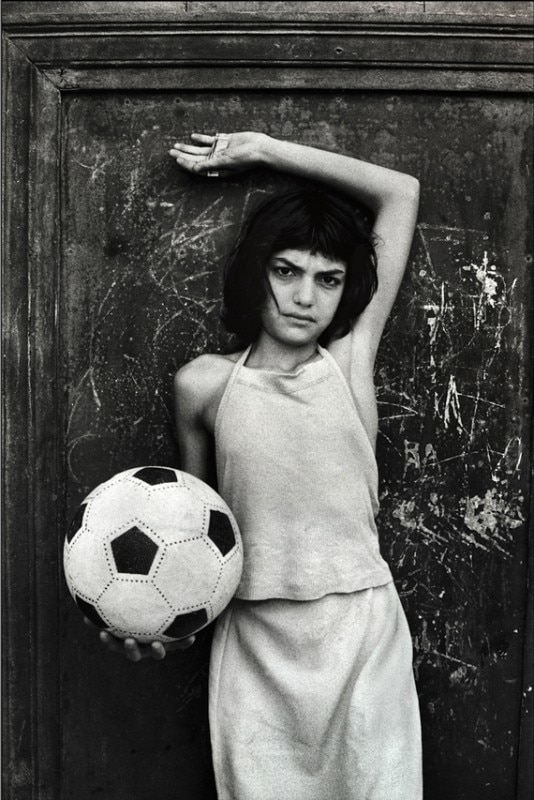 Visual testimony to the bloodiest mafia atrocities, social and political reality of Italy, a number of her shots are firmly embedded in the collective consiousness: Giovanni Falcone at the funeral of the General Dalla Chiesa; Piersanti Mattarella asassinated in the arms of his brother Sergio; the widow of Vito Schifano; the boss Leoluca Bagarella following his arrest; Giulio Andreotti with Nino Salvo.
Letizia Battaglia. Just for passion, installation view at MAXXI, Rome, 2016
Letizia Battaglia. Just for passion, installation view at MAXXI, Rome, 2016
Letizia Battaglia. Just for passion, installation view at MAXXI, Rome, 2016

until 17 April 2017
Letizia Battaglia. Per pura passione
curated by Paolo Falcone, Margherita Guccione and Bartolomeo Pietromarchi
MAXXI
via Guido Reni, 4/a Rome