"Totally Lost" is an exhibition project curated by Spazi Indecisi that recounts the stories and maps the remains of the architectural heritage of Totalitarian Regimes in Europe through photography. A visual tale, without guides or historical preconceptions, it explores these architectural spaces as fragments to be reconnected, re-envisioning them as new places and as "democratic" subjects.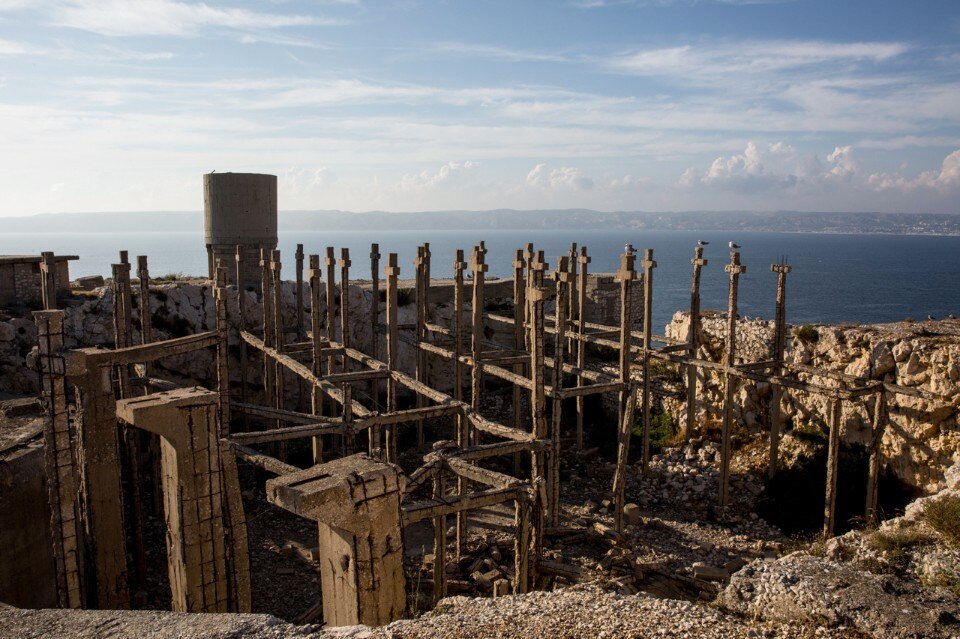 Totally Lost is a collective photographic research project that has involved 186 photographers from all over Europe, mapping almost 300 "uncomfortable" places linked to Totalitarian Regimes and collecting over 2.600 photographs from over 25 nations.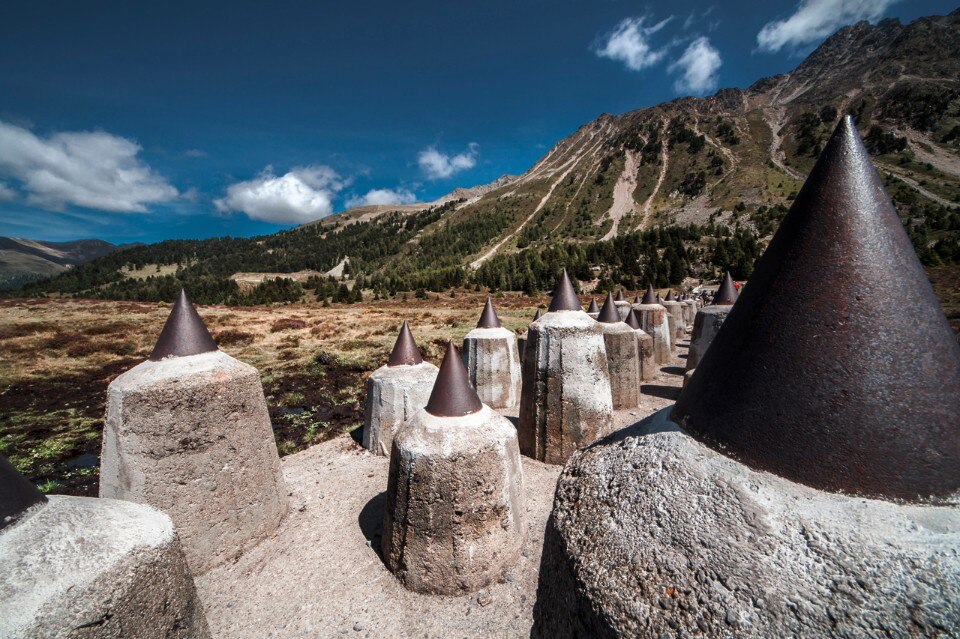 The European research, initiated by an open call, has investigated the relationship of these objects with the landscape, and the relationship with today's social context, collecting and bringing to light very diverse places: factories, mines, power stations, government buildings, homes, places of propaganda and power, bunkers, resorts, radar antennas, monuments, memorials, planned communities, entertainment venues, Fascist compounds, sanatoriums, hospitals, and watchtowers.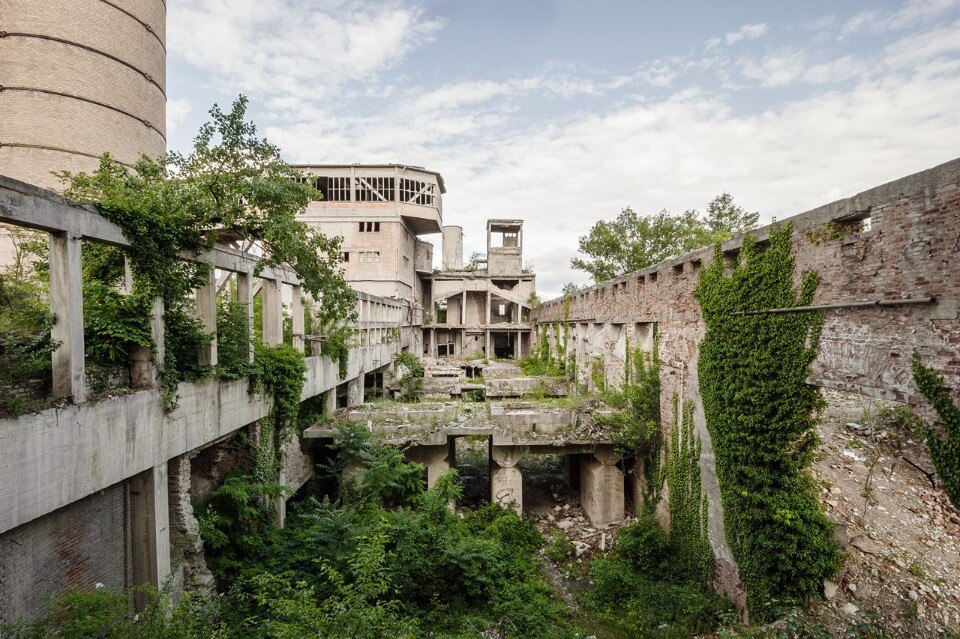 "Totally Lost is a developing path that poses questions" – says the association Spazi Indecisi – "will this architectural heritage ever be free from the ideology that produced it, becoming a container of new and democratic content?" Will it become archaeology? Clearly, Totally Lost does not desire to give answers, but to continue asking questions about our present and about the future of these places.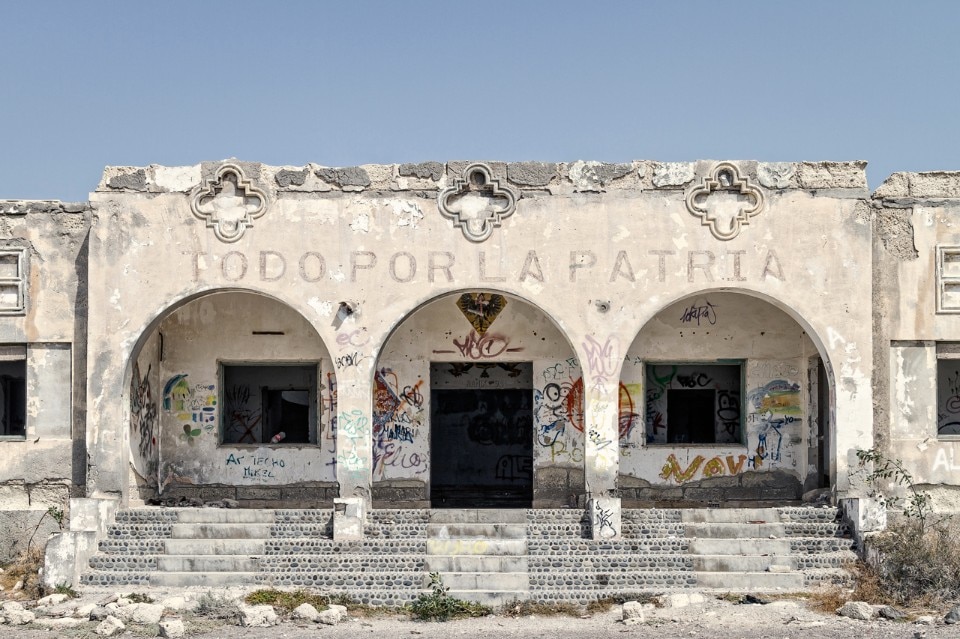 9 – 25 September 2016
Totally Lost
curated by Spazi Indecisi
Casa del Mutilato, Acquedotto Spinadello, Casa del Fascio
Province of Forlì, Italy