"Bronzification" is the exhibition that describes the Terzista Editore system through six bronze furnishes designed by Francesco Faccin.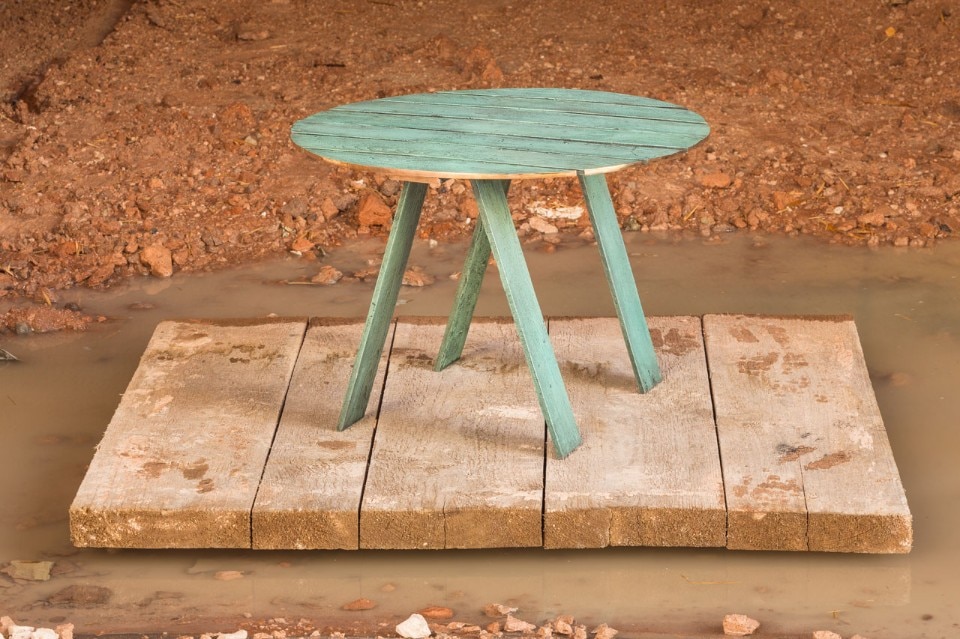 Serial Planks is a collection of furnishes made with a series of bronze planks used to create an infinite number of shapes. A larch plank (150 cm long and 7 cm wide) was used to make the mould and replicate the bronze planks, which despite being the same, are different due to the ancient manual process they are made with, where imperfection becomes an added value. With this project, Francesco Faccin has applied repetition, a typical method for industrial systems, to art.
"Bronzification" expresses a transfer, movement, action. This project is more about the process rather than the shape. Wood has always been the basic construction module. Now, the stiffness of this material creates a sharp contrast with the nobility of bronze.
Francesco Faccin explains: "In 2014, Fonderia Artistica Battaglia invited me to create a project that opened doors to new applications for bronze and the lost-wax process. The goal was to reach and attract a growing sector as Design-Art. As an art director, I focused on creating a different modus operandi between the designer and Fonderia to deconstruct the dependence relations among the designer, manufacturer, and gallery owners. I also worked on an equal balance, giving a central role to every figure involved. This is how Terzista Editore was born."
Francesco Faccin has designed the Serial Planks collection for Fonderia Artistica Battaglia. This project is a Nilufar Gallery exclusive, and consists of a table and a console made to measure using the Serial Planks method. The project will be on display at the Nilufar Depot during the Milan Furniture Fair.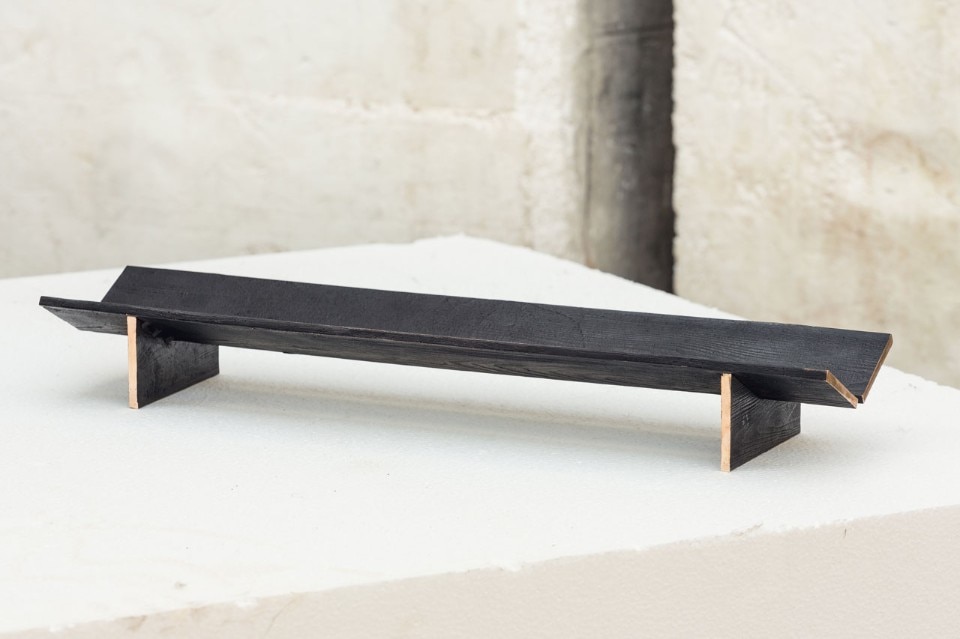 Terzista Editore is an oxymoron. The word 'terzista' in Italian means 'subcontractor', someone who works for a third party. Subcontractors provide their specific competencies to whoever needs them, without discussing or going deeply into the design quality of the job. On the other hand, the word 'editore' means 'publisher'. Publishers choose their clients and invest in them believing in the return in terms of image and profit. This is the key to the Terzista Editore project. In a first phase ("Editor"), the Foundry selects and invites the designer to design/ create a project with the lost cast waxing technique. The designer is then free to conceive without a customer or a specific brief. The foundry invests in the realization of a first prototype and offers the technical support to the designer in every phase of the development. Once the first piece is finished, the designer may present it to a gallery that will have the advantage to proceed with a first edition of the pieces without the usual investment in development and prototyping. At this point, the second phase ("Contractor") begins; the foundry goes back to its usual role, carrying on the production for third parties, responding to the gallery's orders.

10–17 April 2016
Francesco Faccin – Bronzification
Fonderia Artistica Battaglia
via Stilicone 3, Milan