Day sailers are increasingly popular even with people who have, or have had, yachts that are much larger and more complicated to keep up.
Advanced 44 is a high-performance day sailer that is fun, sporty and fast. The hull design, appendages and sail plan are by Roberto Biscontini, a top name in performance sailing with experience in projects starting with the 1989 America's Cup racer Il Moro di Venezia, on to collaborations with the teams Pact 95, Young America, BMW Oracle Racing, Luna Rossa and Team New Zealand. More recently he has developed a Volvo Open 70 for Camper Emirates Team New Zealand.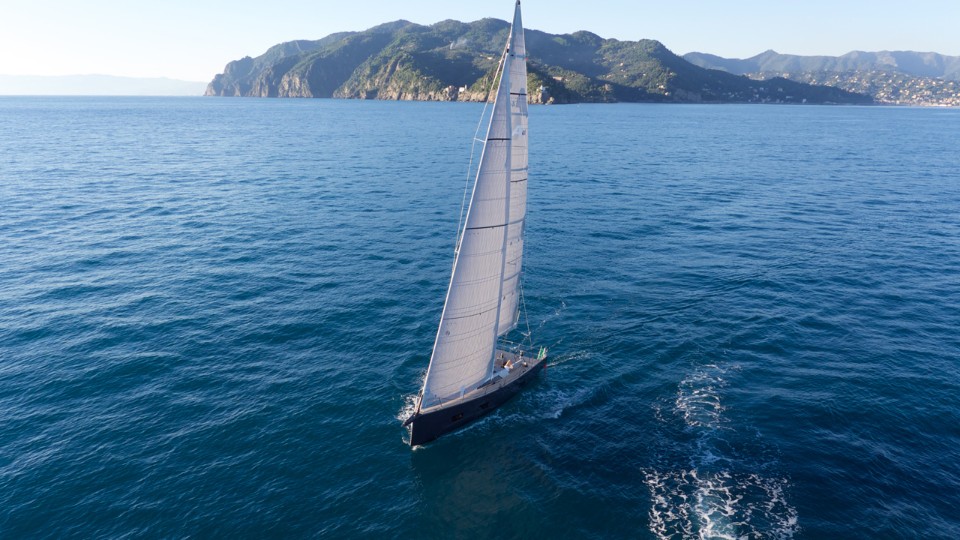 Biscontini's experience building top regatta boats is expressed in the Advanced 44's plumb bow, a stern as wide as the yacht's maximum beam and a sturdy fixed bowsprit for gennakers or code zero sails. These features are for top performance but have the added benefit of making the stern area as large and liveable as a terrace on the sea, wonderful for the types of day sailing adventures or short cruises that the Advanced 44 is designed for.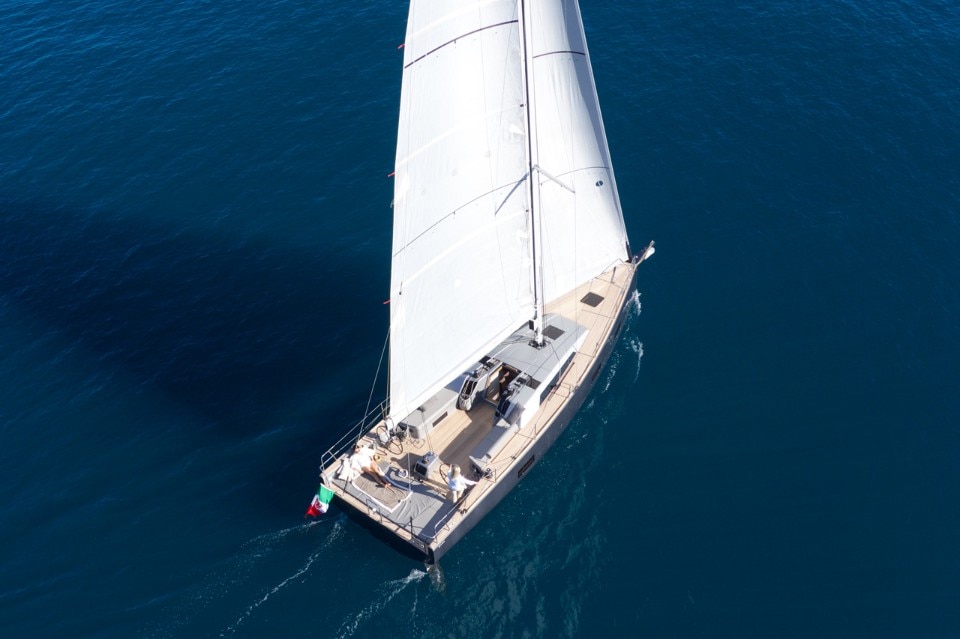 Nauta Yachts has designed and styled the deck layout, coachroof and interiors not only for day sailing but also for short to mid-range cruises. The wide stern is excellent for sunbathing and relaxing at anchor after a thrilling sail. To make the area even more liveable the aft gunwales are padded so that they can be used as backrests.
Below deck there is an open space that offers all the comforts for day sailing and short cruises: two double cabins, a bathroom, galley and an expandable table with two banquettes. The fore cabin and table can be separated from the galley by a lightweight  partition to create an owner's cabin that is bright and spacious.
High quality furnishings express Nauta Yachts's simple and sporty style, in line with the Advanced 44's performance orientated lines. Interiors are comfortable, modern and bright.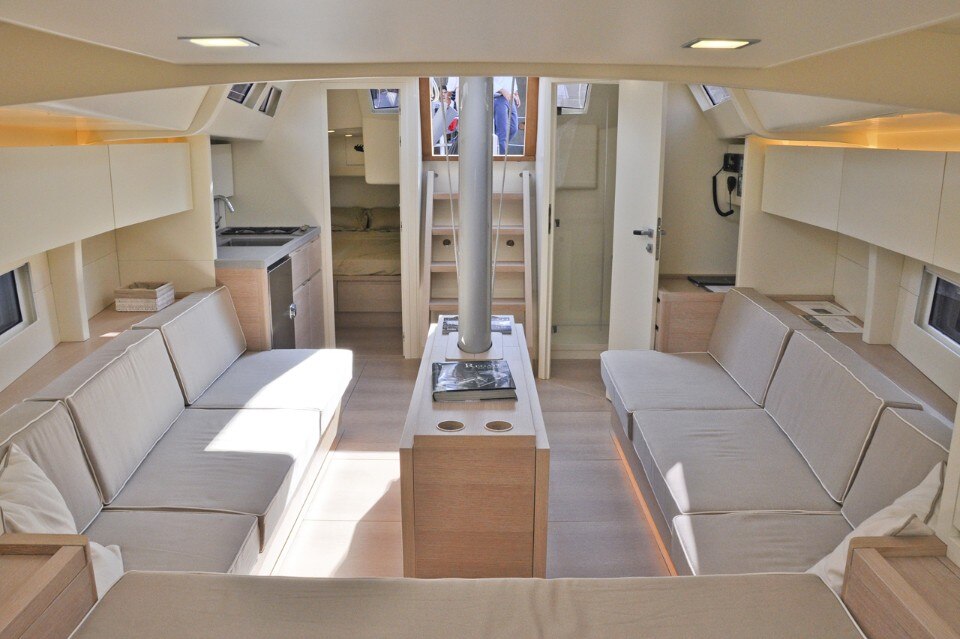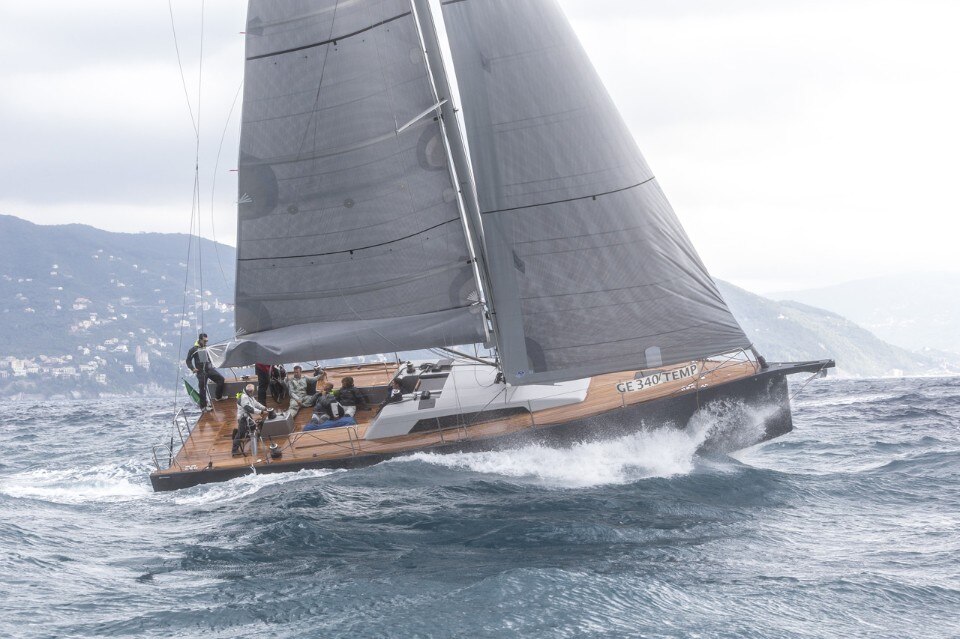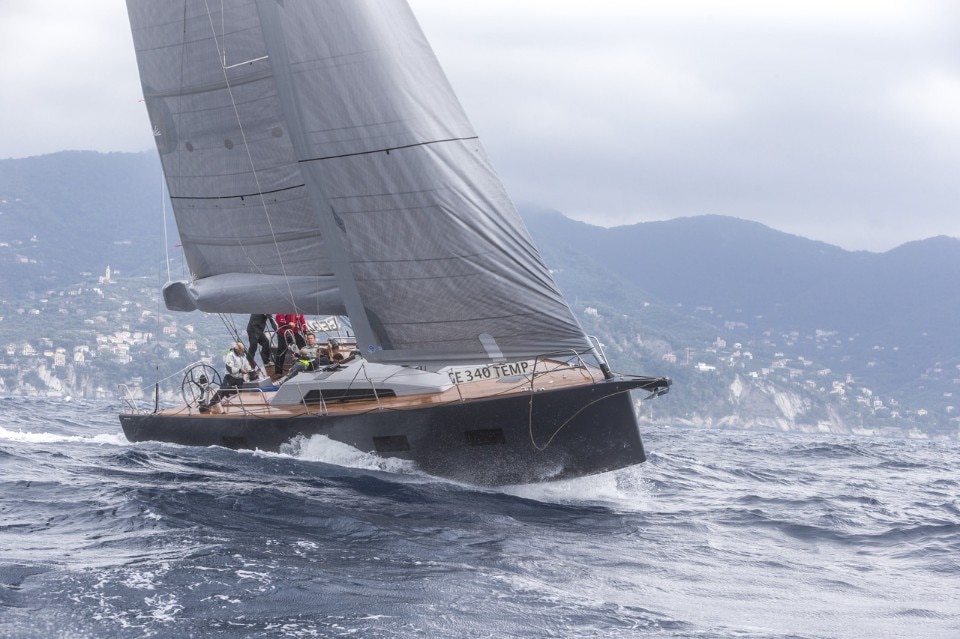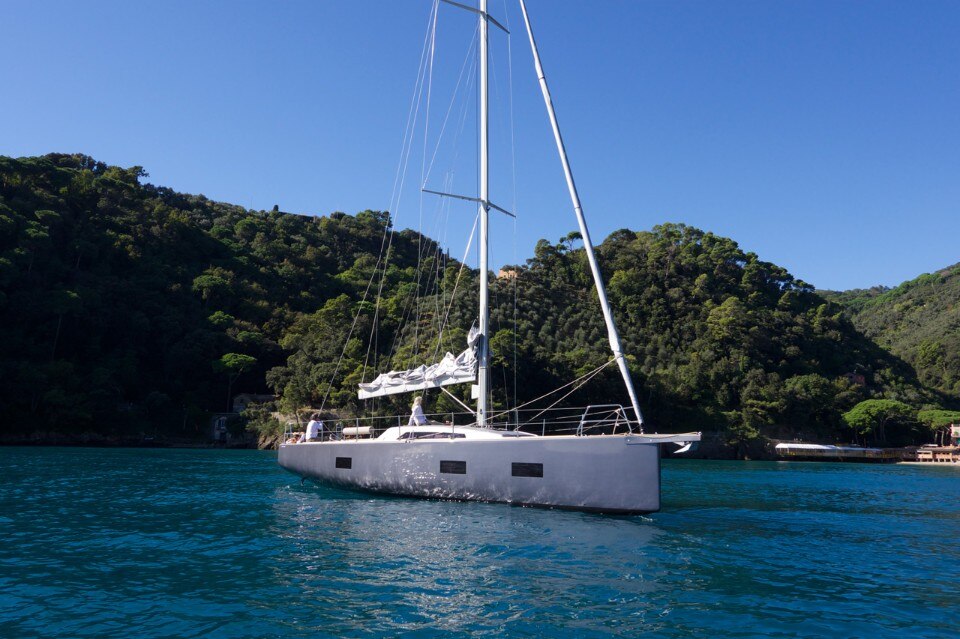 Nauta Yachts, Roberto Biscontini, Advanced 44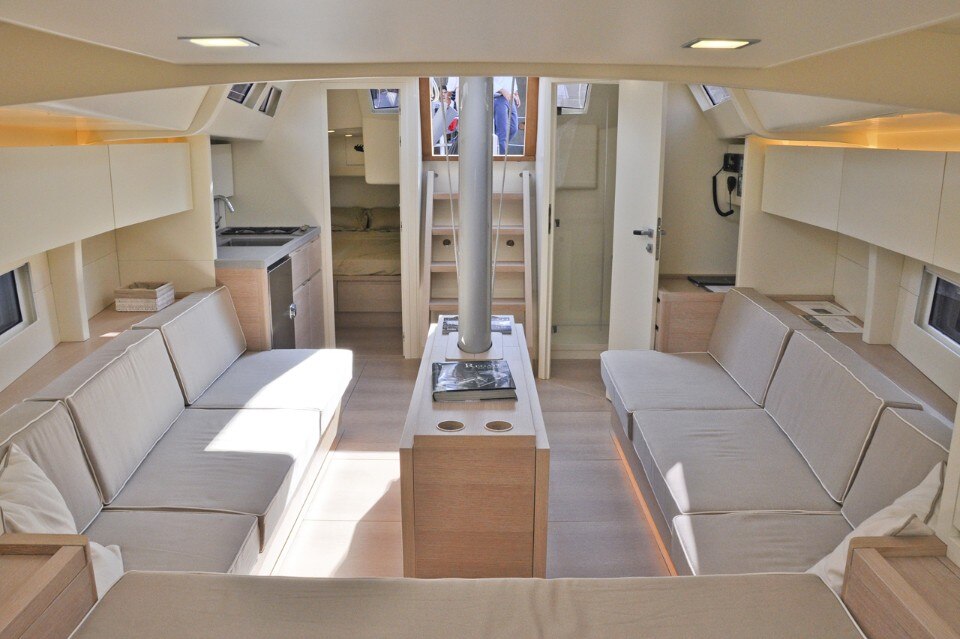 Nauta Yachts, Roberto Biscontini, Advanced 44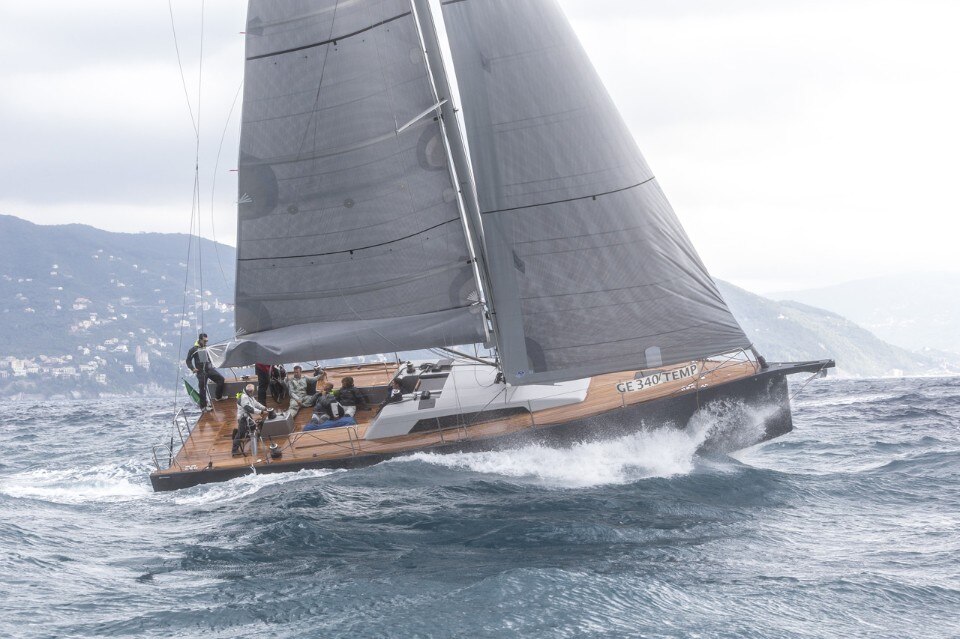 Nauta Yachts, Roberto Biscontini, Advanced 44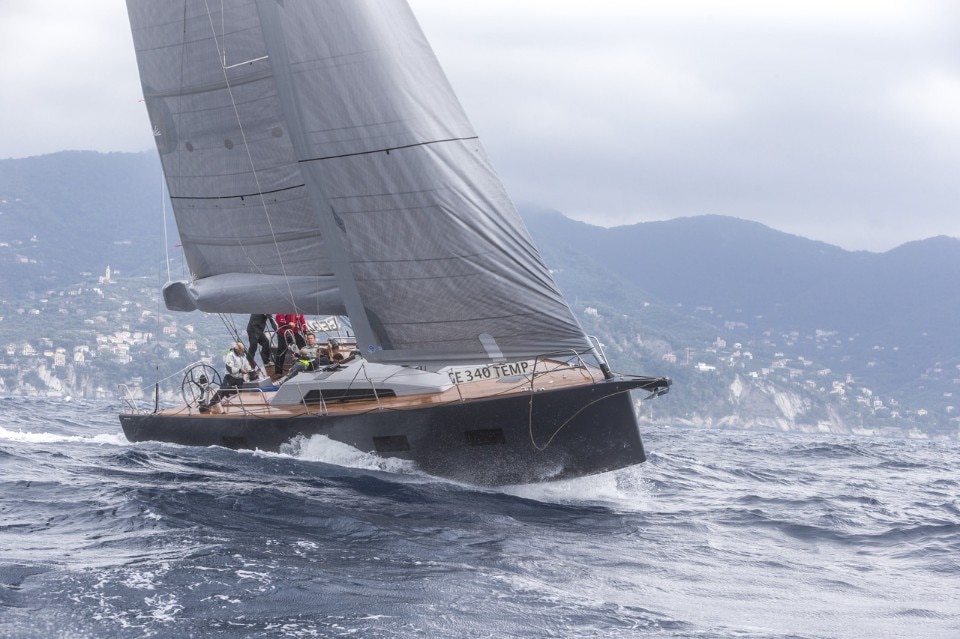 Nauta Yachts, Roberto Biscontini, Advanced 44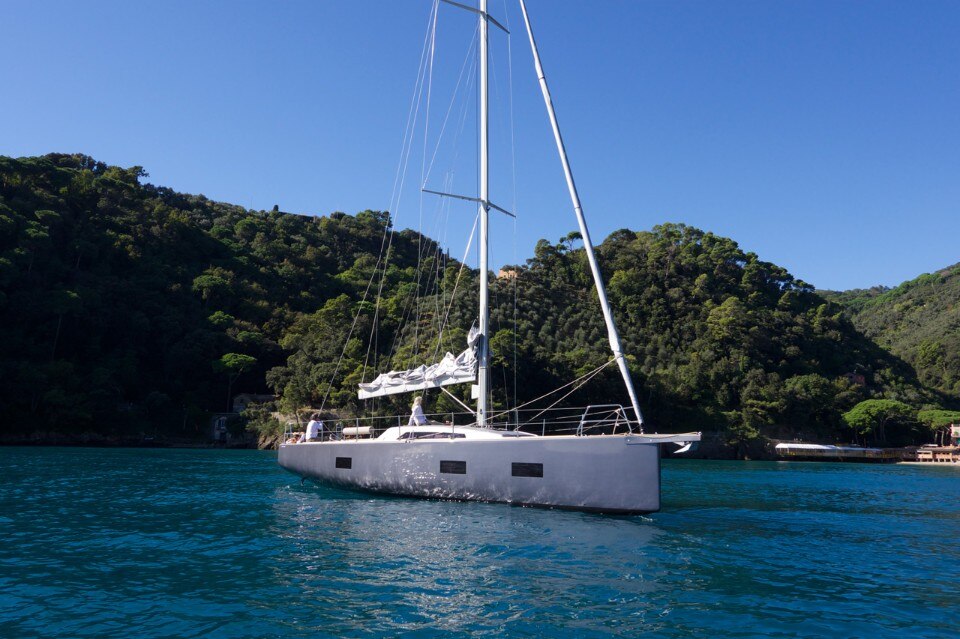 Nauta Yachts, Roberto Biscontini, Advanced 44

Advanced 44
General concept: Advanced Yachts
Naval architect: Biscontini Yacht Design
General plans, interior and exterior design: Nauta Yachts
Structural engineering: Sp Gurit
Year: 2014