To celebrate the launch of the EP collection's first volume, The Italian Avant-Garde: 1968-1976 (Sternberg Press, 2013), the Institute of Contemporary Arts in London will host a discussion between architect Carlo Caldini, industrial designer Martino Gamper , and the book's editors Alex Coles and Catharine Rossi, exploring the legacy of the radical Italian avant-garde.

While emphasizing the multiple correspondences between collectives and groups like Arte Povera, Archizoom, Superstudio, and figures such as Ettore Sottsass and Alessandro Mendini, The Italian Avant-Garde: 1968-1976 also highlights previously overlooked spaces, works, and performances generated by Zoo, Gruppo 9999, and Cavart. Newly commissioned interviews and essays by historians and curators shed light on the era, while contemporary practitioners discuss its complex legacy.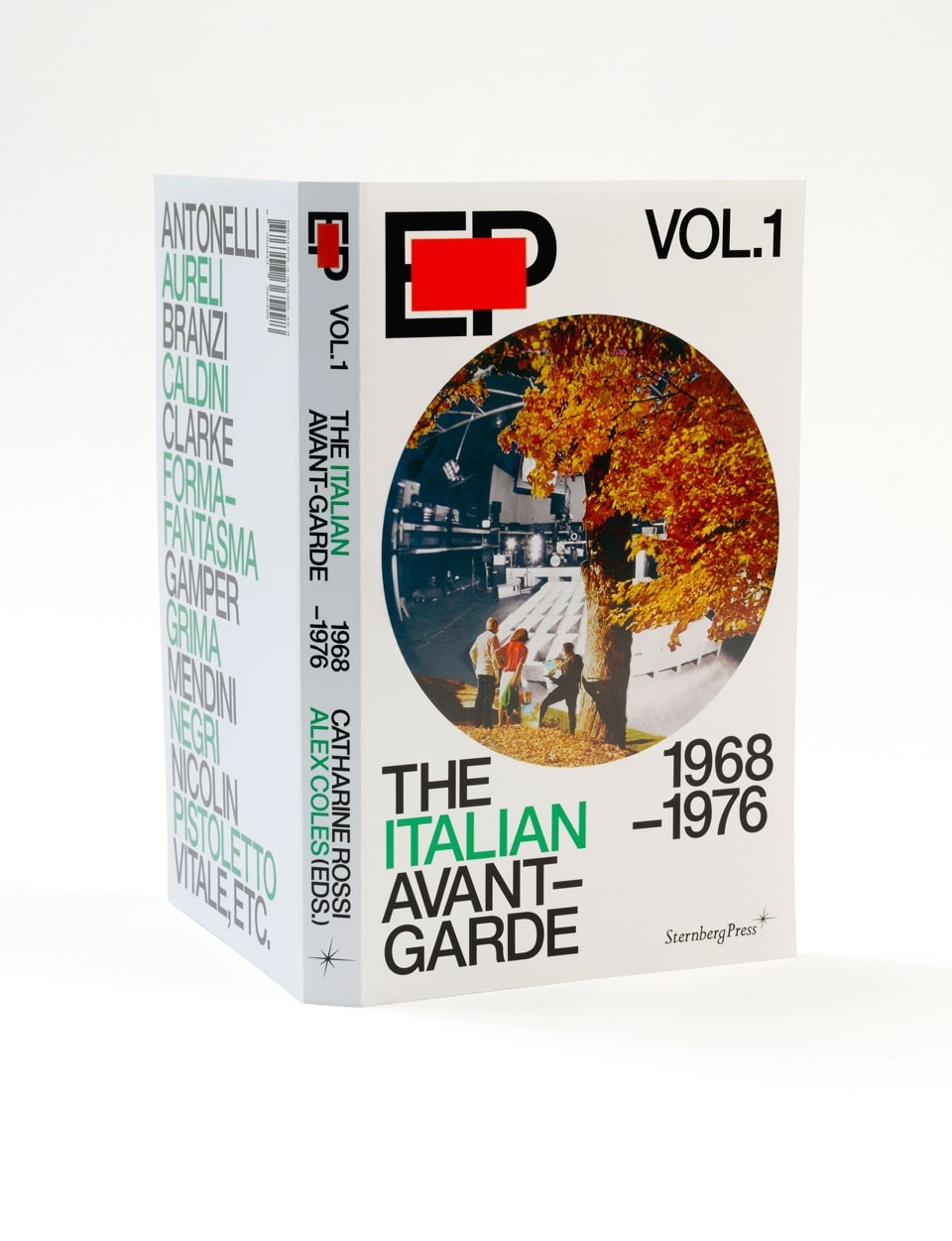 EP is the first critically underpinned series of publications that fluidly move between art, design, and architecture. The series creates a discursive platform between popular magazines ("single play") and academic journals ("long play") by introducing the notion of the "extended play" into publishing: with thematically edited pocket books as median.

31 May 2013, 13:00
EP Book Launch: The Italian Avant-Garde: 1968–1976
Institute of Contemporary Arts
The Mall, London