Rai Studio and Architecture for Humanity Tehran, in collaboration with the Norwegian Refugee Council, have recently completed an adobe construction prototype intended for Afghan refugees living in Kerman, close to the centre of Iran.

The project has been the result of intense research, following Rai Studio's focus on "social sustainability". This investigation sought to identify habits and beliefs in this group of refugees, from construction techniques and timeframes to the importance and meaning of concepts such as "privacy".

Upon observation and research, the built structure materialized using traditional construction techniques and materials, replicating the functions of previously existing shelters as well as their spatial qualities.

The resulting adobe construction also sought to address a series of issues, updating the traditional format to reflect concerns about erosion, durability and resilience, ventilation, lighting, and insulation. The volume also seeks to integrate an interior, private courtyard where the inhabitants' activities can unfold; simultaneously, space for domestic animals was accounted for, in a series of adjacent spaces.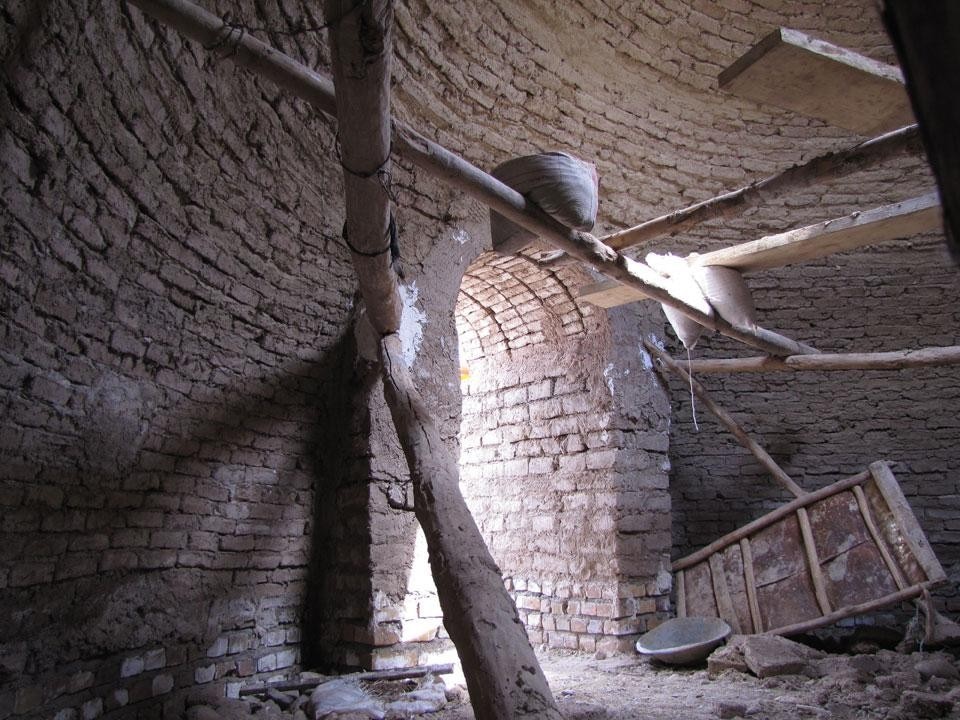 For Rai Studio's Pouya Khazaeli Parsa and Mehrnoush Khalooghi, "building with earth allows you to easily plan to extend or change the building." Working with Afghan refugees, they were delighted to encounter similar beliefs, which allowed them to determine that an adobe construction could meet their needs. Ultimately, Rai Studio points out,"the building adapts itself to the life and death cycle."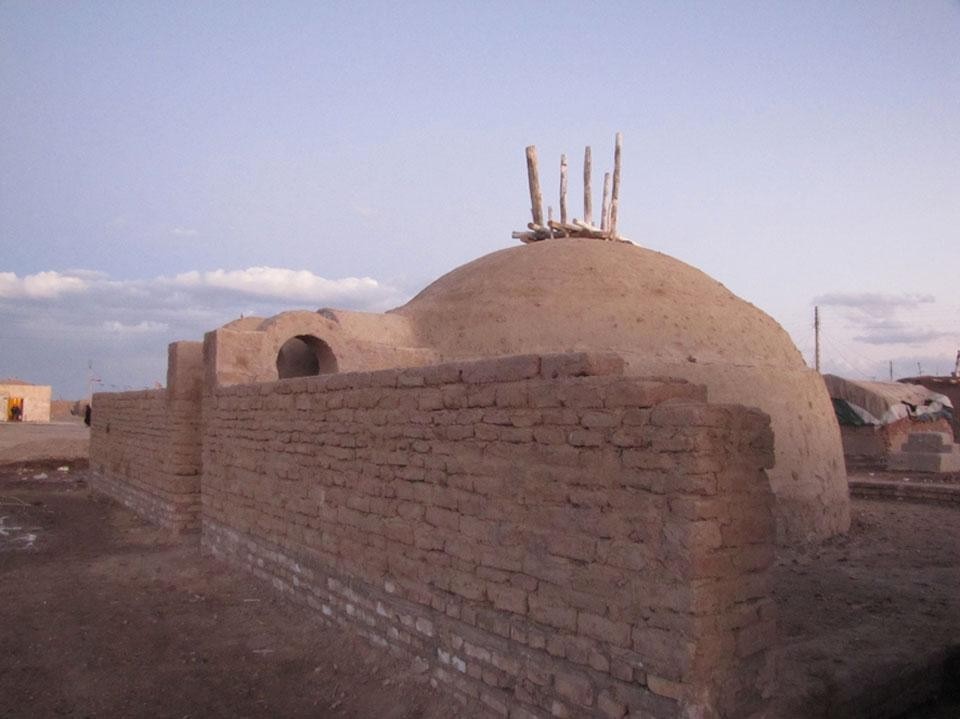 Rai Studio + Architecture for Humanity Tehran: adobe structure for Afghan refugees
Location: Afghan Refugee Camp, Kerman, Iran
Site area: 10 x 10 metres
Area of intervention: 30 square metres
Material: Mud bricks (handmade, sun-dried)
Number bricks: 6,000 (25 x 25 x 10 cm)
Completion: October 2012
Client: Norwegian Refugee Council
Norwegian Refugee Council Support: Roberto Vila-Sexto, Arjang Abdolahi, Shiva Zendedel
Architecture for Humanity Support: Kate Stoher, Frederika Zipp
Lead Architects: Pouya Khazaeli Parsa, Mehrnoosh Khalooghi
Design Team: Bahar Amirinanlou, Nasim Vakili, Mohammad Abdolrezazadeh, Sanaz Jafari
Collaborator: Elyas Bagheri