In the 1960s, reflecting on design's practices and functions was a major activity stimulated by the political activism and student protests of the period. It was in fact in the universities, particularly those of Florence and Turin, that the foundations of Radical Design were first laid. It was a heterogeneous movement of people who had become disillusioned with the ideals of modernism and wanted to radically reform design, favouring its more critical dimension.
This led to developing projects that did not follow the rules of the design industry but rather aimed at expressing an idea and interpreting objects as vehicles for a critical message. With provocative and often deliberately kitsch aesthetics, those projects aimed at encouraging reflection and spark a debate on fundamental social issues.
After the exhibition "Italy, the new Domestic Landscapes" at the MoMA in New York in 1972, the following year, Radical design created the Global Tools, which were workshops aimed at formulating a common theoretical basis. This passage, as Ugo La Pietra wrote in an article published in Domus in 1978, "marked the apotheosis and death of Italian Radical design", which in fact in those years came to an end as a movement.
The reflections of Radical design came back in other forms in the 1990s when a self-questioning critical design was also re-established. And, again, schools and universities were the experimentation and creation laboratories.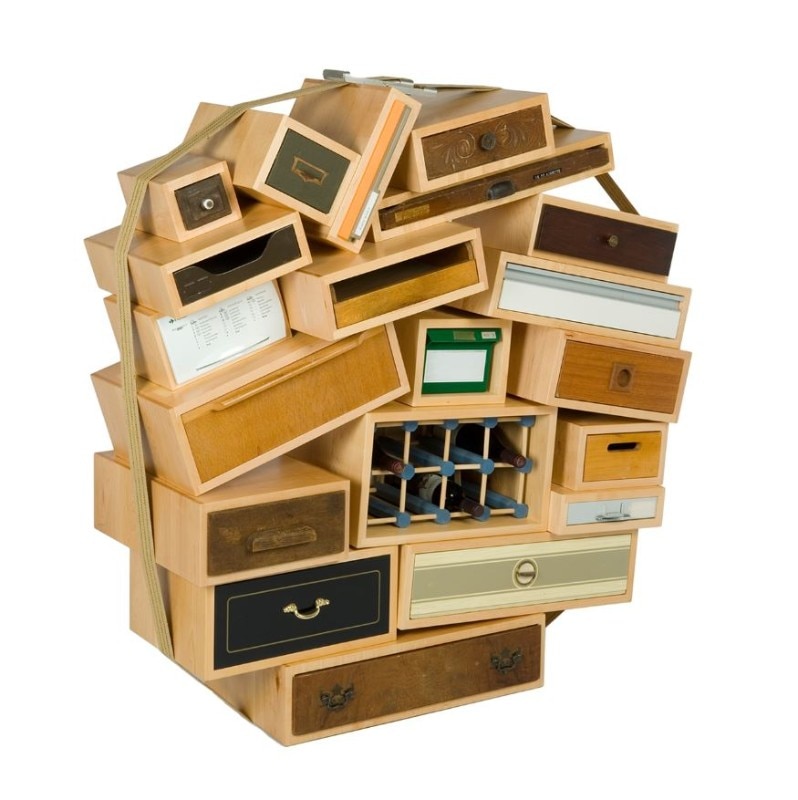 The projects of the Droog collective provided a critique of consumer culture, with an approach that questioned the context of the objects produced, regenerating and renewing the meaning of things and acting, as Mendini commented, "with great freedom in relation to the industry and its economic mechanisms". Most of the members came from the Design Academy Eindhoven.
At the turn of the millennium, Dunne & Raby, professors at the Royal College of Arts in London (RCA), theorised Critical Design from this perspective and, a few years later, Speculative Design. Through theoretical publications and some of the most iconic projects of this approach, the two authors emphasise the need for design to operate outside the constraints of industrial practices in order to avoid losing credibility and being reduced to an agent of capitalist society.
Critical Design, say Dunne and Raby themselves, is "a way to use design proposals to challenge narrow assumptions, preconceptions and givens about the role products play in everyday life". In fact, it does not create useful objects, but utopian and dystopian designs, to make the users think and spark debates on the social, cultural and ethical implications of products and technologies.
Today, emergencies such as climate change or the consequences of certain technologies continue to question design's practices and function.