This article was originally published on Domus 1065, February 2022.

The only thing I was any good at in school was woodwork. My father was the sort of man who could turn his hand to most practical jobs around the house, including joinery, so I suppose I got it from him. But my interest in carpentry deepened when I began visiting Japan in the 1980s and saw how brilliantly they were continuing to use wood, for very practical purposes.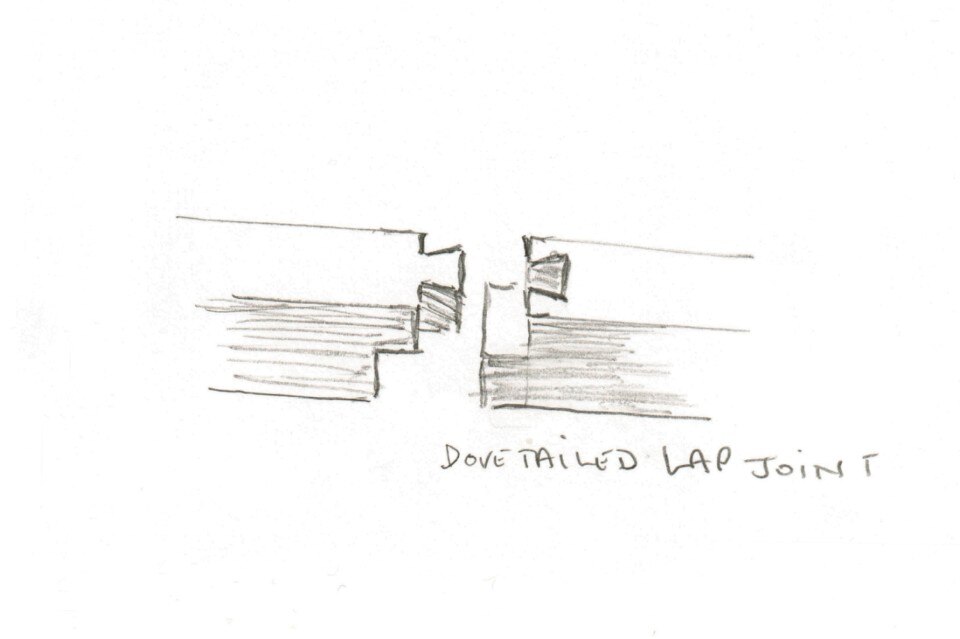 Japan has 25 million hectares of forest, which amounts to just over two-thirds of the area of the entire country. The trees range from fir and pine in the north to beech, oak, cedar and laurel the further south you go. But many of the forests are in inaccessible mountainous areas, which perhaps explains why Japan imports 80 per cent of the timber it needs, given that the volcanic nature of the islands meant that wood, rather than stone or bricks, was always favoured as a building material.
The evidence from ancient temples and monasteries shows that sophisticated techniques were developed long ago, using wood taken from mature trees. As new timber grew in its place and was cut before reaching the same degree of strength, carpenters had to devise new reinforcing joints to provide greater stability while they were constructing a plumb-line building.
A functional solution to a practical problem can turn out to be aesthetically perfect.
There are many – the dovetail lap joint, the stub tenon joint and the lapped gooseneck mortise and tenon joint are some of them – and they're all beautiful to look at. Mass production and homogenisation around the world have made me even more appreciative of the kind of craft that still exists in certain societies.
It's something that I try to show in my own work as a clothes designer. A functional solution to a practical problem can turn out to be aesthetically perfect, whether it's a wooden joint or a hand-stitched lapel on a ready-to-wear jacket.
Opening image: Portrait of Paul Smith. Courtesy Paul Smith