In the lead-up to the eighth edition of the Operae design fair opening next week in Turin, we sat down with this year's curator, Alice Stori Liechtenstein, for a preview of what's to come. Over the past few years, the globetrotting Liechtenstein has established herself as one of the design world's most interesting – and hard working – players, both through her blog, Aliceinwhateverland.com, for which she serves as talent scout, writer, and design critic, and through the launch of her unique design residency, Schloss Hollenegg for Design, set in her family's estate in Schloss Hollenegg, Austria.
Intriguingly, this year's show, organized under the theme of "Why Design," takes as its starting point a quote from Enzo Mari, which reads: "The quality of a project depends on the level of cultural change it triggers, even if it is a small one." Scroll on for highlights from our conversation.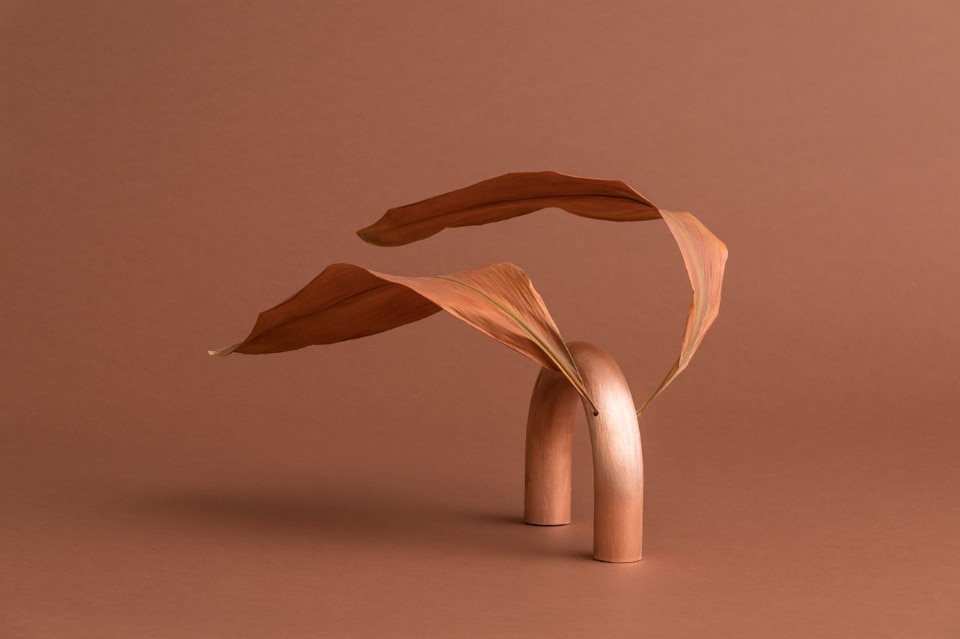 Anna Carnick: For those less familiar with Operae, tell us what makes this particular design event special?
Alice Stori Liechtenstein: Operae is a fair where galleries and designers present alongside each other; this makes it quite unique on the panorama of design events. What I particularly like about Operae is the atmosphere: It is bubbly without being hectic and it is a wonderful opportunity to really talk to the people exhibiting and visiting.
Anna Carnick: Your curatorial theme, Why Design, aims to call attention to design that not only fulfills a task, but is also a potent symbol of contemporary values. This is a particularly intriguing approach given our current global, geopolitical backdrop. How did you arrive at this concept?
Alice Stori Liechtenstein: I think it is a healthy attitude to regularly question the usefulness of what we do. It pushes us to new limits and unconventional approaches. By asking "Why Design?," I realized design has become a language, a way of expressing ideas. It is no longer just a production of objects.
Anna Carnick: Given the theme, what should we be on the lookout for more broadly throughout the exhibition?
Alice Stori Liechtenstein: Expect to see bold objects that are not scared of making a statement and that have the potential to redefine contemporary aesthetics. Keep an eye out for those designers that go beyond the object and use it as a pretext to narrate a story.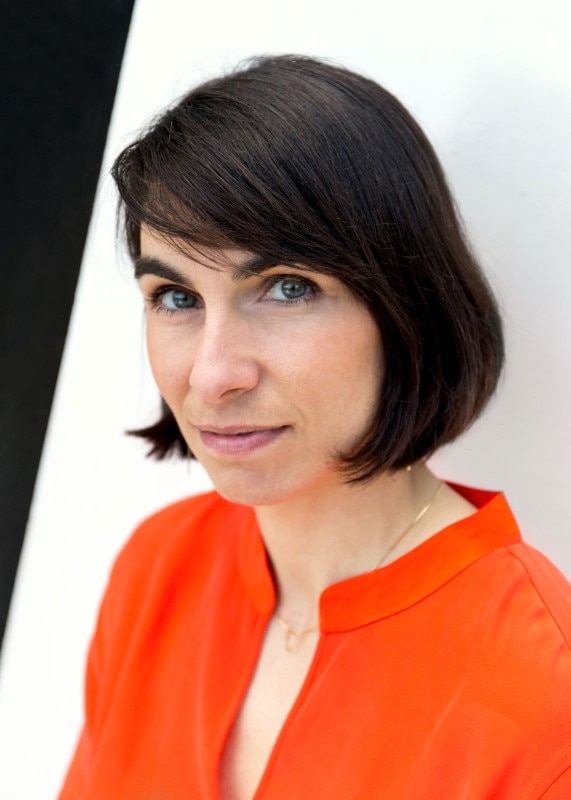 Anna Carnick: You've also noted your desire to embrace a more open definition of design with this presentation—one that recognizes design as a bridge between creative and scientific disciplines. What can you tell us about the rationale behind this frame?
Alice Stori Liechtenstein: Humans will always need objects, but the realm in which design can intervene has broadened immensely. Because designers have such inquisitive minds, they have started applying their research method to food, textiles, ecology, and science. This is how design is becoming a bridge between disciplines.
Anna Carnick: Can you share any particular examples from the upcoming presentation that illustrate this?
Alice Stori Liechtenstein: There are designers who experiment by mixing old and new technologies, such as Laurids Gallée. There are designers who investigate sensorial perception such as Astrid Luglio. There are designers, such as Crafting Plastics Studio, who are developing bioplastics for the production of eyewear. Finally, there are designers who apply artistic techniques such as dripping to object production, like Jozef Masarik
Anna Carnick: While championing this broader reading of design, how do you then narrow down your selection?
Alice Stori Liechtenstein: It is 80% objective analysis: Does this object bring something to the discourse? And 20% emotional response: Does this object move me in some way?
Anna Carnick: Is there anything else that makes this year's incarnation of Operae different from previous years?
Alice Stori Liechtenstein: The biggest change is that we are in a very different location from recent years. We are at the Lingotto, the exhibition center at old Fiat factory converted by Renzo Piano. This choice means Operae will look more obviously like the fair that we are, rather than a non-selling design event.
Anna Carnick: Any other highlights you'd like to mention?
Alice Stori Liechtenstein: This year we have fourteen galleries, all dealing in contemporary design. Many are young galleries and several are foreign ones, all are committed to research and fulfilling a strategic role in championing emerging designers. And once again we will be presenting the project Piemonte Handmade, where a designer supported by a gallery is matched to an artisan from the Piedmont region. The designers involved, with their unique ability to interpret and innovate, have come up with inventive projects which showcase the skills of the artisans and propose new techniques and formal languages.
Anna Carnick: Are there any Piemonte Handmade collaborations that you think are especially inspiring?
Alice Stori Liechtenstein: The collaboration between Camp Design Gallery with Elena Salmistraro and Trakatan has been particularly exciting because Trakatan normally makes handbags and Salmistraro is well known for her colorful ceramics. Their project "Medusa" is a hanging chair that is inspired by a rare jellyfish. In the same way, Carwan and Carlo Massoud have achieved something quite unique in collaboration with jeweler Annaratone: a street facade made of jewels and silver. The details are incredibly accurate and at the same time witty and irreverent. 
Anna Carnick: In addition to running your own design blog, Aliceinwhateverland.com, since 2014, you've also organized and hosted an intimate design residency and exhibition series in your family estate at the Schloss Hollenegg for Design. How did that series prepare you for curating a show like Operae, and what is it like to go from such an intimate presentation – one literally taking place in your home – to one on such a large stage?
Alice Stori Liechtenstein: I like change and new challenges, so I felt ready to curate something very different from what I normally do. My work at Schloss Hollenegg has been a formidable training. In order to find the right designers to present, I have been talent scouting regularly now for almost four years, and I am starting to have a good picture of the young contemporary design scene. At Schloss Hollenegg, though, I can only show twenty designers under 35 each year, so it was great to have the opportunity at Operae to invite a broader group and work with many other designers.
Anna Carnick: What's been the greatest joy for you thus far in preparing for Operae?
Alice Stori Liechtenstein: I had great fun in matching designers and artisans for the project Piemonte Handmade, and I have really enjoyed exchanging ideas with those designers preparing new work for Operae; it is the biggest satisfaction to see how their work develops and improves.
Anna Carnick: Lastly, what do you most hope visitors take away from the Operae this time around?
Alice Stori Liechtenstein: I hope they will feel surprised and full of questions, maybe even a little perplexed. And hopefully they will discover something new and fall in love with something beautiful.
Exhibition title:

Operæ. Independent Design Fair

Curator:

Alice Stori Liechtenstein

Opening dates:

3 – 5 November 2017

Venue:

Lingotto Torino – Pavilion 5

Indirizzo:

via Nizza 294, Turin