A few years ago Olivier van Herpt started thinking about how he could make machines that let others make. He experimented with his first 3D printer three years ago to see what these machines were capable of. He built a second machine and then built his own CNC machine as well, feeling that although 3D printing was fun the machines were limited: food safety was an issue and you could not make human sized objects.

So van Herpt set off designing and building a 3D printer that was capable of making large functional things. 3D printing is a complex interplay between material, shape, function, software, electronics, engineering, material science, design and creation. The challenge of making machine is the challenge of balancing out these things.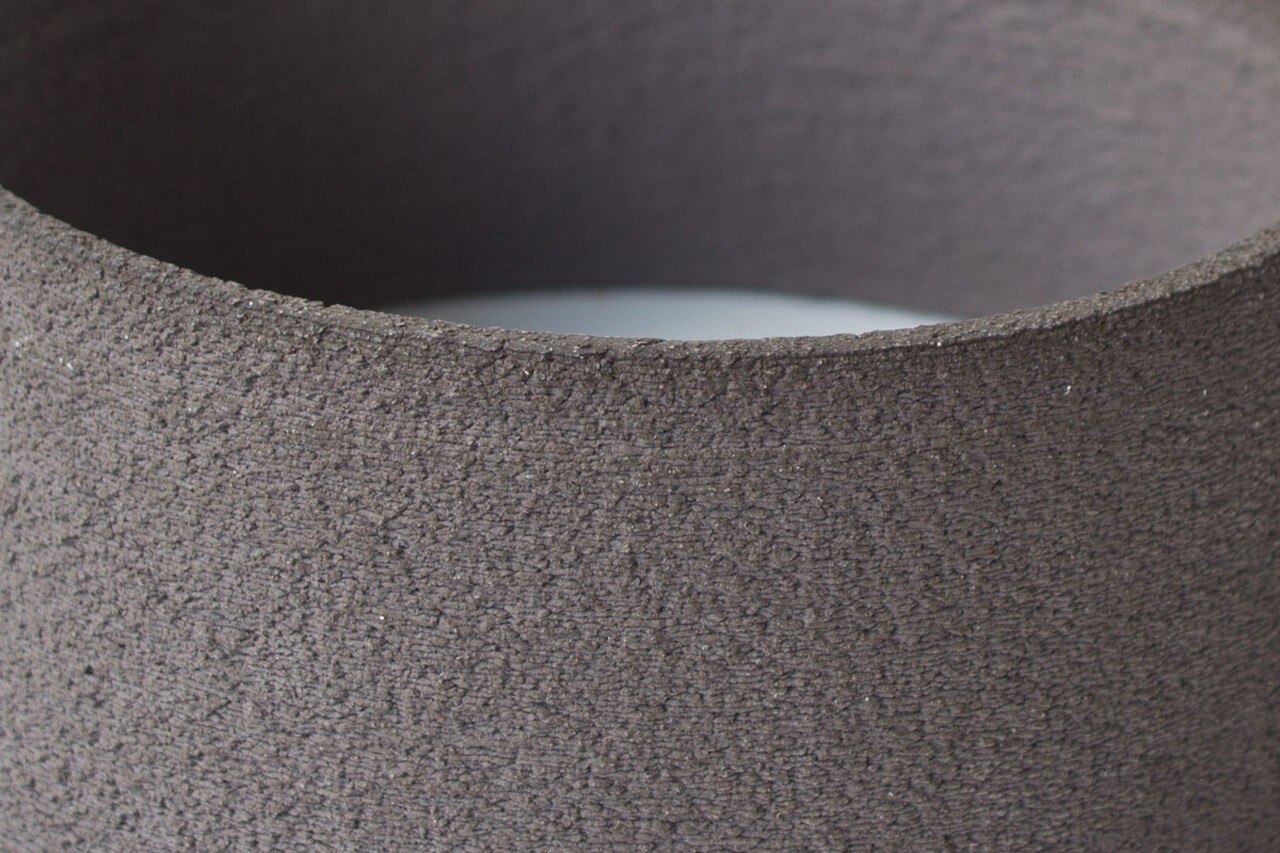 3D printing lets one manufacture many different forms, textures and colors that otherwise would not be possible. Food safety is a very practical reason to want to do ceramics: with ceramics 3D printing you can make functional plates, cups, vases that actually work for the customer.
In developing the machine Olivier van Herpt was unable to build things larger than 40cm because they would collapse due to the wet clay used. After many iterations he was able to overcome this challenge and build larger things using a new extruder and hard clays. This kind of a pure interaction with the material would not have been possible with plastics.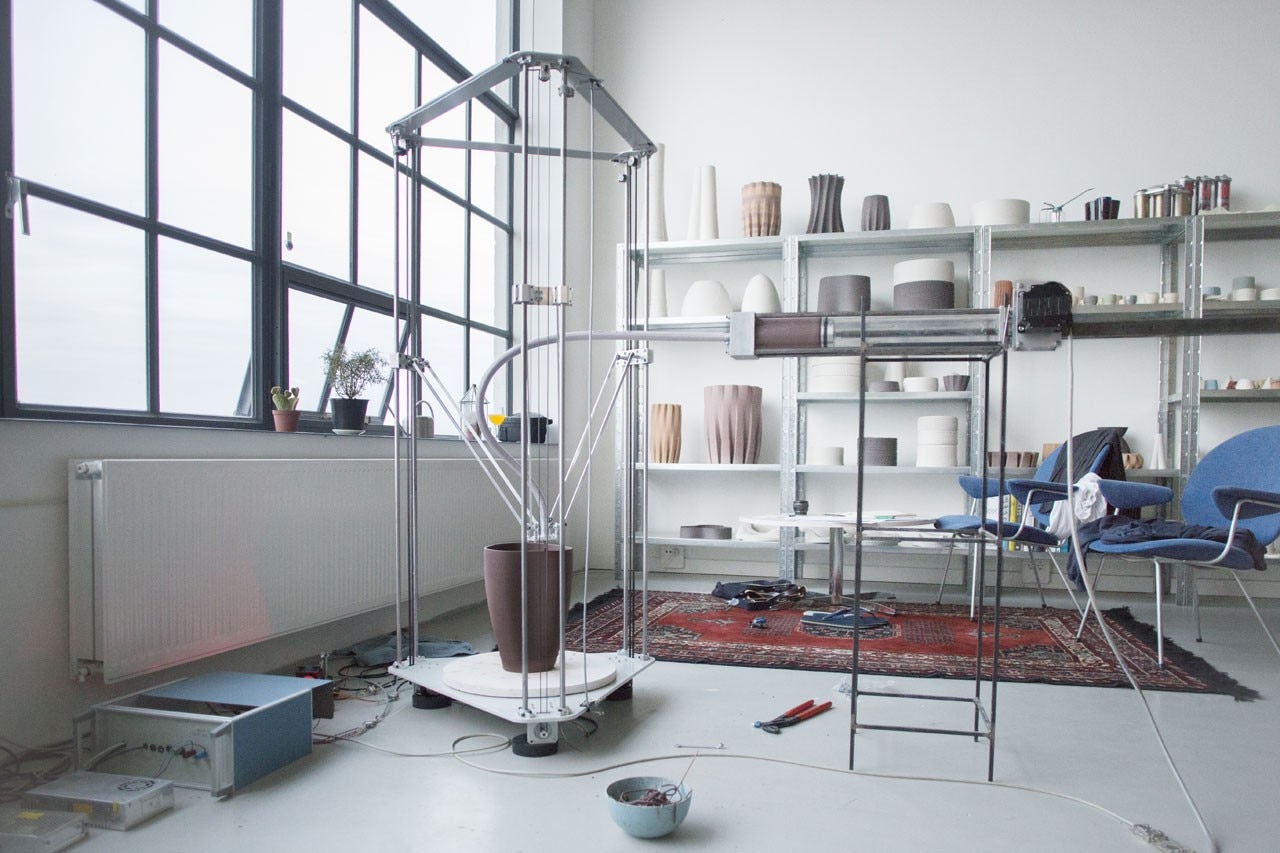 Olivier van Herpt's 3D printer and extruder are tools. Its a different way to make and manufacture. They do enable the making of internal structures, textures and shapes that could not be made by traditional means. But, still this process is open to much direct human intervention.
We are in a world where machines surround us. In such a world when making a machine one is confronted with the search for perfection and also the coldness of a repeatable manufacturing process. You strive hard for repeatability and good results but then miss the human element. In a 2D printing scenario the paper output of graphic design is "perfect" but when we move into 3D manufacturing there are a lot more variables and process constraints. Also, with 3D printing each object can be unique. You don't have to, as in mass manufacturing, have everything looking exactly the same. So it would be a shame not to use this capability, a shame to have identical things all the time.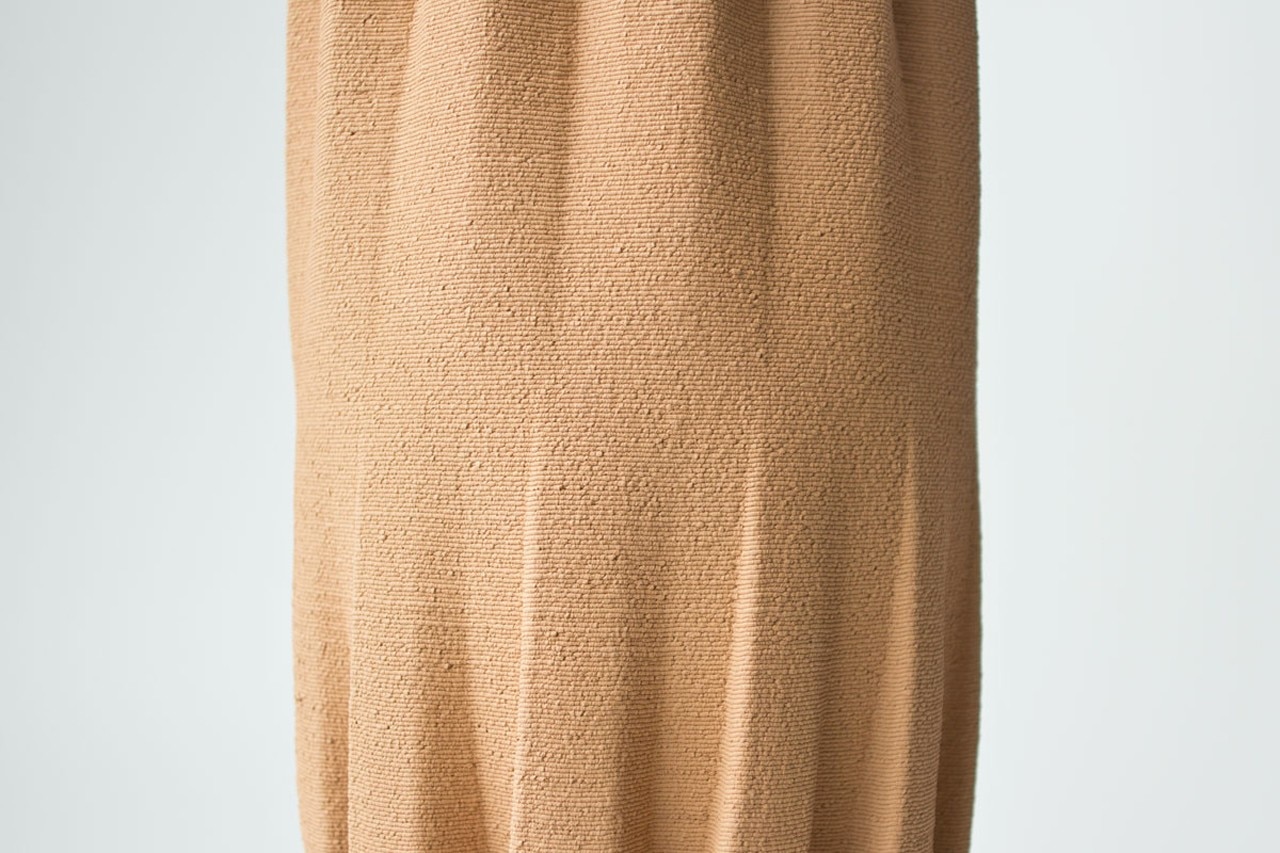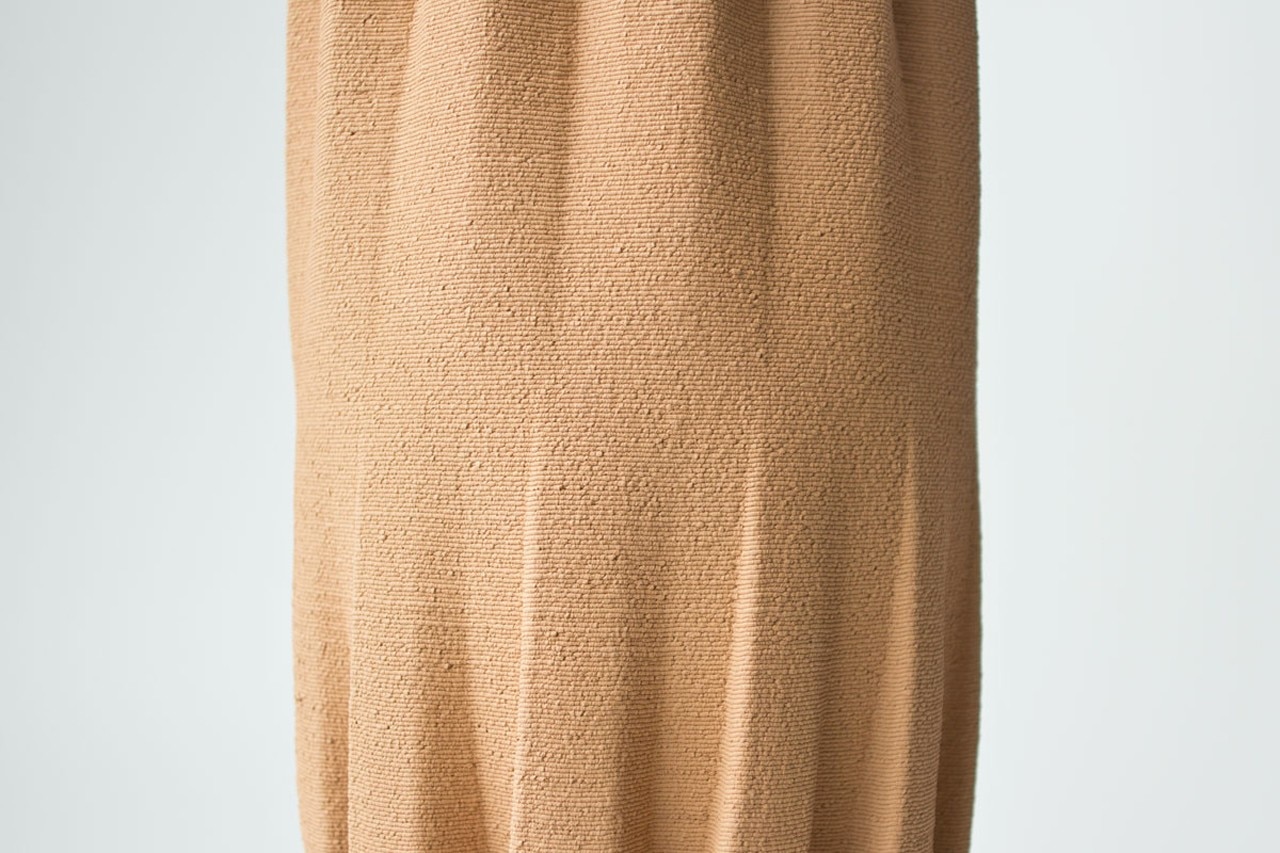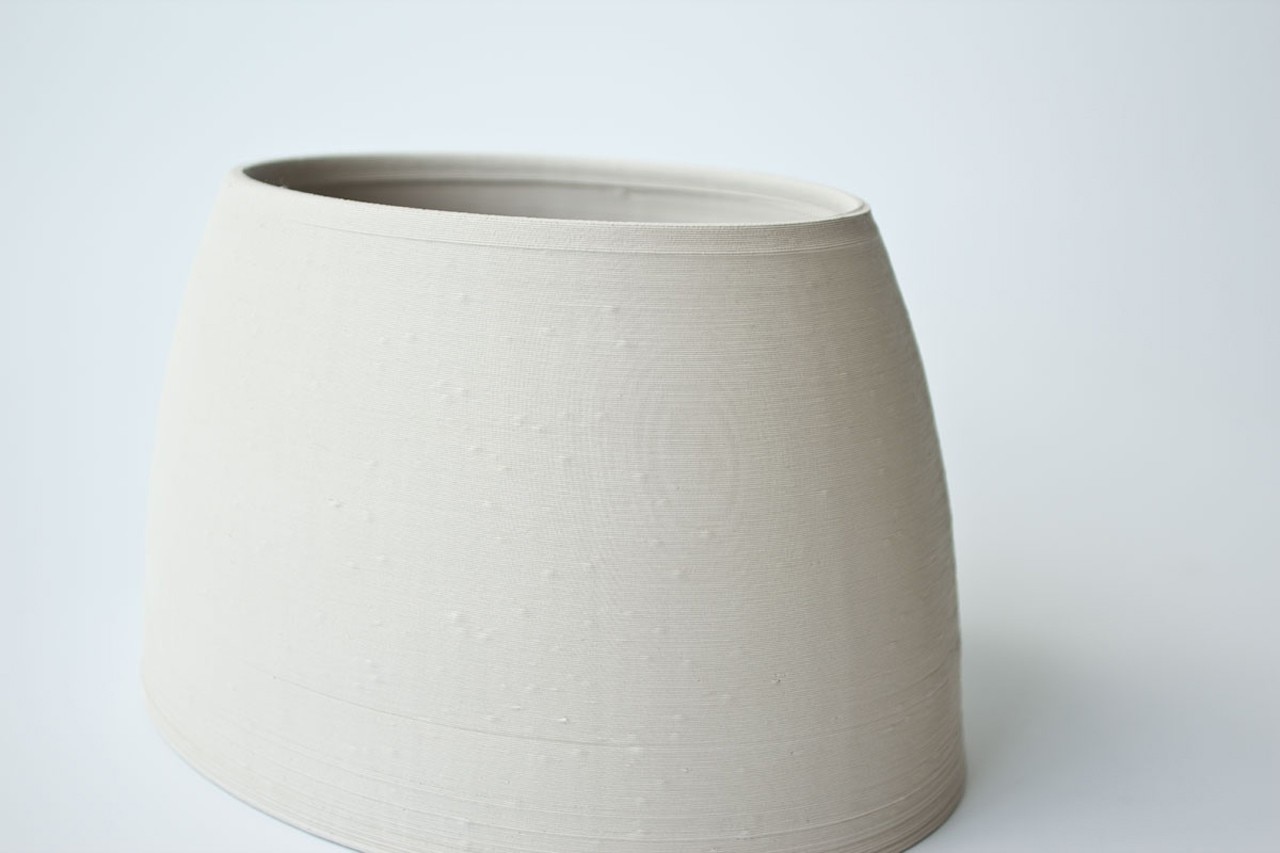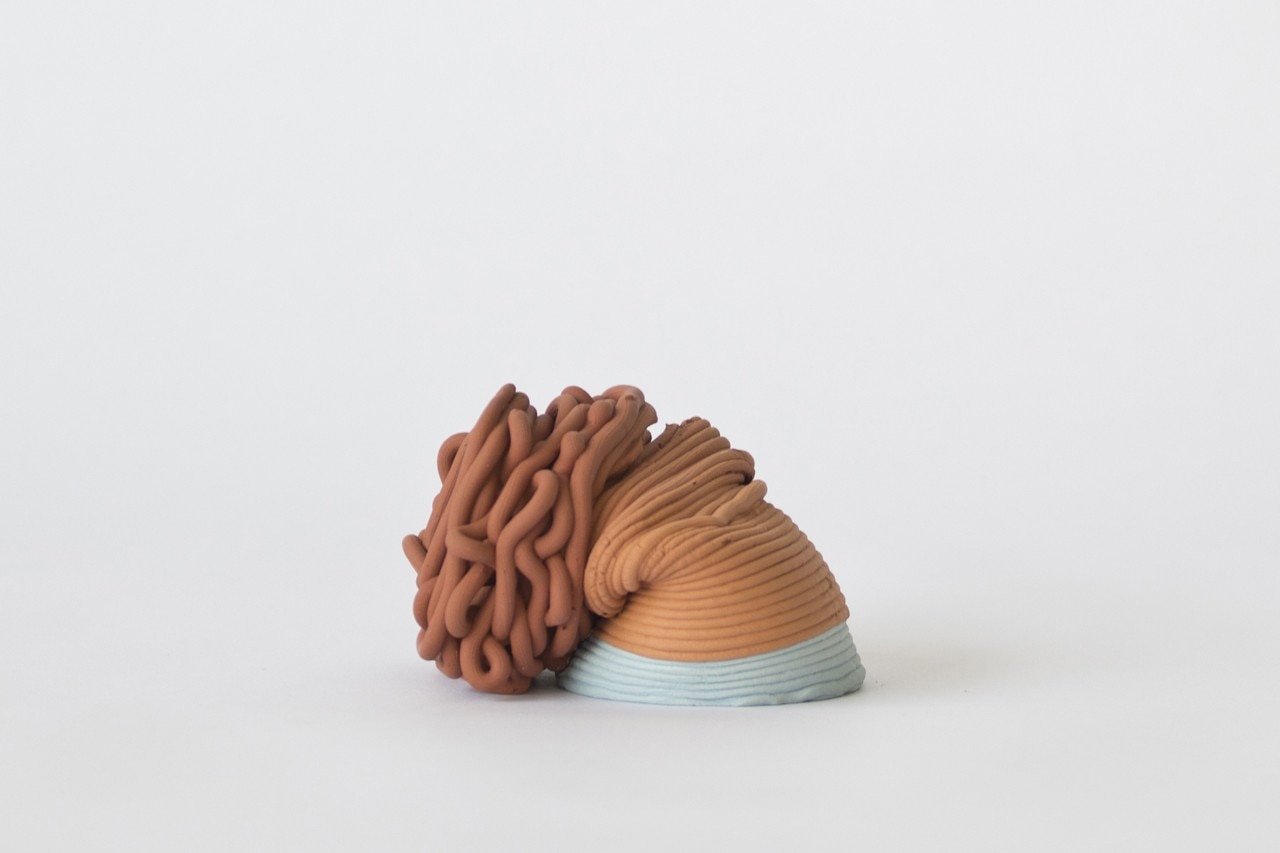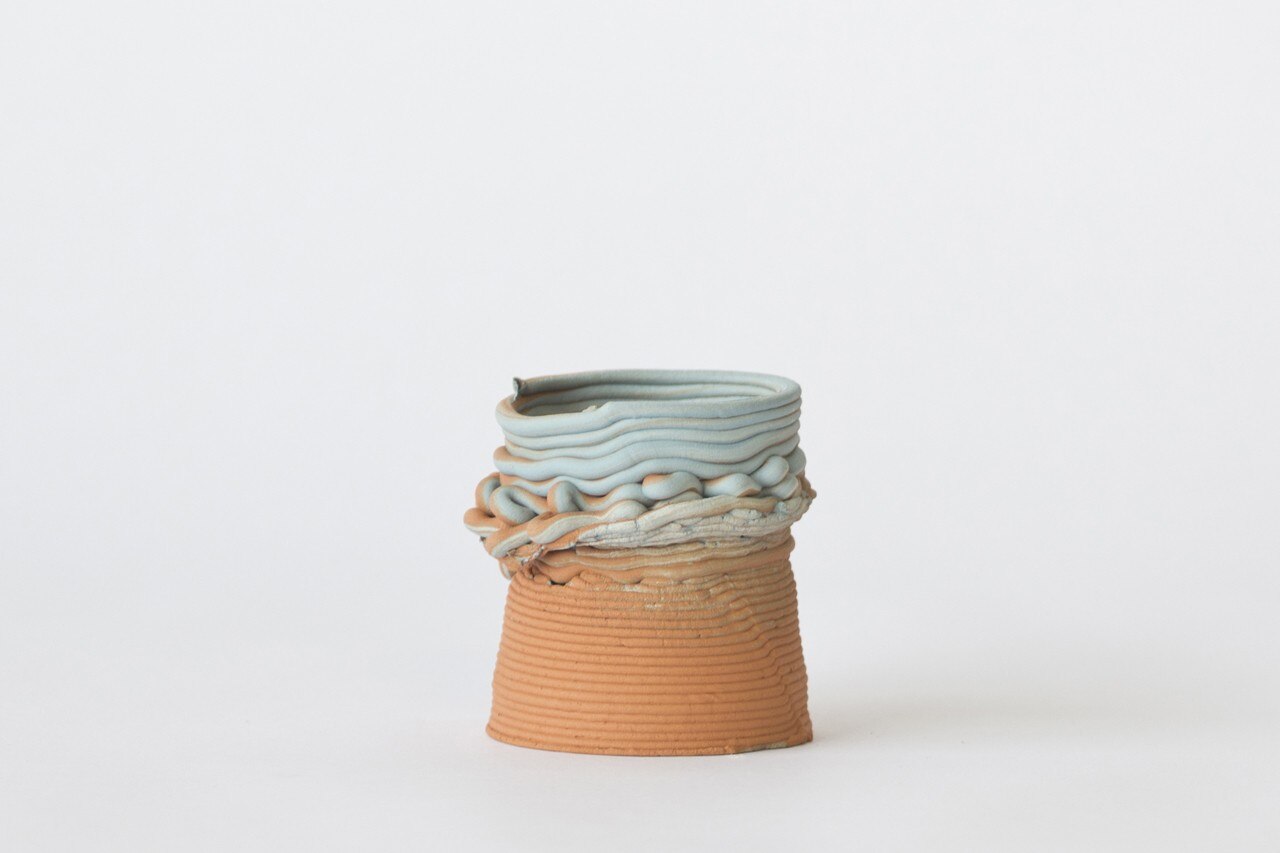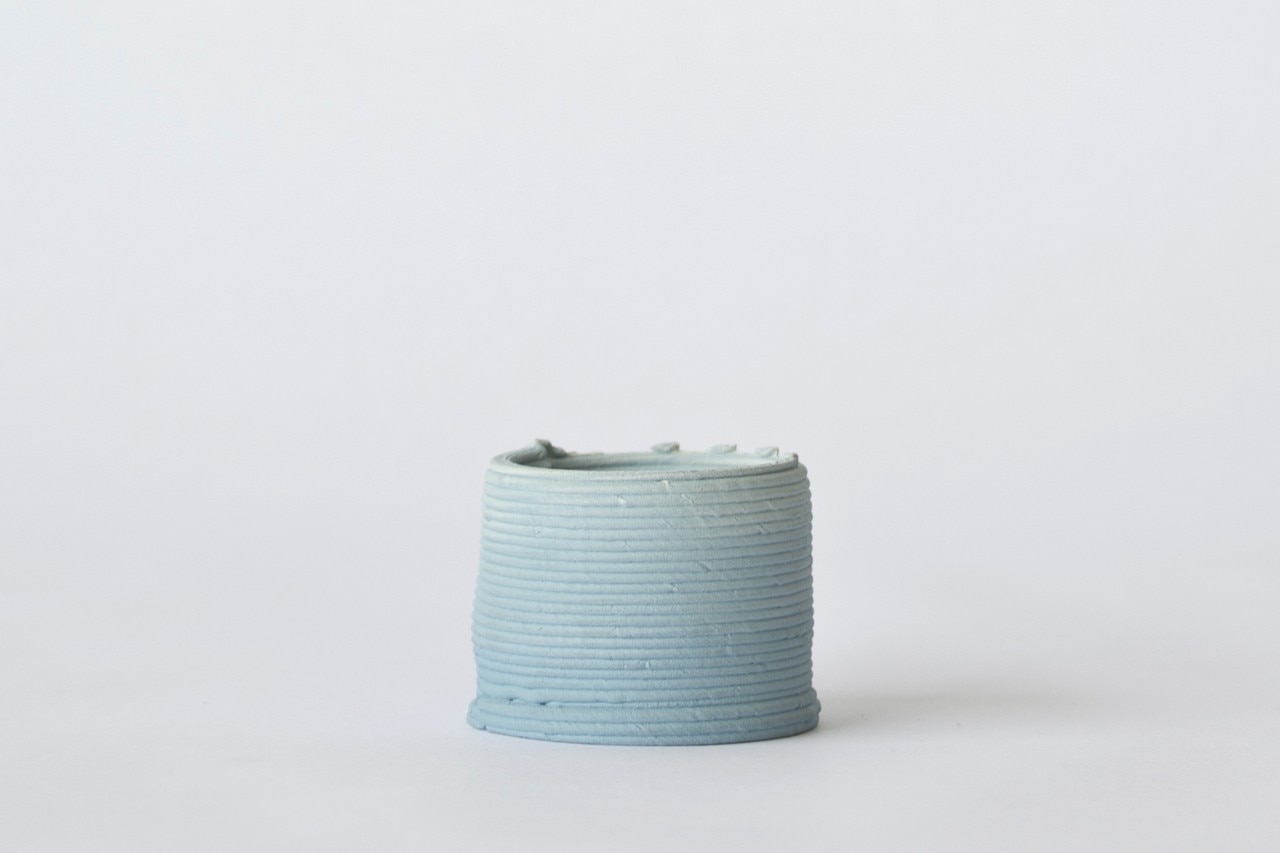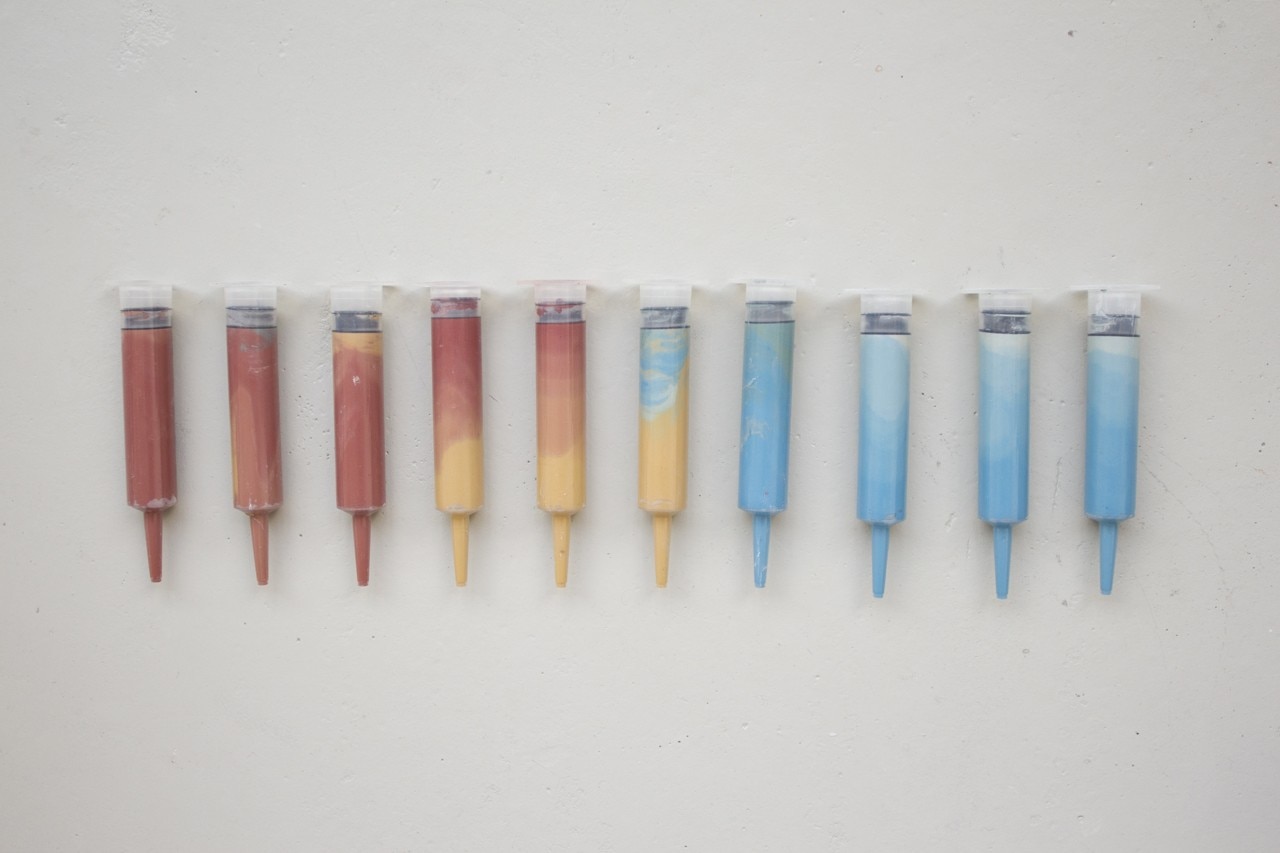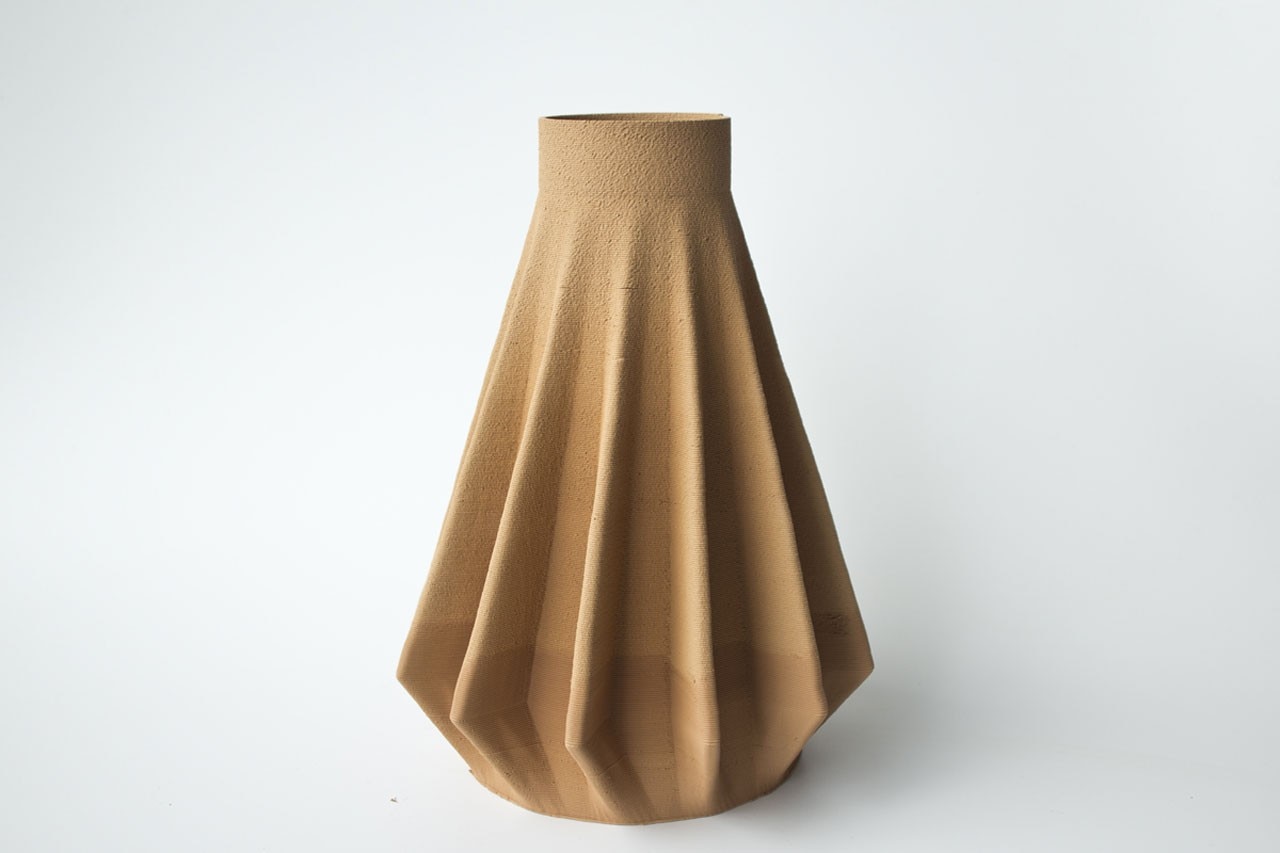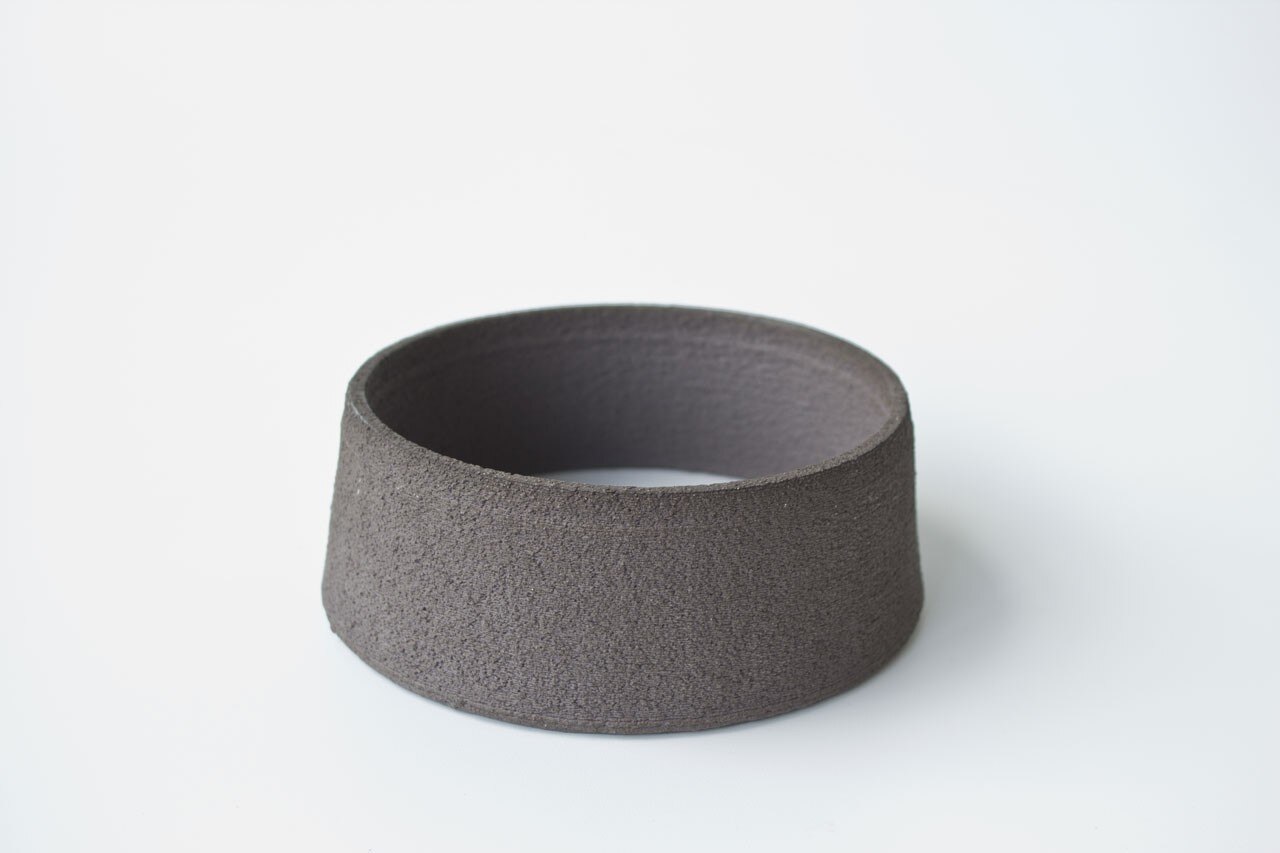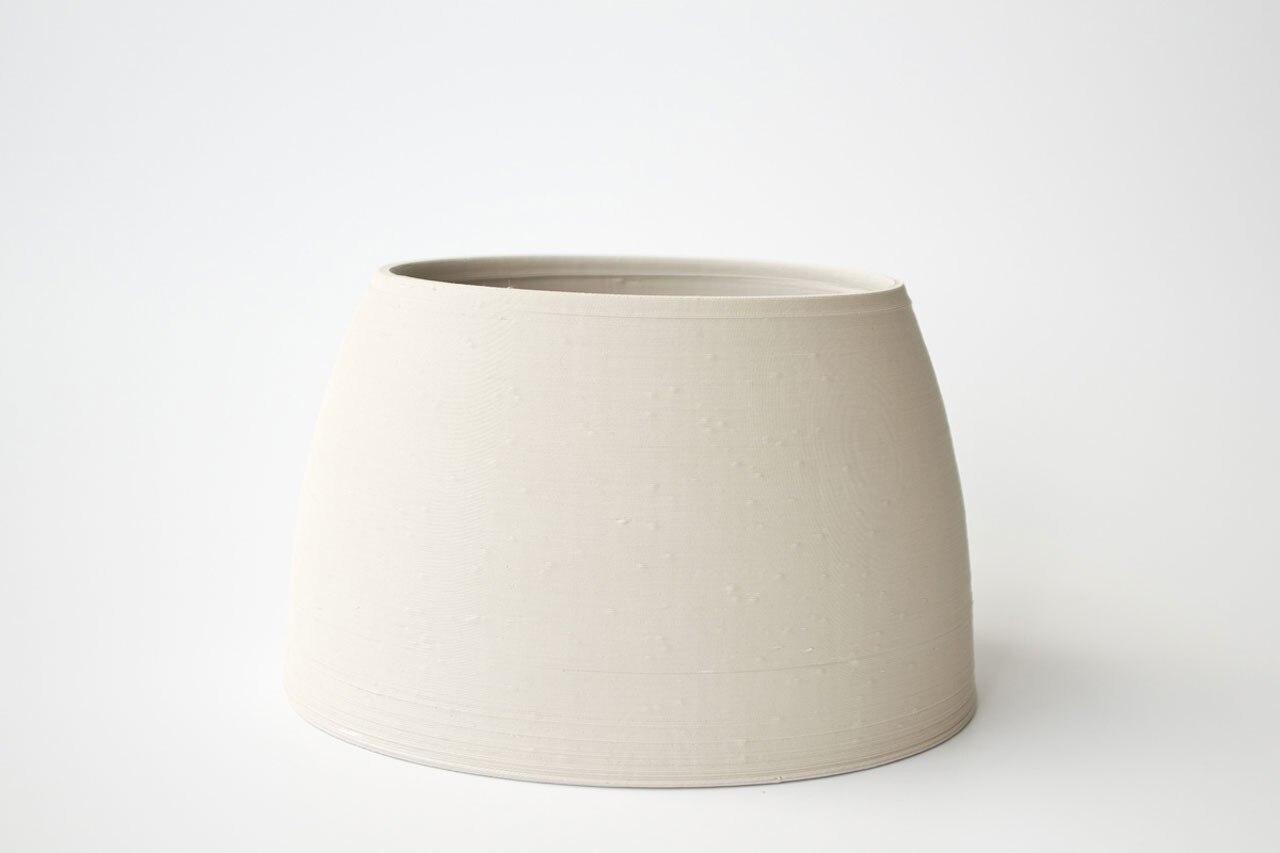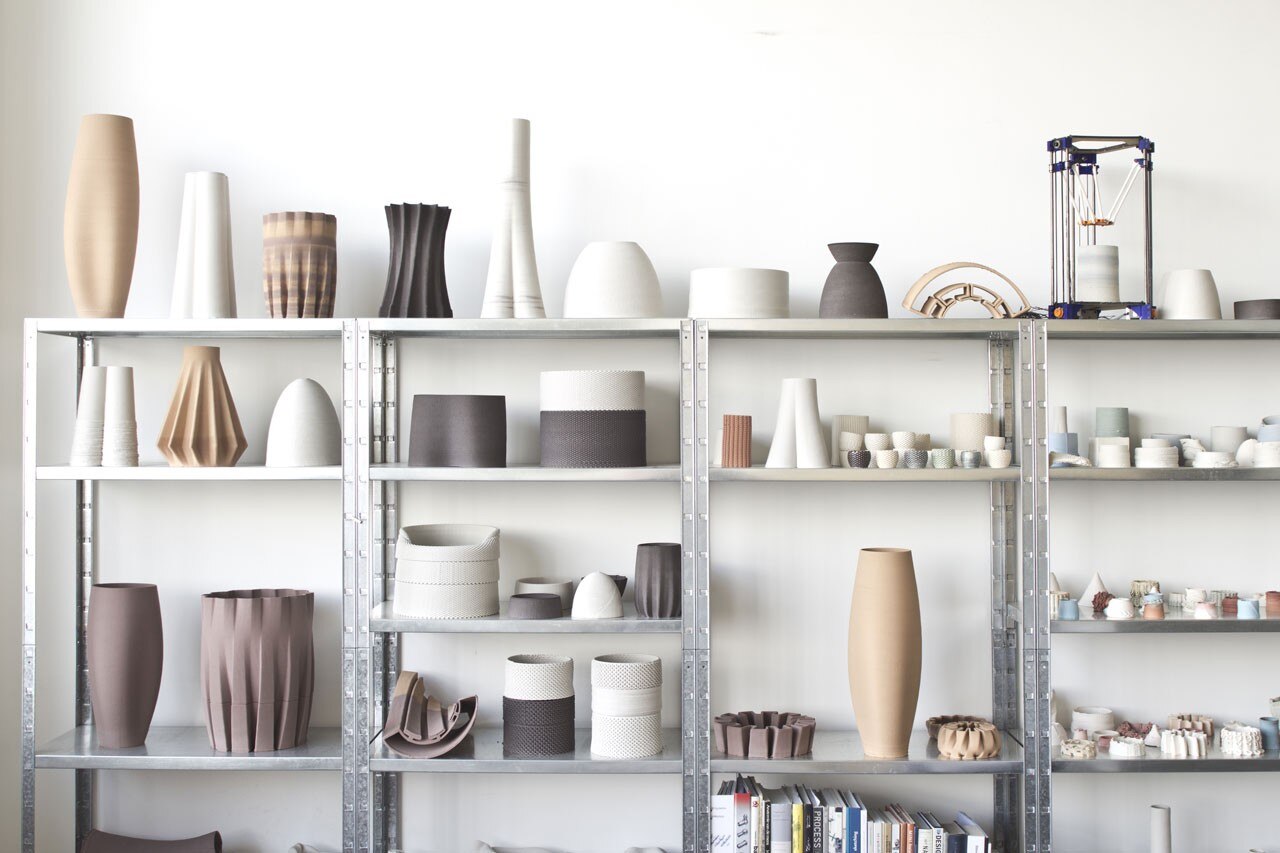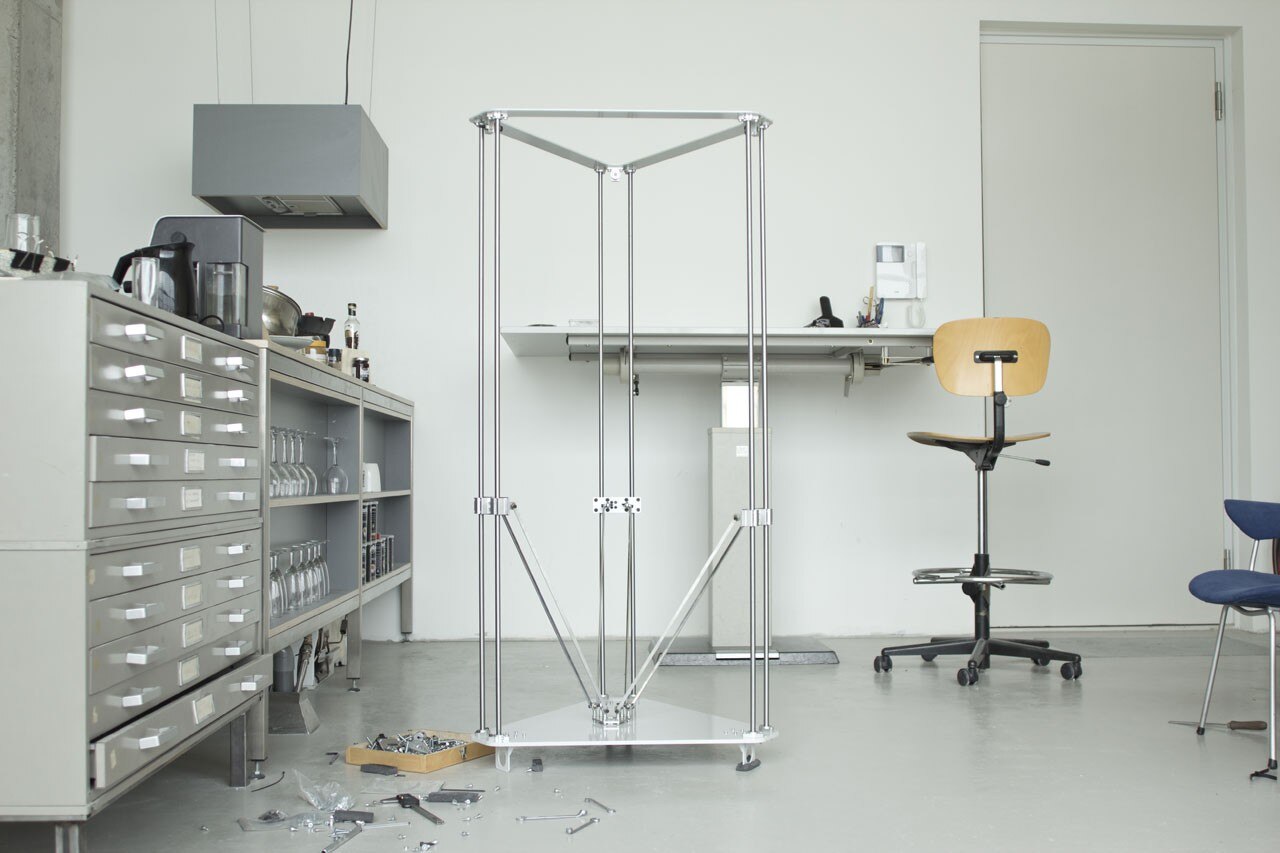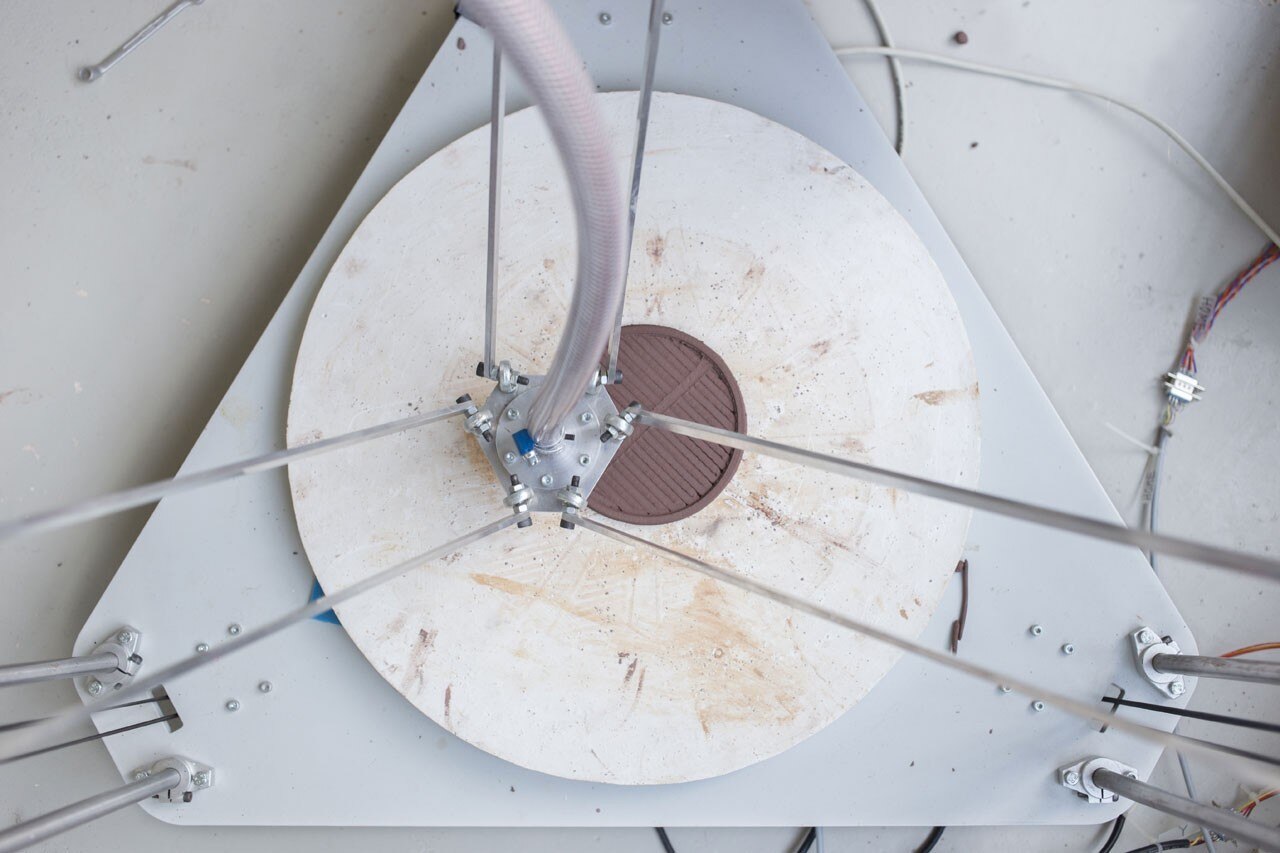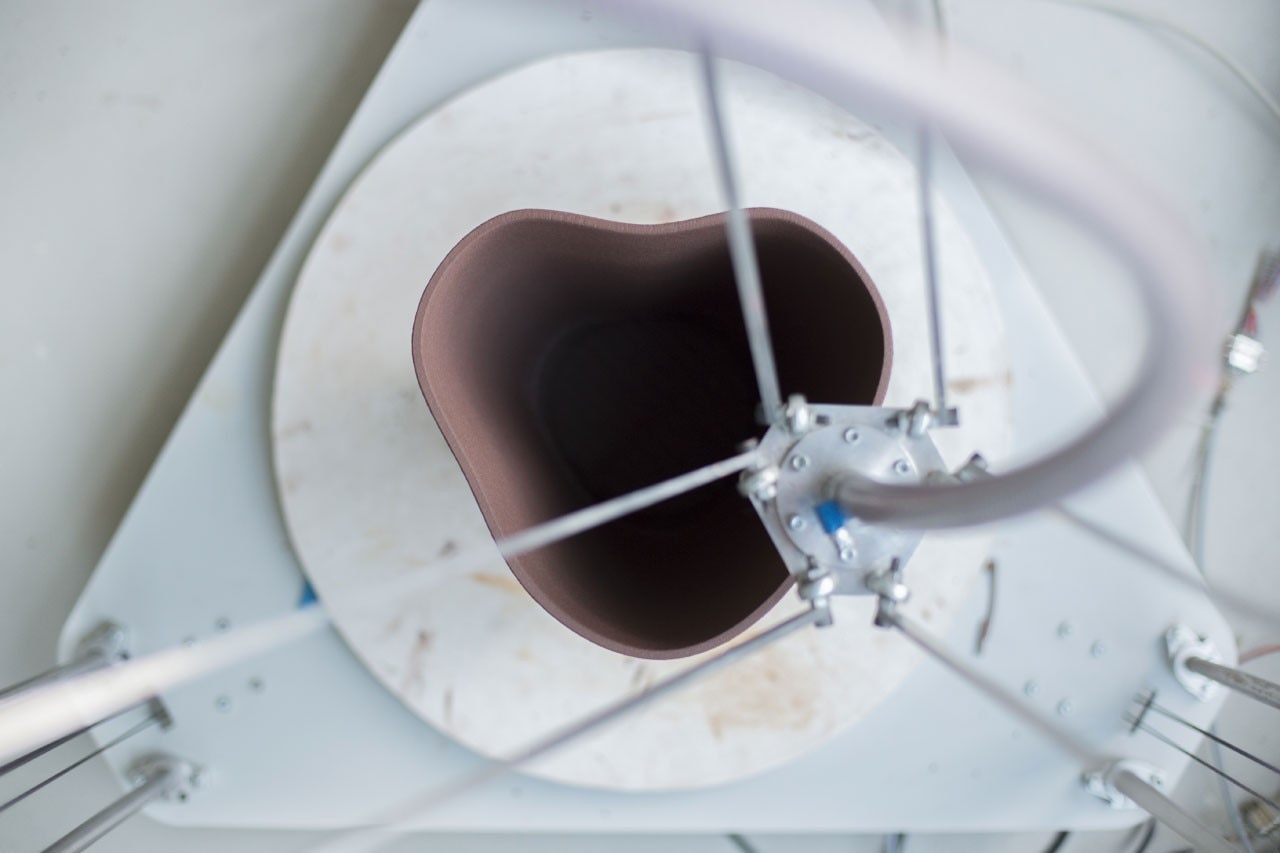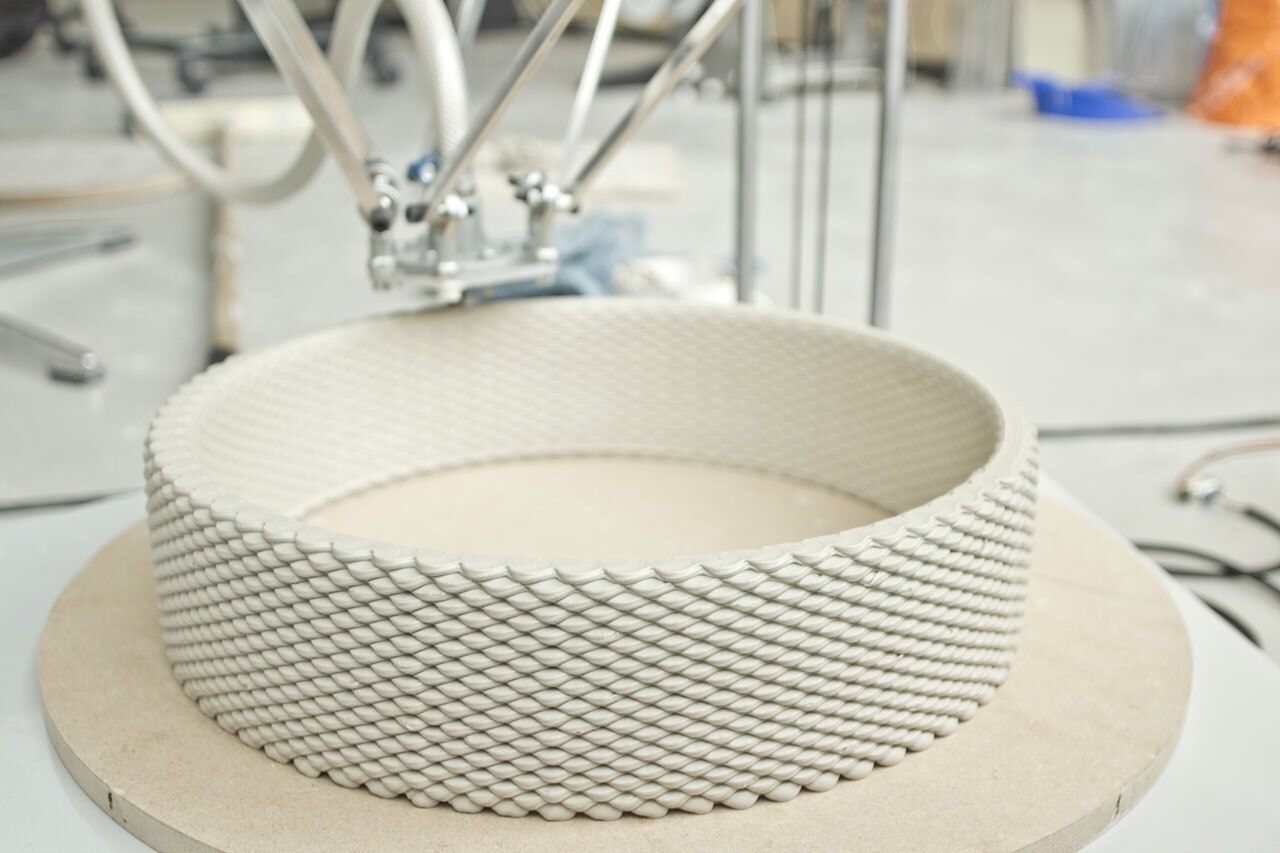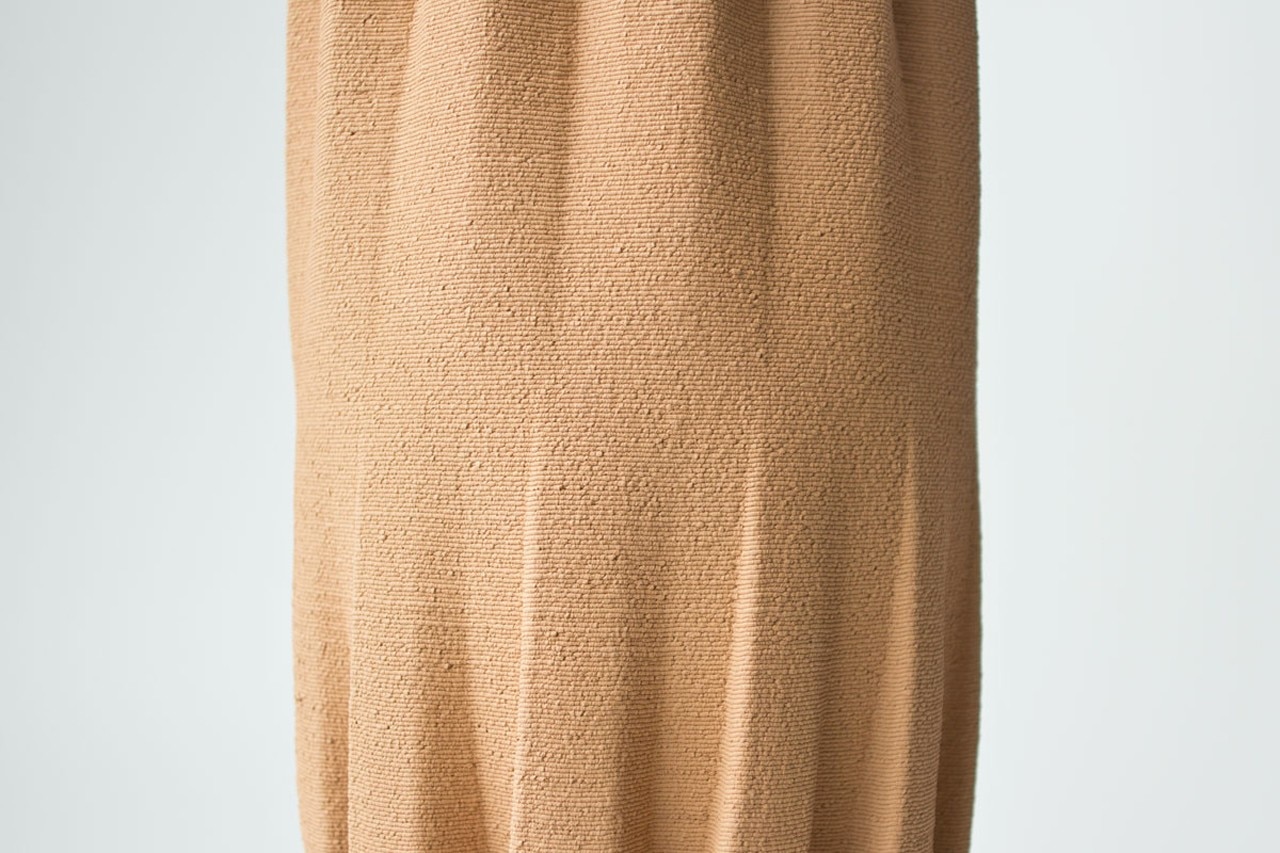 Olivier van Herpt, Functional 3D Printed Ceramics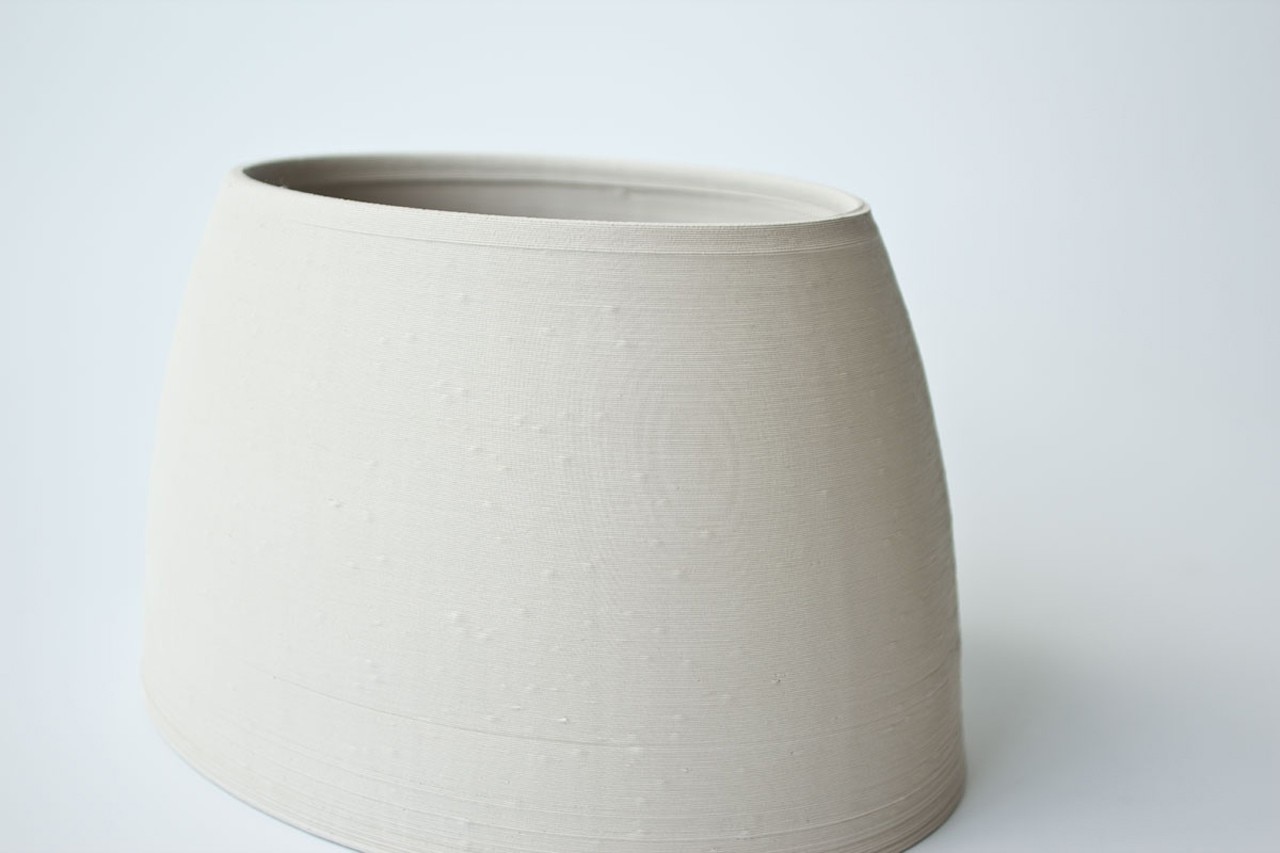 Olivier van Herpt, Functional 3D Printed Ceramics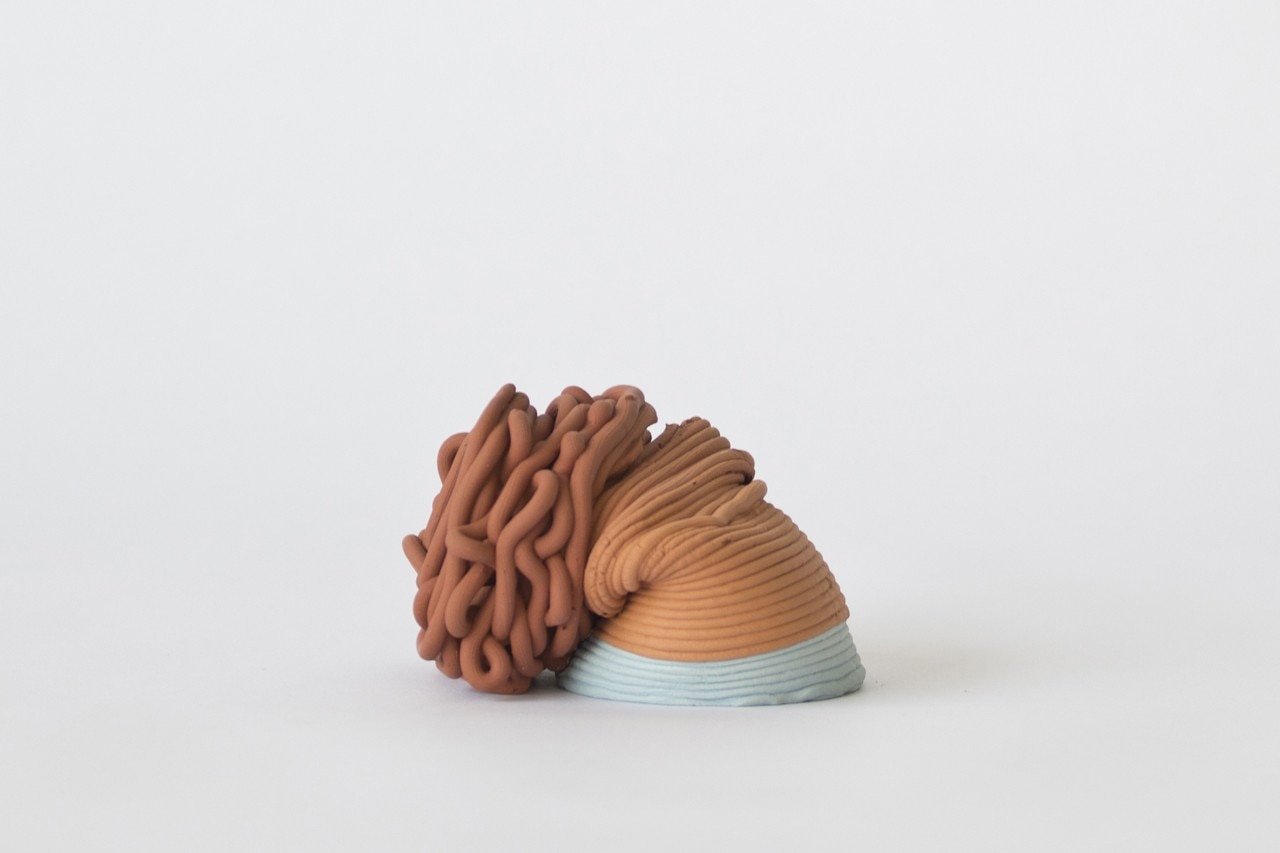 Olivier van Herpt, Functional 3D Printed Ceramics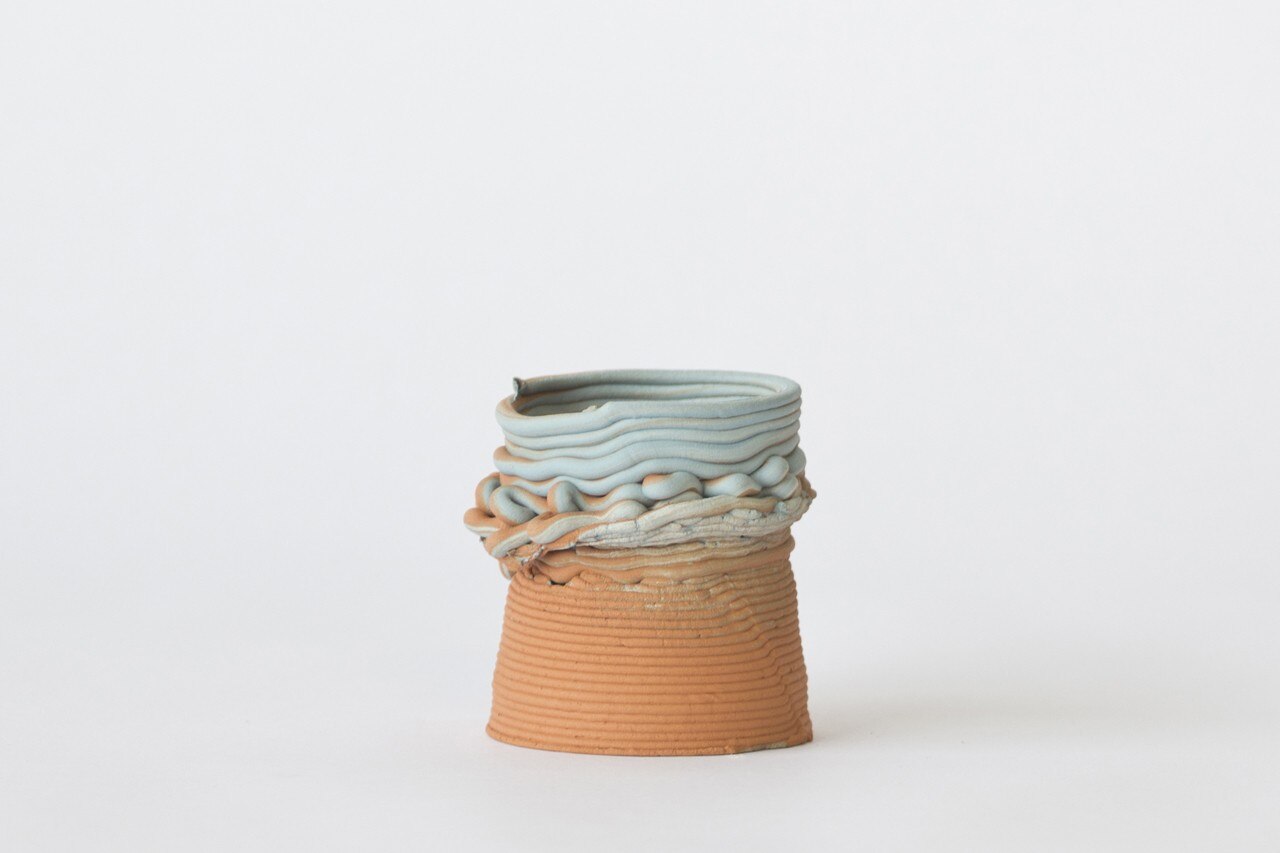 Olivier van Herpt, Functional 3D Printed Ceramics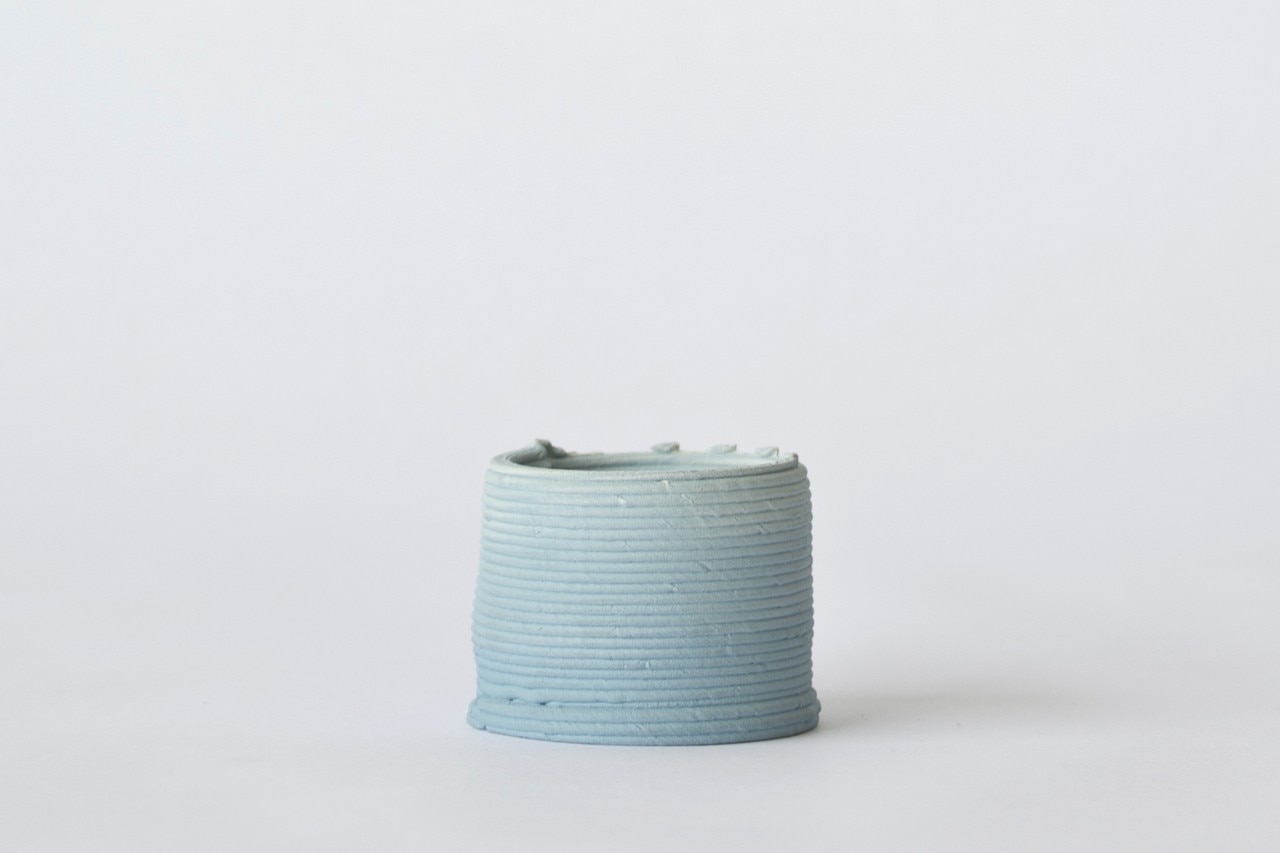 Olivier van Herpt, Functional 3D Printed Ceramics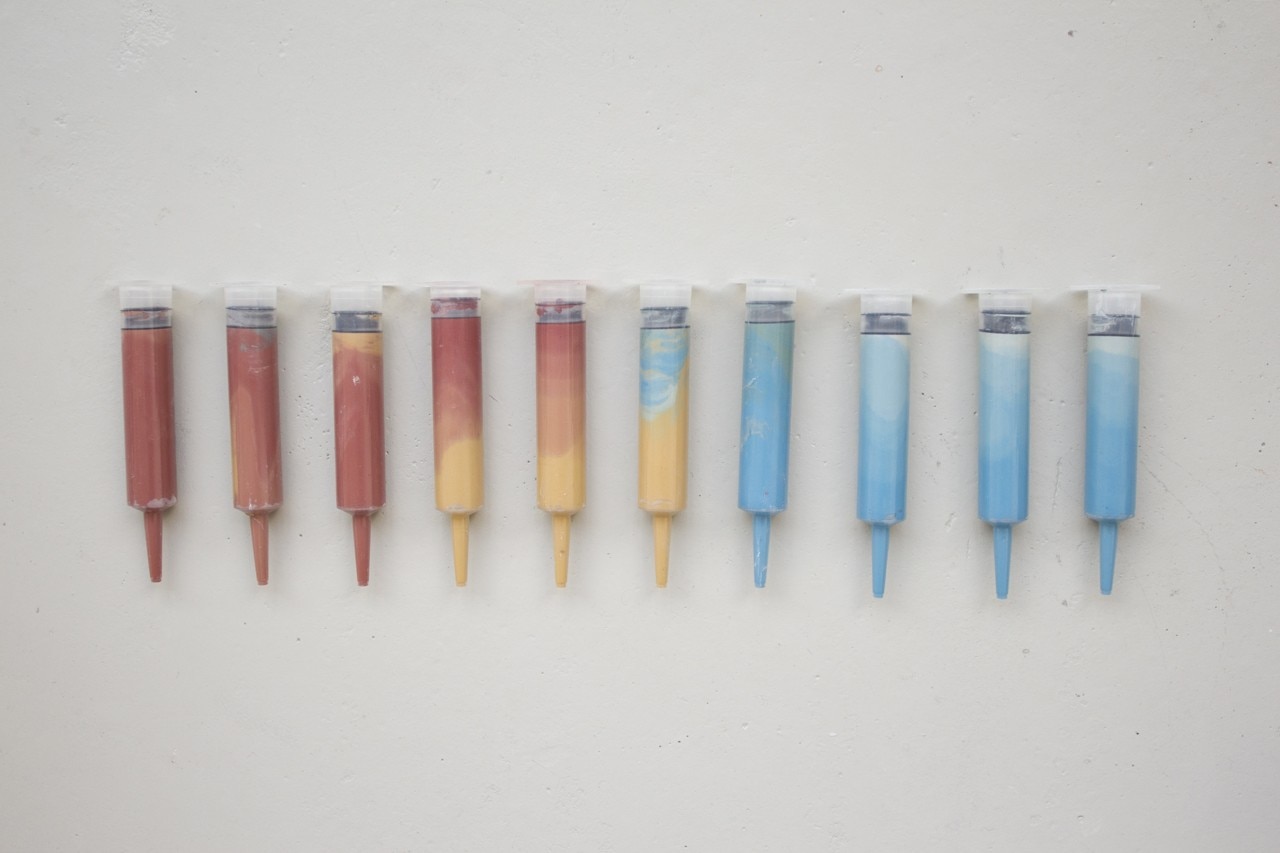 Olivier van Herpt, Functional 3D Printed Ceramics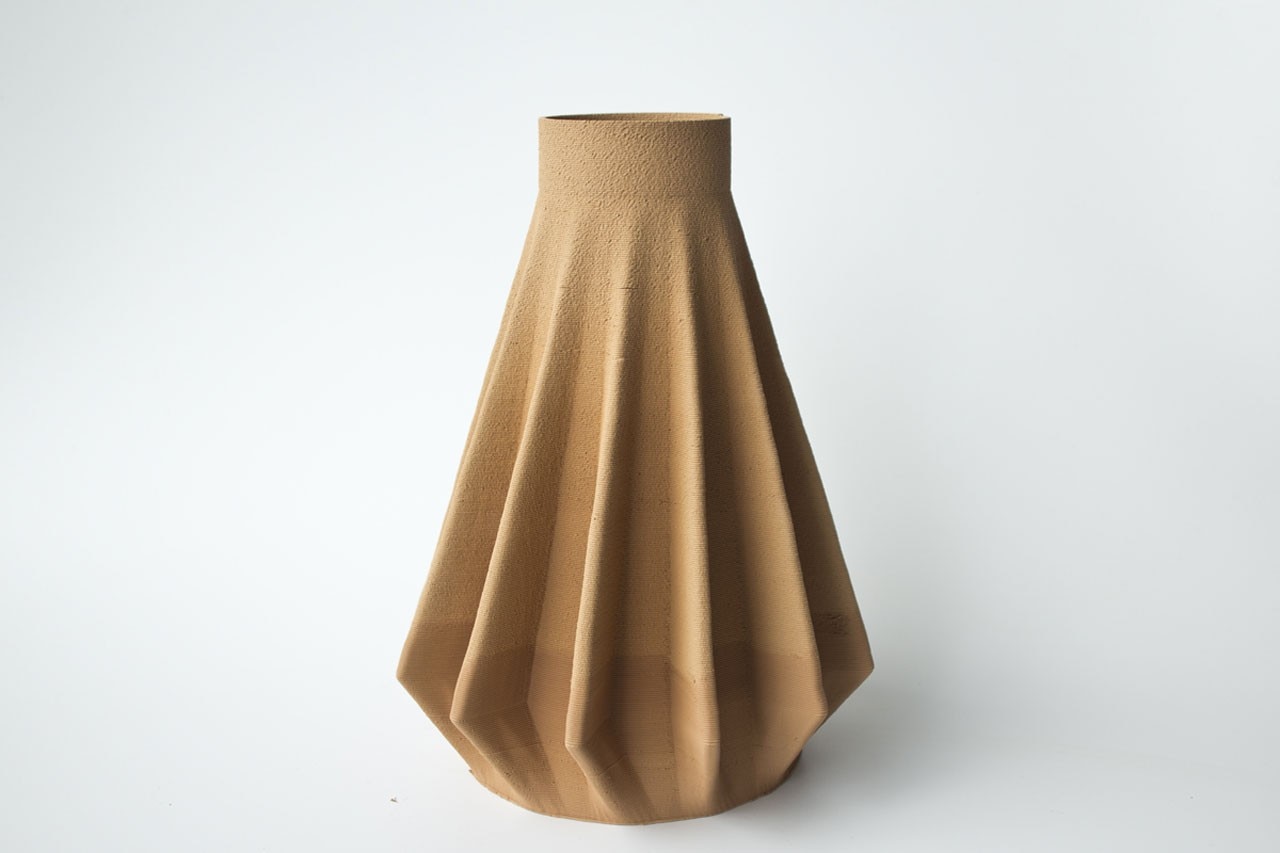 Olivier van Herpt, Functional 3D Printed Ceramics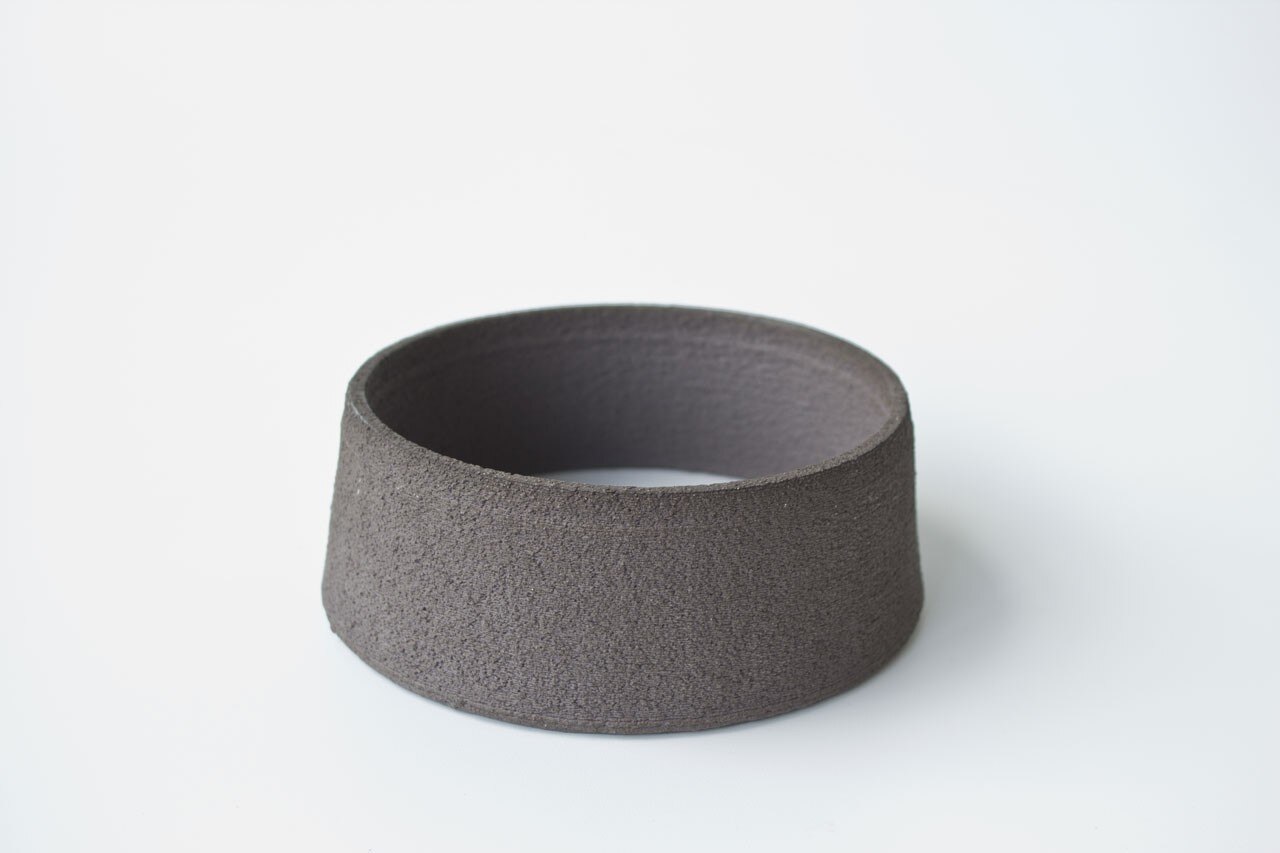 Olivier van Herpt, Functional 3D Printed Ceramics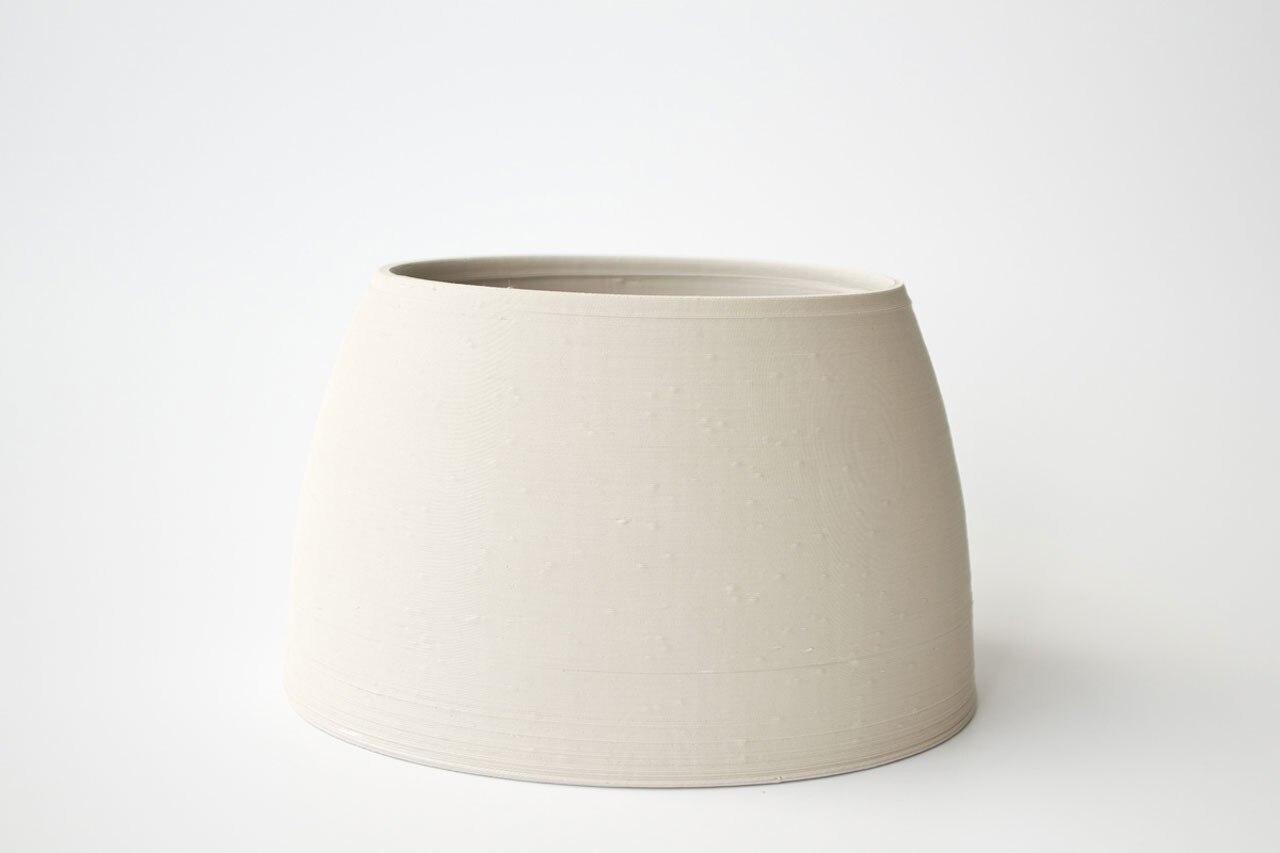 Olivier van Herpt, Functional 3D Printed Ceramics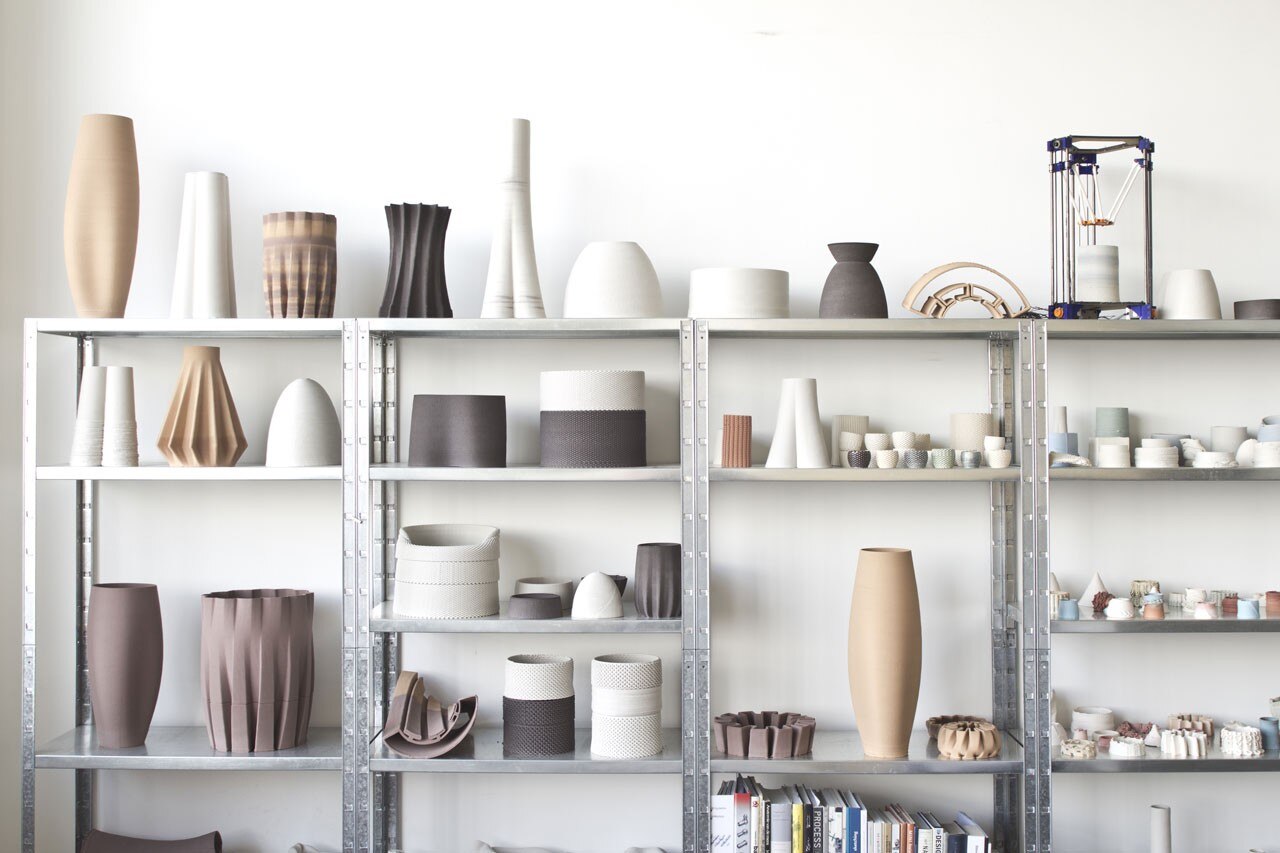 Olivier van Herpt, Functional 3D Printed Ceramics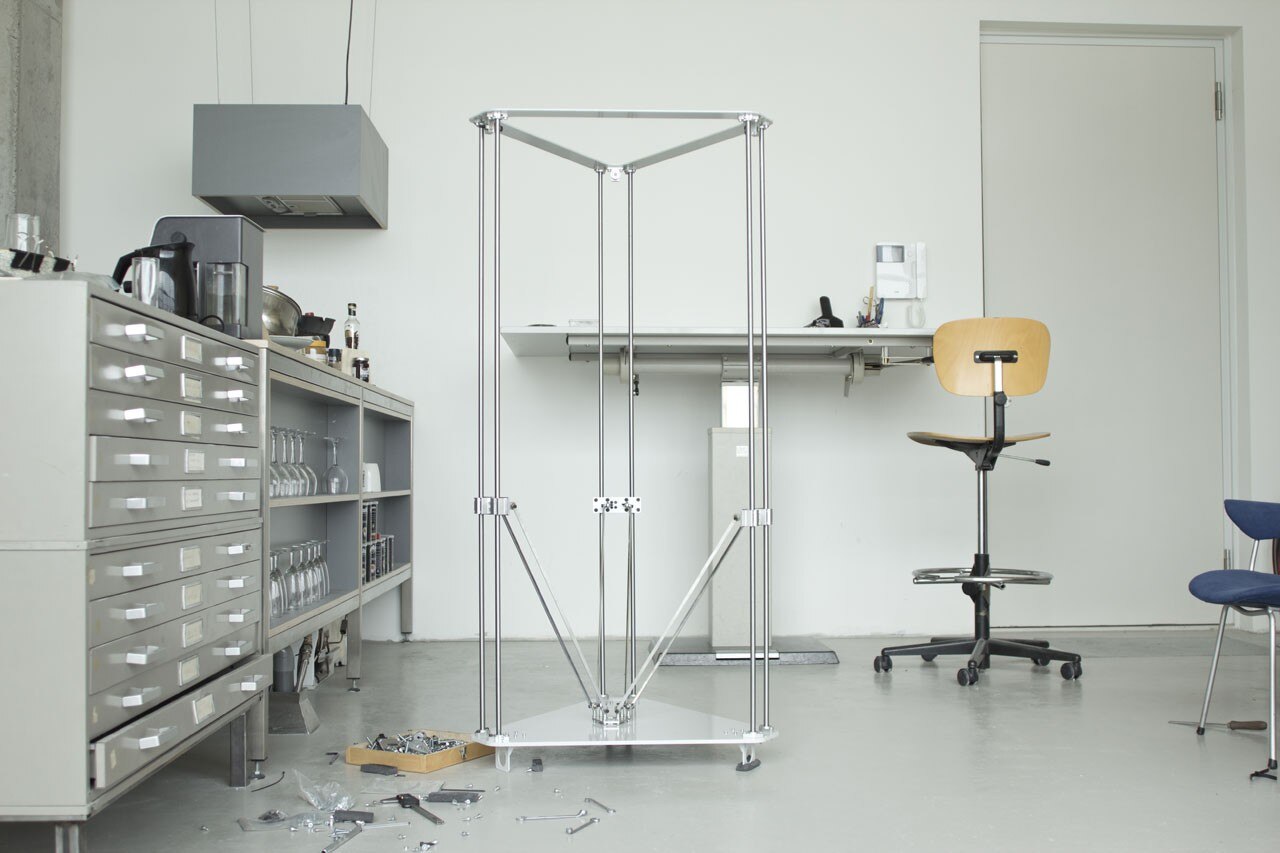 Olivier van Herpt, Functional 3D Printed Ceramics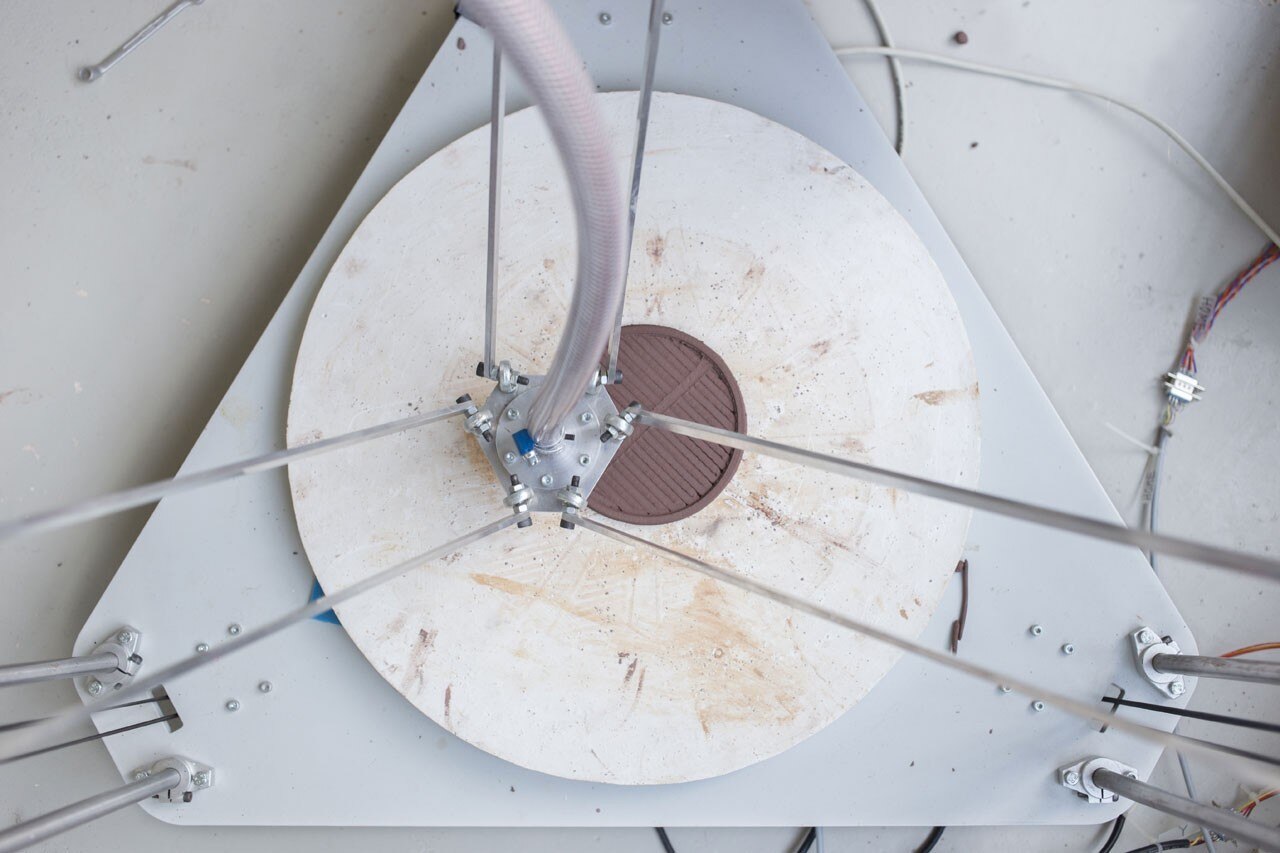 Olivier van Herpt, Functional 3D Printed Ceramics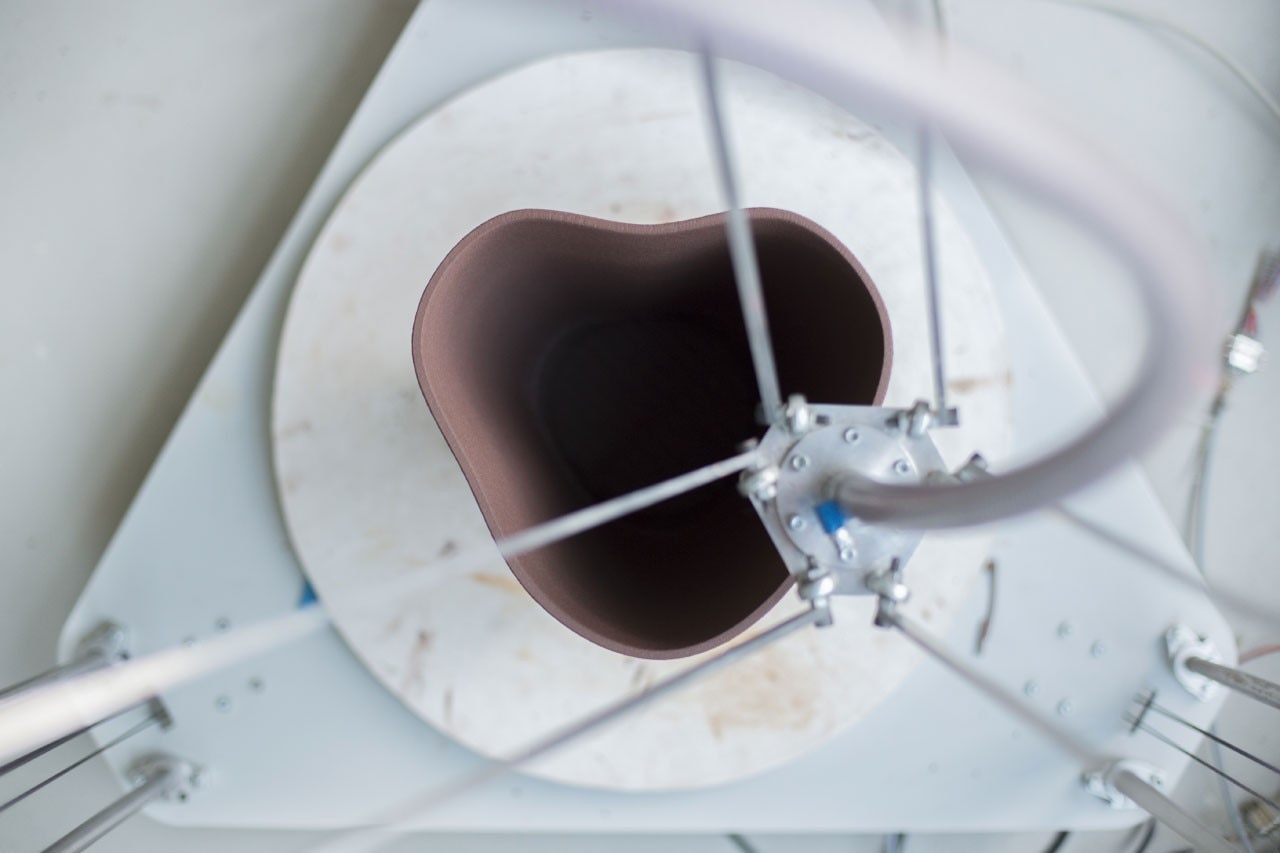 Olivier van Herpt, Functional 3D Printed Ceramics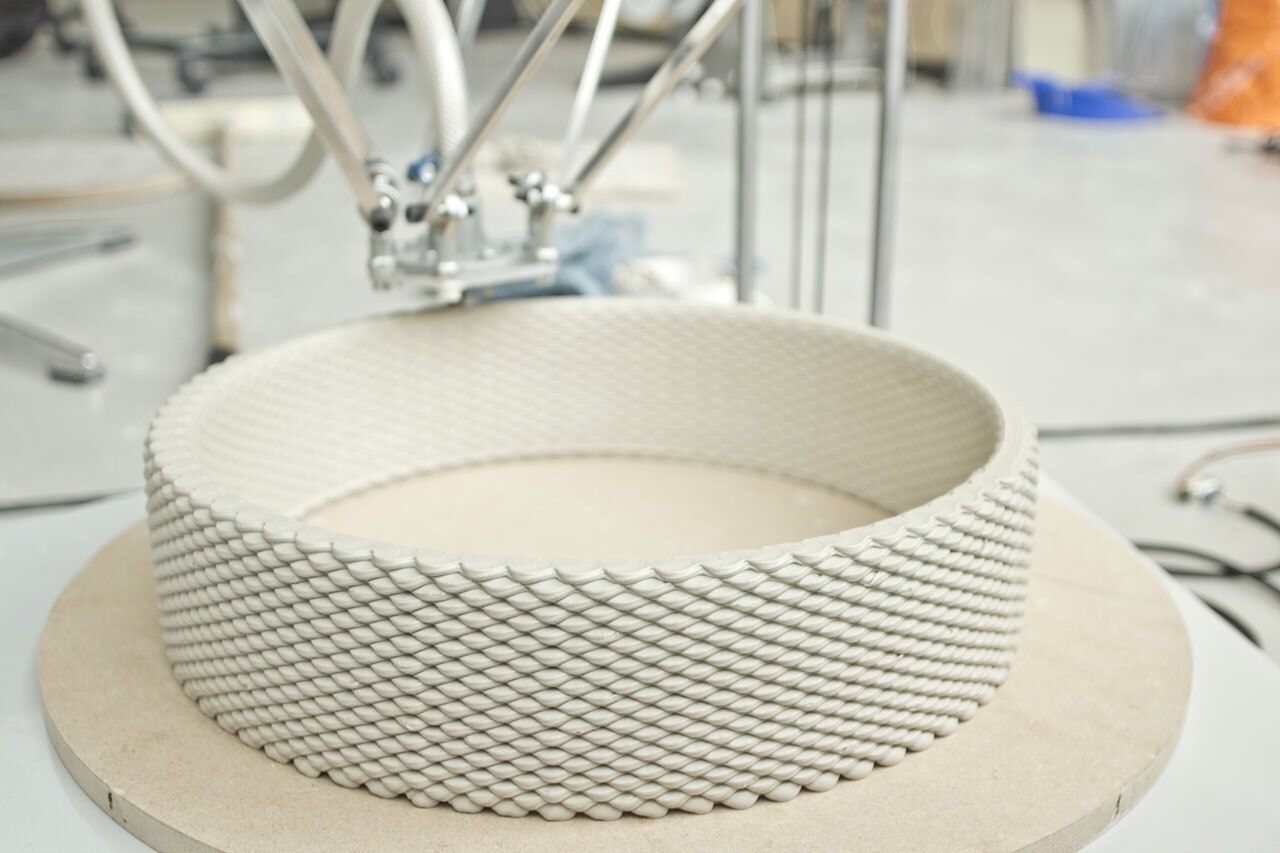 Olivier van Herpt, Functional 3D Printed Ceramics