At Design Parade 8, the inaugural weekend of the festival was concluded with the announcement of the winners amongst the ten young designers in competition.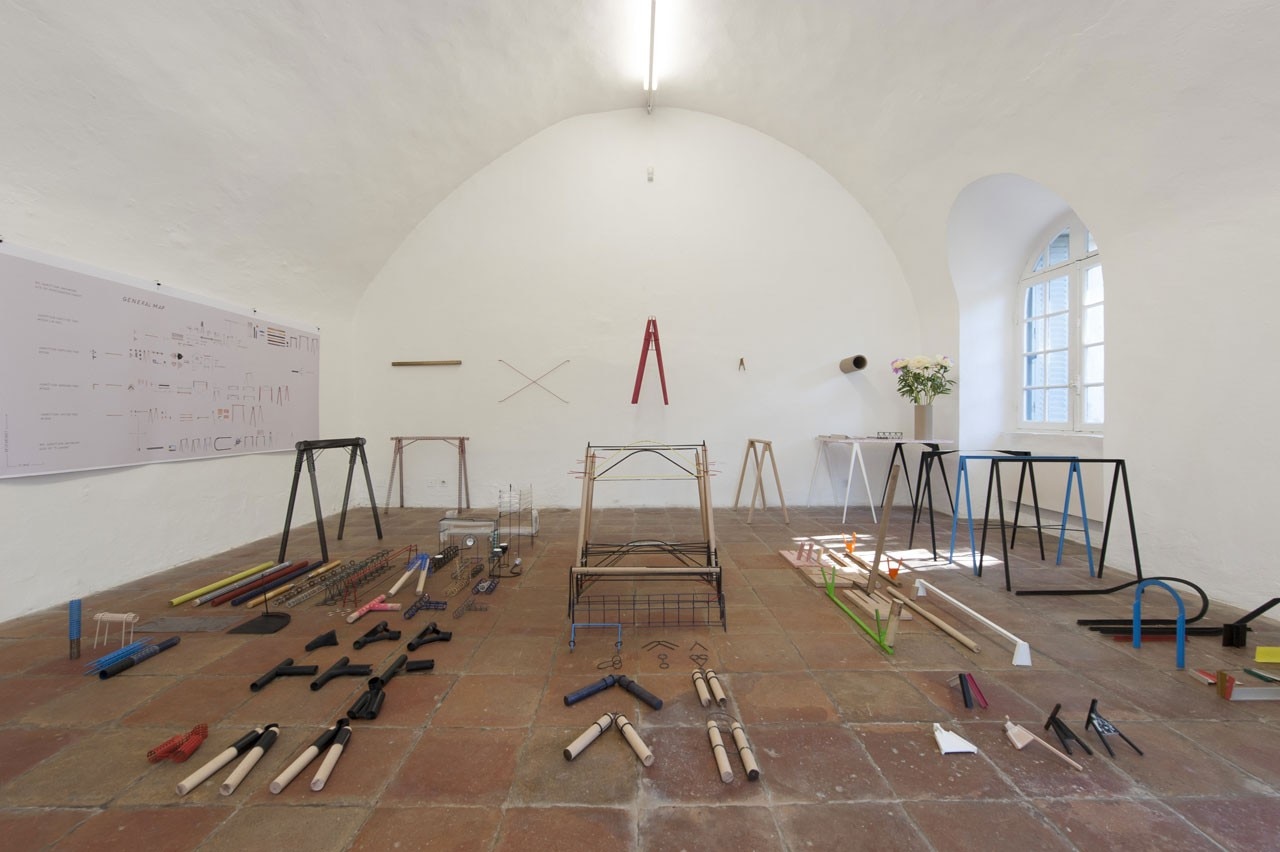 French designer Mathieu Peyroulet Ghilini, with his Sophistication project, was chosen by the jury as the grand winner of a prize that includes, among other things, a prototype to be developed with a 5,000 euro grant with Galerie Kreo, a one-year residency in Sèvres to develop a project in porcelain, a one-year residency with CIRVA to develop a project in glass, and a series of exhibitions during next year's festival, Designer's Days in Paris, and the Interior Design Week in Cologne.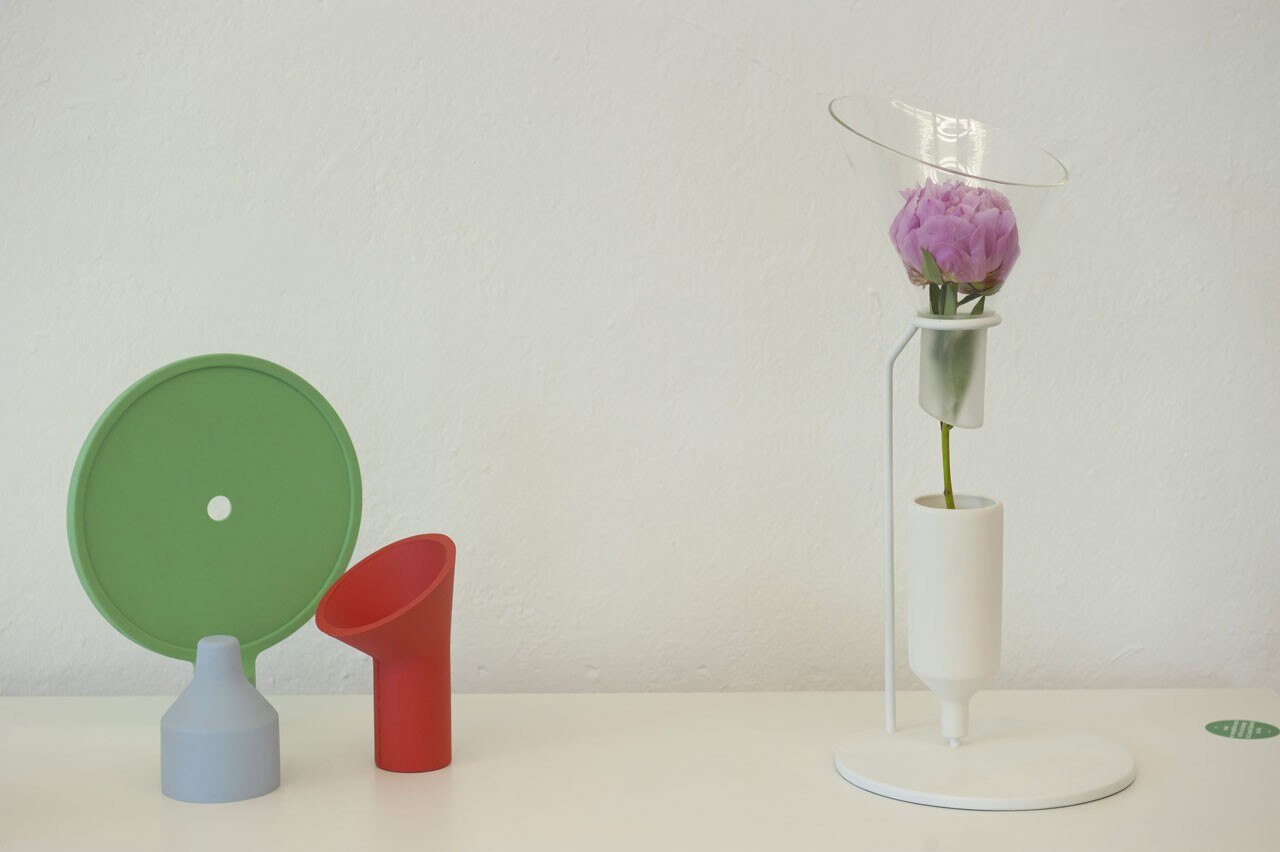 Peyroulet Ghilini's project derives from his fascination with Gio Ponti and the Superleggera chair — in which Ponti sought to construct by removing material to the point of exhaustion —  and seeks to construct a trestle using T section steel. The result is a comprehensive rhizome of studies, in which many possibilities of the material and its characteristics are explored, in an open ended project that characterises the young designer's approach. The jury, headed by Dutch designer Bertjan Pot, praised Peyroulet Ghilini's enthusiasm and tirelessness.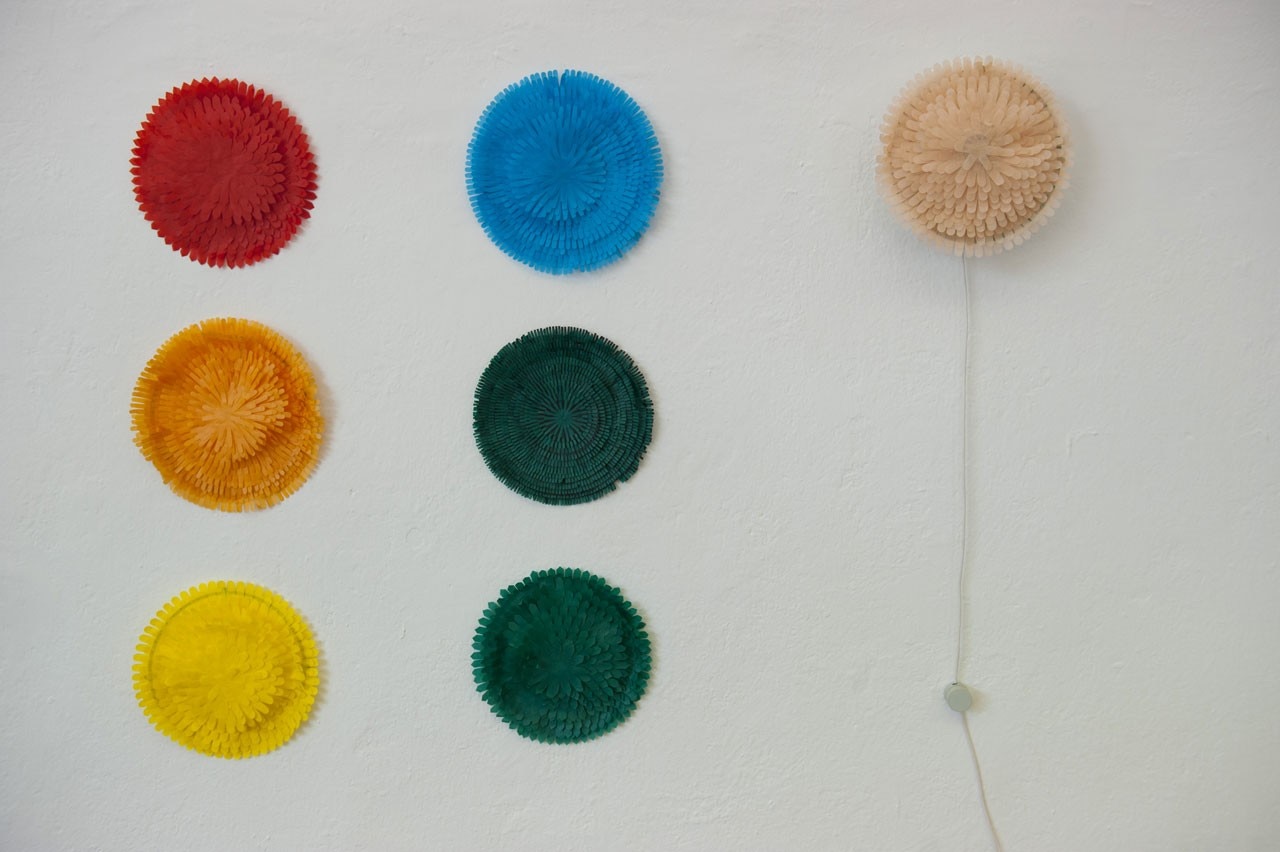 Two special mentions were given to French designer Claire Lavabre and Italian designer Daniele Bortotto, and the jury praised their approach and ways to look at the world. The prize of the public went to Mugi Yamamoto, while Dimitri Bähler was awarded a workshop with Camper in Mallorca. Finally, French designer Laureline Galliot was distinguished in the competition for the Var region General Council's Design Prize, in which all of the ten designers in competition had to present a vase for peonies. Galliot will now develop a prototype of the vase with a 5,000 euro grant.